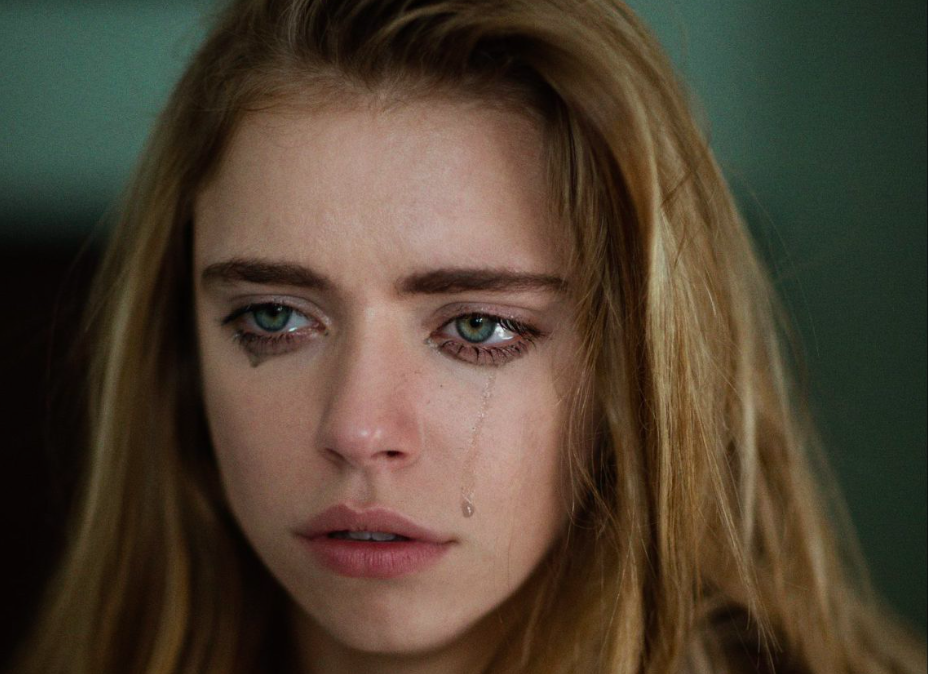 Het is weer maandag en dat betekent dat je een frisse, nieuwe week tegemoet gaat! Vol kansen, vol hoop. Tenminste, zo zou je het kunnen zien.
Je zou het ook kunnen zien als wéér een week ellende, stress, afspraken, mails en werk waar je niet blij van wordt. Wat ook het geval is, het feit dat jij deze letters leest geeft mij de mogelijkheid om je hopelijk iets positiefs mee te geven vandaag.
Het enige wat ik vandaag ga doen is 3 zinnen met je delen, en mijn gedachtes daarbij. Ja, 3 zinnen maar. Wie weet zorgt het voor een positief knikje in je hoofd waardoor je de dingen net anders gaat ervaren vandaag, en misschien we de hele week. 
"The reason why we struggle with insecurity is because we compare our behind the scenes with everyone else's highlight reel."
Omdat we de beste foto op Instagram plaatsen. Omdat we de gelukkigste momenten graag willen delen. LOGISCH ook, want die wil je vastleggen. Maar vanaf het moment dat jij naar de ander gaat kijken en denken dat dit de standaard is, dan kan het je eigen geluk kosten. Je kunt jezelf er namelijk mee bedriegen, door te realiseren dat jij je wel eens slecht voelt, of geen vooruitgang boekt of niet tevreden bent en dit naast het plaatje te zetten van iemand die alleen een momentopname laat zien van wanneer het even goed (lijkt) te gaan.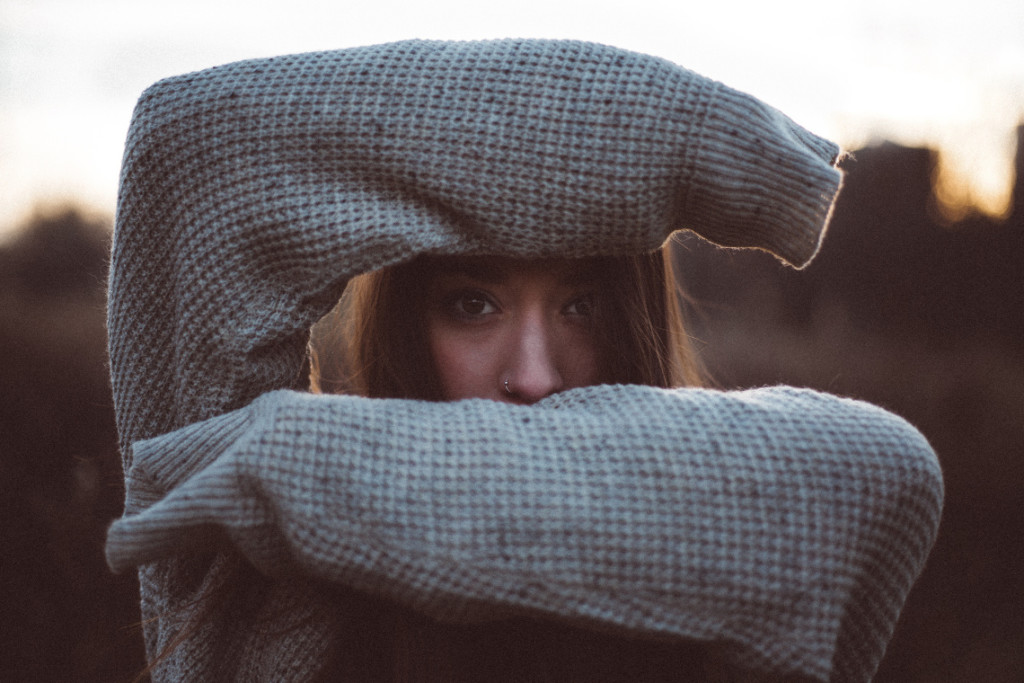 Stop met vergelijken, het is werkelijk een onzinnige tijdsbesteding waar je bijna nooit positief uit komt. En als je er positief uit komt, betekent het dat je anderen naar beneden haalt. Een nare bezigheid vol met negativiteit. Focus je op wat jij allemaal kan, en waar jij beter in bent geworden ten opzichte van jezelf vroeger. Geef jezelf een schouderklopje en focus je op je eigen ontwikkeling, zie anderen als inspiratie maar nooit als een exact streven. Je weet namelijk nooit wat er achter een foto of filmpje schuilt. Hoeveel struggles er zijn, hoeveel obstakels er zijn geweest en al helemaal niet of de ander écht zo gelukkig is.
Inspiratie vs. vergelijken. Dat is de sleutel bij deze quote als je het mij vraagt.
"No one is busy in this world. It's all about priorities."
Dat is het absoluut. En hiermee pak ik ook direct mezelf aan. Het lijkt wel alsof ik het niet over mijn hart kan krijgen om tegen sommige mensen te zeggen dat het voor mij géén prioriteit is, om van de 24 uur per dag die ik heb, een paar uur te besteden aan koffie drinken. Ik vind dat zo naar om te moeten doen, maar het feit is dat ik heel veel dingen op mijn agenda heb staan die zo hoog staan op mijn prioriteitenlijst dat ik tijd hiervoor maak.
Hetzelfde als dat iemand zegt dat hij/zij te druk is om te sporten. Met je af te spreken. Of een gezonde maaltijd te bereiden. Het is nooit het feit dat het 'te druk' is, het gaat erom wat de ander belangrijk vindt in zijn/haar leven om wel die tijd aan te besteden. Blijf dus ook niet hangen en trekken aan mensen die amper tijd voor jou vrijmaken, als ze het als prioriteit zien, dan zetten ze echt wel een stap.
Je bent het namelijk waard om een stap voor te zetten, en dat zou iemand moeten inzien. Zo niet, jammer voor de ander!
"Forgive others, not because they deserve forgiveness, but because you deserve peace."
Jouw rust, jouw gemoedstoestand, jouw beleving van deze dag is véél waard. Heel veel. En soms voelt het bijna krom om een ander te moeten vergeven daarvoor, terwijl je wéét dat jij goed zit. Jouw gemoedstoestand is het niet waard om op het spel te zetten om 'te horen dat je goed zit'. Je verdient rust en dat kun je zelf creëeren, wat de ander jou ook heeft aangedaan onthoud:
Een ander vergeven wil NIET zeggen dat je ineens oké bent met wat hij/zij heeft gedaan. Het zegt WEL dat je accepteert dat het is gebeurd en dat JIJ besluit door te gaan met jouw leven.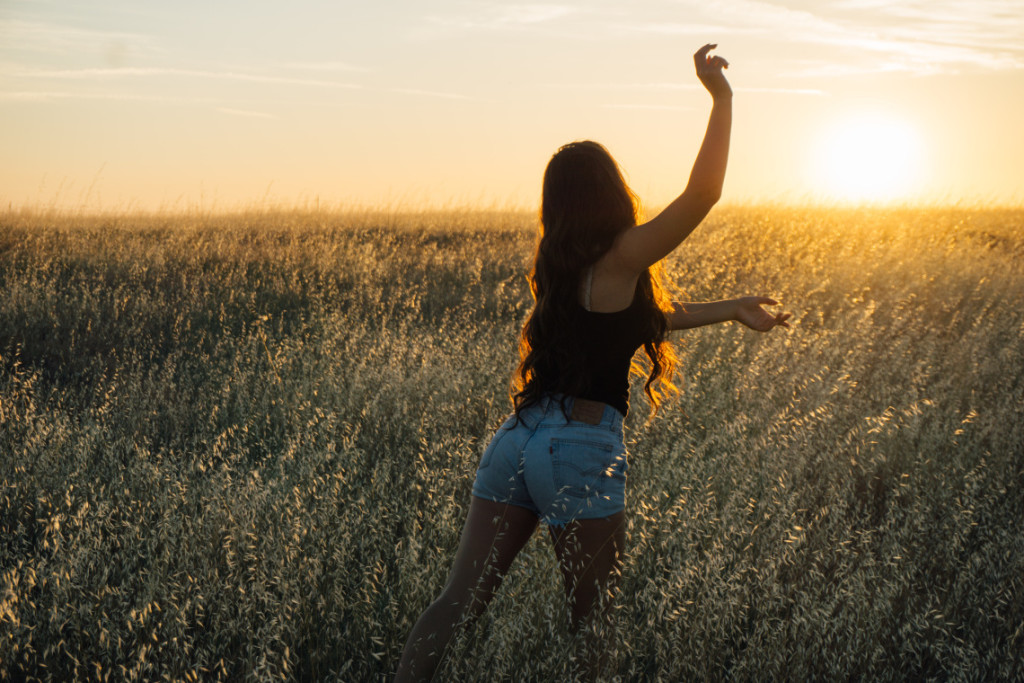 Je vergeeft voor jezelf. Niet voor de ander.