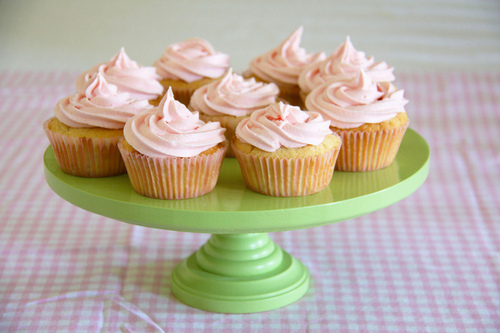 Hoera!!! Het is nog maar een paar maanden geleden dag ik begon met dit blog en dit is alweer mijn 100e artikel!
Ik had nooit gedacht dat ik over zoveel verschillende onderwerpen een artikel kon, en wist, te schrijven. Op dit moment zijn er nog zoveel artikelen die op mijn lijst staan waarover ik wil schrijven..  Ik zeg, op naar de 200e post!
Voor suggesties, ideeën of vragen kun je altijd bij me terecht, zie in de rechterkolom
"HEB JE EEN VRAAG OF EEN VERZOEK? :)"
Bewaar, Like, Tweet of Pin!