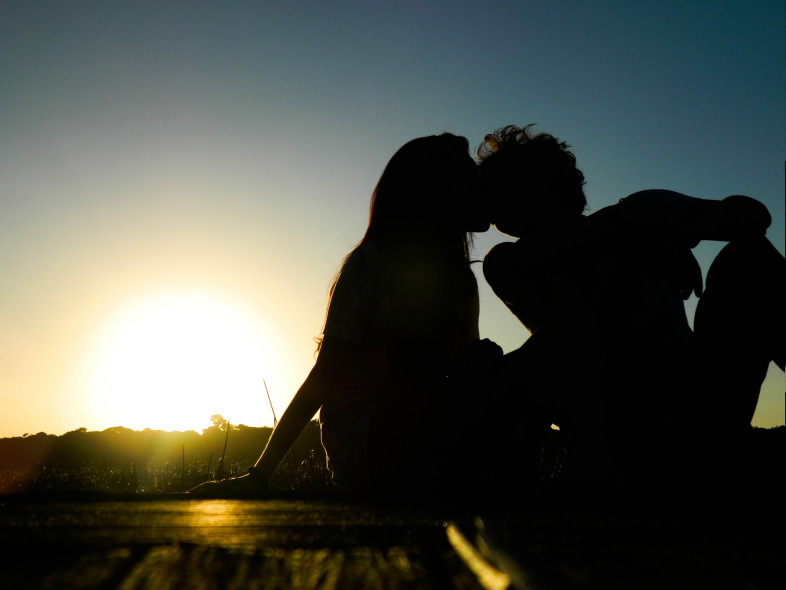 Ik heb niet veel relaties gehad in mijn leven. Wel aardig wat 'crushes' en korte 'flings' als ik dat zo mag noemen. Maar van de relaties die ik heb gehad, heb ik van allerlei mensen ontzettend veel goedbedoelde tips en adviezen gekregen.
Adviezen die ik vanuit een fragiele situatie heb aangenomen en naar heb gehandeld zonder te beseffen dat ze niet bij mij pasten en ze me alleen maar diep- en diepongelukkig zouden maken. Welke dit waren? 
Let wel, dit is vanuit mijn ervaring en mening geschreven. Ik ken niet alle mensen op deze aarde en ook niet alle relaties die bestaan en hebben bestaan. Dit is hoe mijn beeld en mening is gevormd.
1. Houd gewoon even de eerste 3 maanden vol, misschien verander je wel je mening.
Mening? Sinds wanneer is het hebben van een relatie gebaseerd op een mening? En we hebben het hier over de eerste drie maanden, als je dan al voelt dat het niet in lijn ligt met je hart; waarom zou je nog moeten 'volhouden'. Een relatie is toch geen volhouden? Natuurlijk snap ik dat het niet altijd even makkelijk is en dat het vaak werken is om elkaar te leren kennen en begrijpen (vooral in het begin), maar het gevoel dat je het ervoor over hebt hoort wel de overhand te nemen in tegenstelling tot een gevoel van volhouden, als je het mij vraagt.
2. Als je van elkaar houdt, is dat genoeg
Geloof ik niet in. Het vormt een goede basis om beide extra je best te willen doen om een relatie te laten slagen, maar het is niet genoeg als dat het enige is wat er is.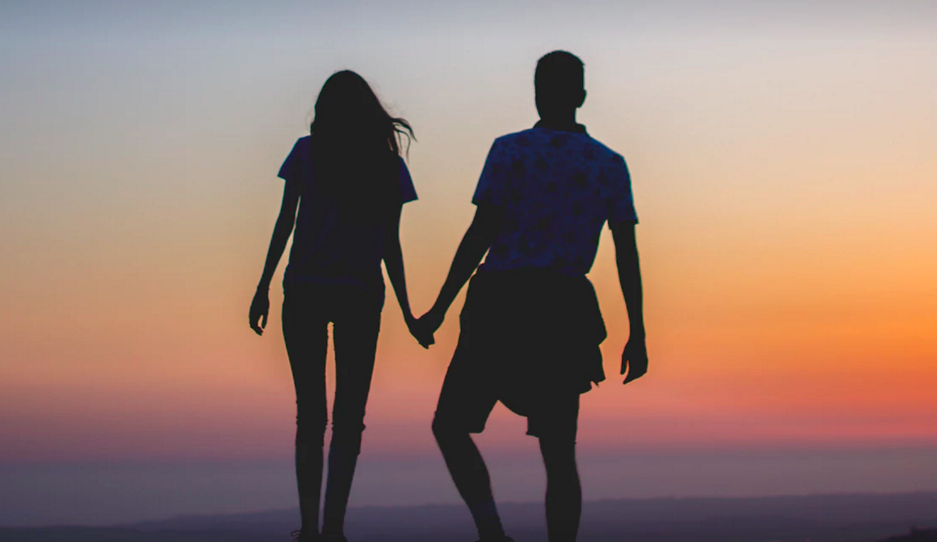 3. Als je niet met deze persoon gaat trouwen, dan is het tijdverspilling
Oh oh oh, op zoveel levels ben ik het niet eens met dit advies. Ik snap de achterliggende gedachte misschien wel, dat "wanneer je geen toekomst met de ander ziet, waarom je dan nog in een relatie zit", maar we vergeten vaak dat we helemaal niet in de toekomst kunnen kijken. We weten niet hoe we ontwikkelen, veranderen en onze verlangens meeveranderen. Het belangrijkste is hoe je je nu voelt met je leven dat je nu leidt. Als je nú niet gelukkig bent, dan is het de vraag of je hier niet aan dient te werken? Niemand weet wat de toekomst brengt. En niemand móét tegenwoordig trouwen, dus dat argument mag sowieso de deur uit 😉
Ik ben blij dat ik 'fouten' heb gemaakt wat betreft relaties, ik heb geleerd over wat ik niet wilde en wat ik blijkbaar wél belangrijk vind in een relatie, dat is ontzettend veel waard.
Wat is het slechtste relatie advies dat jij ooit hebt gekregen?
Bewaar, Like, Tweet of Pin!