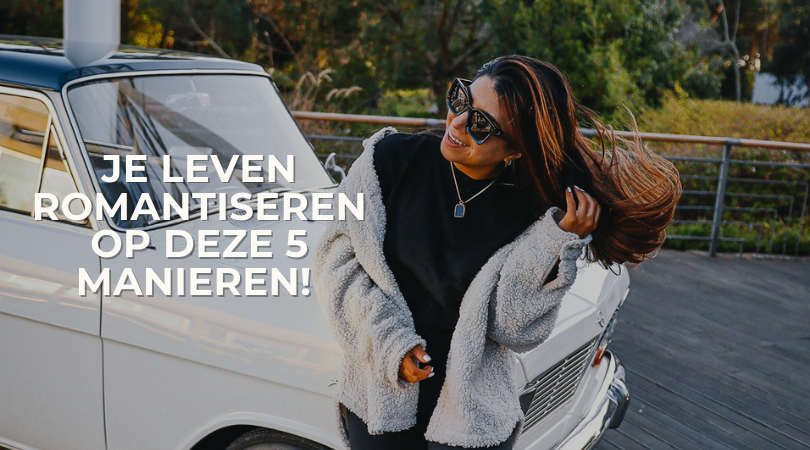 Laten we eerlijk wezen, er zijn altijd heel veel redenen om niet blij te zijn met het leven, de wereld, de mensen, alles. Maar ik geloof ook heel erg in beide kanten er te laten zijn: de negatieve en de positieve. Acceptatie vinden in dat het niet altijd mooi en geweldig is, maar ook niet altijd ellendig. En soms, tegelijk.
Vaak zoeken we niet eens meer naar de mooie dingen als het leven even te ellendig is en ik vind dat zonde.
Dit lijstje dat ik heb samengesteld is ook niet bedoeld om de negatieve dingen die nu gaande zijn in jouw of in het leven te negeren of te 'overrulen'. Het is bedoeld om je ook nog te laten genieten, want ook nu gaat het leven gewoon door.
Vaak hebben we als vrouwen geleerd om onze liefde naar buiten te richten: naar anderen. Je partner, je kind, je vrienden. Maar naar jezelf toe is al gauw egoïstisch. Maar wat zou er echt gebeuren als we als vrouwen meer tijd zouden nemen voor onszelf? Wat zou er dán gebeuren met de liefde die we de wereld in brengen? Ik denk dat die wordt vermenigvuldigd in intensiteit, ook al zou de duur ervan korter zijn. Ik heb liever iemand die 10 minuten volle aandacht voor me heeft dan iemand die 40 minuten er maar half bij is.
Dus, tijd voor wat romantisering van ons eigen leven, niet waar?
1. Kleed je ochtenddrankje aan
Wat je ook drinkt in de ochtend; water, thee, koffie, etc. drink het uit een glas of mok die je een fijn gevoel geeft. Iets wat jij mooi vindt, waar je blij van wordt, wat past in je interieur. Ik heb zelf 4 mokken waar ik mijn koffie het liefste uit drink, als deze alle 4 vies zijn, dan was ik er graag 1 af zodat ik er koffie uit kan drinken dan dat ik een andere random mok pak (we hebben er genoeg). Ik ben erg gesteld op de esthetiek van de ruimte en het heeft invloed op mijn gevoel. Sinds ik het niet meer onzin ben gaan vinden en er echt iets mee heb gedaan (mooie mokken, mooie keukenweegschaal, zelfs een mooi poepzakhoudertje voor Moes, haha), voelt het leven een stukje geromantiseerd. Spullen zijn er nu niet toevallig in mijn leven, ze zijn bewust en met zorg uitgekozen.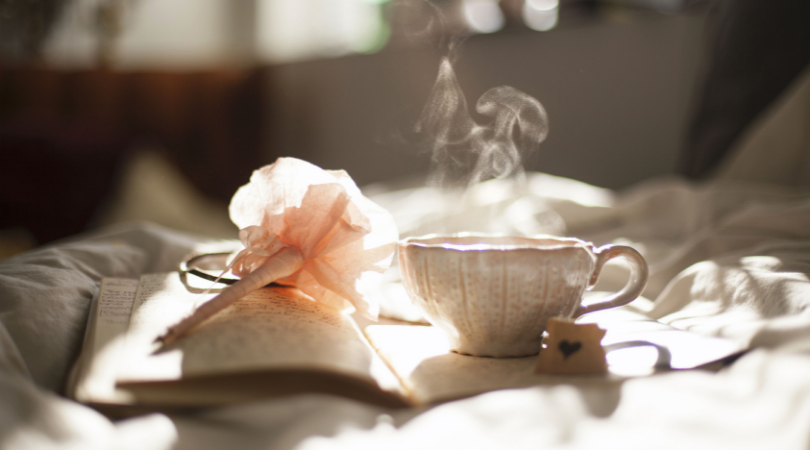 2. Leg je telefoon even weg, pak een boek
Het is alsof ik mijn moeder hoor praten. Maar ook al valt er ontzettend veel te leren vanuit je telefoon – een boek is een geconcentreerd stukje informatie of ontspanning waar we snel overheen kijken omdat de telefoon de meeste opvultijd in beslag neemt. Je kunt boeken natuurlijk ook luisteren, zo kom ik door mijn meeste boeken heen – maar een fysiek boek vasthouden en lezen vind ik een fantastische manier om mijn leven te romantiseren. Vooral in mn eentje buiten met goed weer op een terras met een glas wijn. Whoaa!
3. Maak een geromantiseerde afspeellijst
Van welke muziek gaat je hart sneller kloppen? Waarvan droom je weg naar een mooie wereld? Welke muziek associeer je met een mooie tijd? Als er iets is wat je humeur kan veranderen binnen enkele minuten, dan is het wel muziek.
Vooral in de auto keihard meezingen geeft me ZO'N bevrijdend gevoel. Neem even de tijd om op bijvoorbeeld Spotify een afspeellijst samen te stellen en geniet de komende weken van de nummers!
4. Ga op date met jezelf
Reminder: je hoeft geen excuus te hebben om iets te vieren met jezelf. Je hoeft ook niet met iemand te zijn om iets buiten de deur te doen. Uit eten, naar de bios, op een terrasje zitten: deze dingen zijn niet enkel bedoeld voor met je date/partner/vriend/vriendin. Hier kun je ook alleen van genieten! Voor mij is dit de ultieme manier om het leven te romantiseren: op date met jezelf! HEERLIJK!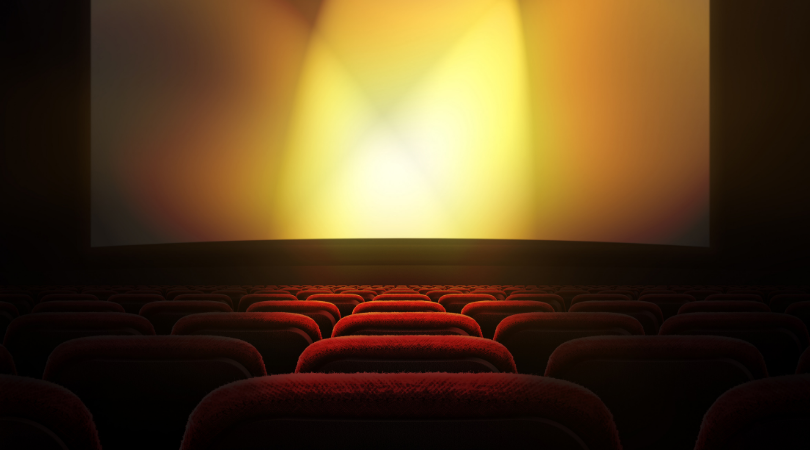 5. OWN je ambitie
Is schrijven je ambitie? Noem jezelf een schrijver. Is muziek maken je ambitie? Noem jezelf een muzikant. Je hoeft er niet je geld mee te verdienen, in een band te zitten, een column te hebben, erkenning van anderen te krijgen of wat dan ook. Als iets een ambitie van je is, wacht dan niet tot een ander jou die titel geeft: Geef het jezelf! Comfortabel worden met wat je doet en wat je wilt in het leven, mag niet missen in het rijtje van je leven romantiseren!
Leef jouw leven!
Als laatste zou ik nog willen zeggen: leef je leven onder je eigen voorwaarden. Jij zit in jouw huid en leeft jouw eigen leven; soms hebben we nog even die reminder nodig. Ik hoop dat dit artikel jou die reminder kon bieden!