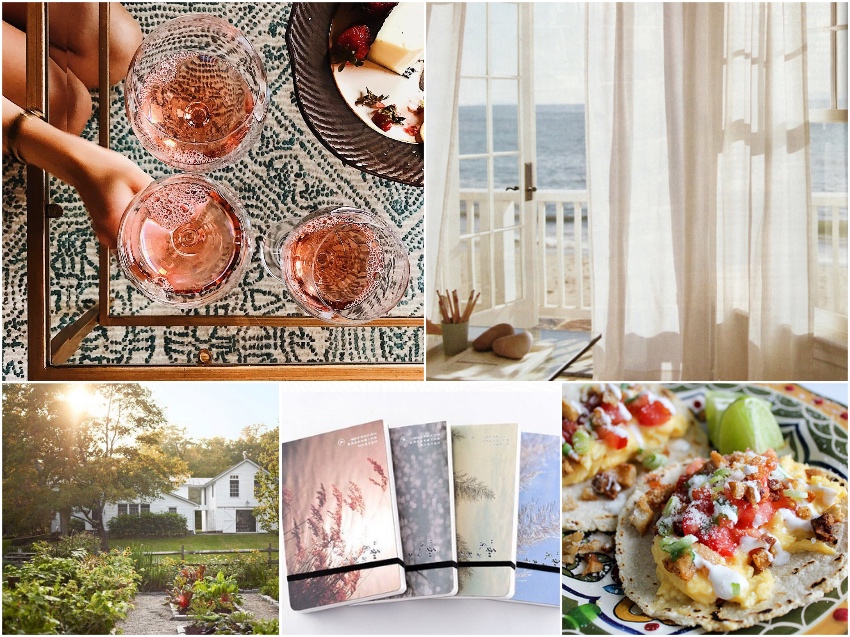 Omdat er altijd dingen zijn waar we over kunnen zeuren, waar we ontevreden over zijn en waar we ons over opwinden. Ze zullen er altijd zijn. Het is geen kwestie van het elimineren van deze dingen om een gelukkig leven te kunnen hebben, het is een kwestie van bewust, keer op keer, te kiezen om het positieve te zien in het leven. Iedereen kent struggel en iedereen kent verdriet, hoe je ermee omgaat is wat bepaald of je bezwijkt onder stress, zorgen of je gewoonweg ongelukkig voelt.
Dus om die switch te maken en te blijven kiezen voor het positieve, hier een lijstje met 50 dingen waar je dankbaar of gewoon blij om kunt zijn! 🙂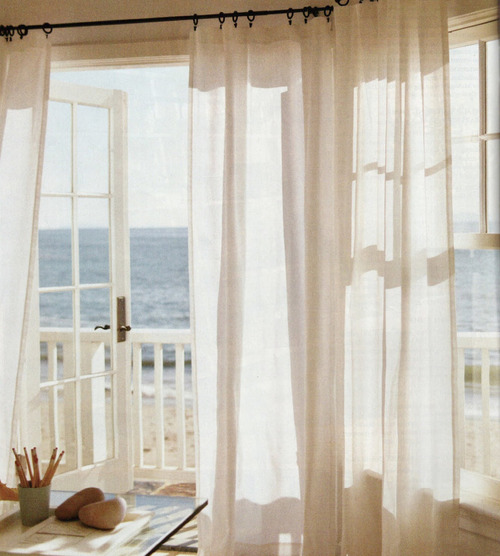 Het briesje op een warme dag
Een film waar je helemaal in verzonken raakt
Zelfgemaakte pannenkoeken
De zon
Zelfbedachte tradities met vrienden en familie
Koffie in de ochtend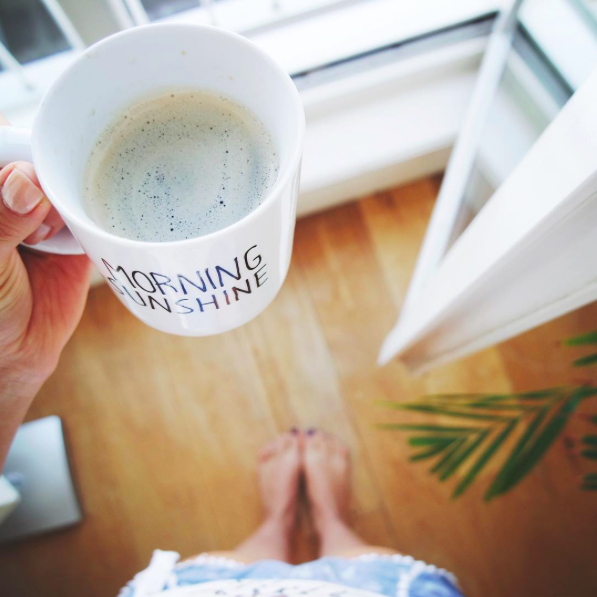 Hoofdmassages
Het gevoel na een schoonmaaksessie
Het gevoel na een workout
Je geen zorgen maken over wat de anderen hebben qua bezit
De voorpret van het boeken van een vakantie
Een nieuw nummer van je favoriete artiest
Lekker zittende jeans
Seizoensgroente en fruit
Op blote voeten door het huis lopen
Nieuwe notitieboekjes
De eerste slok wijn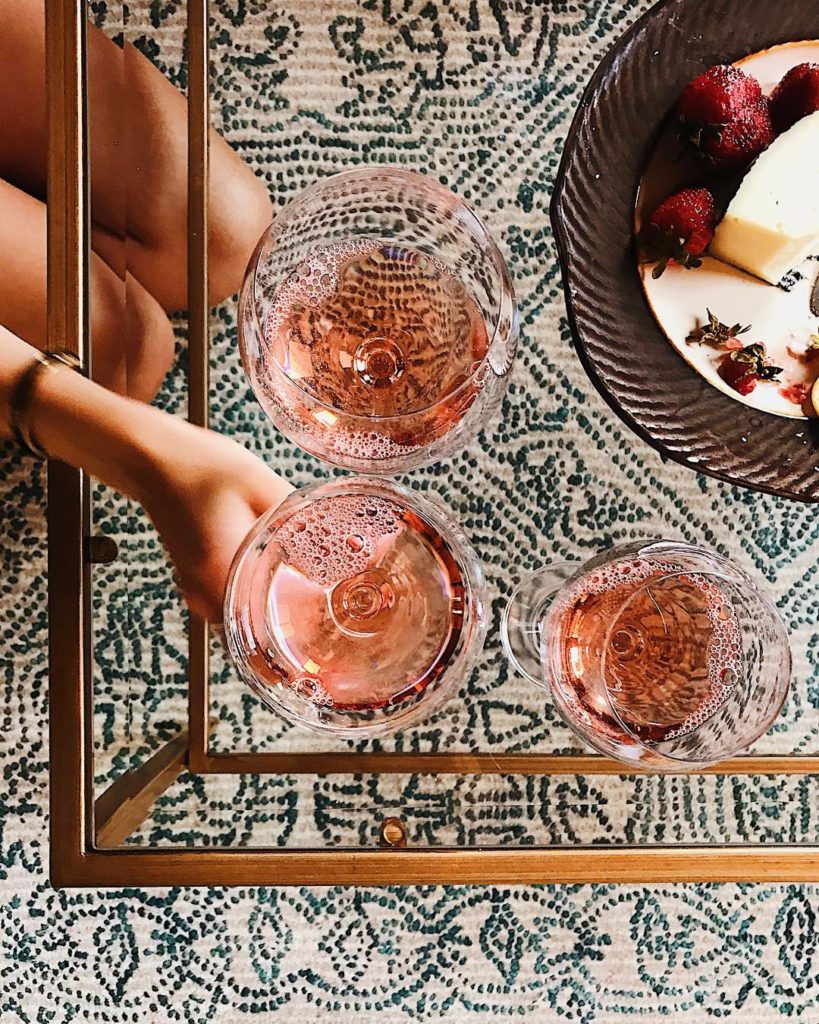 Met blote voeten in het zand
Weten dat je je best hebt gedaan op een bepaald vlak
Zomeravonden met vrienden
Toetjes
De boodschappen die je nodig hebt in de aanbieding
Nieuwe planten kopen
De glinstering van de zon die in het water schijnt
Een wijntje op de zondagmiddag
Zoete aardbeien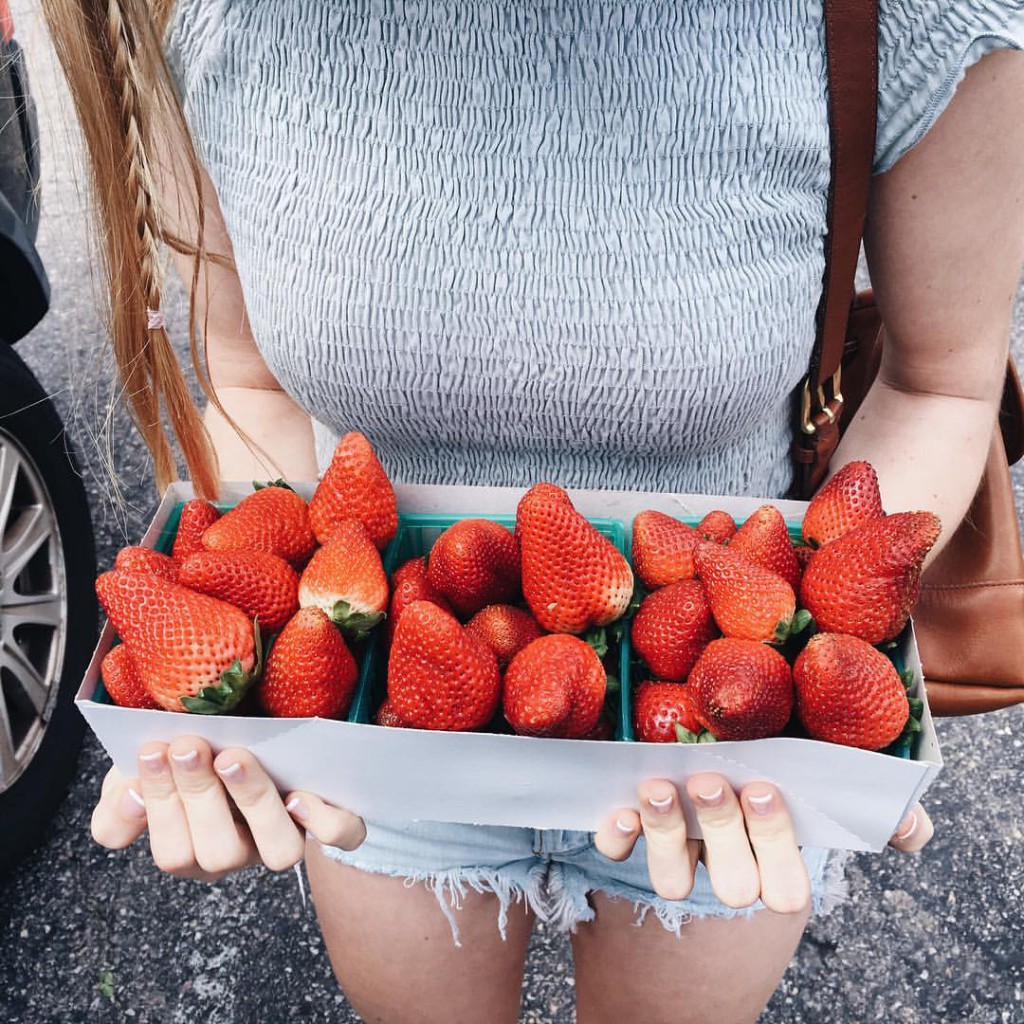 Mensen die van je houden
Comfortabele zomerjurkjes
's Nachts scrollen door receptensites
Grote mokken
Zelfgemaakte taarten
Kampvuurtjes
Zelfgemaakte taco's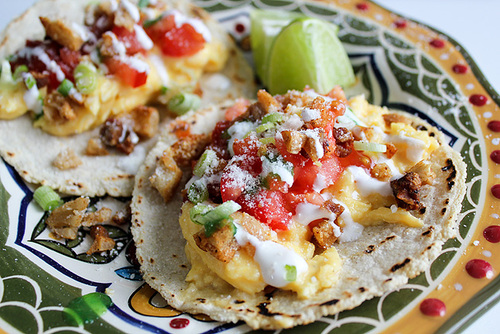 Investeren in iets moois voor je huis en er keer op keer van genieten
Geen rij bij de wc
Nagellak dat snel droogt
Kijken naar peperdure huizen op Funda en fantaseren
De geur en smaak van watermeloen op een warme zomerse dag
Buddha bowls vol vitamines en mineralen
Het perfecte setje kaarten hebben bij een kaartspel
Fluffy en krakend dekbed
Een goed gesprek
Onverwachts geld vinden in één van je kledingstukken
Fietsen in een t-shirt, zonder jas
Een vreemde die iets oppakt wat jij liet vallen
Succesvolle mensen die bescheiden, oprecht en eerlijk zijn
Een extra lange knuffel
Uitrekken in de ochtend, na een goede nachtrust
Winkelen wanneer het rustig is in de stad
Jullie, die mijn site bezoeken <3
Bewaar, Like, Tweet of Pin!