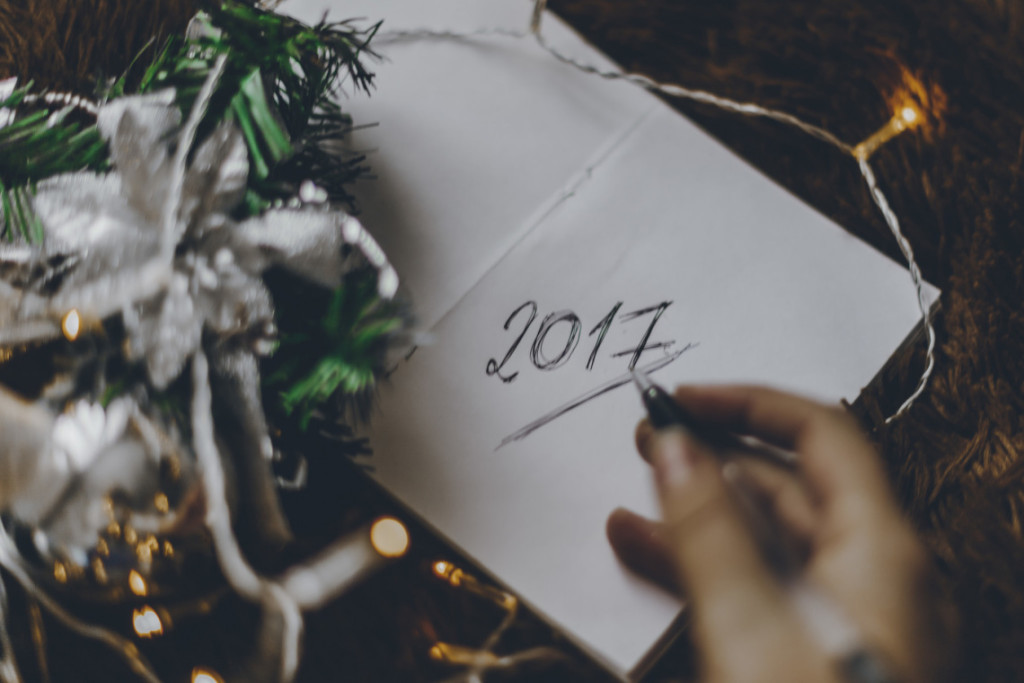 2017 wordt het jaar dat je niet meer gaat luisteren naar de onzekere stem die schreeuwt in je hoofd.
Het jaar dat je niks meer geeft om de scheve blikken of het gefluister van anderen over hoe jij de dingen doet in je leven.
Het jaar waarin je niet meer leeft om anderen constant te pleasen.
Je gaat niet meer jezelf vertellen dat je iets niet kunt doen, je bent een badass met potentie! 
Jij weet wat je voelt van binnen en dat hoef je aan niemand uit te leggen.
2017 wordt het jaar dat je jezelf wél die baan, die partner, dat leven waard vindt. Wat je bént het ook waard!
Jij bent hier niet om een middelmatig leven te leiden wat anderen en de maatschappij  beschrijven als 'gelukkig zijn".
Dit wordt het jaar waarin jij bepaalt wat geluk voor jou betekent, en je dit gaat nastreven.
Laat dit het jaar zijn dat je luistert naar je gevoel, je intuïtie.
Misschien wordt dit het jaar dat je ontdekt wat je intuïtie eigenlijk is, misschien leer je er voor het eerst naar luisteren.
Misschien leer je die stem voor het eerst kennen.
Dit wordt het jaar dat je sterker in je schoenen komt te staan en je negativiteit omdraait.
Dit wordt het jaar dat je zo zeker bent van je zaak, dat je dit met een kalmte kunt uitstralen.
Zonder te moeten vechten om je te laten horen en jezelf uit te leggen aan anderen.
De zelfverzekerde kalmte zal anderen intrigeren in plaats van achterdochtig maken.
Laat 2017 het jaar worden dat je jezelf wat rust gunt.
Misschien wel een solo-vakantie boekt.
Dit wordt het jaar dat je alles los gaat laten wat je in 2016 omlaag heeft gehouden.
Ook je eigen gedachtes over een slecht lichaamsbeeld.
Laat dit het jaar worden waarbij je elke dag in de spiegel kijkt en je lichaam waardeert voor wat het kan,
Voor hoe het eruit ziet en voor het overleven.
Je lichaam doet het nog steeds.
Want je bent er nog steeds.
En die kans heeft niet iedereen gehad.
En mocht je het vergeten, dan zal ik je hier in februari en maart en april en mei ook nog aan herinneren.
Dit wordt jouw jaar.
Zet hem op.
Ik geloof in je.
<3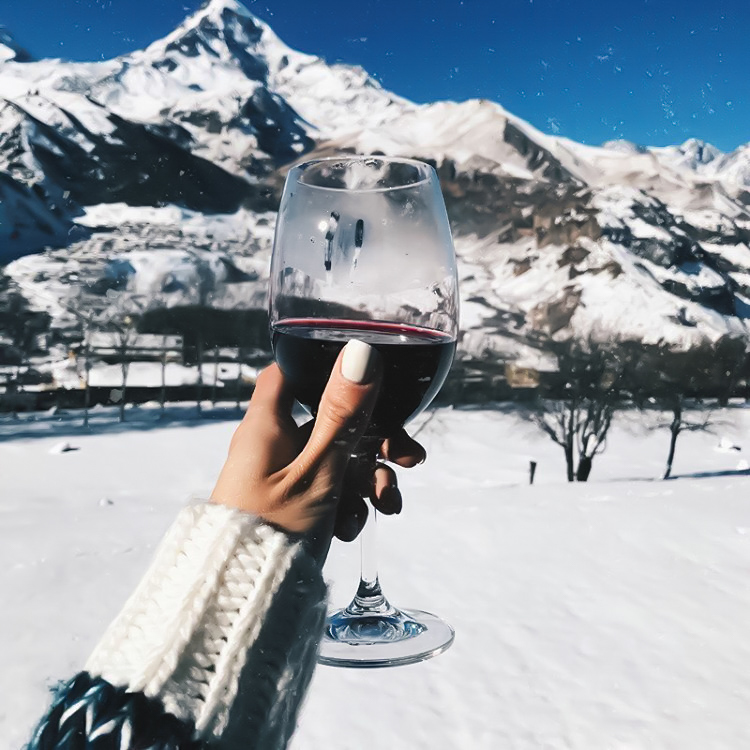 Bewaar, Like, Tweet of Pin!