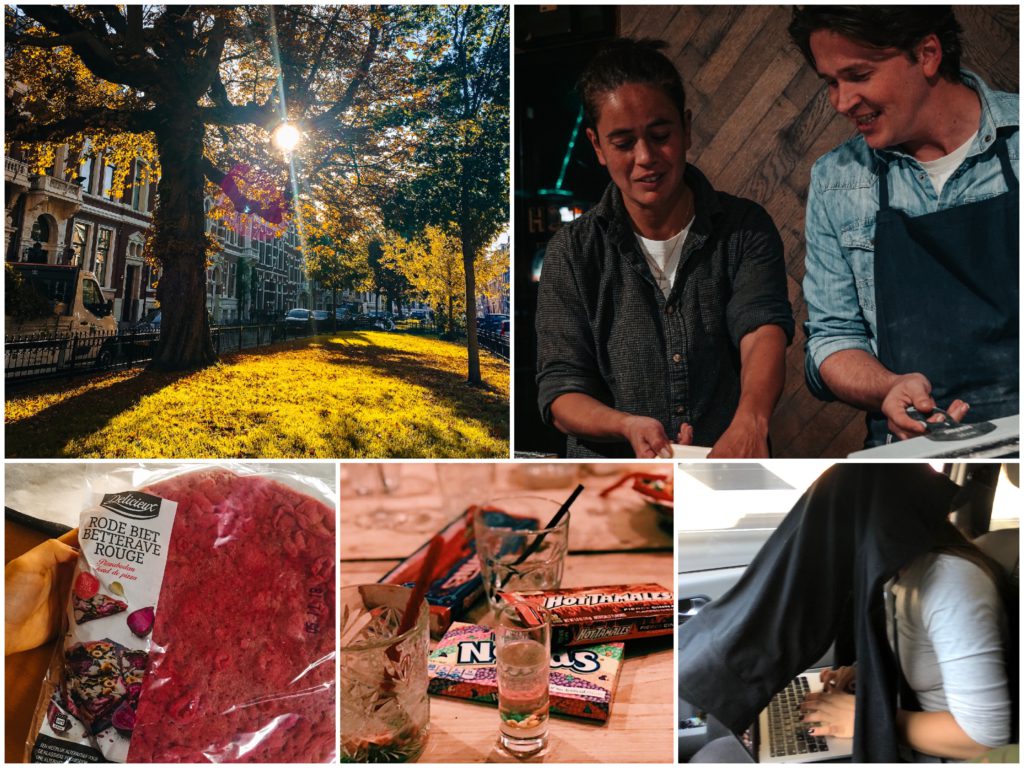 Nog een kleine twee weken voor ik hetgeen lanceer waar ik de afgelopen tijd hard aan heb gewerkt en het lijkt wel alsof ik uren tekort kom in een dag. Gelukkig let ik goed op mijn mentale rust maar de passie die ik voel op het moment dat mijn wekker afgaat om 6:00 uur 's ochtends is bizar!
Ook een voordeel; om 22:00 uur ben ik bekaf en val ik heerlijk in slaap! Als ik kijk naar de afgelopen week in foto's dan is deze voorbij gevlogen! Was dit écht een week?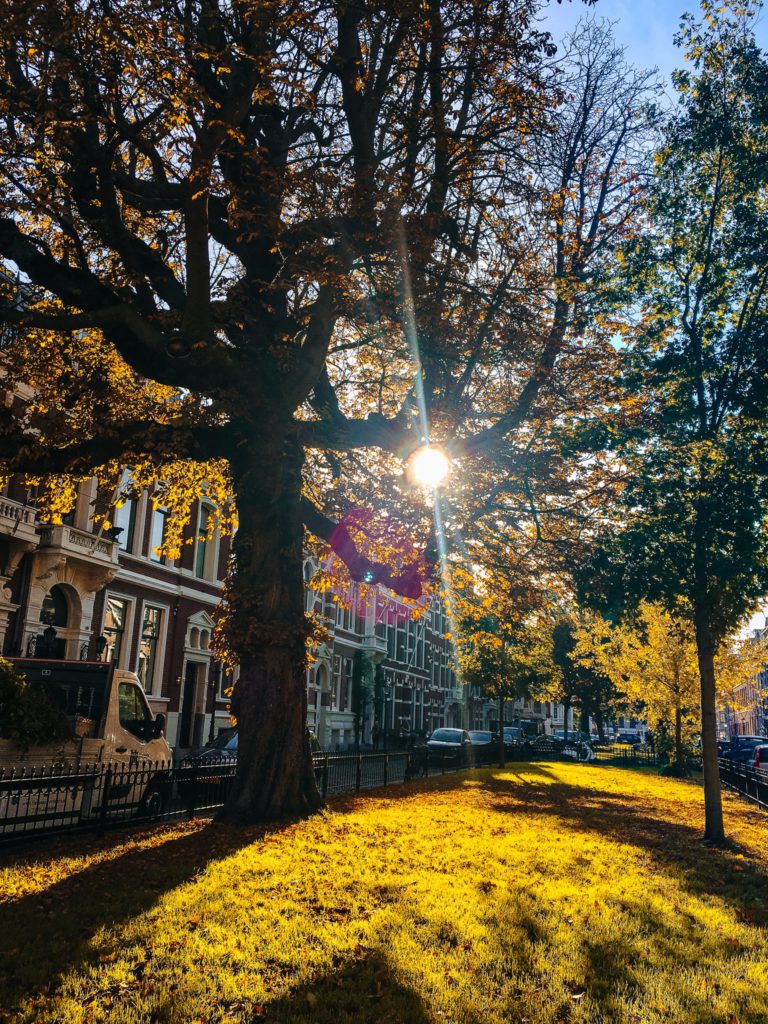 We beginnen met een heerlijke middagwandeling door Den Haag, jeetje wat is het hier mooi!!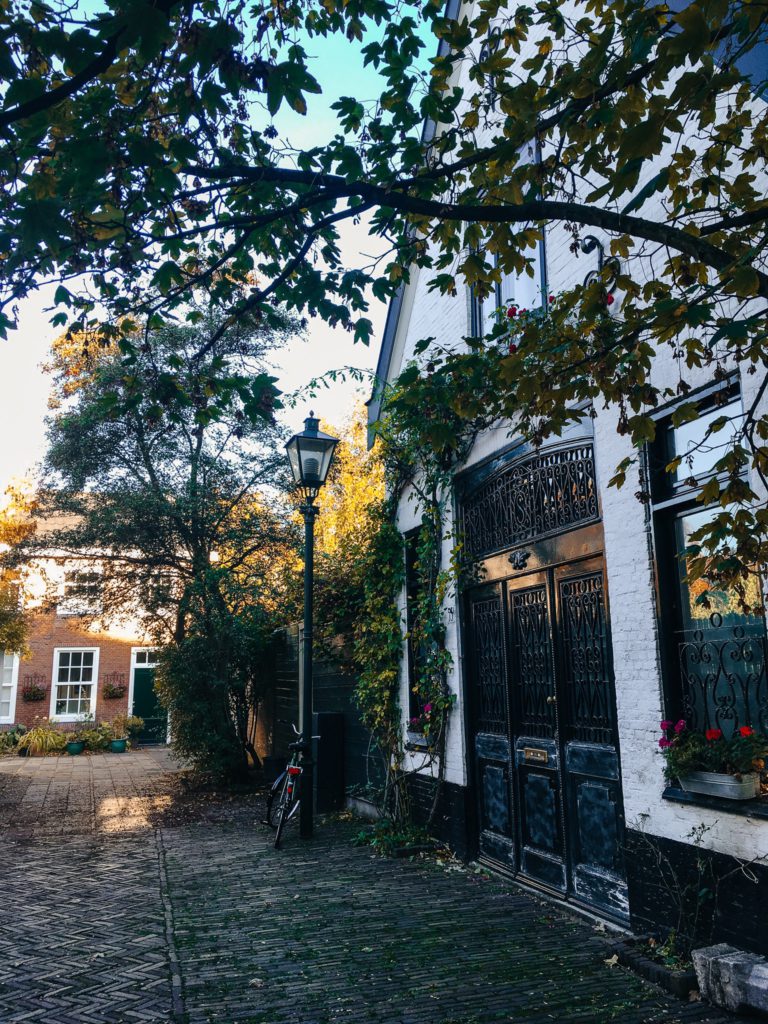 Zo kwam ik weer op plekken waar ik niet eerder was geweest in mijn eigen stad.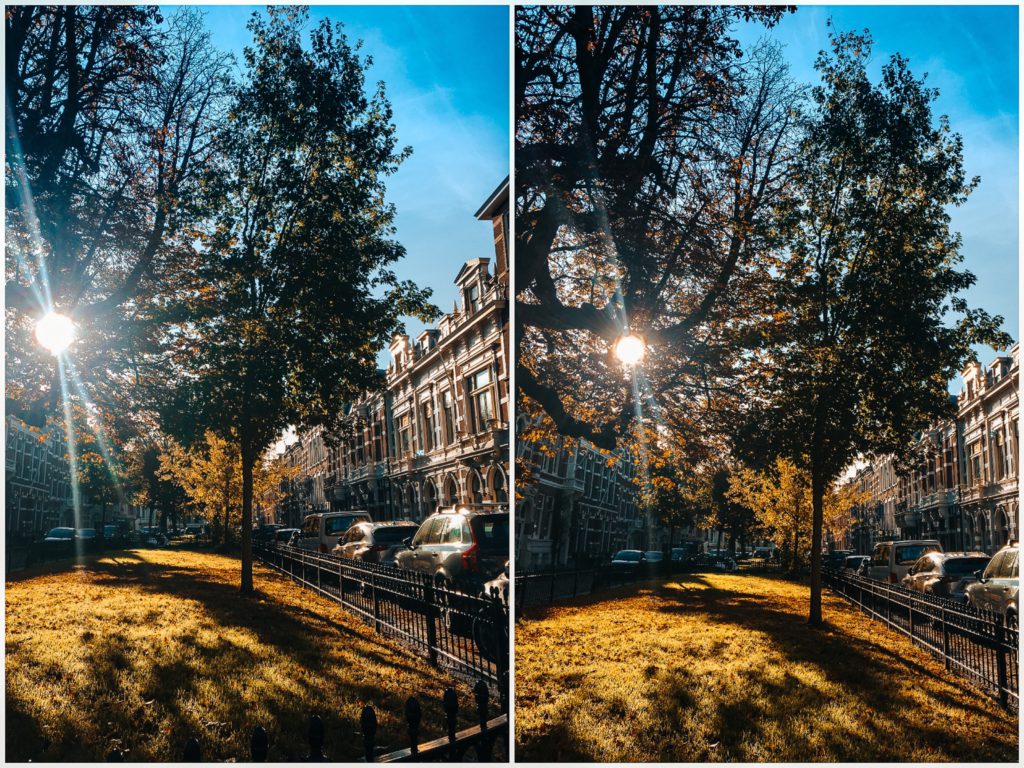 Hoe mooi!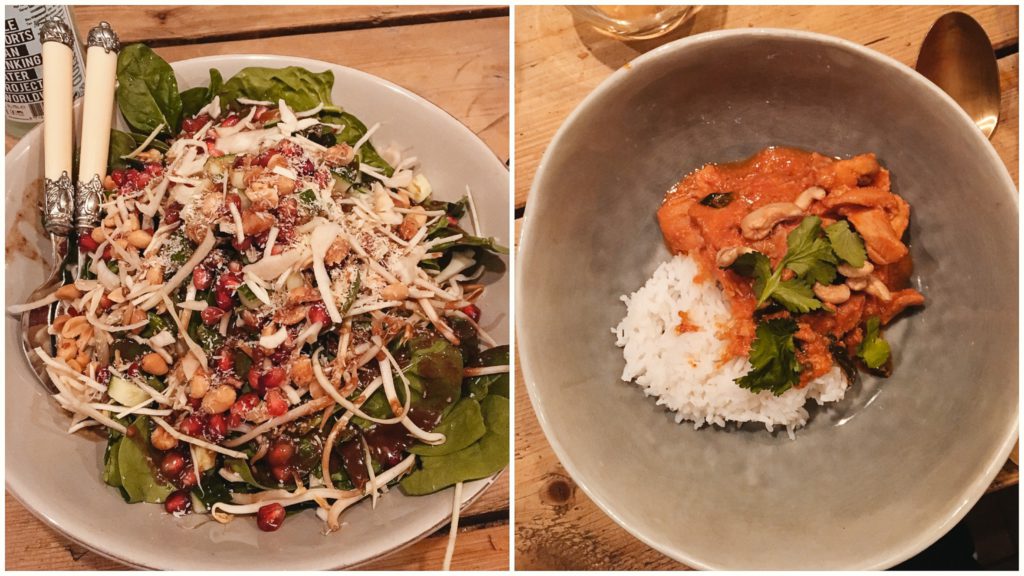 Spelletjesavond met de Harmsens (familie van Boy), waar we eerst beginnen met wat eten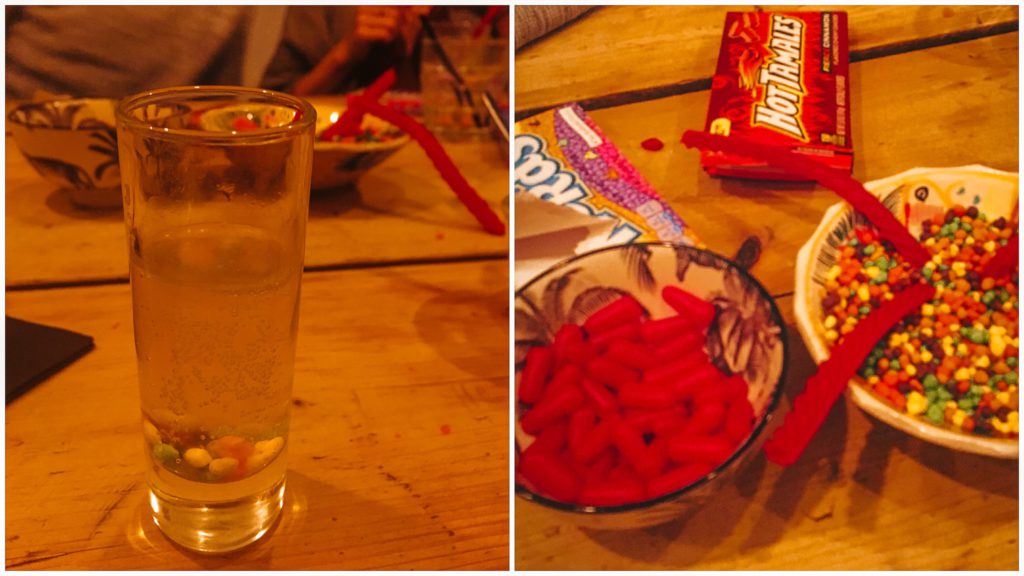 Maar daarna komt al gauw de drank en het lekkers. Ik had allemaal snoepjes meegenomen uit Amerika, speciaal voor spelletjesavond.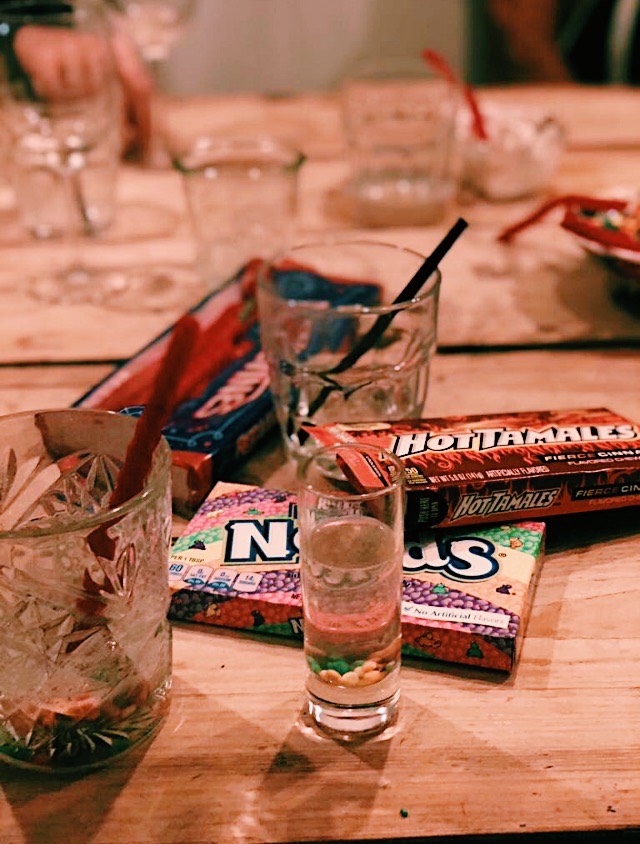 Het resultaat, haha.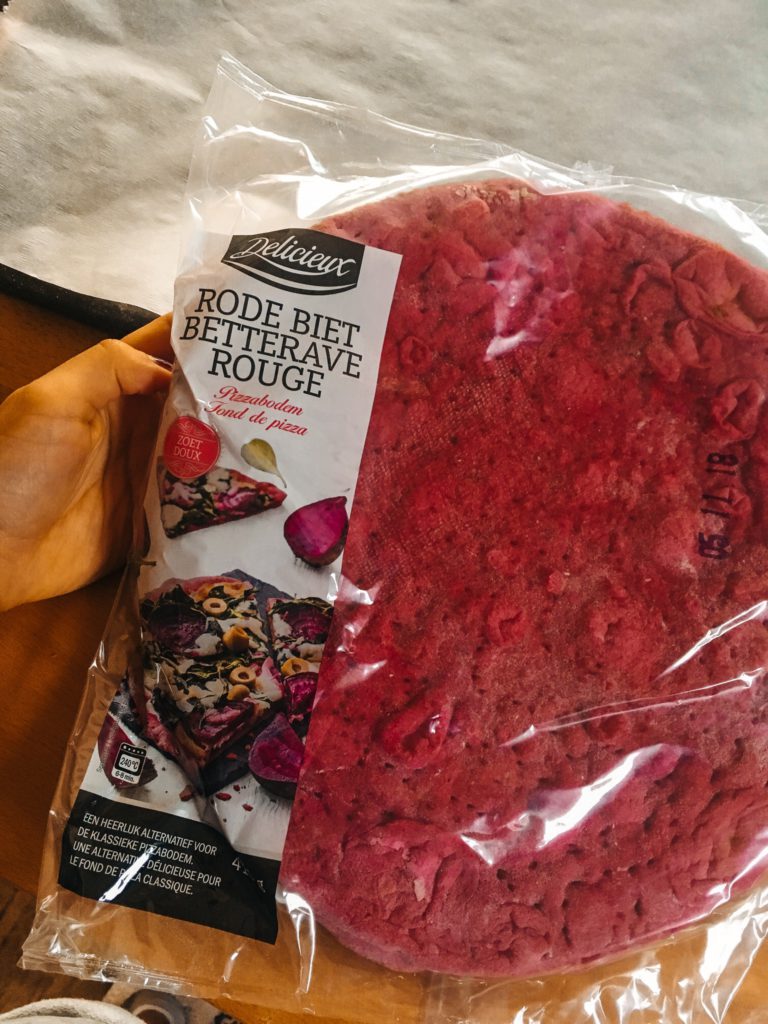 Bij de Lidl een bieten pizza bodem gevonden! Of eigenlijk, gewoon een tarwebloem bodem met 24% bieten haha 😉 Laat je niet gek maken! Maar hij was roze en ik had er zo'n zin in.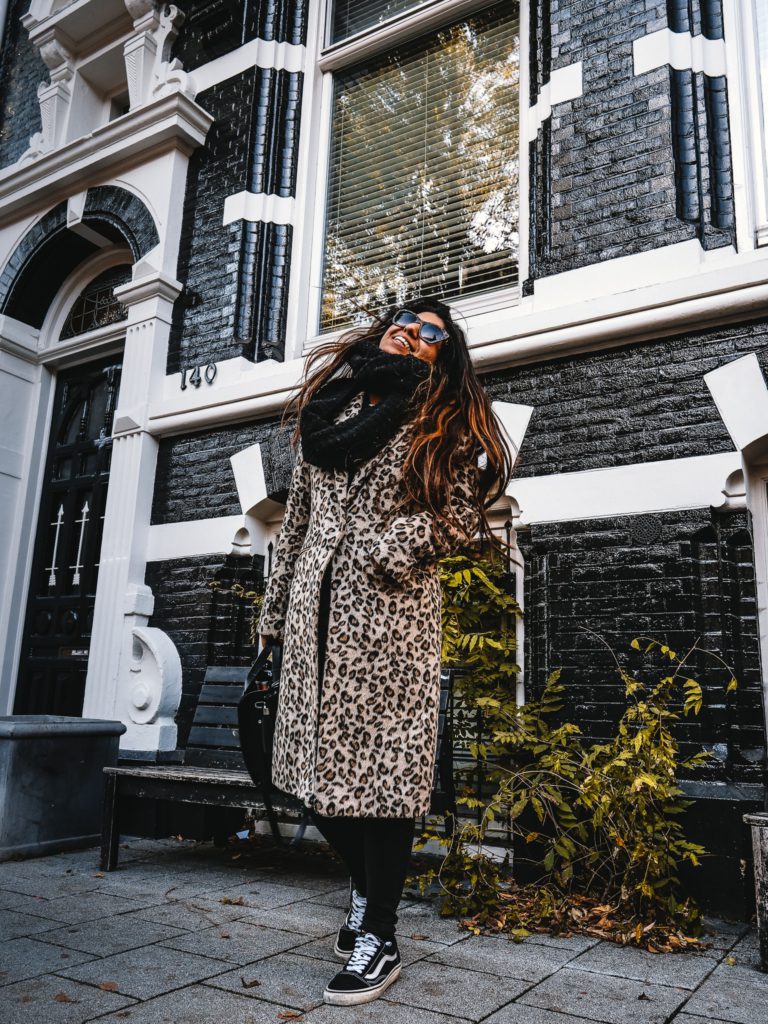 De dag dat het inééns veel kouder werd in Nederland en deze jas ineens te koud was voor me. Onderweg naar een plek om te ontbijten in Amsterdam, samen met Boy.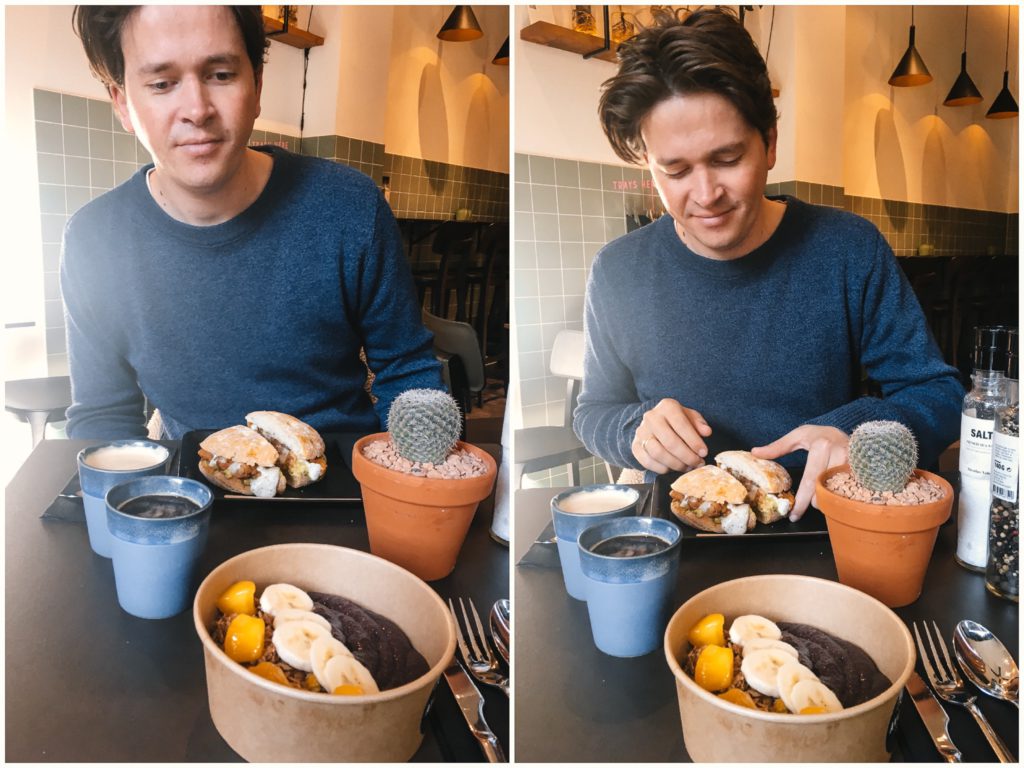 Het werd The Avocado Show in Amsterdam zuid. Ik ging voor een acaibowl waar ik 5 minuten na bestellen spijt van kreeg want, waarom ging ik voor iets dat ijskoud was terwijl het buiten ook koud was? Oeps.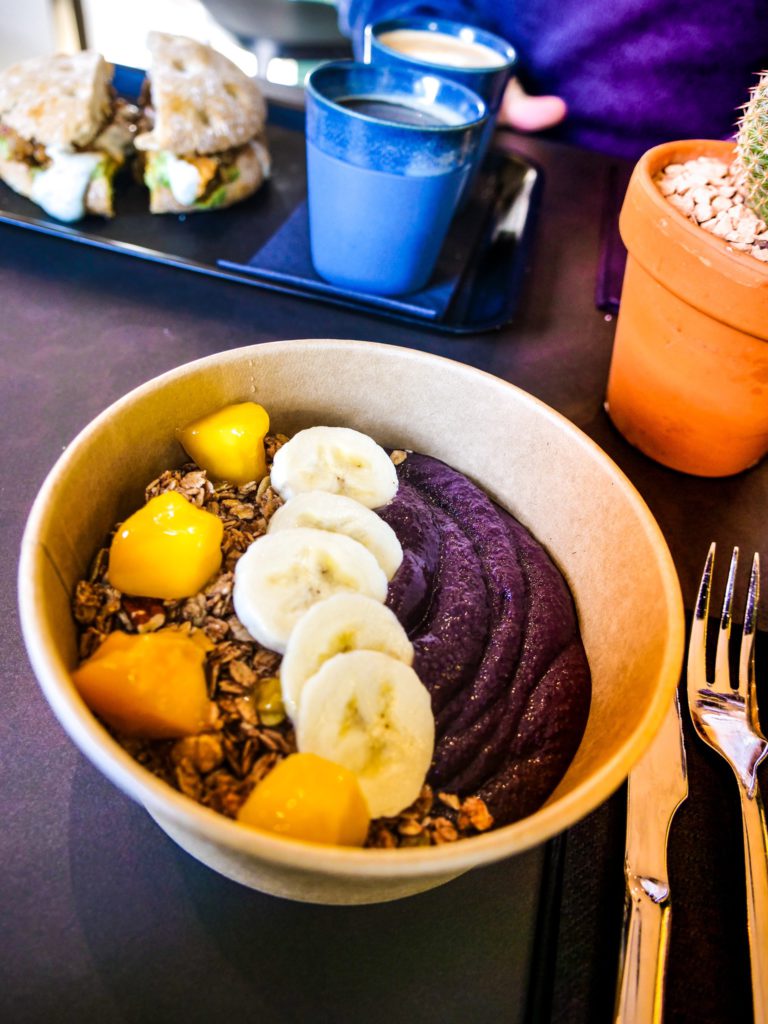 Maar hij was wel heerlijk!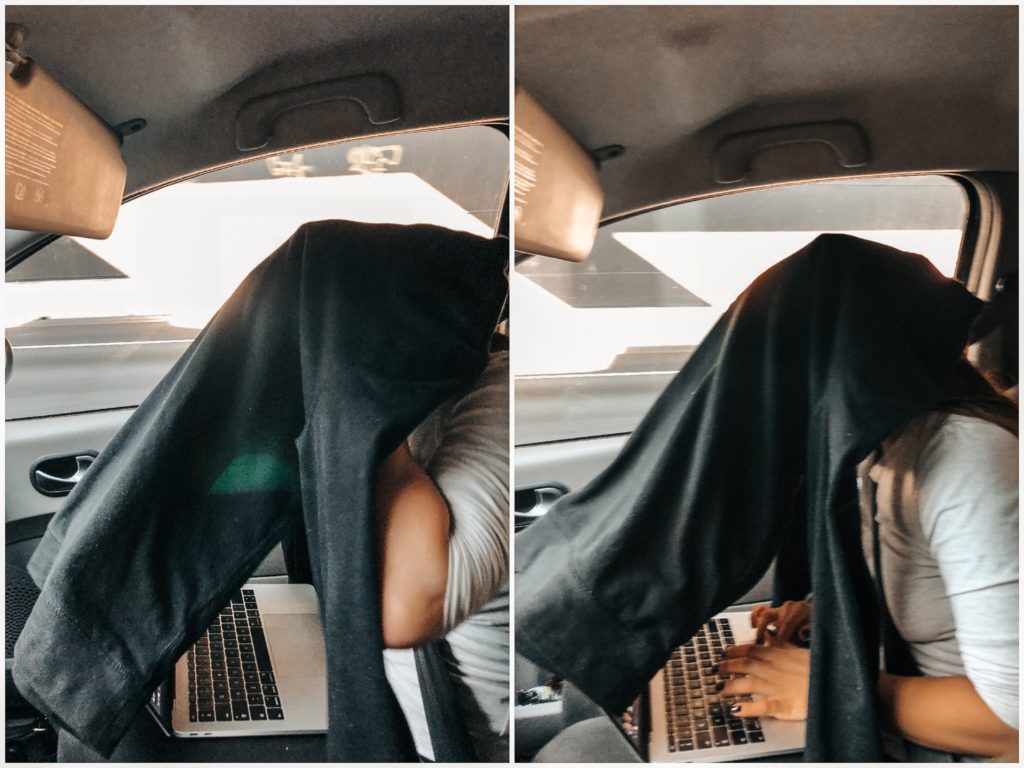 Onderweg naar Den haag ben ik mijn vlog aan het afmaken in de auto. Omdat de zon zo fel scheen, kon ik niet goed de kleuren zien op het scherm, dus dit was dan de oplossing. Alles voor een goede vlog 😉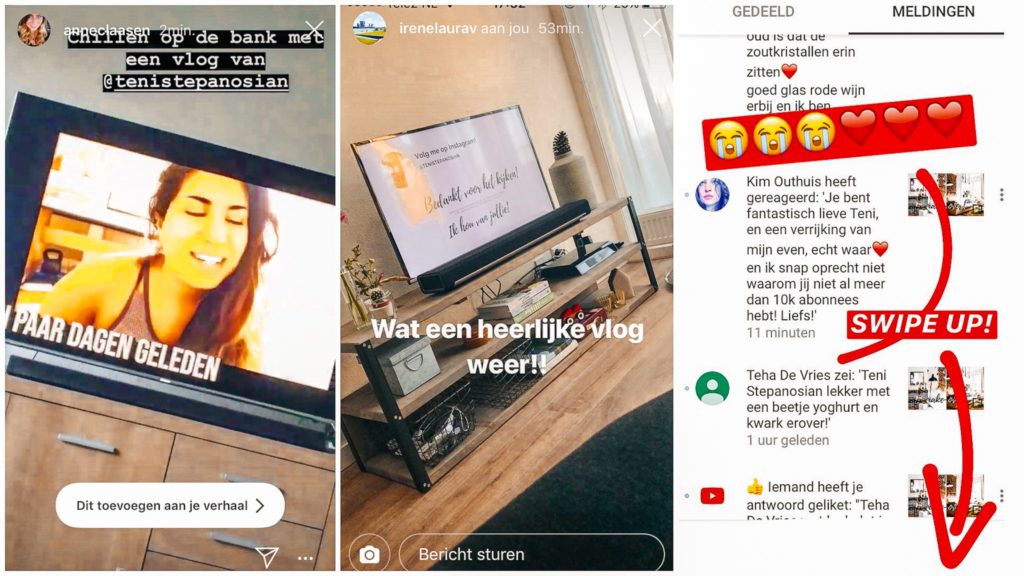 En als ik dan deze reacties en Insta Story's zie is het me allemaal zo waard!!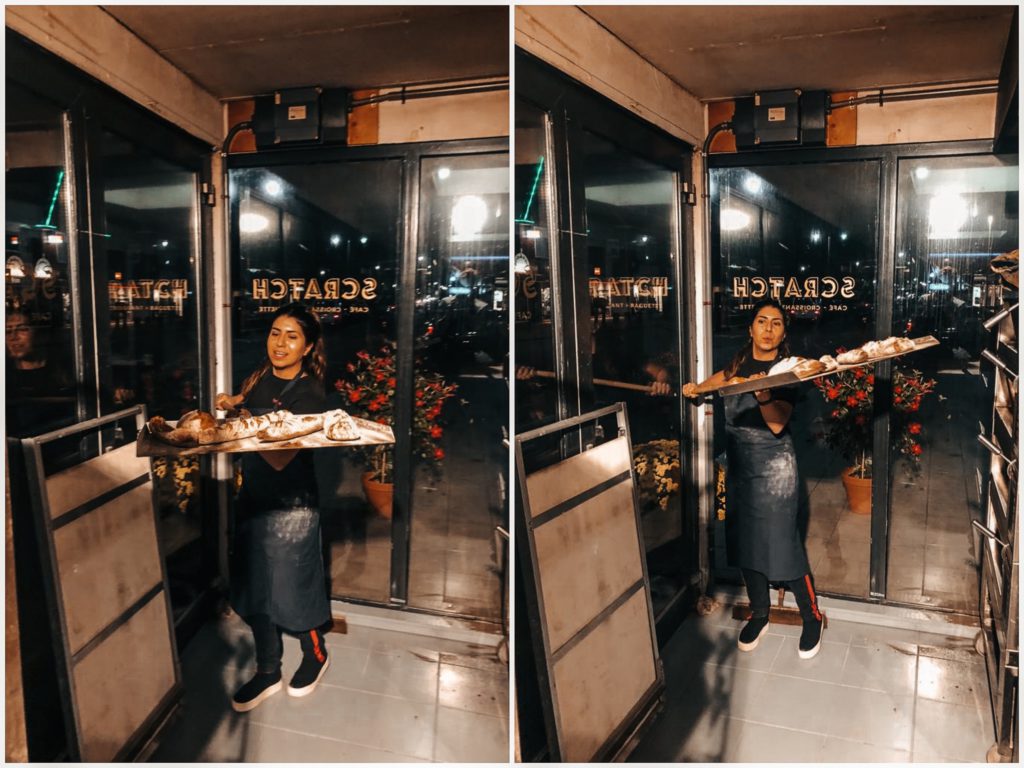 Een avondje brood leren bakken bij Scratch Café in halfweg. Heerlijk dit!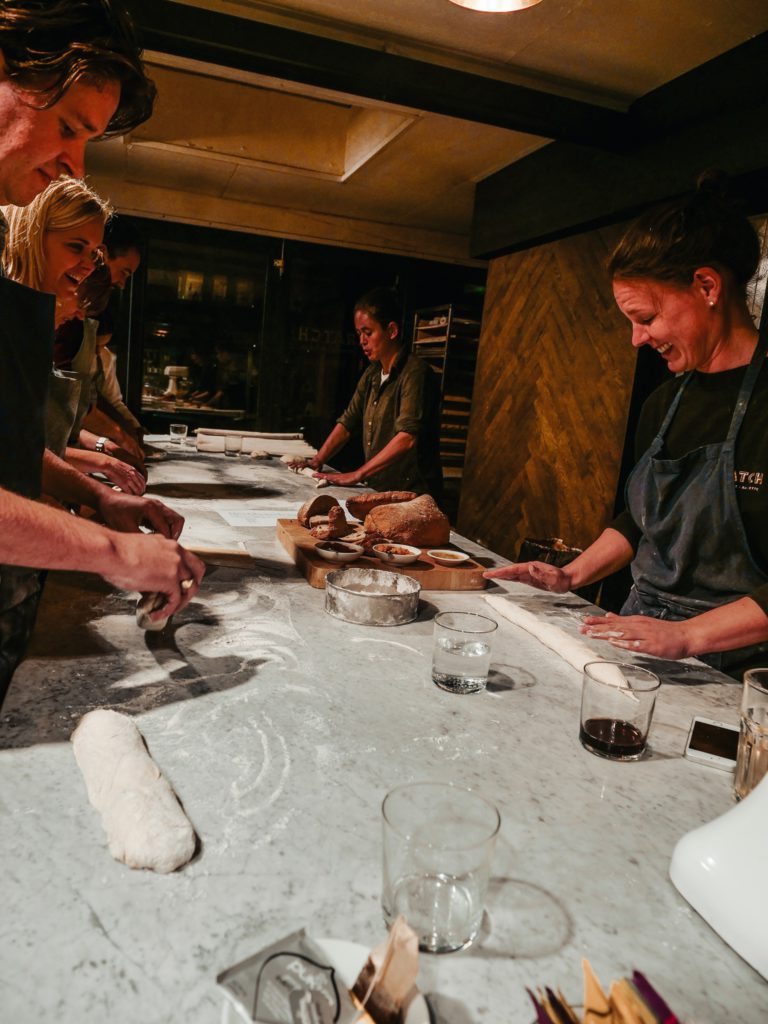 Het was leuk, gezellig, leerzaam en zó lekker!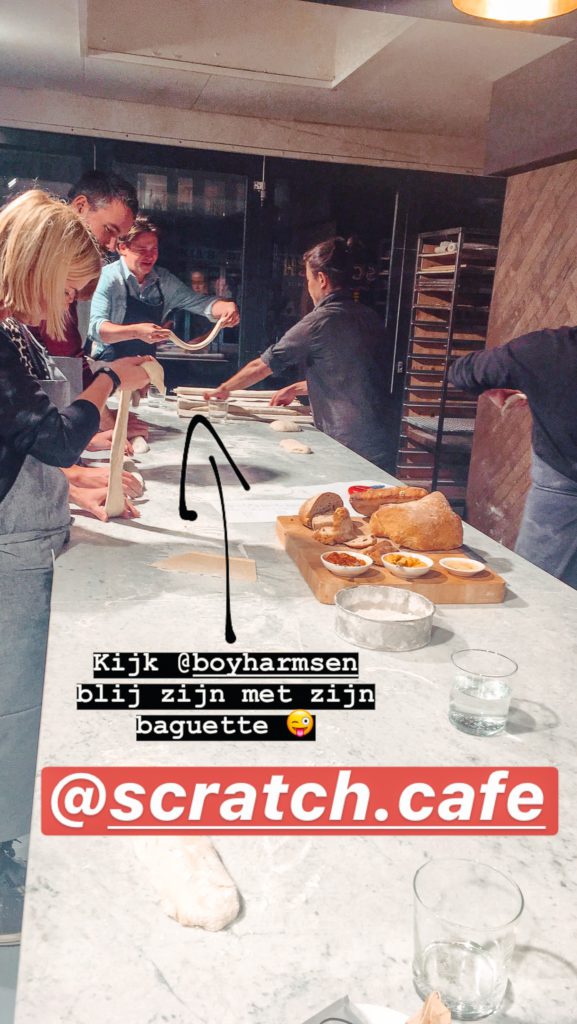 Haha, Boy zijn hoofd; zo blij!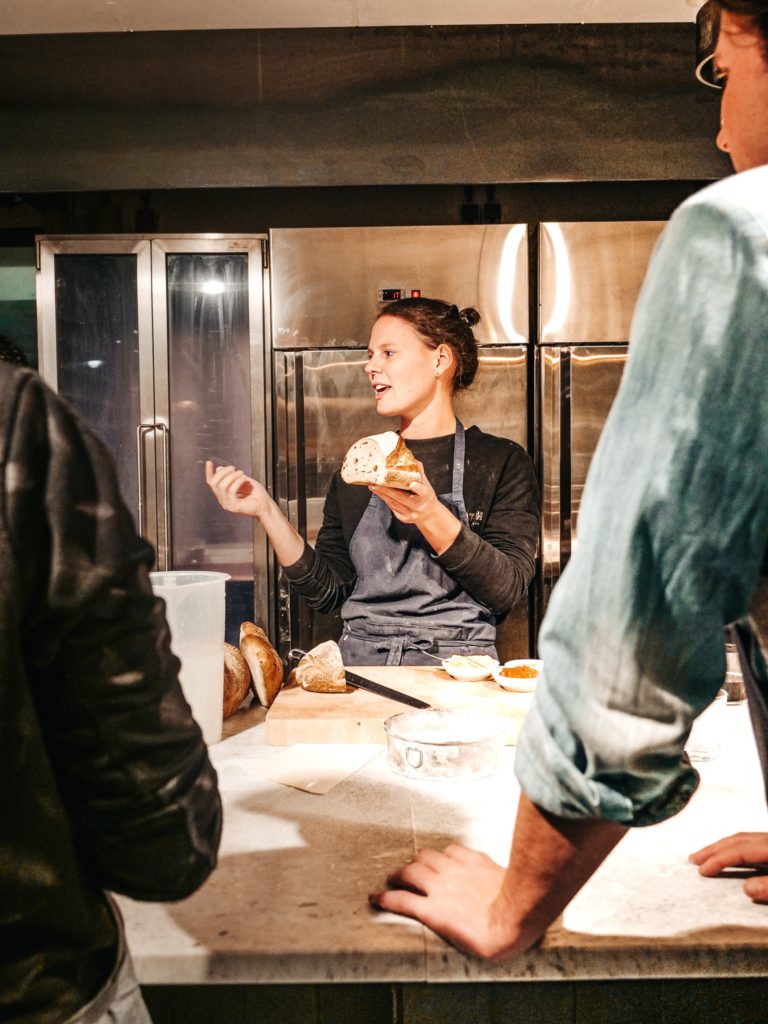 Veel uitleg gekregen en bewust geworden van hoeveel zooi er in de meeste broden zit bij bakkers. Zelfs ontzettend veel melkpoeder! Gelukkig doen de meiden van Scratch het compleet anders, het brood wordt op zijn puurst gemaakt, zonder zooi, zonder toevoegingen.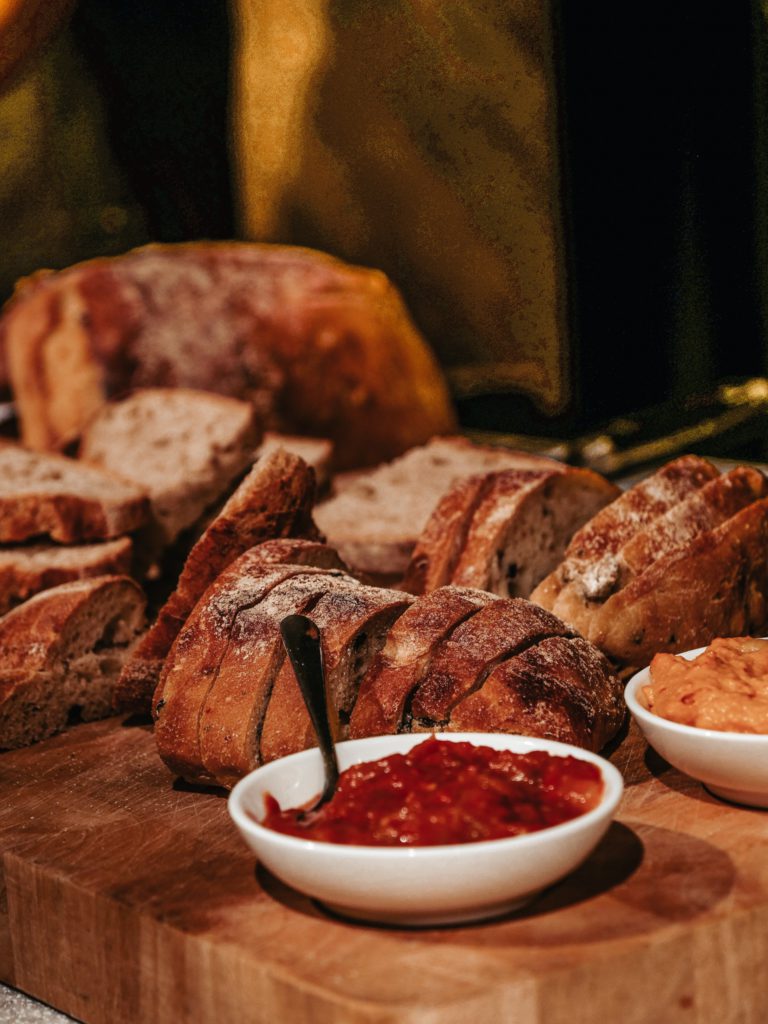 En we mochten natuurlijk ook proeven.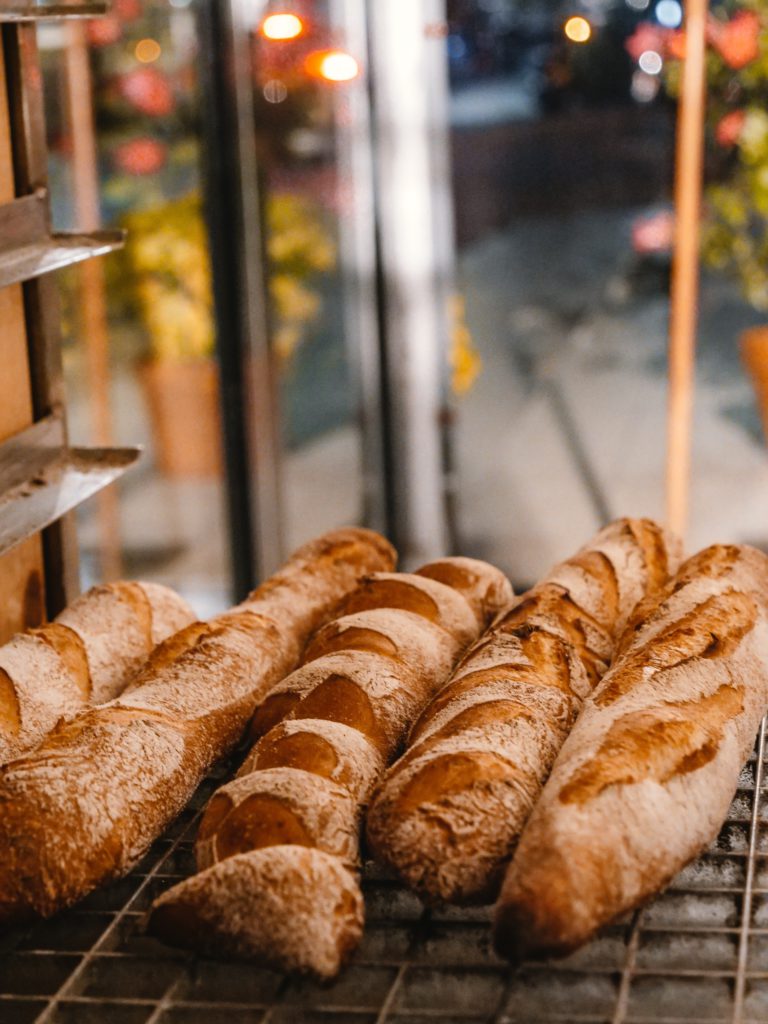 Zelf gemaakt!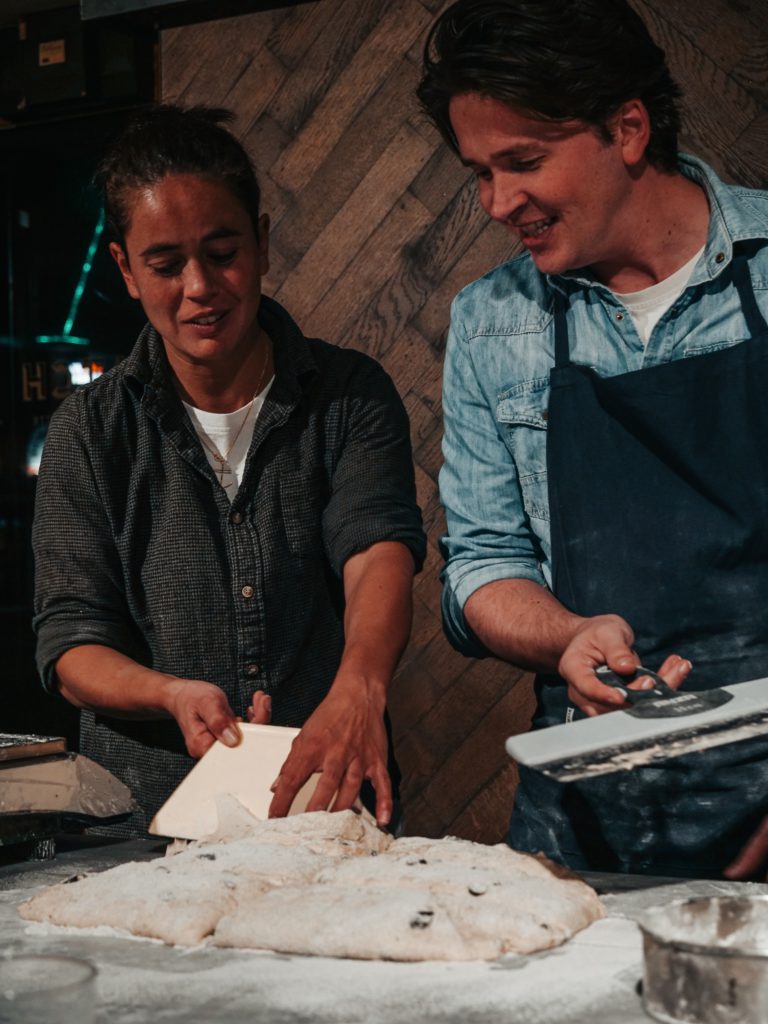 Hoe lief is deze foto!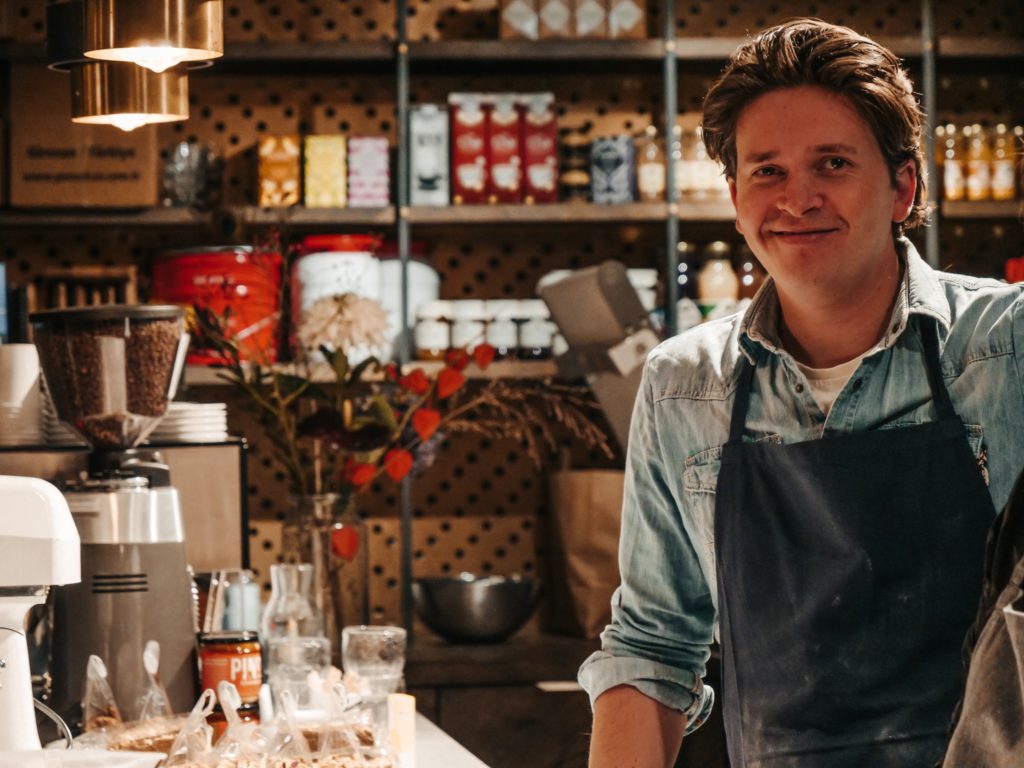 Mijn lieve Boy. Hij had kiespijn die avond btw 😉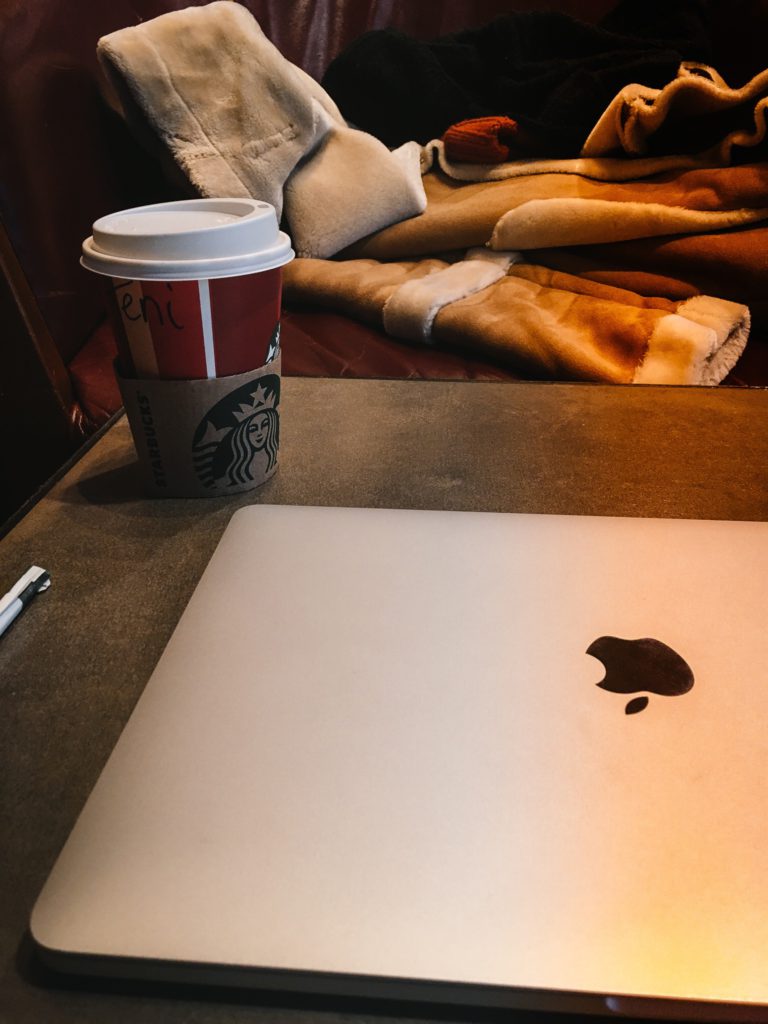 Onderweg betekent tussendoor werk afmaken met een flinke kop koffie!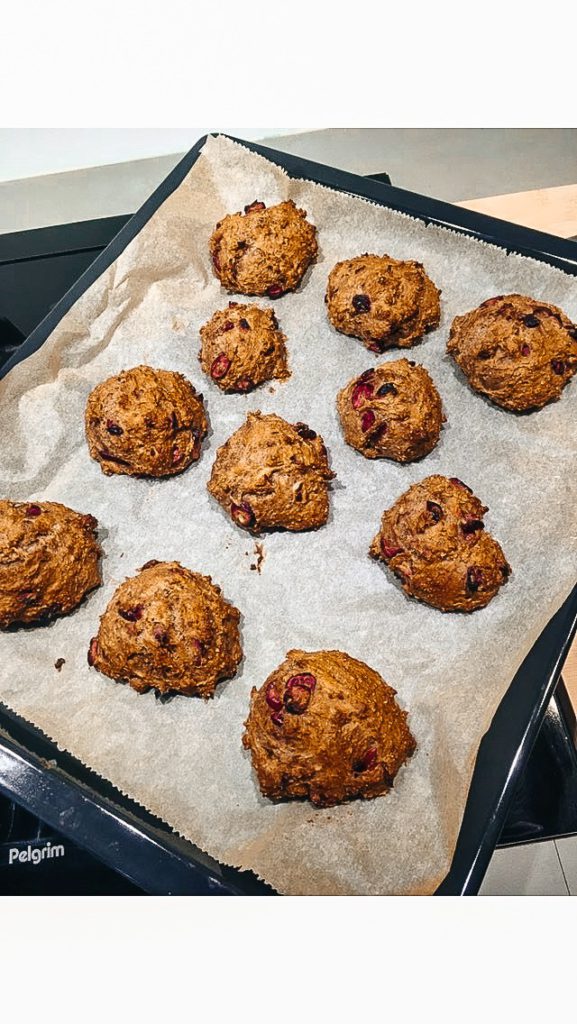 Al die foto's van jullie spelt krentenbollen maken mijn dag!! Zo leuk om ze allemaal voorbij te zien komen!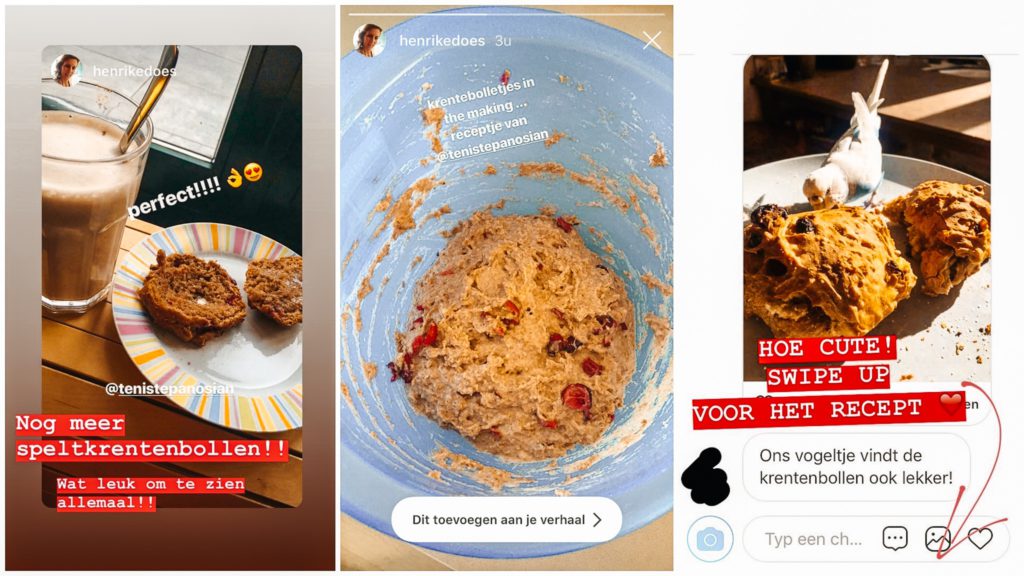 Kijk nou hoe leuk!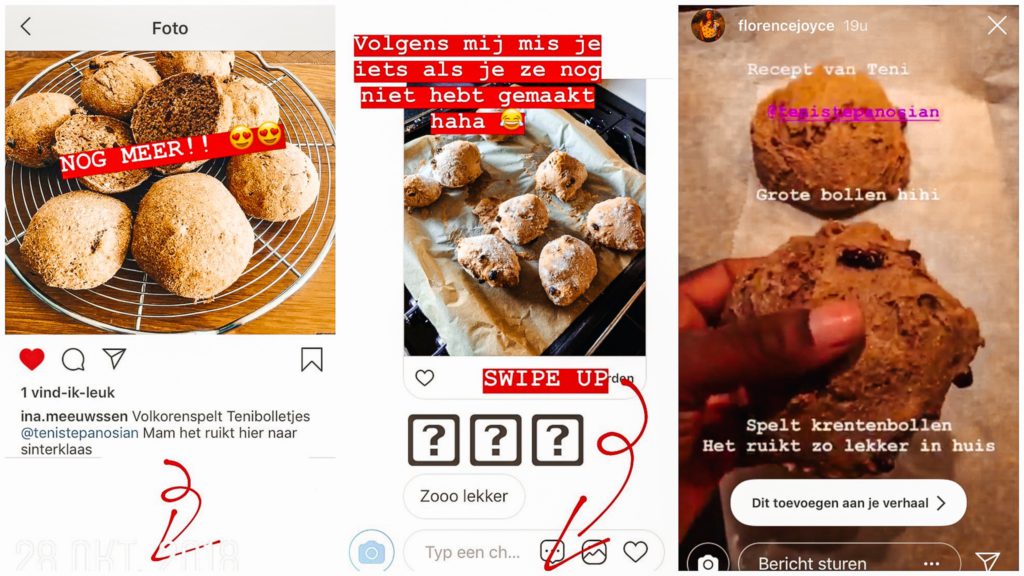 En nog meer! Mocht je nu wel héél benieuwd zijn, hier vind je het recept.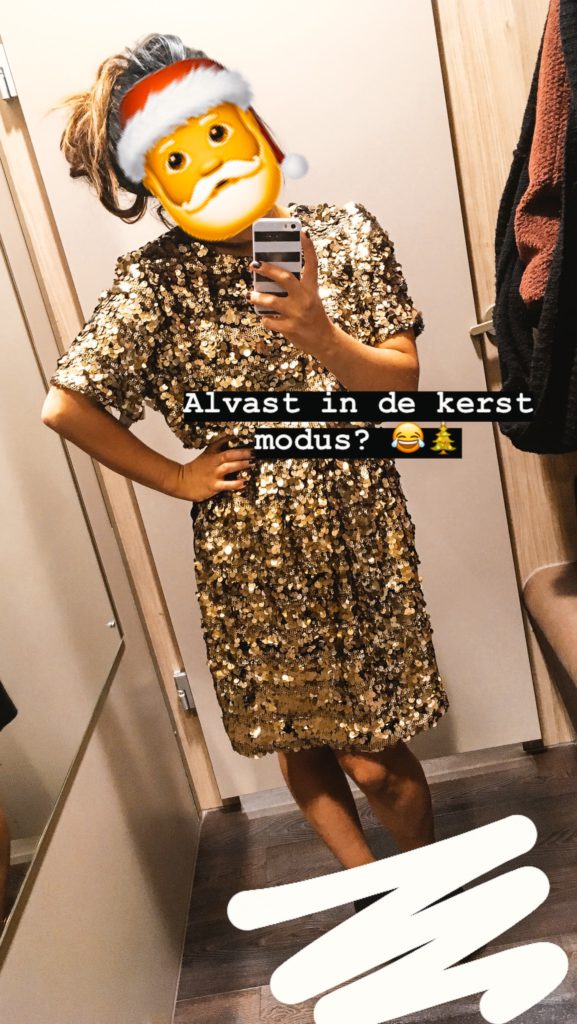 In de TK Maxx een glitterjurk gepast, leuk wel, maar niet gekocht. Tegen die tijd (kerst) duik ik wel weer de winkels in!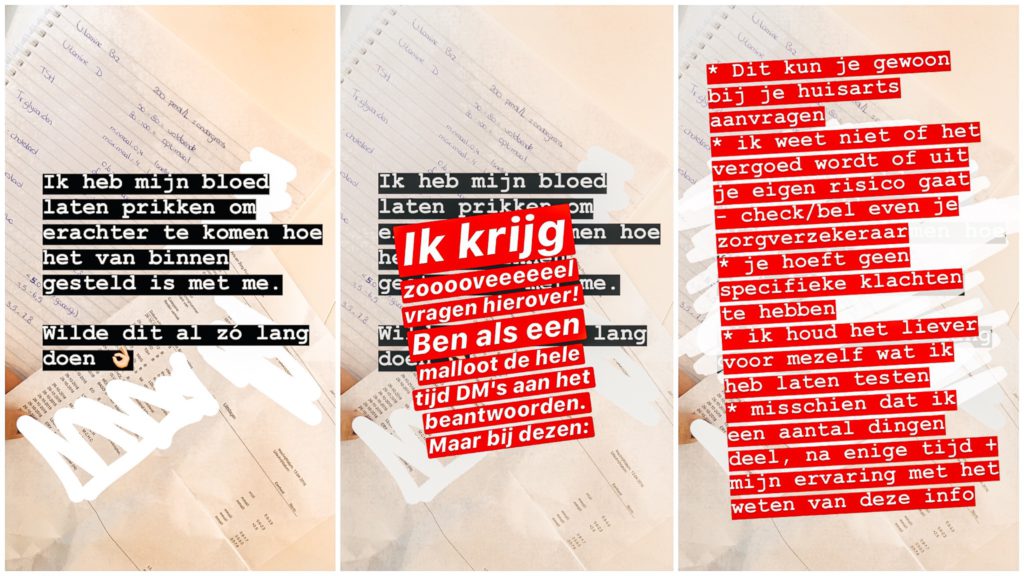 Via de huisarts liet ik een bloedonderzoek doen omdat ik benieuwd was naar hoe het met me gesteld was van binnen. Ik kreeg héél veel vragen op Instagram hierover dus de derde foto is om het één en ander toe te lichten!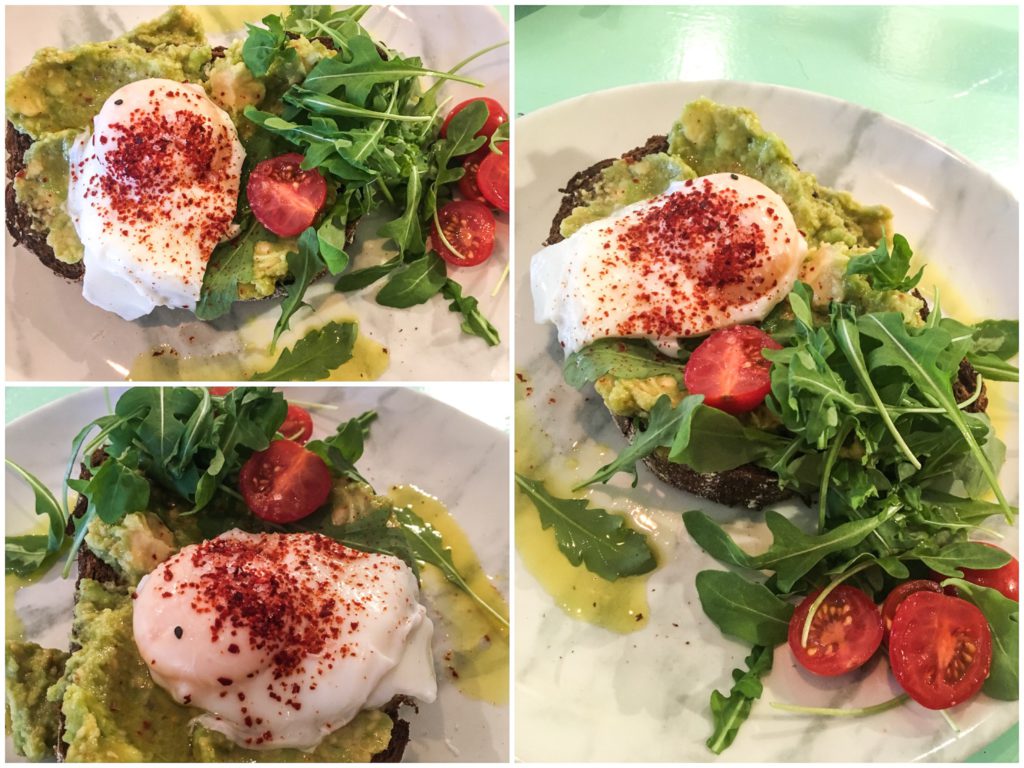 Een heerlijke lunch in Amsterdam bij Lavinia Good Food op de Amstelveenseweg. Wat ik wel opmerkelijk vervelend en storend vond was dat er een huisgenoot (zo leek het, of een vriendin) van één van de serveersters met een laptop aan tafel zat en constant hardop aan het praten was met de serveerster die achter de toonbank stond. Nu was dat op zich niet zo'n probleem, maar toen ik dit bord kreeg geserveerd zei ik "Ohhh wauw, wat heerlijk!" – want, ik vind het sowieso fijn om mijn waardering te laten blijken als iets er mooi of lekker uit ziet. Waarna het meisje achter de laptop keihard lachte, met haar ogen rolde en zei "Pff.. die is nieuw, ik kom hier al zo vaak", toen ik me omdraaide deed ze alsof haar neus bloedde.
Jammer, zonde, onnodig. Boy en ik waren het er allebei over eens dat dit niet heel goed is voor je zaak, om er de hele dag een vriendin/huisgenoot te hebben zitten die doet alsof ze thuis is 😉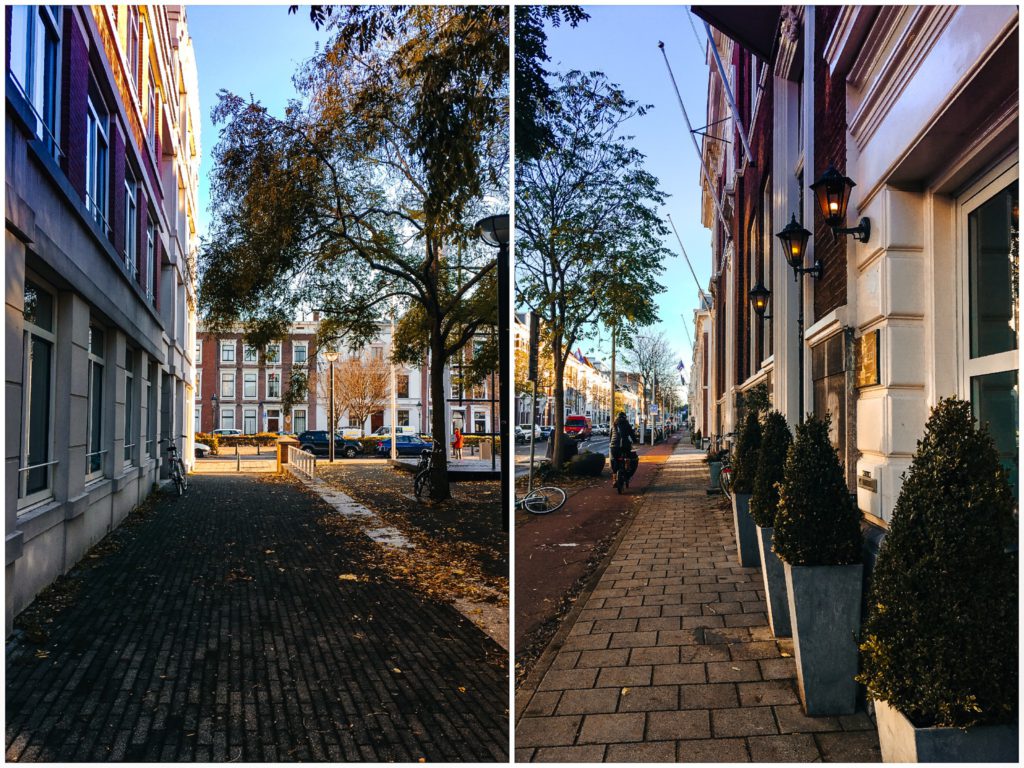 En weer door naar positieve dingen! Een middagwandeling gemaakt door Den Haag om wat gedachtes op een rijtje te zetten, niets ernstigs, juist veel positiviteit. Zoveel dat ik even moet ordenen, buiten de deur, niet achter mijn laptop.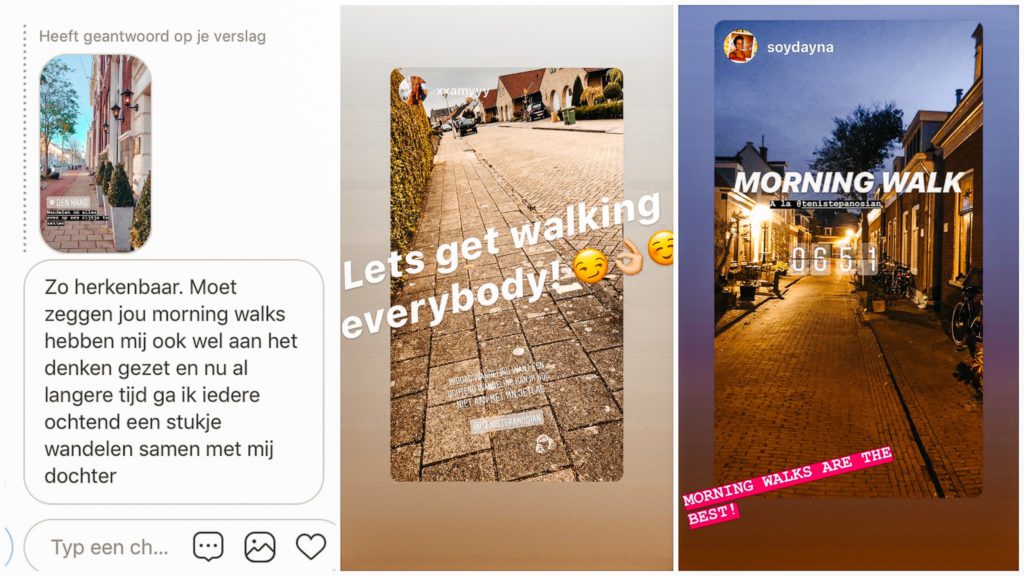 De morning walks vallen ook bij jullie in de smaak en dat kan ook niet anders! Het is echt een geweldig moment voor jezelf en ik kan nu al niet wachten om morgenochtend weer 'op pad' te gaan, met mijn dikke sjaal, warme jas, koptelefoon en hete koffie!