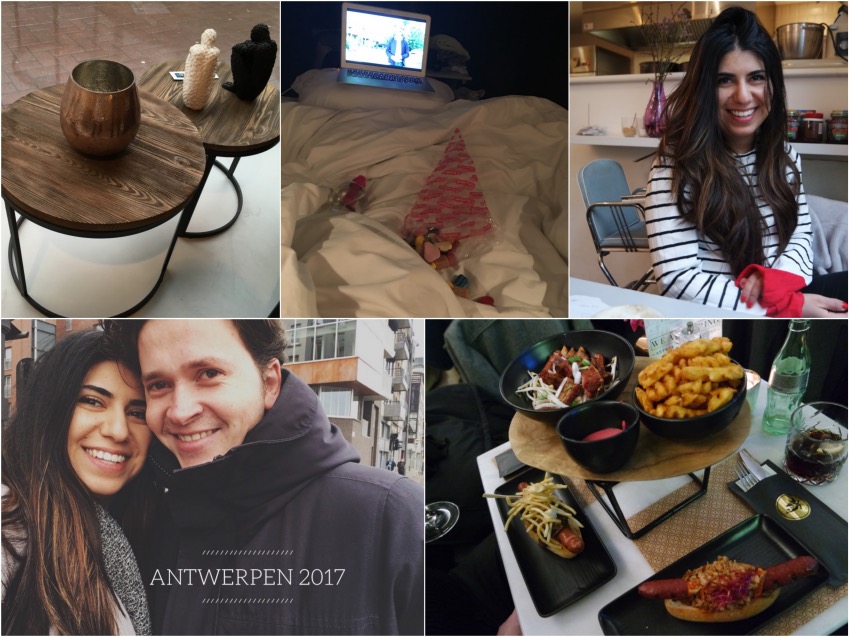 Foto dagboek tijd! Mijn afgelopen week in foto's. Van een weekendje Antwerpen met Boy tot een heel erg verwend worden met pakketjes bij thuiskomst. Na een beetje interieur inspiratie kwamen we toch gauw tot de conclusie dat als je, niet alleen maar Ikea spullen wilt, je in Antwerpen véél goedkoper je interieur 'shoppings' kunt doen!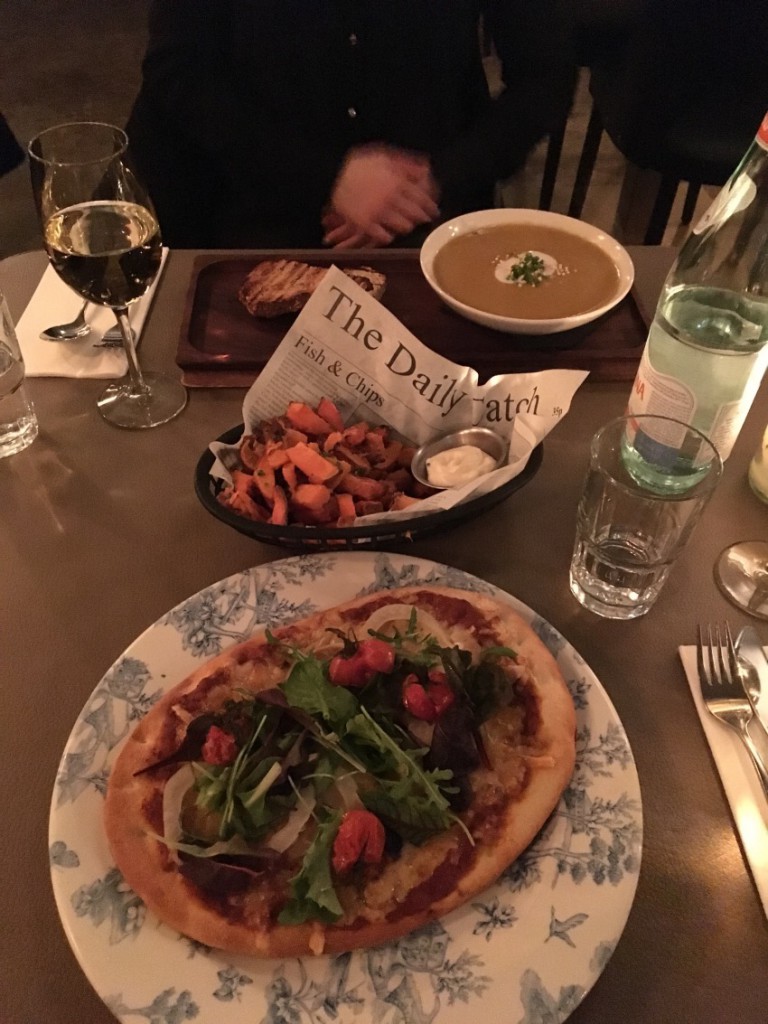 Avondje uit eten met een goede vriendin bij SNCKBR, waar ik laatst ook de pannenkoekjes had geluncht. Ik nam een bloemkoolbodempizza en geloof me, dit was géén bloemkoolbodem. Misschien zat er een beetje bloemkool doorheen, maar het was voornamelijk gewoon tarwebloem. Wat niet erg is, maar noem het dan geen bloemkoolbodem. Dat vond ik wel jammer.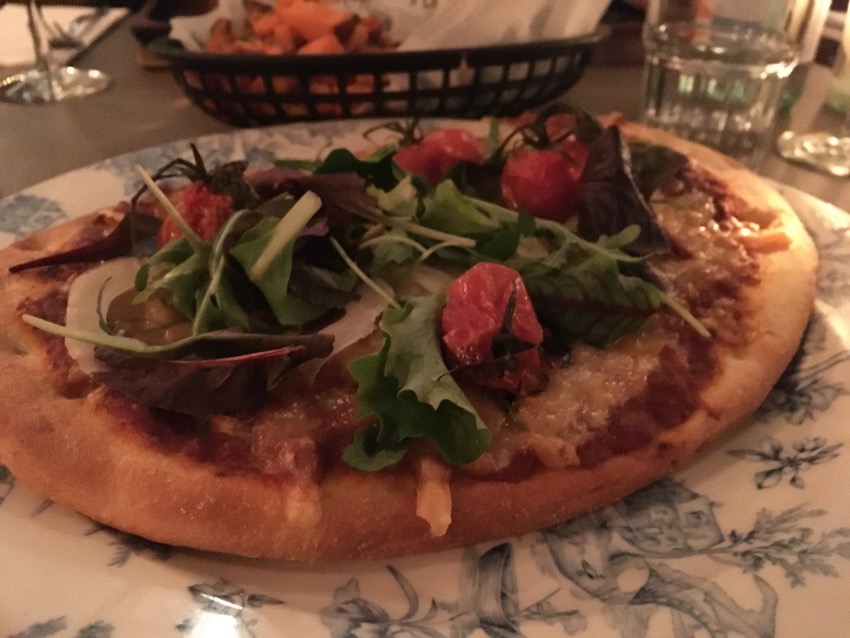 Verder wel lekker hoor!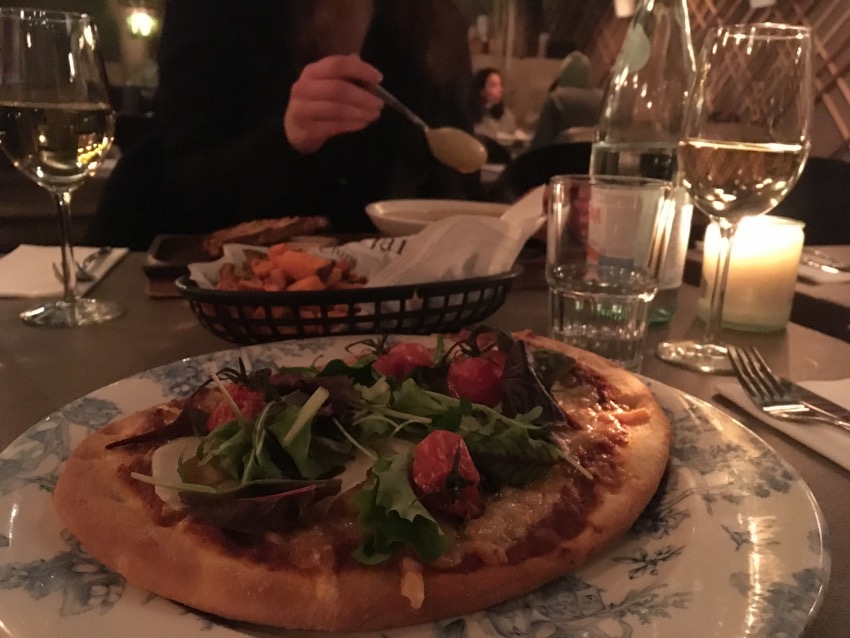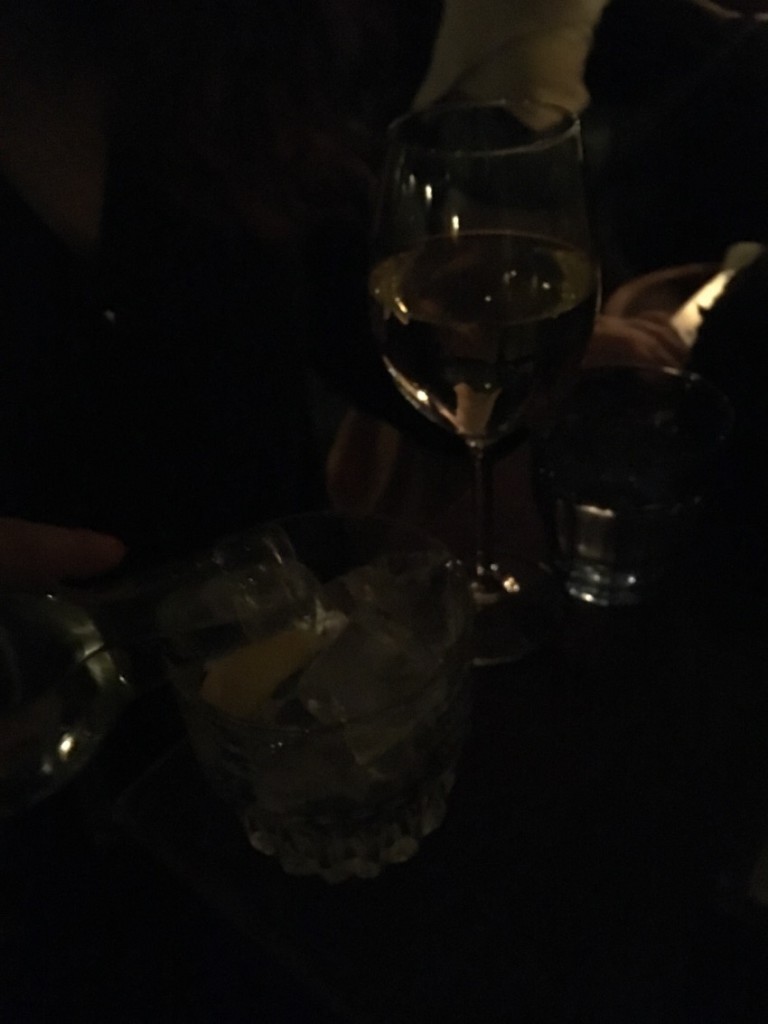 Daarna door voor wat wijntjes en Gin&Tonic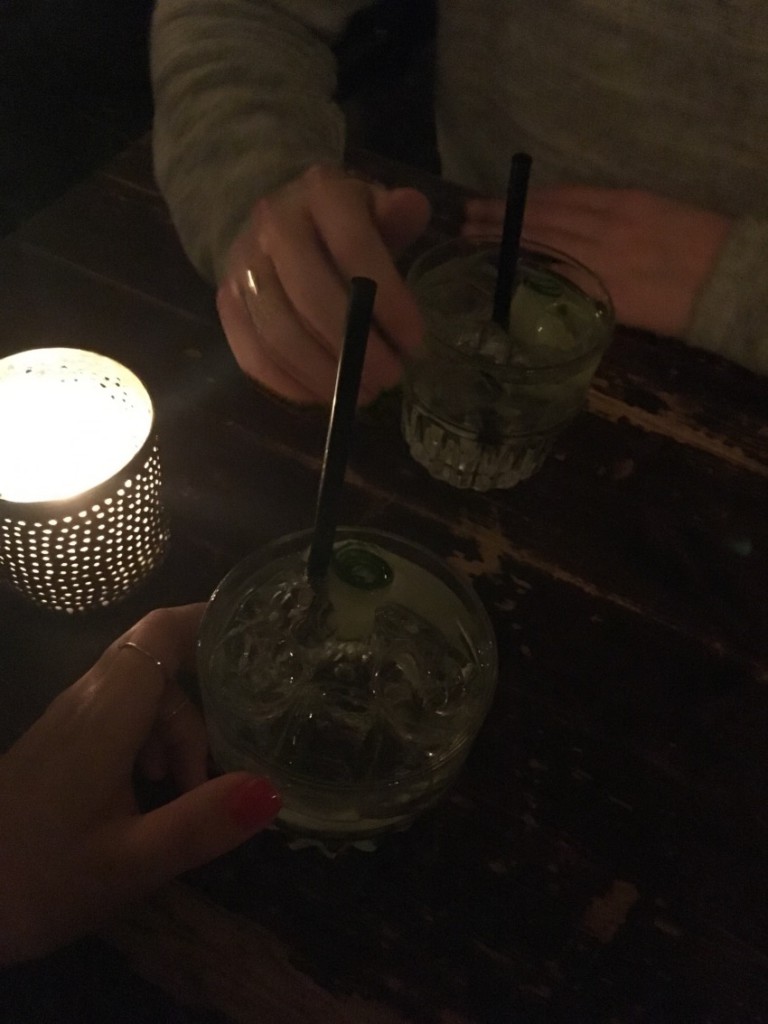 Later op de avond ging mijn vriendin weg en kwam Boy daarvoor in de plaats, de Gin&Tonic zetten we voort.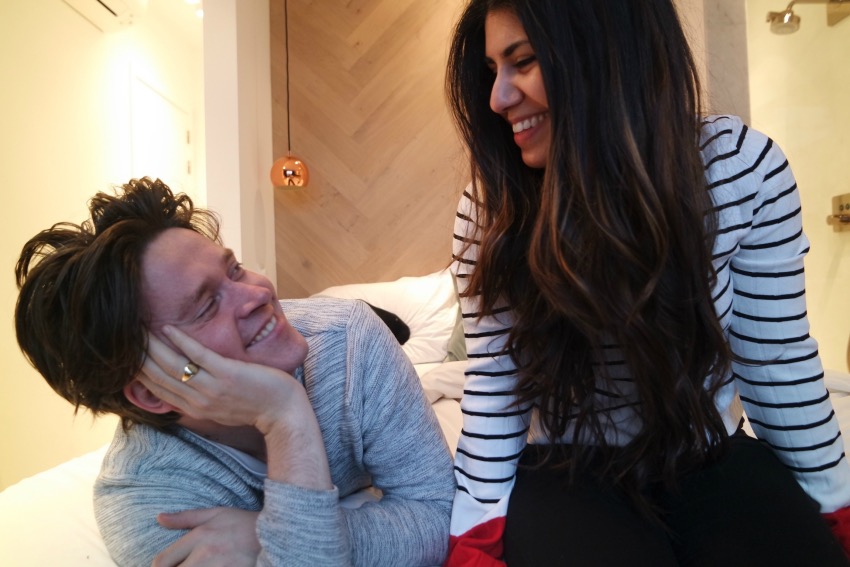 Op zaterdag samen naar Antwerpen! Zo kijkt hij normaal gesproken niet hoor, hij ging 'mij nadoen' haha.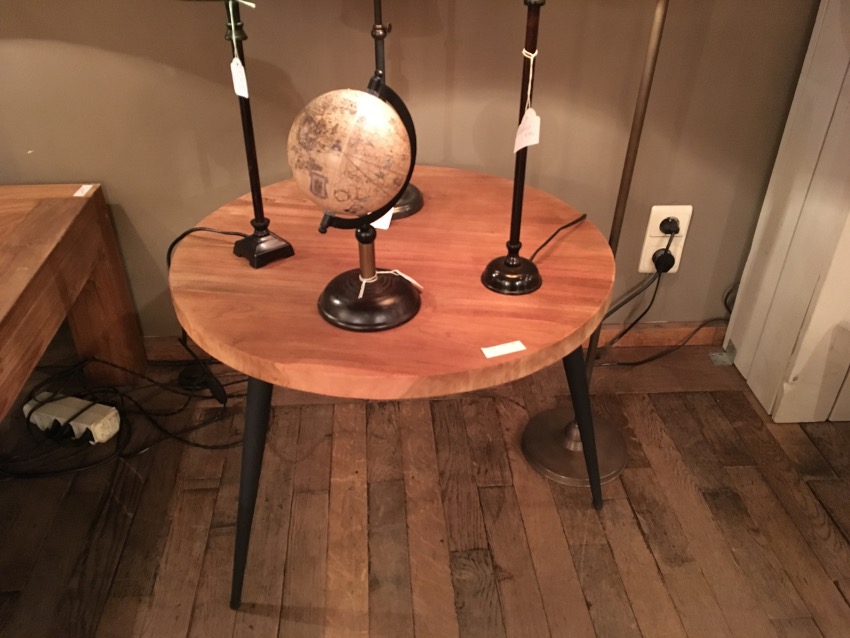 Interieur inspiratie op doen, ik zoek al een tijdje naar een leuk tafeltje voor in mijn 'woonkamertje', niet te groot, niet te onhandig, mooi voor foto's etc. etc. Deze kwam goed in de buurt! En veeeel goedkoper dan we hadden verwacht, hij was 170 euro.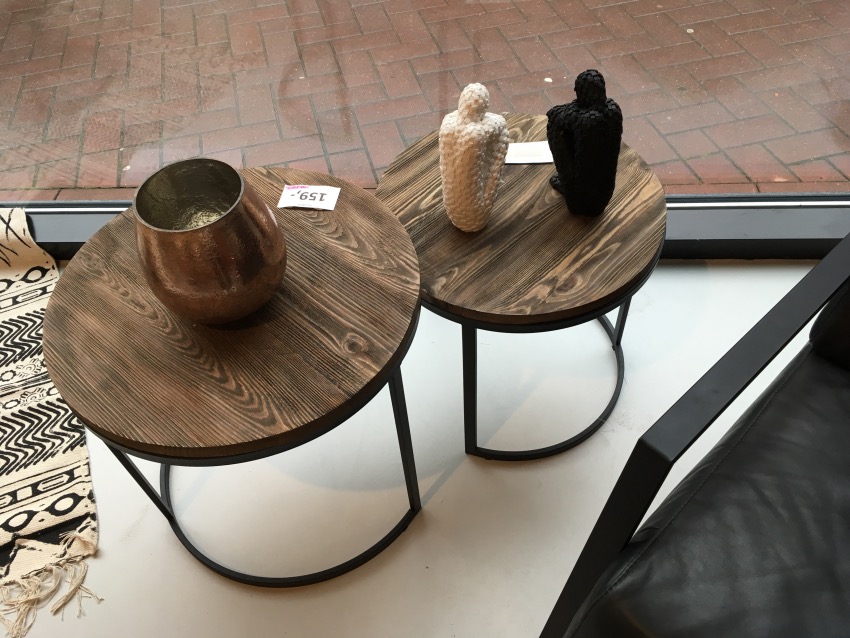 Deze twee tafeltjes vond ik ook ERG leuk! 159 euro voor allebei!! WOW, dat zijn nog eens prijsjes. In Amsterdam was dit minstens 250 euro, minstens!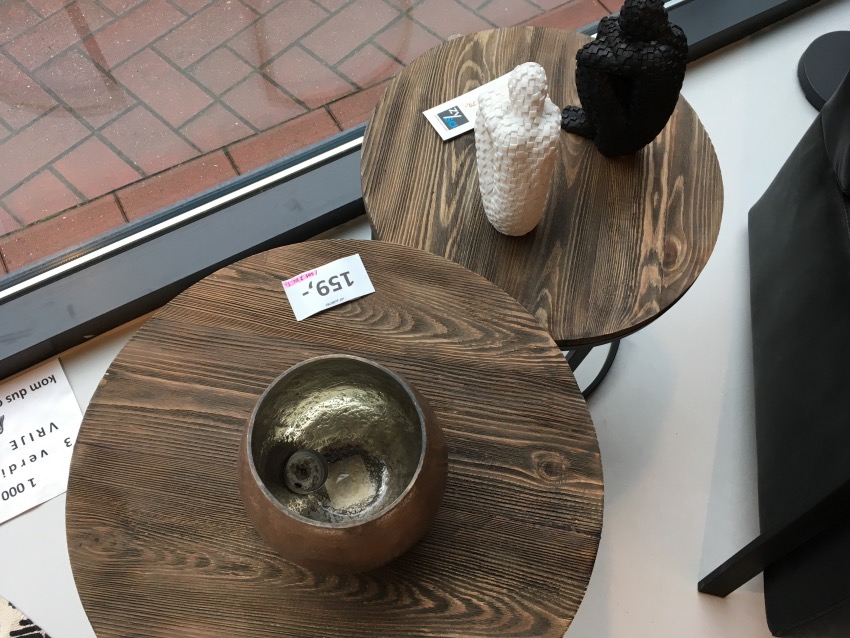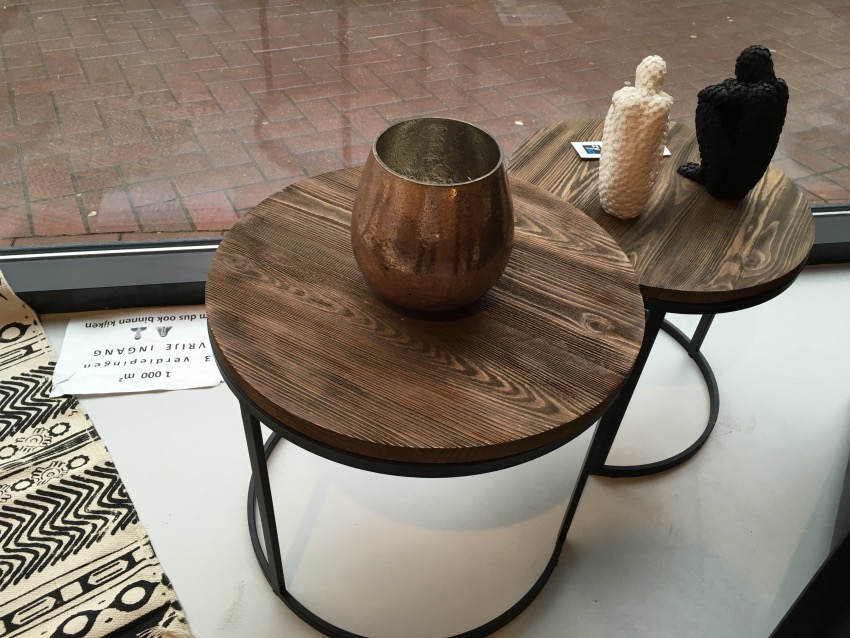 Love it.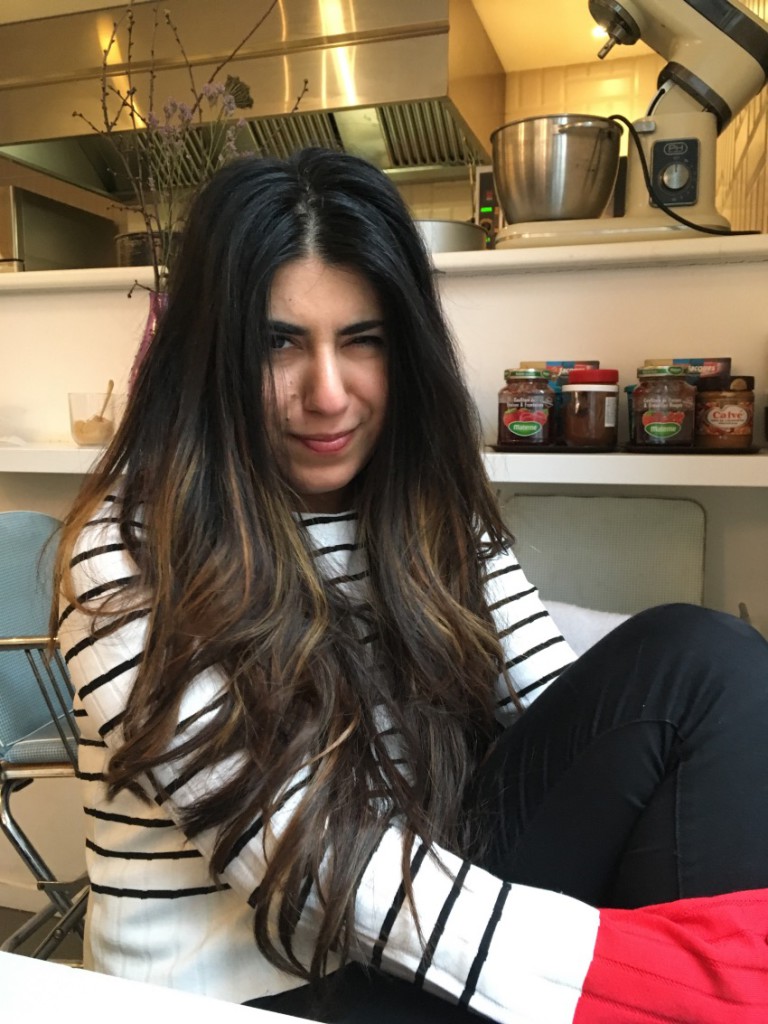 Tijd om te lunchen. Dat deden we bij Kaffeenini, wát een TOP bediening hebben ze daar! Iedereen was zo lief en behulpzaam.
We bestelden allebei de kipburger op een bagel, heerlijk!
Boy moest even wat foto's van me maken, maar allemaal niet Instagram waardig aangezien er lelijke potten beleg op de achtergrond stonden, hehe..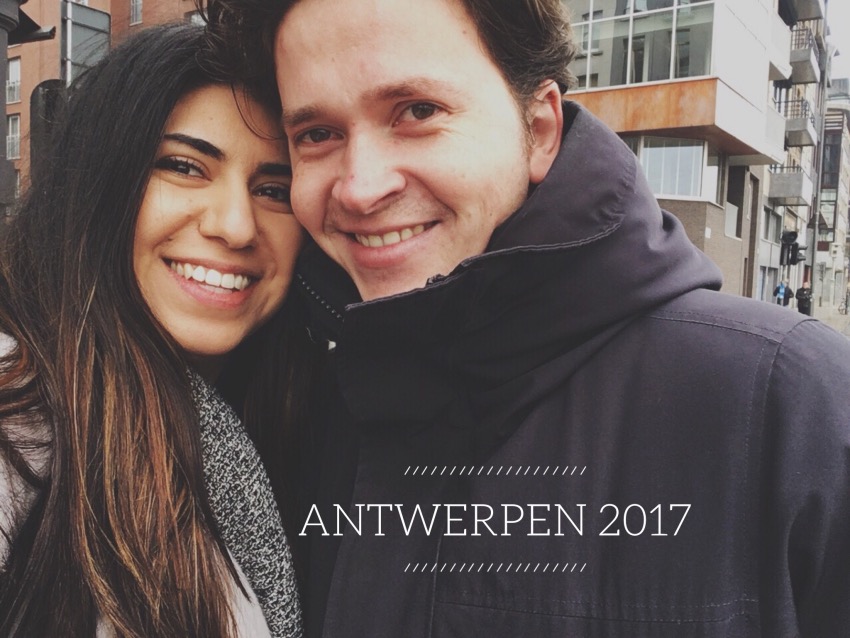 <3
In de avond aten we hotdogs bij Frank&Brut, wel een beetje hip gedaan, niet helemaal tevreden over prijs/kwaliteit.
Een hotdog kost je minstens 10 euro, en zie je die plaat bovenop? De frietjes + een bijgerecht is 11 euro. Dat bijgerecht is trouwens taugé met wat varkensvlees. Niet met een sausje, niks. Misschien ben ik nu een zeikerd, maarrr.. Dit kon allemal zoveel beter, de hotdogs waren wel erg lekker trouwens!
Nomnomnom 🙂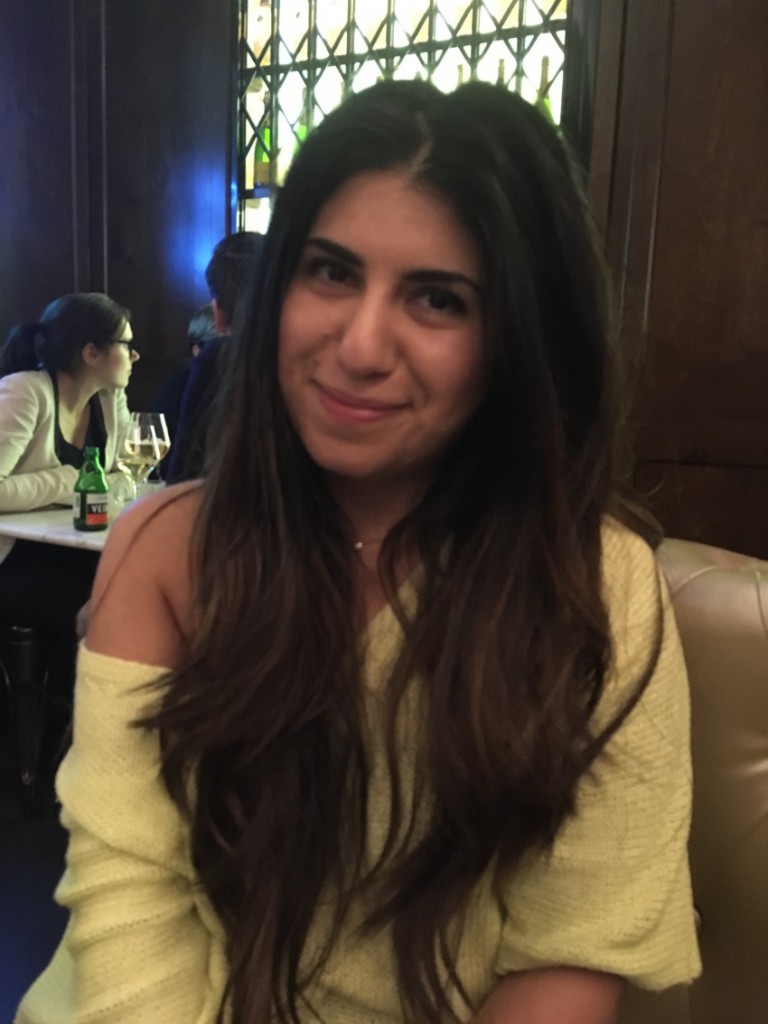 Fotosessie poging #2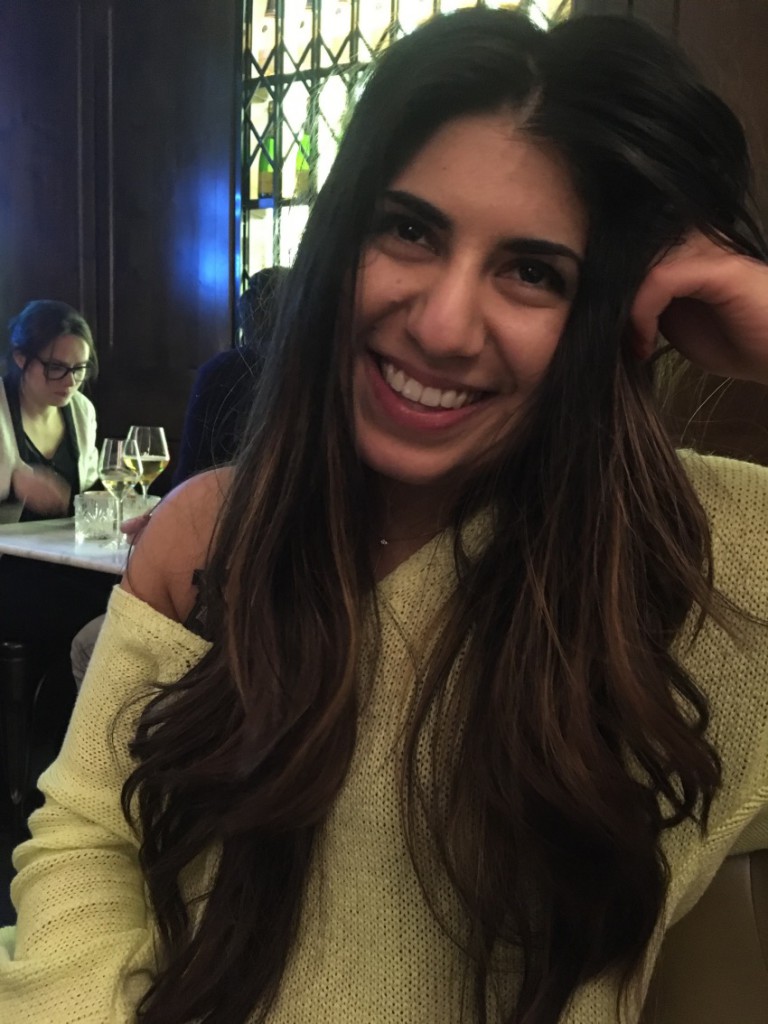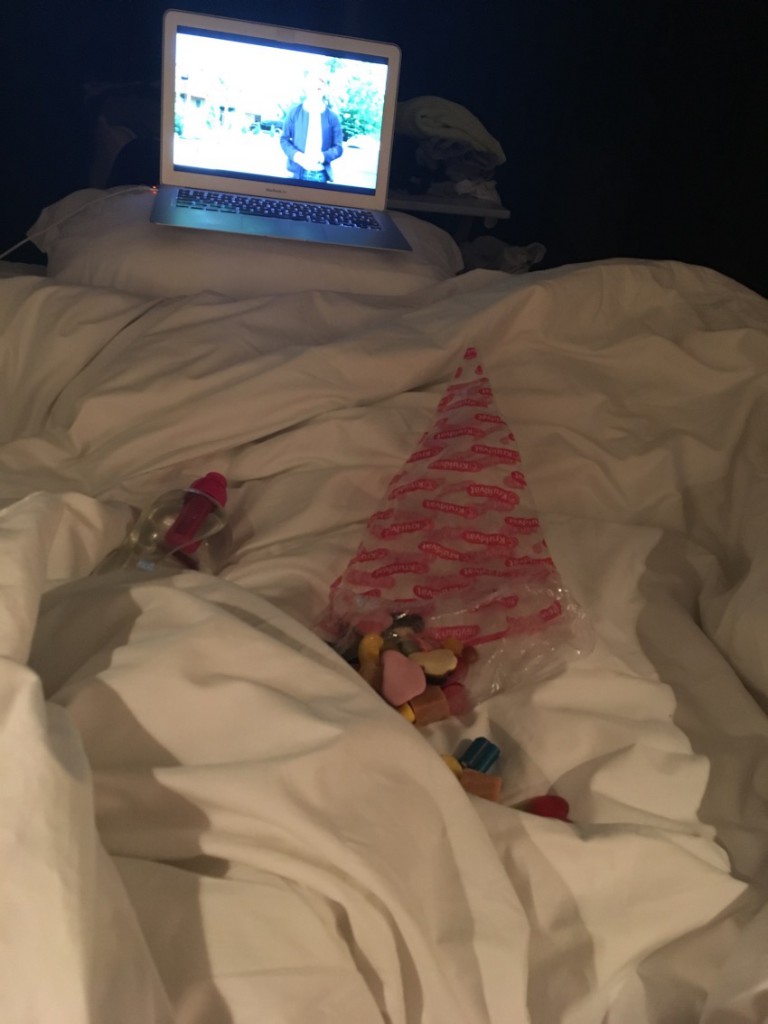 In de avond in bed met een zak snoep Wie is de Mol kijken. We konden uitgaan ja..
Goodmorning!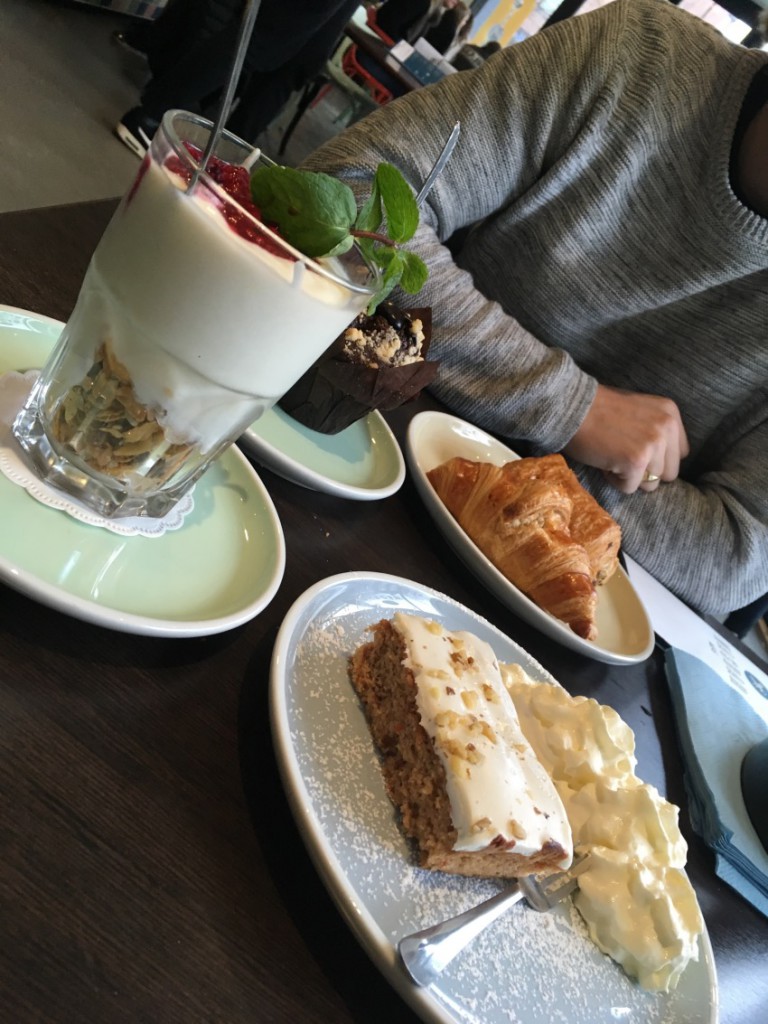 Onze eerste stop was de Wasbar om te ontbijten. Heerlijk om te ontbijten!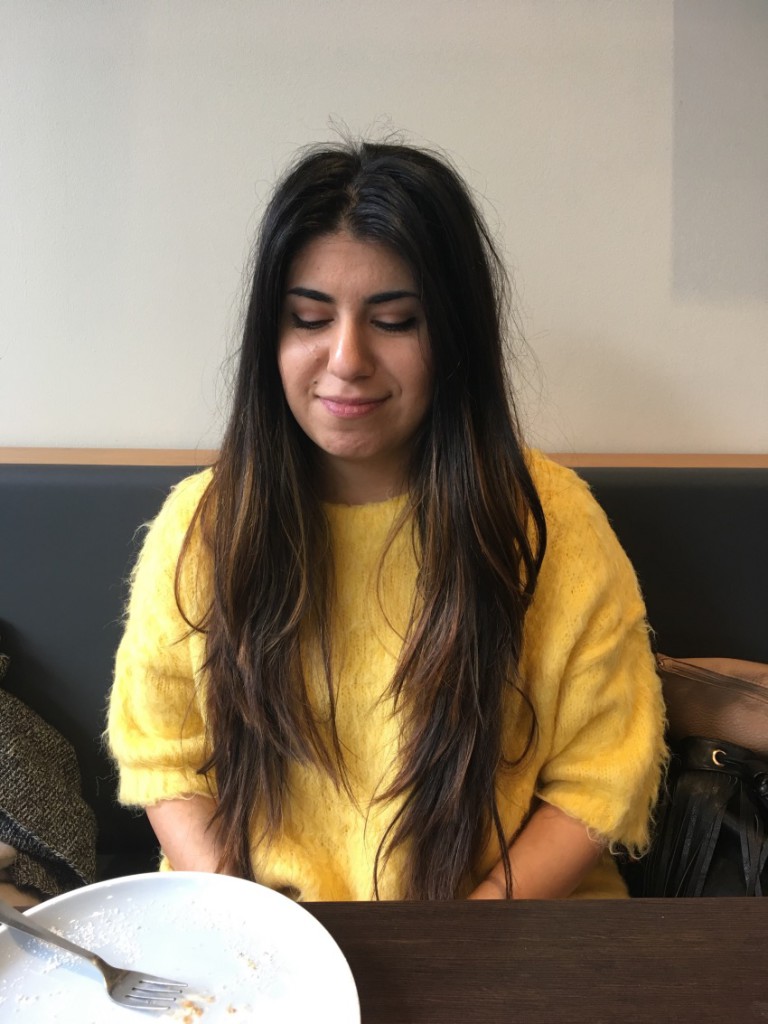 Carrotcake is op..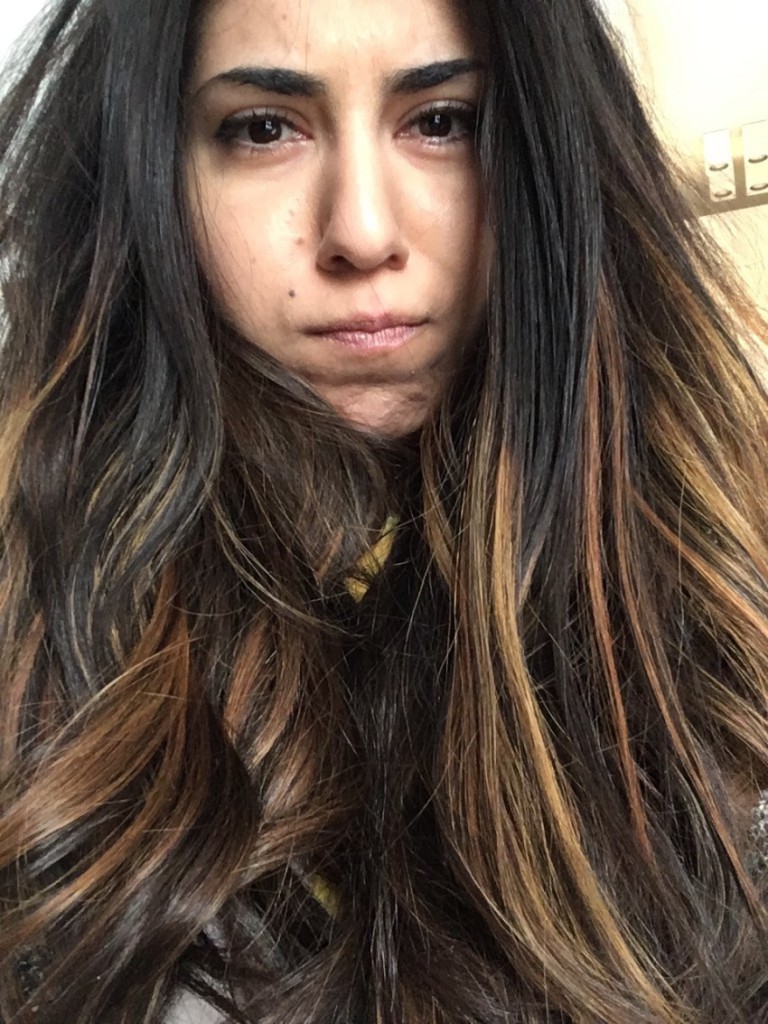 De kou in!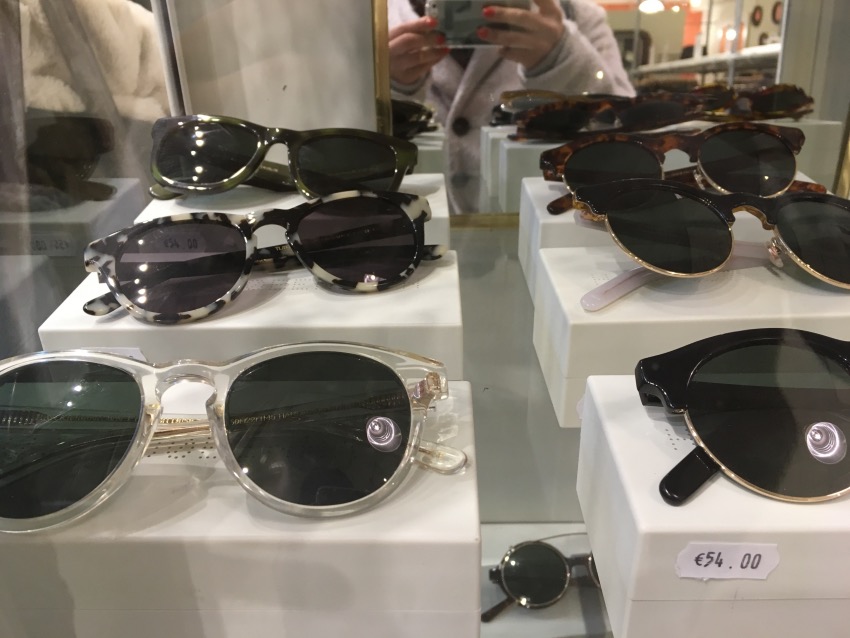 Oeh, zonnebril gespot! Middelste van links wil ik!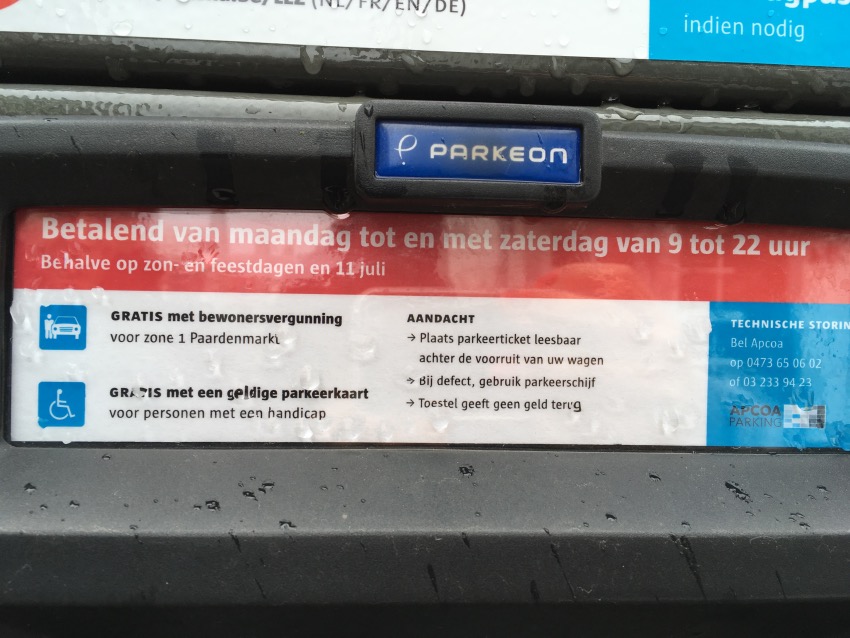 We waren even verward van de parkeertekst, maar na heel vaak herhalen kwamen we tot de conclusie dat het er goed stond.. Hehe.. Wanneer is het nou gratis parkeren? 😉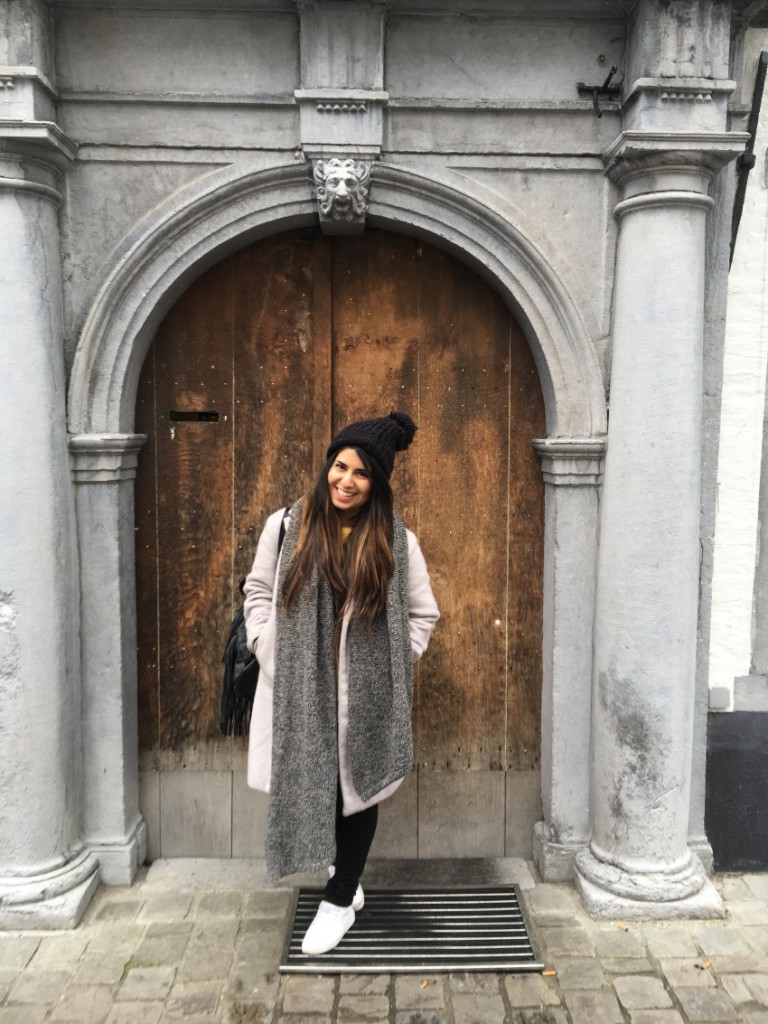 Gelukte fotosessie! Yay! Dat krijg je als bloggervriendinnetje.
We gingen daarna door naar het MAS in Antwerpen, beetje cultureel doen he.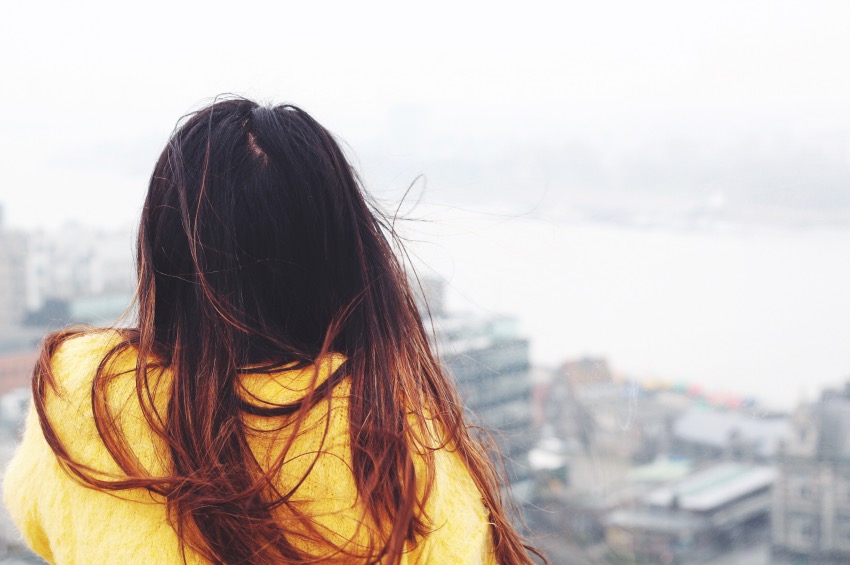 Koud!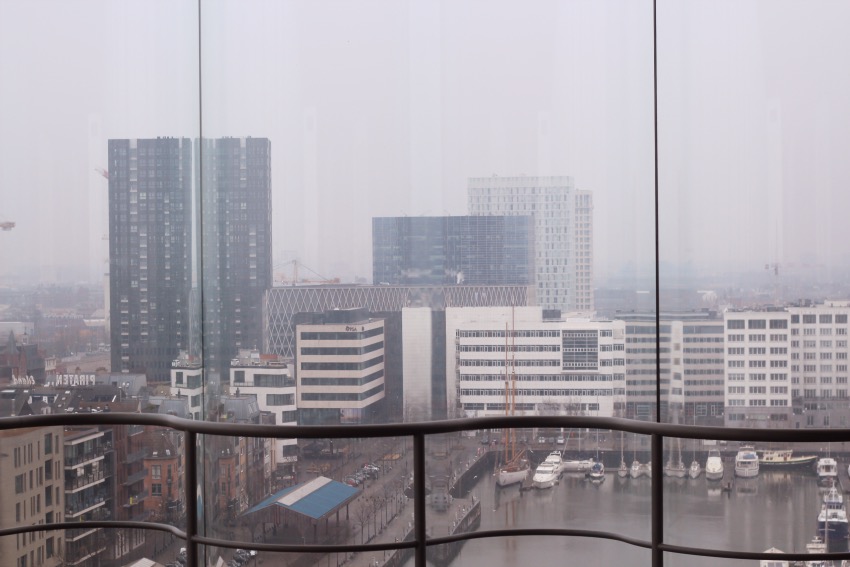 Helaas was het weer niet heeeel mooi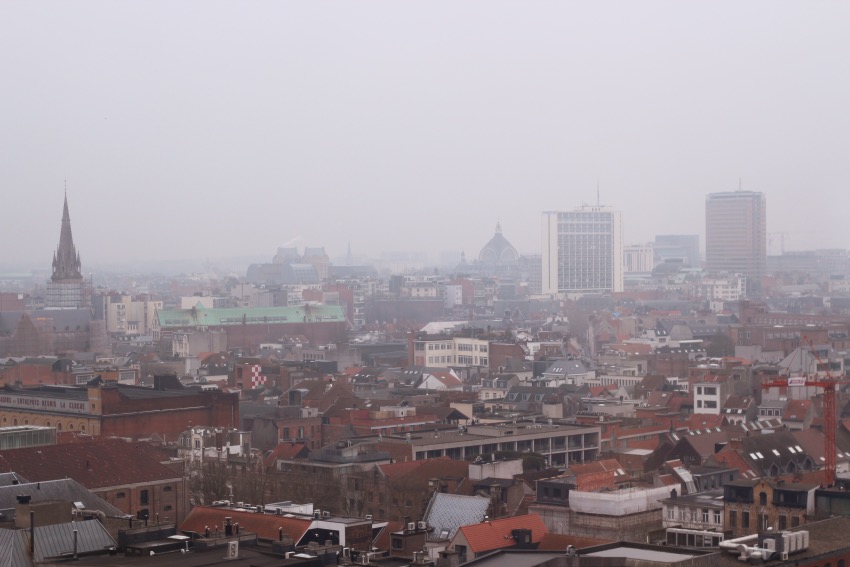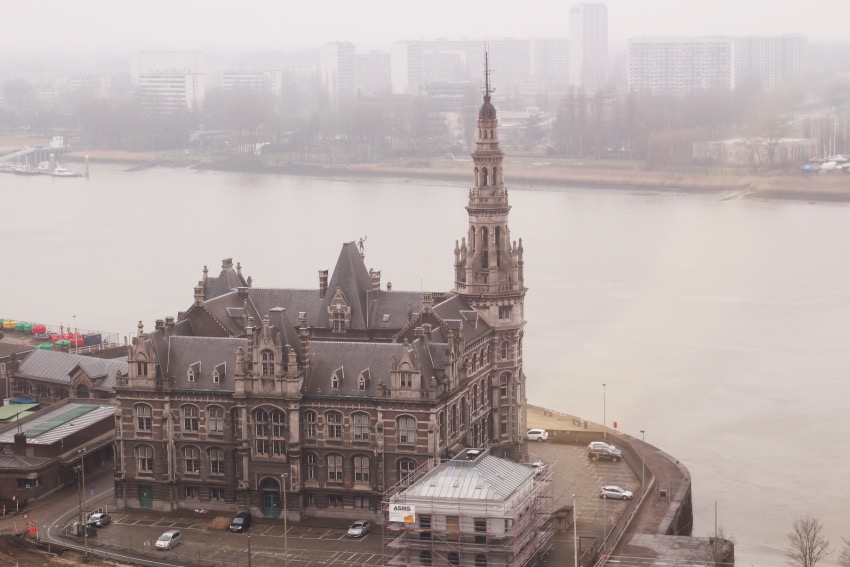 Dit uitzicht dan weer wel.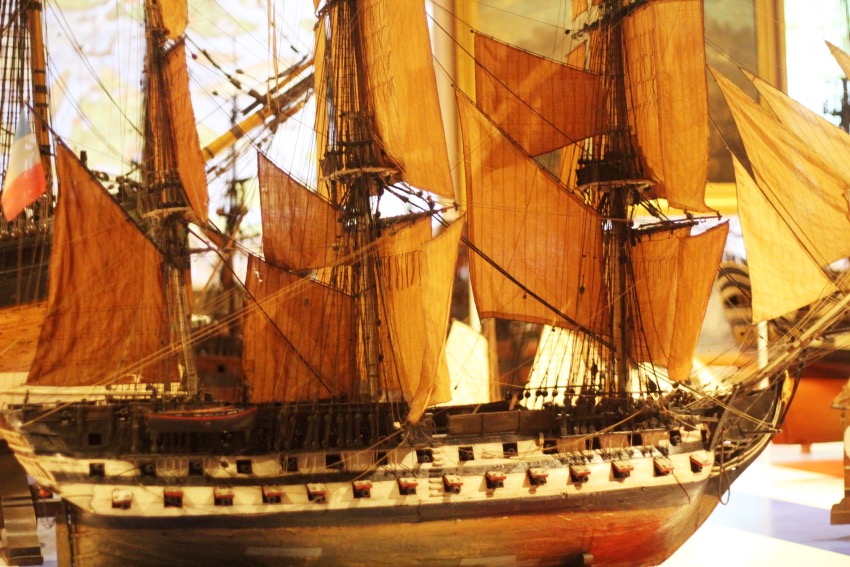 Veel boeiends gezien en vastgelegd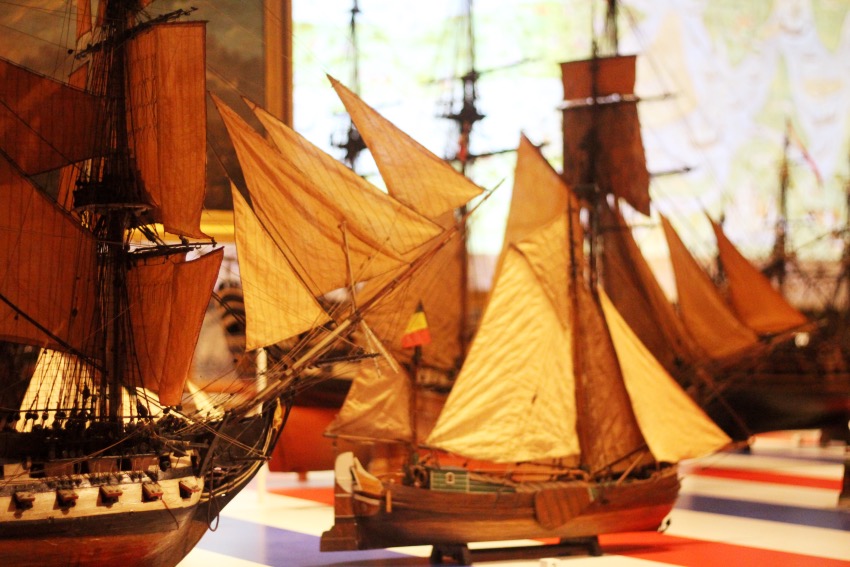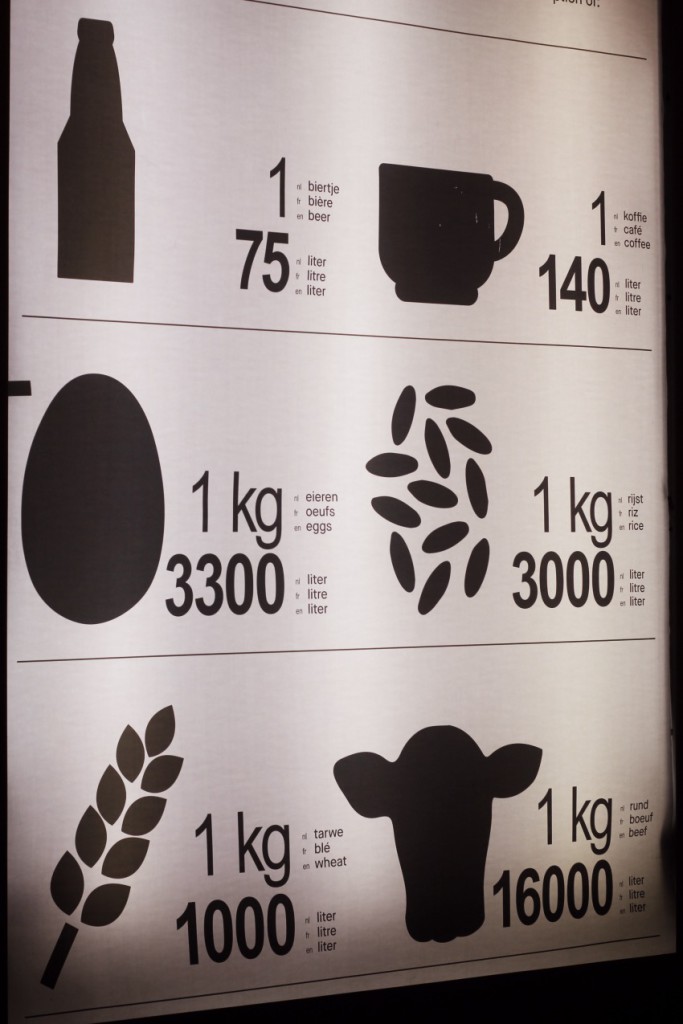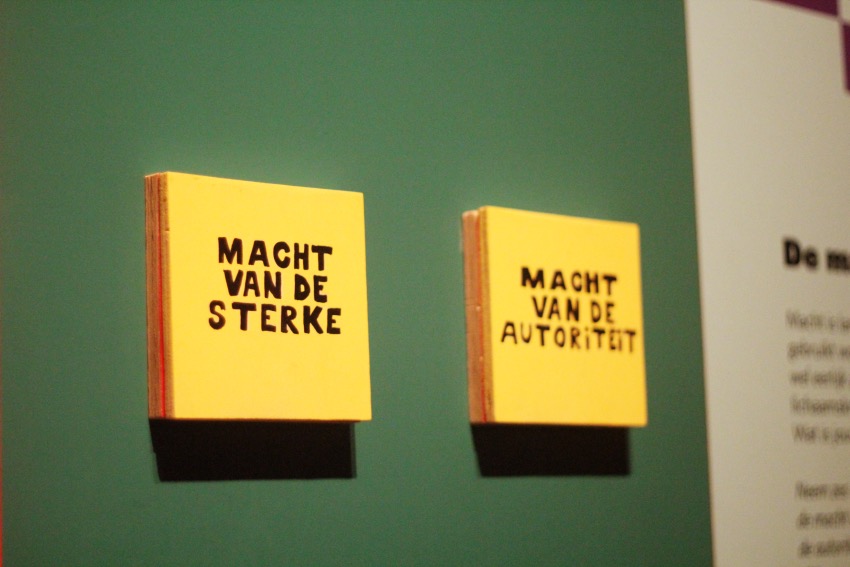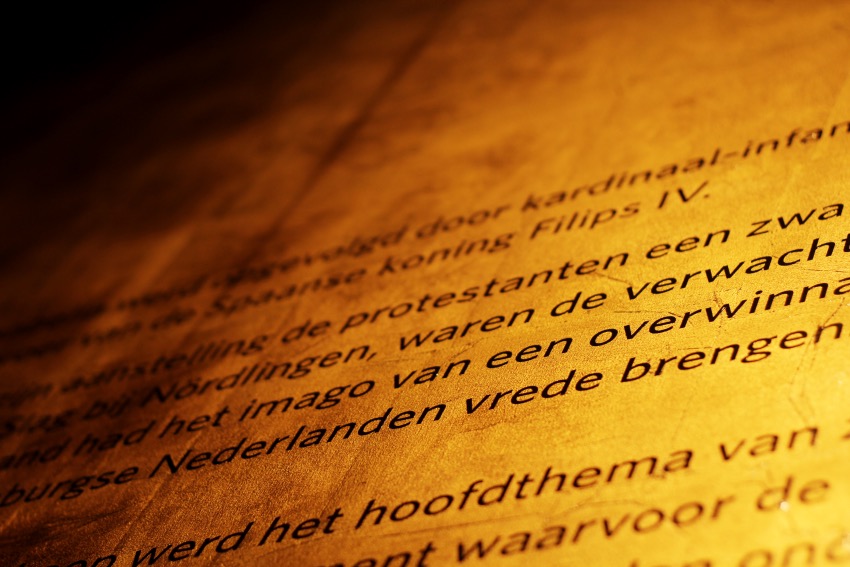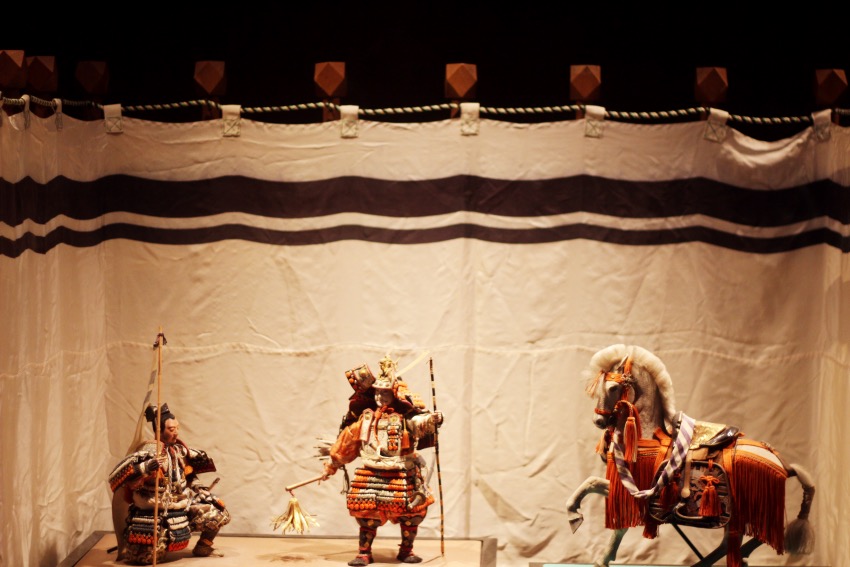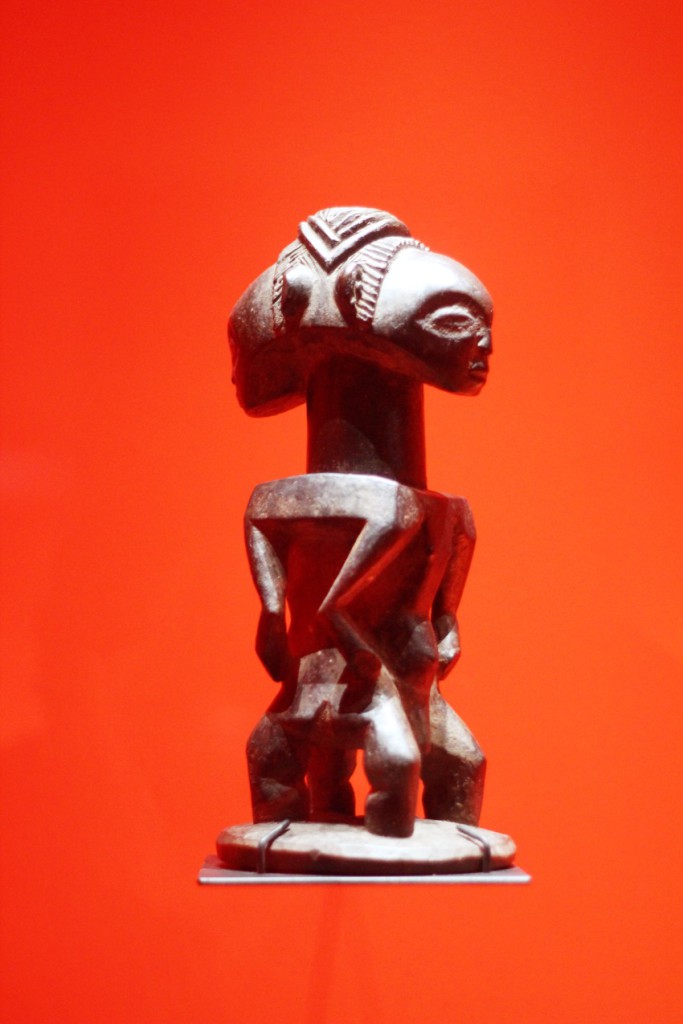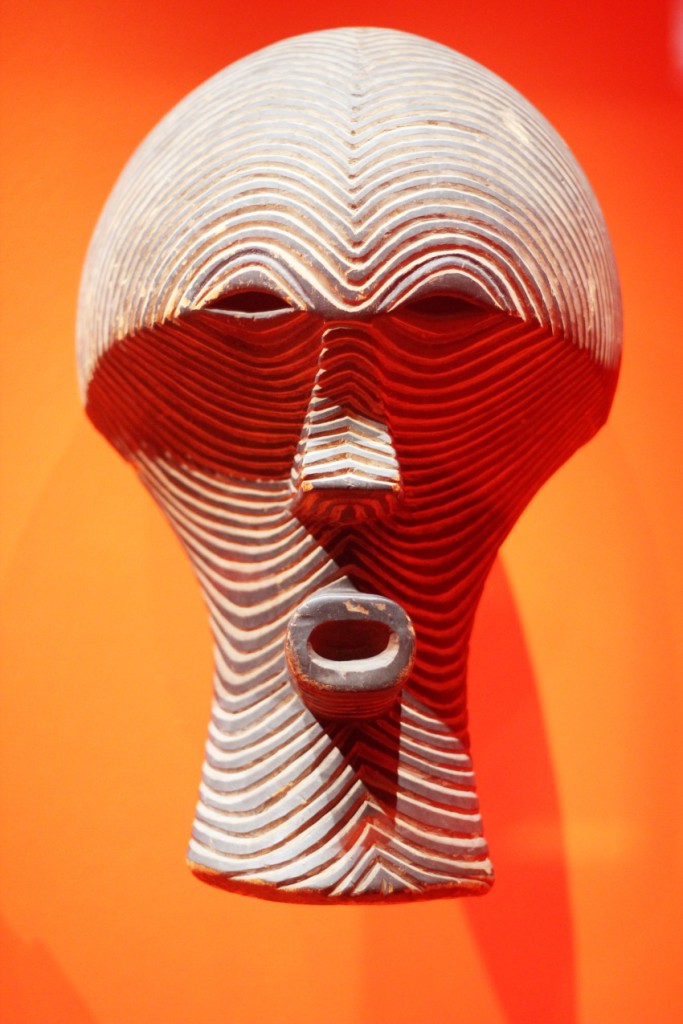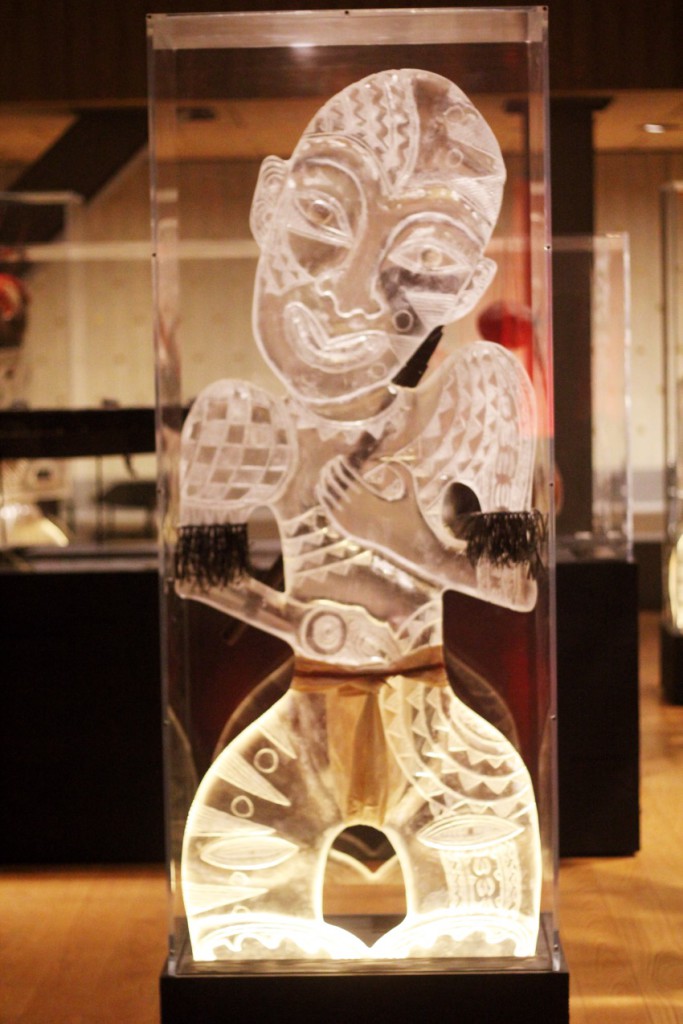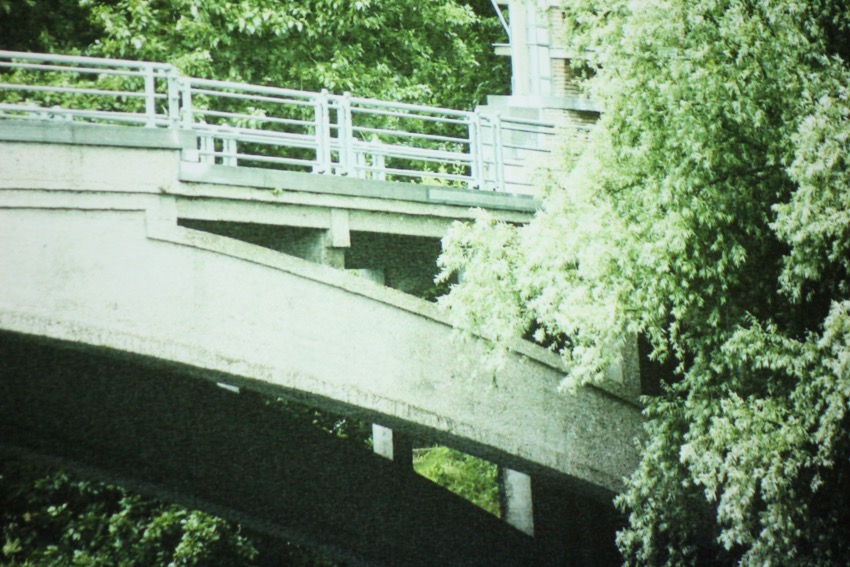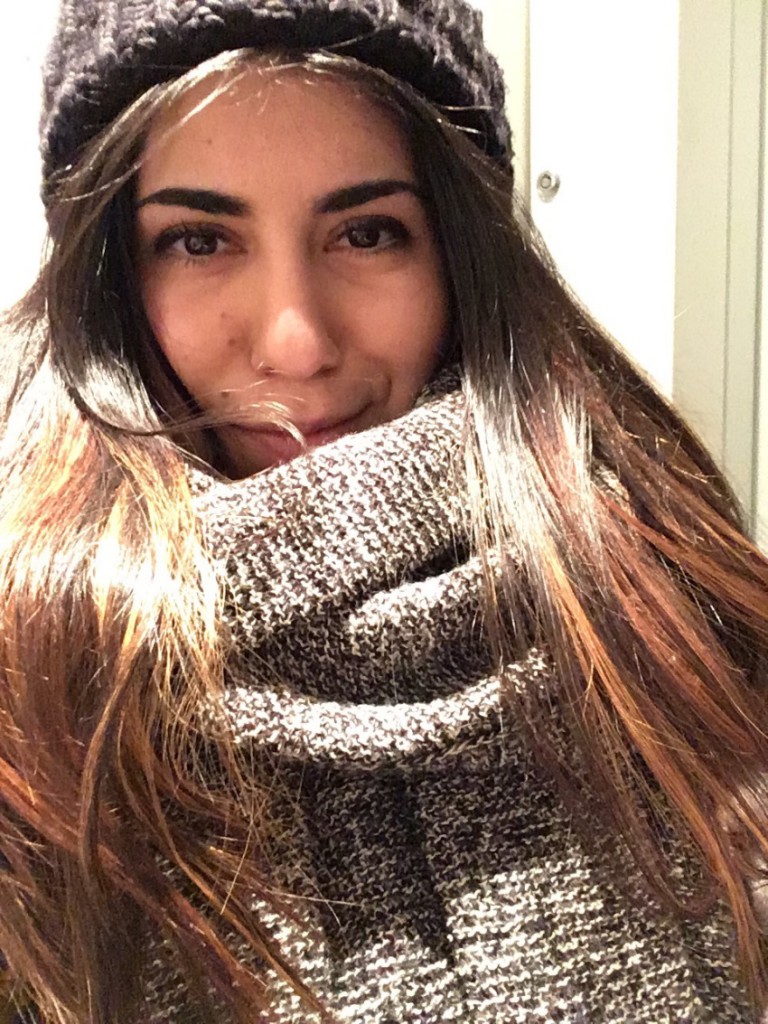 Weer de kou in, terug naar huis! Of eigenlijk, we gingen eerst even langs mijn moeder en vanuit daar is Boy naar Amsterdam gegaan en ik met de trein terug naar Den Haag.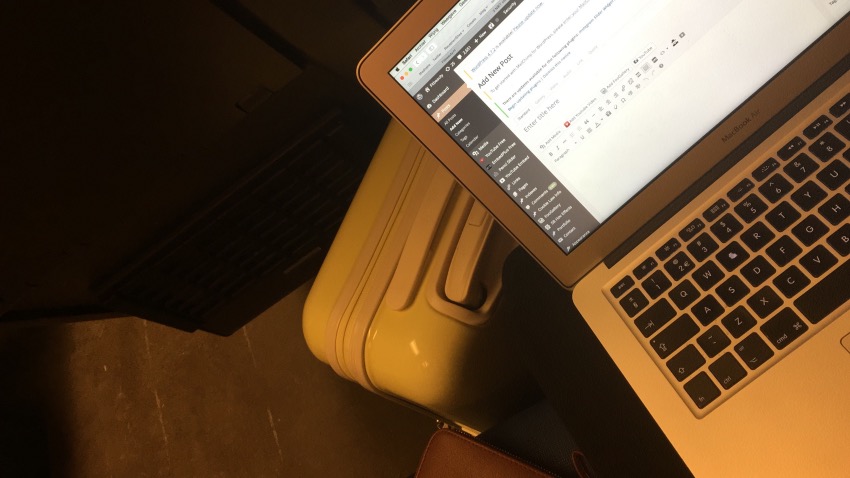 In de trein nog een artikeltje getikt, ik was geïnspireerd.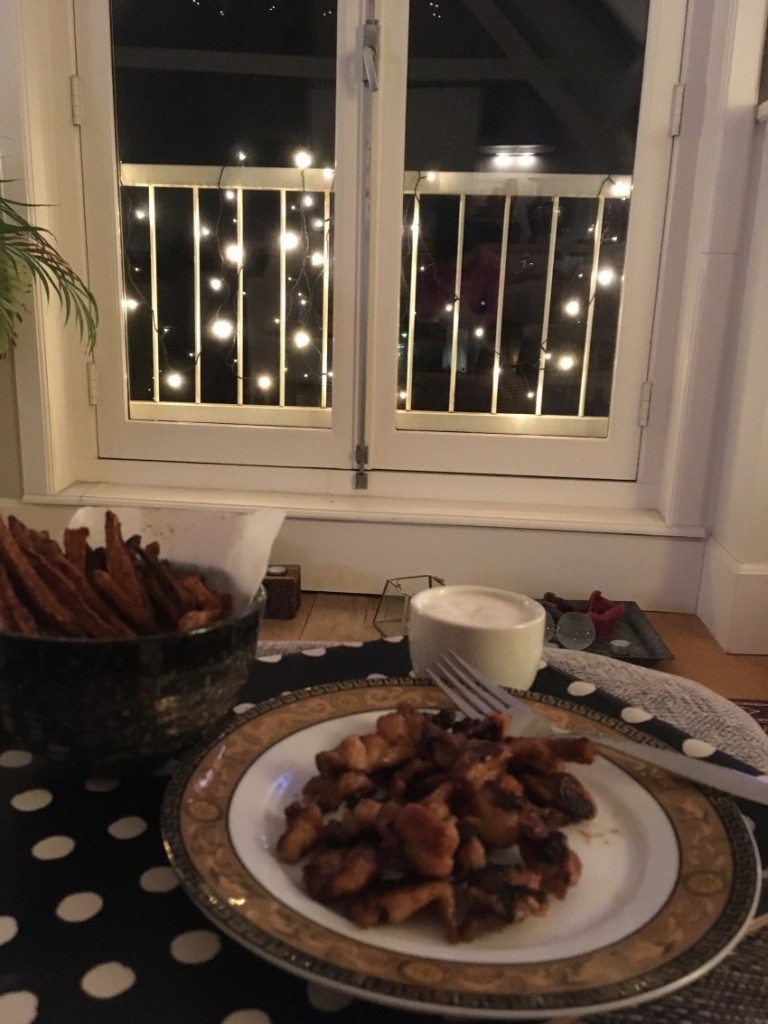 Diner! Kip en zoete aardappel frietjes met yoghurt dip. Dit recept staat inmiddels online!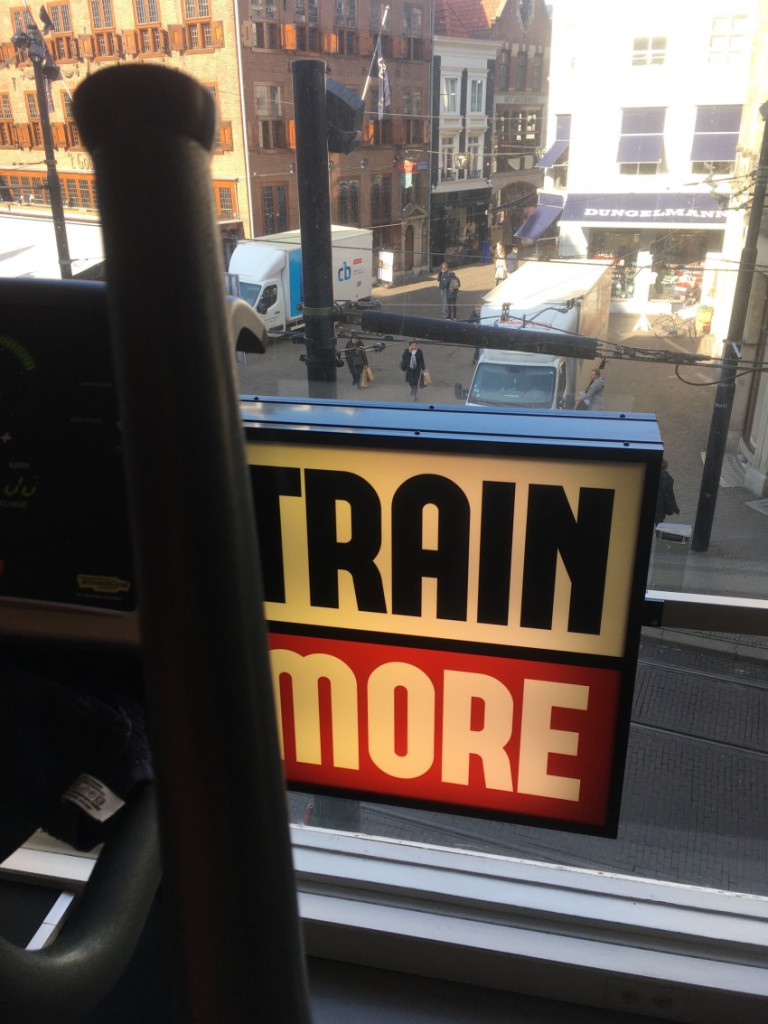 Sporten weer oppakken! TrainMore liefde.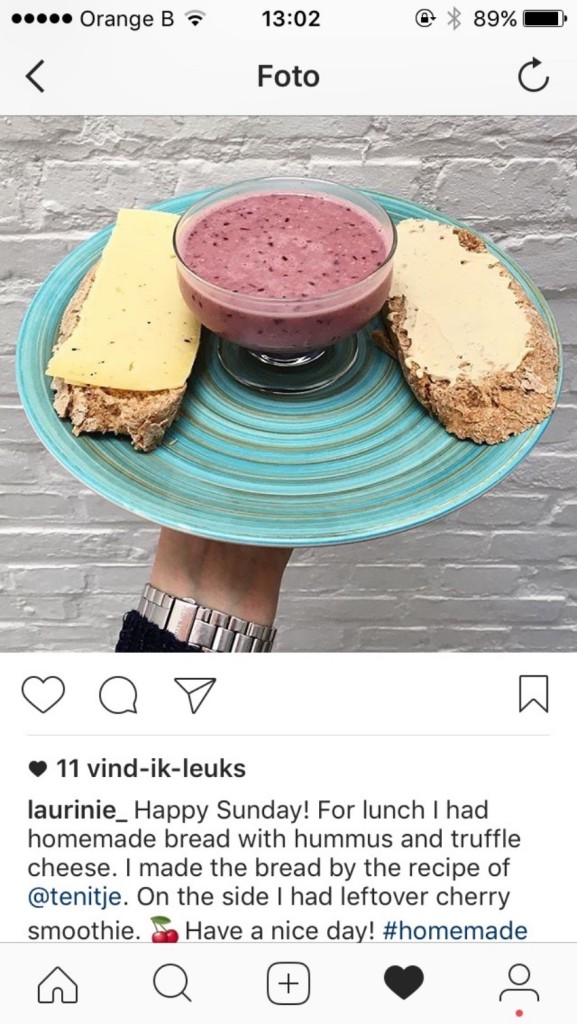 Heeeee superleuk dit!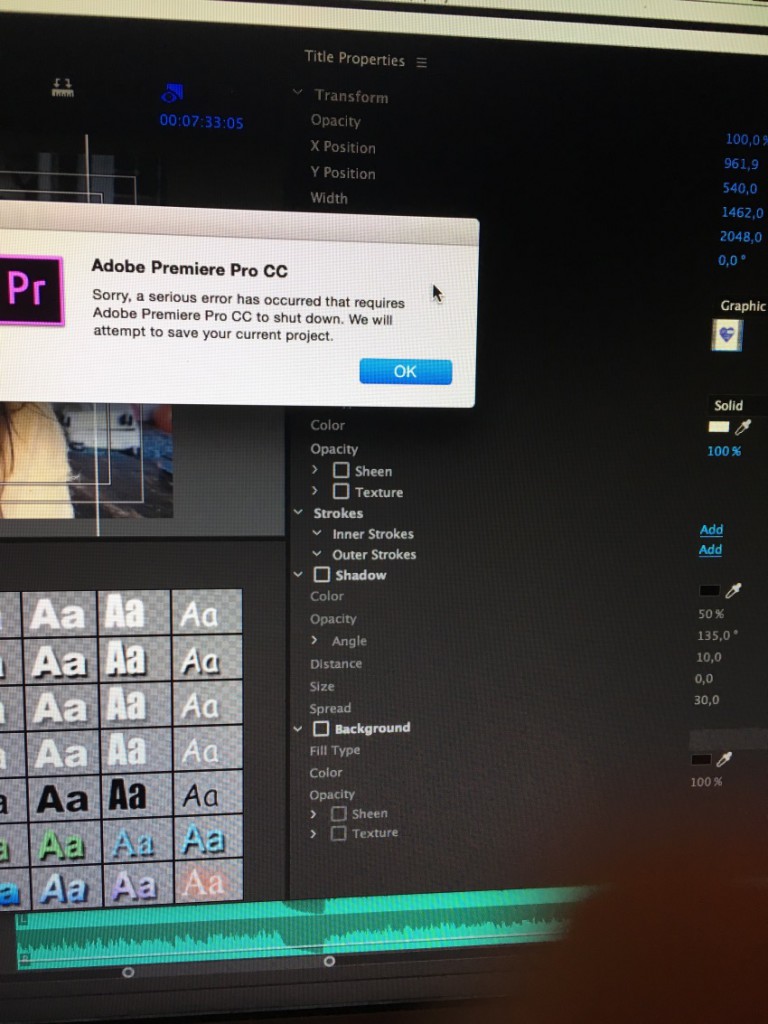 De technische achtergrond van het maken van weekvlogs is soms super frustrerend. Wat er toch mis kan gaan zo af en toe, poeh!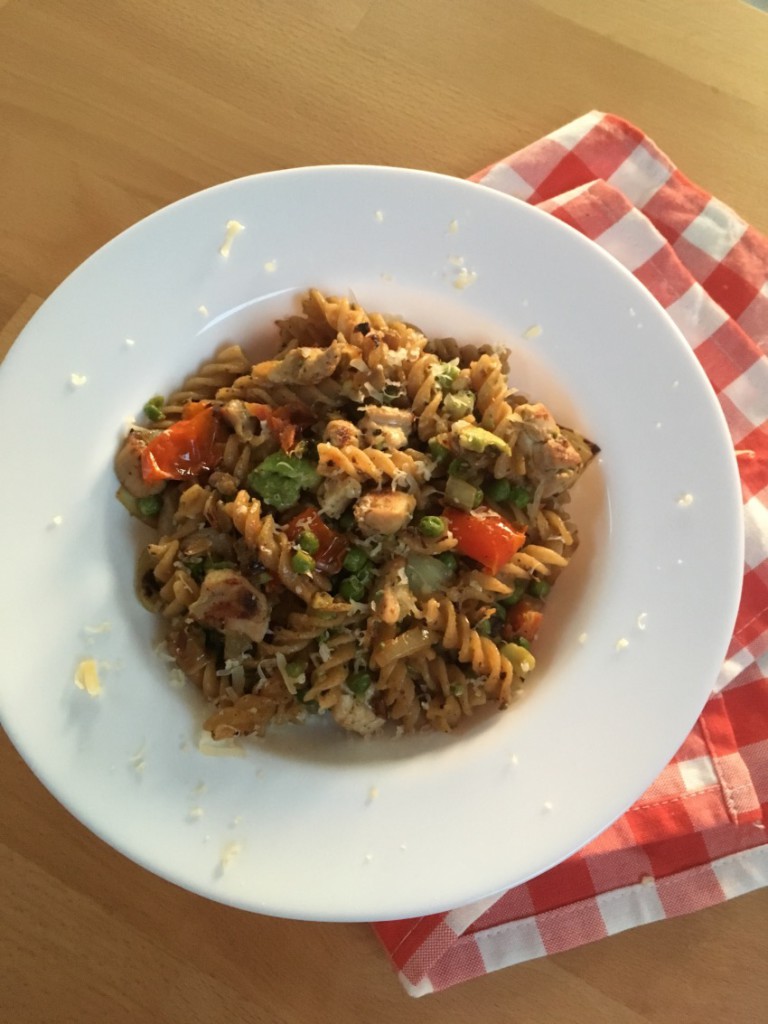 Heerlijk gegeten, pasta met avocado kip en zongedroogde tomaat. Als je nog heel even geduld hebt, morgen komt het recept online!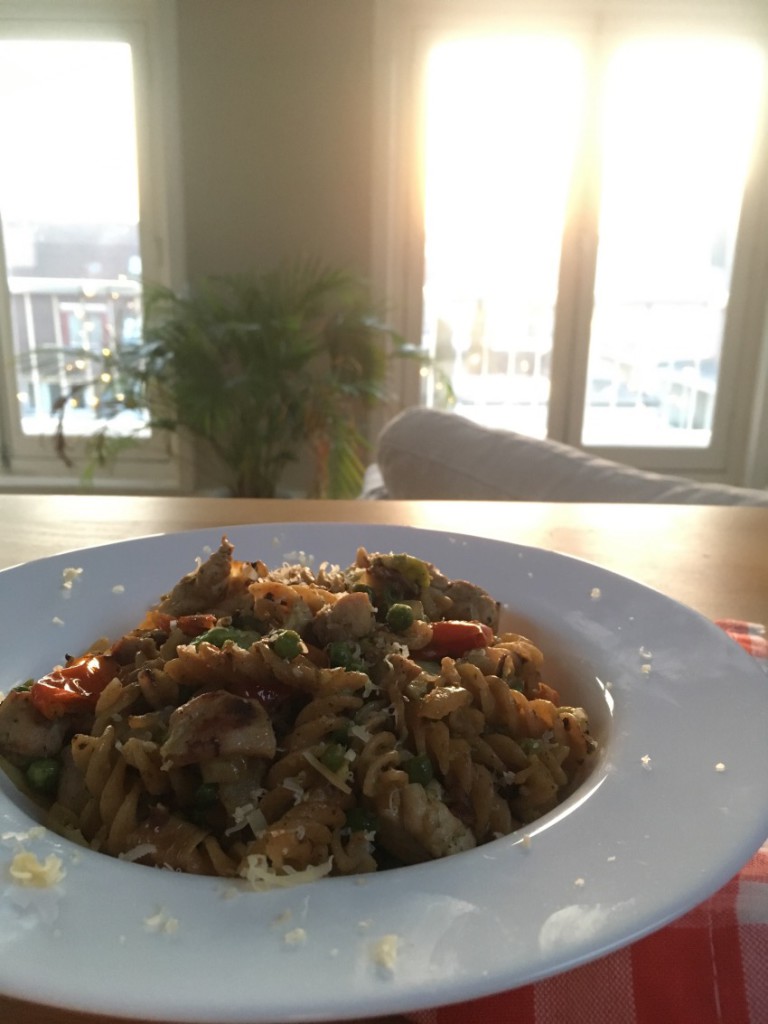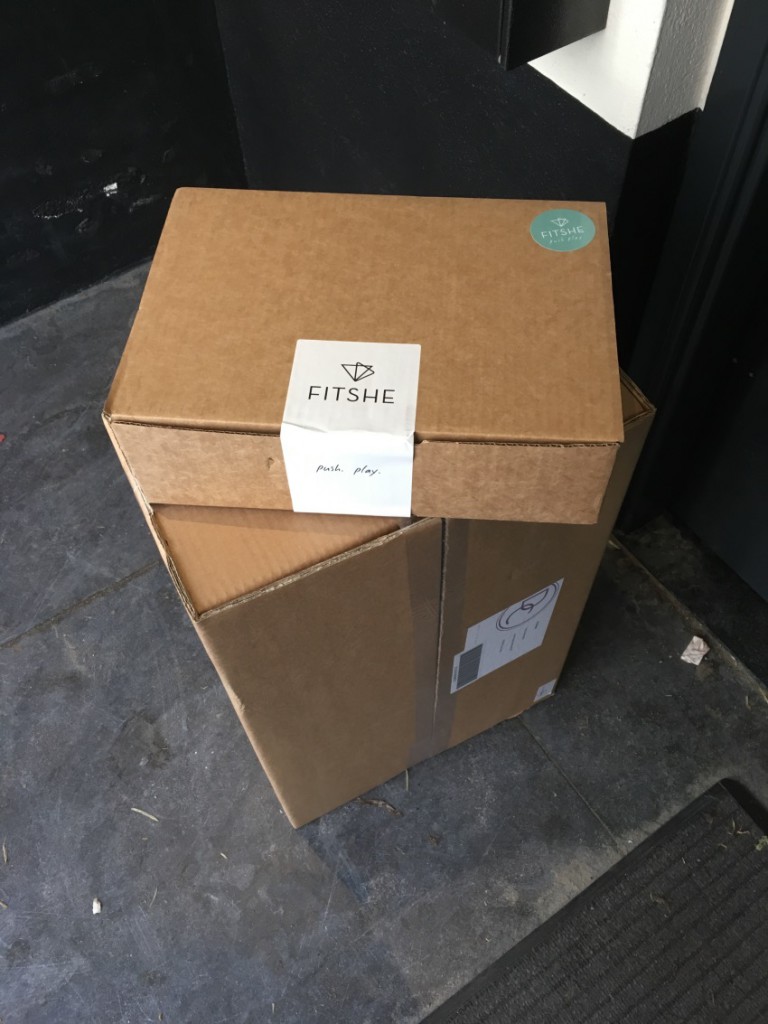 Aaaah verwennerij!! Pakketjes!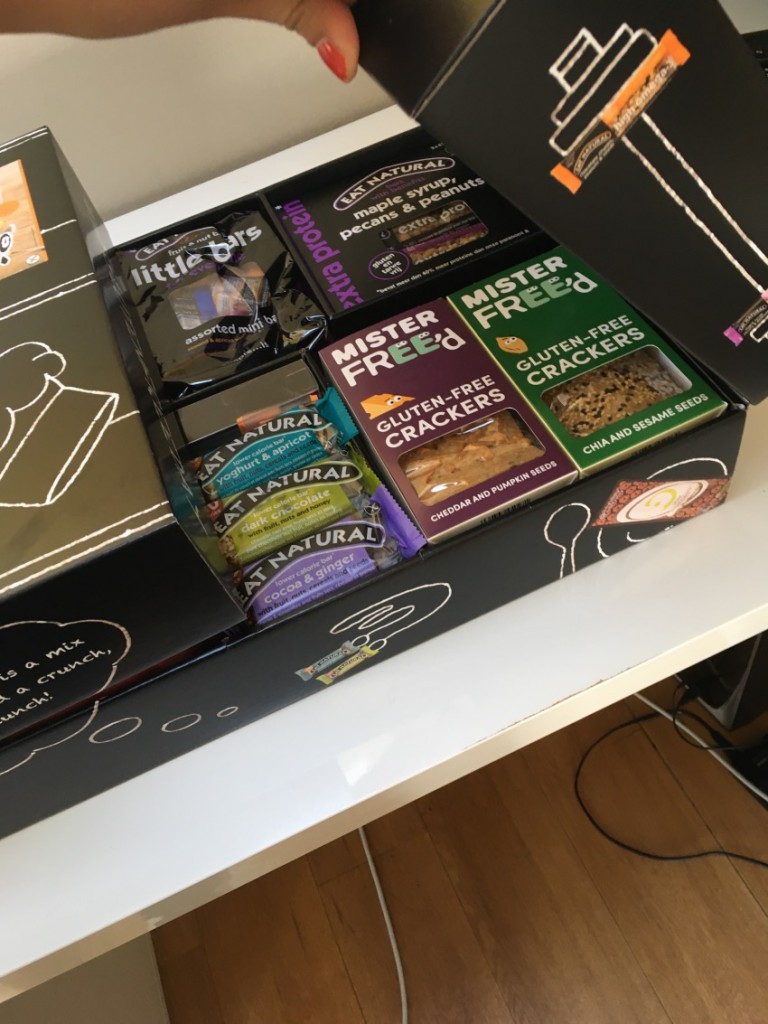 Wow, even serieus, dit is gewoon een hele winkel!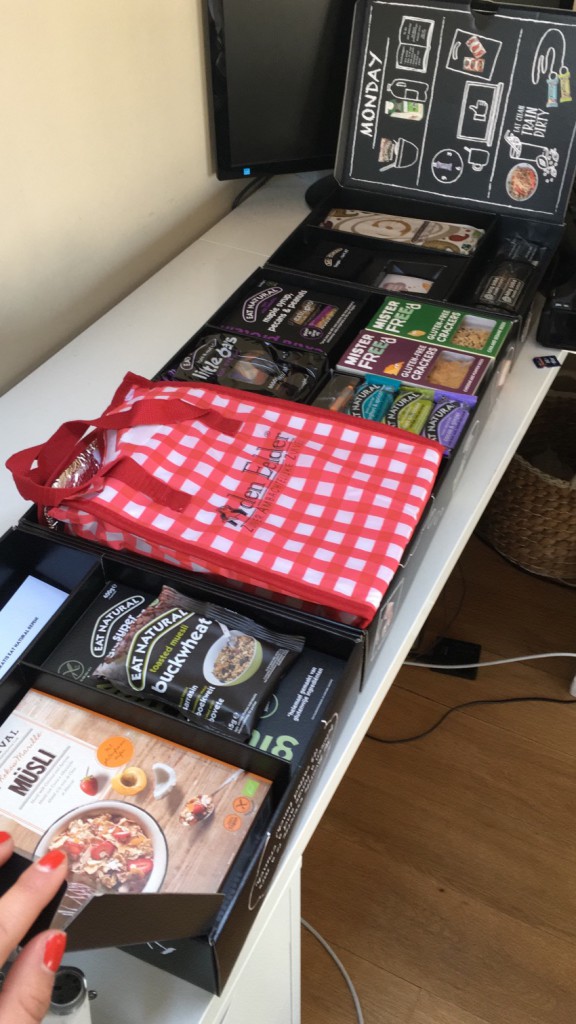 Even heel erg dankbaar aan het zijn dat ik dit mag ontvangen.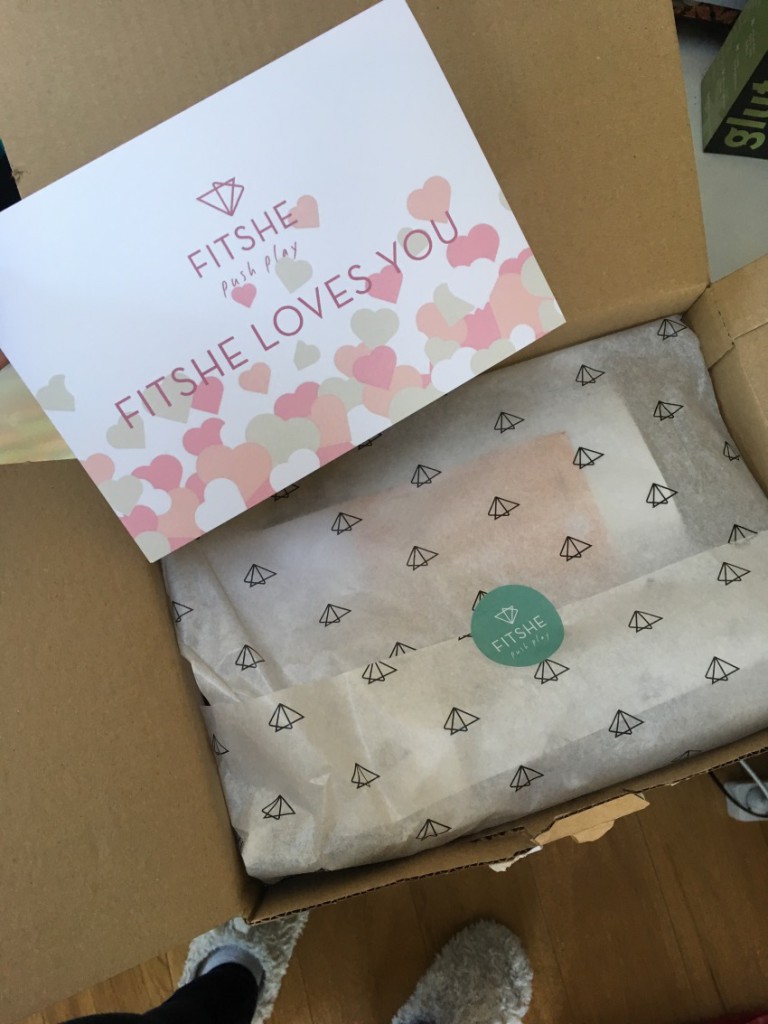 Lieve Caroline van FITSHE heeft me de nieuwste smaak van haar eiwitpoeder opgestuurd: pure chocolade! WOW!!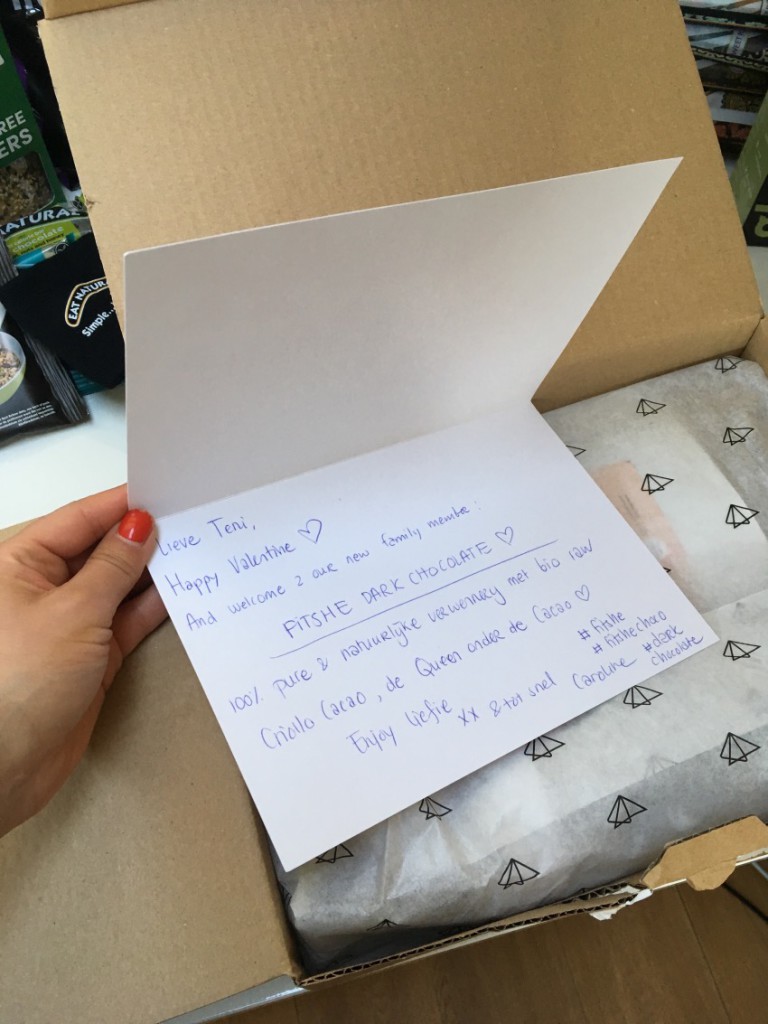 Deze ga ik gauw uitproberen bij mijn ochtendsmoothie die ik soms drink, met banaan uit de vriezer, koffie en eiwitpoeder. Deze dus!
Blij. Dankbaar. Heel dankbaar.
Ik dacht dat hij begon met filmen, 3..2..1.. klik. Het was een foto.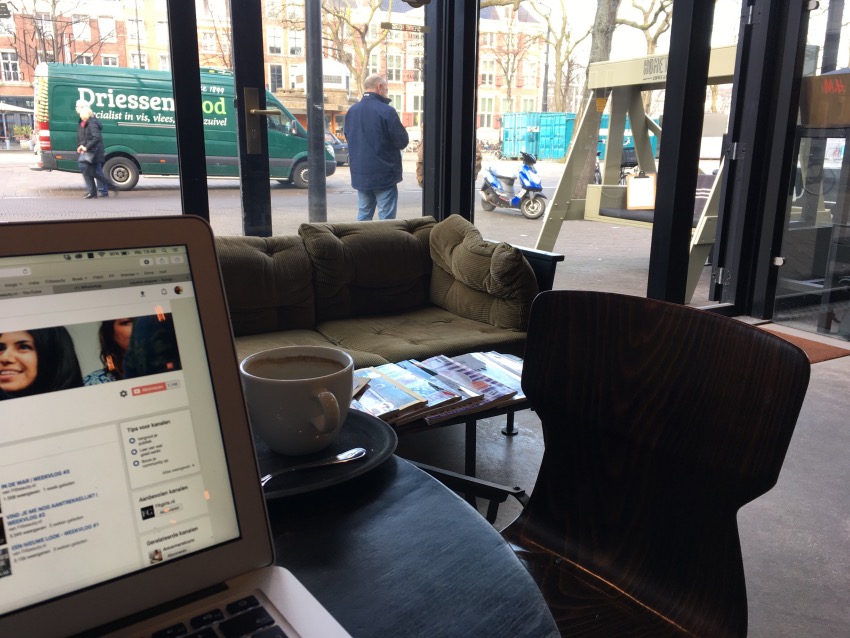 Werken in Hometown Coffee waar de deuren wagenwijd open stonden: LENTE IS IN THE AIR! Oh wat voelt dat goed zeg 🙂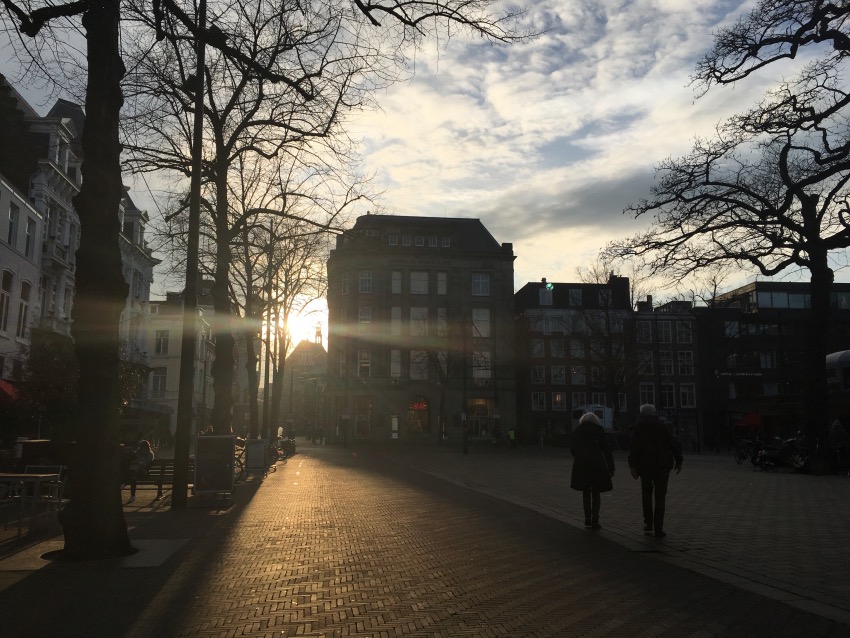 En als je dan door de stad loopt, zonder enorme trui + sjaal + jas + warme laarzen + handschoenen + muts. Maar gewoon met een jas, that's it. En je dit uitzicht hebt. Ja, ik word daar helemaal warm van; lente kom maar op! Ik word er automatisch een positiever mens van! Haha.