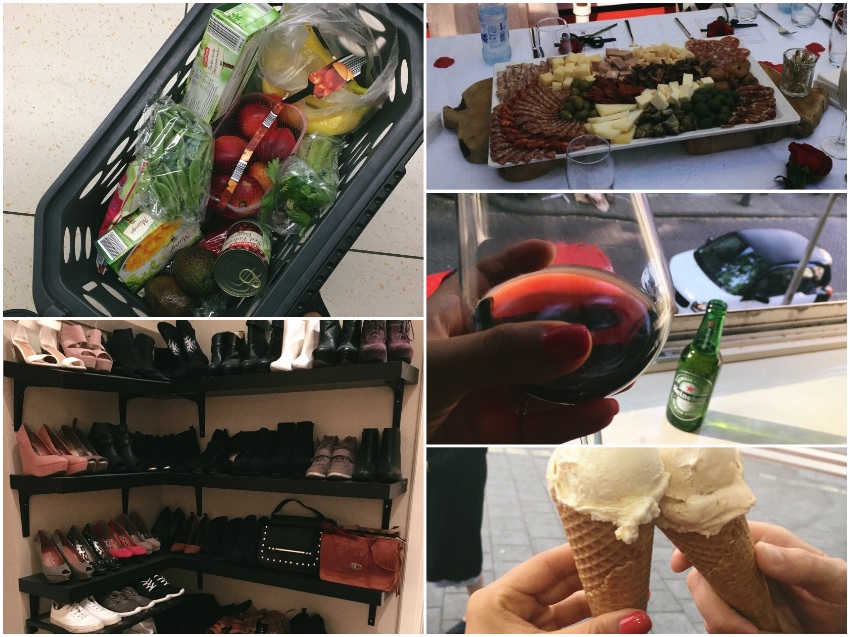 Ik had de afgelopen tijd het gevoel dat bij een foto dagboek ik dubbel dingen aan het vertellen was, omdat ik ook wekelijks aan het vloggen was. Maar inmiddels is dat natuurlijk niet zo en heb ik het gevoel dat ik ook écht wat nieuws kan delen in een foto dagboek haha. Dus bij dezen, dit was mijn afgelopen week! Deels heb je misschien wel voorbij zien komen in de vorige vlog 😉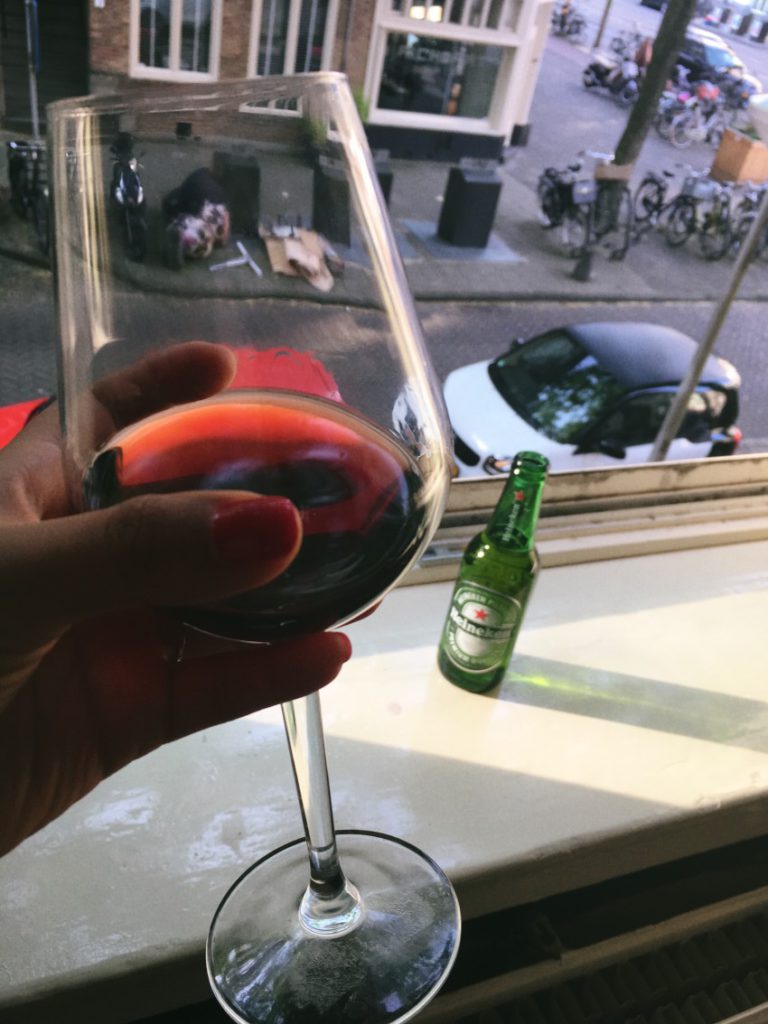 Avondje bij Boy thuis waar hij zijn vrienden + vriendin had uitgenodigd. De tafel was gedekt, alles stond klaar, dus wij namen alvast een drankje.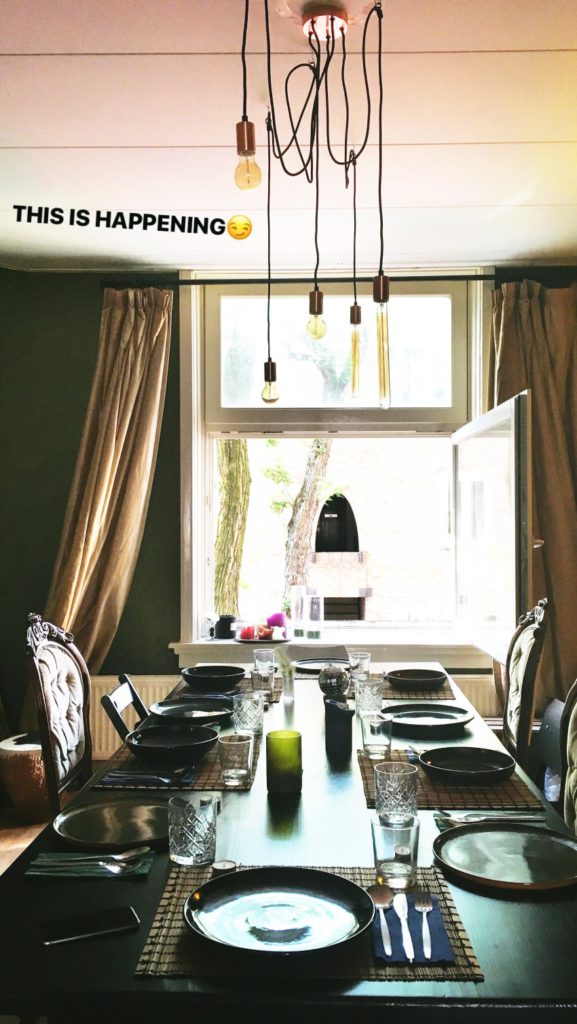 Ready!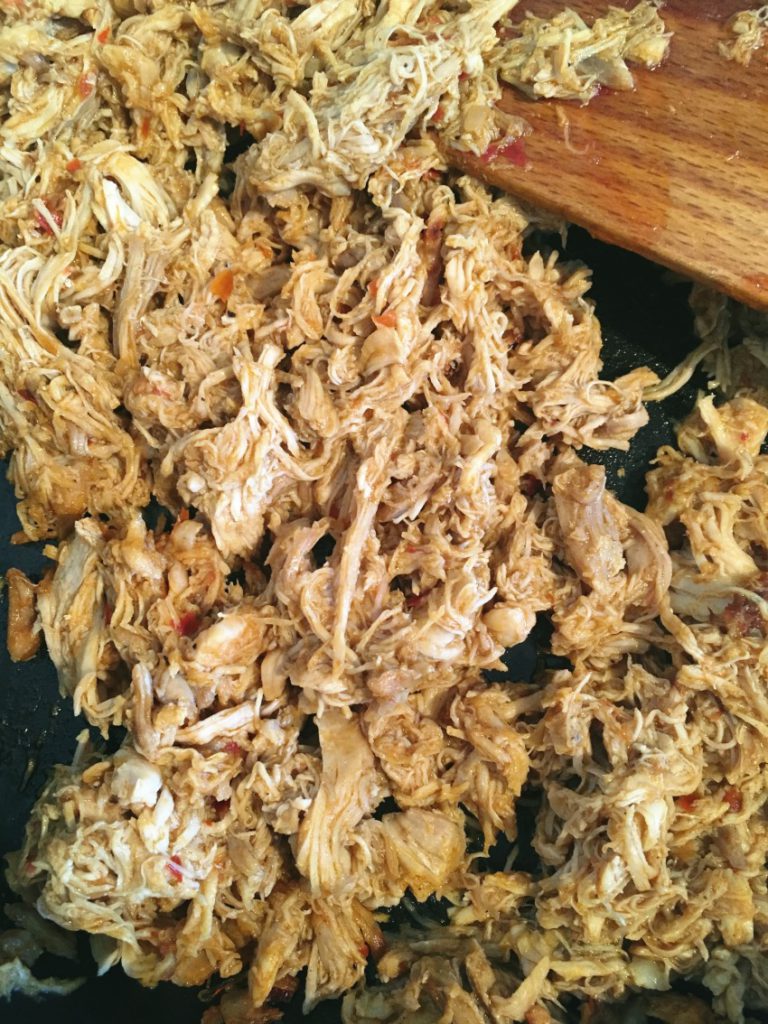 Ik maakte pulled chicken, wat best wel een signature dish aan het worden is moet ik zeggen 😉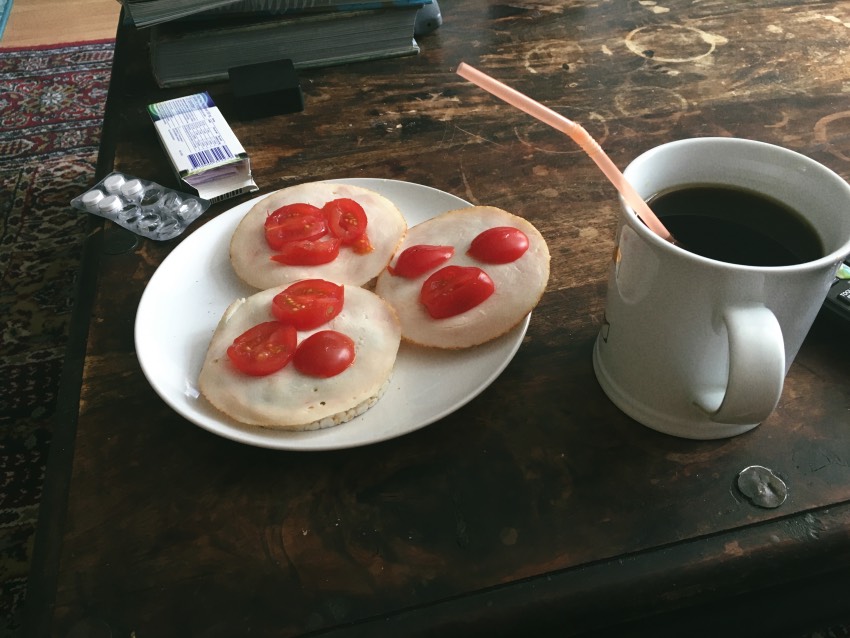 Lunchen de volgende dag met rijstwafels, kipfilet en tomaat + koffie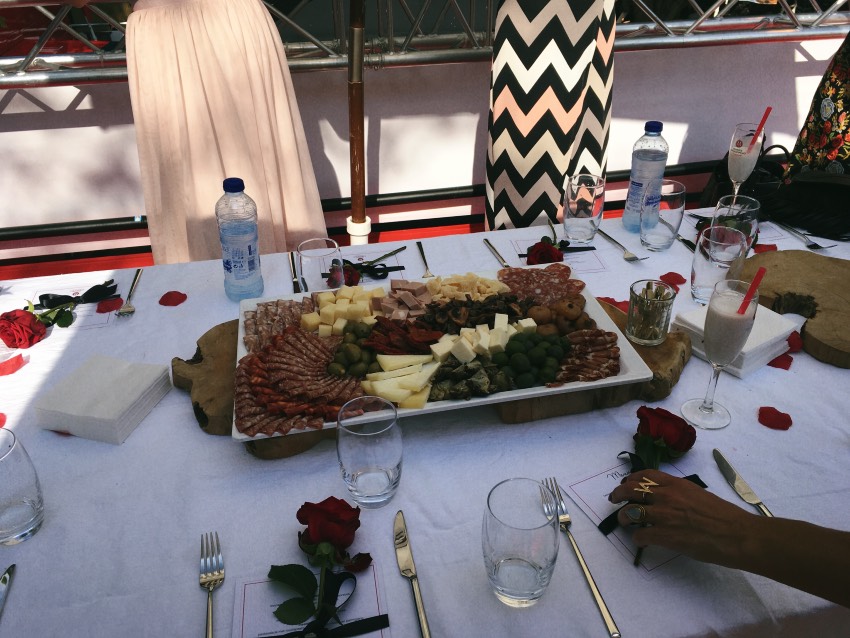 Op The Taste of Amsterdam met Monte Scroppino! Hier komt volgende week een leuk artikel over 🙂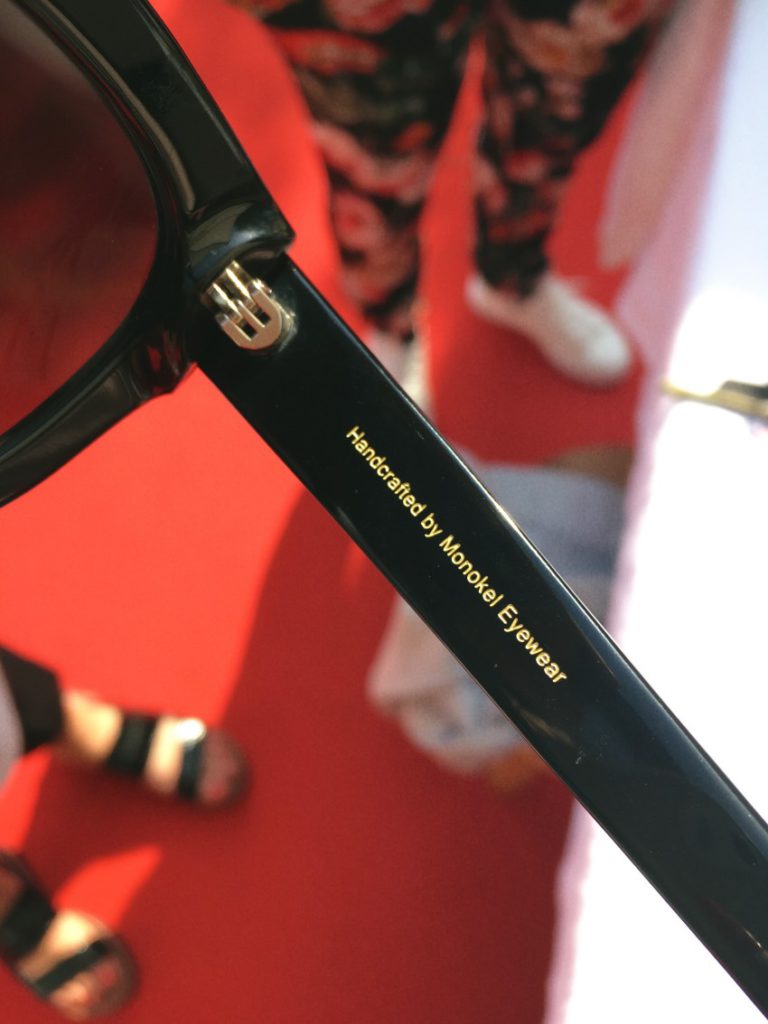 Iemand droeg een waanzinnig leuke zonnebril en ik wilde heel graag weten waar die van was.. Kwestie van even vragen en foto maken 😉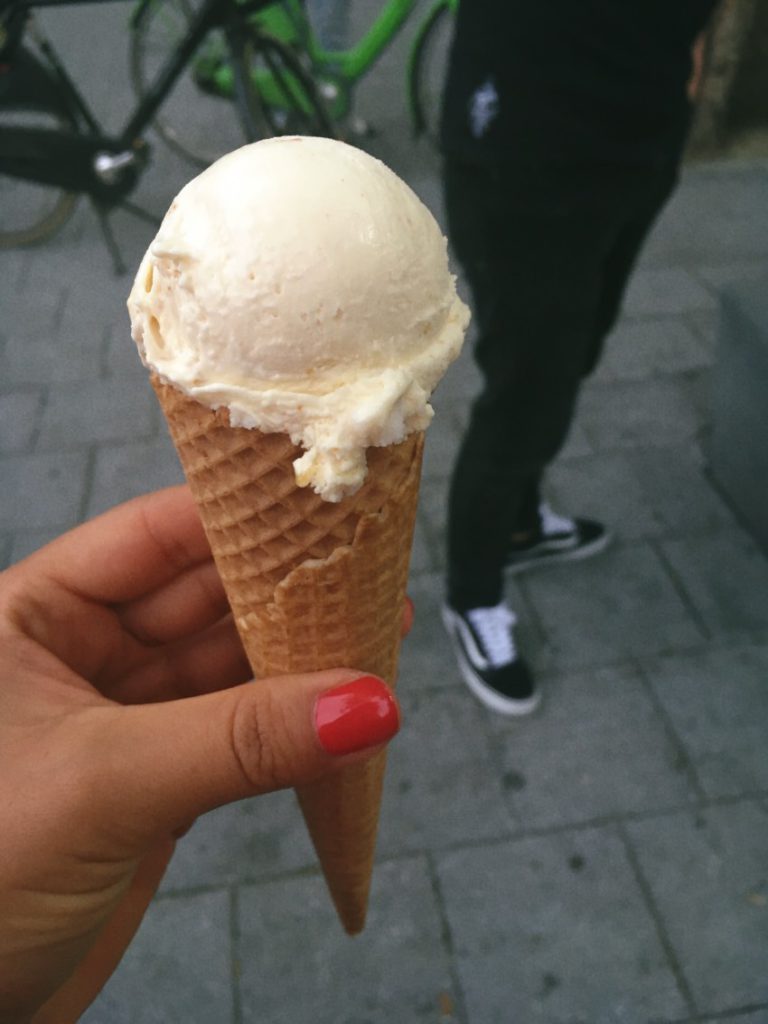 Boy haalde me vervolgens op en ik merkte dat we niet de route naar huis namen.. "Waar gaan we heen?".. "Als je mocht raden?" .. "Gaan we.. NEE, gaan we een ijsje halen?! JAAAAAAA"
Jep, we gingen een ijsje halen 🙂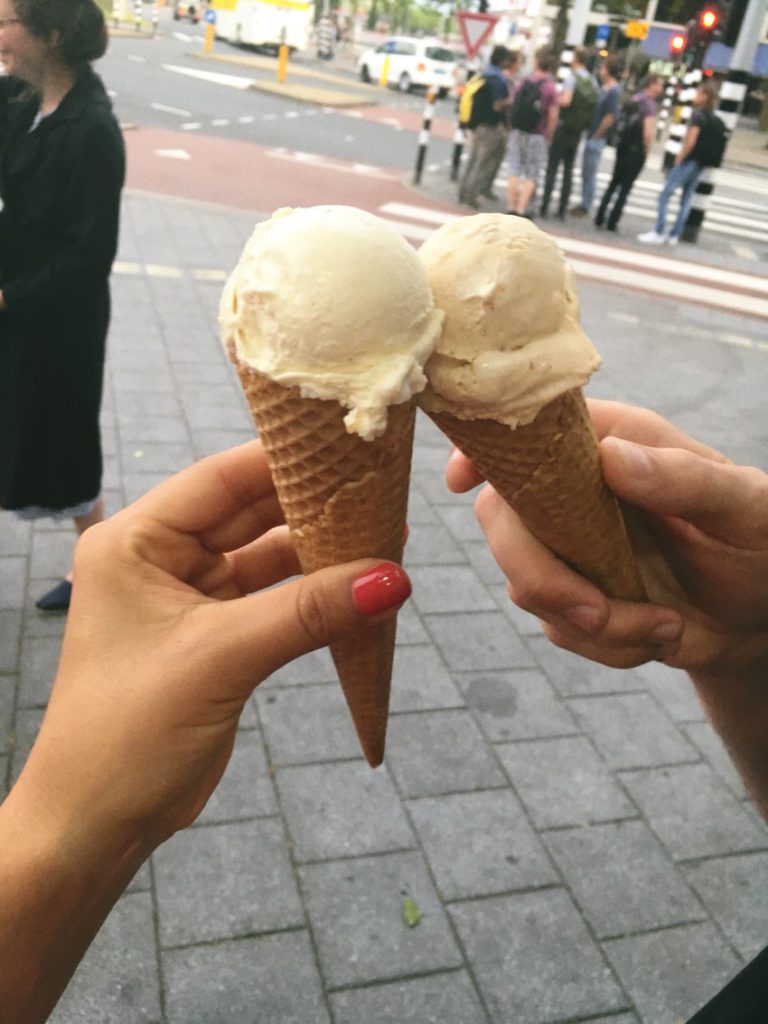 Cheers!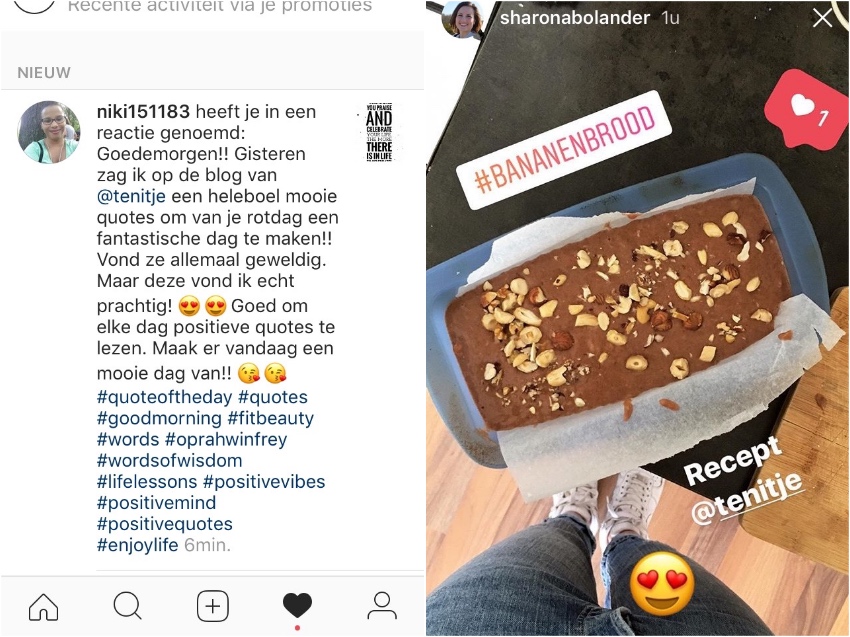 Lieve comments, posts, foto's en recepten van jullie maken me heel gelukkig! Ik screenshot alles! haha.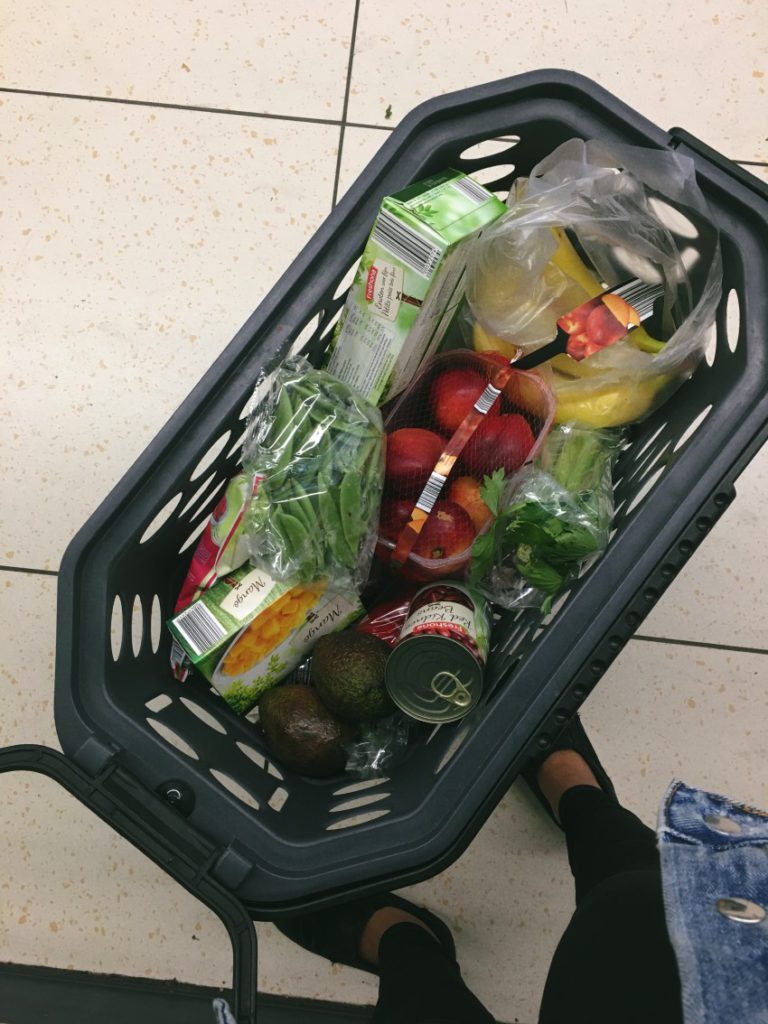 Hallo lading boodschappen! Ik word zo blij van een gevulde mand met groente en fruit 🙂
Inmiddels is zoveel al op 🙁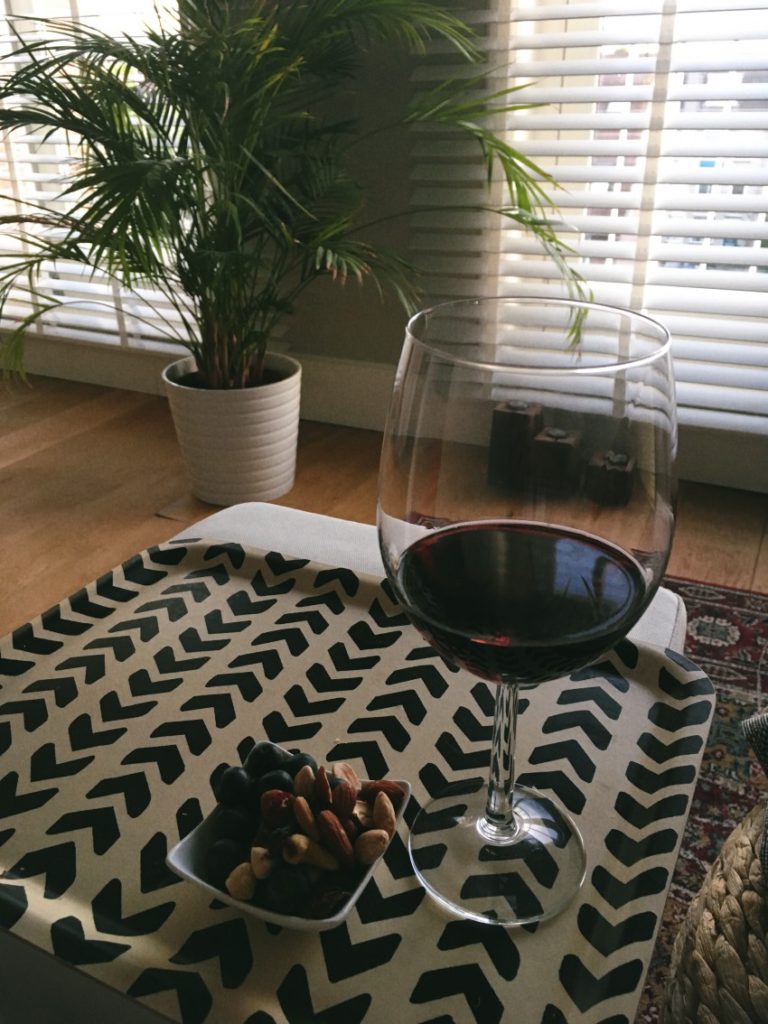 Dit noemen we een antioxidantenbom! Rode wijn, blauwe bessen en noten! Jep, dat wijntje in mn eentje bevalt me echt hartstikke goed! Dus die blijft er zo af en toe in 🙂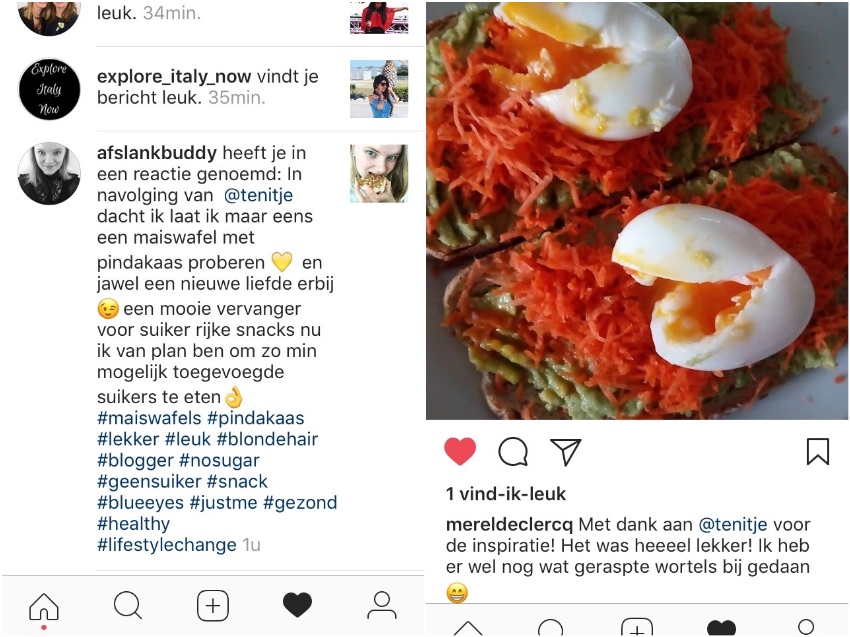 Superleuk dit!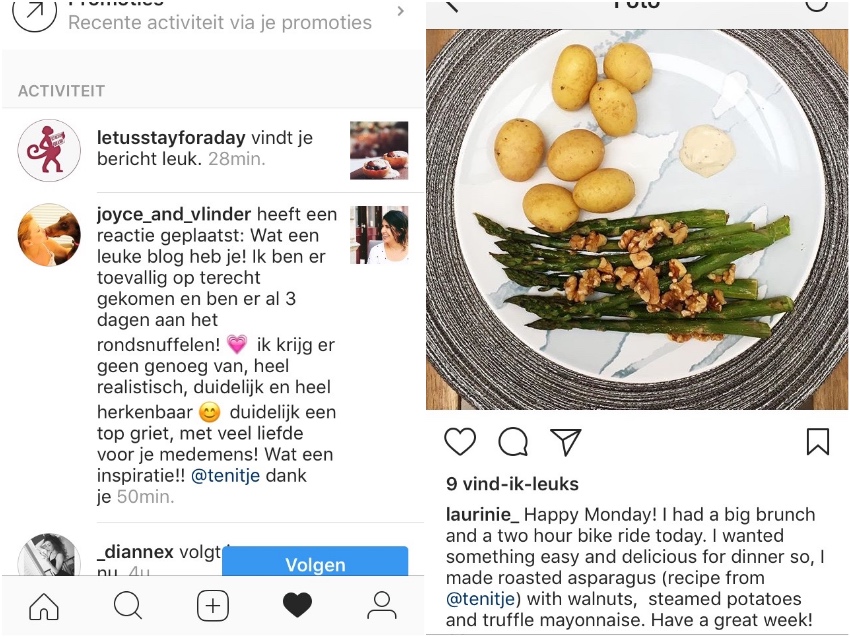 En dit!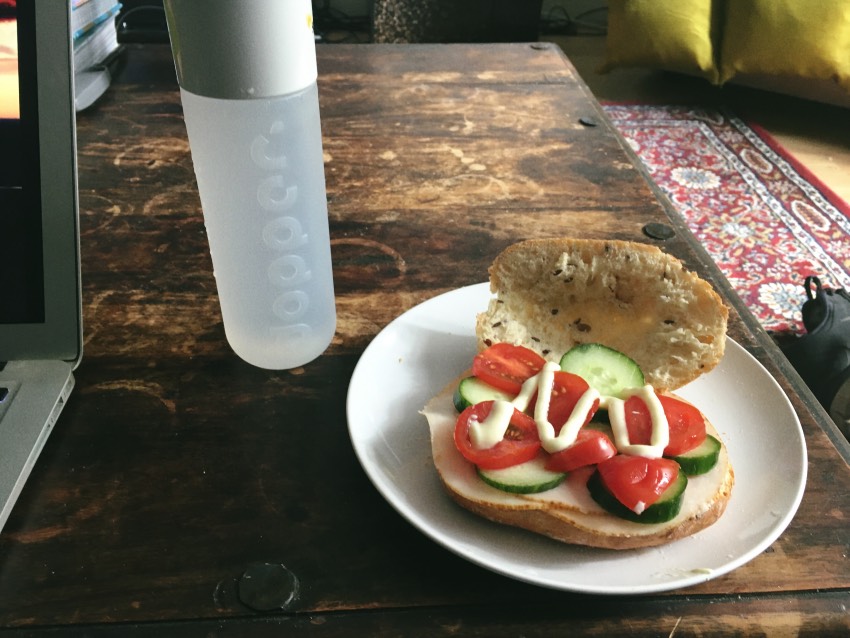 Boy heeft niet zo'n koelkast gevuld met groente en fruit zoals ik, wat prima is, want zo ben ik ook gelukkig!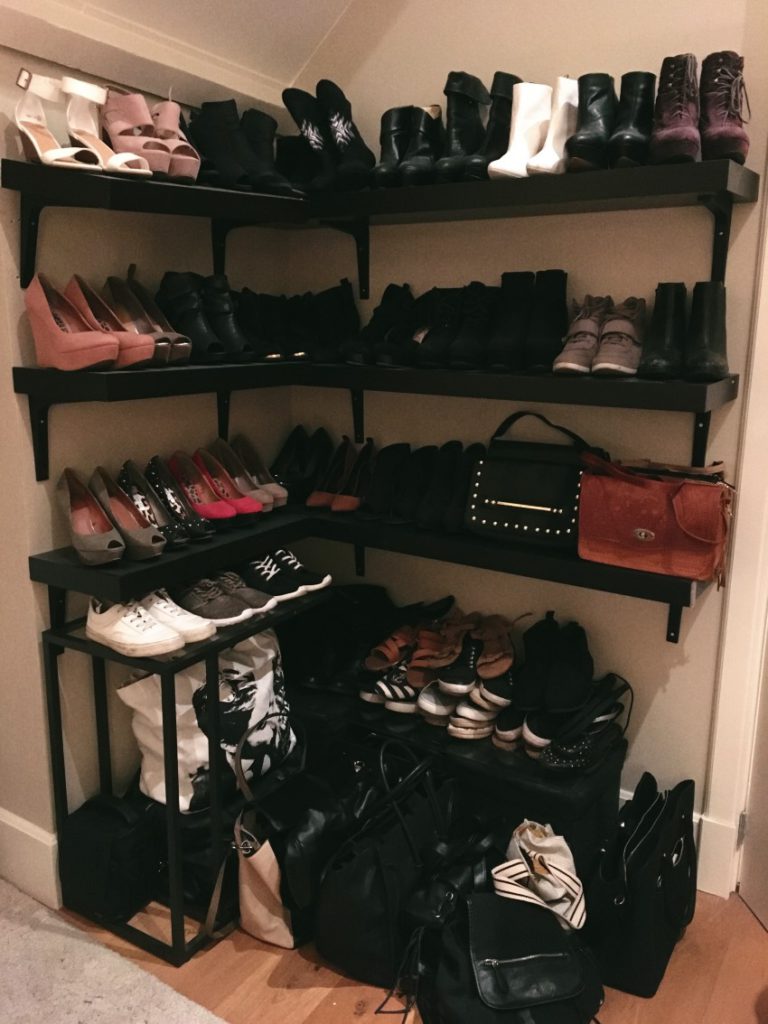 Mijn schoenen en tassen in deze hoek van de kamer lagen zó overhoop! Ik heb ze weer allemaal netjes op hun plek gezet.. Zoveel schoenen van 8 jaar geleden, toen ik nog een fanatieke hakken-draagster was. Nu leef ik op sneakers..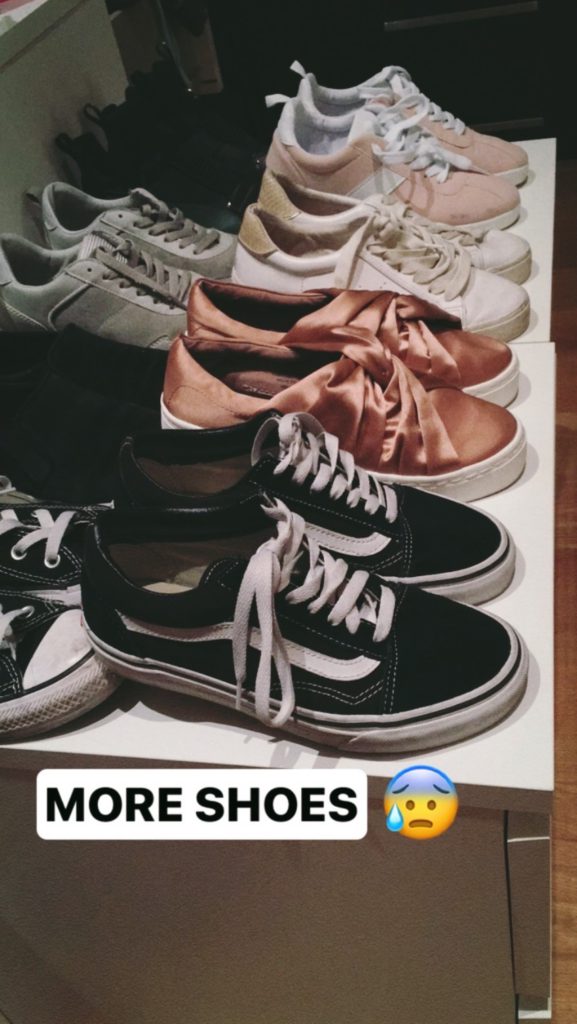 De schoenen die ik nu het meeste aandoe staan elders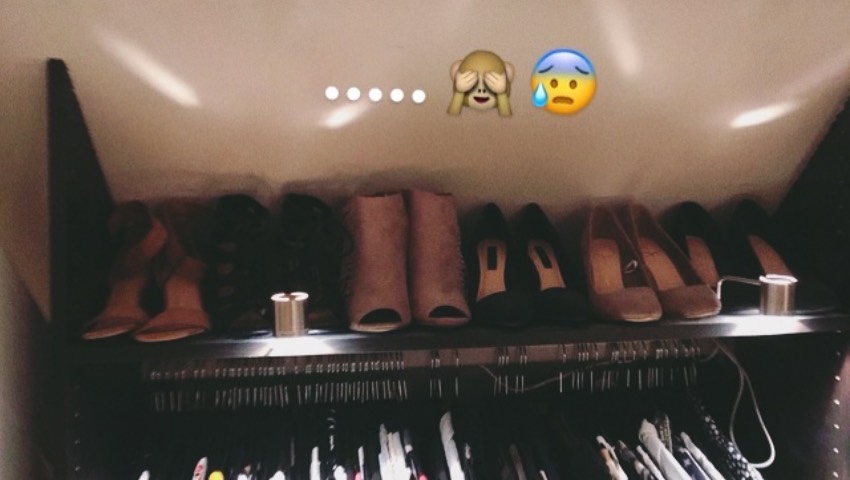 Dan hebben we nog dit rijtje..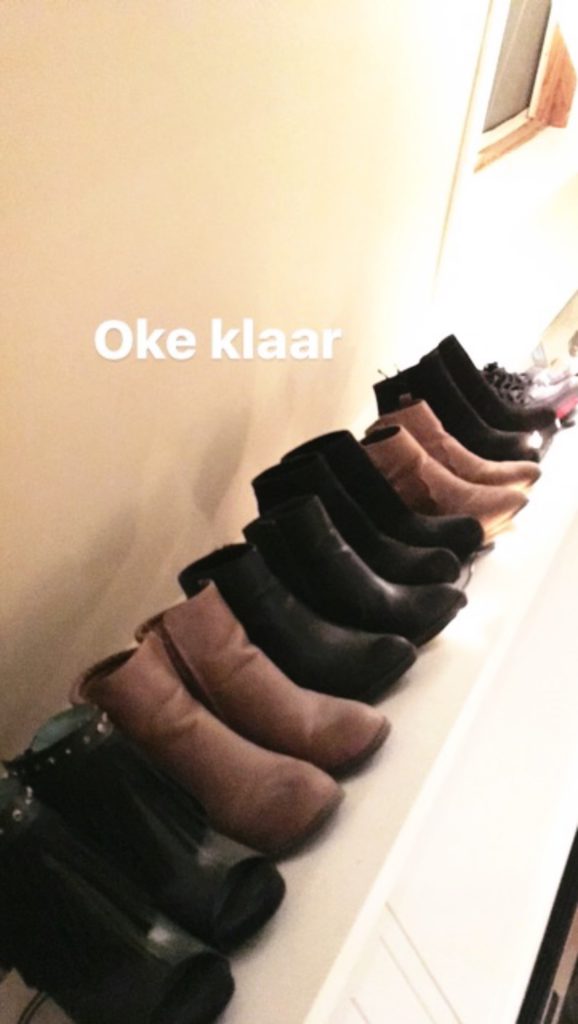 En als laatste deze schoenen..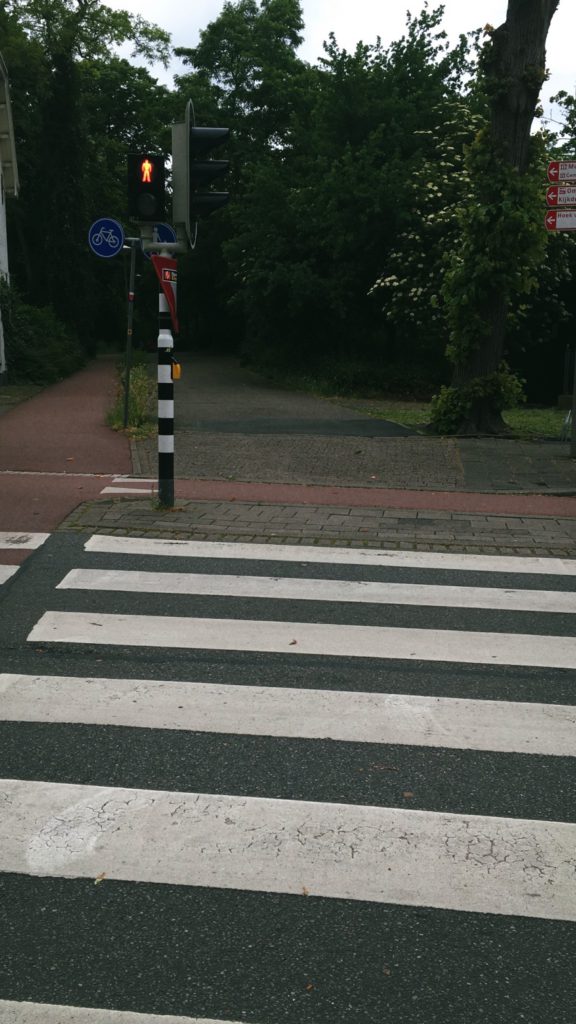 Tijd om te gaan hardlopen, na dit stoplicht is het rennen geblazen!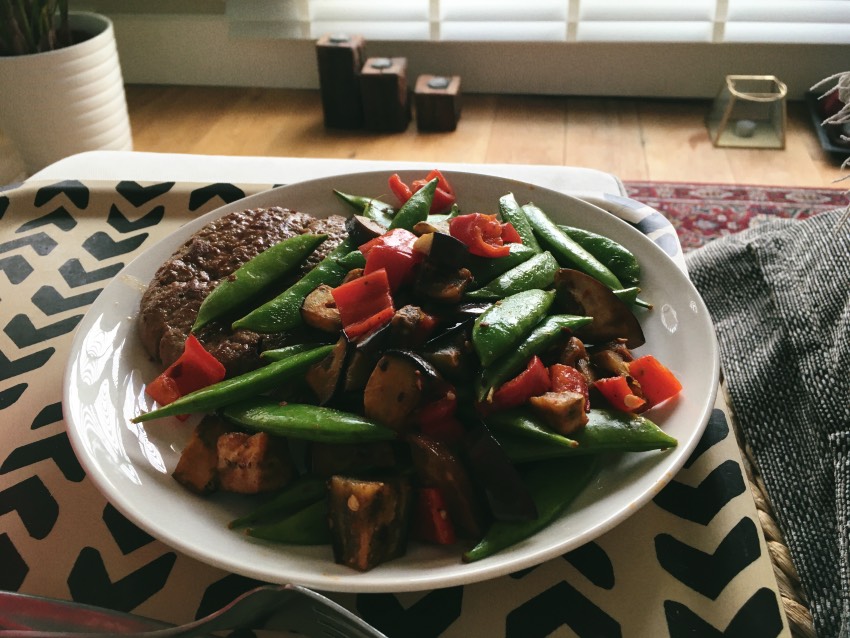 Simpel maar heerlijk maaltijdje.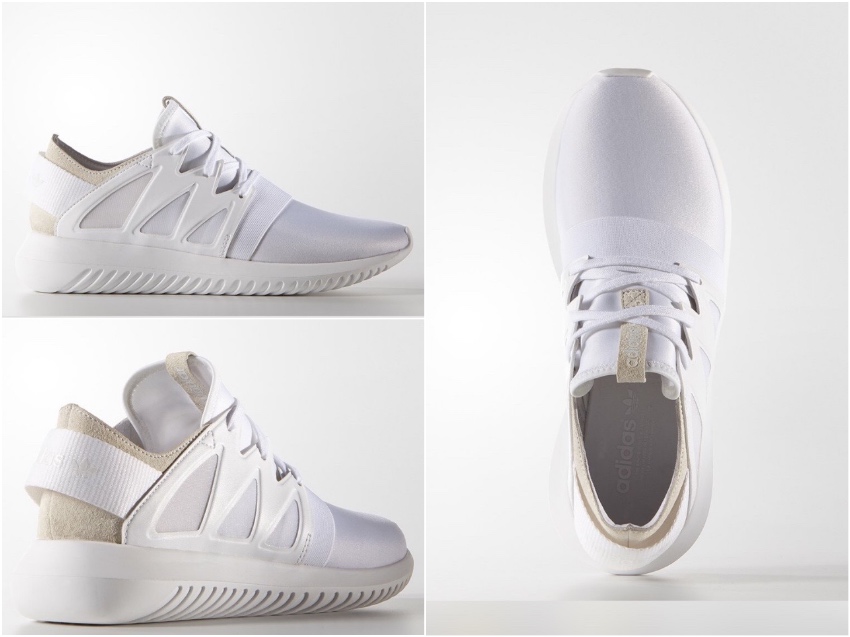 Ik heb nooit in mijn leven écht geïnvesteerd in fijne/leuke/goede sneakers. Ofja, ik kocht altijd de nep variant bij de Primark en was daar ook hartstikke blij mee. Maar aangezien ik nu zovaak sneakers draag, merk ik dat mijn primark schoenen ontzettend beginnen te stinken (lucht niet) of vrij gauw versleten raken. Dus, ik besloot om in ieder geval één paar sneakers, of het nu puma's, adidasjes of nikes waren, te kopen. Bij Zalando Lounge zag ik laatst deze schoenen en ik ging los! Ik heb 3 paar besteld, waarvan ik er 1 ga houden. Dit is er één van.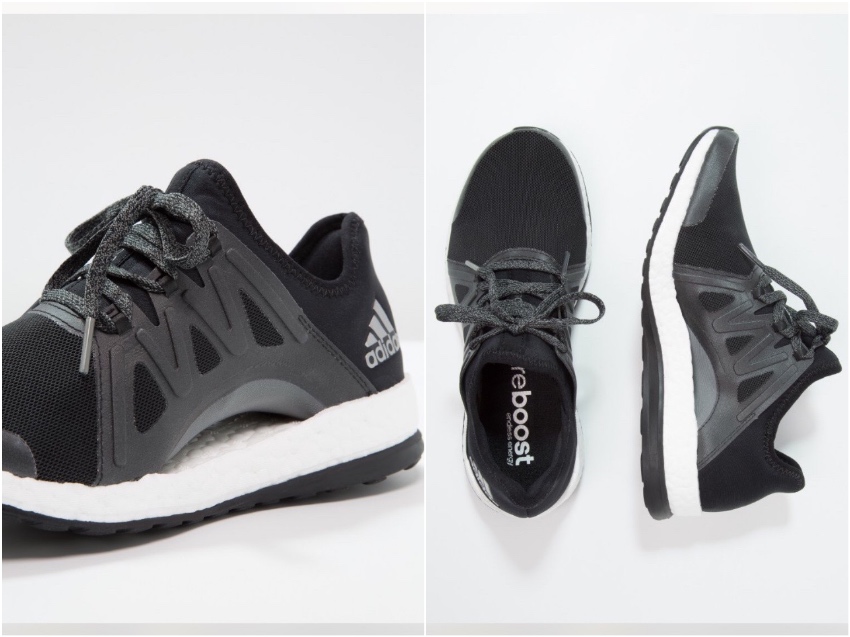 Dit is de tweede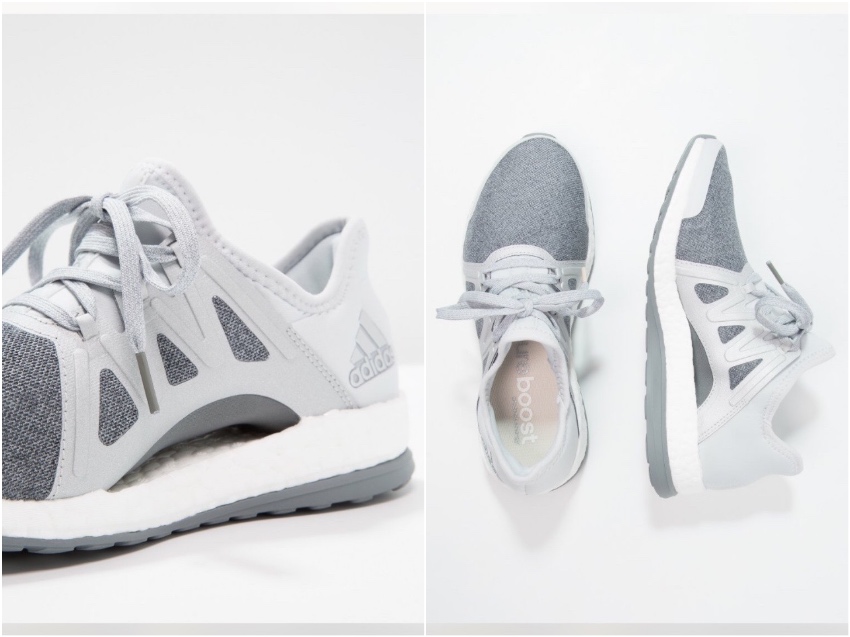 En dit is de derde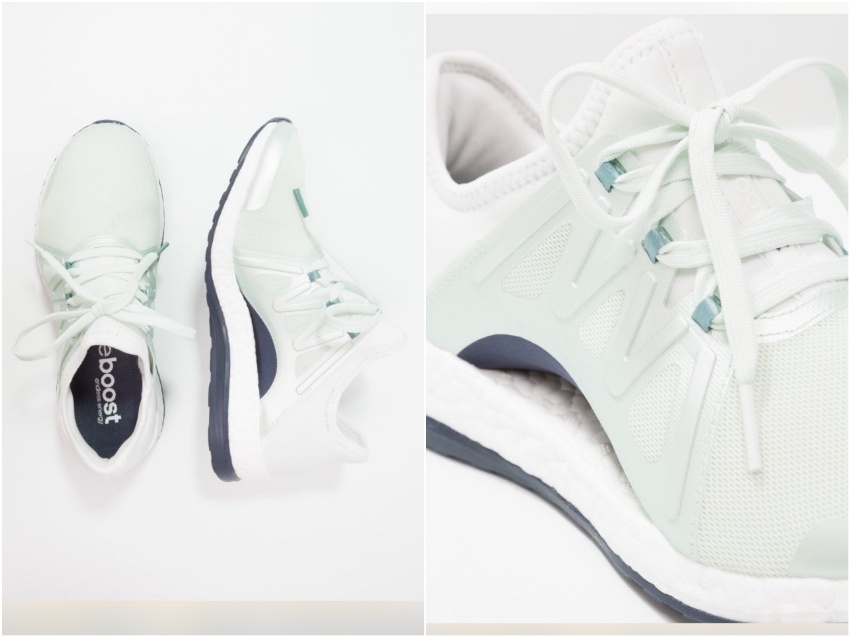 Ik twijfelde nog heel lang over deze kleur, maar heb besloten om voor wat basics te gaan aangezien het geen echte 'aanvulling' is op een sneaker collectie, maar het creëeren van een basis. Als je snapt wat ik bedoel.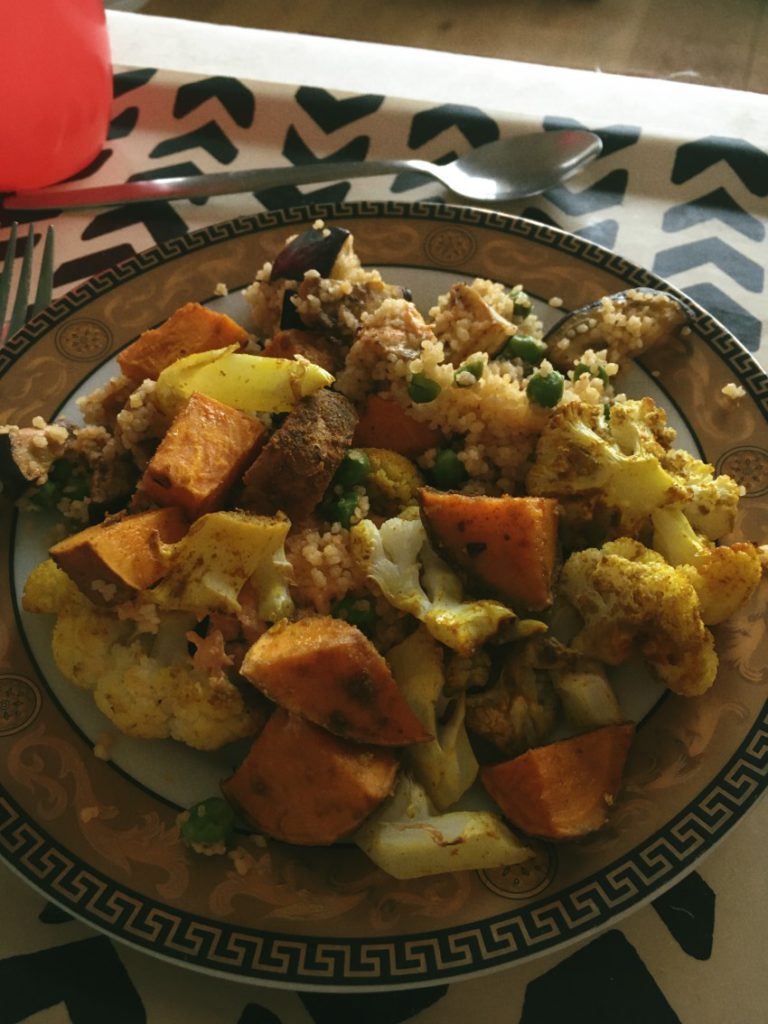 Snelle heerlijke maaltijdjes, couscous, zoete aardappel en bloemkool uit de oven, doperwten en aubergine.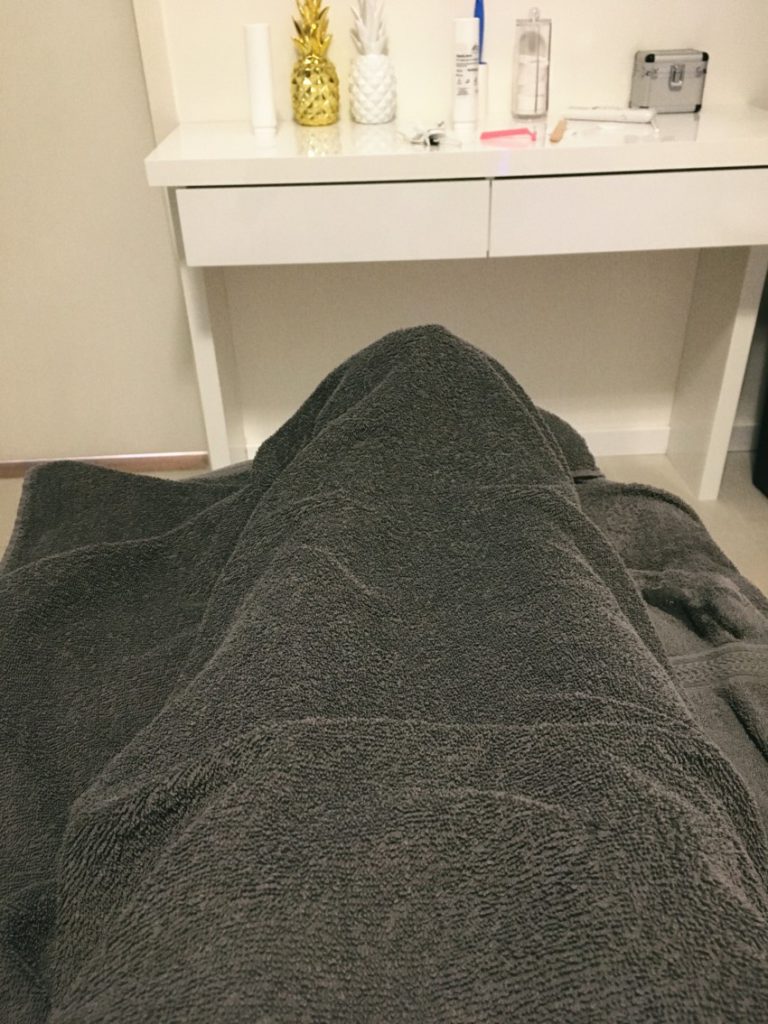 Wat gebeurt hier?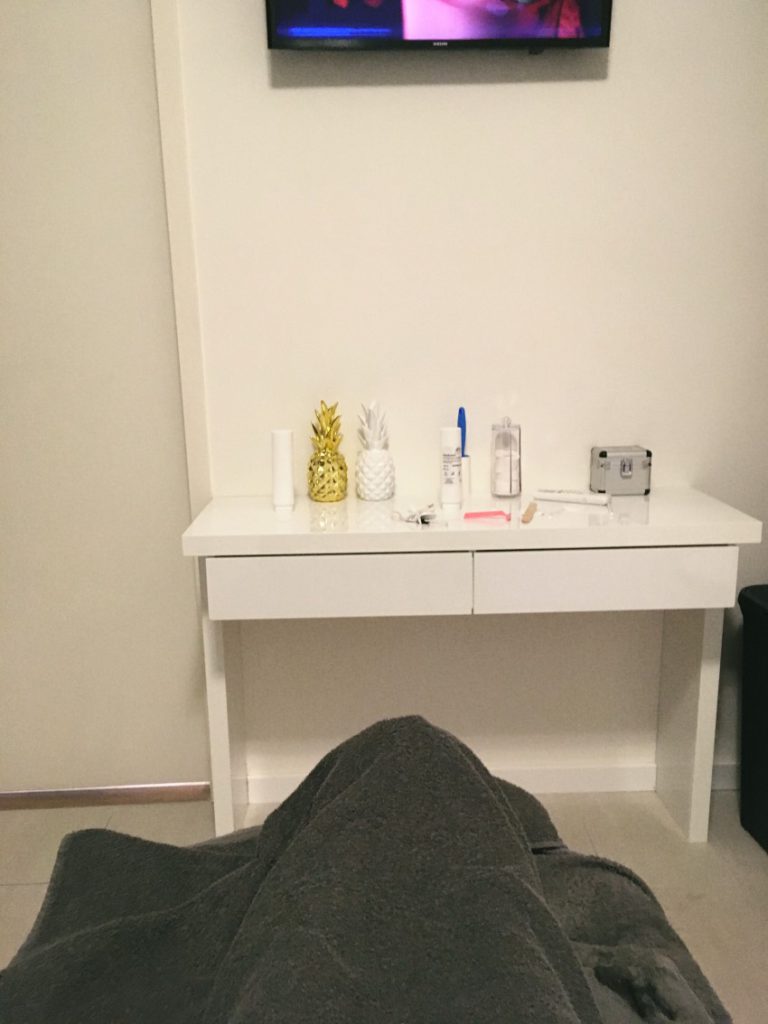 Ik heb besloten om eindelijk eens van al dat haar af te komen. Ik loop al jaren te waxen en moeilijk te doen. Dus het wordt nu lekker gelaserd! Ik ben heel benieuwd of het aanslaat en wat het resultaat is..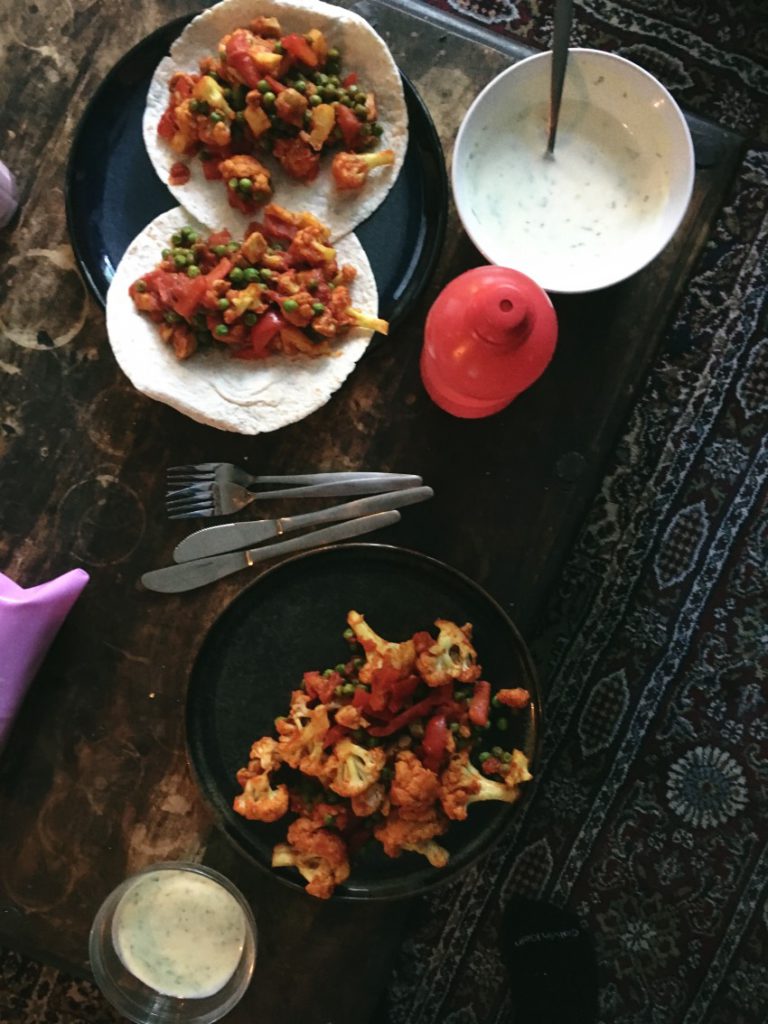 Teni maaltijd onderin, Boy maaltijd boven. Dit komt omdat ik de hele dag door meer eet en in de avond geen grote maaltijd hoef. Boy eet overdag amper en eet in de avond een grote maaltijd.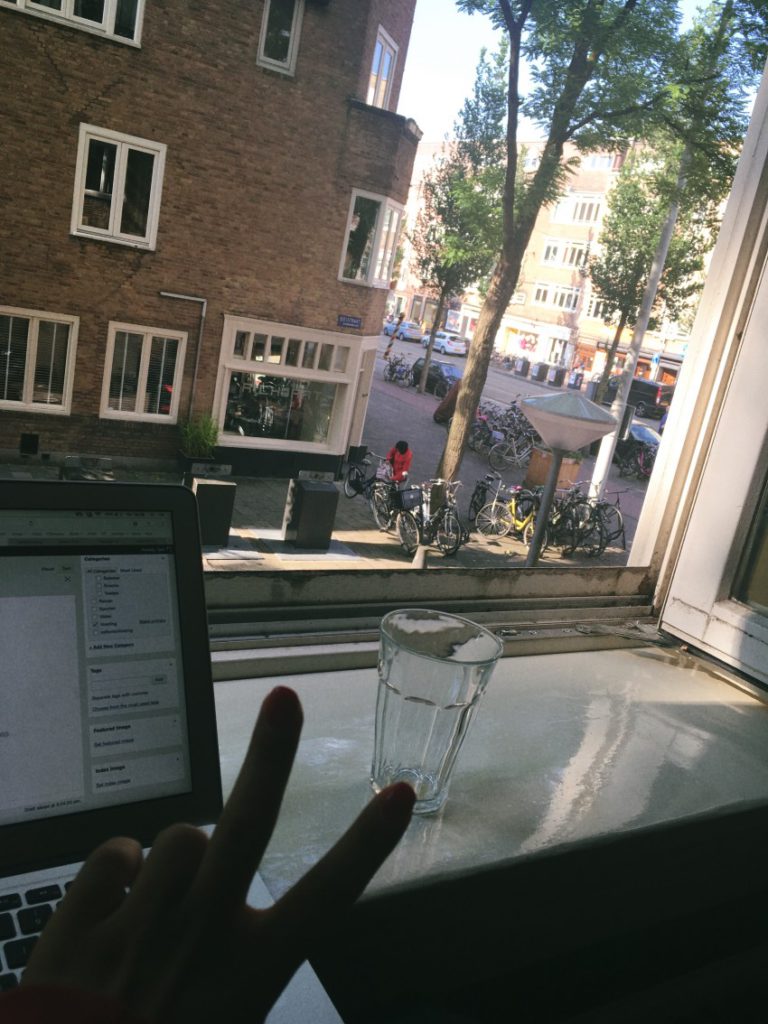 Nieuwe werkplek gevonden bij Boy thuis, lekker in het raam!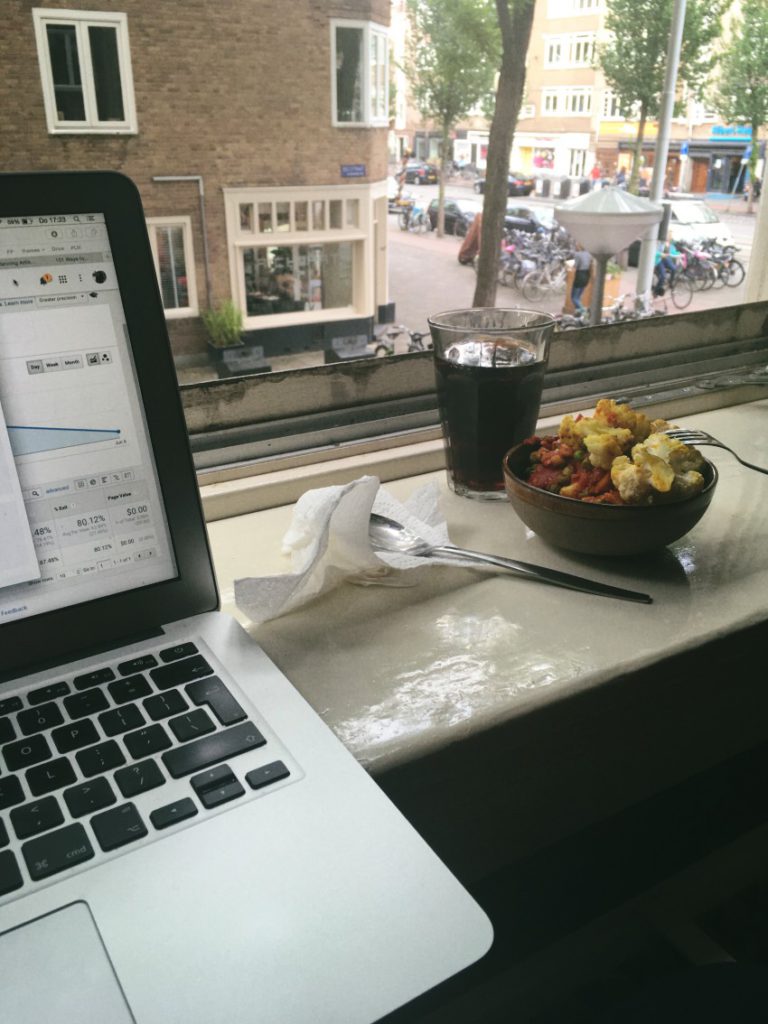 Restjes van de avond ervoor aan het opeten 😉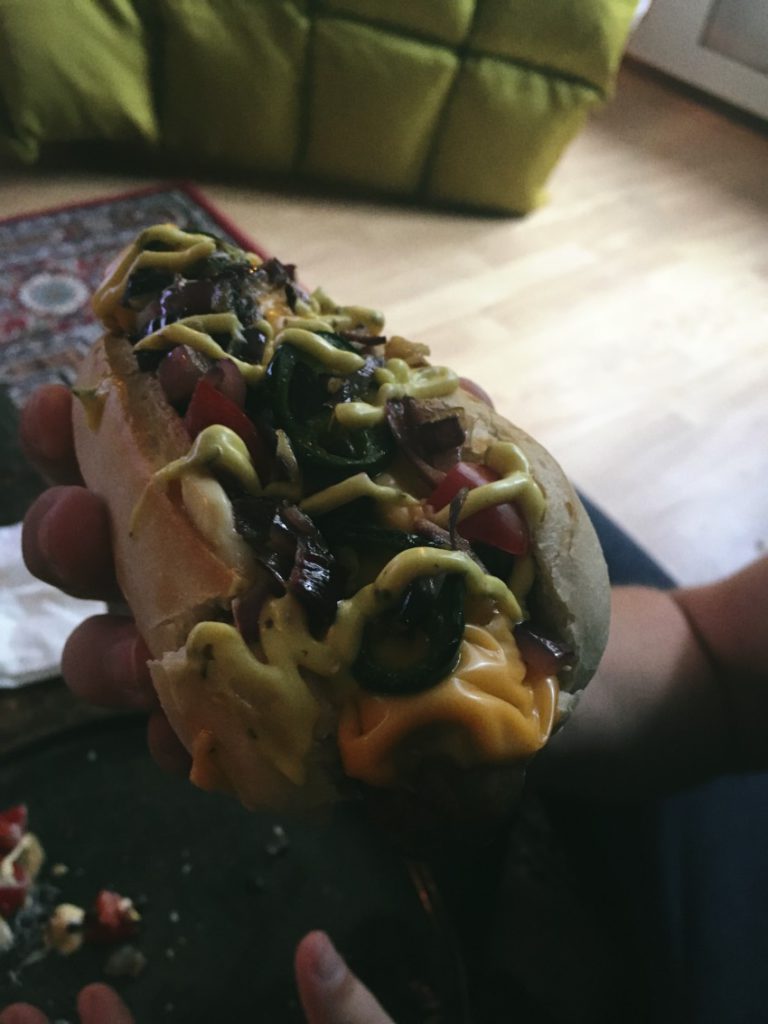 Hotdogs gemaakt voor the boyfriend 😉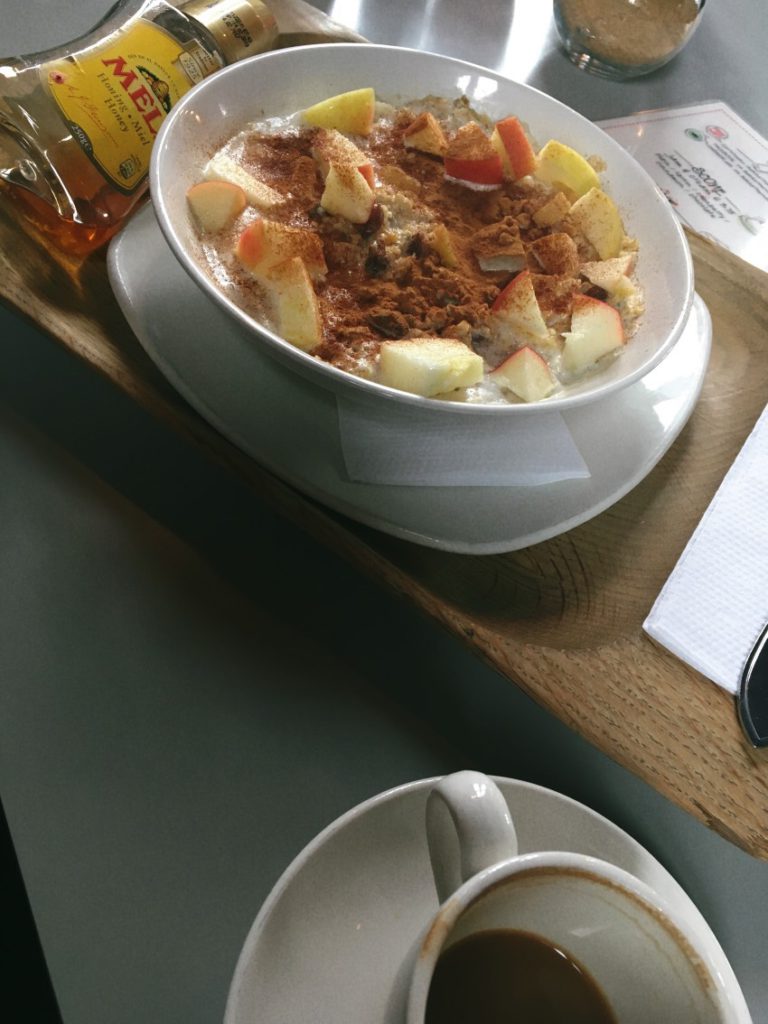 De volgende dag lunchen met mijn lieve vriendin bij de Bakkerswinkel in Amsterdam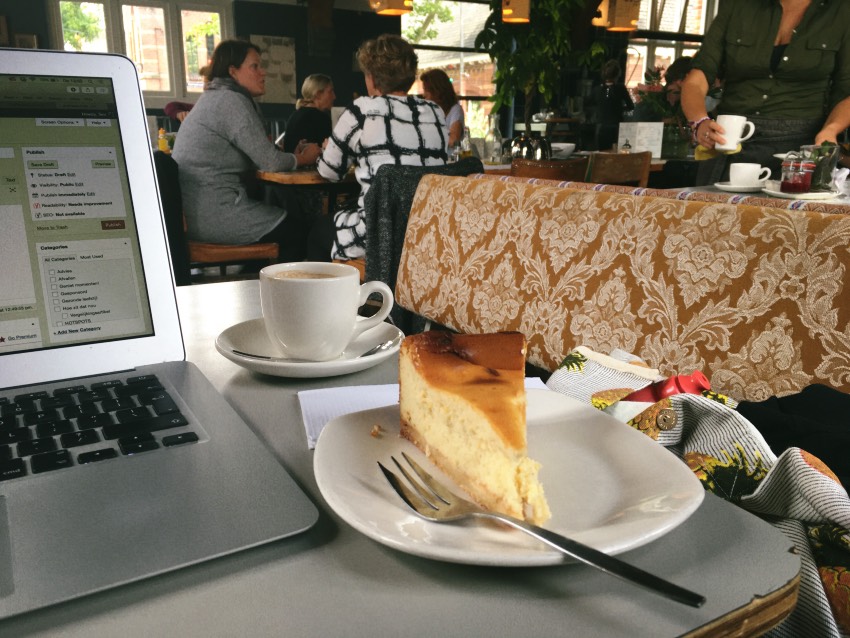 Zij ging vervolgens door naar haar werk en ik klapte mijn laptop open, bestelde een cheesecake en was ook weer aan het werk 😉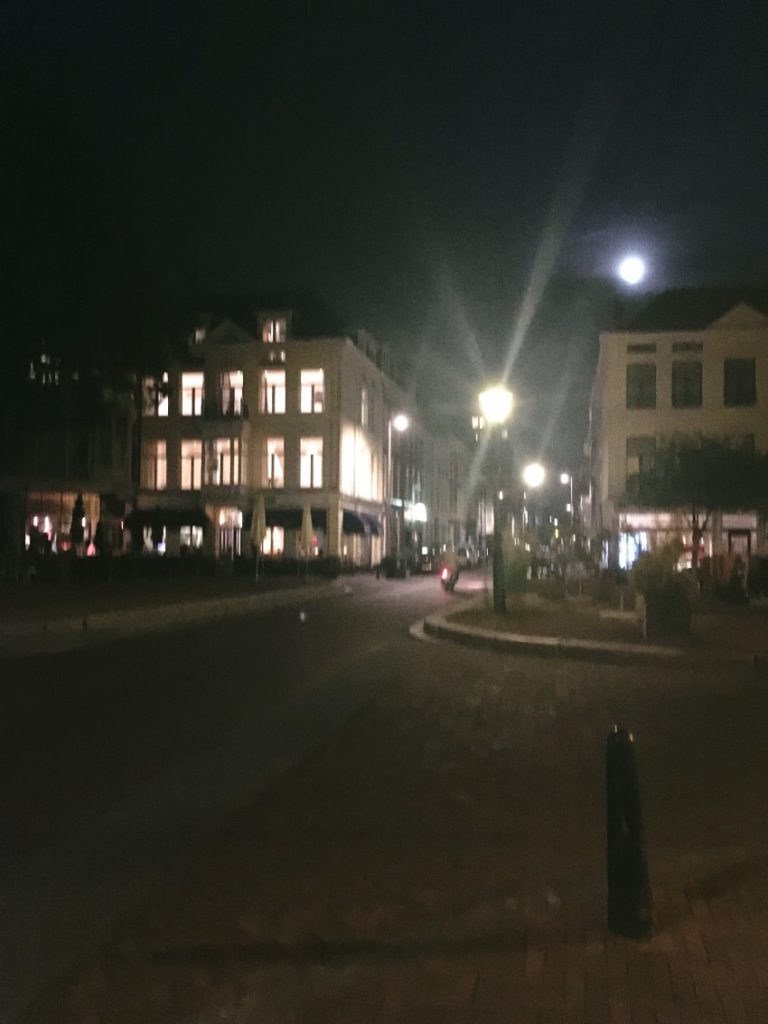 Hallo Den Haag ! 🙂 Dit is mijn straat 😉 De mensen uit Den Haag kunnen waarschijnlijk al raden waar dit is.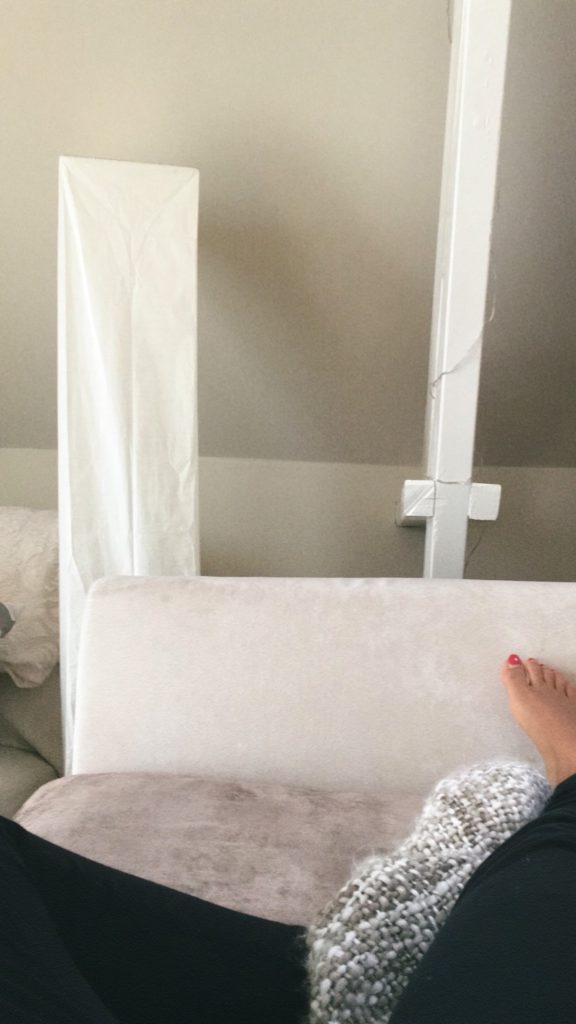 Sloom op de bak in mijn sportlegging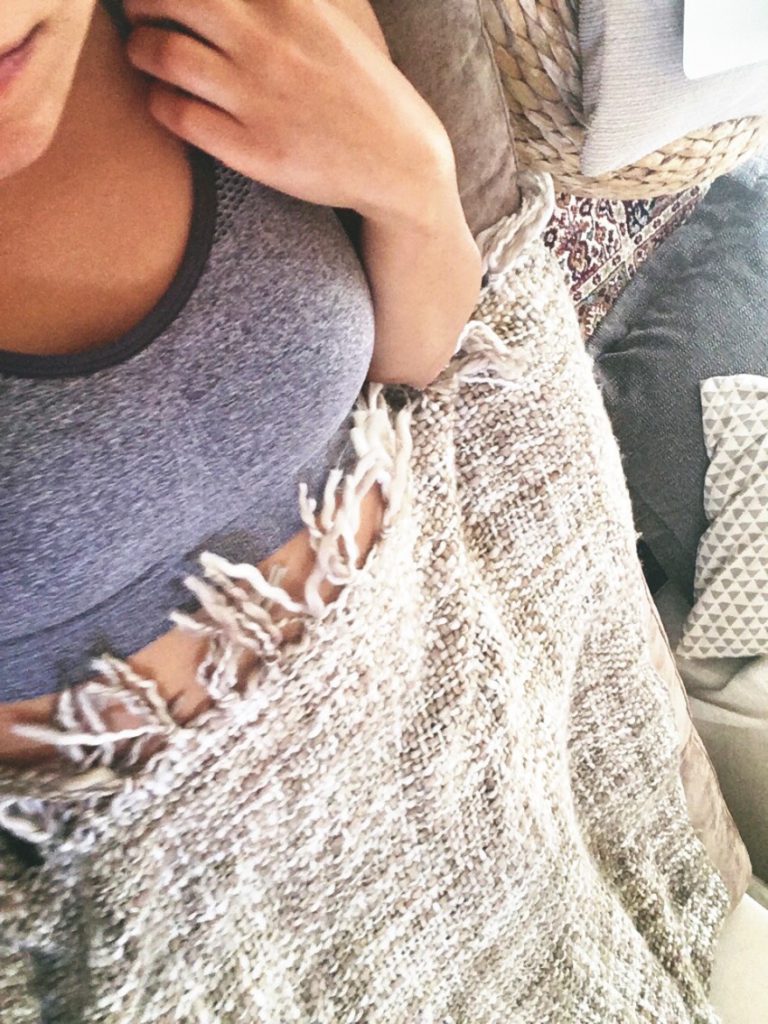 En sportbh.. Ik was echt te moe om te sporten terwijl ik dat zo graag wilde. Dus deed ik een dutje en ging ik daarna sporten 😉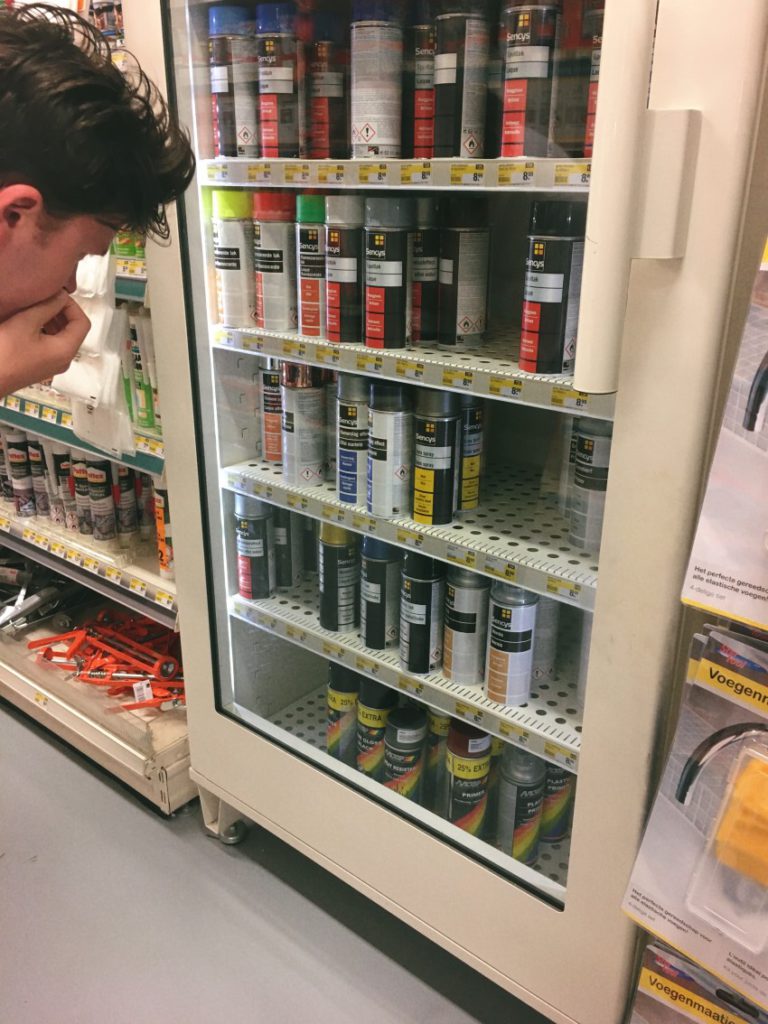 Met Boy in de bouwmarkt want.. hij gaat verhuizen! Aaaaaaah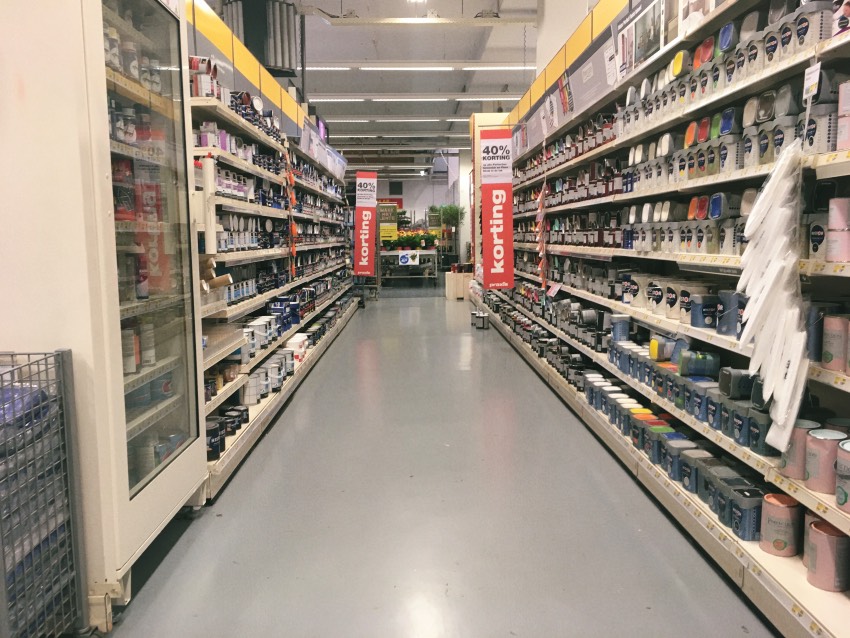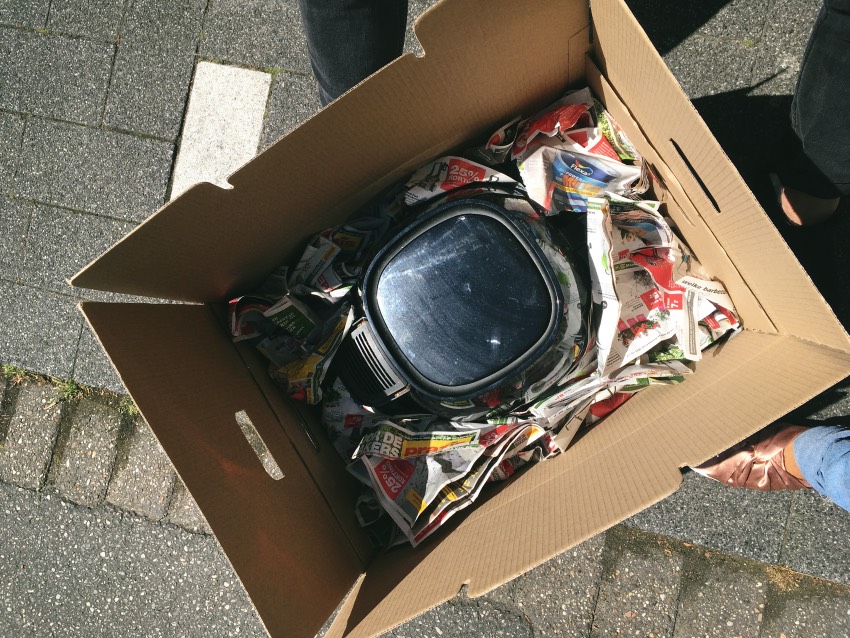 Wat is dit? Zul je misschien denken. Maar mijn geliefde Airfryer is kapot 🙁 Hij gaat niet meer aan en ik baal als een stekker. Heb de laatste tijd zo'n zin in frietjes uit de Airfryer. Ik nam contact op met de klantenservice en ze gaan er een monteur naar laten kijken. Moest ik hem wel eerst even opsturen haha.. Dat gaat dus zo 😉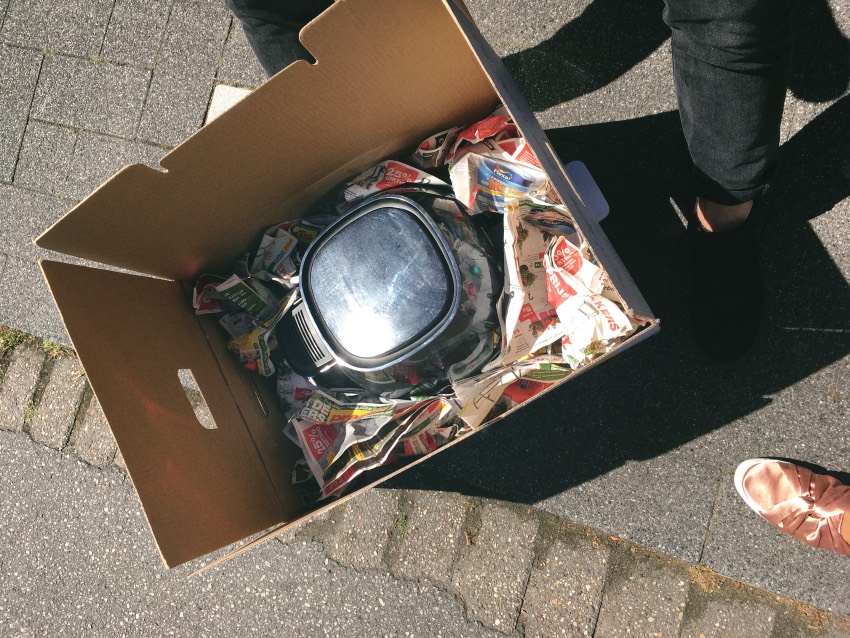 Met een hoop kranten eromheen in de hoop dat hij heel aankomt.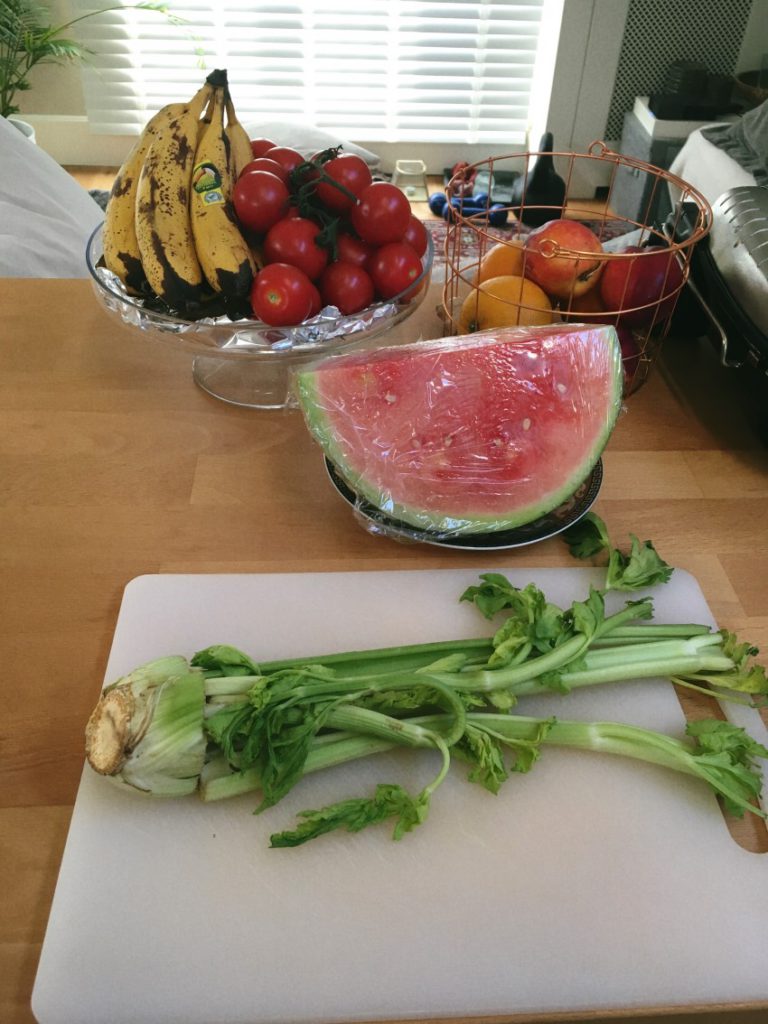 Hoe creatief kun je zijn..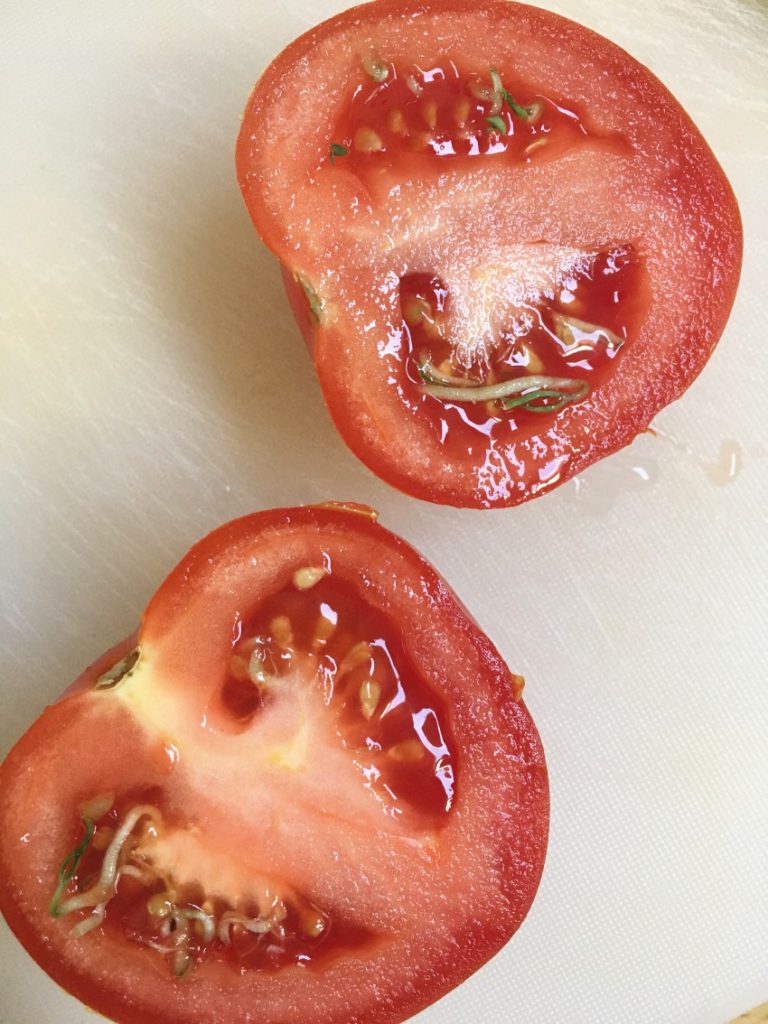 He kijk nou, mijn tomaat leeft van binnen 😉
En even afsluiten met deze waanzinnige snack 'plank' op The Taste of Amsterdam.. JUM!