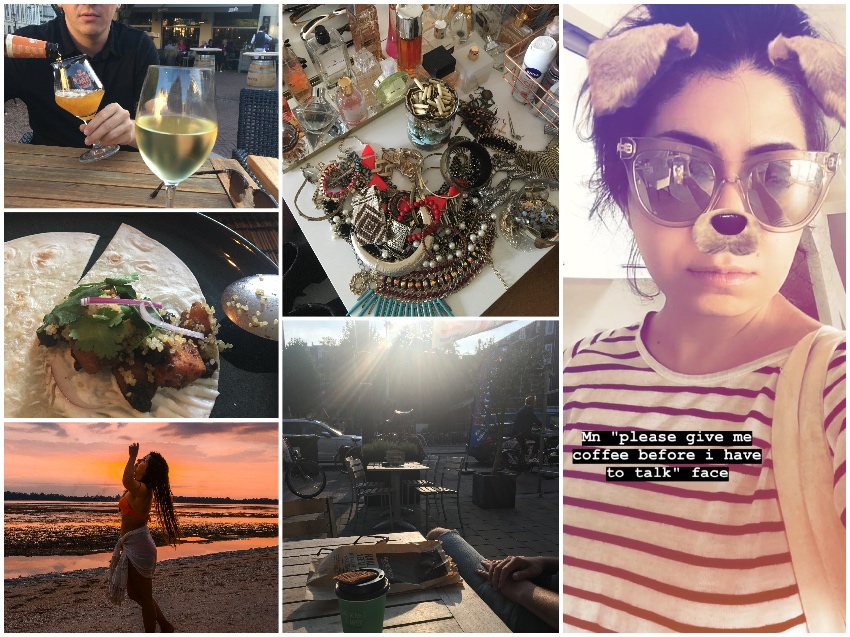 Ik kan er niet veel anders van maken dan de titel zegt; deze week was gewoon niet zo glamorous. Dat gezegd te hebben is hij wel echt voorbij gevlogen en ik weet niet zo goed hoe dat kan.
Terwijl ik even een blik werp om me heen – de keuken, de slaapkamer, mijn bureau – moet ik zeggen dat alles er voor mijn doen ontzettend netjes bij staat. Wat een waanzinnig goed gevoel is dat zeg! Het was een week van opruimen, organiseren, zooi weg doen, vroeg op en laat naar bed gevolgd door hele lange uitslaapsessies en veel lezen en schrijven. Vooral schrijven.. Daarover later meer!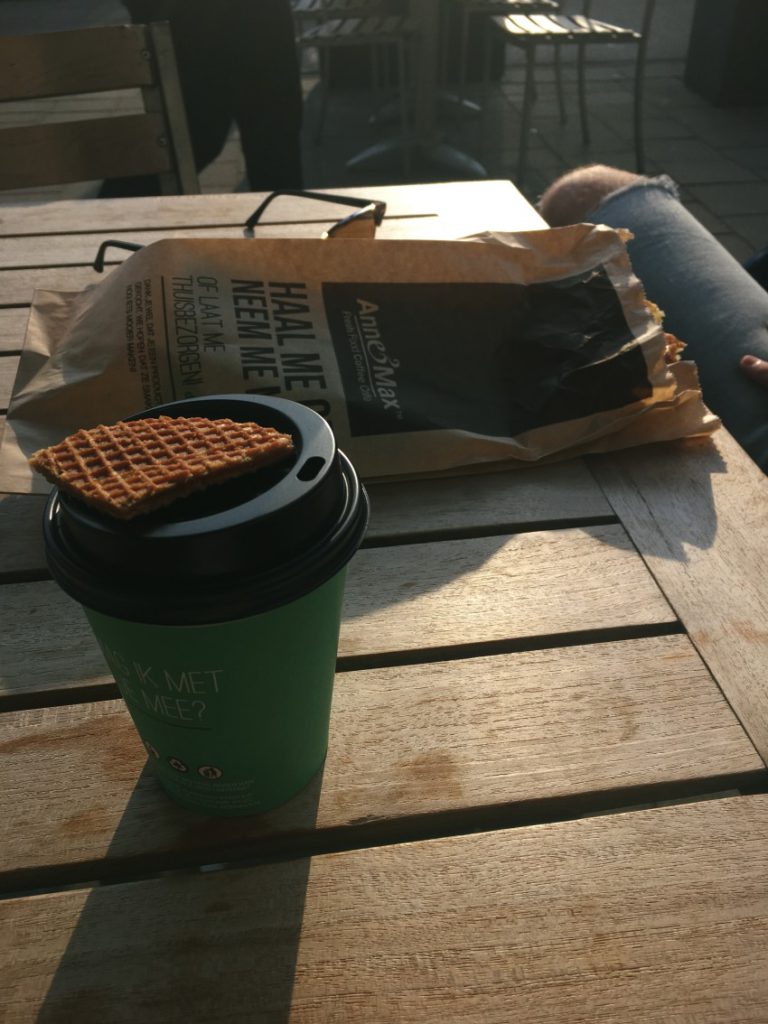 De ochtend vroeg beginnen bij Anne&Max samen met Boy. Heerlijk met die ochtendzon, kijkend naar mensen die richting hun werk/school gaan. Ik vind dat een hele fijne vibe hebben, het zet me in 'work modus'.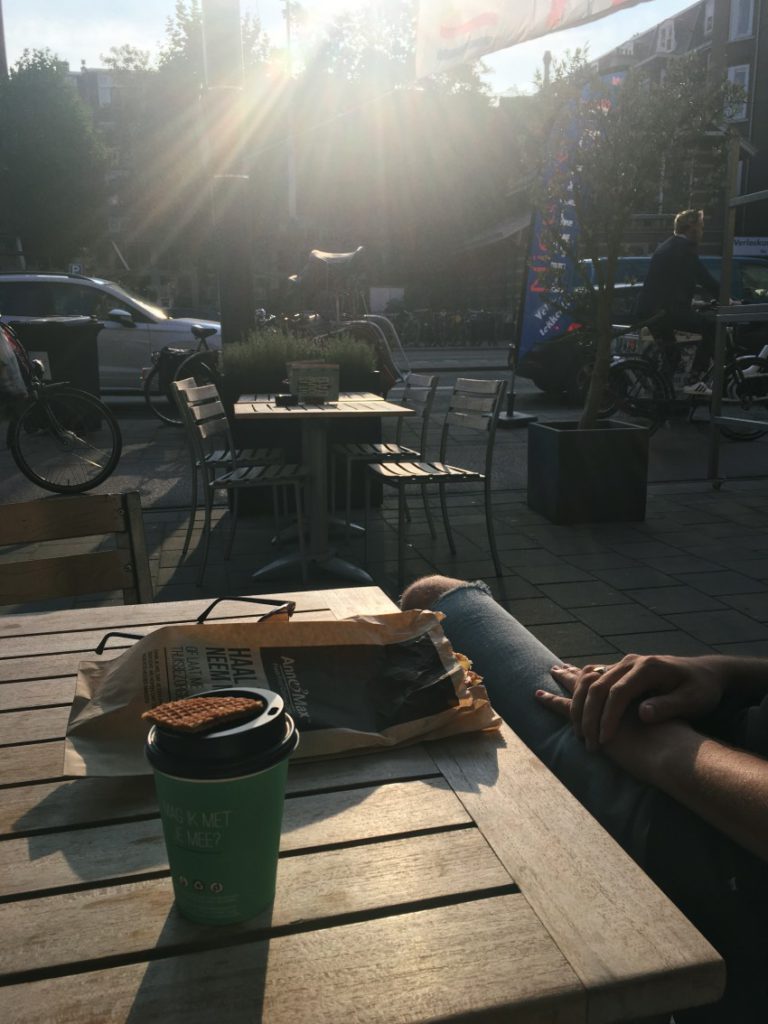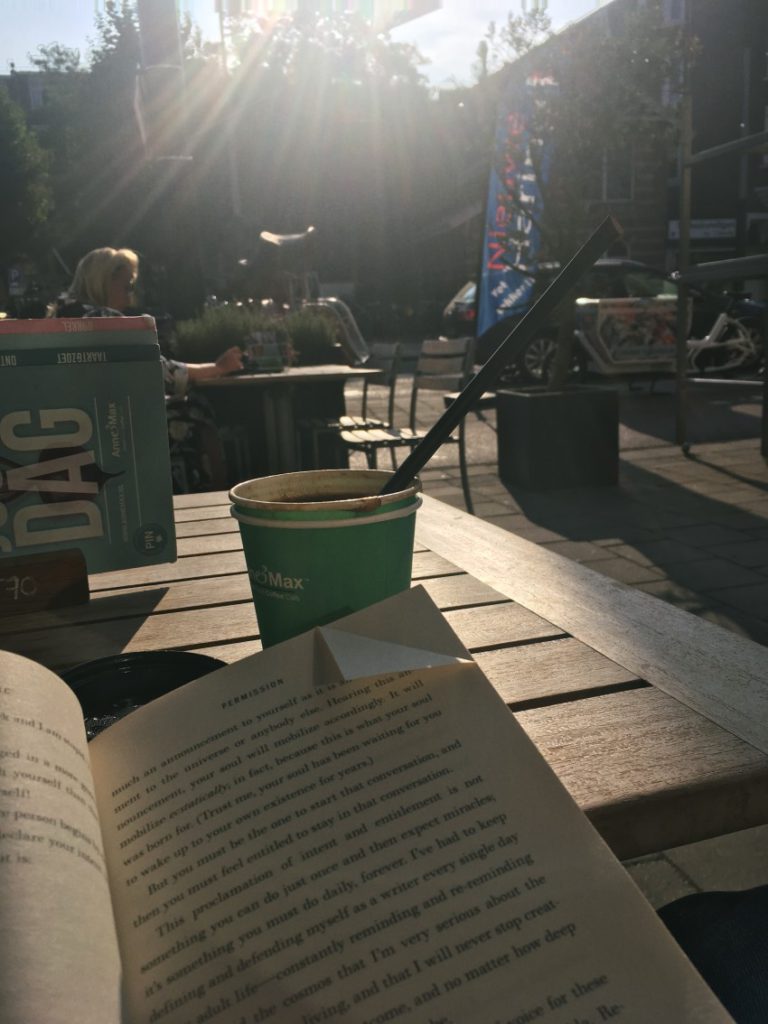 Als Boy vervolgens richting kantoor gaat, ga ik even lezen en daarna ook aan het werk.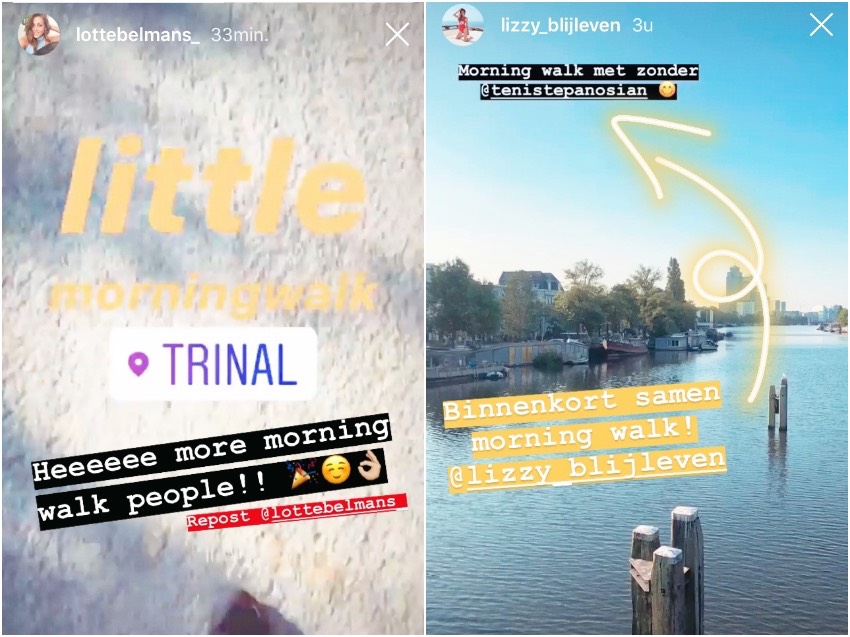 Zo gaaf om andere mensen ook de morning walk te zien doen! Dit brengt echt zoveel positiefs naar mijn mening, de dag begint goed mentaal én je hebt fysiek ook meteen wart beweging erop zitten.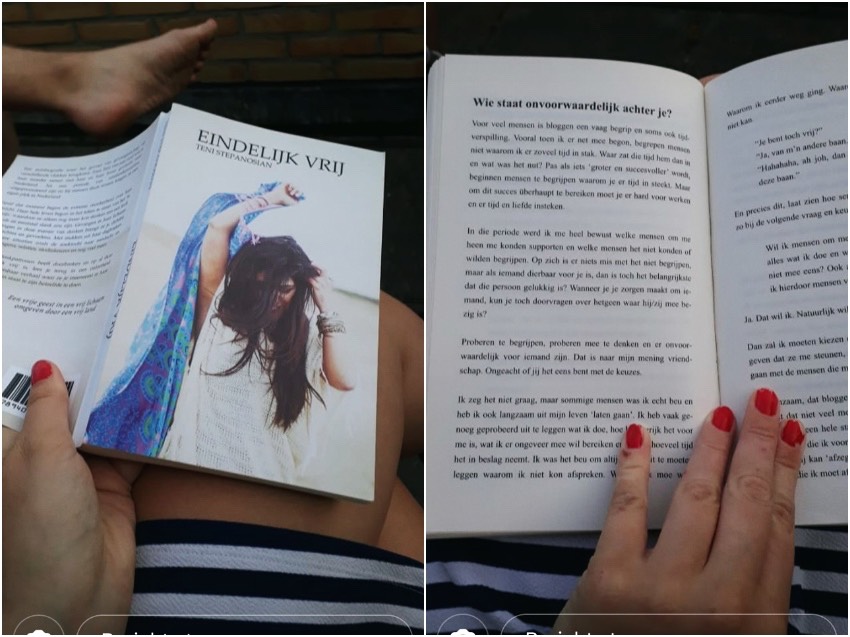 Mijn boek wordt nog steeds gekocht en gelezen! Het is te bizar voor woorden als ik, twee jaar na publiceren, nog steeds foto's en berichtjes krijg van jullie!! Mocht je hem willen bestellen, dat kan altijd nog via bol.com via deze link!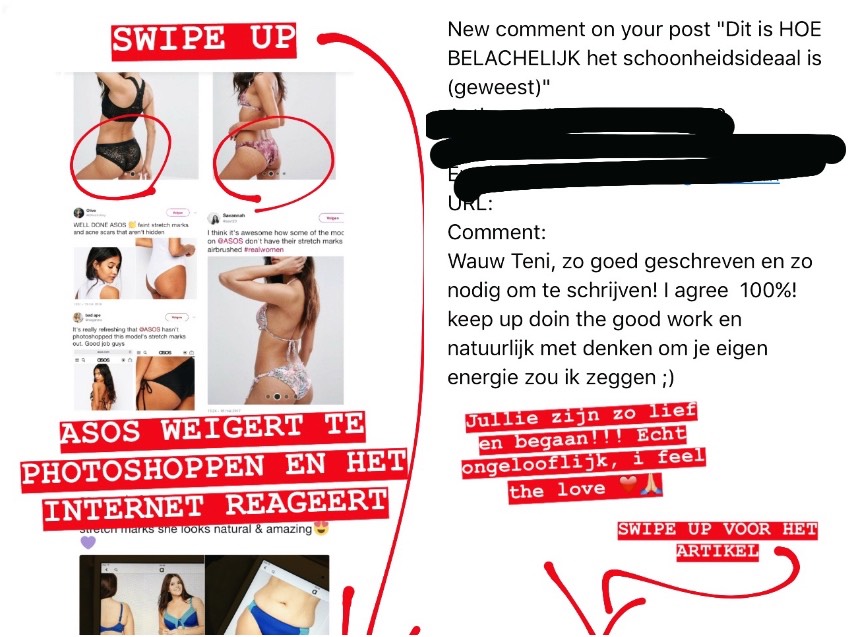 Het artikel over hoe belachelijk het schoonheidsideaal is (geweest), ging keihard. Ook werd het veel gerepost op Instastory; waarvoor dank! Ik hoop dat de boodschap steeds vaker wordt verspreid.
Mocht je het gemist hebben, hier is het artikel: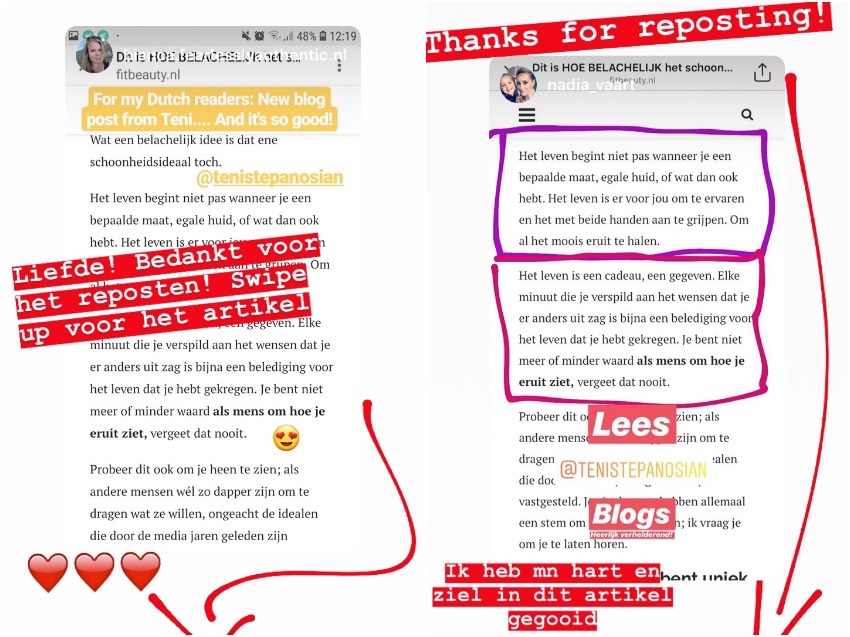 Liefde!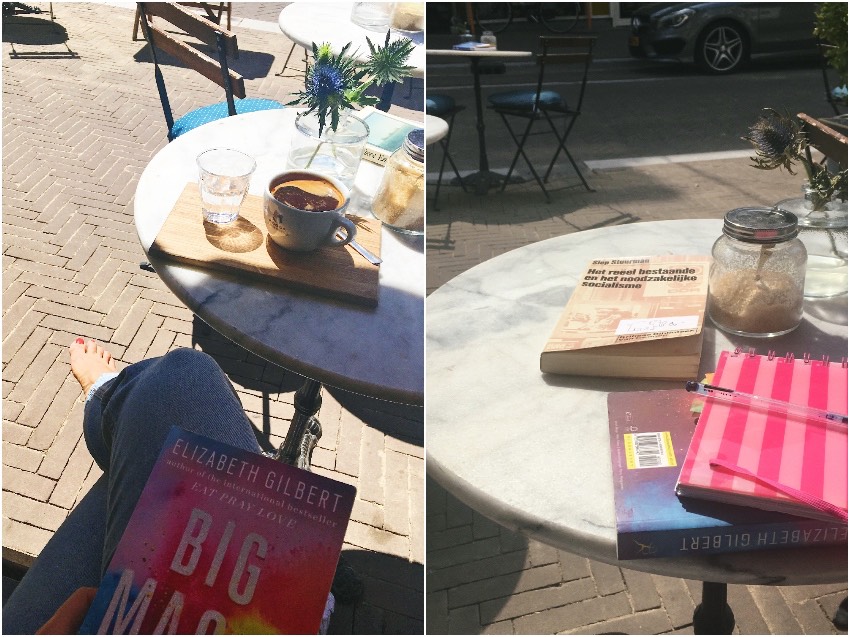 Ik heb een heerlijk plekje ontdekt twee weken geleden waar ik rustig kan lezen en schrijven, net in de schaduw. The Bookstore in Den Haag! Absoluut een plek die nu al tot mijn favorieten behoort.
Hallo gezelligheid in huis!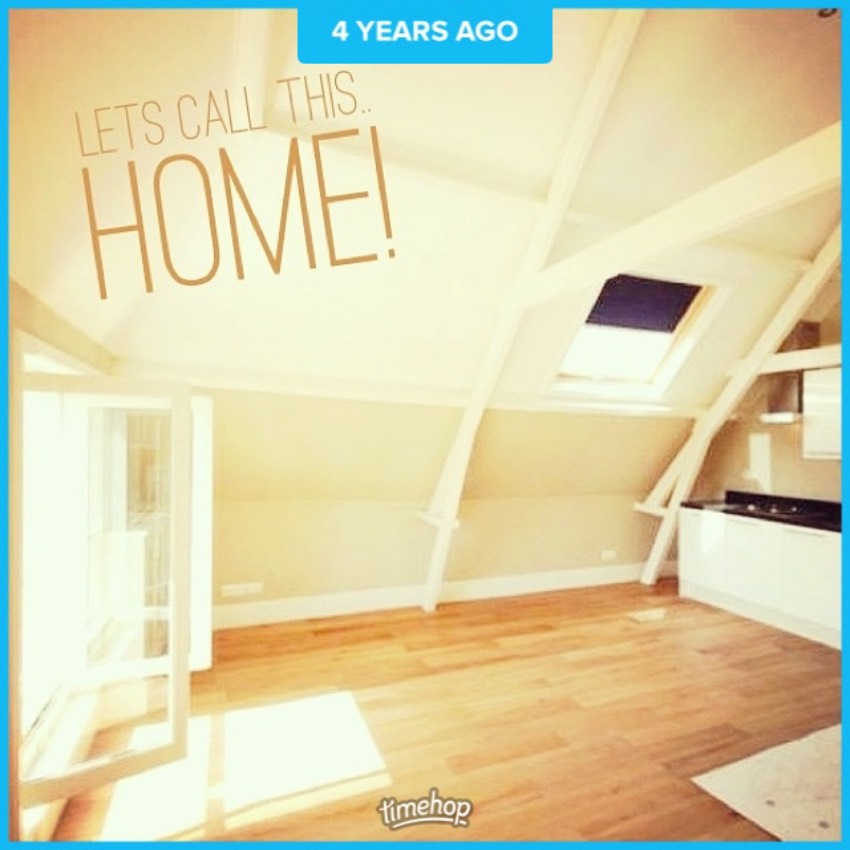 Dit is alweer vier jaar geleden! Mijn huis, toen ik er net in kwam wonen. WOW!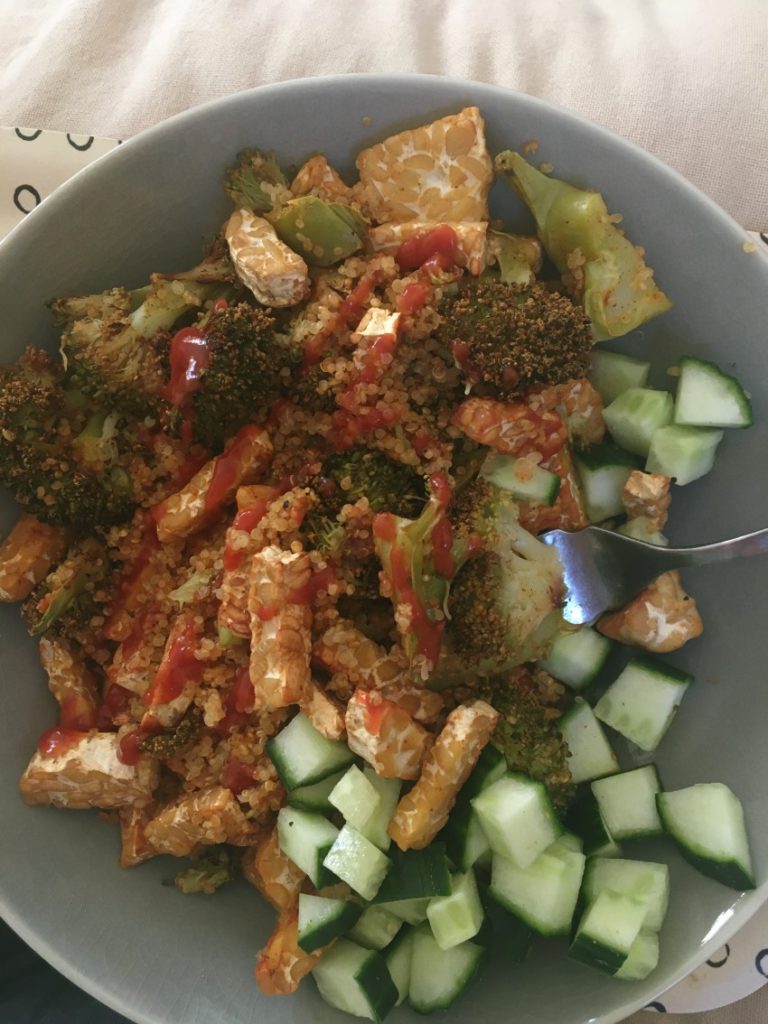 Maaltijdje; quinoa, tempeh, broccoli, Sriracha en komkommer.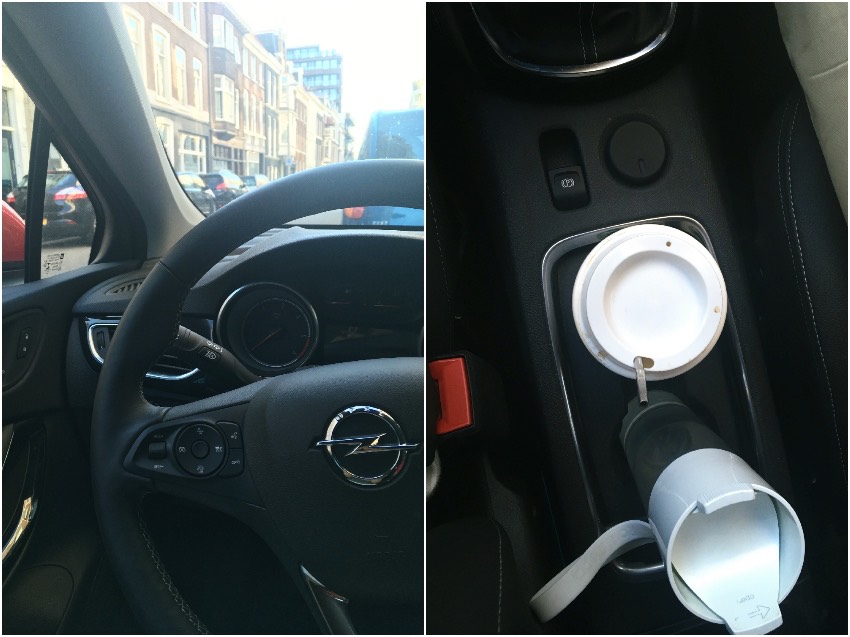 Rijles met Opel! Ik weet dat het allemaal wat langer duurt dan gedacht/verwacht. Ik heb in de maanden maart-april-mei-juni ongeveer 3 lessen gehad. Dus voor de mensen die het graag willen weten; ik ben niet zó slecht haha, ik heb een druk schema 😉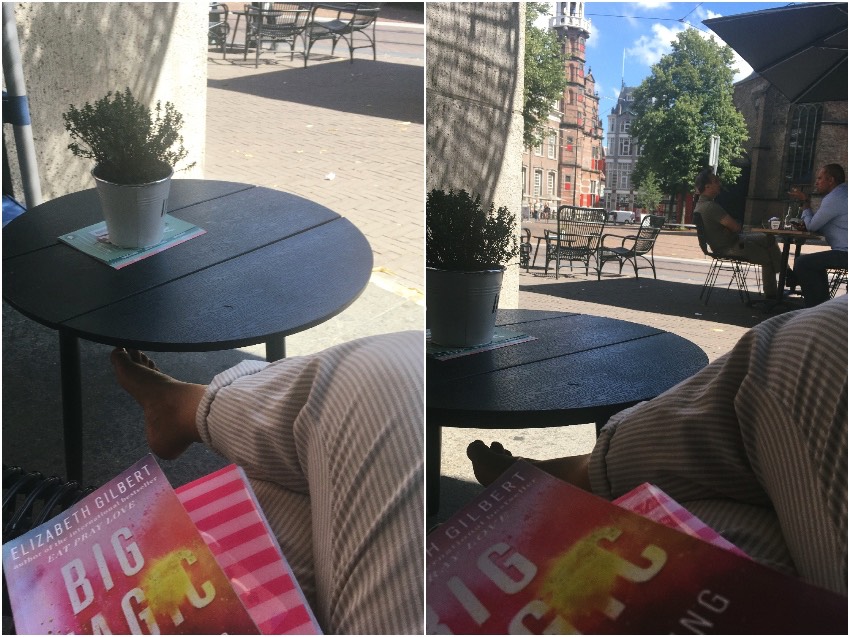 Even voor de verandering bij Anne&Max in Den Haag zitten, lezen en schrijven.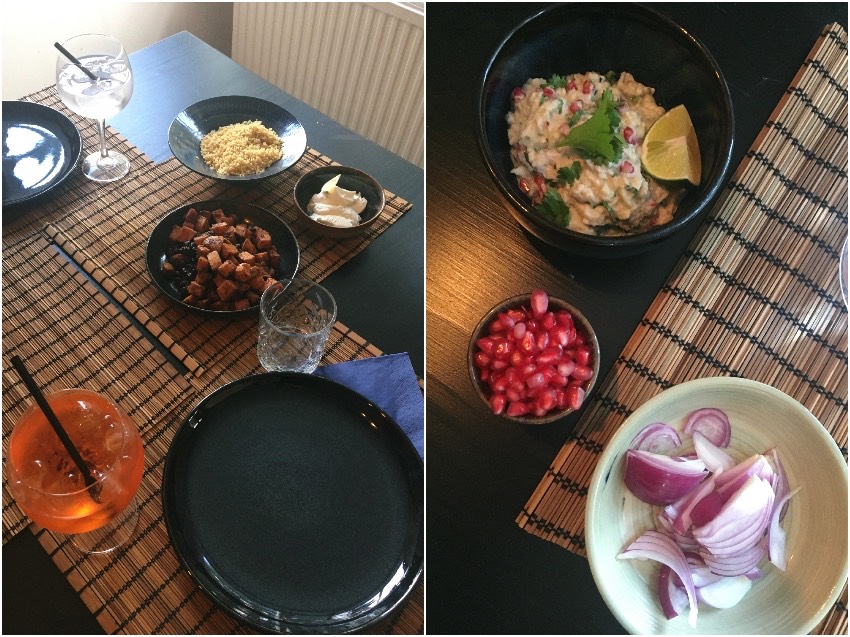 Boy ging lekkers voor me maken uit een nieuw kookboek dat ik hem cadeau heb gedaan. JUM!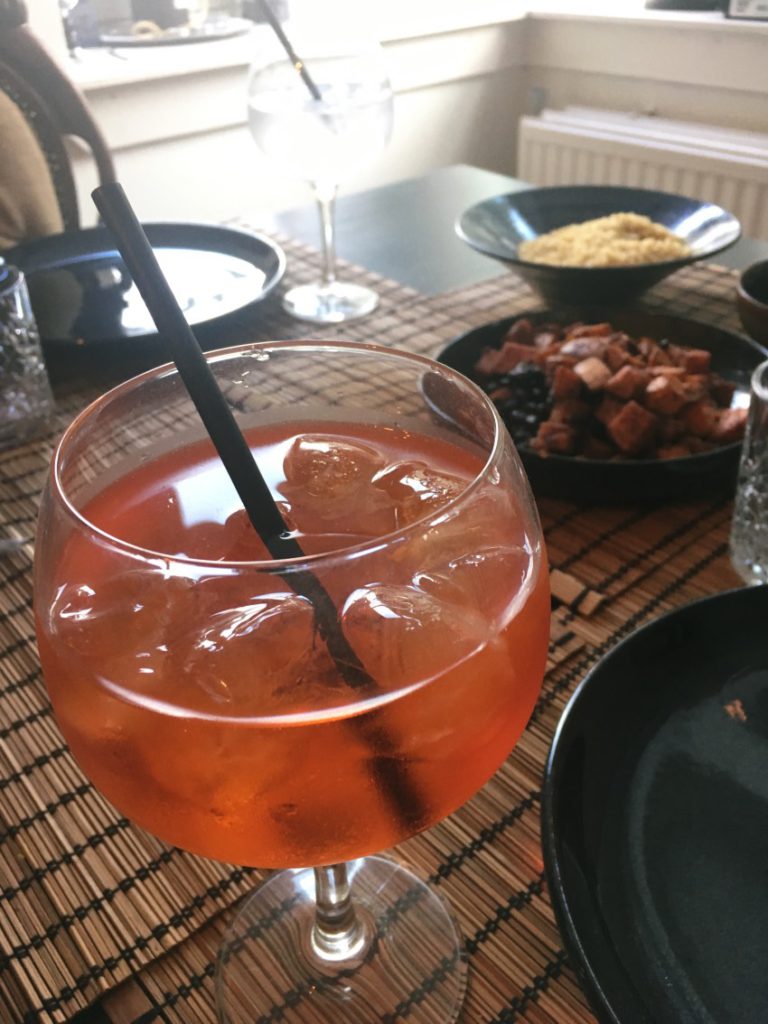 Een Aperol Spritz voor mezelf gemaakt in de tussentijd (Boy kreeg een Gin Tonic)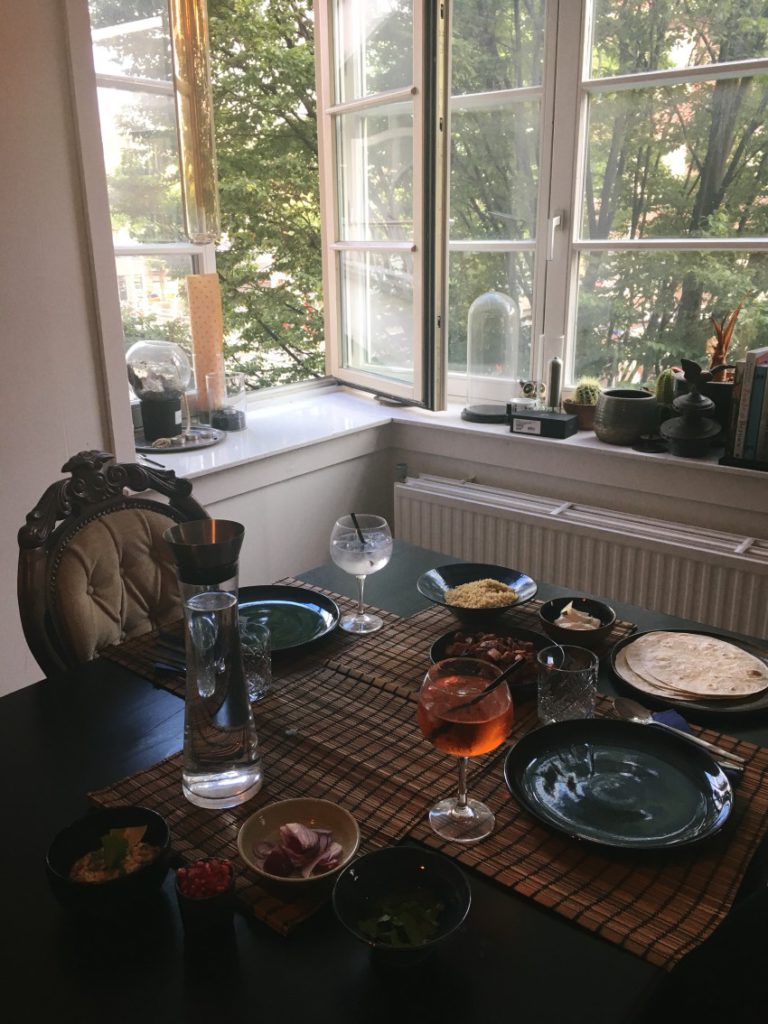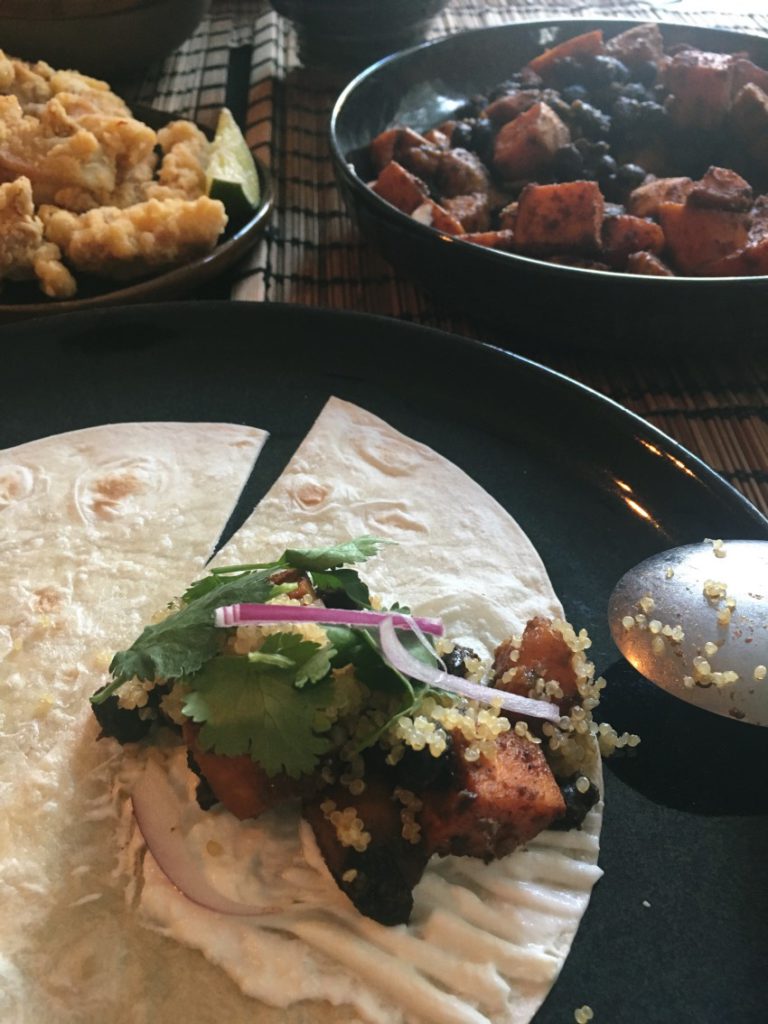 Ohhhh het was heerlijk!!!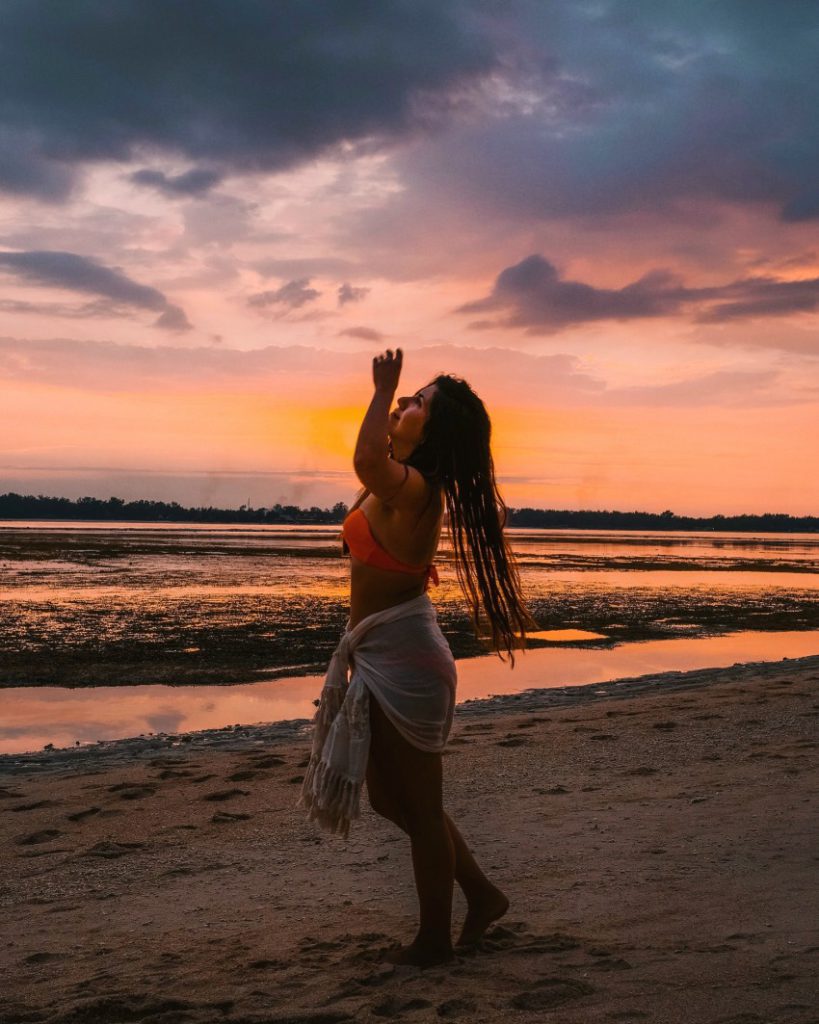 Een kleine terugblik naar het mooie Gili Air, Indonesië.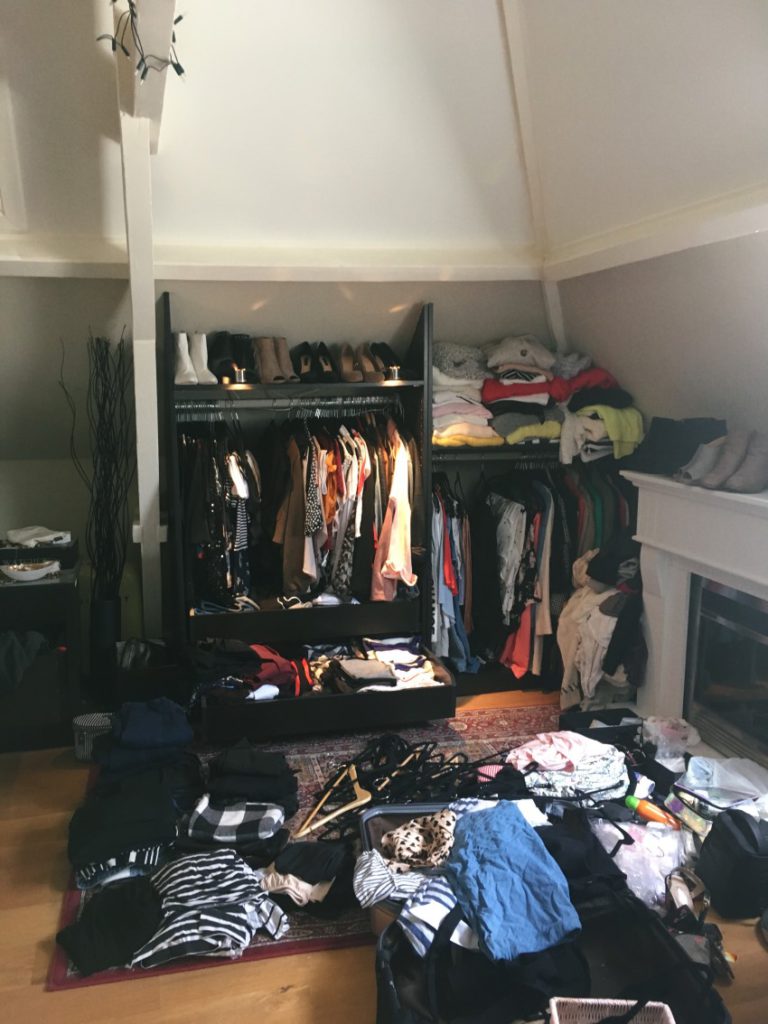 Een opgeruimd hoofd moet ook gepaard gaan met een opgeruimd huis. Of eigenlijk; andersom. Dat betekent weer kritisch door mijn kledingkast gaan en écht eerlijk zijn naar mezelf; heb ik dit kledingstuk het afgelopen jaar gedragen? Nee? Dan hoeft het echt niet meer in de kast te hangen..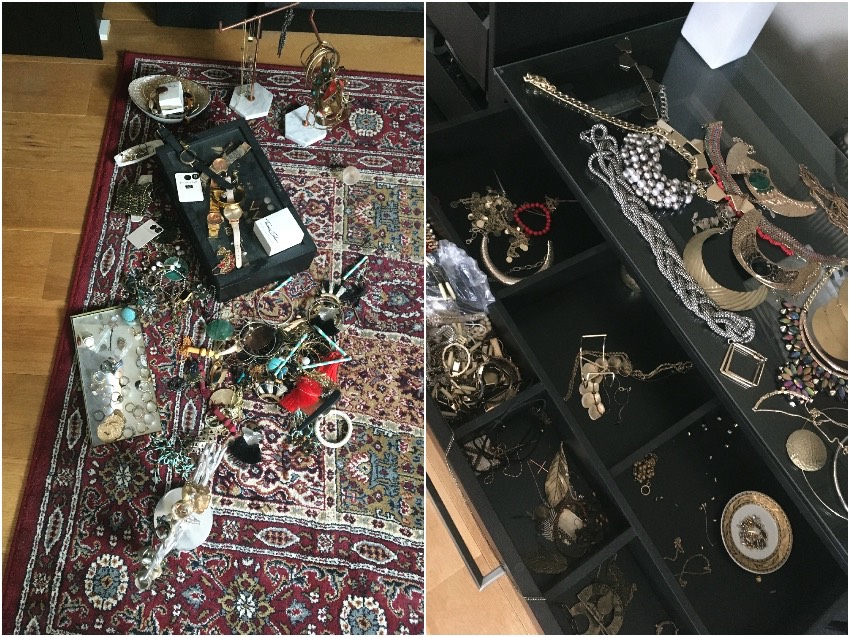 Ook mijn sieraden lade (die ik sinds mijn 18e heb zitten aanvullen..) moest nodig een schoonmaak ondergaan.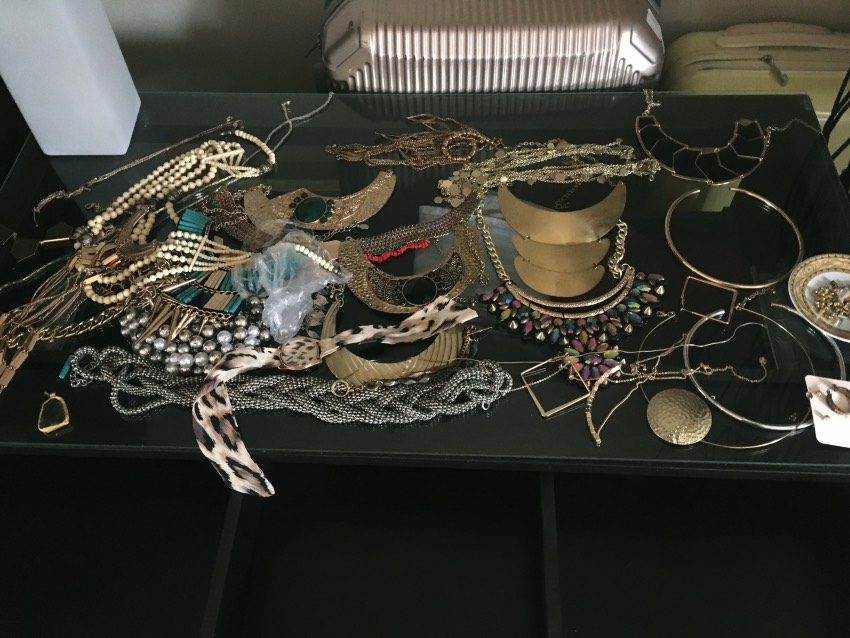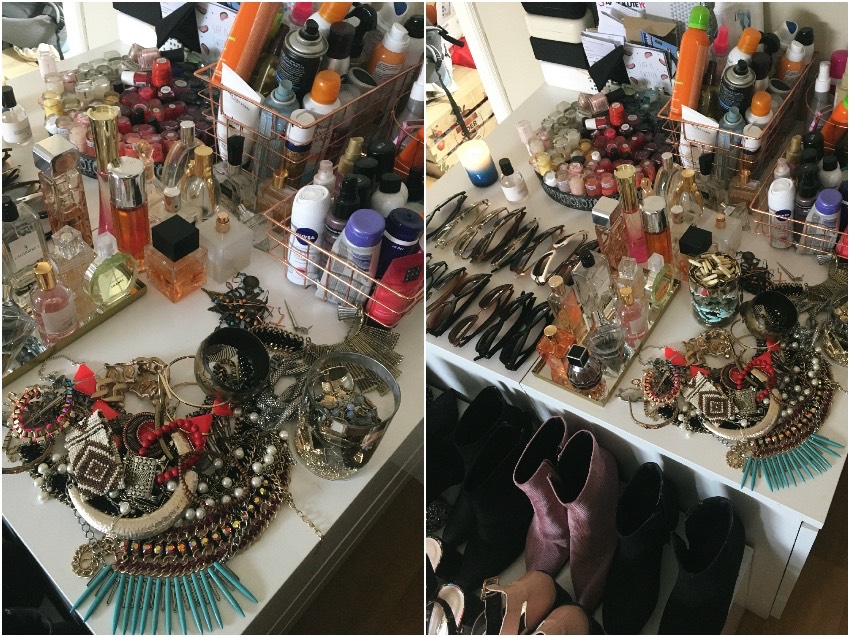 Er gaat een hoop mijn huis uit!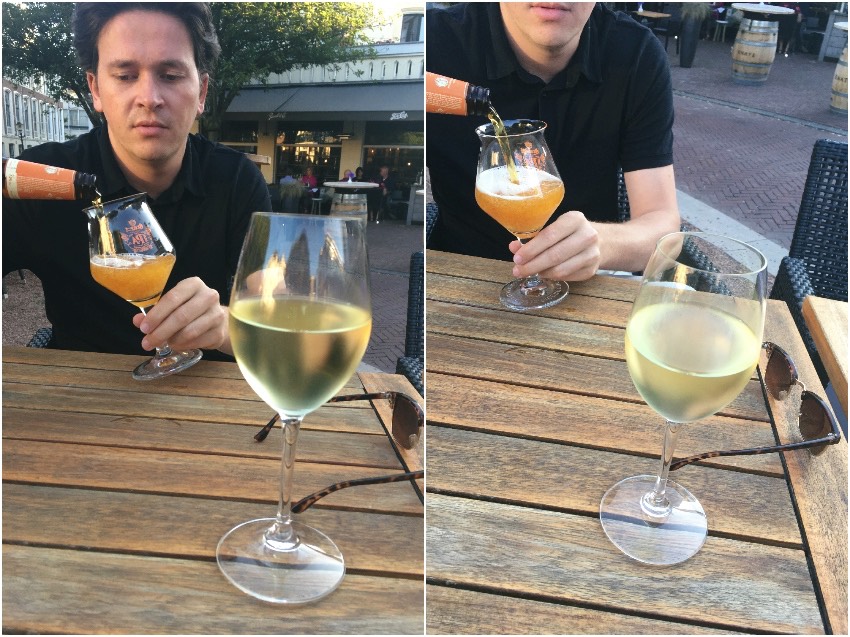 Even ontspannen met the Boyfriend. Wijn en bier op het Anna Paulownaplein in Den Haag. Fijne momenten dit 🙂
Hopelijk hebben jullie een heerlijke week gehad en/of een heerlijke dag vandaag; geniet van het ultieme zomerse weer in Nederland!