Niemand kan terug in de tijd gaan om een nieuw begin te maken. Gelukkig krijg je elke dag een nieuwe kans om opnieuw te beginnen. Je kiest hier namelijk zelf voor, niet de tijd, niet de klok, niet het seizoen, niet het jaar, maar jij zelf. Het is belangrijk om tijd voor jezelf als prioriteit te zien in je leven, want jij bent belangrijk en onmisbaar, laat jezelf niet verslonselen. 4 dingen die goed zijn om voor jezelf te doen:
1. Besteed tijd met de juiste mensen
Wie zijn de juiste mensen? Dit zijn mensen die jou een goed gevoel geven, waarmee je kunt lachen, waarbij je jezelf kunt zijn en die je de moed geven om het beste uit je leven te halen. Het zijn de mensen die je het gevoel geven dat je leeft, ze niet alleen achter je staan hoe je nu bent, maar achter de persoon staan die je wilt zijn.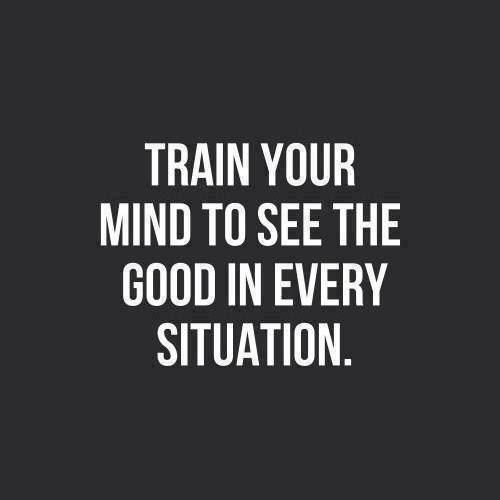 Probeer jezelf niet teveel te omringen met mensen die heel negatief zijn, over het leven, over zichzelf maar ook over anderen. Dit slurpt jouw energie namelijk uit je. Mensen die altijd maar roepen dat "het leven zo zwaar is" of "de maatschappij zo slecht" of "zie je wel, ik wist wel dat het mij/haar/hem/hen niet ging lukken" .. etc. Onbewust sluipen deze woorden ook in jouw hoofd en voor je het weet zie je overal problemen en narigheid, zonde!!
2. Kom onder ogen met je problemen
Het zijn niet je problemen die bepalen hoe jij bent als persoon, het is hoe je met je problemen omgaat! Kleine stapjes nemen om je problemen onder ogen te zien en ze (zoveel mogelijk) op te lossen is belangrijk om je gemoedstoestand goed te houden. Het kan van alles zijn; geldproblemen, gezondheidsproblemen (we hebben niet alles in de hand, maar we kunnen vaak wel veel zelf doen), relatieproblemen, communicatieproblemen met mensen etc.
3. Maak jouw geluk een prioriteit
Andere mensen helpen en gelukkig maken is een heerlijk gevoel. Maar als je in eerste instantie zelf niet gelukkig bent, is dat een enorm gemis in je leven. Als je niet goed voor jezelf zorgt, niet voor jezelf opkomt en jezelf verwaarloosd, saboteer je jezelf eigenlijk alleen maar. Het is echt mogelijk om voor jezelf te zorgen terwijl je ook voor anderen zorgt, het is niet het één of het ander. Wees alsjeblieft lief voor jezelf en plan tijd in om dingen te doen die jou gelukkig maken.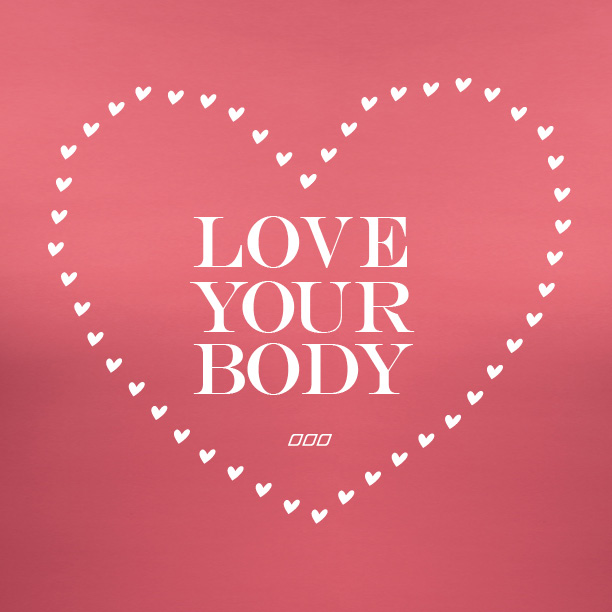 4. Wees jezelf, oprecht en trots
Hoe zonde van de tijd om continu in een rol te moeten zitten, en hoe energievretend is dat! Wees jezelf, wees trots op hoe je bent, hoe gek, grappig, vreemd of apart ook.