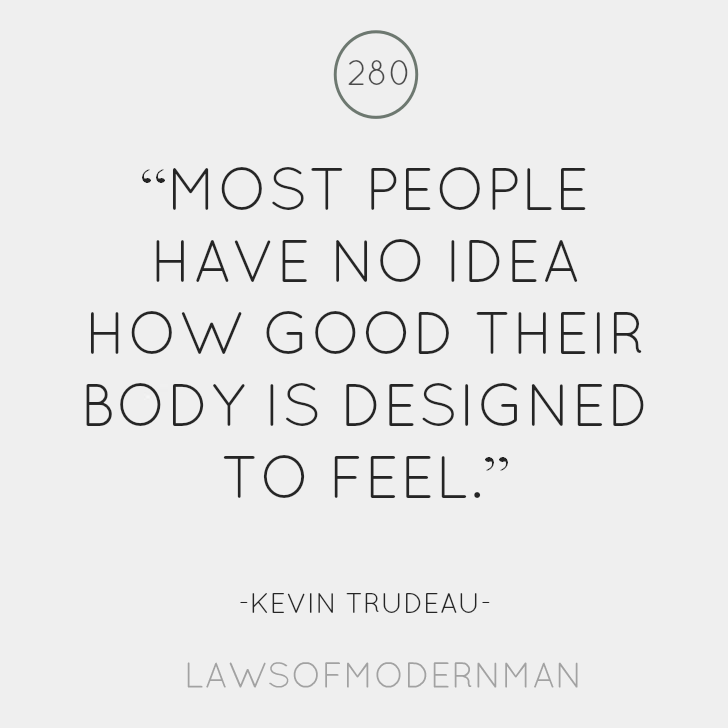 Je hebt het gevoel dat je zó je best aan het doen bent. En al weken lang, maar waarom zakt je moed en motivatie steeds meer weg? Je raakt gefrustreerd en wilt eigenlijk opgeven. Je gaat op internet en je komt dit artikel tegen; ik hoop dat ik je kan helpen, lees gauw verder!
Blijf positief
Vergeet wat je niet hebt. Herinner jezelf aan wat je wél hebt en wat je wél hebt bereikt! Dit vind ik een mooie filosofie in alle delen van het leven, maar vooral als het om het afvallen en fit worden gaat. Elke keer als je je gefrustreerd voelt met je eigen voortgang, maak je een lijstje met wat je allemaal hebt behaald en bereikt sinds je begon. Misschien heb je wel veel vooruitgang geboekt met het sporten, heb je een beter uithoudingsvermogen. Of eet je nu dingen die je nooit van jezelf had verwacht. Schrijf het op, als het nodig is elke dag.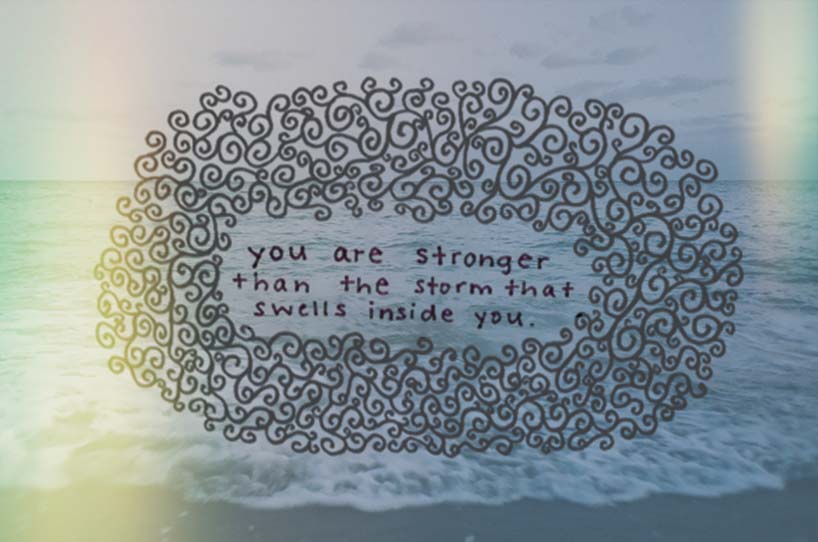 Als je iemand zou moeten coachen om fit te worden, zou je die persoon dan uitschelden? Zou je boos worden? Schreeuwen? Zou je alleen benadrukken wat mis is gegaan? Zou je hem/haar schuldig laten voelen?
Of zou je juist aanmoedigen? Juichen bij elke kleine overwinning? Volgens mij begrijp je al waar ik naartoe wil; je bent je eigen coach. Als je jezelf alleen maar afkraakt met narigheid, dan is het logisch dat je niet veel zin meer hebt om door te zetten. Dus moedig jezelf lekker aan! Je kan het!
Een beetje verandering
Change is good. Probeer eens een nieuwe sport, een nieuwe workout routine of verhoog de intensiteit van je workout. Als je veel hebt gelopen, probeer af en toe eens een minuut te rennen. Als je veel hebt hardgelopen, probeer het eens op heuvels. Of probeer een nieuwe sportles.
Als je verveelt bent geraakt met je voeding, kun je eens een nieuw gerecht proberen. Organiseer voor jezelf een "proef" dag, waar je allemaal gerechtjes gaat proeven die je nog nooit eerder had gemaakt. Verandering is goed voor je, zo blijft het proces leuk, interessant en vernieuwend.