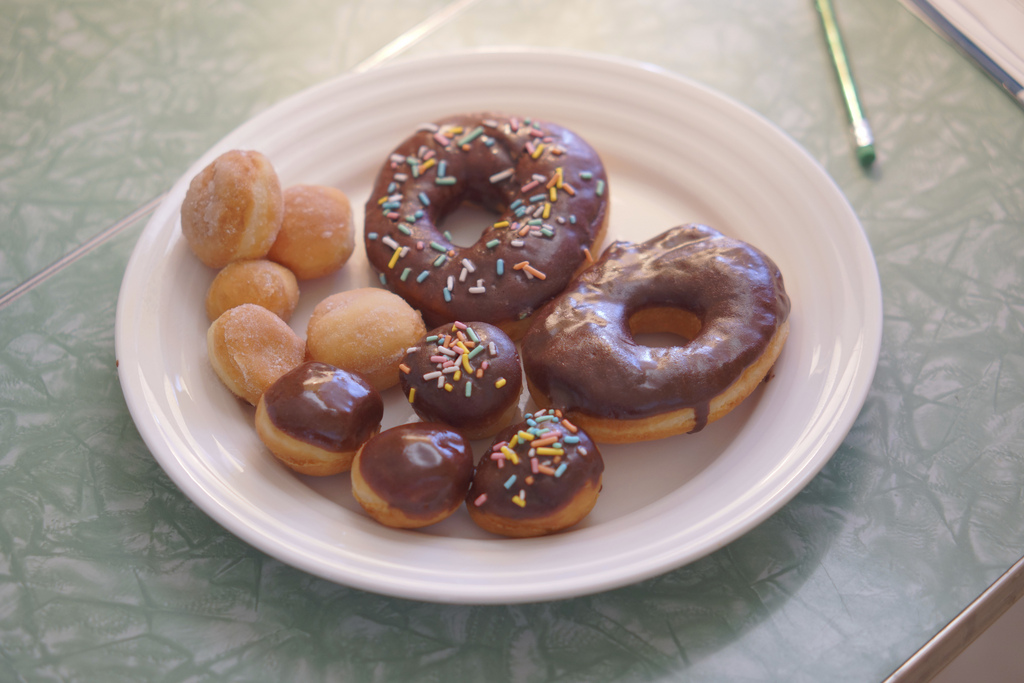 Geloof je dat je gedachtes een grote impact kunnen hebben op je gewicht en op je houding tegenover voeding? Ik geloof oprecht dat je gedachtes een van de belangrijkste factoren is in het doen/durven/volhouden van alles. Dus ook in het bereiken en behouden van een gezond gewicht. Hier wat leuke uitspraken die je tegen jezelf kunt zeggen als het af en toe lastig wordt om vol te houden!
"Ik hoef het niet te eten als het op mijn bord ligt"
Is het al een feit als het op je bord ligt dat het je lichaam ook in is gegaan? Nee hoor, dat bepaal jij zelf en niet je bord! Voel je je vol en is je bord nog niet leeg? Vergeet dan direct die ouderwetse gedachte over "je moet je bord leeg eten!" en zet het bord weg. Desnoods doe je het overgebleven voedsel in een bakje, weer terug in de koelkast. Zo, dat is opgeruimd.
"Grote porties – grote mensen. Kleine porties – kleine mensen"
Duidelijk, toch?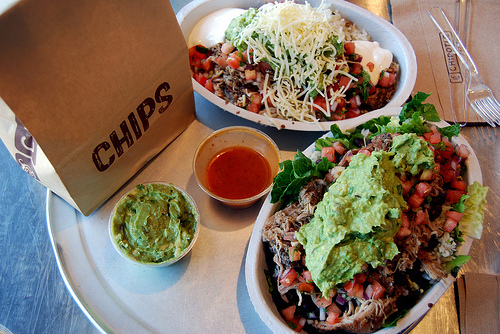 "Ik kan dit minstens nog één dag volhouden, morgen zien we weer verder"
Soms helpt zo'n gedachte heel erg om vol te houden, eigenlijk met elke uitdaging (niet alleen afvallen). Het kan zijn dat het morgen een stuk minder zwaar aan voelt dan vandaag, probeer het dus nog één dag! En zie hoe je je morgen voelt.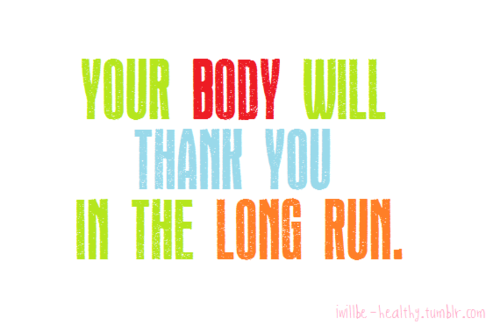 "Mijn vriend is 1.96m en ik ben 1.58m, waarom denk ik dat ik hetzelfde kan eten als hij en niet kan aankomen?"
Realistisch zijn..
"Lopende buffets zijn ervoor om jou te kunnen laten KIEZEN wat je wilt, niet om álles te eten"
Lastig, ik weet het. Maar denk er eens over na.
"Als ik dit écht wil, dan kan ik dit ook"
En nu geen ge-maar. Je wilt het, of je wilt het niet.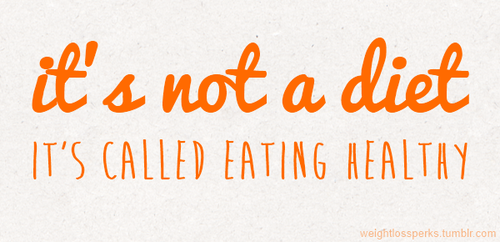 Bewaar, Like, Tweet of Pin!