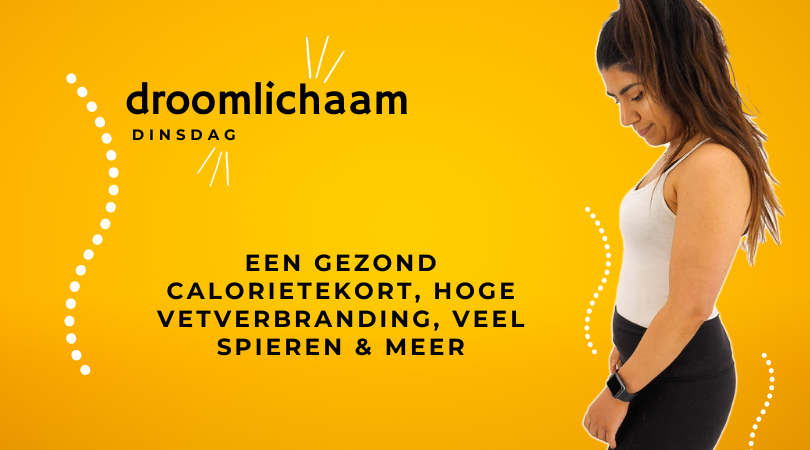 Waar moet je nou echt op letten als je op een gezonde manier wilt afvallen en dus in een calorietekort wilt zitten? Een calorietekort kan op zoveel manieren ingevuld worden en in de podcast van vandaag deel ik al mijn tips en adviezen om dit op de meest gezonde manier aan te pakken. Want hoe zit het met eiwitten? Vezels? Vitamines? Mineralen? Krachttraining of toch cardio?
Ik geef hier allemaal antwoord op!
Hier de link waar ik het in de podcast over heb, om een schatting te krijgen van je stofwisseling: . Let op, je gaat dus niet uit van BMR (dat is enkel als je slaapt of ziek op bed ligt de hele dag), maar één van de hoeveelheden die past bij jouw activiteiten level.