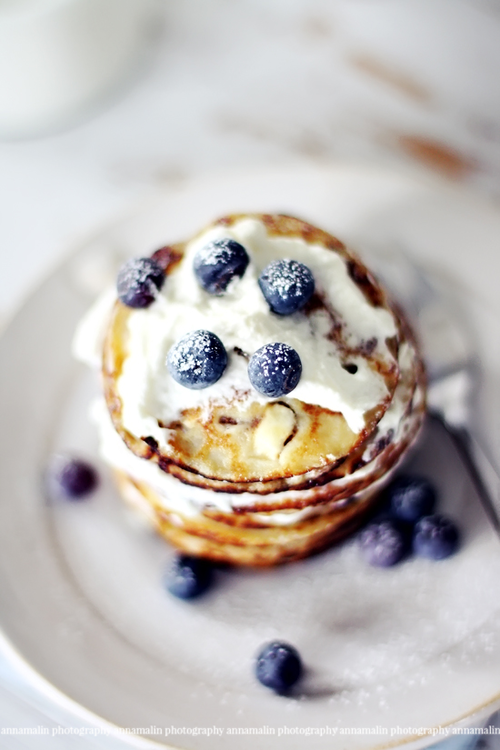 Soms moet je er maar net wat over horen, alternatieven in voeding die gezonder zijn maar het gerecht net zo lekker laten.
De welbekende zijn de banaan en ei pannekoeken waarbij bloem, suiker én bloem worden vervangen door alleen een banaan en een ei! En zo zijn er meer alternatieven. Lees gauw verder!
Dadels in plaats van suiker in je smoothie
Gebruik geen suiker meer in je smoothies! Dadels zijn de zoetige suikers van de natuur met heel veel andere goede voedingsstoffen. Win-win situatie. Als voorbeeld een recept met dadels, kokosmelk en banaan, hmmm!
Fruit bovenop je pannekoeken in plaats van siroop
Vooral als je (banaan-ei)pannekoeken nog warm zijn is het heerlijk om er fruit bovenop te doen. Bosbessen of appels zijn heerlijke keuzes, het fruit wordt door de warmte van de pannekoeken mee verwarmd waardoor de smaken goed vrijkomen. Héél lekker en gezond. Hier word ik blij van.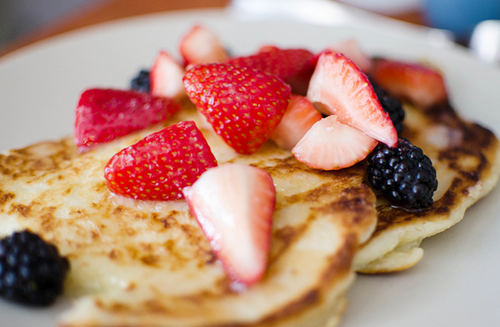 Avocado in plaats van mayonaise of boter
Sandwich? Doe er dan avocado op in plaats van mayo! Het is super gezond en lekker. Ook op je boterham kun je wat rijpe avocado smeren en dan een plakje kaas of ham. Het smaakt meteen een stuk luxer 😉 ! Yummie.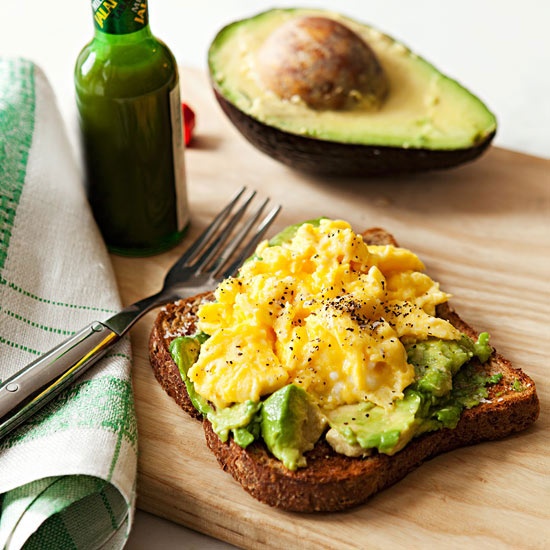 Courgette in plaats van franse frietjes
He? Ja, hier moet ik ook even van bijkomen. Ik zal het eerlijk toegeven, deze heb ik nog niet uitgeprobeerd dus ik kan er nog niet veel zinnigs over zeggen, maar ga het zeker binnenkort proberen + recept natuurlijk. Deze is hier te vinden.