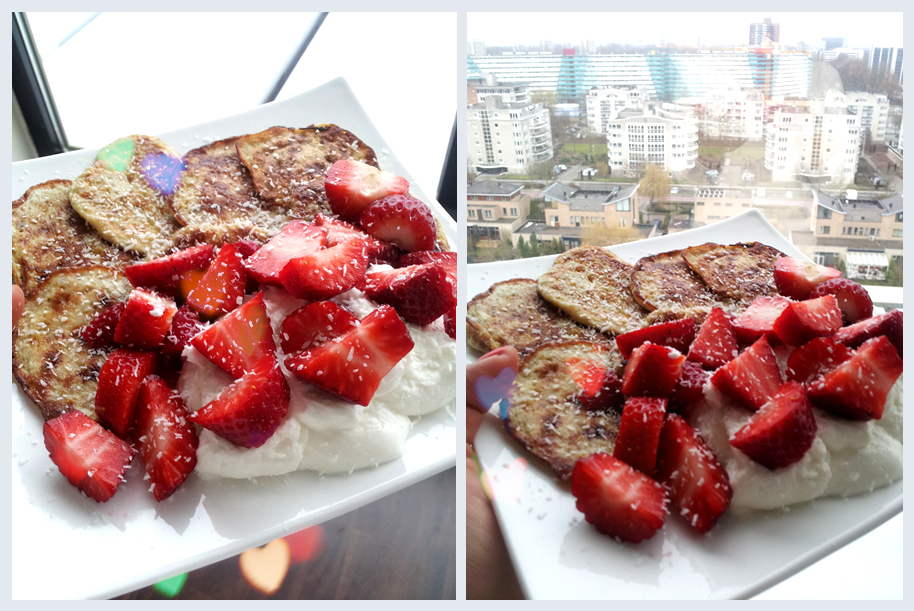 De afgelopen maand ben ik een groot fan geworden van deze pannekoeken! Zonder bloem, boter of suiker! En ze zijn héérlijk. Het enige dat je nodig hebt is een ei en een banaan.
Veel vrienden en familie hebben dit recept al overgenomen en van hen krijg ook weer tips over nieuwe manieren om ze te maken. Zoals met een scheutje amandelmelk, dat maakt ze net wat dunner.
Benodigdheden:
1 banaan
1 ei
twee eetlepels amandelmelk (optioneel)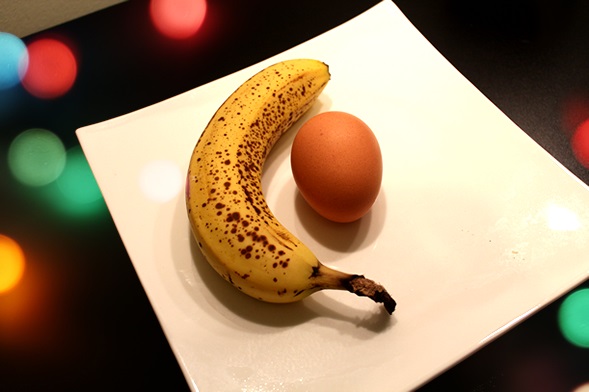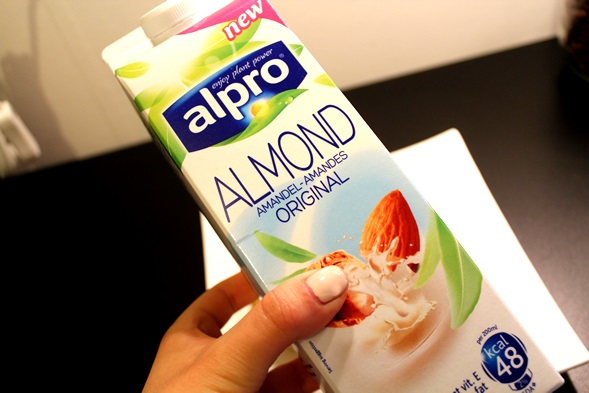 Om naast de pannekoeken te eten
kokosrasp
magere kwark
fruit (in dit recept gebruik ik rozijnen)
Laten we gauw beginnen!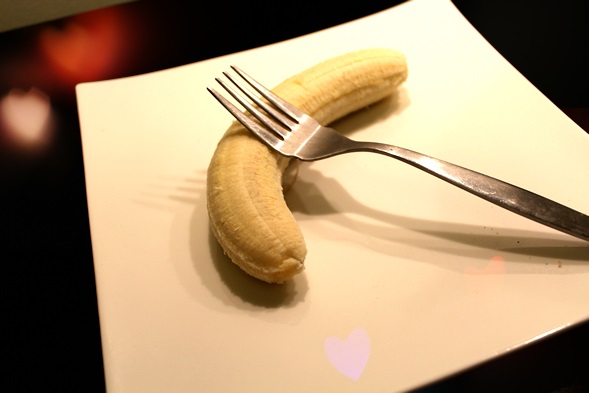 Schil de banaan en prak hem met een vork op een plat bord.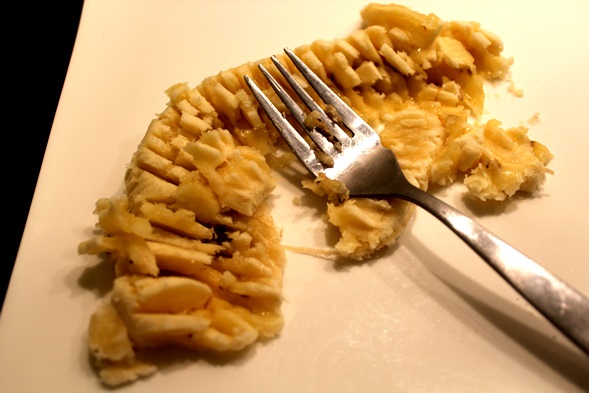 Dit is nog maar het begin.. Goed prakken!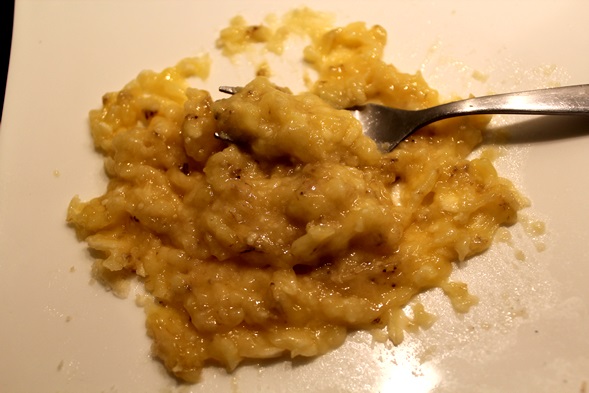 Zo is de banaan goed geprakt.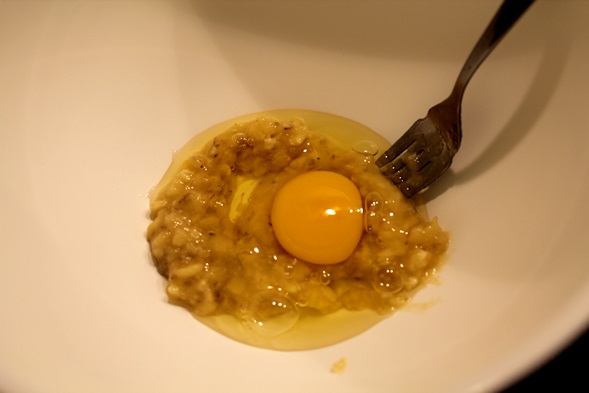 Doe de banaan in een kom en doe er een ei bij.
Meng dit goed door met een vork.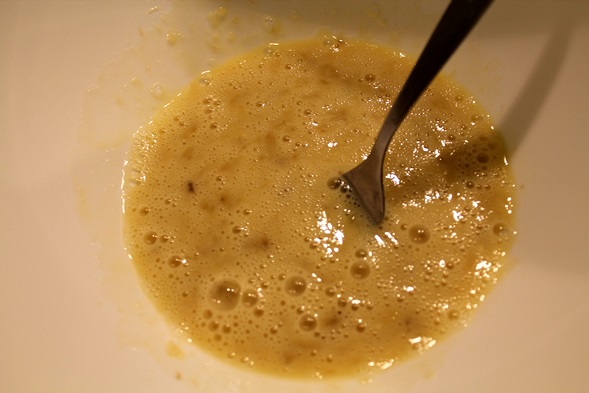 Je kunt ervoor kiezen om er nu wat amandelmelk bij te doen. Als je dit niet in huis hebt of niet wilt gebruiken dan laat je deze stap weg.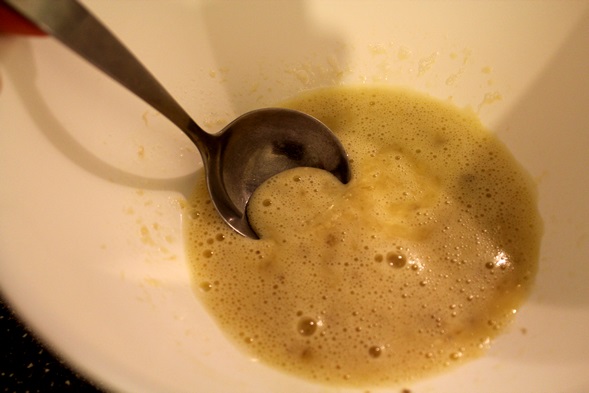 Gebruik een soeplepel om de hoeveelheden in de pan te scheppen, dit is wel zo makkelijk.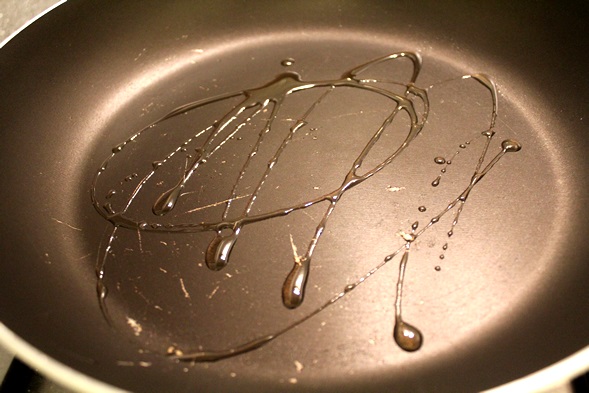 Klein beetje olie in de pan niet vergeten!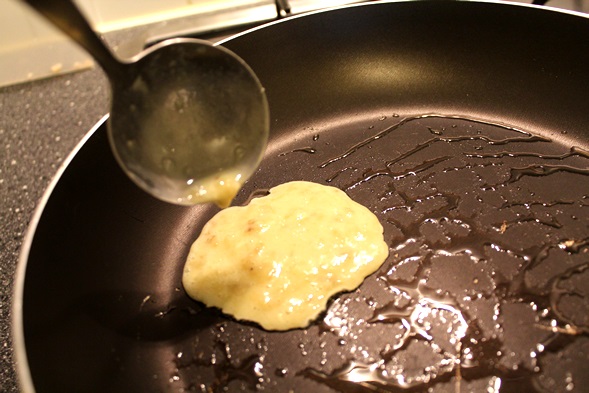 Daar gaat ie dan!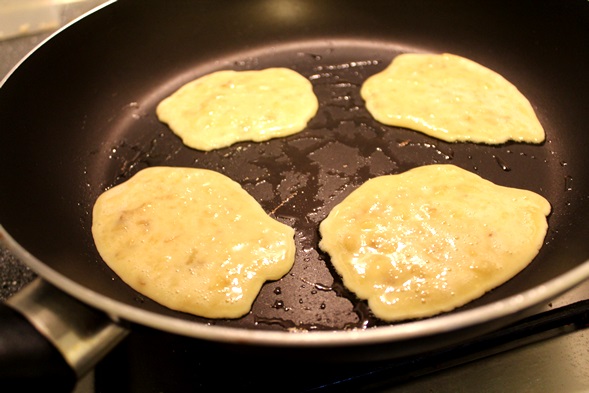 Ze hoeven niet perfect rond te worden.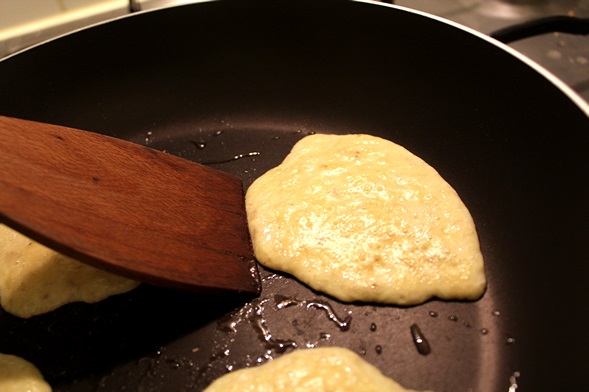 Wees heel voorzichtig met het omdraaien van de pannekoekjes!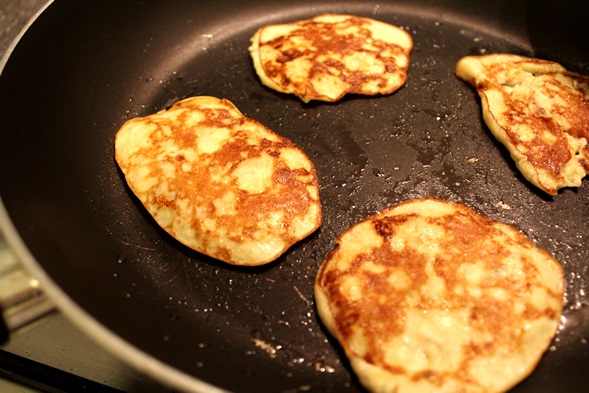 Zoals je ziet is er een pannekoekje een beetje gebroken, oeps! Maar de rest is nog heel!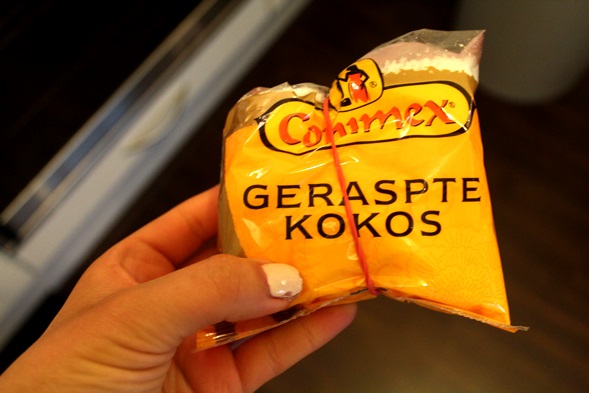 Als de pannekoekjes klaar zijn en je hebt ze op een bord gelegd kun je er wat geraspte kokos overheen doen, dit maakt het zo heerlijk!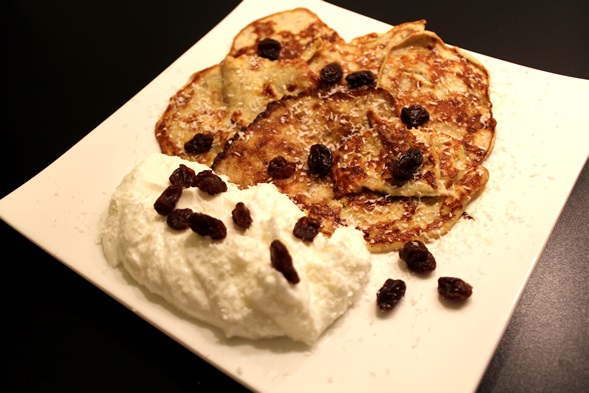 Magere kwark erbij en wat rozijnen eroverheen: héérlijk!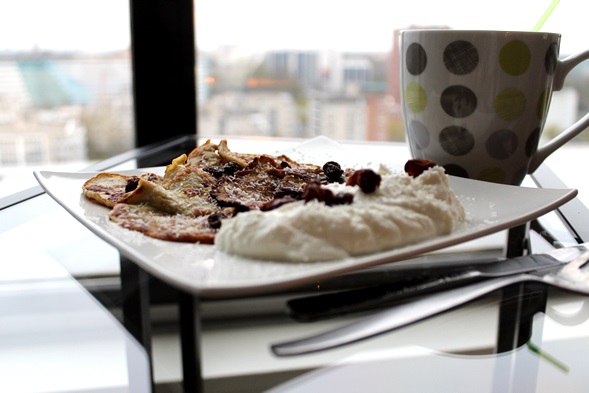 Genieten 🙂