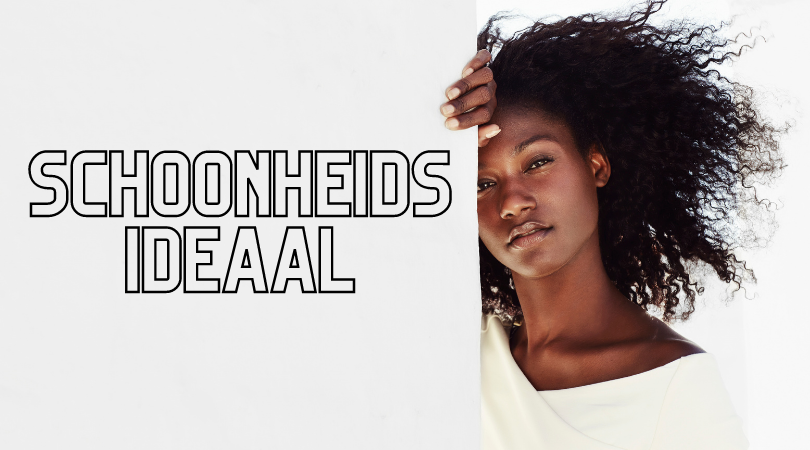 There is no definition of beauty, but when you can see someone's spirit coming through, something unexplainable, that's beautiful to me.

-Liv Tyler
Dit is de quote waarmee ik deze week wil afsluiten. Alles wat we hebben geleerd vanuit de media over schoonheid is een leugen. Schoonheid zit hem namelijk in het uitstralen van wat er van binnen zit, je ziel. Het is niet te benoemen in haarkleur, huidskleur, lengte, gewicht of jukbeenderen. Sterker nog, juist als we afstand nemen van deze dingen, komt er ruimte voor ons ziel om door te komen en te stralen.
De snelste manier om daar te komen in mijn beleving? Door 'te doen alsof' je alle eigenschappen al hebt die jij prachtig vindt en bij het schoonheidsideaal vindt passen. Als je doet alsof, dan zul je het leven leven zoals het bedoeld is om te ervaren en je niet tegen laten houden door je uiterlijk.
Dus doe alsof en breek ervan los!