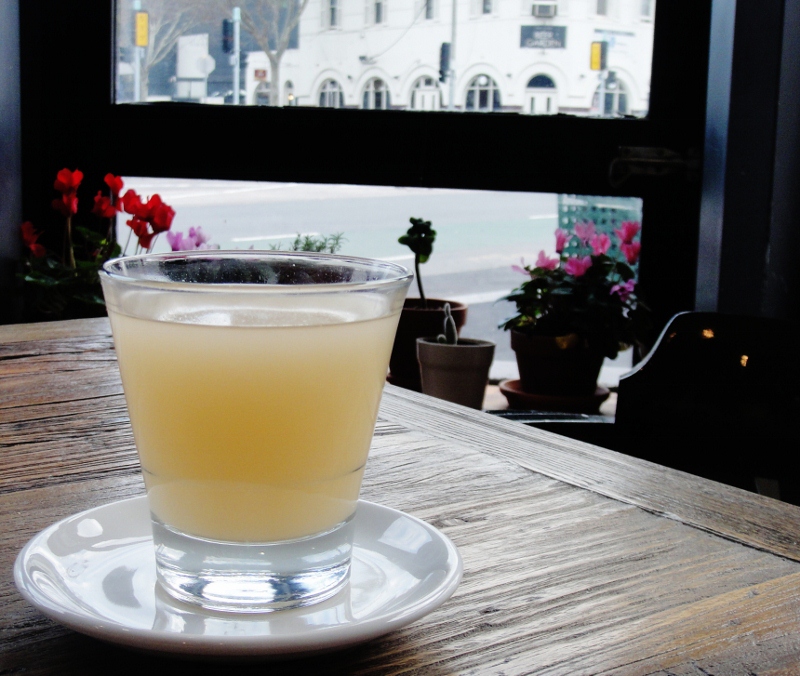 Gember zie je misschien af en toe liggen in de supermarkt maar je weet totaal niet wat je ermee zou moeten als je het zou kopen. Ben je bekend met de smaak? Dan weet je dat gember best pittig en kruidig kan smaken. Wist je dat gember bekend staat als het "universele medicijn?". Het wordt tegen een heleboel kwaaltjes gebruikt! In dit artikel zal ik er een paar benoemen die geassocieerd worden met gemberthee (heerlijk!).
Gezond hart
Gember thee helpt met het voorkomen van verstopte aderen, dit is vaak de oorzaak van hart- en vaatziekten. Het verhoogd de circulatie en verbetert de bloeddoorstroming. Uit onderzoek is ook gebleken dat gember thee kan helpen bij het verlagen van je cholesterol, en ook dit is belangrijk voor een gezond hart en gezonde vaten
Helpt bij de spijsverterig
Gember thee helpt bij de absorptie en vertering van het voedsel na de maaltijd. Het stimuleert de aanmaak van verteringssappen, dit kan helpen tegen krampen in je buik die je misschien hebt na het eten en ook helpt het tegen een opgeblazen gevoel.
Anti-bacterieel
Gember bevat een stofje dat zingiber heet, dit stofje doodt onder andere salmonella bacteriën.
Ontstekingsremmend
Wanneer je zelf gember thee maakt met behulp van de gember zelf en heet water, kan dit ontstekingsremmend werken in je lichaam. Niet te vergeten dat gember een hoop anti-oxidanten bevat!
PS. Heb je last van een griepje of een verkoudheid?… Gemberthee!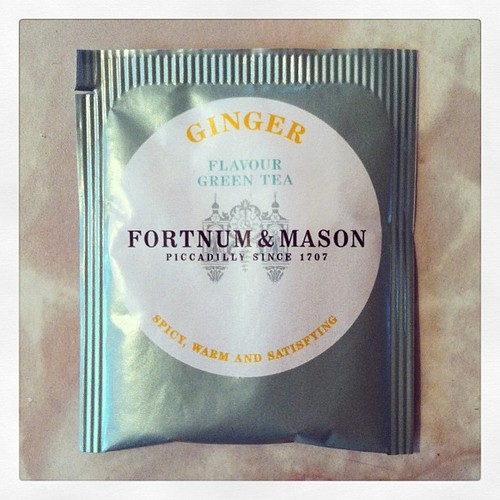 Bewaar, Like, Tweet of Pin!