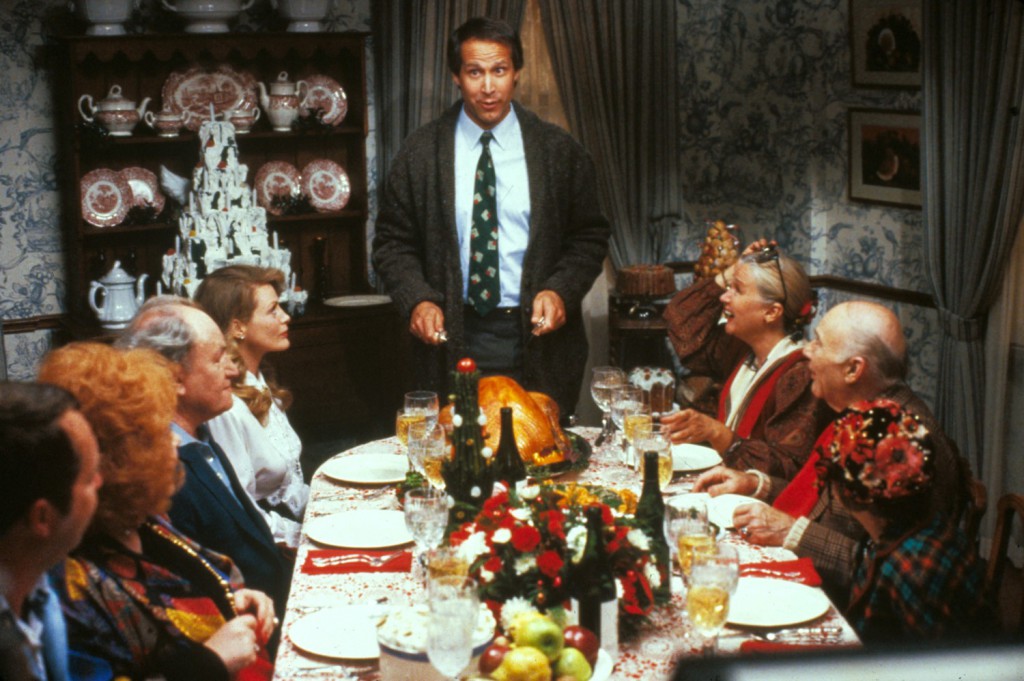 MERRY CHRISTMAS!
Eén van mijn favoriete dagen in het jaar is aangebroken en ik heb zin om volop te genieten van de kerst! Dit jaar voor het eerst in lange tijd met een schoonfamilie (morgen pas), maar ik maak me er geen zorgen over. Dat is wel eens anders geweest kan ik je vertellen en daarom voor al jullie lieverds met lastige schoonouders/schoonfamilie dit artikel! Natuurlijk met een kleine knipoog 😉
Kerst met je schoonouders? Mijn tips voor een fijne kerst!
Bij je schoonouders thuis?
Maak jezelf nuttig! Vraag of je kunt helpen en zorg dat je een taak toegeëigend krijgt. Zo ben je behulpzaam (punten scoren) en hoef je niet constant gesprekken te voeren met mensen die je niet echt kent (en laten we eerlijk wezen, ook niet per se wilt leren kennen).
Ken je eigen alcohol grenzen. Ik kan snappen dat je wilt grijpen naar de alcohol om de avond door te komen, maar ken je grenzen. Ik ken bijna niemand die er charmanter op wordt als die dronken is, dus probeer dit eventueel te vermijden als het toch al niet zo lekker ligt met je schoonfamilie. Ligt het wel goed en zuipt iedereen? GO FOR IT!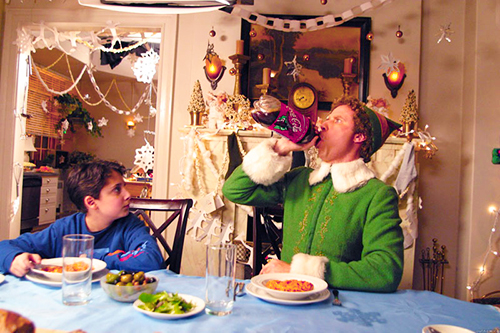 Help met opruimen; altijd. Ook als gezegd wordt dat het niet hoeft. Het is een kleine moeite, maar voor de gastvrouw een absolute hulp. Dit wordt onthouden, geloof me maar.
Wees lekker jezelf. Ja, ook dit is iets wat ik wil benadrukken want het is ook jouw kerst. Jezelf zijn hoeft niet te betekenen dat je je opgekropte frustratie eindelijk eens uit, dit kun je achterwege laten en de leuke versie van jezelf zijn. Het is echt niet een keuze tussen: je frustratie uiten of helemaal je bek houden en de minuten tellen. Je kunt besluiten om te kiezen voor je eigen geluk en een leuke avond door de versie van jezelf te laten zien die je ook laat zien bij je vrienden of eigen ouders. Vind je partner ook alleen maar leuk neem ik aan.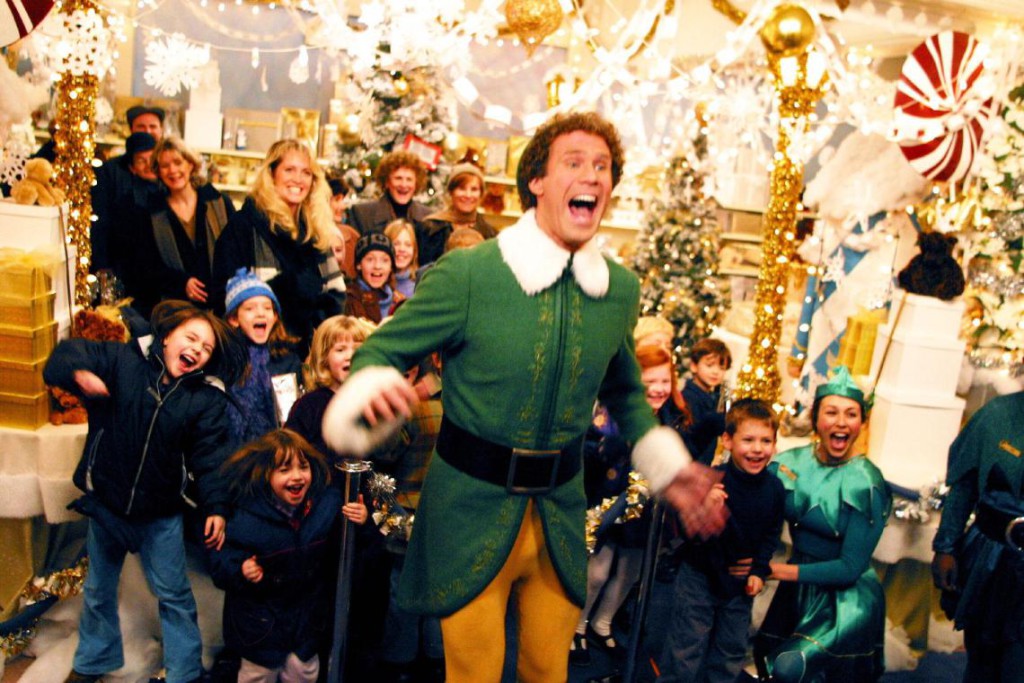 Bij jouw thuis?
Leg je schoonouders/schoonmoeder/schoonvader/schoonwiedanook een beetje extra in de watten. Dit soort momenten kunnen écht helpen bij het kalm houden van de lastige schoonfamilie over de rest van het jaar.  Breng ze een extra kopje thee, leen wat warme sokken uit als ze het koud hebben, of geef ze een dekentje, haal het drinken in huis waarvan je weet dat ze het zo lekker vinden etc.
Dit is ook HUN kerst, met hun zoon/dochter. Vergeet niet dat deze dagen voor iedereen speciaal kunnen zijn en het niet alleen die van jouw zijn. Als zij het naar hun zin hebben, zul jij geen reden hebben om het op dat moment ook niet naar je zin te hebben, toch?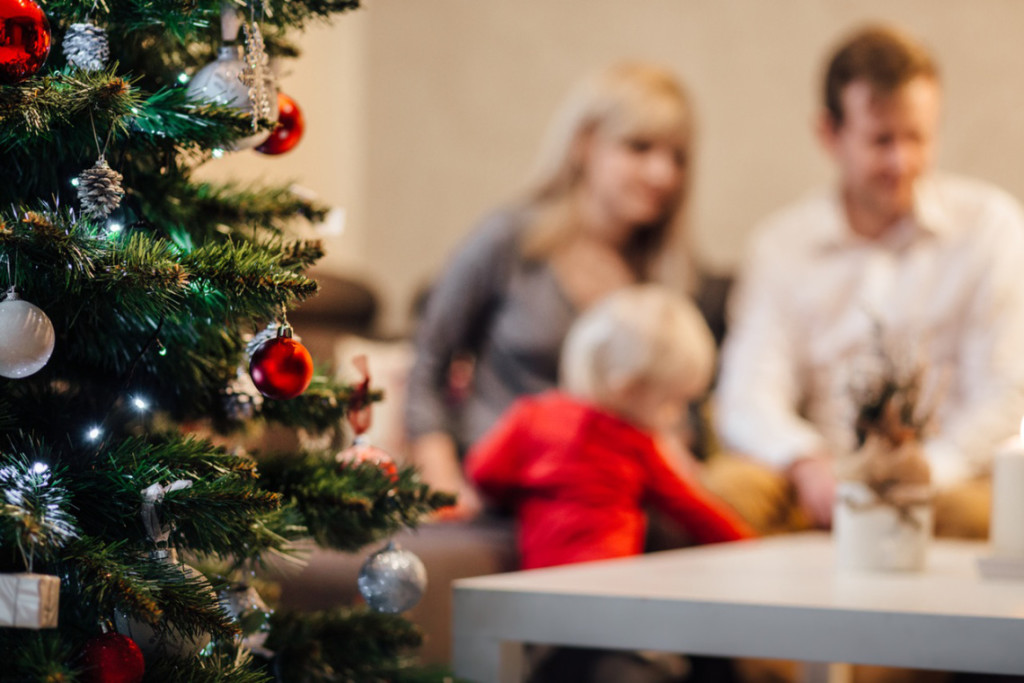 Ken de eventuele alcohol grenzen van je schoonouders. Iets teveel alcohol kan ervoor zorgen dat ze wat losser worden, maar ook op negatief vlak. Iets losser met beschuldigingen, iets losser met sarcastische opmerkingen, iets losser met brutaliteit? Mocht je dat weten van je schoonouders, dan zou ik de flessen wijn in ieder geval niet open en bloot op tafel zetten en vooral voldoende voedsel toedienen voor een goede bodem 😉
Wil je toch wel iemand de schuld geven?
Geef de kerstman de schuld voor het geven van hoge verwachtingen rondom kerst en familie.
Geef je geliefde de schuld dat hij/zij zo leuk is geweest dat je op hem/haar bent gevallen en nu in deze situatie zit.
Grapje.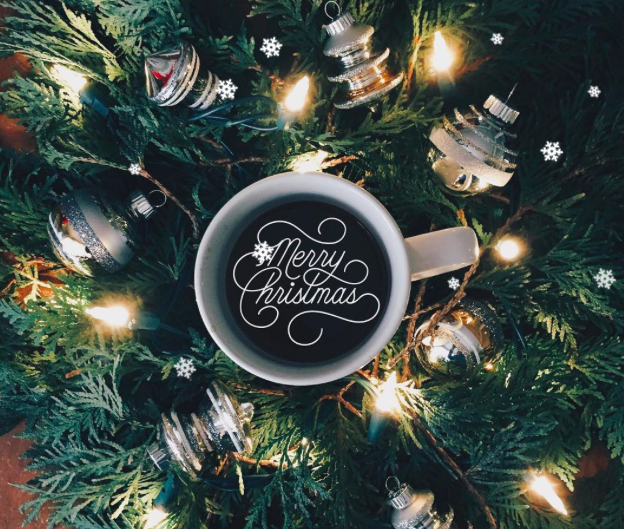 Als je op de één of andere manier hebt besloten om mijn site te openen en dit te lezen op eerste kerstdag wil ik je vertellen dat ik je SUPER dankbaar ben en het zó waardeer dat je hier bent. Ik vind dit dan ook een mooi moment om je nogmaals te vertellen dat ik dit leven niet kon leven zonder jouw bezoek aan mijn site, hierdoor komen mijn dromen elke keer weer uit en daar wil ik je voor bedanken. Heb een hele hele HELE fijne kerst!! <3

Liefs,

Teni