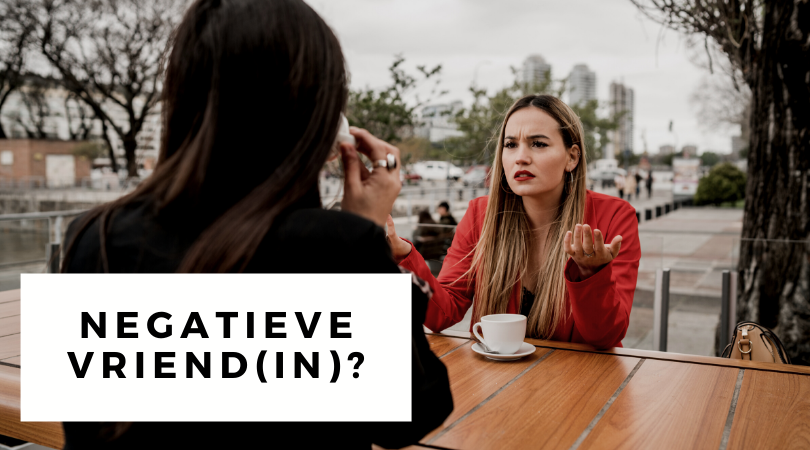 We hebben allemaal wel eens een extreem negatieve vriend of vriendin gehad. Of het een fase was of de vaste staat waarin de ander zich in bevindt/bevond, het kan soms lastig zijn om ermee te dealen. Een vriendschap beëindigen is soms te overdreven, maar hoe kun je toch de ander supporten zonder dat je je er zelf enorm aan ergert of dat het teveel energie slurpt?
1. Probeer oordelen te weerstaan
Dat iemand enorm negatief is heeft niet altijd te maken met de identiteit van de persoon. Het kan ook zijn dat het leven echt even veel zware en moeilijke situaties toont en de persoon niet weet hoe dit te moeten navigeren. Hierdoor kun je vervallen in klagen en negatief zijn, omdat je simpelweg (nog) niet de tools hebt om het om te draaien en controle over je leven terug te pakken.
Negatieve mensen zien zichzelf vaak niet als negatief. In hun hoofd is de wereld negatief en zij reageren er slechts op. Ook kan er iets gaande zijn waar niemand anders vanaf weet, dus het beste is om nieuwsgierig te zijn zonder te oordelen. Nieuwsgierig bedoel ik niet om 'roddel informatie' te achterhalen, maar uit oprechte compassie.
2. Probeer zelf niet te vervallen in negatieve emoties
Als iemand je frustreert of het bloed onder je nagels vandaan haalt is de eerste vraag die je jezelf het beste kunt stellen: "Is dit op mij persoonlijk gericht? Of irriteert het me gewoon in het algemeen als mensen dit doen/zeggen?"
Als het persoonlijk is, is het tijd om de ander eventueel te confronteren of uit je leven te halen. Als het niet persoonlijk is; neem dan een diepe adem en probeer jezelf af te schermen voor andermans energie op dat moment.
Dat is altijd beter dan vanuit de frustratie een discussie aan te gaan. Vaak trekken negatieve mensen heel erg naar mensen toe die hier vervolgens sterk op reageren. Dus hoe neutraler je blijft, hoe minder de ander 'kan halen' uit jou.
Want ook de reactie die wordt uitgelokt, is voor de negatieve persoon een vorm van erkenning.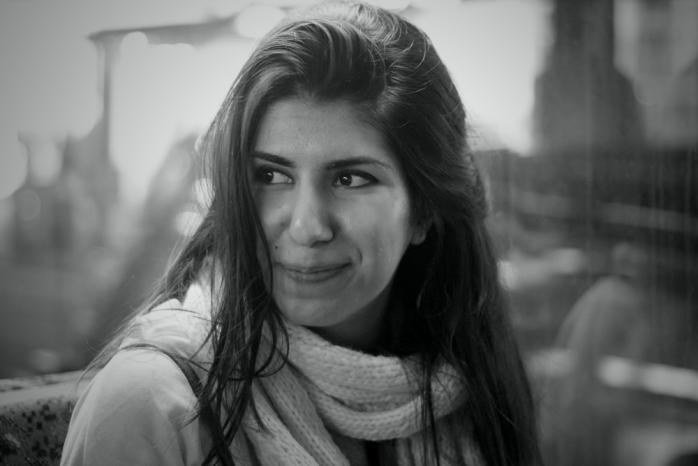 3. Ken je eigen grenzen goed
Je kunt niet alles constant maar opzuigen omdat je een ander wilt helpen of niet wilt kwetsen. Je eigen grens goed kennen en bewaken is ook belangrijk. Ook als dit betekent dat je even (tijdelijk) afstand moet nemen van iemand.
Naar mijn mening mag dit ook heus met een kleine smoes zijn, omdat de confrontatie niet altijd gewenst is als de ander het even moeilijk heeft in het leven en daardoor negatief is. Om daar een confrontatie bovenop te gooien, is niet altijd nodig als je het mij vraagt.
Bewaar dat voor een later moment om wel eerlijk te kunnen zijn met elkaar. Timing is hierin dus ook zeker belangrijk.
Grenzen hebben en deze stellen zijn niet alleen belangrijk voor gezonde relaties, maar ook voor jezelf als een vorm van zelfrespect.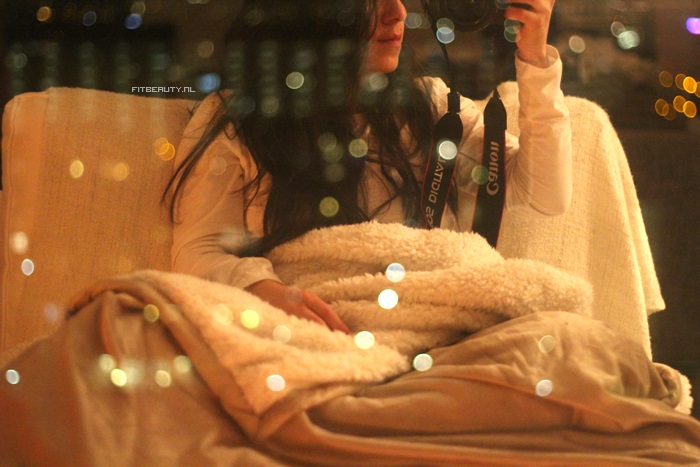 Tot slot
De volgende keer dat iemand negatief aan het doen is tegen jou (over wat dan ook), weet dan dat er bepaalde delen zijn die je zelf in de hand hebt. Accepteer de ander zoals hij/zij is, ook als is het een tijdelijke staat en probeer niet teveel van je eigen energie erin te investeren als dit betekent dat jij hierdoor ook negatiever door de dag gaat. Ken je grenzen, kap de afspraak/het gesprek eerder af (eventueel met een tijdelijke smoes) en probeer zo neutraal mogelijk te zijn in je reacties.
Hebben jullie negatieve mensen in jullie leven? Hoe gaan jullie daarmee om?