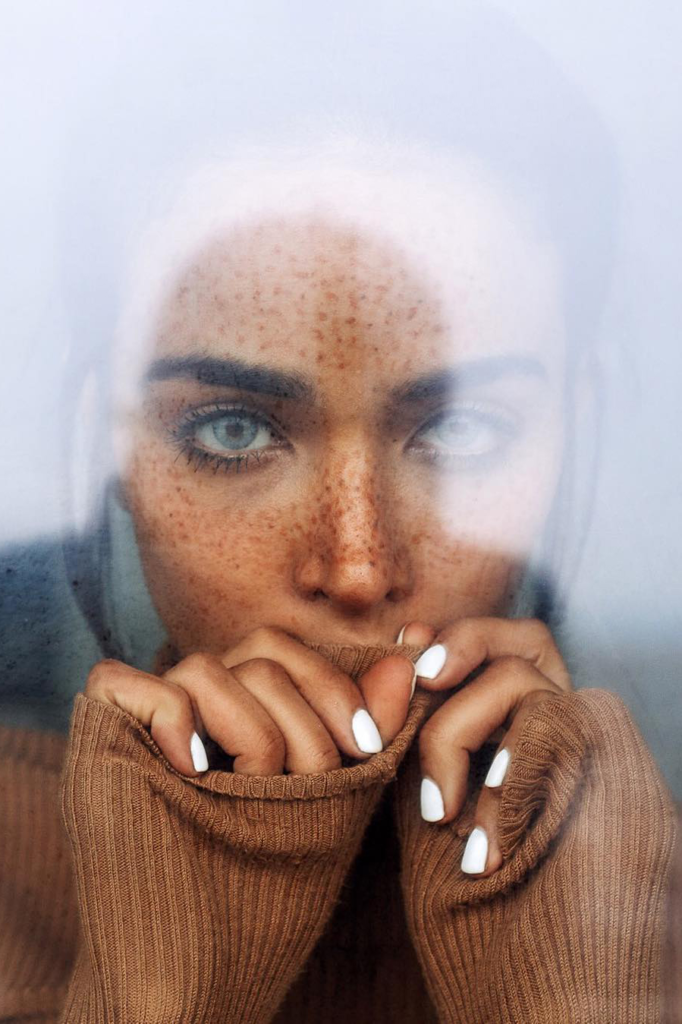 Ja! Want, waarom niet? Vanaf het moment dat je jezelf begint te accepteren, beloof ik je, zul je je
GELUKKIGER VOELEN
MINDER GEVEN OM WAT ANDEREN DENKEN EN VINDEN
ZELFVERZEKERDER VOELEN
MEER GENIETEN VAN HET LEVEN
JEZELF NIET MEER IN SITUATIES GOOIEN WAAR JE NIET WILT ZIJN (VOOR EEN ANDER)
MENSEN NAAR JE TOE TREKKEN DIE OOK VAN JOU HOUDEN
Geen idee wat jouw argument zou moeten zijn om de bovenstaande zinnen tegen te gaan? En waarom zou je? Dus bij dezen, een *hopelijk* super positief artikel om je een boost te geven vandaag! 
"Until you value yourself, you won't value your time. Until you value your time, you will not do anything with it. "
Wat een eye-opener is dit. Nogmaals het 'bewijs' dat geluk, liefde en voldoening toch echt beginnen bij jezelf. Niemand anders kan jou daar brengen, pas als je jezelf weet te waarderen vallen alle andere puzzelstukjes op hun plek..
"Love yourself first and everything else falls into line. You really have to love yourself to get anything done in this world."
Dit als toevoeging op het bovenstaande.
"When you recover or discover something that nourishes your soul and brings joy, care enough about yourself to make room for it in your life."
Of dit nu sport is, of gezond eten, of creatief bezig zijn of wat dan ook. Het is niet egoïstisch om hier tijd voor te nemen in je leven, het is je plicht om te doen waar je gelukkig van wordt omdat je hiermee jezelf vult. En zo kun je geven aan de wereld, aan de mensen om je heen; omdat je vervult bent.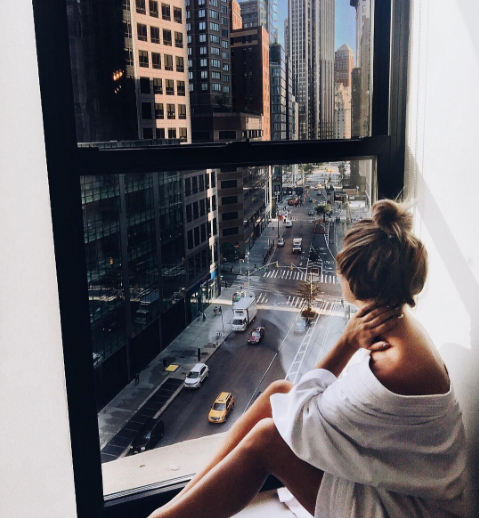 "You have to fill yourself up first, to give to the world. What will you give to the world, when you are empty?"
En dit is ook precies de juiste toevoeging op het bovenstaande!
"People may flatter themselves just as much by thinking that their faults are always present to other people's minds, as if they believe that the world is always contemplating their individual charms and virtues."
We zitten zelf zo in ons eigen hoofd, het heeft geen zin om ons zorgen te maken over wat anderen denken of vinden. Anderen zijn namelijk ook weer met hun eigen gedachtes bezig. Dat besef, kan zoveel verlichten in je hoofd.
"Too many people overvalue what they are not and undervalue what they are."
Hoe meer je je focust op de dingen die je niet leuk vindt aan jezelf, hoe groter deze worden: in jouw beleving. Probeer juist eens te kijken naar de dingen die je waardeert aan jezelf!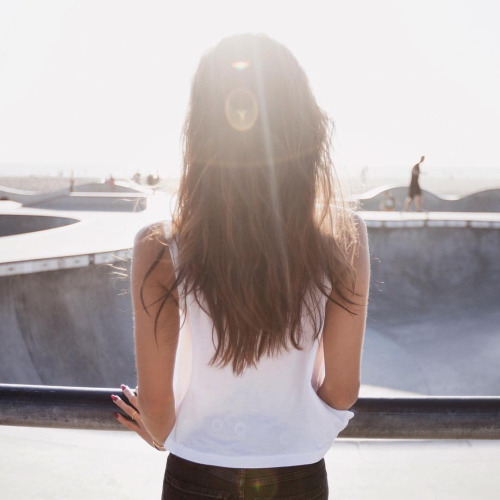 "Above all, be true to yourself, and if you cannot put your heart in it, take yourself out of it."
Het leven is te kort om te doen wat anderen van je verwachten als je daardoor niet 'in lijn ligt met je hart'.. Echt.
"You have been criticizing yourself for years, and it hasn't worked. Try approving of yourself and see what happens."
Wat heb je te verliezen?
"Act as if what you do makes a difference. It does."
🙂
"If you aren't good at loving yourself, you will have a difficult time loving anyone, since you'll resent the time and energy you give another person that you aren't even giving to yourself."
Hier kan ik niets meer aan toevoegen.
"You're always with yourself, so you might as well enjoy the company."
Je hebt dit lichaam gekregen wat fantastisch werk doet voor je, je hebt maar één jij. Ga niet door het leven door je eigen grootste vijand te zijn. Heb jezelf lief.
"It ain't what they call you, it's what you answer to."
Pas wanneer je erop reageert, gaat het leven. Als je dit niet doet dan heeft de ander niets teweeg gebracht en zal die uiteindelijk opgeven. Als jij reageert, dan erken je het bestaan van hetgeen dat de ander zegt/doet over/tegen jou. Dit is voor mij een belangrijke om te onthouden met het werk dat ik doe en alle berichten die ik per dag krijg..
"The best day of your life is the one on which you decide your life is your own. No apologies or excuses. No one to lean on, rely on, or blame. The gift is yours – it is an amazing journey – and you alone are responsible for the quality of it. This is the day your life really begins."
🙂
Ik hoop dat er wat mooie reminders tussen zitten om je dag een positieve wending te geven. Vooral de laatste twee vind ik mooi om te onthouden terwijl ik deze dag begin. <3