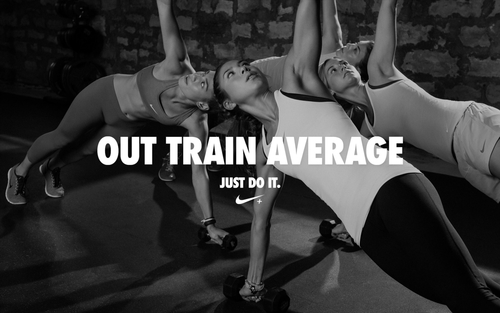 Ah, ons brein is zo mooi.
Wat kunnen we toch ontzettend veel met ons brein. Maar wat is het toch ook een grote leugenaar in veel gevallen. Het lijkt vaak alsof ons brein ons overtuigt om niet door te zetten, omdat we het toch niet kunnen, omdat we toch wel zullen falen, omdat we niet de kwaliteiten hebben, omdat we niet de kracht hebben, niet de motivatie, niet het uithoudingsvermogen of dat we gewoon niet goed genoeg zijn. Want ja, waarom zouden we het wel kunnen? 
Ik zal je vertellen waarom we het wel kunnen;
Je brein houdt van comfort en houdt niet van verandering
En al helemaal niet van verandering buiten je comfort zone. Oh nee! Dus elke keer als we op het randje komen van verandering of iets dat buiten onze comfortzone ligt, voelen we ons ongemakkelijk en lijkt het alsof we onszelf allemaal dingen aanpraten om niet de stap te nemen buiten je comfort zone. Zelfs als het op lang termijn geluk of gezondheid aankomt. Wat nú buiten je comfort zone is, is het sterkste signaal wat je brein krijgt en niet wilt. Punt.
Wat zeggen we zoal tegen onszelf?
Ik kan het niet. Het lijkt te moeilijk, dus we denken dat we ons niet aan de nieuwe gewoonte/verandering kunnen houden. We geloven niet in onszelf. Dit excuus kun je omver halen door te bedenken welke mensen het wél hebben gekund. Ik bedoel Oprah Winfrey heeft een marathon gerend! Ja! Als zij het kan! Zoek eens naar dit soort voorbeelden om overtuigt te raken van "als hij/zij het kan, dan kan ik het ook!".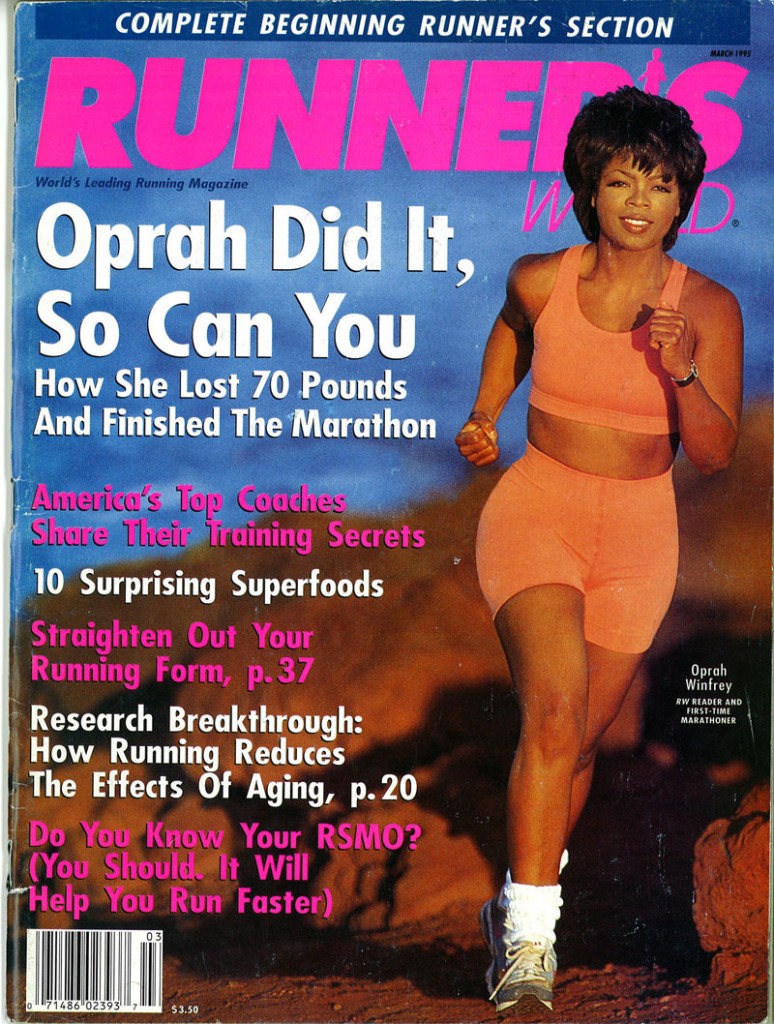 Leuk, dat hij/zij het kan, maar bij mij ligt het anders. Ging dit door je hoofd? Omdat iemand anders iets kan wil dat niet meteen zeggen dat jij dit ook kan. Waarom vinden we toch steeds een reden waarom de ánder het wel kan en wij zelf het niet kunnen. Bizar toch?
Misschien kan zij een marathon lopen omdat ze veel en veel fitter is dan jij. Misschien kan hij meer uren in de sportschool doorbrengen omdat hij geen kinderen heeft. Misschien kan hij wel genoeg uren slapen omdat hij zijn eigen baas is etc. etc. Het is heel makkelijk om excuusjes te vinden, maar kijk eens naar alle andere mensen die het het veel moeilijker hebben dan jij die het alsnog voor elkaar krijgen.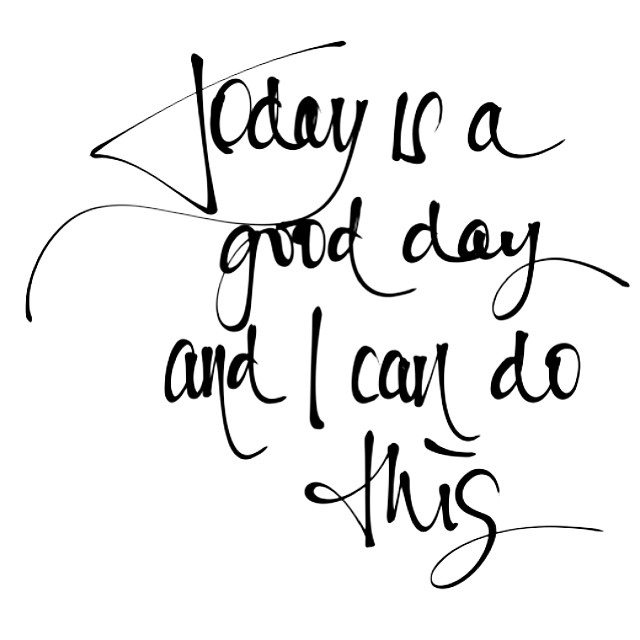 Ik wil wel genieten van mijn leven. Dat snap ik. Heel goed zelfs. Maar vaak wordt dit als excuus gebruikt om alles wat ongezond en niet goed voor je is goed te praten. "Ik wil genieten van mijn leven dus eet ik deze zak chips op, en daarna wil ik nog steeds happy zijn dus eet ik de reep chocolade ook op", ja toch? Ik geniet dan toch van het leven?". Je kan zeker genieten van het leven zonder junkfood, of met minder junkfood. Je kunt sporten en nog steeds van het leven genieten. Je kunt in principe alles wel/niet eten en genieten van het leven. Je levensgeluk is namelijk niet afhankelijk van je zak chips of reep chocolade!