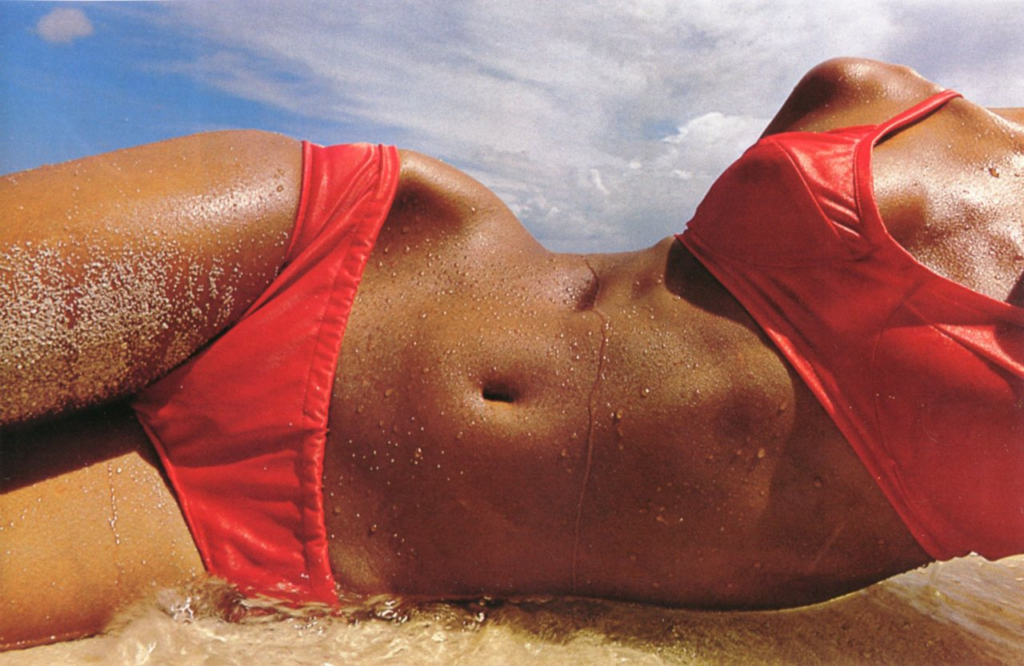 Wat vinden anderen van jouw lichaam?
Je zult misschien denken: "Lekker boeiend! Het gaat niet om wat anderen van mijn lichaam denken!"
Maar heb je er écht eens bij stil gestaan of je deze gedachtes wel eens hebt? Durf je het toe te geven als het wel zo is? Als jij bewust gezond aan het eten bent en aan het sporten bent, doe je dat dan om de volgende redenen:
Om meer zelfvertrouwen te hebben?
Om je eigen lichaam mooi te vinden?
Om jezelf te accepteren?
Hoewel er in eerste instantie niet zoveel mis lijkt te zijn met deze argumenten (ik bedoel, dit zijn zelfs mijn argumenten negen van de tien keer) zijn het eerder de bijkomstigheden van een bepaalde druk vanuit de media/maatschappij/cultuur. 
Of deze druk écht is of dat het een resultaat is van ons eigen perspectief, is niet waar het om gaat. Het punt is dat we er überhaupt iets om geven waardoor er een interne strijd ontstaat:
Ik wil me zelfverzekerd voelen
Ik wil mijn eigen lichaam mooi vinden
Ik wil mezelf accepteren
> Ik ga gezond eten en sporten.
Het kan je in een positieve cyclus brengen als je het mij vraagt, maar alléén als je het gezond eten en sporten ook positief benadert. Als je dit alleen doet OMDAT je jezelf wilt accepteren, dan lijkt het me dat je jezelf nu (nog) niet accepteert en je werkt vanuit een negatief gevoel.
Ik schrijf dit artikel niet om te vertellen dat het één fout is en het andere goed. Ik schrijf dit artikel om je bewust te maken van de verschillende gedachtes en patronen die we kunnen hebben en wat de invloed daarvan kan zijn. Welk signaal geven we aan onszelf en ons lichaam? Doen we dit vanuit een positieve staat of een negatieve? Het verschil zit hem soms in hele subtiele dingen. Want als je het andersom bekijkt:
Als je jezelf accepteert, zorg je beter voor jezelf. Dat zorgt er vervolgens weer voor dat je lichaam beter wordt 'onderhouden'.
En zo ben én blijf je in de positieve cyclus die dus al begint met het feit dat je jezelf accepteert. In tegenstelling tot wat ik als eerste beschreef: je wílt jezelf accepteren en daarom ga je sporten en gezond eten.
Het kan werken. Het kan averechts werken. Daar zijn we allemaal verschillend voor.
Merk je dat het averechts werkt? Merk je dat het bij jou maar niet tot dat 'o-zo-positieve-gevoel' komt? Dan kan het zijn dat je zelfacceptatie elders eerst moet vinden dan in de sportschool. In het begrijpen waarom je wilt wat je wilt, waarom je niet content bent op dit moment. Er zijn talloze YouTube filmpjes en boeken die je hierbij kunnen helpen en welke ik echt top vind zijn de volgende: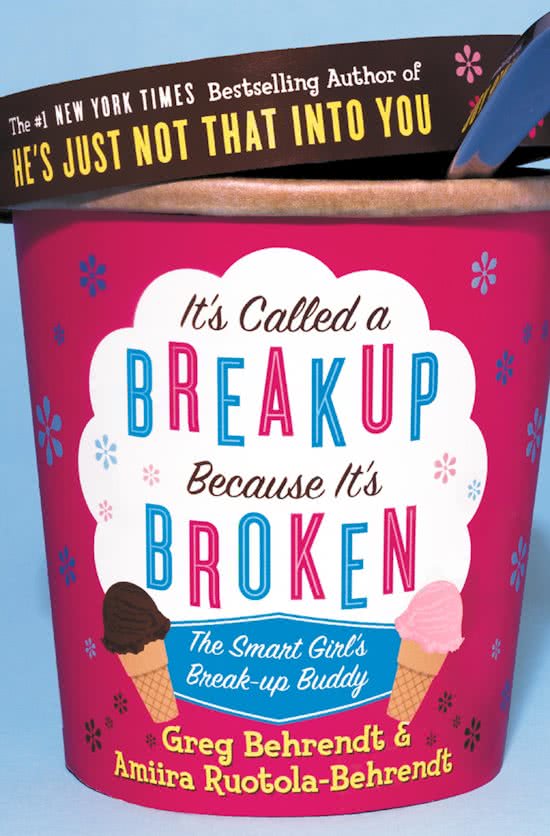 Zelfvertrouwen omdat..
Zelfvertrouwen heet zelfvertrouwen voor een reden. Het heet geen anderenvertrouwen (oké, dat was heel gek, maar je snapt mijn punt, toch?). Het is tijd om naar binnen te duiken en te werken aan jezelf mooi, tof en geweldig vinden zoals je nu bent. Ja, zoals je NU bent. Want dat gaat ervoor zorgen dat je beter voor jezelf wilt zorgen en vervolgens zorgt dat ervoor dat je je lichaam transformeert, van binnen en buiten. Ik beloof het je!