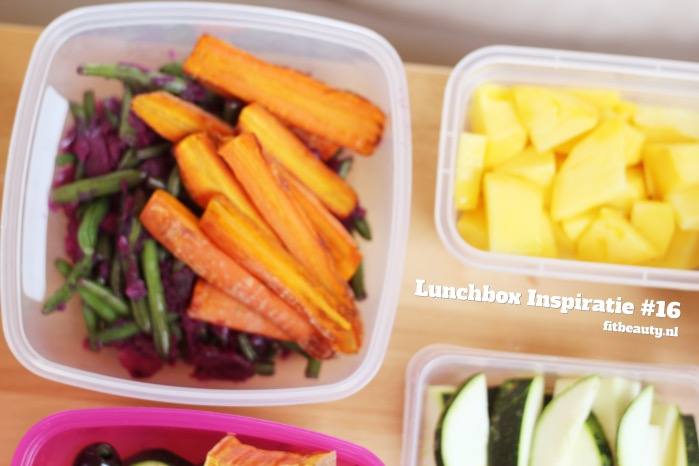 Joehoe! Ik ben naar de Haagse Markt geweest, heb een lading groente in mn diepvries dus kon ik net weer wat creatiever zijn met mijn lunchboxjes. Zo houden we het leuk natuurlijk 😀 Kijk je mee?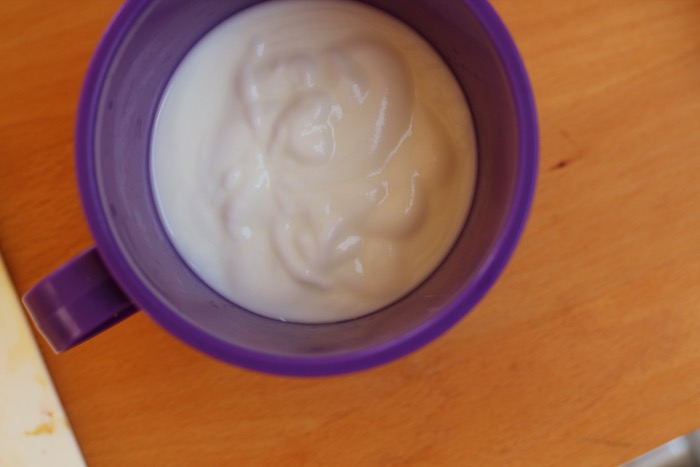 Yoghurt. Ik ontkom er niet aan, elke dag gaat er wel yoghurt of kwark in.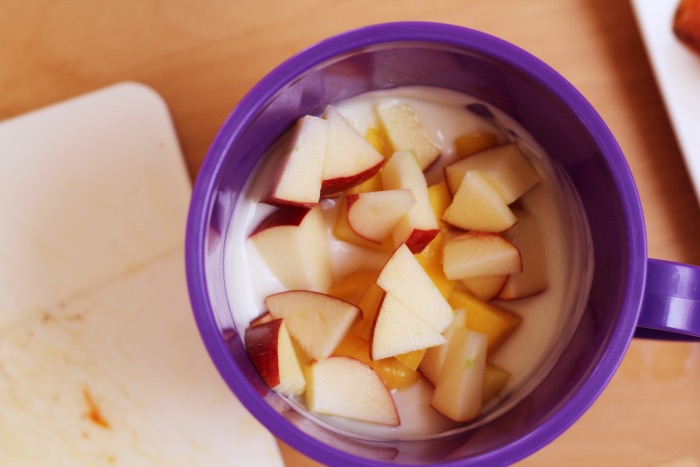 Met wat mango en een appel.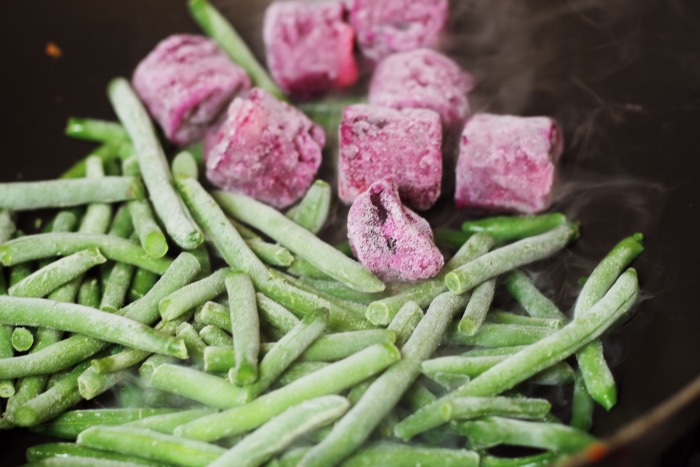 Diepvries sperziebonen en rodekool. Die kleuren!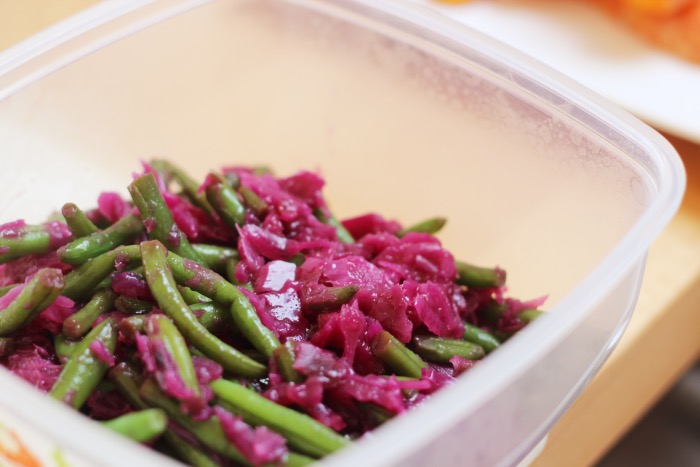 Misschien ziet het er niet zo smakelijk uit, maar het is zo lekker zoet!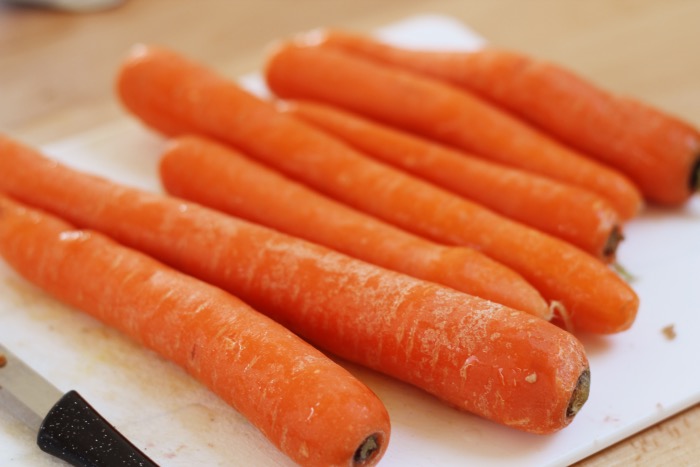 Wortels, ik besloot ze ook gewoon in de Airfryer te gooien. Wel zo makkelijk.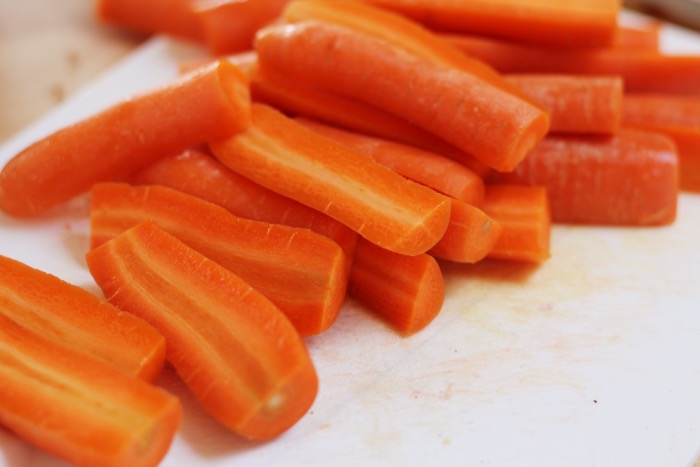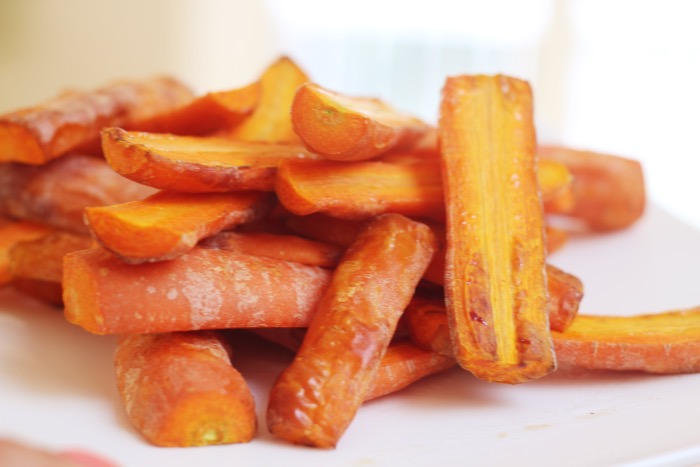 En ze komen er zo lekker zacht en zoet uit!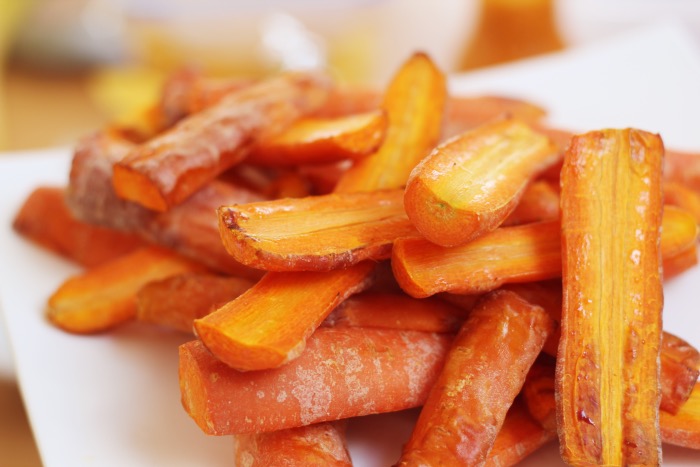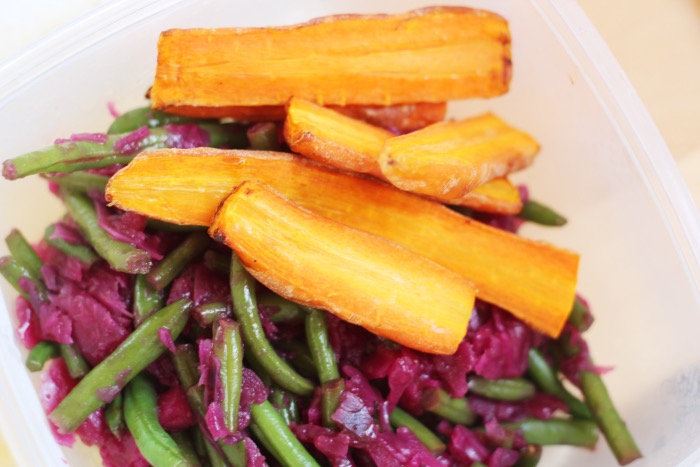 Ik word blij van de kleuren 🙂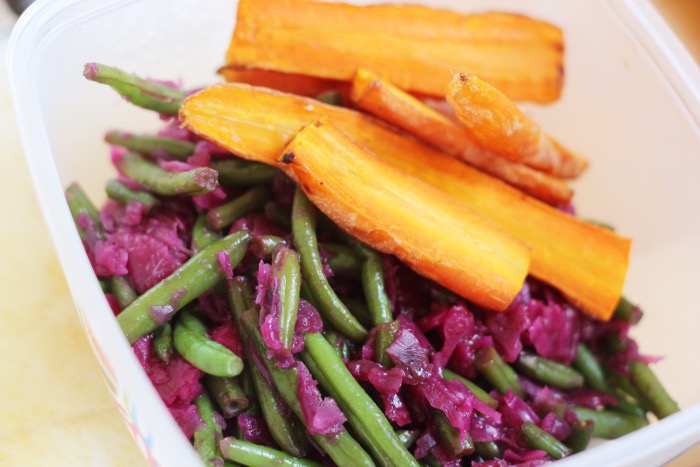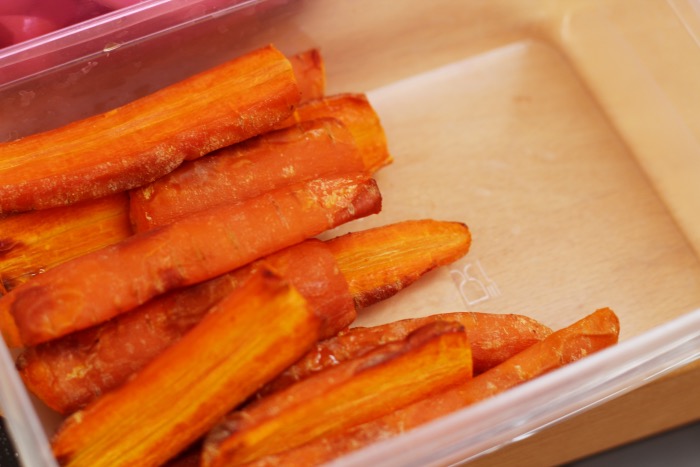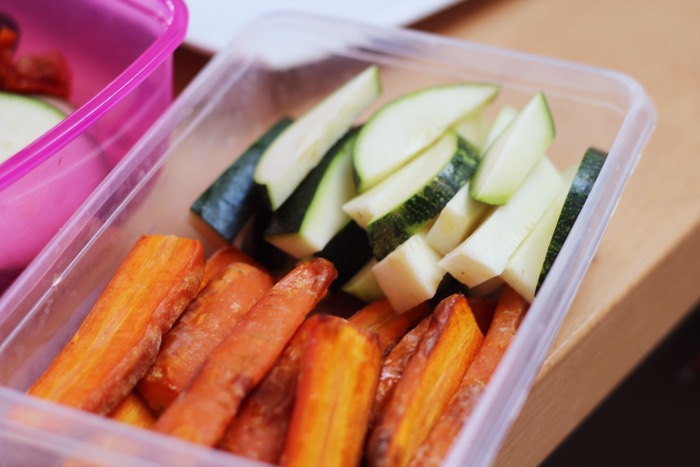 De overgebleven wortels samen met rauwe courgette in een bakje gedaan. Dit dient meer als tussendoortje.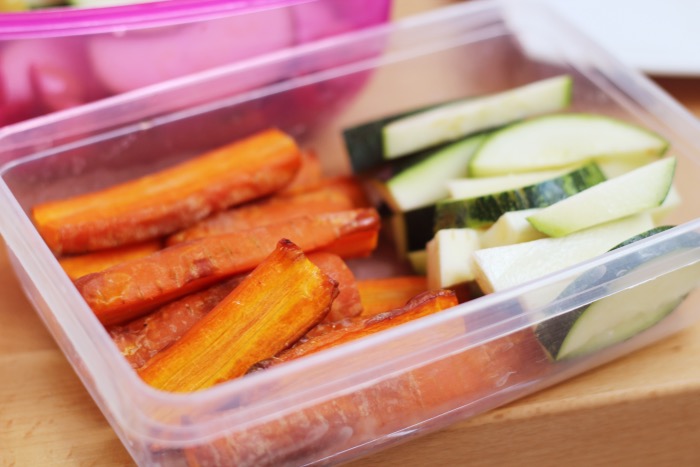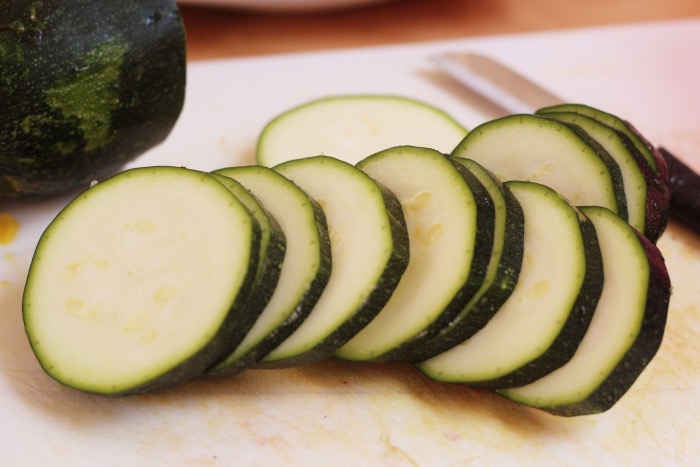 Courgette plakjes, deze heb ik even kort opgewarmd in de pan met een beetje water.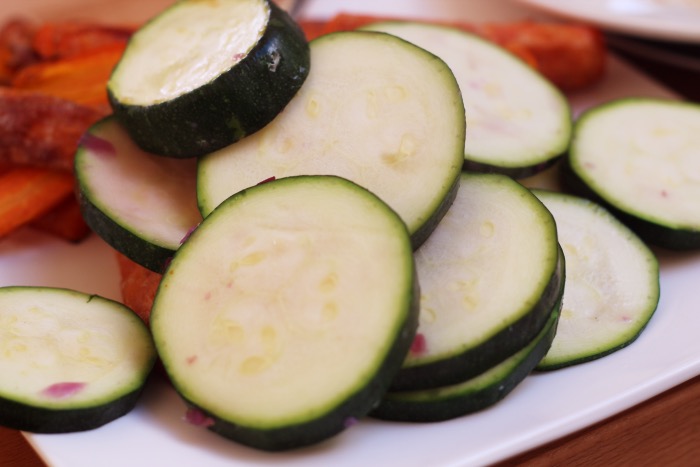 Eh ja, dezelfde pan waar de rode kool uit kwam zoals je ziet haha.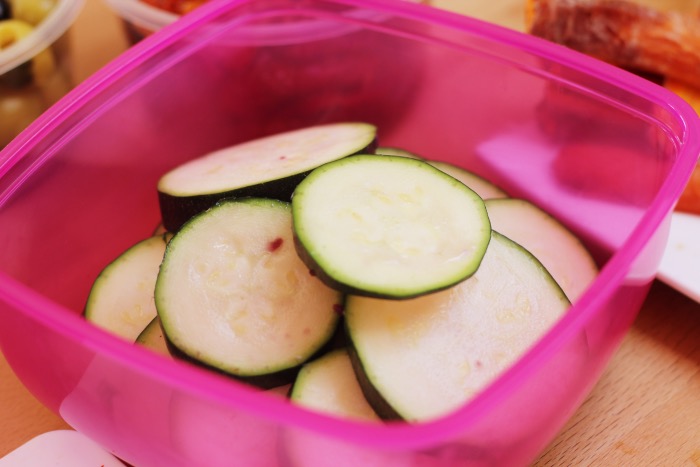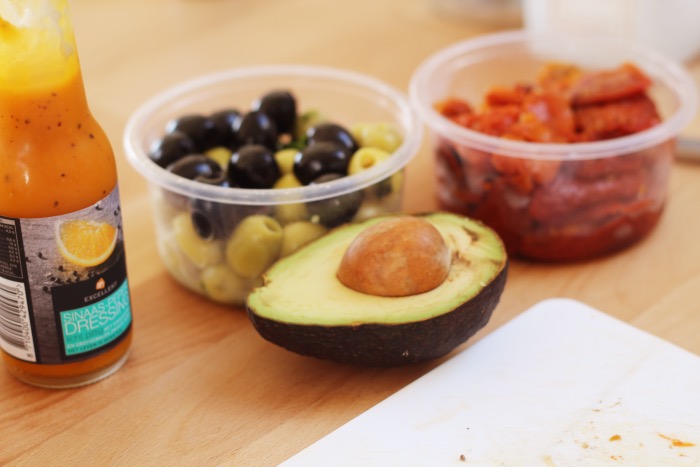 Hmm 🙂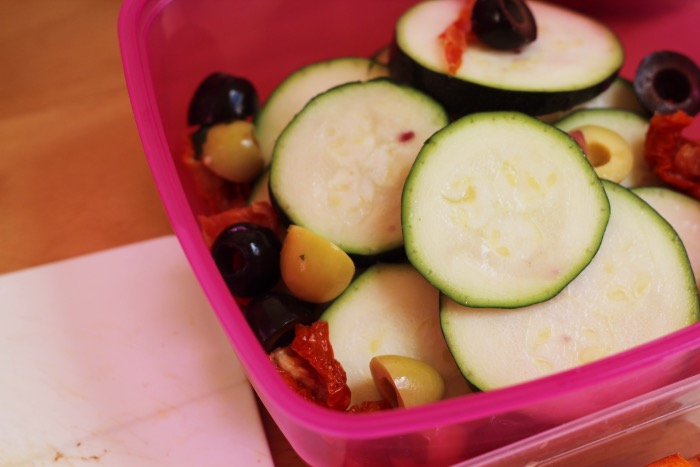 Ik gooi dus echt van alles bij elkaar in de hoop op een goede combi.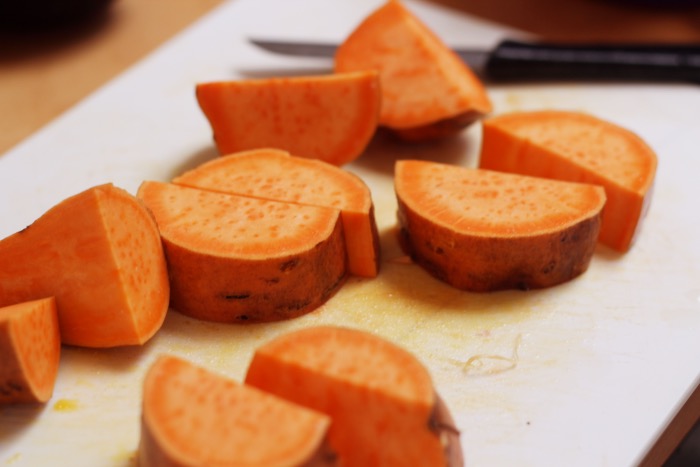 Zoete aardappel, ook in de Airfryer.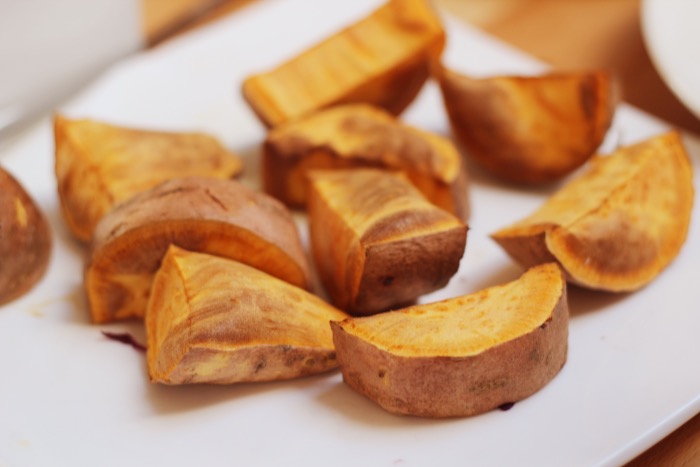 Ze komen er heel zacht en "gepoft" uit.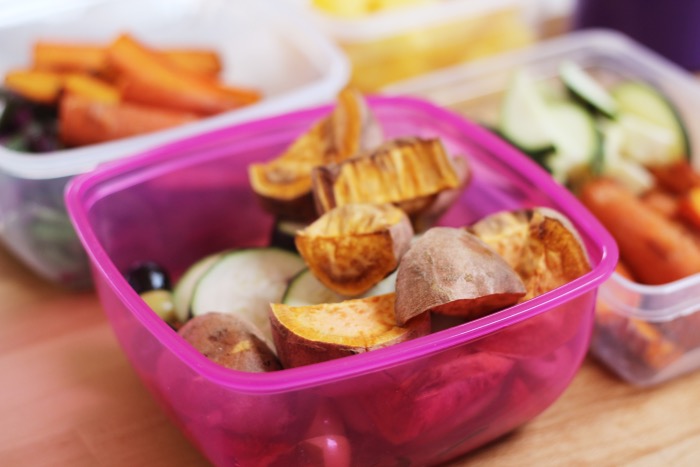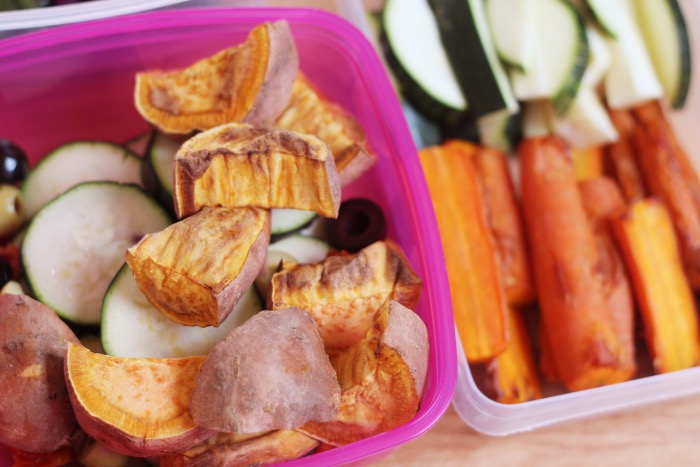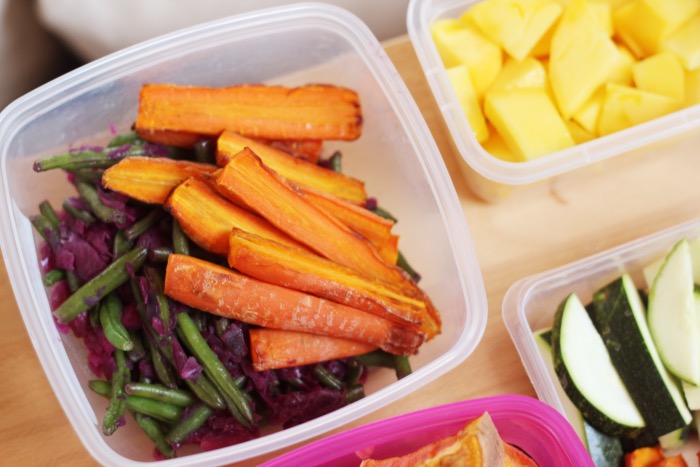 Zo, alles staat klaar! Dit is voldoende voor twee dagen op kantoor. Tussendoor kan ik ook nog wat rijstwafels/crackers of fruit eten, maar in ieder geval zijn dit de bereidde en gesneden stukken groente en fruit die in ieder geval mee gaan. Zo kan ik in de ochtend bepalen welke bakjes mee gaan.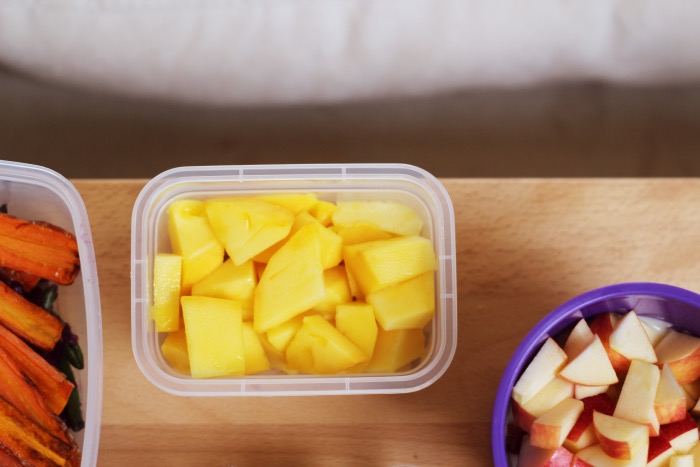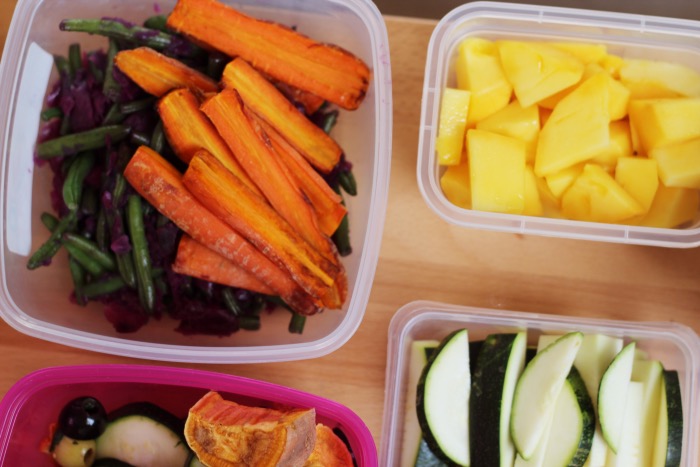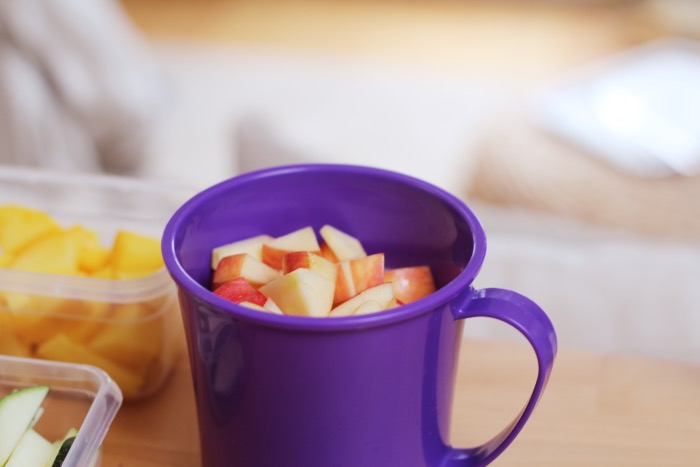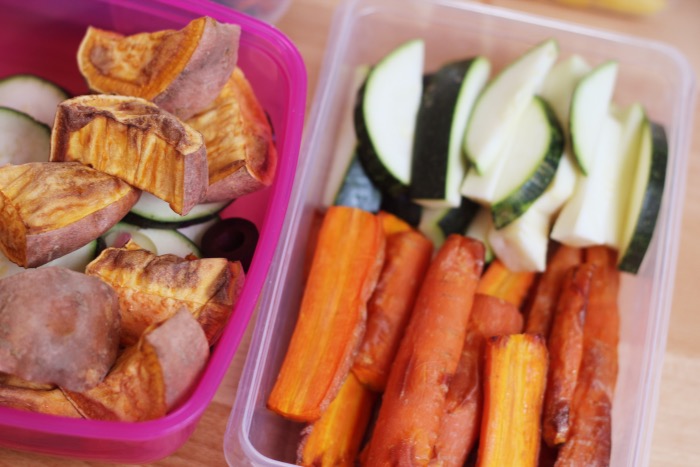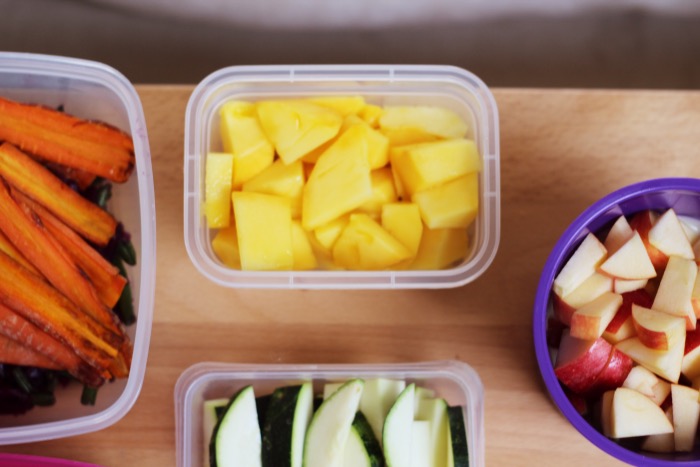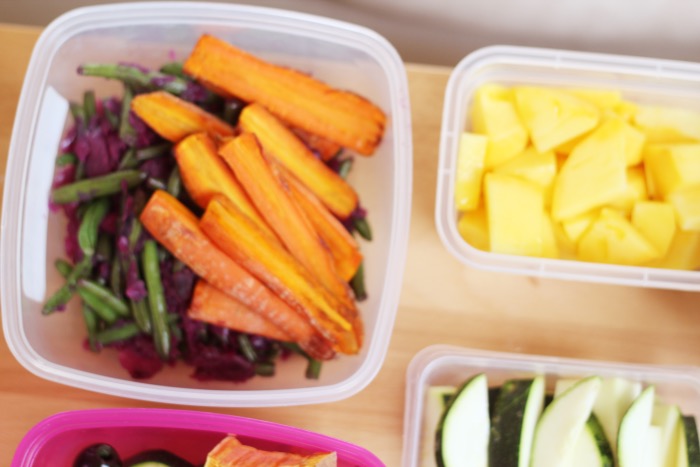 Ik heb er nu al zin in, haha.