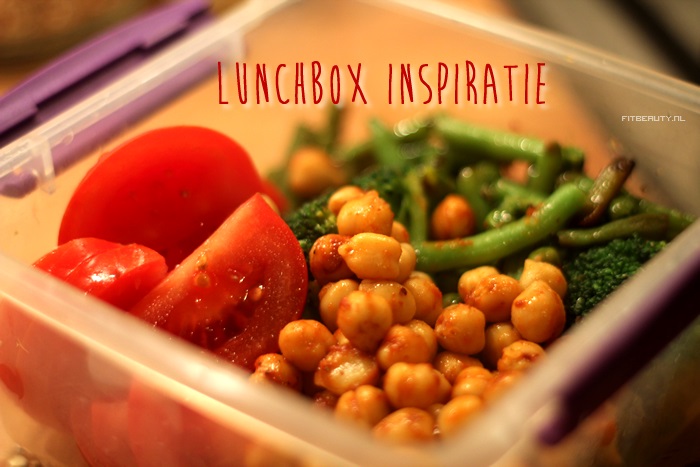 Als er iets is waar ik zó gelukkig van word, dan zijn het wel verschillende vormen en maten van lunchboxjes! Ik ben vooral gek op die van Sistema en de afgelopen weken heb ik de bakjes op meerdere manieren, zo creatief mogelijk proberen te gebruiken. Een tijd geleden ben ik flink gaan zoeken op het internet naar een Nederlandse webshop waar je de bakjes kan kopen aangezien ik héél vaak de vraag krijg waar ik mijn bakjes vandaan heb en of ze online te koop zijn. En ik heb goed nieuws!!
Ik heb een geweldige site gevonden waar ze ze in zoveel verschillende kleurtjes en maten verkopen! Gestrikt.nl! En nu nóg leuker nieuws: Maandag komt er een winactie online op mijn facebook pagina waar je kans maakt op een lunchbakje van Sistema. Dus dan kun je nu alvast wat inspiratie op doen!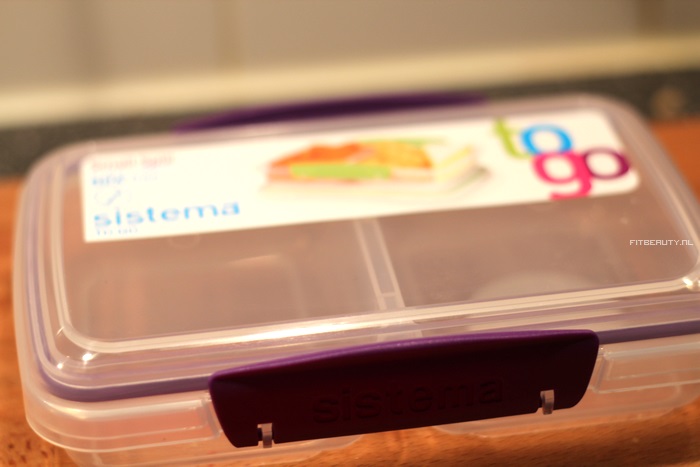 Bakjes met vakjes! Mijn favoriet 🙂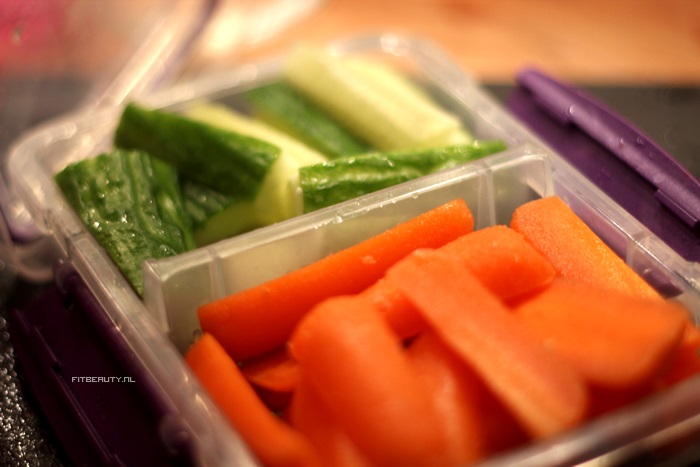 De eerste werkdag heb ik hier komkommer reepjes en wortel reepjes in gedaan. Kleurrijk!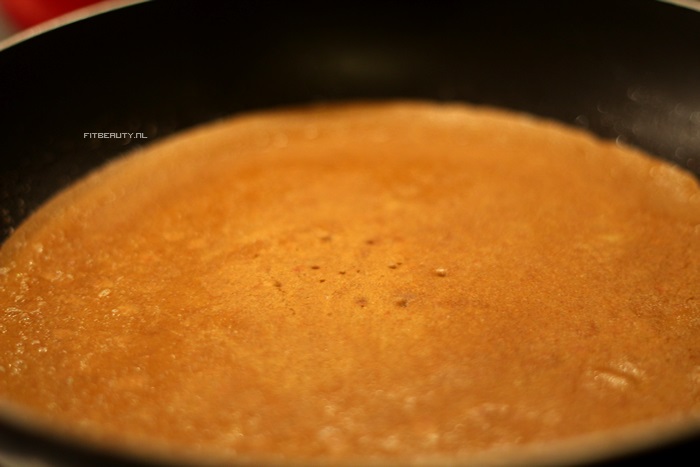 Dag 2: boekweit pannekoek gemaakt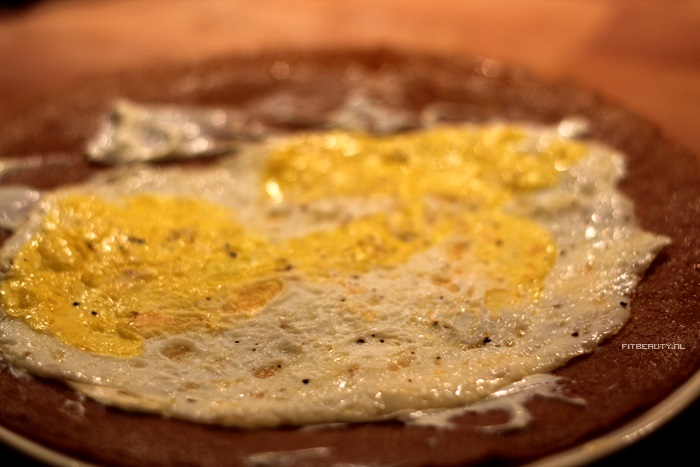 Deze heb ik besmeerd met geitenkaas, dat smelt direct op een warme pannekoek. Vervolgens twee eieren gebakken en deze daar bovenop gelegd.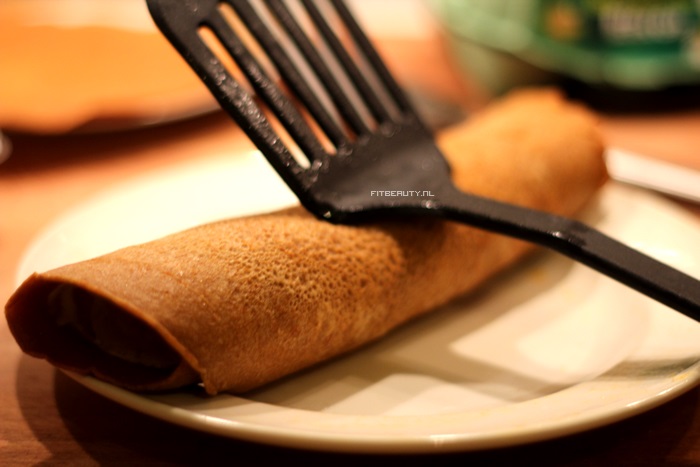 Opgerold en even iets erop gelegd zodat het niet uit elkaar valt tijdens het afkoelen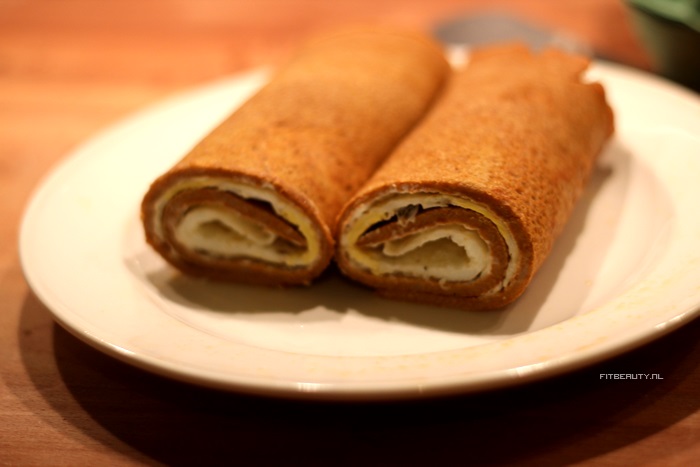 Jummie!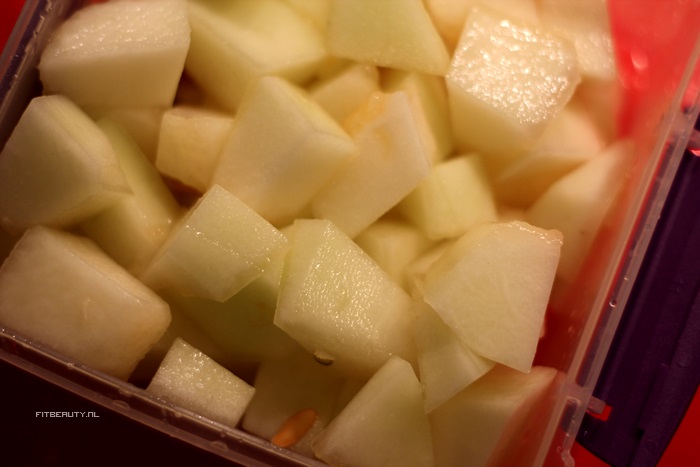 Ik had nog wat laatste restjes meloen over, direct alles in een bakje gedaan. Lekker in de ochtend als snack.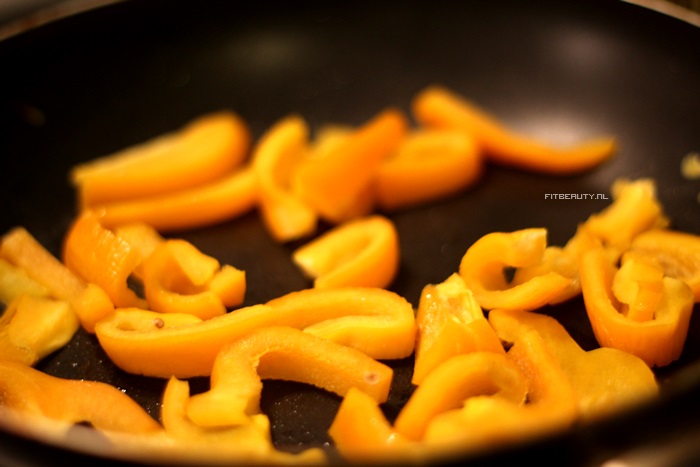 Gele paprika, kort gebakken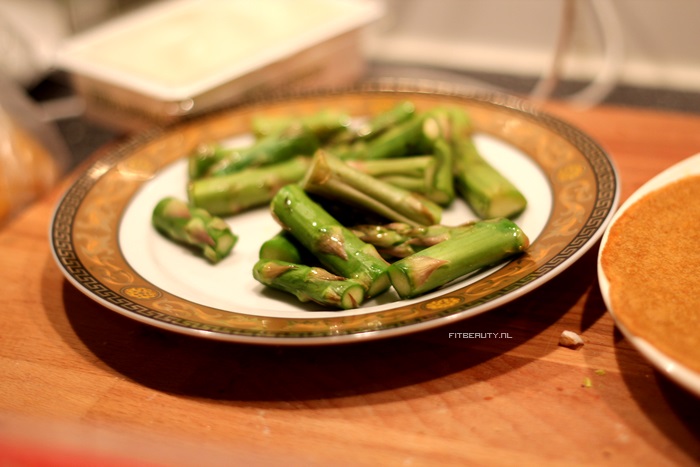 Laatste restjes asperges ook maar op gemaakt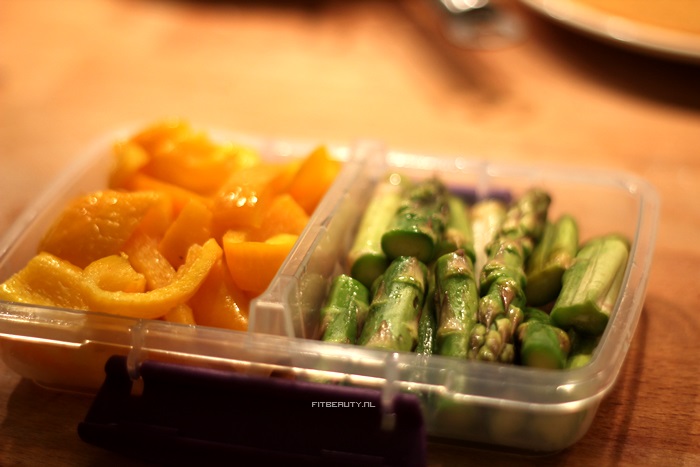 Tadaa!! Weer lekker kleurrijk in het bakje met de vakjes 🙂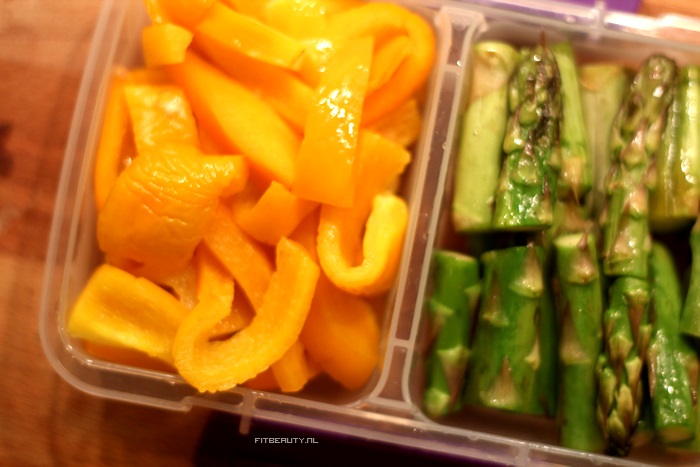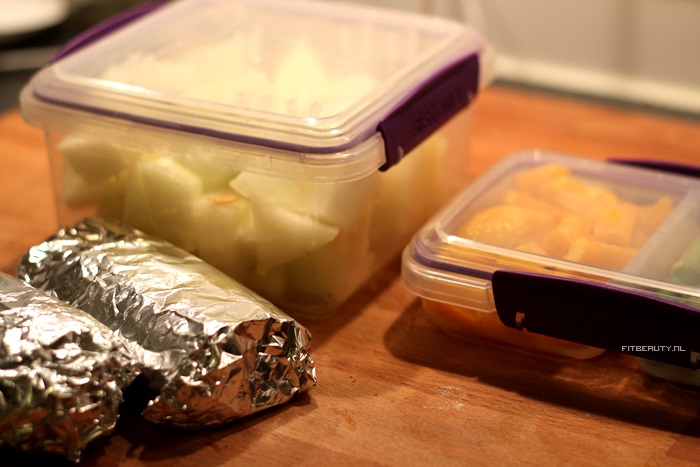 En dit is van dag 2 🙂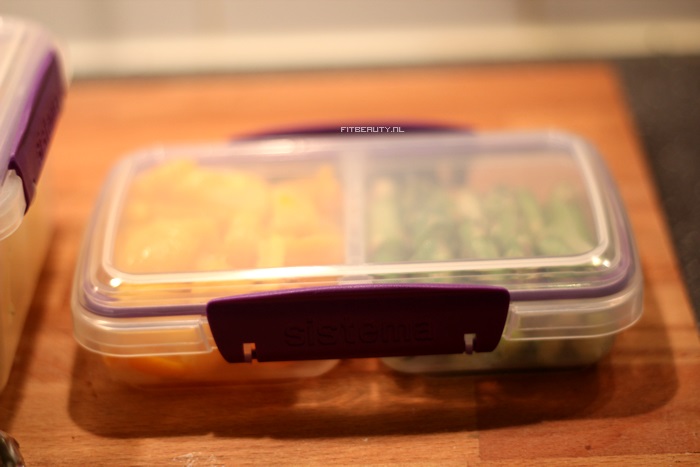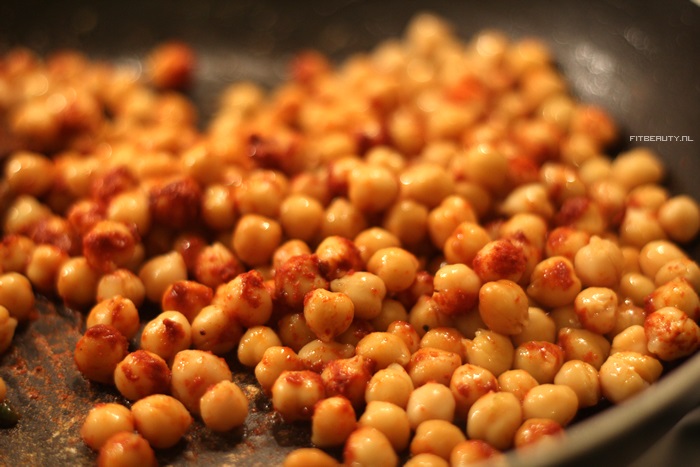 Dag 3 breekt aan! Kikkererwten gebakken met veel paprika poeder, wat peper en zout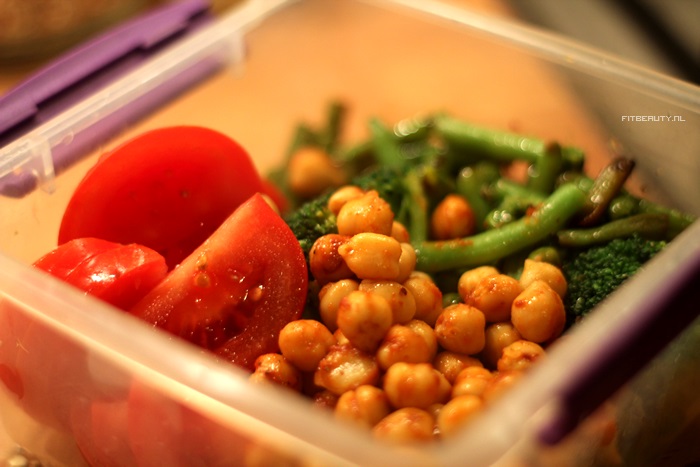 Sperziebonen, broccoli, doperwten, tomaten en de kikkererwten bij elkaar gegooid. Door de verschillende kleurtjes krijg ik er extra veel zin in!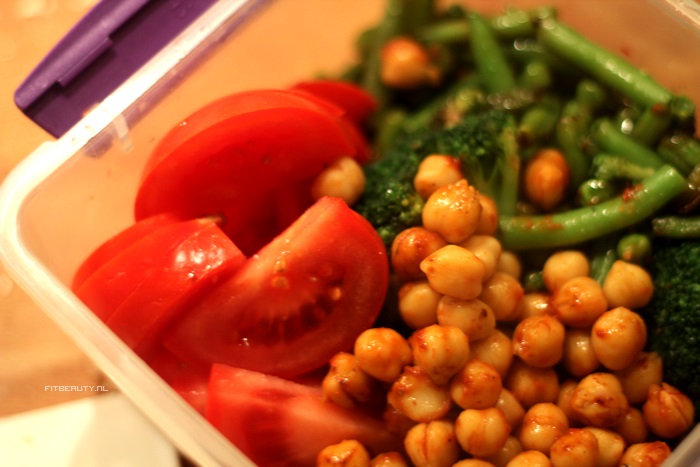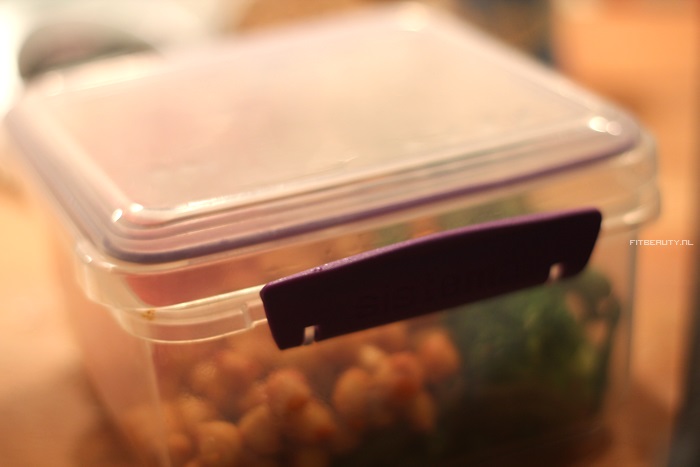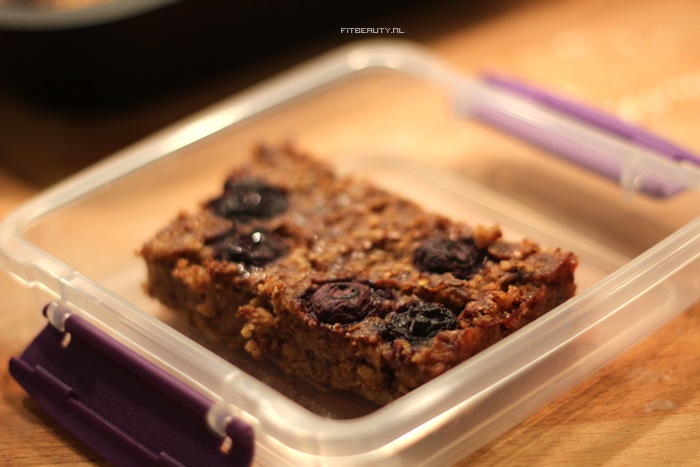 Natuurlijk, de havermout ontbijt cake kan niet missen! Dit is dag 4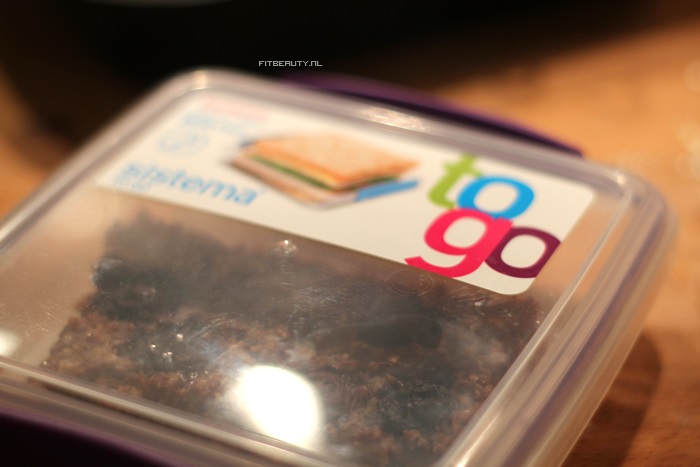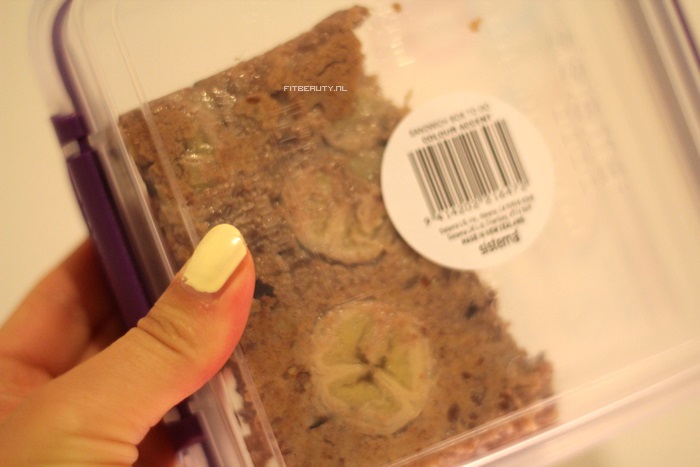 Verrassing!! Banaan!! Haha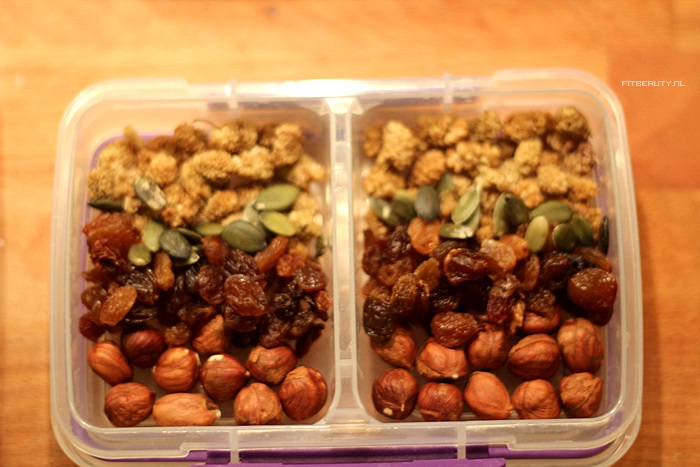 Dag 5! Deze keer heb ik het bakje gevuld met mijn middag snacks. Hazelnoten, rozijnen, pompoenpitten en wat moerbessen. Oja, dit is voor 2 dagen aangezien ik altijd 1 dag in de week bij mijn moeder slaap en het dus handig is om alvast mijn eten voor 2 dagen mee te nemen en op mijn werk te laten.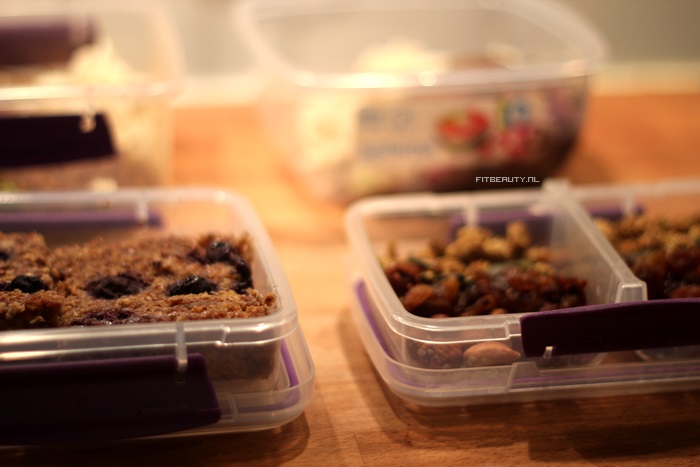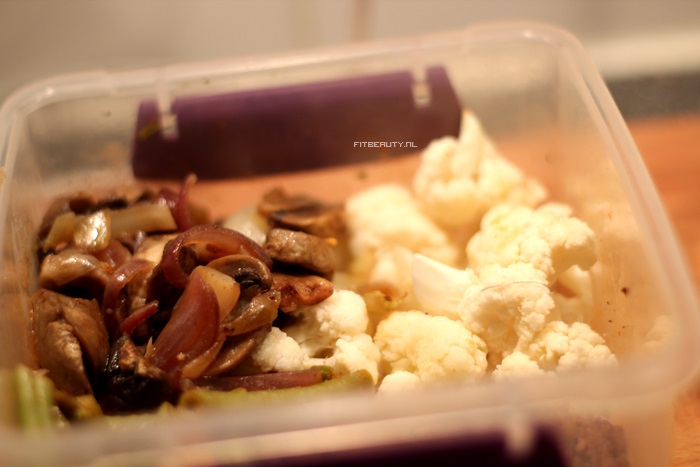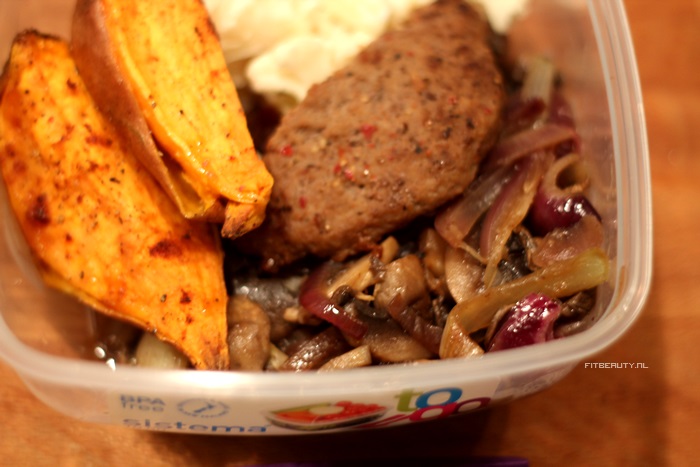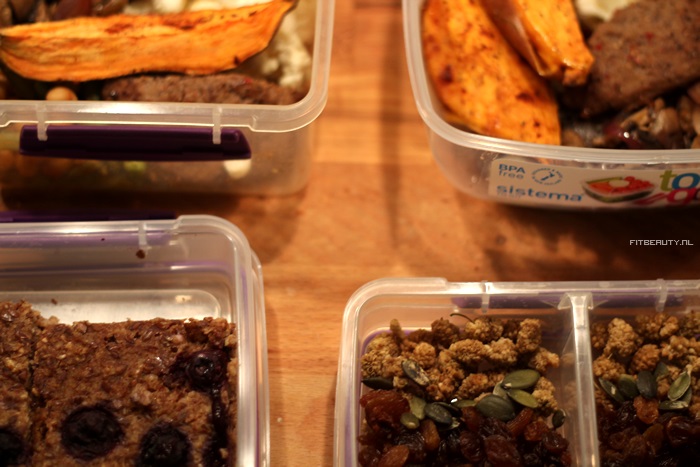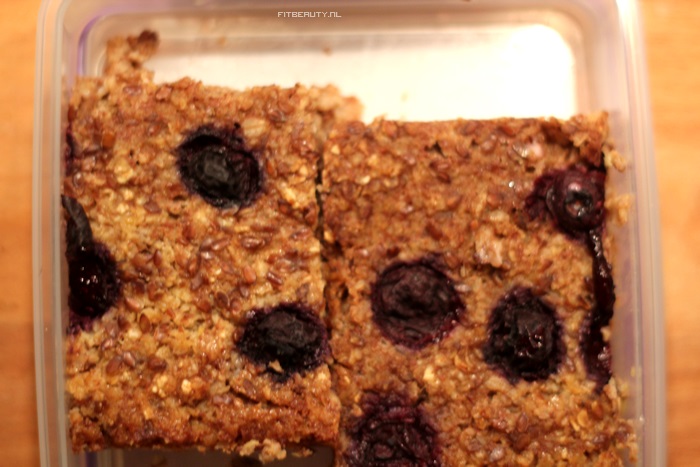 Dus ook twee plakken cake! 😀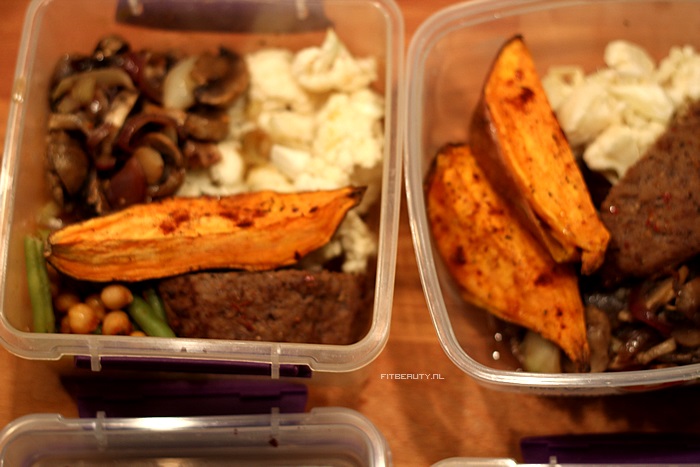 Lunch voor de ene dag, lunch voor de andere dag 🙂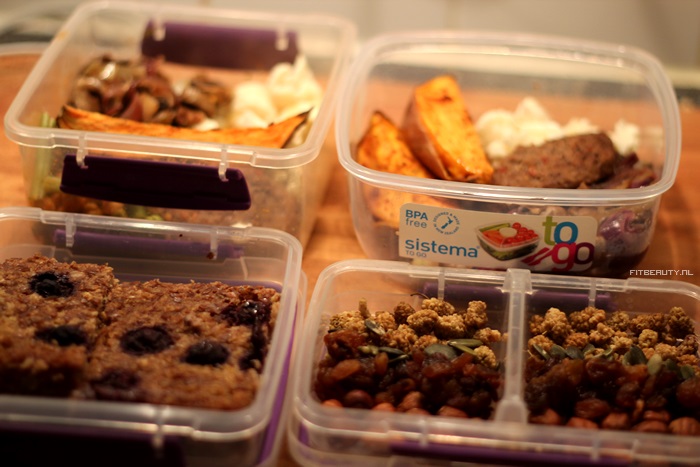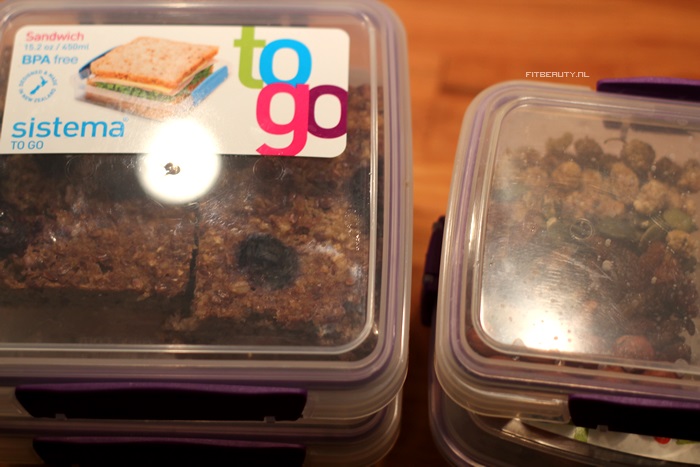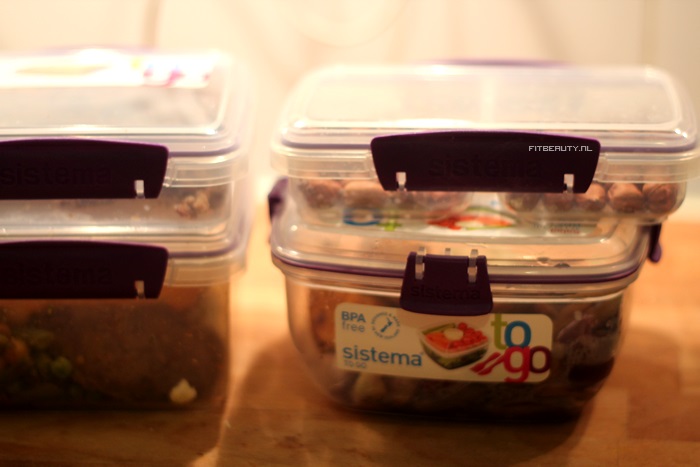 En dit gaat dan mijn tas in! Van Den Haag naar Amsterdam en weer terug 🙂
Wat inspiratie op gedaan?! Vergeet dan niet maandag 7 april mee te doen aan de winactie! 😀 Als je niet kunt wachten, kun je natuurlijk al even rondkijken bij de Sistema producten op
Bewaar, Like, Tweet of Pin!