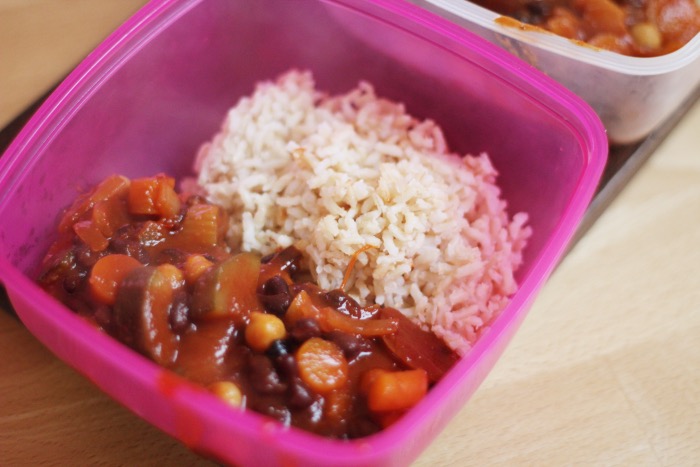 Het draait deze week wel veel om eten he? Daar draait het eigenlijk altijd wel om op mijn site natuurlijk. Benieuwd naar wat ik in mijn lunchboxjes heb meegenomen naar kantoor?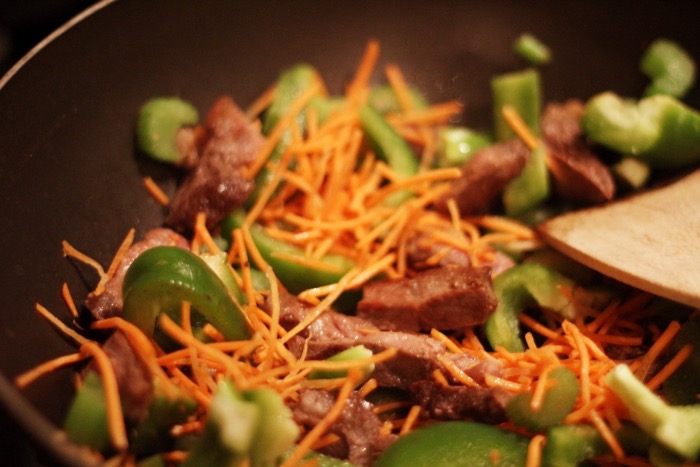 Groente en vlees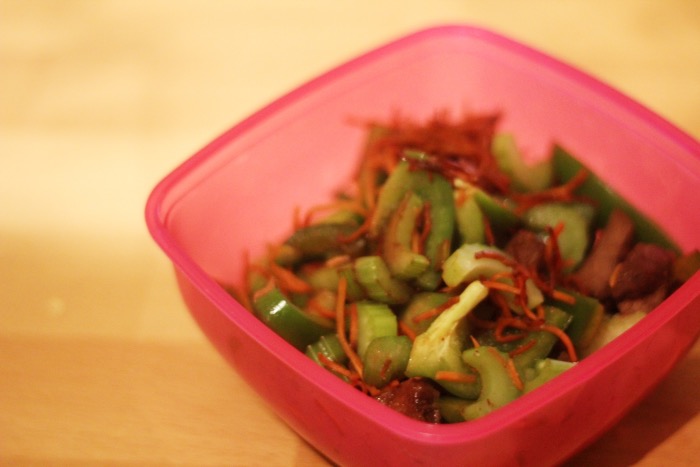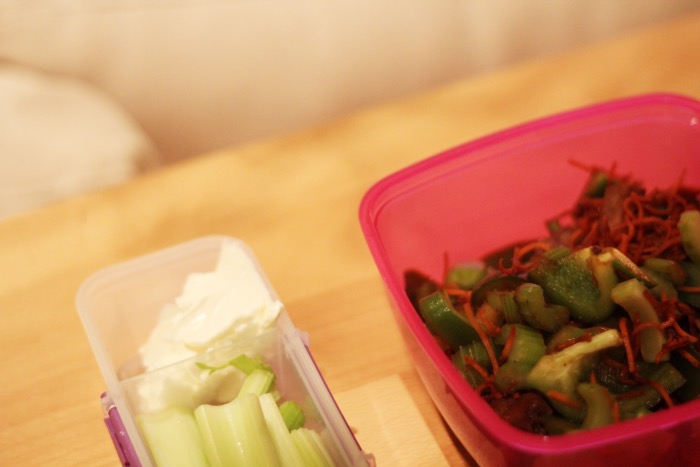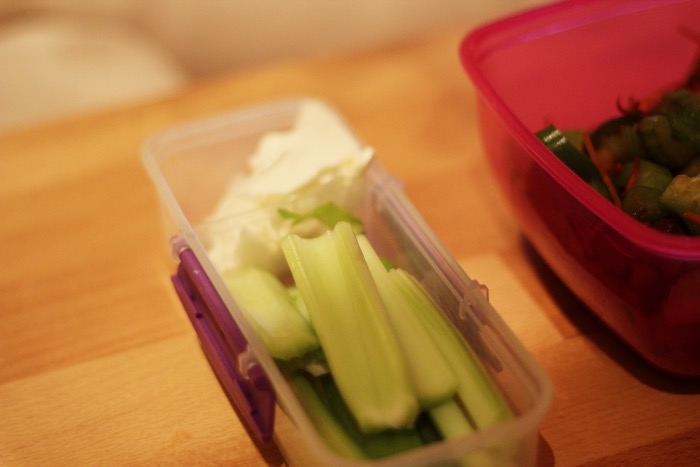 Met daarnaast een bakje met selderij en zuivelspread om in te dippen.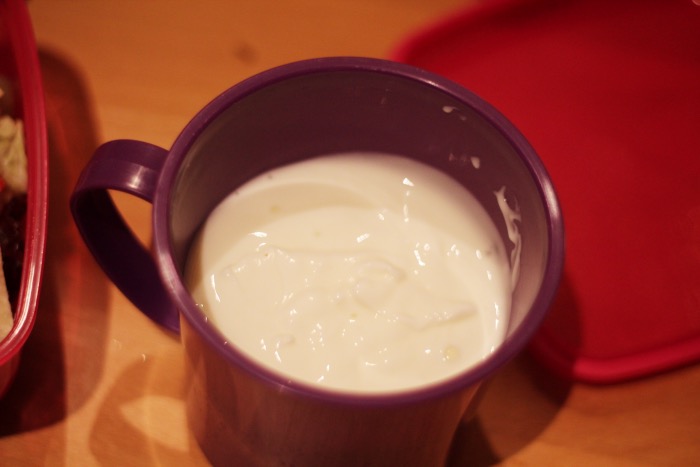 Yoghurt of kwark, onmisbaar!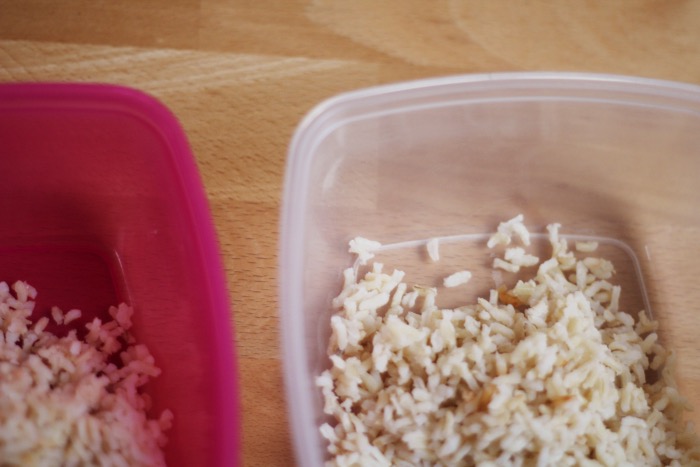 Twee bakjes, we beginnen met rijst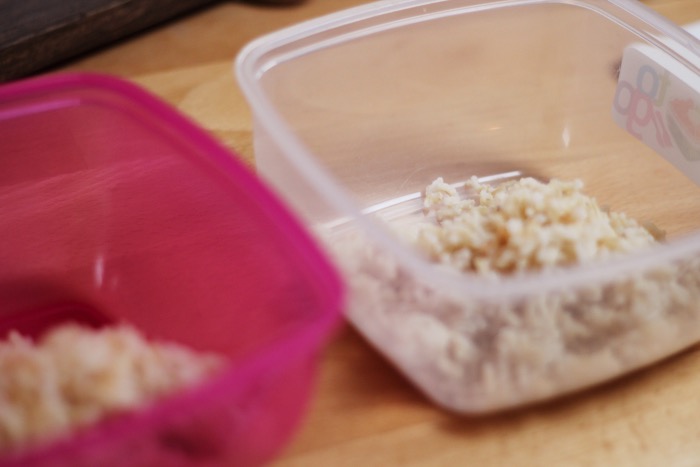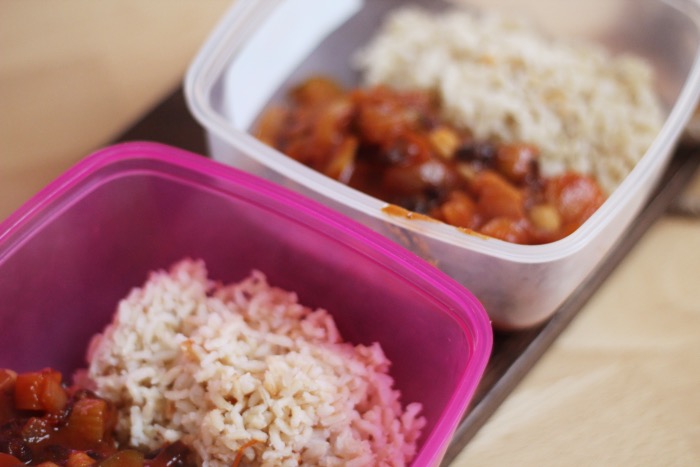 Daar gaat wat van een vegetarische stoofpot bij (recept morgen of overmorgen online!)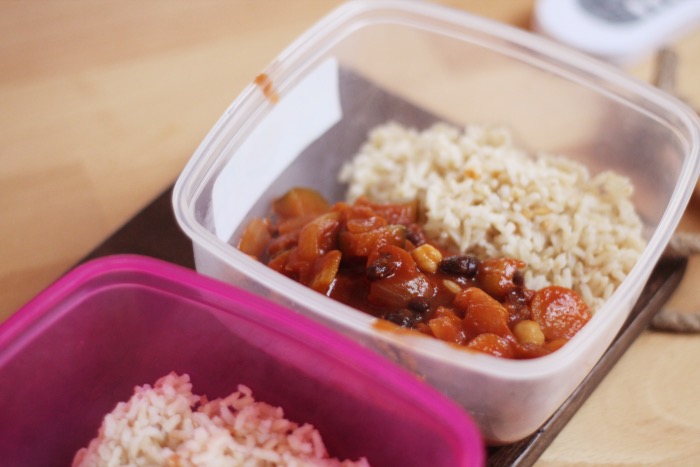 Watertanden..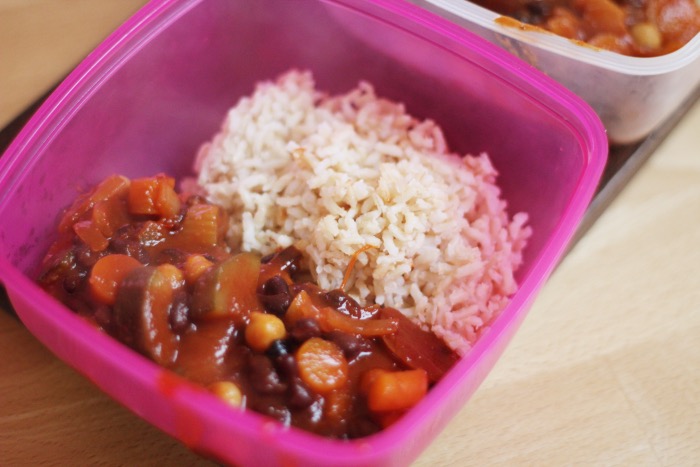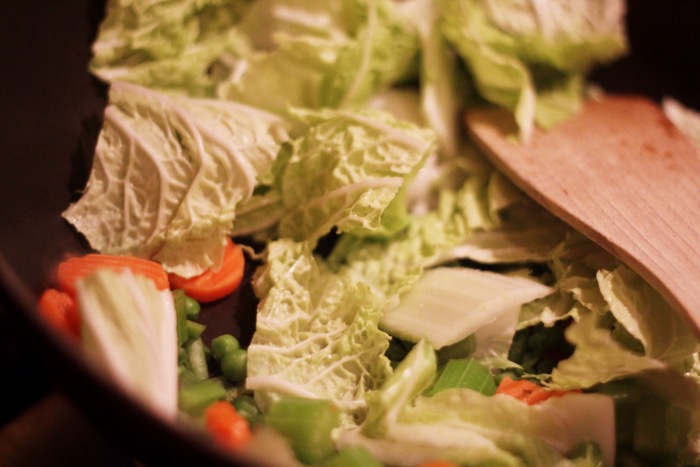 Nog meer groente!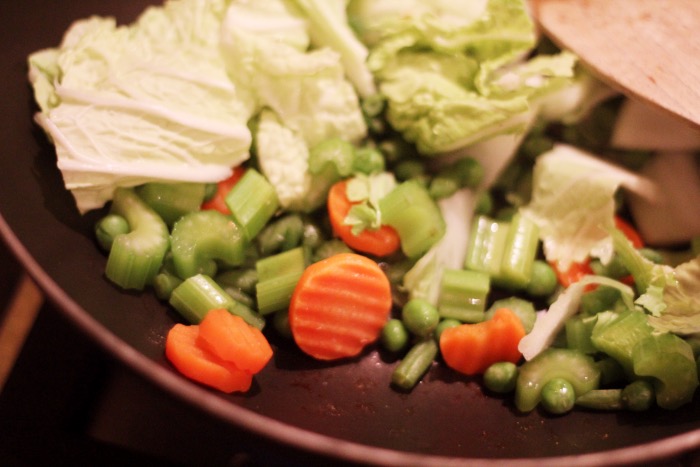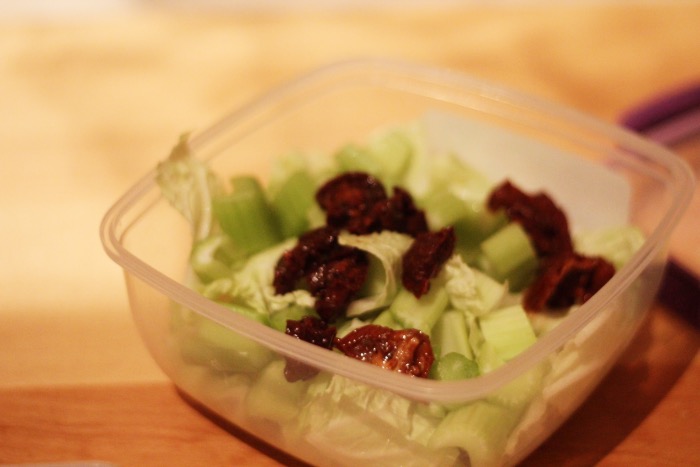 Flink het bakje vullen met sla en daarna de toppings.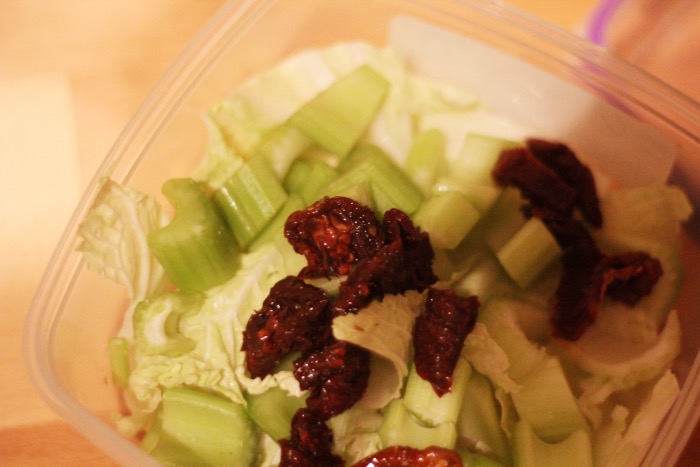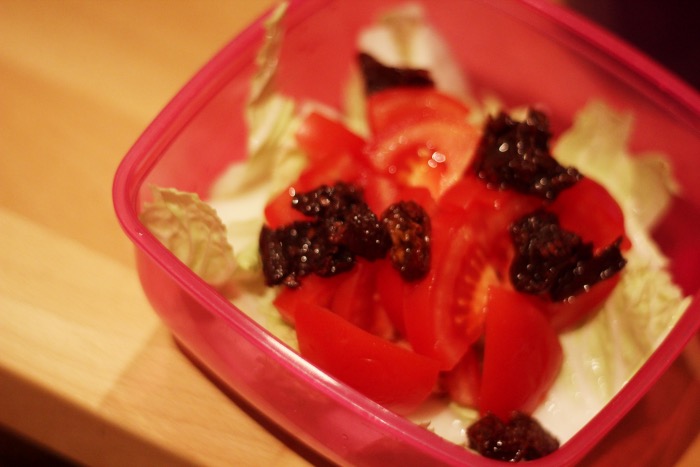 Zongedroogde tomaat, gewone tomaat, selderij,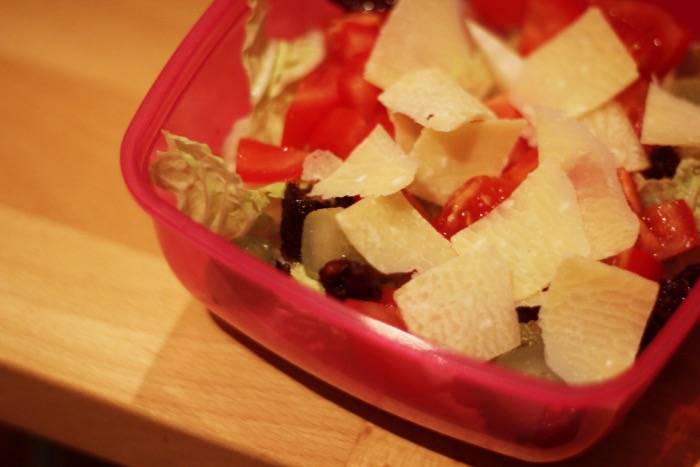 Parmezaanse kaas!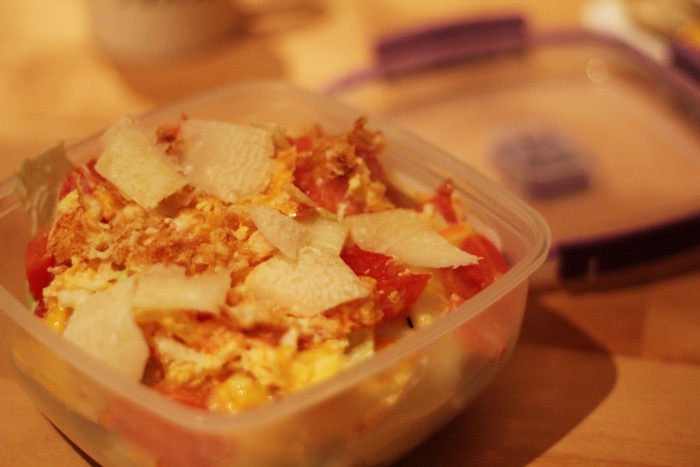 En een gebakken ei voor de eiwitten.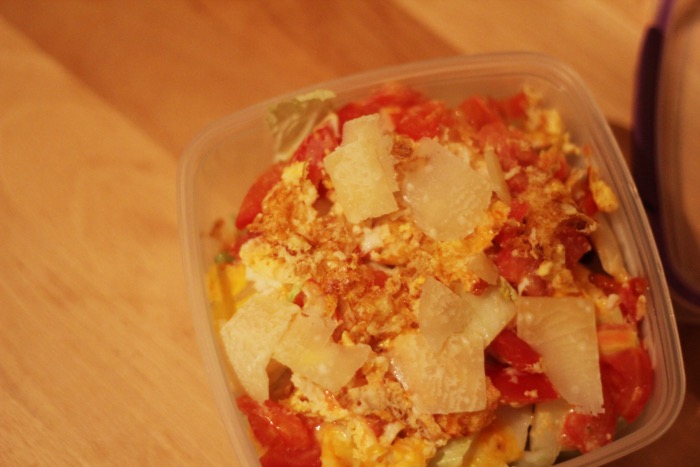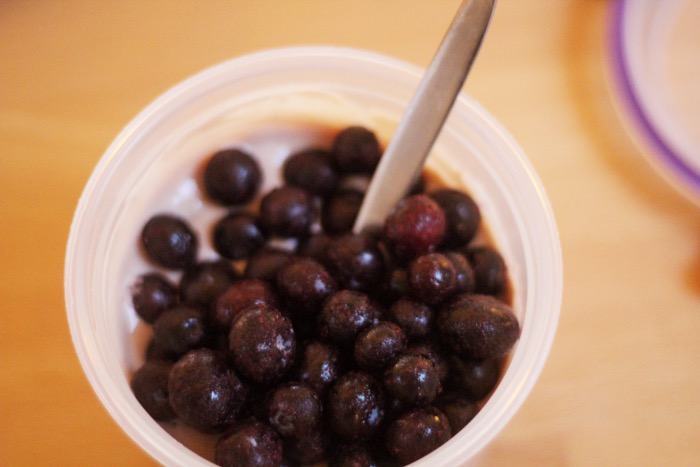 Yoghurt met diepvries bosbessen.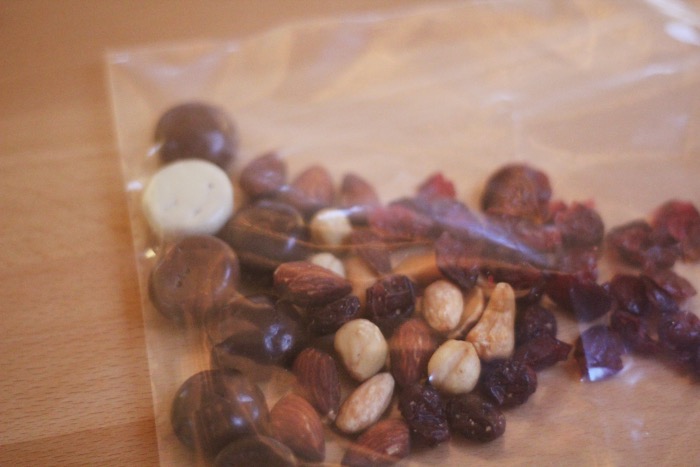 Een zakje met wat chocolade pepernoten, noten en cranberries. Ik vind het prettig om vlak na de lunch wat "zoetigheid" te eten bij een kopje koffie.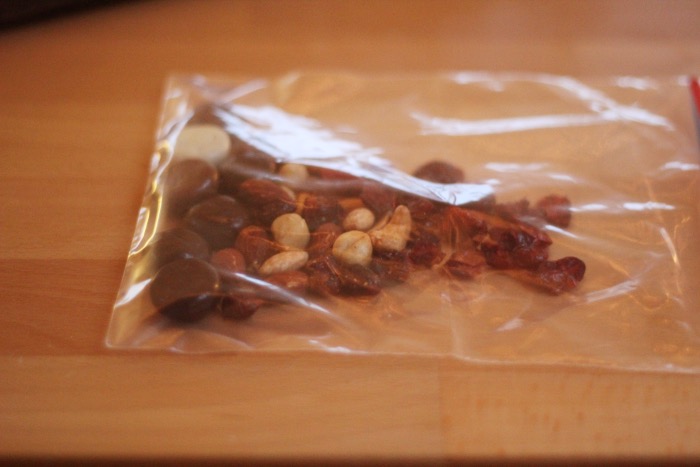 Ready to go!