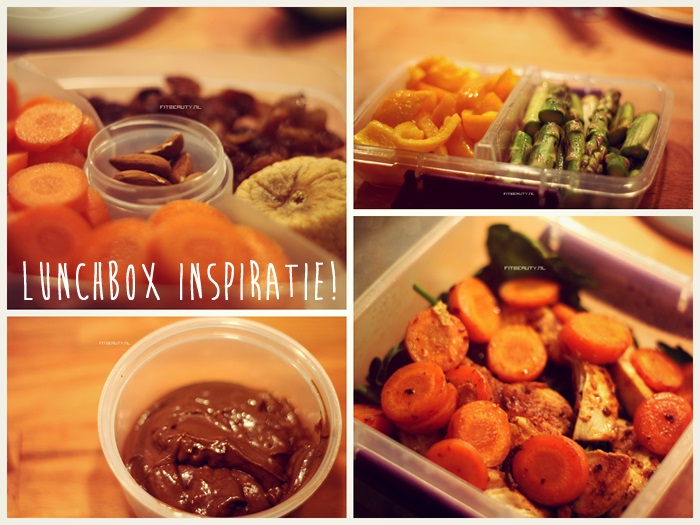 Ik heb wat lunchbox inspiratie voor jullie verzameld de afgelopen tijd. De werk/school week begint bijna weer (tenzij je nog mei vakantie hebt? Ik heb geen idee wanneer de schoolvakanties zijn, zucht 🙁 ). Maar dan kun je misschien alvast wat gezonde inspiratie op doen! De lunchboxjes zijn bijna allemaal van mijn grote liefde Sistema! En je kunt ze het makkelijkst bestellen bij mijn favoriete webshop voor deze lunchboxen: Gestrikt.nl!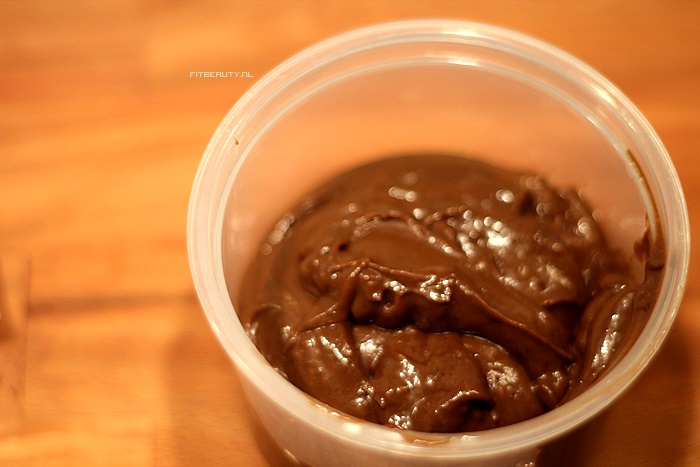 Chocolademousse mee naar het werk! Jummmmmieeee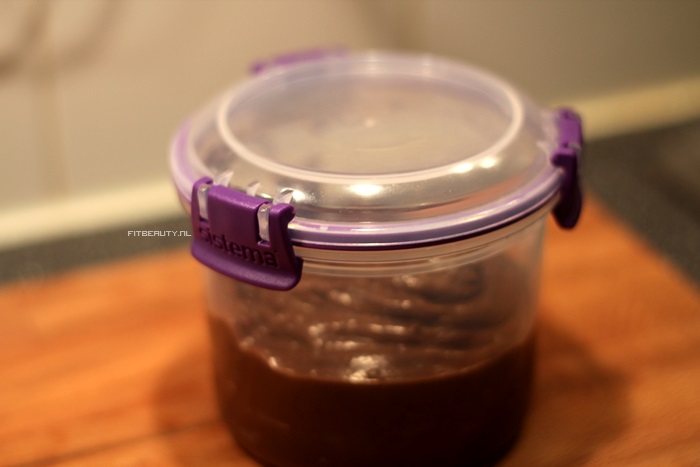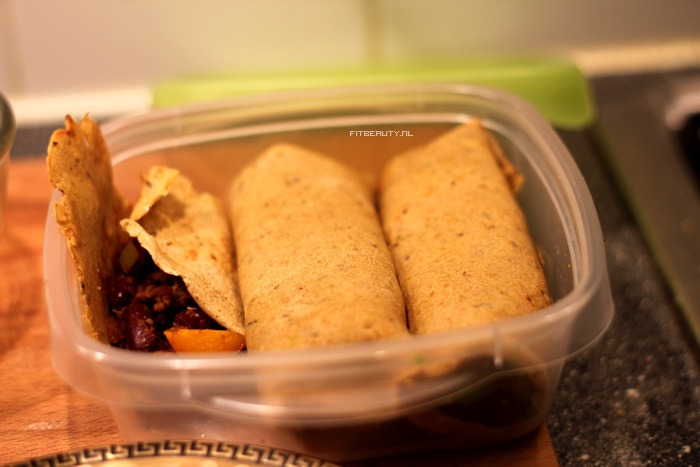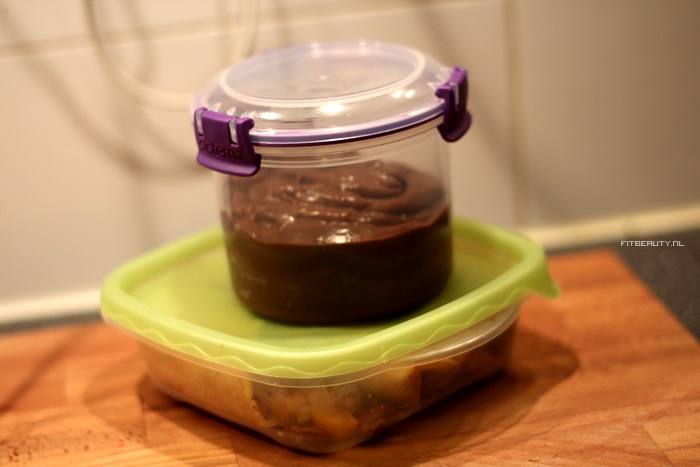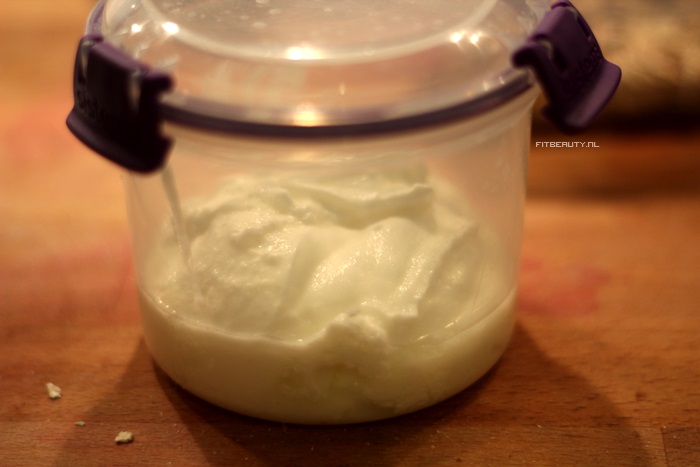 Echt een geniaal bakje dit, deze keer wat volle kwark meegenomen.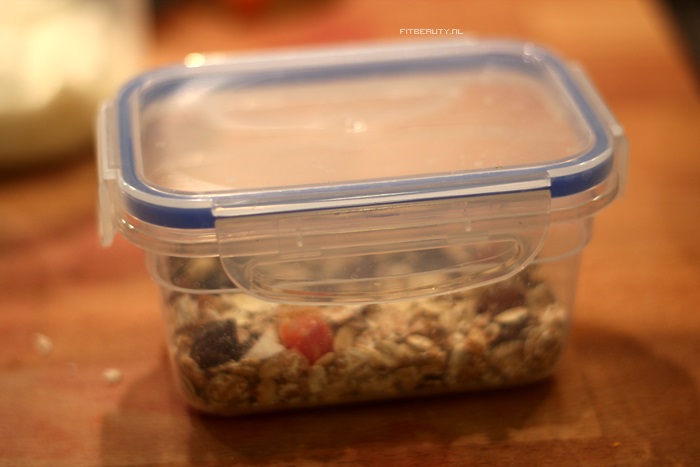 Muesli! Van Dorset.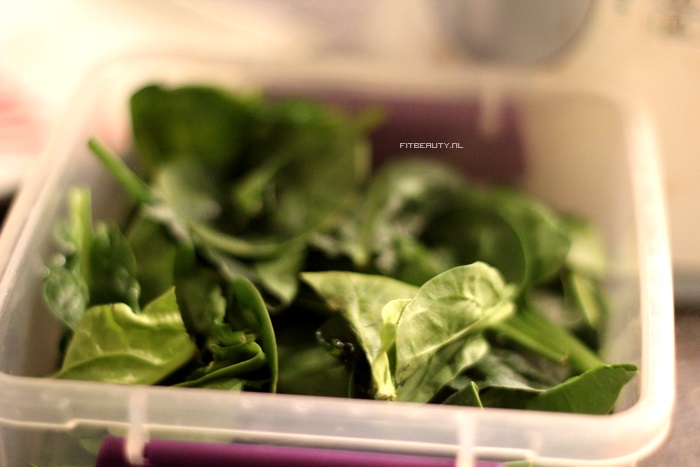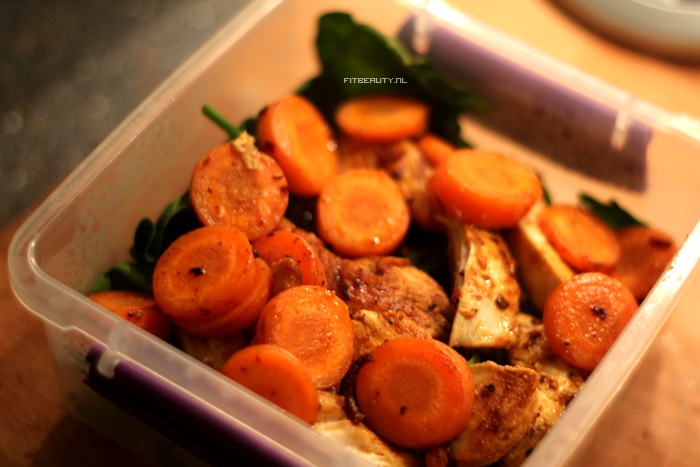 Spinazie, wortels en kip.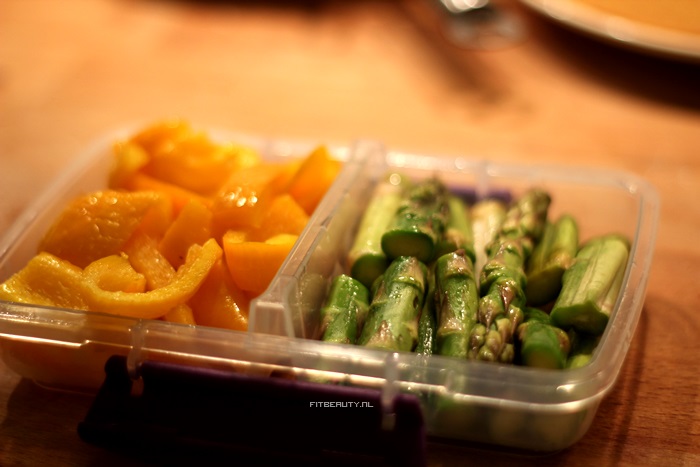 Oooh dit is zo'n handig bakje!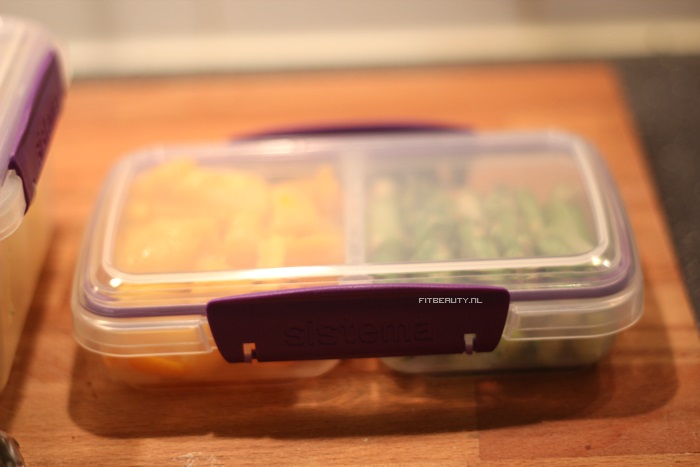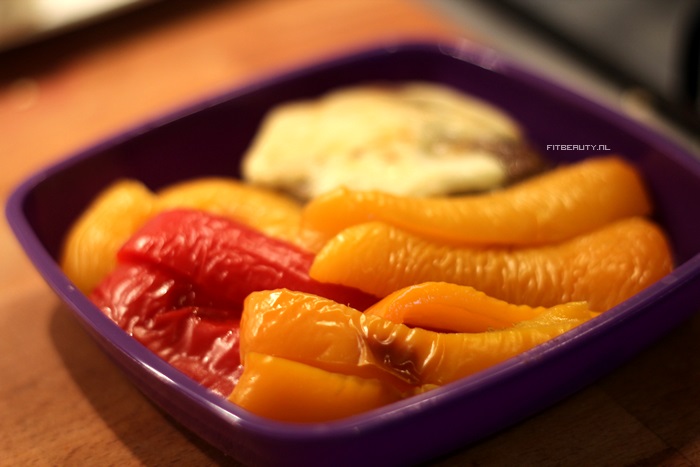 Paprika's uit de oven, een stukje vlees met een plak mozzarella.. hmmm.. Paleo style!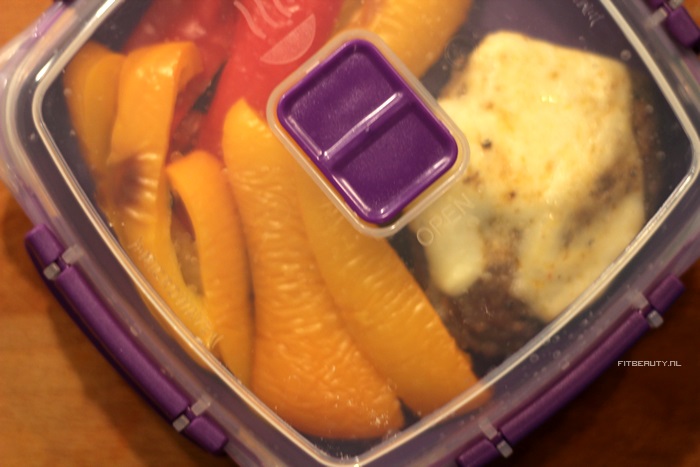 En het mooie? Je kunt hem helemaal in de magnetron doen!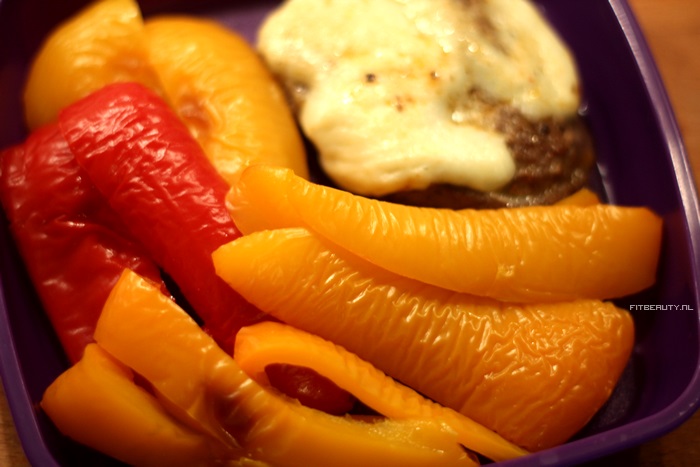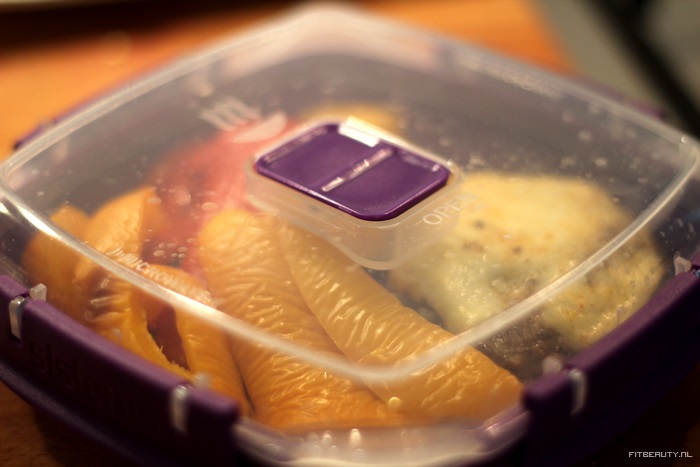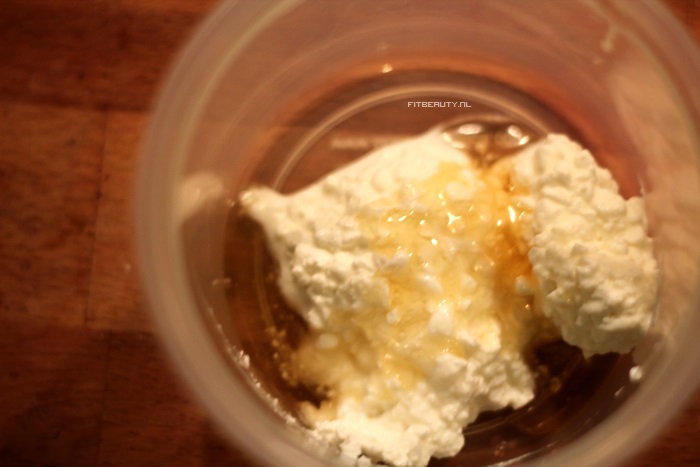 Cottage cheese (hüttenkäse) met honing!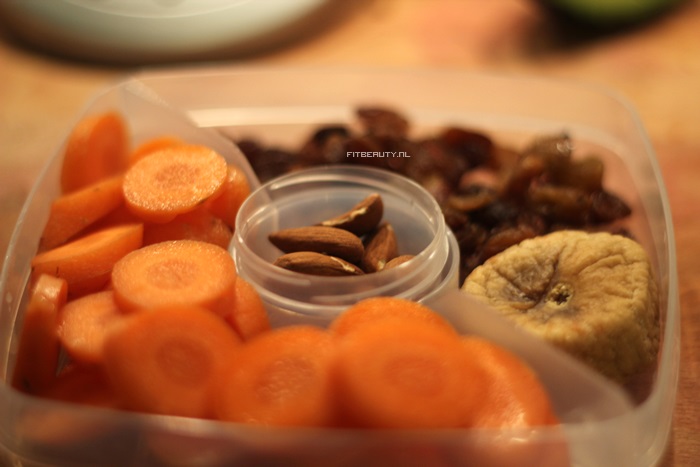 Mijn favoriete bakje: Salad To Go. Ik maak er elke keer wat anders van :p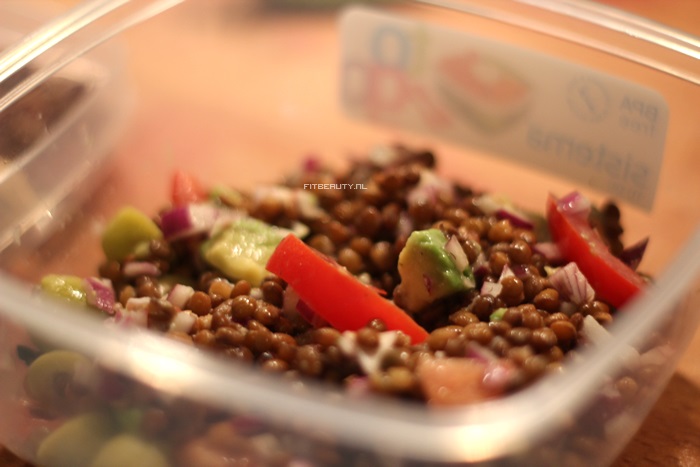 Onderin de Salad To Go een linzensalade. Je kunt deze salade vergelijken met dit recept.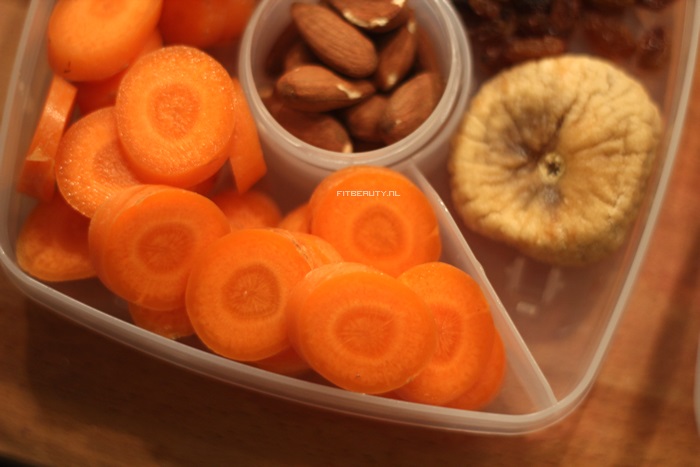 Hopelijk geeft dit weer wat nieuwe ideetjes! 🙂