Heerlijk zo'n vraag. Echt fantastisch dat deze vraag wordt gesteld want het geeft me de mogelijkheid om je open te stellen tot een ander perspectief. Namelijk het veranderen van de mentaliteit die gaat over het 'verdienen van je koolhydraten' of het 'verdienen van extra calorieën' omdat je hebt gesport.
Eindeloze loop: het verdienen van eten met sporten
Waarom zou je deze oude mentaliteit niet loslaten die je constant in een loop houdt: "eten moet ik verdienen en dat doe ik door of te compenseren met een ander moment of door extra calorieën te verbranden door te sporten". Deze mentaliteit doet niemand goed, want dan denk je enkel aan je lichaamsvorm en dat deze slank moet zijn.
Je gaat voorbij al je talenten, je potentie als mens en alles waarvoor je hier op aarde bent om van te genieten: proeven, ruiken, zien, voelen etc! Genieten van je eten is daar een onderdeel van.
Dan heb ik het nog niet eens gehad over de kwaliteit van je eten, los van de calorieën. De kwaliteit en tegelijkertijd de voedingswaarde van je eten is ALLES! Het is de basis van je gezondheid op lang termijn.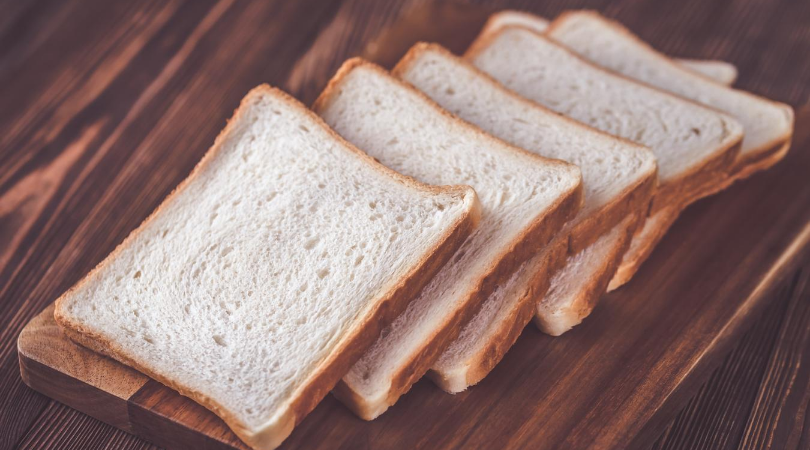 Stel jezelf deze vraag
Werken aan een betere relatie met eten, door bijvoorbeeld los te laten wanneer je iets wel of niet mag eten brengt je in de positie om de volgende vraag te stellen:
Wat wil ik eigenlijk ECHT voor mijn beste zelf? In plaats van te denken; "Heb ik nu dit koekje verdiend omdat ik 5km heb hardgelopen?" Ga je naar: "Is het optimaal voor mijn lichaam en energie om na mijn cardio workout te kiezen voor iets met meer koolhydraten?" Of "Wat heeft mijn lichaam na deze cardio sessie nodig?".
Dat lijken misschien hele ingewikkelde vragen waar je niet zo snel antwoord op hebt, maar ze leggen wel de basis van de richting waar we op moeten als we onze relatie met eten willen verbeteren.
Het gaat niet meer om het spel van verdienen. Je verdient alles. Je verdient de wereld! Enkel omdat je leeft! Het gaat er nu om of je lichaam dat koekje nodig heeft of dat jij het graag wilt. Een gezonde relatie hebben met eten betekent dat je kiest voor wat goed is voor je lichaam, keer op keer, omdat het automatisch ook goed is voor jezelf. Maar daarnaast ook af en toe kiest waar je echt zin in hebt, dan is het goed voor je mentale gezondheid, niet per se je fysieke. En dat houdt het geheel in balans!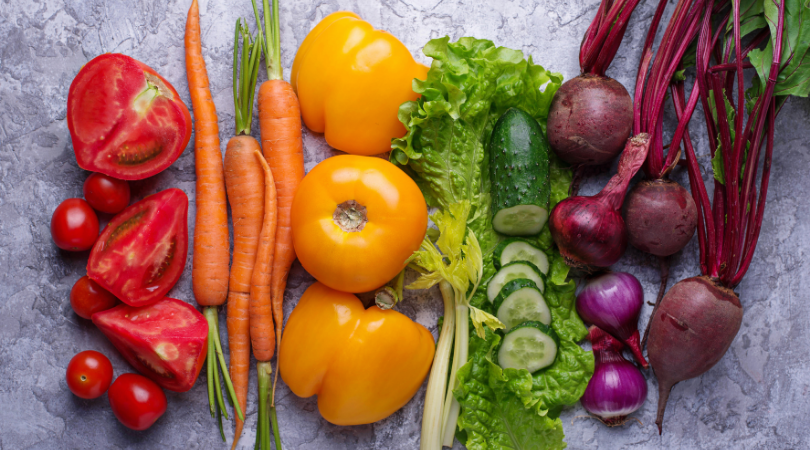 Oké, maar wat heeft mijn lichaam fysiologisch nodig na cardio?
Om de vraag toch enigszins te beantwoorden: Het is afhankelijk van hoe intens je workout was en hoe de voedingswaarde is van alle andere maaltijden die je op een dag eet. Als je voldoende voedingsstoffen gedurende de dag met je andere maaltijden binnen krijgt en je workout was niet zó intens, dan hoef je waarschijnlijk niks te eten na je workout (cardio sessie). Maar houd in de gaten hoe je je voelt. Experiment ermee. Voel je je vermoeid als je niks eet na cardio? Heb je langer nodig om te herstellen? Dat kunnen tekens zijn dat je misschien beter af bent met wél een snack na cardio. Dan is een koolhydraatrijke snack zeker een geweldige optie! Vooral na cardio omdat je 'koolhydraat' reserves (glycogeen) vaak zijn aangesproken en dus weer even aangevuld moeten worden. Mijn advies is om te combineren met eiwitten en vetten om geen hoge piek te krijgen in je suikerspiegel, maar dat is weer een ander verhaal (lees het hier).
Hopelijk kan ik met dit artikel wat aan het hele vraagstuk toevoegen: Waarom stel je deze vraag? Hoe denk je over sporten en eten? En wat is het advies als we puur fysiologisch kijken?
Haal eruit wat voor jou van toepassing is!