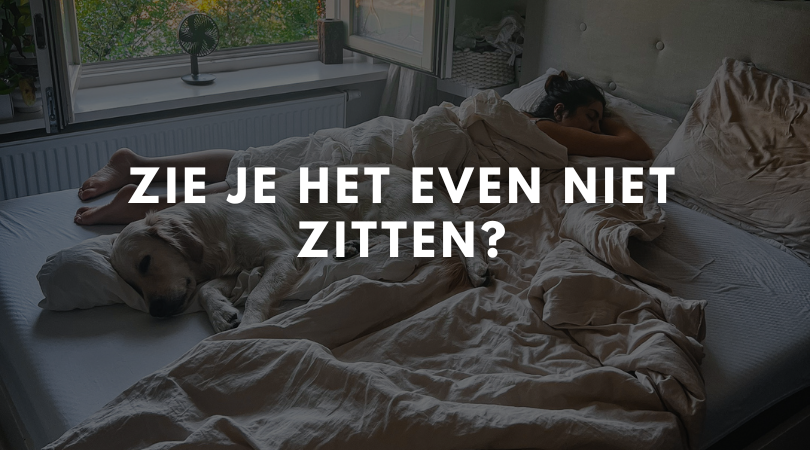 Volwassen worden, volwassen zijn, ouder worden, whatever je het ook noemt: is niet altijd even makkelijk. Soms voelen we ons nog gewoon dat kleine kindje van binnen die ineens moet dealen met zoveel real shit. Hoe deden onze ouders het? Hoe doen anderen het? Voelen anderen zich soms ook dat kleine kindje van binnen?
Dat denk ik wel ja. Bij dezen dus ook 5 reminders voor als je het gewoon echt even niet meer weet!
1. Je bent meer dan je lichaam
Je hebt een brein, een hart en een ziel. Je lichaam is slechts het tipje van de ijsberg. Er is zoveel meer waar mensen van houden dan wat er aan de buitenkant zit. Focus je meer op de binnenkant. Geef aandacht aan de binnenkant, vooral in tijden dat je het allemaal even niet meer weet.
2. Je leeft niet om indruk te maken op anderen
Het leven draait niet om erbij horen of ergens tussen passen als dat betekent dat je jezelf moet veranderen. Je hoeft op niemand indruk te maken en áls je dat wel doet door jezelf te veranderen moet je je afvragen of dat de prijs waard is van je authentieke zelf verloren laten gaan. Soms moet je het ervaren om erachter te komen en dat is oké.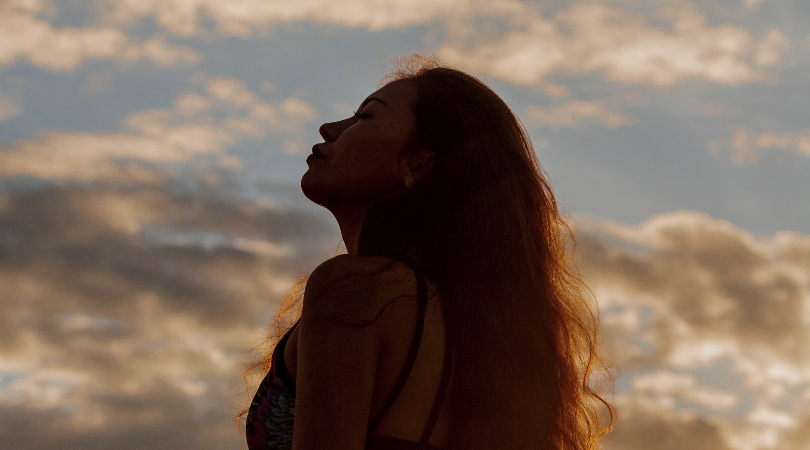 3. Problemen hebben oplossingen
Er is misschien een andere versie van jezelf nodig die in staat is het probleem op te lossen of te verbeteren. Geef jezelf tijd, rust en liefde. Adem, denk, analyseer, plan, vraag eventueel om hulp; je kan het.
4. Falen betekent niet dat het voorbij is
Je mag stoppen, je mag doorgaan; de keuze is aan jou. Maar laat niet een faal-moment bepalen dat het over is.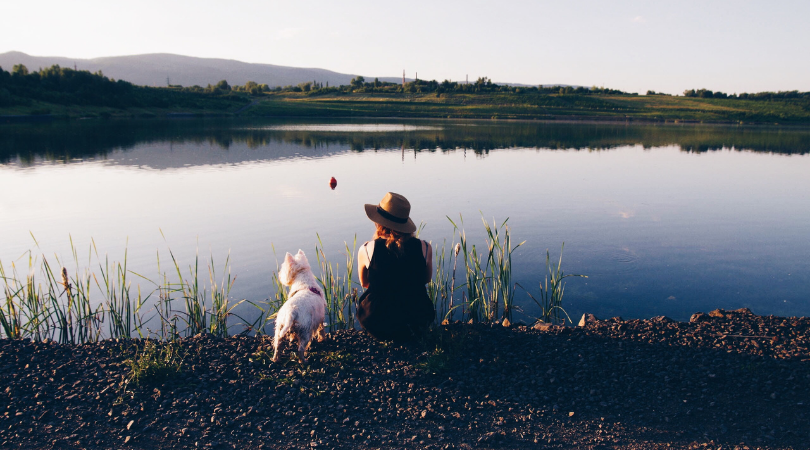 5. Het leven heeft een lange lijst met geweldige dingen voor je klaar staan
Soms is het moeilijk te geloven, maar ik wil dat je de hoop houdt. Misschien is deze periode erg zwaar, maar dit blijft niet altijd aanhouden. Het leven kent verrassingen, mooie momenten en zoveel meer zoets. Wees voorbereid op het moois dat nog gaat komen in je leven!