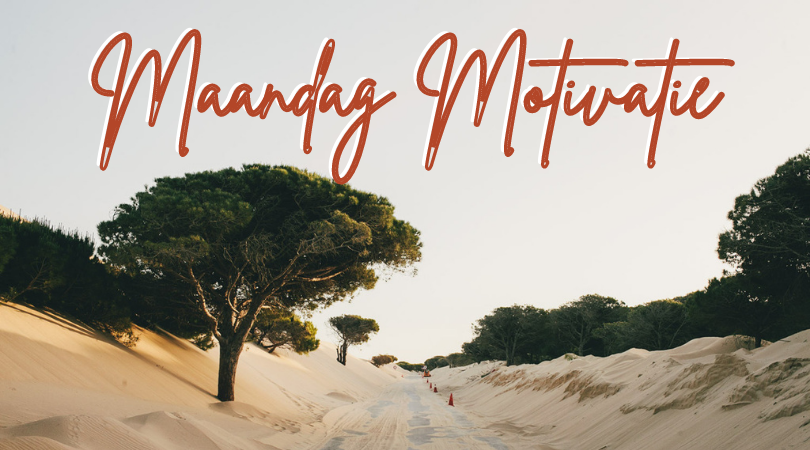 Het is maandag, tijd voor een beetje extra motivatie! Dit zijn de dingen die me dagelijks enorm motiveren en ik hoop dat ze je vandaag een beetje een boost kunnen geven als je dat nodig hebt!
Begin de dag met deze video:
[embedyt]https://www.youtube.com/watch?v=dLP63nZtOOg[/embedyt]
Zet deze video op tijdens het klaarmaken, het ontbijt eten of het douchen (wel even harder zetten, haha). Gewoon op de achtergrond dit soort filmpjes aanzetten kan helpen om niet verstrengeld te raken in je eigen (negatieve) gedachtes – maar juist triggeren in positieve zin.
Misschien dacht jij alweer aan je to-do lijst en die vervelende collega die je vandaag onder ogen moet komen. Tot je ineens een zin hoorde in het filmpje dat je perspectief veranderde. Dat kan een hoop doen voor je gehele dag!
Scroll even door Pinterest of Tumblr
Dit doet mij elke dag weer goed! Vooral vlak voor ik naar de sportschool ga om een cardio rondje te doen. Dan heb ik de inspirerende beelden in mijn hoofd en droom ik nog even helemaal weg tijdens mijn cardio sessie. De positieve energie die ik daarna voel is onbeschrijfelijk!!
Dit zijn een paar favoriete Tumblr accounts van mij:
Avidlondoner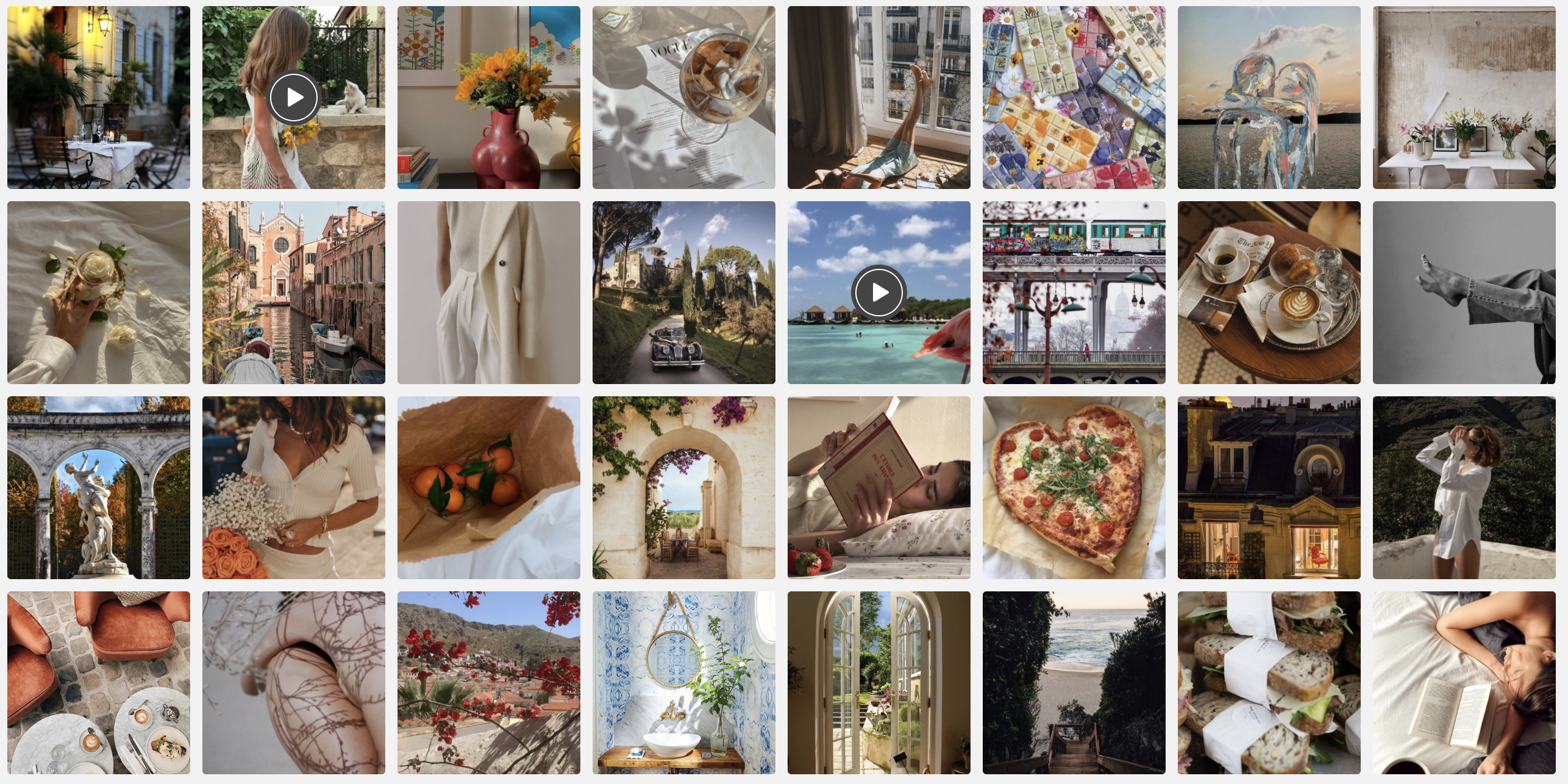 Autumn Cozy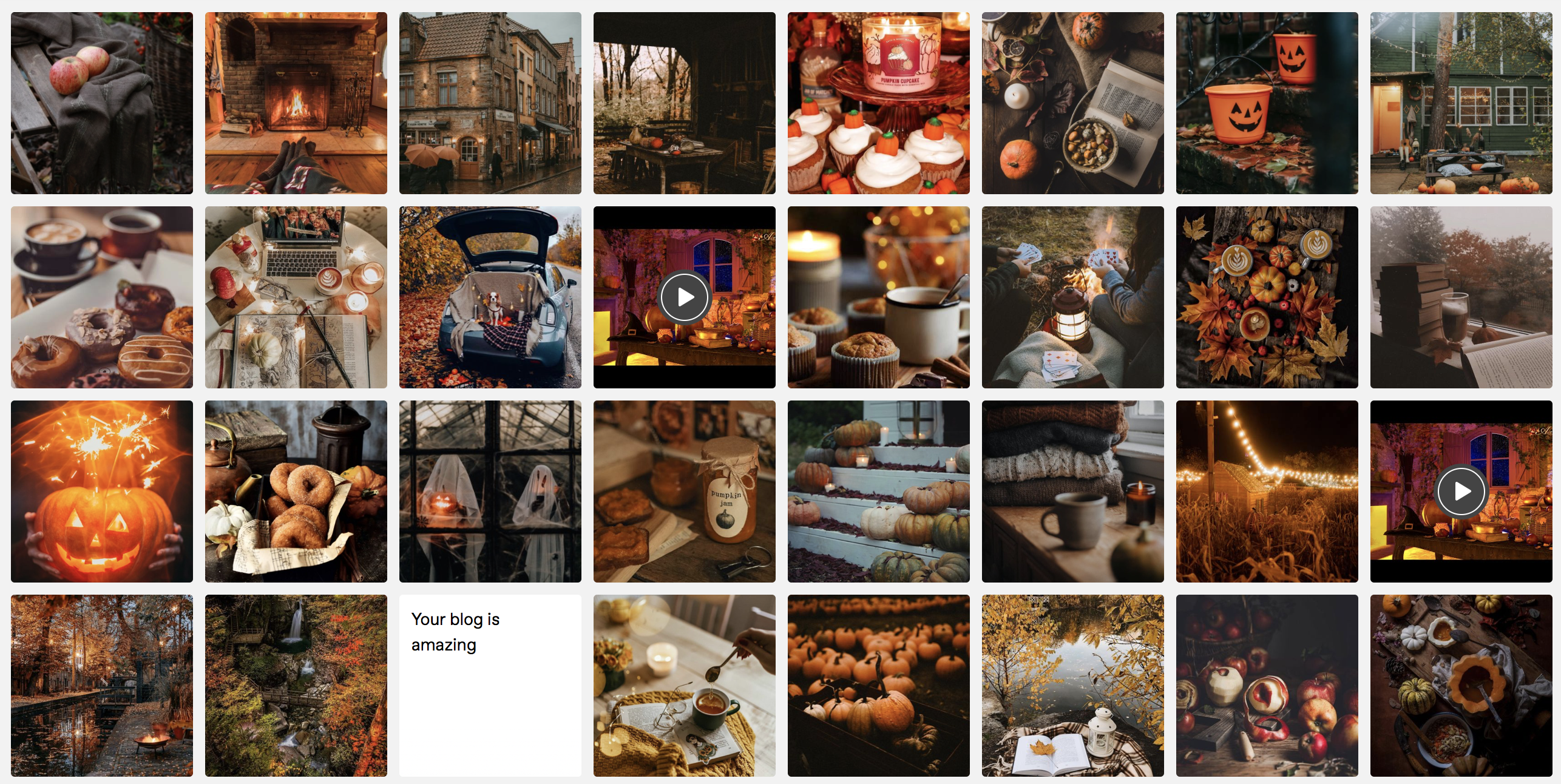 Carried Away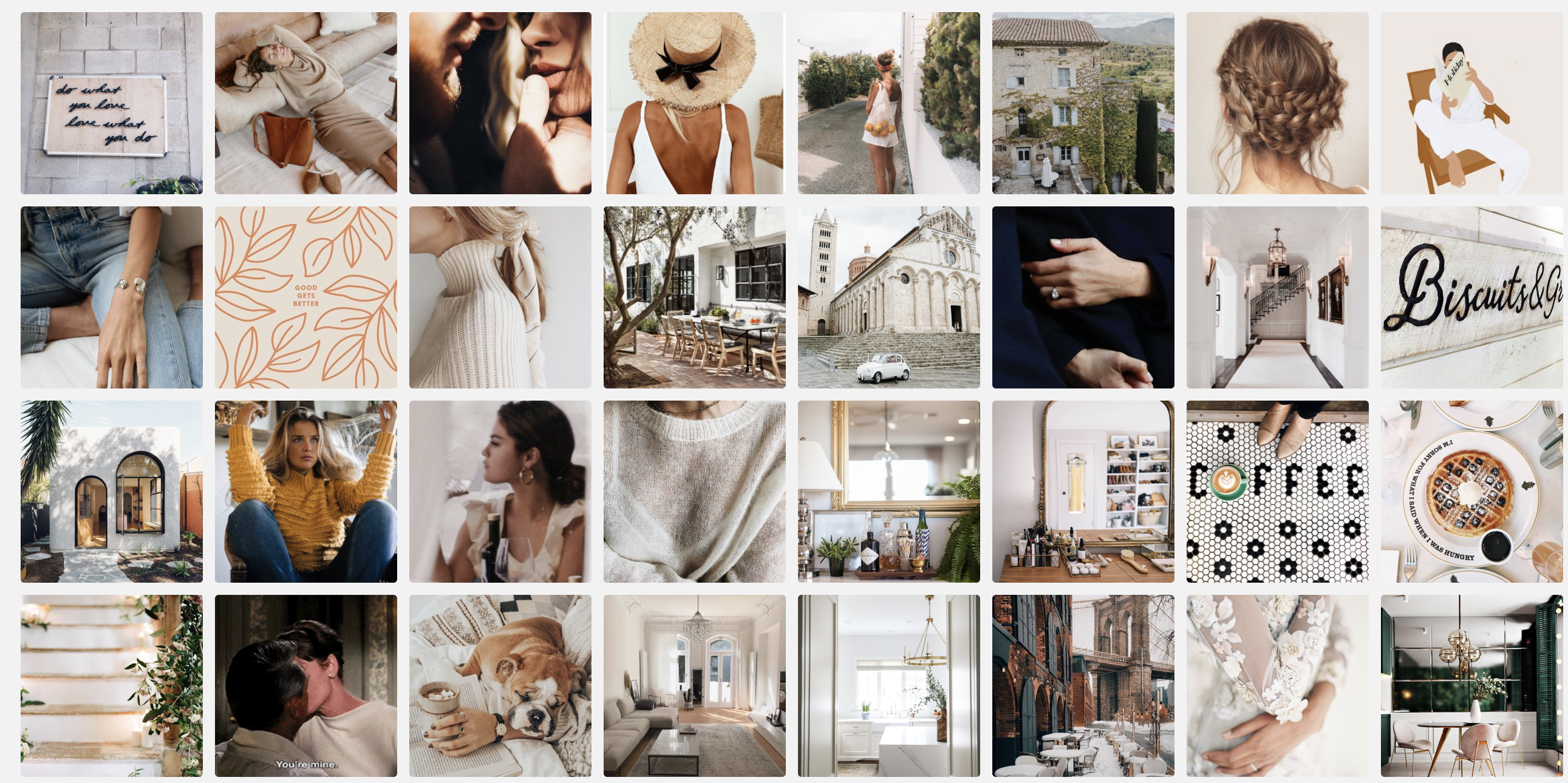 Lees de volgende quotes
En als je geen tijd hebt voor de bovenstaande dingen, kun je misschien een paar quotes lezen in de hoop dat er één of twee je raken en de rest van de dag positief niet meer loslaten!
Your Monday morning thoughts set the tone for your whole week. See yourself getting stronger, and living a fulfilling, happier & healthier life."
– Germany Kent
Each morning when I open my eyes I say to myself: I, not events, have the power to make me happy or unhappy today. I can choose which it shall be. Yesterday is dead, tomorrow hasn't arrived yet. I have just one day, today, and I'm going to be happy in it."
– Groucho Marx
When you start to do the things that you truly love, it wouldn't matter whether it is Monday or Friday; you would be so excited to wake up each morning to work on your passions."
– Edmond Mbiaka
Don't let what you cannot do interfere with what you can do."
– John R. Wooden
Spend eighty percent of your time focusing on the opportunities of tomorrow rather than the problems of yesterday."
– Brian Tracy
Ik hoop dat je een extra boost hebt mogen krijgen en met een positief gevoel deze nieuwe week ingaat!