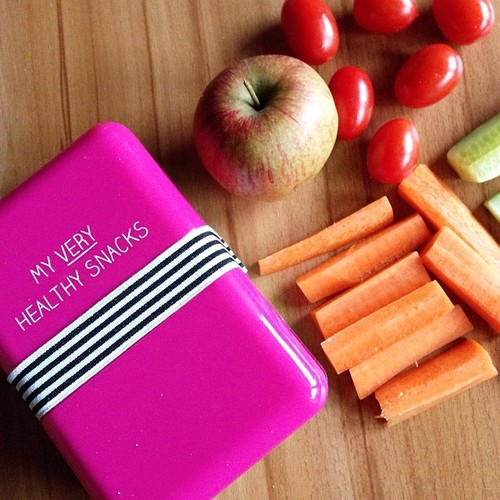 Om een gezonde leefstijl te laten slagen moet je af en toe voorbereiden en voorbereid zijn. Je weet niet altijd wat de dag met zich mee brengt of wanneer je eetlust ineens kan opkomen terwijl je niet in de buurt bent van gezond eten. Wat mij vaak overkomt is dat de treinen enorm veel vertraging hebben, of niet rijden en ik vast sta op een station voor langer dan een half uur. Wat te doen, wat te doen? Overal kraampjes met ongezond eten, snoepautomaten, frisdrankautomaten (waar het water nog duurder is dan een cola!). Op dat soort momenten ben ik altijd zó blij dat ik een gezonde snack bij me heb. In dit artikel deel ik wat ideeën voor gezonde snacks voor onderweg.
Voor sommige snacks is het handig om een apart bakje te hebben voor de "dip".
Handje amandelen
Appelpartjes met pindakaas-dip
Partjes tomaat met kruimels geitenkaas en basilicum
Partjes paprika met hummus
2 mandarijntjes
Kleine worteltjes met magere kwark dip of pindakaas dip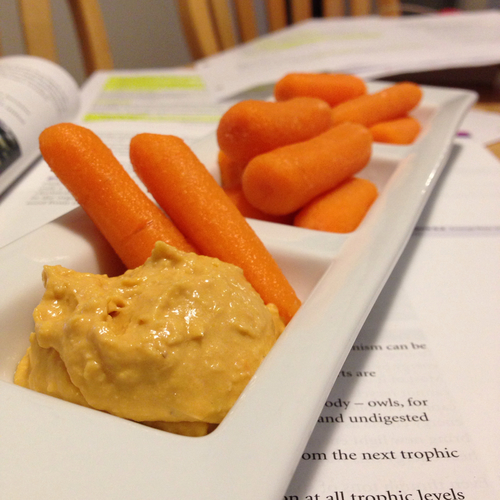 Selderij repen met pindakaas dip
Walnoten
Rozijnen
Popcorn zonder suiker/zout/conserveermiddelen
Gekookte eieren
Druiven en 2 blokjes kaas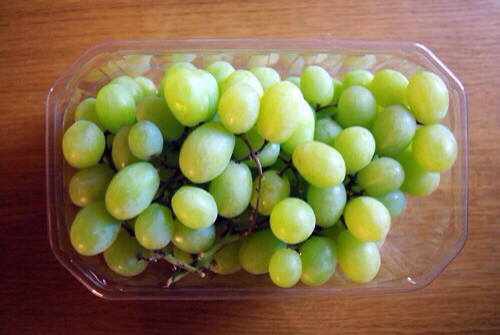 Partjes peer met geitenkaas en cranberry's
Zoete aardappel chips
Geroosterde kikkererwten
Sugar snaps
3 blokjes pure chocolade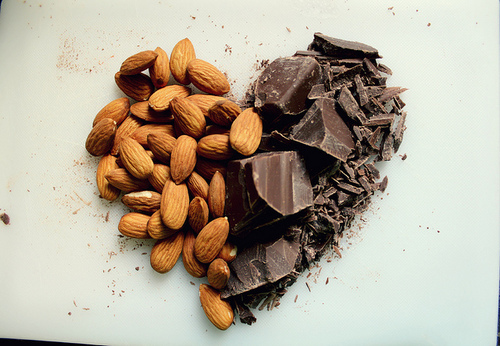 Aardbeien
Gedroogd fruit
Cashewnoten
Zelfgemaakte fruit smoothie
2 kleine groente wraps
Bewaar, Like, Tweet of Pin!