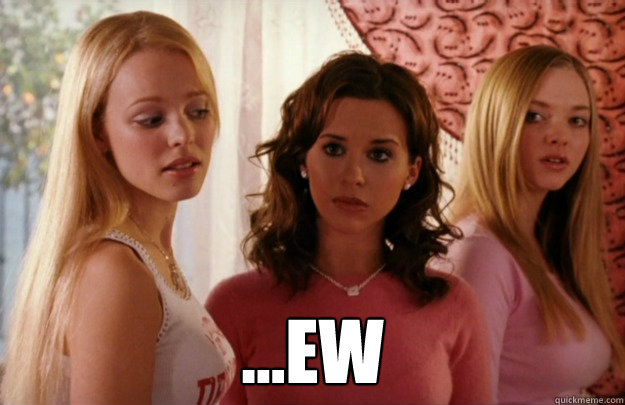 Voor ik dit artikel ga schrijven wil ik even benadrukken dat we allemaal gekke en vreemde gewoontes hebben, toch? En dat deze van elkaar kunnen verschillen, toch? En dat we binnen de lijnen van deze site elkaar niet gaan beoordelen op gekke gewoontes, toch?
Ik probeer mezelf gewoon alvast in te dekken voor wat ik je ga vertellen.. Merk je het?
Oke, lang verhaal kort, dit zijn wat gekke en misschien wel vieze gewoontes van mij.. Hoop heel erg dat ze herkenbaar zijn! Ha!
Ik was (bijna) nooit mijn make-up kwasten
Ik koop nog liever nieuwe. Wat een enorm gedoe het is om die kwasten nat te krijgen -> met shampoo en conditioner te wassen tot alle viezigheid eruit is (meerdere herhalingen wat betreft shampoo) en vervolgens te laten drogen op een handdoekje. PER kwast. Pff..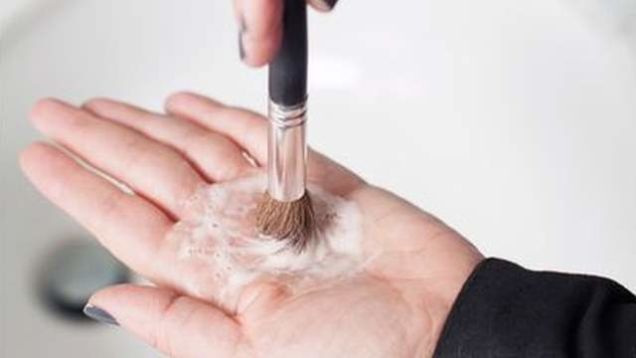 Ik denk dat ik één keer in de 4 jaar mijn kwasten was en met hoge uitzondering één keer per jaar. Ik weet dat het niet goed is voor mijn huid, maar dan gebruik ik liever gewoon mijn (schone) vingers of koop ik een nieuwe kwast.
Ik gooi bijna nooit make-up weg
Van die lipglossjes die in plaats van 'zoetig' alleen nog maar bitter smaken.. Van die eye-liners die elke keer net een halve streep zetten en daarna op zijn (voor één dag, daarna lukt het weer om een halve streep te zetten) en ga zo maar door.. Ik moet wel zeggen dat ik steeds minder een 'horder' word en ook aardig wat dingen weggooi/weggeef, maar toch ben te koppig om me aan de houdbaarheidsdatum van make-up te houden..
Ik was mijn dekbed niet zo vaak als zou 'moeten'
Ehhmm.. Meestal drie weken niet en soms wel een maand niet…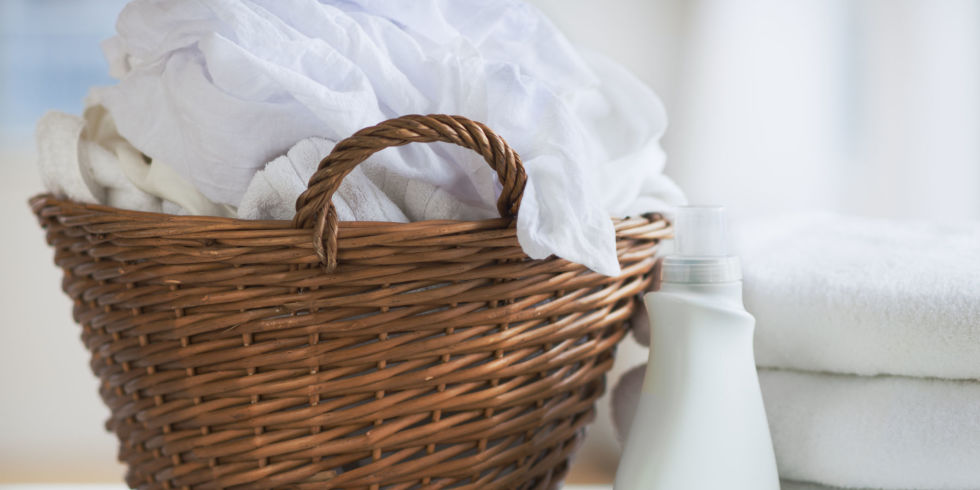 Foto: GettyImages
BH wassen?
Ik heb een lade vol met bh's, maar ik draag er eigenlijk altijd maar één, of desnoods een andere die ook wel lekker zit. Dat betekent dus ook dat als ik mijn favoriete bh ga wassen, ik geen andere favoriete heb om te dragen.. Jep, zo goed als elke dag dezelfde bh en dan ook nog amper wassen.
Vinden jullie me nu al een vies meisje? .. Ik wil niet eens meer verder typen haha.
Kijken naar een net-afgetrokken-neusstrip
Er is iets bevredigends bij het bekijken van een net afgetrokken neusstrip met alle viezigheid. Het voelt zo goed om letterlijk te zien wat er uit je lijf (neus) is getrokken en de viezigheid er dus niet meer zit.
Ik maak mijn haarborstel nooit schoon
Wie doet dat wel? Vroeger keek ik nog wel eens naar YouTube tutorials waar meisjes lieten zien hoe je je haarborstel weer schoon kon krijgen. Met kammetjes, alcohol, een föhn en weet ik het wat allemaal.. Het enige dat ik doe is mijn parfum er af en toe in spuiten zodat de alcohol 'iets' schoonmaakt en het vervolgens lekker ruikt wat afgegeven wordt aan mijn haar.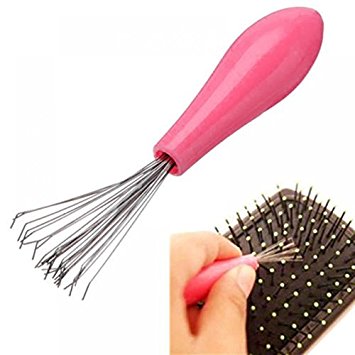 Telt dat ook?
En jij?!
Oké, ik heb mijn schaamte aan de kant gezet en deze dingen gedeeld. Misschien vind je me nu een vies meisje, prima, haha. Maar ik kan me gewoon niet voorstellen dat ik de enige ben met dit soort gekke en vreemde gewoontes. Herken je wat dingen van mij? Dan ben ik súper benieuwd of ik dingen van jou herken.
Wat zijn jouw gekke of vreemde of vieze gewoontes?!