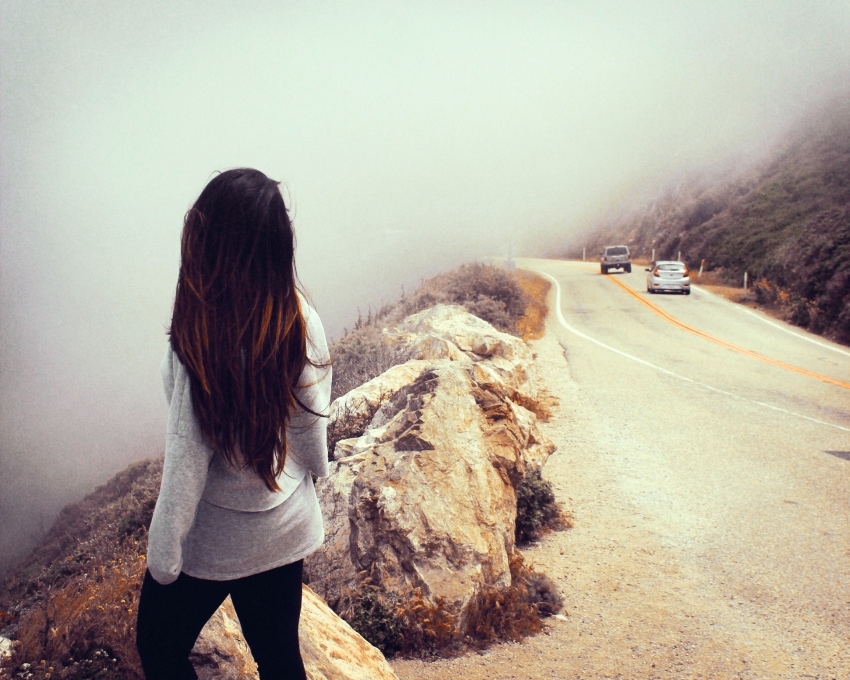 Bij het volwassen worden komen er een hoop verantwoordelijkheden. Niet altijd even leuk, maar aan de andere kant krijg je er een hoop (keuze)vrijheid voor in de plaats. Vooral wanneer je op jezelf gaat wonen kom je ineens achter bepaalde dingen waar je nooit eerder bij hebt stil gestaan. Tenminste, dat was bij mij absoluut het geval. Na meerdere jaren alleen te hebben gewoond (nog steeds) zijn er een aantal dingen die ik nu toch echt moet weten of kunnen.. Welke dat zijn? Ik heb er 5 voor je opgesomd. Hopelijk net zo herkenbaar voor jou! 
1. De batterij van de rookmelder vervangen
Vooral wanneer de batterij bijna leeg is en constant een piepje maakt, zoals bij mij. Echter hangen mijn rookmelders op 3,5 meter hoogte en ik ben 1.58m. Ik heb dus ook met ladders moeten improviseren om dat ding eraf te krijgen en de batterij te vervangen.. Iets waar ik vroeger nooit bij stil stond..
2. Groente en fruit eten voordat het bederft
Ik heb wel eens een verdwaalde aardappel gevonden die er niet meer uitzag als een aardappel. Of soms heb ik wat groente in de lade in de koelkast liggen wat er al zólang ligt dat ik de lade niet meer durf te openen, bang voor wat ik aantref. Langzamerhand leer je (ik dan) om het eten op te eten dat je koopt. Dat begint meestal in de supermarkt met het niet onnodig kopen van voedsel dat snel bederft als je weet dat je thuis nog voldoende hebt liggen.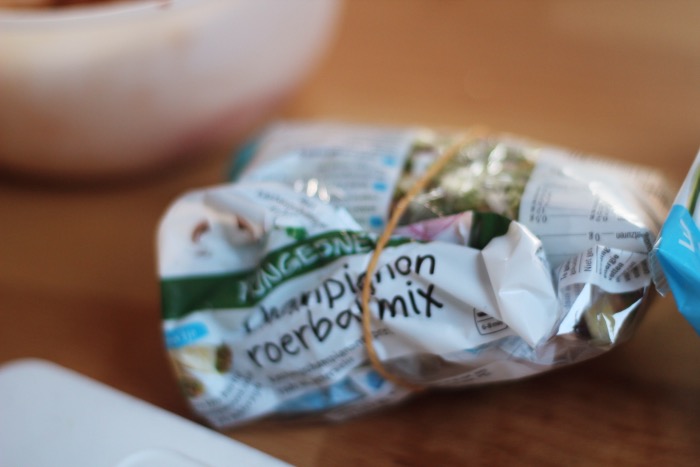 En hoe leuk een aanbieding ook is, of hoe lekker het je ook lijkt om iets te kopen wat je op dat moment ziet, eerst het eten opeten dat thuis bijna ligt te bederven is een veel slimmere en volwassenere zet dan constant impulsief dingen kopen omdat je dat op dát moment wilt. Voor je portemonnee, maar ook voor het milieu.
3. Afspraken bij de tandarts maken
En andere zorgverleners voor mijn gezondheid. Vroeger werd dit altijd door mijn moeder gedaan en later werd ik daar zelf heel laks in. Inmiddels ben ik twee wortelkanalen en een vreselijke nachtmerrie aan kiespijn verder en weet ik dat ik om de paar maanden toch echt even langs moet voor een check-up. De tandarts zit tenslotte, LETTERLIJk, in mijn straat. Geen excuusjes dus.
4. Mezelf niet vergelijken met leeftijdsgenoten die het 'beter' doen
En 'beter' is ook alleen maar jouw perceptie van wat 'beter' is. Het heeft ook vaak te maken met social media en wat de ander besluit 'bloot te geven', dit hoeft niet honderd procent van de realiteit te zijn. Hoe dan ook, dit is iets wat ik voorheen wel eens last van had en merkte dat dat gevoel me totaal niet verder bracht in mijn eigen leven. Ik raakte alleen maar verbitterd en ging in de slachtofferrol. Vanaf het moment dat ik verantwoordelijkheid nam over mijn eigen leven en me ging focussen op wat ik, en alleen ik, wilde met mijn leven, ging ik leven voor mezelf. En dát maakte me gelukkig.
Alles wat anderen hadden wat ik ook wilde, zag ik ineens als inspiratie. Andermans succes aanmoedigen en erkennen zal nooit wegnemen van je eigen succes.
5. Hulp durven vragen
Hoe leuk en aardig de bovenstaande vier punten ook zijn en hoe graag ik het zelfstandige in ieder mens aanmoedig, is er ook een gedeelte omtrent het vragen om hulp waar ik sinds kort achter ben gekomen. Ik heb zo hard de focus gelegd op het onafhankelijk zijn dat ik niet heb stil gestaan bij de hulp die ik hier en daar had kunnen vragen om bepaalde dingen wat makkelijker te laten lopen. Mensen die je lief hebben staan ook eigenlijk altijd klaar om je hulp te geven, dat heb ik me ook nooit echt gerealiseerd.
Laat ik het zo zeggen, zolang je leert voor jezelf te zorgen wat betreft je lijf  (gezond eten, bewegen, tandarts, etc.), leert met je eigen verdiende geld om te gaan (shoppen, leuke dingen doen, boodschappen, belastingen), leert je huis op orde te houden (opruimen, schoonmaken, ontkalken, ontstoppen etc.) en leert content te zijn met jezelf; dan is er altijd ruimte om hier en daar hulp te vragen.