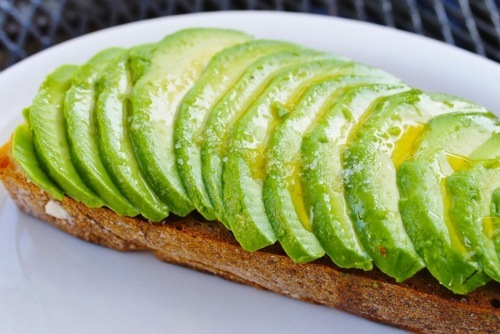 Leef je langer door te minderen met vet? Is het beter om te minderen met vet voor je gezondheid? Ik kwam enkele onderzoeken tegen die ik wil delen!
Fan van verzadigd vet
Oke oke, "fan van" is misschien wat overdreven. Maar mocht je het nog niet weten; ik heb niks tegen vet. Sterker nog, het zit in super lekkere shizzle. Zoals kaas, avocado, noten en patat. Mocht je nog niet helemaal begrijpen hoe het zit met deze vetten, check dan even dit artikel waarin ik zo duidelijk mogelijk probeer uit te leggen hoe het in elkaar steekt.
Low-Fat dieet
Een enorm groot onderzoek dat gedaan werd door Woman's Health (1) met meer dan 45.000 vrouwen vond ik erg boeiend, als eerste omdat er zóveel deelnemers waren en als tweede omdat dit onderzoek meer dan 7 jaar duurde. Er werd onderzocht of er een gewichts- en/of gezondheidsverschil was tussen vrouwen die minder vet aten en vrouwen die meer vet aten, lekker vaag beschreven door mij. Maar het gaat toch om de uitkomst; geen verschil. Na 7 jaar was er qua gewicht een verschil van 0,4kg maar was er 0,0 verschil in hartziektes, kanker of dood (2, 3, 4, 5).
Nog een onderzoek waar dit ook bevestigd werd (6) "An intensive lifestyle intervention focusing on weight loss did not reduce the rate of cardiovascular events in overweight or obese adults with type 2 diabetes." 
En check even het onderstaande grafiekje (7). Dit laat de hoeveelheid overgewicht en obesitas zien, oké in Amerika, maar het gaat even om de stijgende lijn.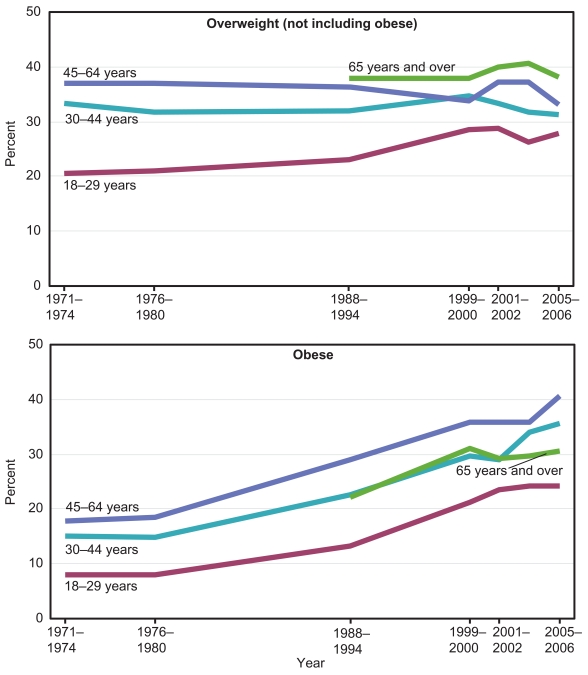 En wat is er zo boeiend? De richtlijnen omtrent het eten van minder vet (omdat dit zogenaamd beter was voor je gezondheid), kwamen uit bij het puntje van 1967-1980. En zie je wat daarna in beide grafieken gebeurt? De lijn gaat omhoog. Mensen gingen dus minder vetten eten omdat dit blijkbaar gezonder was en toen kwam er een stijgende lijn. Natuurlijk zijn er talloze factoren die meespelen, maar we kunnen dit niet ontkennen. Interesting, niet?
Wilde ik even met jullie delen 🙂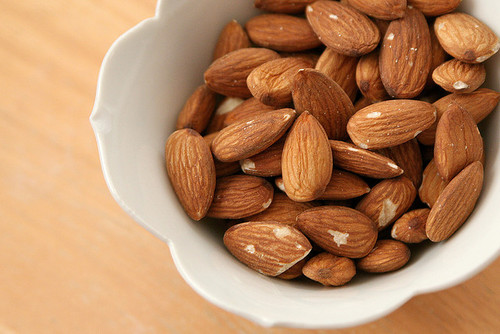 Happy Friday met lekker veel vet guys!