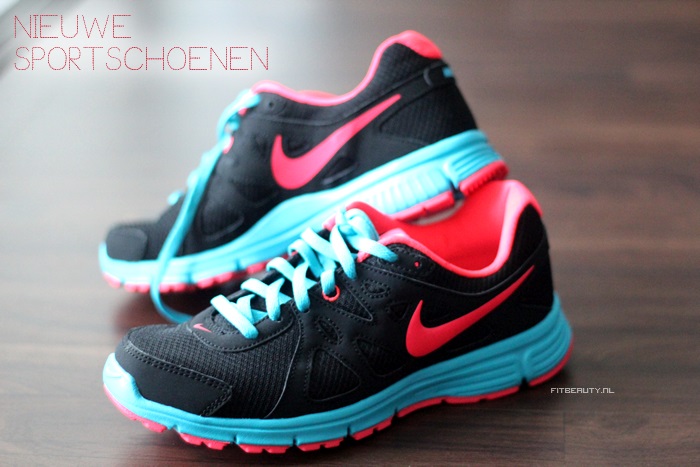 Na een halve week op bed te hebben gelegen en bijna geen voeding binnen te hebben gehad wilde ik mezelf een "cadeautje" doen om weer hard aan de slag te gaan. Als je eens wist hoe vaak ik in de afgelopen dagen heb gedacht aan de loopband in de sportschool, dat ik er zo graag weer keihard op wilde rennenn (is dat raar?).. 
Op momenten dat je echt niet kunt sporten of gezond eten, wil je het het liefst. Tenminste, zo zit het bij mij. Dus om me een extra duwtje te geven in de juiste richting heb ik nieuwe sportschoenen gekocht en ik ben er zó blij mee!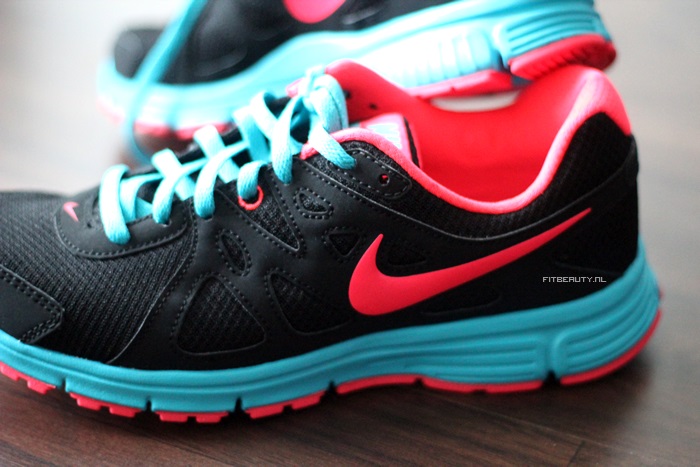 En ik zal je verklappen hoe duur ze waren… Ben je er klaar voor? €22,50!!! Ik heb ze bij de Bristol gekocht, er zijn ontzettend veel nike schoenen voor 50% afgeprijsd op dit moment, dus ben je nog op zoek naar leuke nikes (of andere sportschoenen), dan zou ik zeker even een kijkje gaan nemen!
Ik heb ze vandaag al uitgeprobeerd in de sportschool en ze zitten heerlijk tijdens het rennen 🙂 Heel erg blij mee!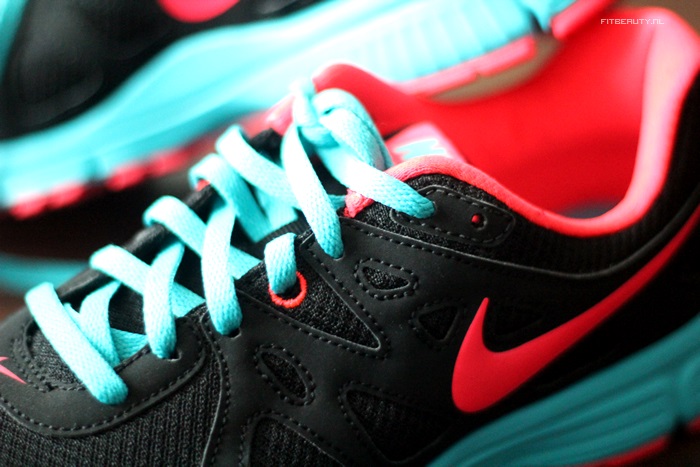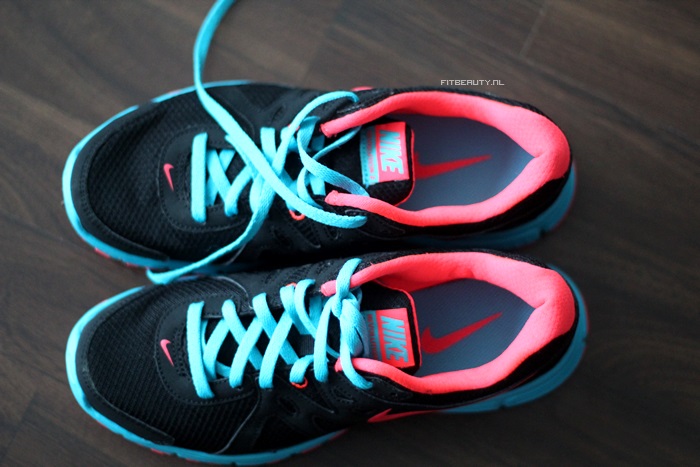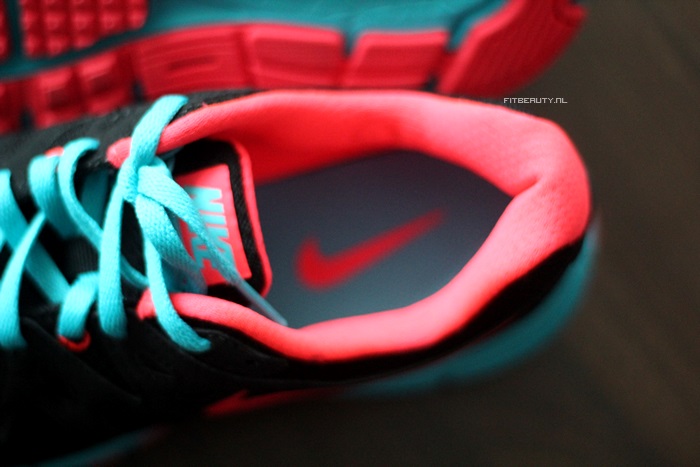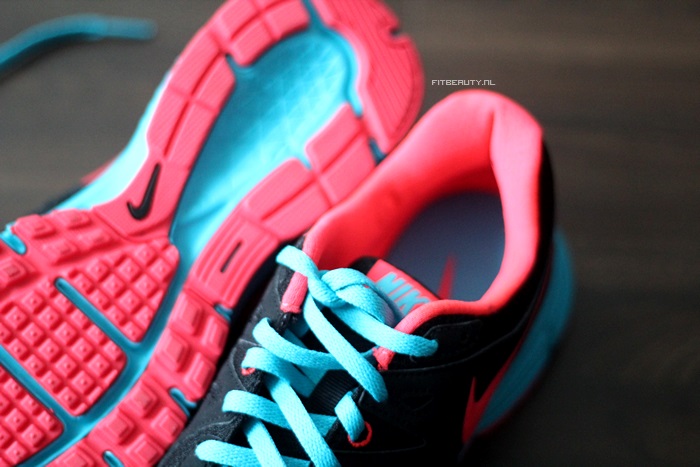 Bewaar, Like, Tweet of Pin!