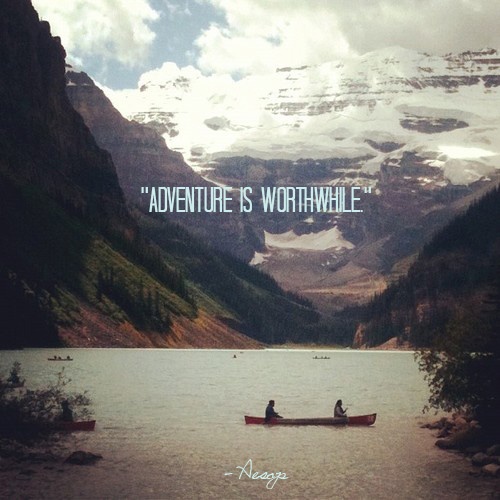 Gister schreef ik een artikel over manieren om jezelf persoonlijk te ontwikkelen, en stiekem ook om je leven wat meer positieve dymensie te geven. In de loop van de dag kwamen er allemaal nieuwe ideeën in mijn hoofd, deze deel ik dan dus ook graag met jullie in deel 2!
Verspil je tijd niet aan jaloezie
Er is altijd iemand die het beter heeft, mooier is, talentvoller is. Focus je op wat jou uniek maakt.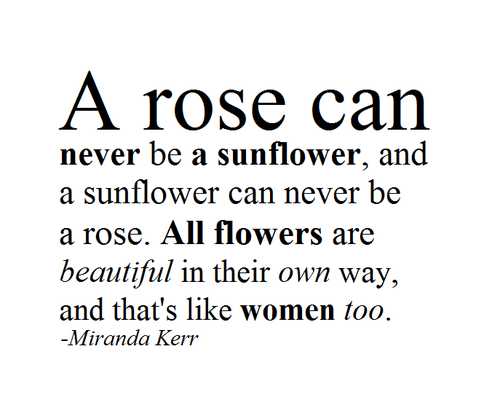 Maak af waar je aan begint
Vaak verwateren dingen; het verven van het huis wat "grotendeels" af is of boeken die allemaal tot de helft gelezen zijn. Het geeft een heel voldaan gevoel om dingen af te maken, dus doe dat ook!
Neem een pauze
Heb je iets afgemaakt? Of zie je even door de bomen het bos niet meer? Neem een pauze, je verdient het. Ja, echt waar.
Plan een reis naar een land waar je nog niet bent geweest
Het spannende gevoel van het plannen van een reis is zó leuk. Je hebt iets om naartoe te leven en alles lijkt mogelijk. Je hebt namelijk geen idee wat je te wachten staat en alleen die gedachte kan zoveel plezier met zich meebrengen (tenzij je een controlfreak bent!).
Plan wat slaap-tijd in
We hebben het allemaal zo druk tegenwoordig. Het is belangrijk dat je genoeg slaapt, dit is echt de basis om je lichaam en hersenen (zijn dit twee aparte delen? haha) goed te laten functioneren. Soms kan het helpen om overdag wat uurtjes slaap in te plannen. In het weekend of op een vrije dag. Je denkt misschien in eerste instantie dat het zonde is van je tijd, maar geloof me; als je even op de bank of in bed gaat liggen en je valt binnen 10-20 minuten in slaap; DAN HAD JE HET NODIG!
Daag jezelf uit
Denk je dat je het kunt om twee weken suikervrij te eten? Daag jezelf uit! Of een trainingsprogramma waar je het al benauwd van krijgt door het schema/filmpje te bekijken? Voel de angst en doe het toch! Hoe trots zul je zijn als je het in ieder geval al probeert.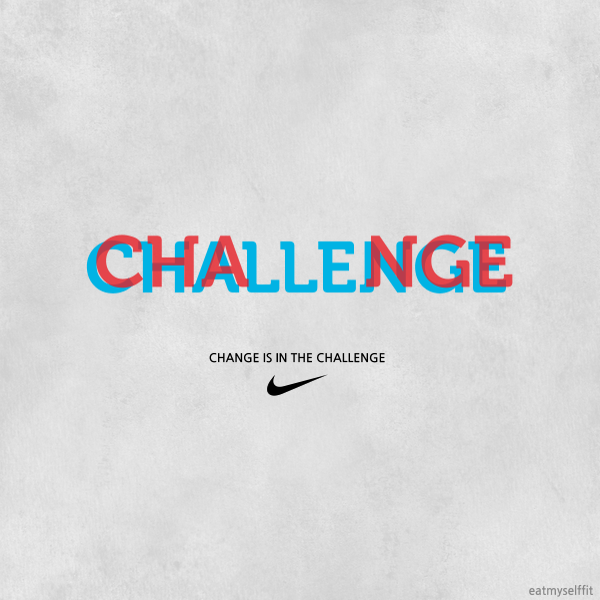 Onthoud of schrijf complimentjes die je hebt gekregen op
Klinkt een beetje suf, maar niemand hoeft er in principe vanaf te weten, behalve jij. Af en toe even doorlezen en je voelt je weer top!