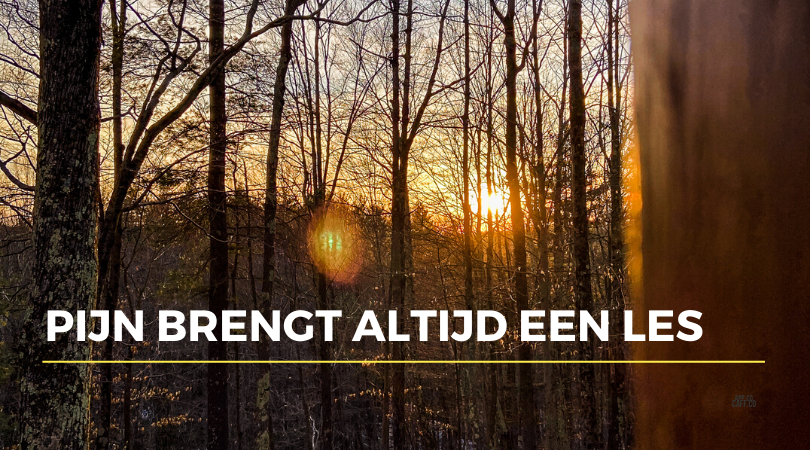 Het moeilijkste in het leren van een les is dat het het tweede deel is van de pijn. Het eerste deel is het lijden zelf na het ondergaan van een gebeurtenis, situatie of wat dan ook.
Zolang je deze pijn niet toelaat, kom je niet tot de les.
Zoals ik het zie is het leven oneerlijk voor ons in het direct laten leren van de lessen. Want dat doet het leven niet. Het leven geeft ons eerst pijn, omdat we daarvoor blijkbaar blind waren voor het leren van een les.
Het leven kent geen kinderslot en geen vangrails.
Het leven voelt soms meer als een bosbrand en soms wordt de les vrij hard en destructief bezorgd.
Ik denk dat we een grote levensles niet zomaar leren, vooral niet als het zonder enige ongemak wordt bezorgd.
Met ongemak bedoel ik in de meeste gevallen pijn.
De herdenkbare momenten, de karakater-bouwende momenten, de grootste lessen komen allemaal wanneer je door de moeilijkste momenten heen komt.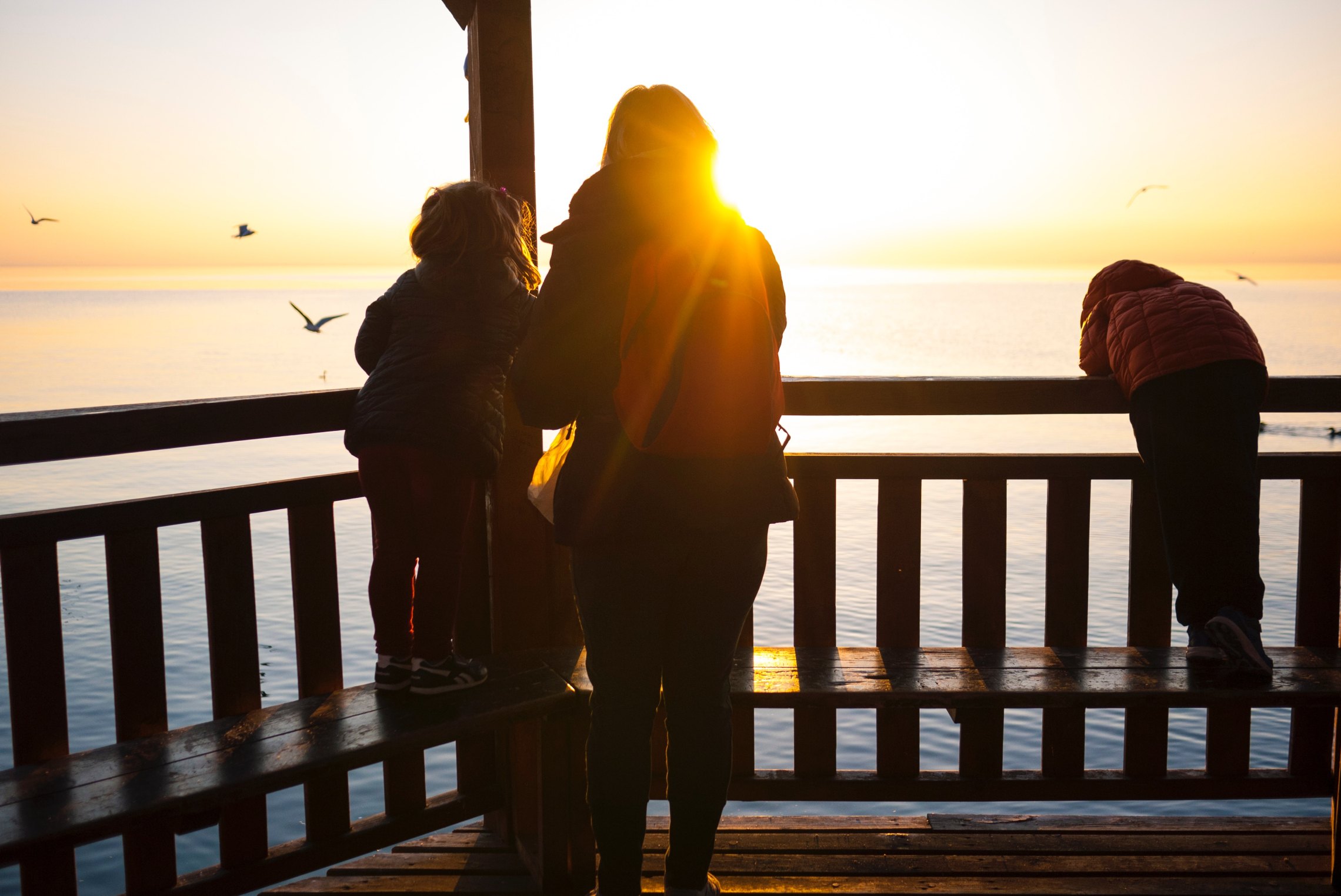 De momenten waar je, terwijl je ze beleefde, niet dacht erdoorheen te komen.
De momenten waarbij je voelde dat jouw wereld instortte.
De momenten wanneer je emoties werden getest tot ze niet meer te bevatten waren.
Dat is de gekte van pijn waar je een les door leert, de eerste zijnde: om sterker te (kunnen) zijn dan je dacht.
We weten dat er verschillende soorten pijn zijn. Fysieke pijn, natuurlijk, wanneer je je teen stoot, je botten breekt, je in je vinger snijdt etc.
En er is emotionele pijn. Wat je zelf tot stand kan brengen of veroorzaakt kan worden door een ander.
Terwijl fysieke pijn vaak in het moment veel intenser kan zijn, is emotionele pijn hetgeen dat het vaak het langste duurt. Maar de clou is, realiseerde ik me, hoe je deze pijn vormgeeft zodat het omgezet kan worden in een andere energie.
Je kunt ervoor kiezen om jezelf af te sluiten in de pijn of je kunt ervoor kiezen om er sterker uit te worden, beter van te worden, er iets van te leren.
Wat heb jij geleerd? Hoe ben jij gegroeid?
Wanneer je deze vragen weet te beantwoorden, krijgen de lessen vorm. Je brein is deze informatie aan het verwerken: deze gevoelens en gedachtes vormen hoe je je in de toekomst gaat gedragen.
De les is altijd waardevol. Ook al gebruik je de les niet morgen of volgende week, de les komt ooit van pas in je leven.
De les die ooit kwam uit pijn, verdriet en schaamte, de pijn waarvan je dacht dat het je niets goeds kon brengen zal je leren hoe een nieuwe weg te banen in dit leven.
Dat geloof ik echt..