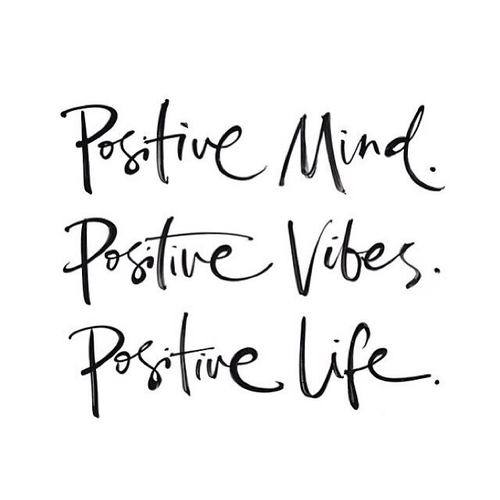 Weet je het allemaal even niet meer? Deze quotes kunnen je misschien wel helpen vandaag bij een kleine verandering in je mindset waardoor je de rest van de dag net even anders beleeft. Misschien. Het is het proberen waard. 
Your passions and dreams are not given to you lightly. Follow them. See where they lead. You have one life in which to do all the things you wish to do. Use it to the best of your ability.
Ik houd van deze uitspraak omdat het enerzijds zegt dat we niet allemaal direct weten wat onze passies en dromen zijn en anderzijds wel beaamd om in ieder geval te proberen te achterhalen wat deze zijn. Je hebt maar één leven.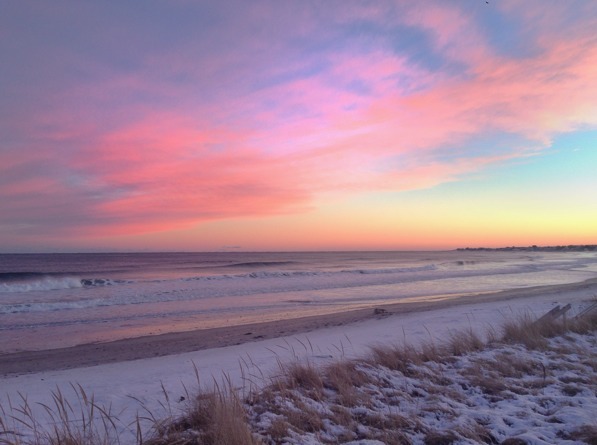 Nothing in this world can weigh you down if you simply choose not to grab hold of the anchor.
Zucht. Deze kwam bij mij in ieder geval goed binnen. Een goede reminder om niet constant te blijven malen over anderen die iets negatiefs van je vinden, rare opmerkingen maken of je gewoon niet begrijpen en hier moeilijk over doen. Het blijft een kunst om jezelf eraan te herinneren dat jij zelf de controle hebt over jouw geluk en mindset en door constant gefrustreerd te zijn en na te denken over de rotopmerkingen van de ander, komt er geen ruimte in je hoofd voor het nadenken over de coole dingen in het leven. Je verspilt je 'gedachtes' eigenlijk alleen maar. Dus, ook tegen mezelf, kappen hiermee! Happy thoughts equals happy life.
You matter. This has been said a million times, but what I know to be true is that my heart learns best with repetition. YOU MATTER. And there are too many reasons why for you to ever believe otherwise.
Er zit kracht in het herhalen van dit soort uitspraken richting jezelf. Ik ben er klaar mee om het constant te benoemen als suf of zweverig, dat is het niet, het geeft kracht. En waarom zou je niet tegen jezelf zeggen dat je er toe doet? JE BENT AWESOME, klaar met de bescheidenheid. Het grootste verschil tussen arrogantie en zelfverzekerdheid is naar mijn mening dat bij arrogantie je de vergelijking maakt met anderen en jezelf 'hoger plaatst' en met zelfverzekerdheid het niets te maken heeft met de ander maar je jezelf goed genoeg en misschien wel geweldig vindt. Je gedraagt je hierdoor niet 'hoger' tegenover anderen: arrogant.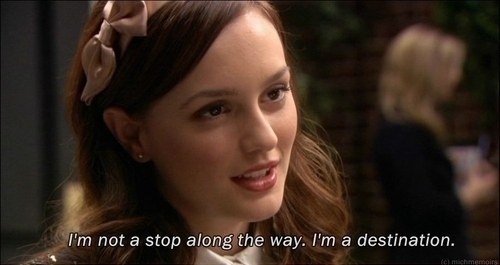 If you need help, ask for it. It does not make you weak. It just means you know your limits, and that in itself is a strength.
Dit is iets wat ik elke dag weer een beetje leer. Omdat ik altijd het gevoel heb dat ik zelf alles wel kan fixen kom ik soms op het punt dat ik heel lang tegen iets aan blijf hikken terwijl ik gewoon moet opstaan en hulp moet vragen. We kunnen nou eenmaal niet alles zelf doen en gelukkig maar, elkaar helpen blijft iets moois.
Today is a good day to be alive. Always.
Niet vergeten. Je leeft. Geniet van vandaag.