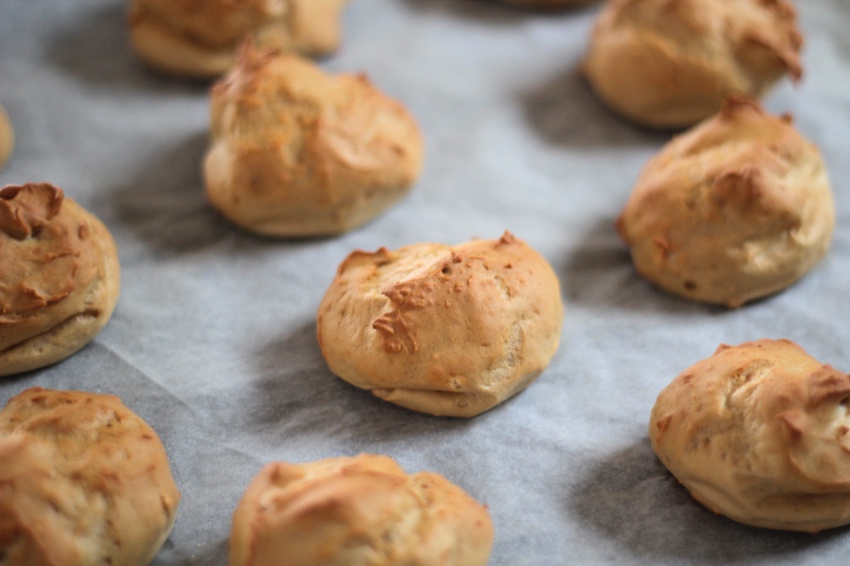 Zin in een simpel recept voor een 'fitte' muffin variant? Dan heb ik dit recept voor je! De afgelopen tijd ben ik veel aan het experimenteren geweest met verschillende muffin recepten zonder de bekende ingrediënten (bloem, boter, geraffineerd suiker etc.) maar alternatieven ervoor.
Twee van deze recepten zijn héél goed gelukt en dit is er één van. Verwacht binnenkort de volgende! 
Wat heb je nodig voor zo'n 12 muffins
80 gram vanille eiwitpoeder (ik gebruik de vegan variant van OrangeFit)
3 eiwitten (je mag ook het hele ei gebruiken als je dat liever hebt)
120 ml amandelmelk
3 eetlepels Griekse yoghurt
1/4 theelepel baking soda
3-4 druppels vanille extract
Verwarm de oven voor op 180 graden Celsius. Meng alle ingrediënten bij elkaar in een kom met een vork tot het een dik beslag is geworden. Plaats een velletje bakpapier op de ovenplaat en verdeel het beslag in 12 "dikke druppels". Je kunt ook een mini muffin bakplaat gebruiken als je deze hebt!
Plaats het geheel in de voorverwarmde oven voor zo'n 15 minuten en je muffins zijn klaar!
Per (mini) muffin krijg je zo'n 35 kcal binnen en bijzonder veel eiwit. Hierdoor is het een perfect tussendoortje als je een wat wilt minderen met snoepen maar nog wel lekker wilt eten; 3 muffins en een kop thee/koffie bijvoorbeeld. Heerlijk!
Disclaimer:
Ik ben niet van het tellen van calorieën en het streng letten op elke gram die je eet. Maar soms is het fijn om bewust te zijn van hoeveel calorieën bepaalde voedingsmiddelen bevatten waardoor je overwogen keuzes kan maken voor jezelf. Als je graag wat kilo's wilt afvallen en maar blijft gissen met je voeding kan dat ook heel frustrerend werken.
Deze muffins bevatten geen fruit of iets anders 'zoets', waardoor de zoetheid enkel van het eiwitpoeder afkomstig is. Hierdoor krijg je niet meteen een piek in je suikerspiegel maar smaakt het wel een beetje zoetig. Soms is dat precies genoeg, soms niet 😉 Je hebt altijd de optie!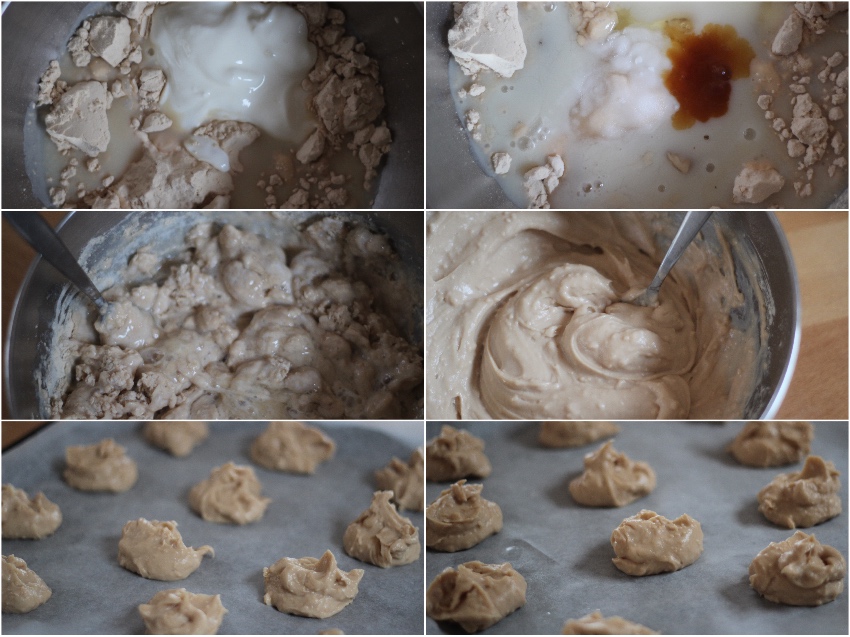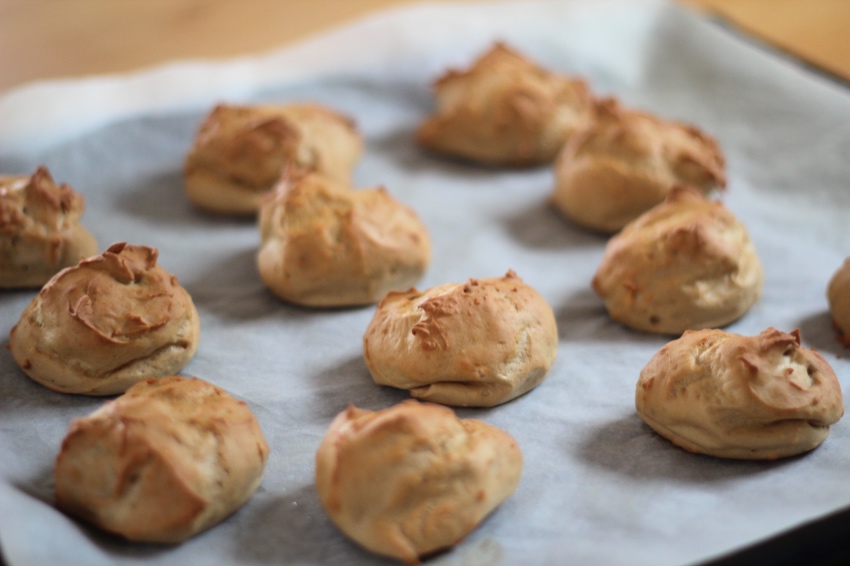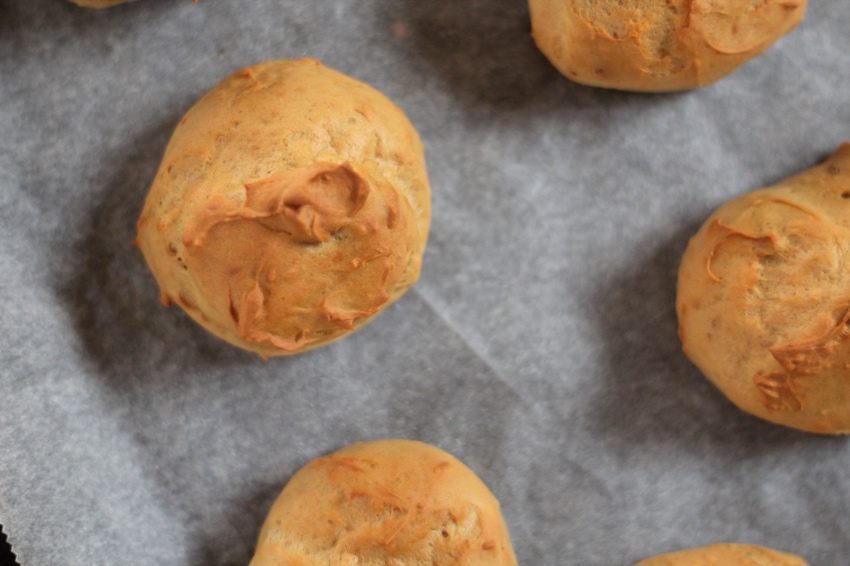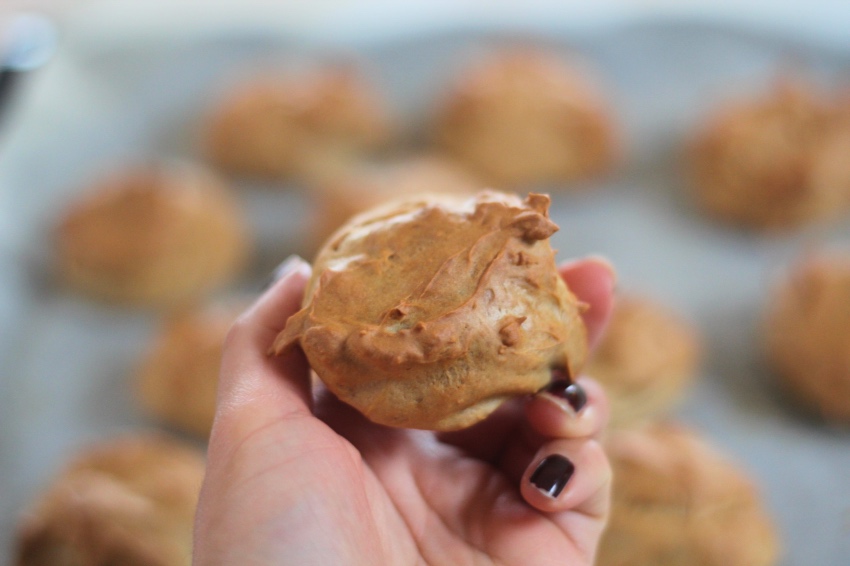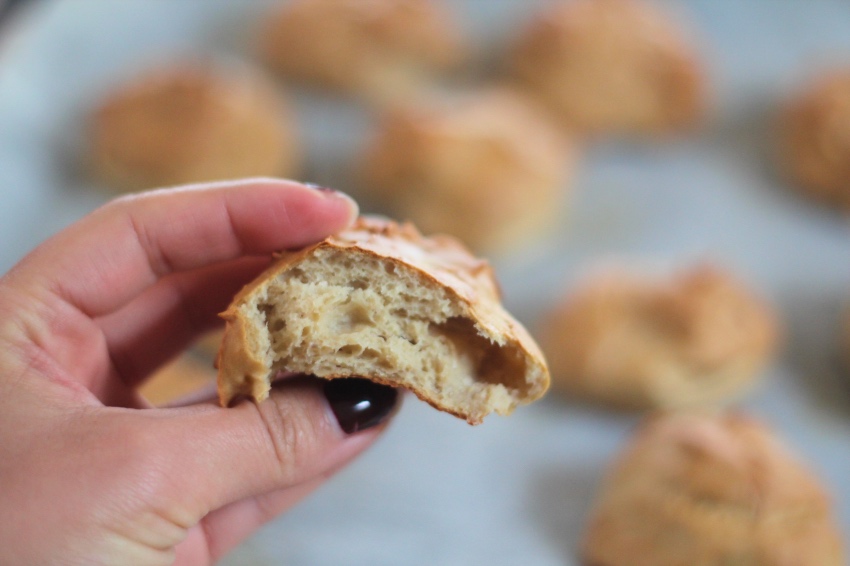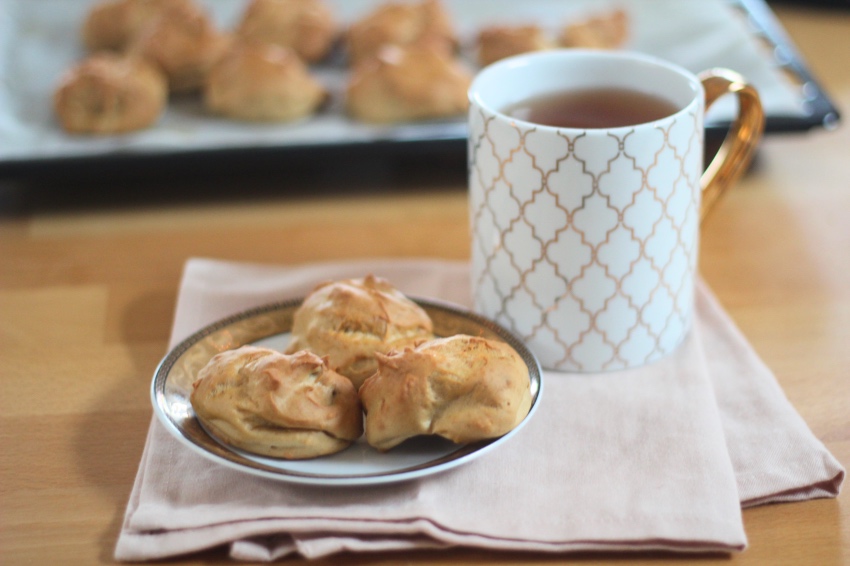 BewarenBewaren
BewarenBewaren
Bewaar, Like, Tweet of Pin!