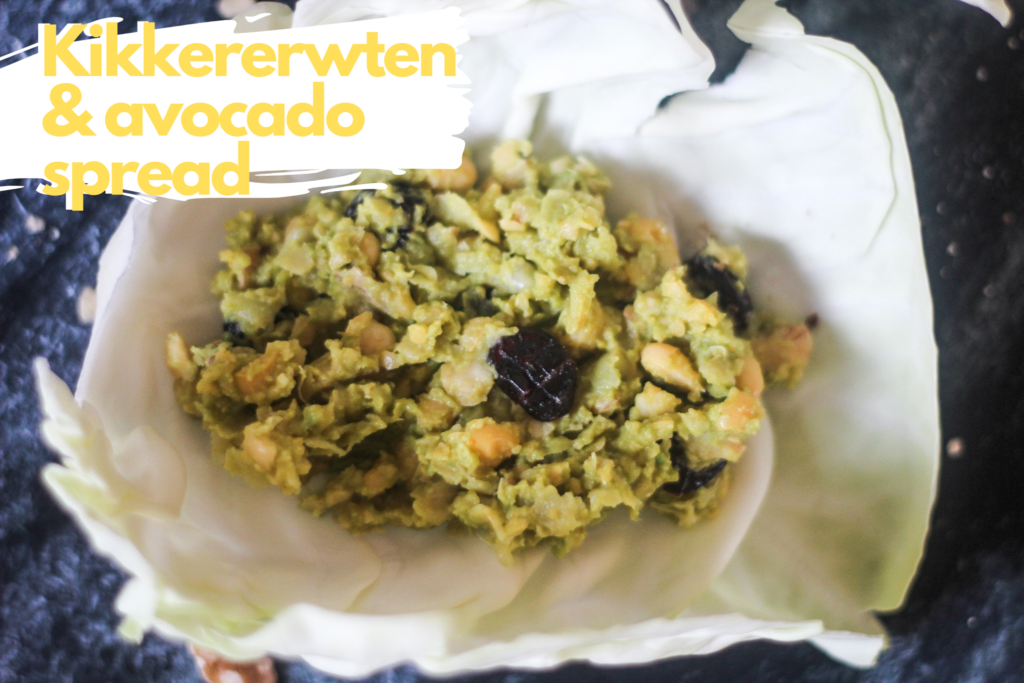 Zeg avocado en ik ben al om. Maar maak er een avocado spread van en ik smelt!
Deze heerlijke avocado spread heeft wat speciale ingrediënten die het een waanzinnig lekkere topping of vulling maken – ligt eraan hoe je het eet. Met onder andere kikkererwten, walnoten en cranberry's.. Begin je al te watertanden? Ik wel.
Wat heb je nodig om 2 medium wraps of spitskoolwraps te vullen?
1/2 rijpe avocado
3 eetlepels kikkererwten uit blik/pot
sap van een 1/2 citroen
1 theelepel kerrie poeder
2 eetlepels walnoten, gehakt
2 eetlepels cranberry's, optioneel gehakt
mespunt zout
Het is allemaal heel simpel, doe de kikkererwten en avocado bij elkaar in een kom en prak ze samen. Doe vervolgens de kerrie, zout en citroen erbij – meng dit met een vork door de spread. Voeg als laatste de walnoten en cranberry's toe en meng ze door het geheel.
Je spread is klaar! Ontzettend lekker in een (spitskool)wrap, op een cracker of op een geroosterd broodje. Enjoy!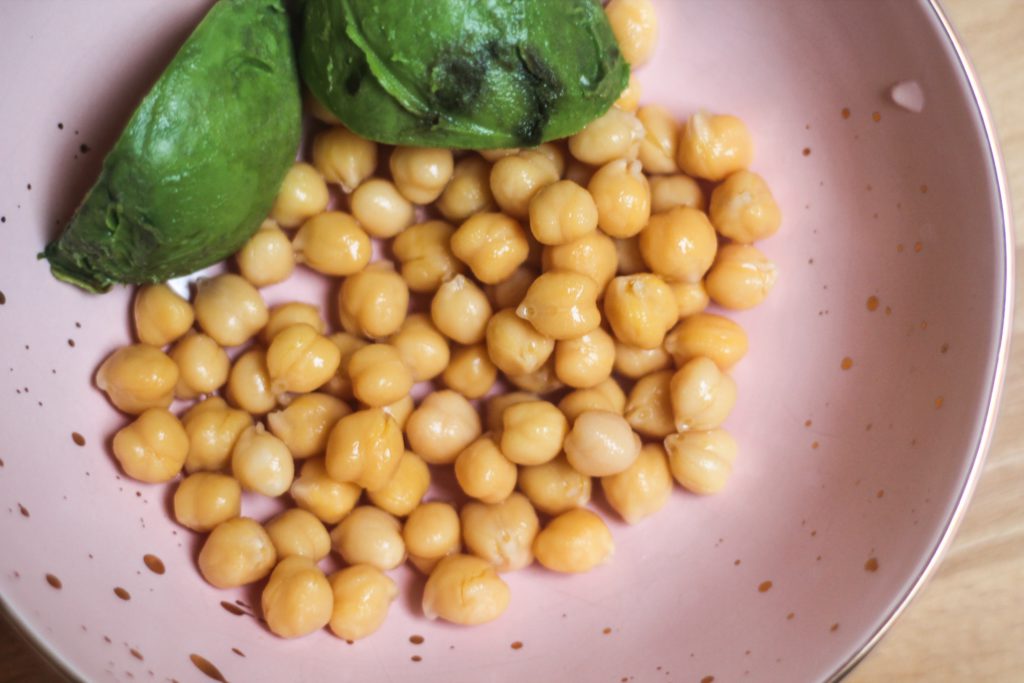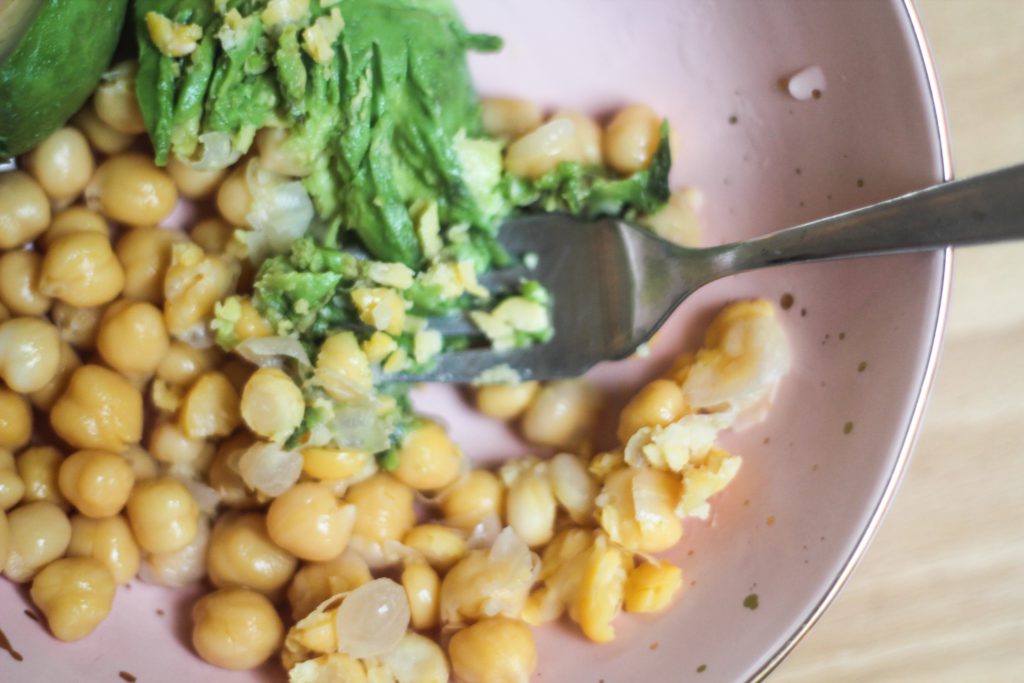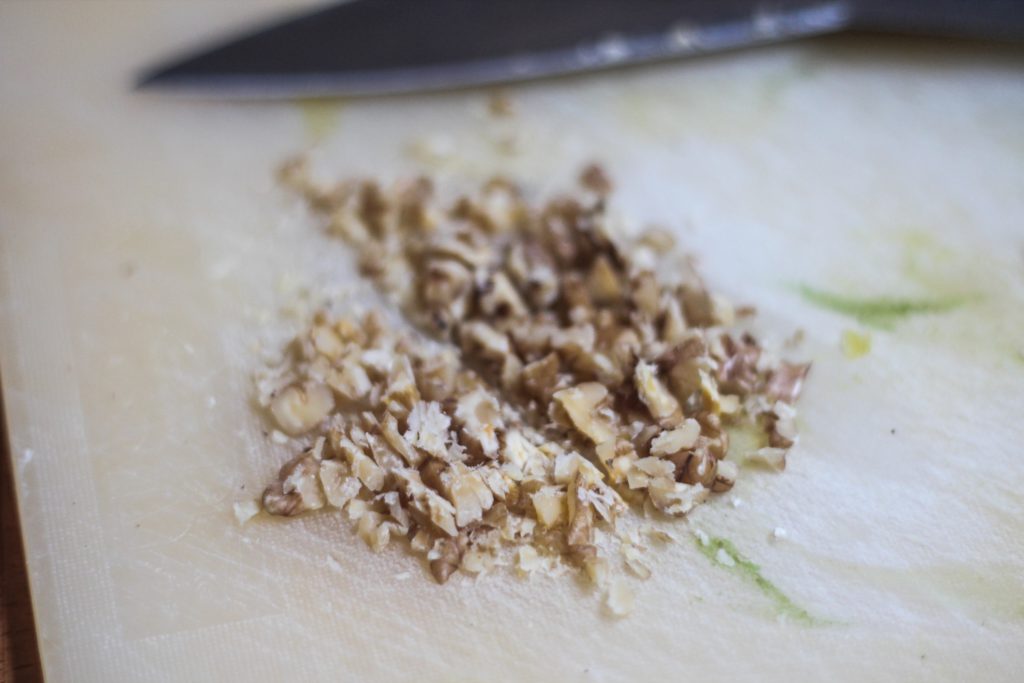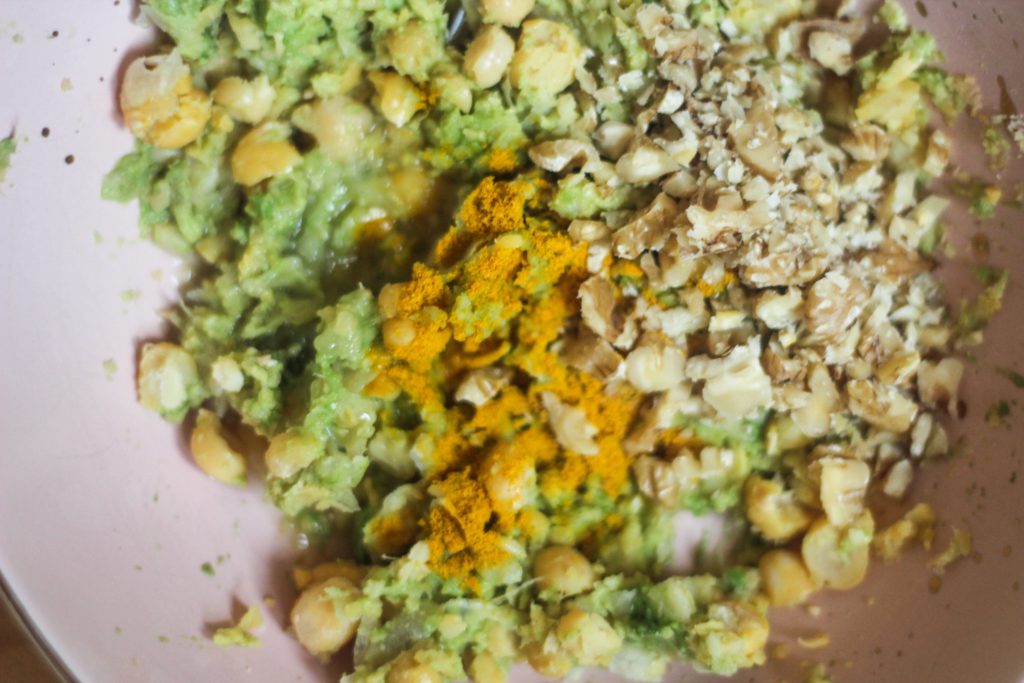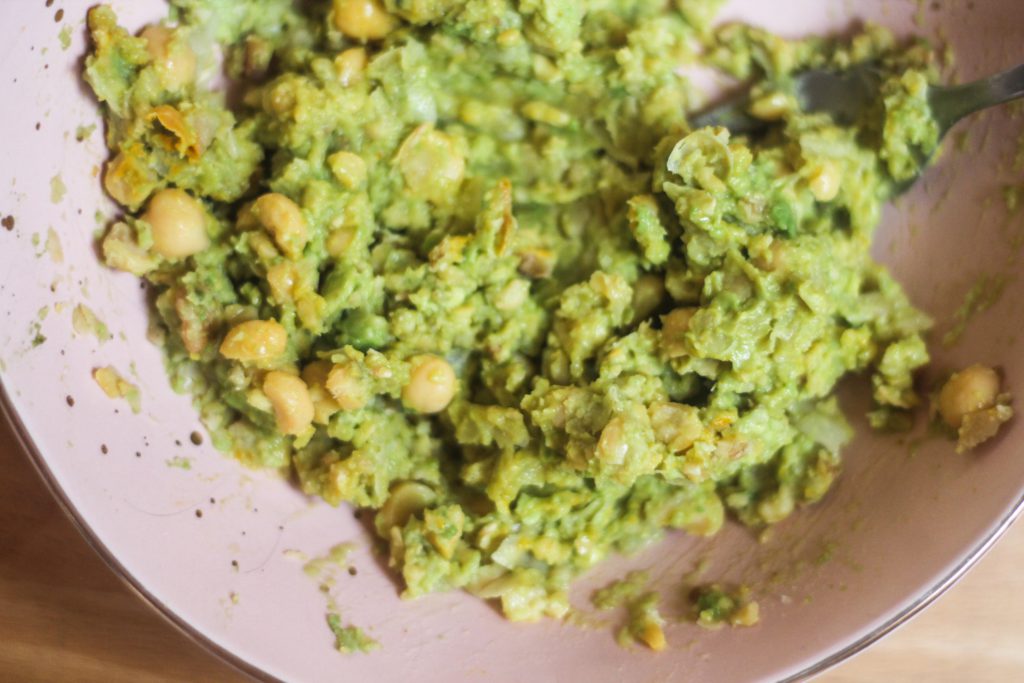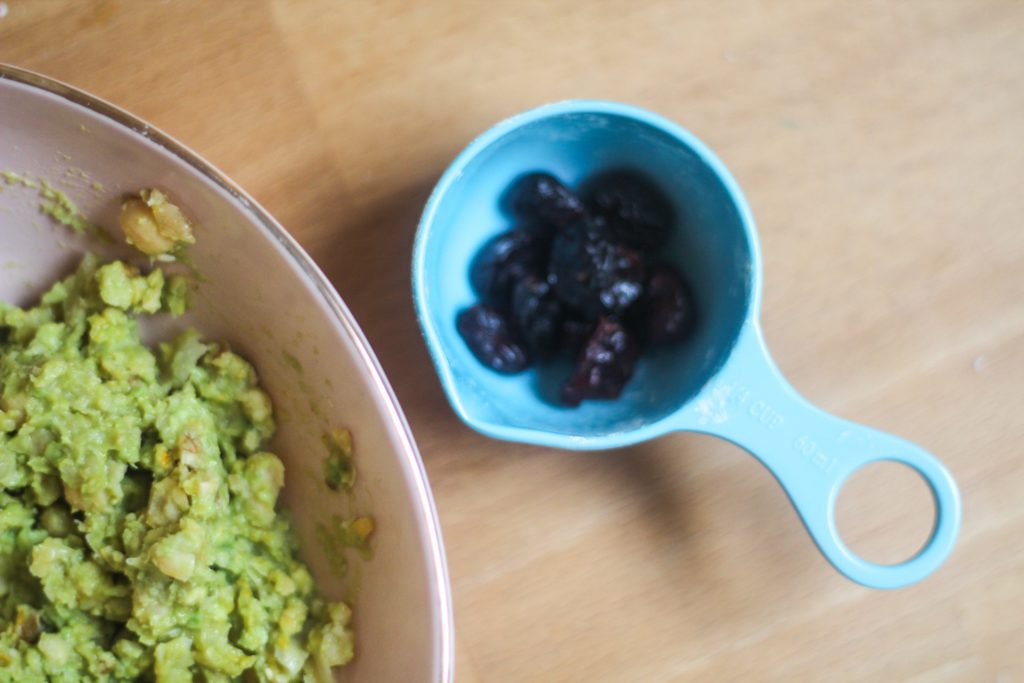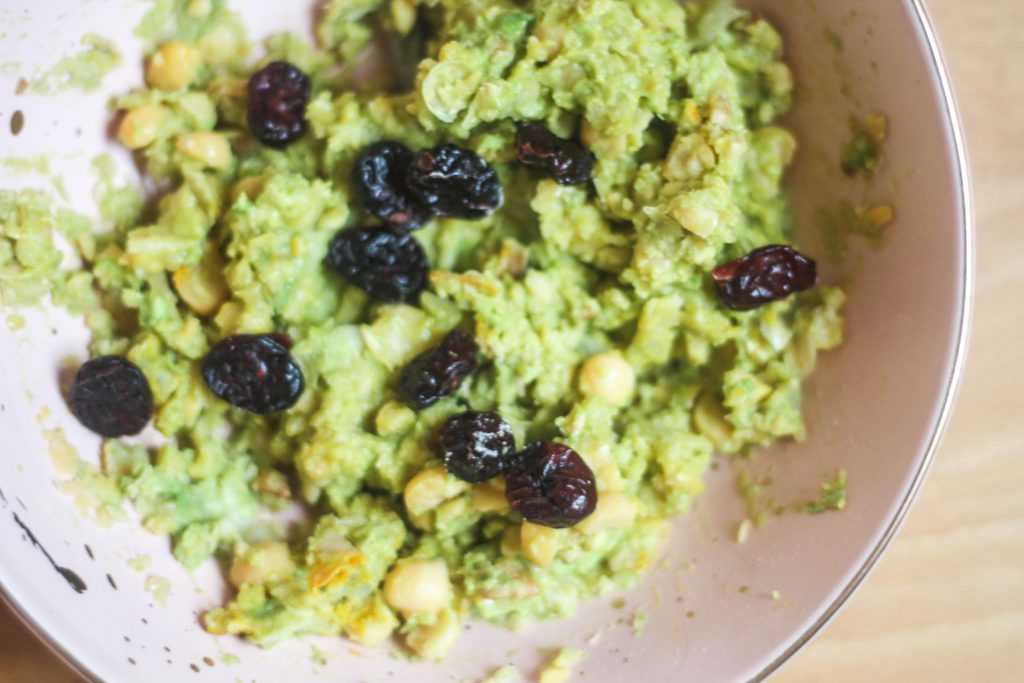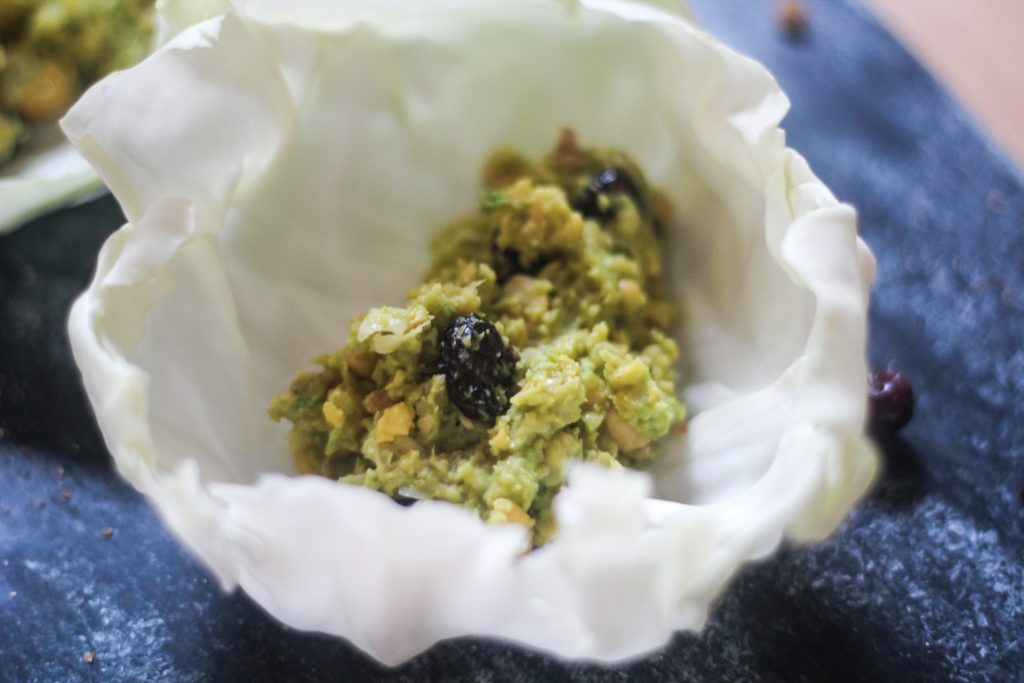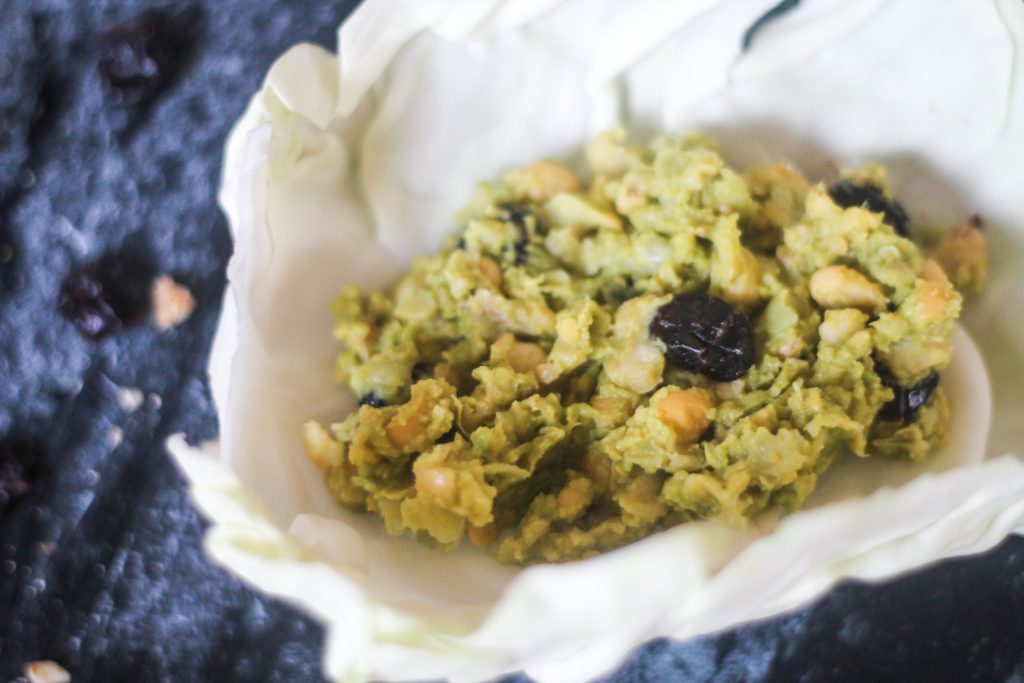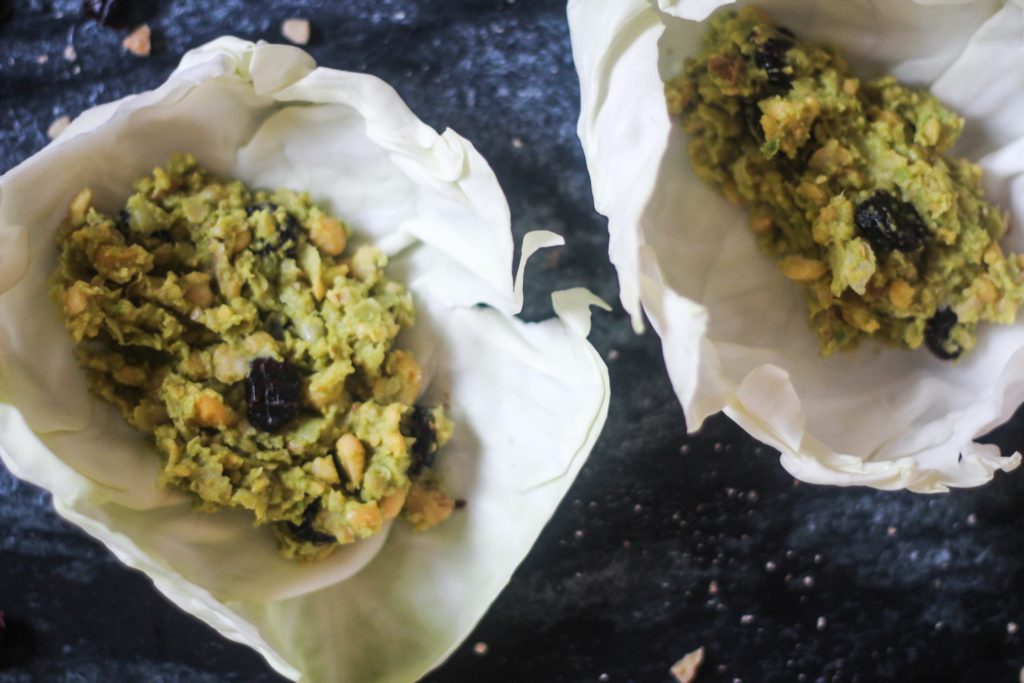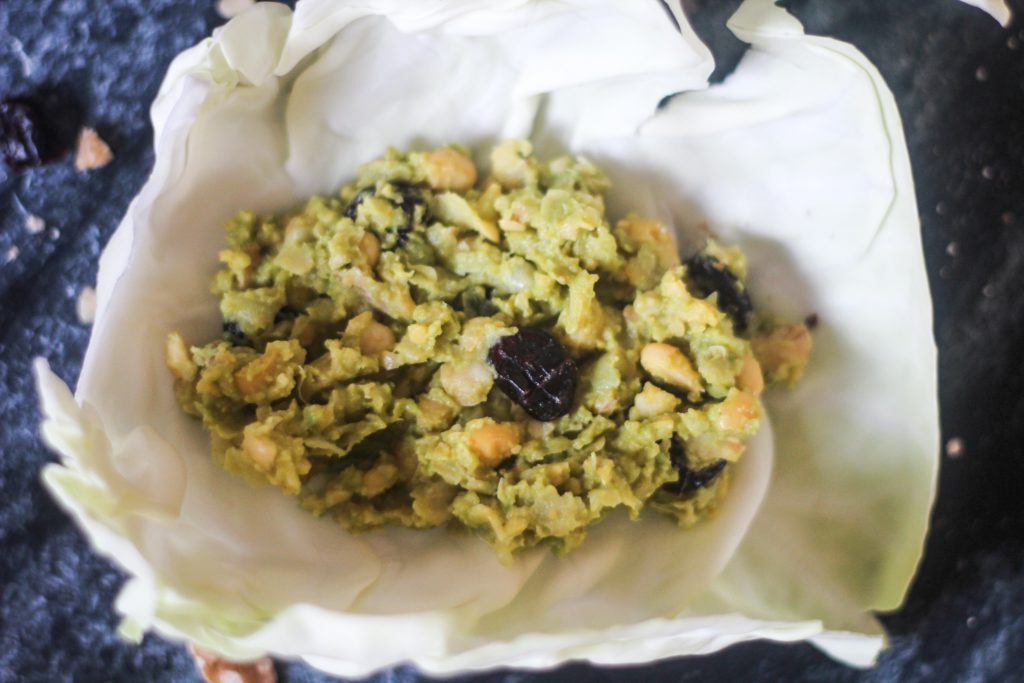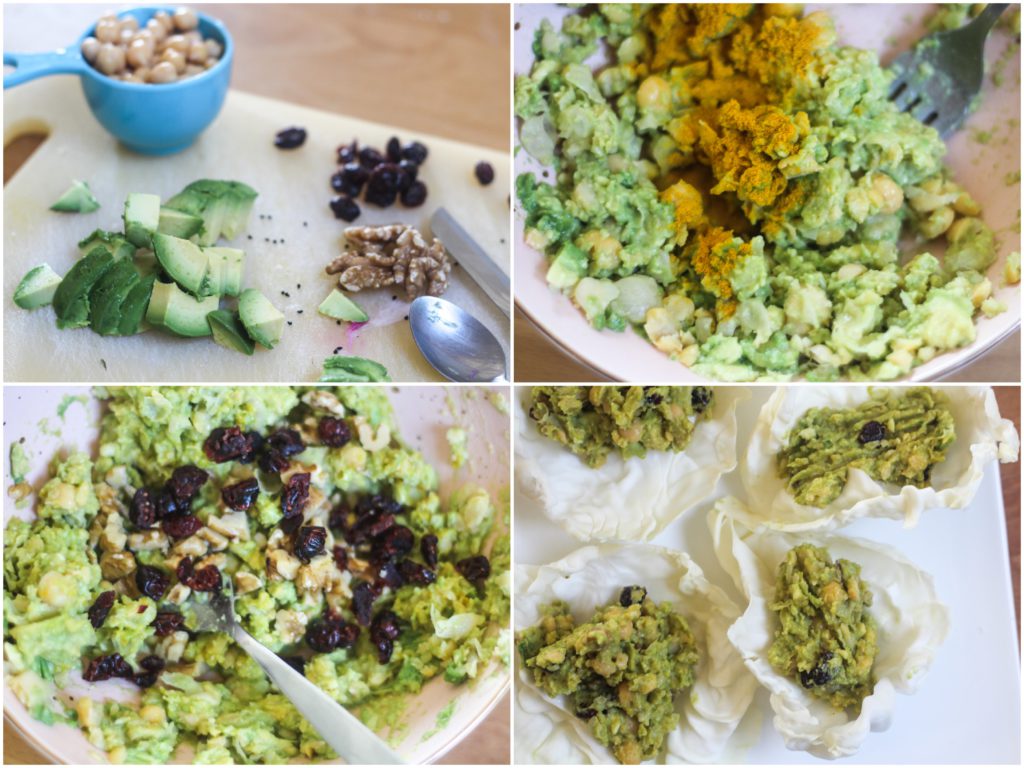 Dit was de volgende dag.. Ik maakte het opnieuw want het is verslavend lekker!
Bewaar, Like, Tweet of Pin!