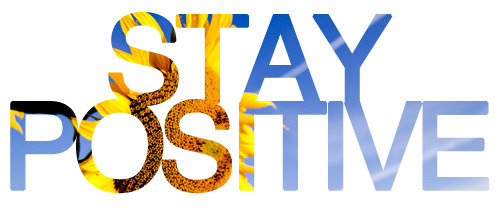 Ik probeer altijd het belang van 'van jezelf houden'  te benadrukken in mijn artikelen, vooral als ze gaan om het afvallen en fit worden. Ik heb het idee dat het enorm onderschat wordt. Vooral omdat het voor de buitenwereld lijkt alsof je een hekel aan je lijf moet hebben om er zo mee bezig te zijn, gaan we het bijna geloven ook. "Ik haat die vetjes bij mijn heupen, dus ga ik maar heel hard sporten". Dat is een beetje het idee dat veel mensen hebben.
Ik heb zelf ervaren dat fit worden en afvallen zoveel leuker worden als ik me ondertussen gelukkig voel in mijn lijf. Ook al werk ik hard aan verbeteringen (of eigenlijk; gezonder, fitter, vooruitgang qua conditie), ik ben op het moment niet ongelukkig in mijn lichaam. Merk je zelf dat het vaak lastig is om van jezelf te houden? Om van je lichaam te houden? Zelfs als je het liever anders had gezien? Dan heb ik een aantal simpele en praktische tips die je stapje voor stapje kunnen leren om van jezelf te houden. Hoe gek ze misschien ook klinken!
Stuur jezelf bloemen –  Waarom moet iemand anders dit altijd doen?
Maak een lijstje met je beste eigenschappen, op zijn minst 5!
Geef eens wat geld uit voor een massage voor jezelf
Neem wat tijd alleen, en relax
Zet alle drama en roddels uit, dan bedoel ik dus ook het nieuws, tijdschriften met roddels en "rotzooi" televisie, social media etc.
Neem een bad
Doe een leuke workout, dansen bijvoorbeeld!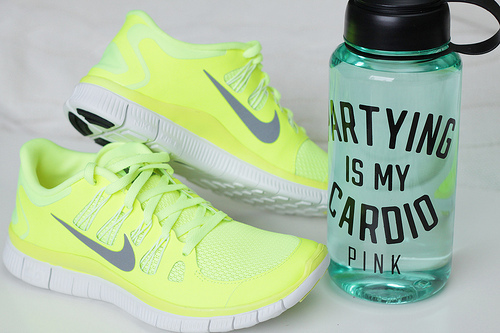 Ga naar je favoriete restaurant op een doordeweekse avond, met iemand of met een goed boek (waarom niet?)
Kijk een comedie in bed voor het slapen gaan
Maak een geweldige maaltijd voor jezelf
Koop een flesje wijn en wat kaasjes voor jezelf om te proeven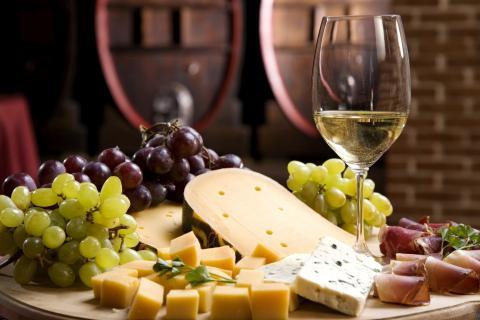 Doe kaarsjes aan in je huis
Bedank de kassière, winkelmedewerker, buschauffeur, telefoniste, postbode en eigenlijk iedereen die het jouw leven toch makkelijker maakt. JA ook al krijgt hij/zij er geld voor.
Weet je wat me opvalt? Als ik ergens heb afgerekend word er door de medewerker/medewerkster vaak gezegd "fijne dag nog!", als ik zeg "insgelijks!" of "hetzelfde!", dan is dat prima. Maar wanneer ik zeg "werkse!", dan merk ik direct dat de ander daar gelukkiger van wordt en daar veel volmondiger "dankjewel!" op zegt. Alsof ik extra benadruk: "Hey, ik zie dat je aan het werk bent en je voor mij dit hebt afgerekend, bedankt daarvoor!",  je erkent dat de ander aan het werk is en er niet voor zijn "lol" staat door dat ene woord "werkse!". Probeer het eens wat vaker! Het is bizar hoe de reactie van de ander van het automatische "dankjewel" als reactie op "insgelijks" overslaat tot een veel gelukkigere "DANKJEWEL!". Heel leuk 🙂 
Eet een voedingsmiddel waarvan je wéét dat dit heel gezond voor je is. Bijvoorbeeld spinazie of een stuk fruit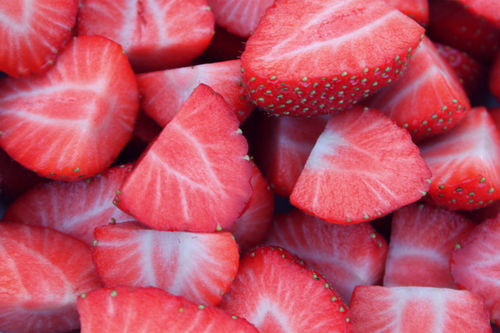 Zet in de ochtend keihard je favoriete muziek op en dans door het huis, al is het maar voor 5 minuten! Kan zelfs als je je tanden aan het poetsen bent!
Neem een middag vrij en doe een dutje, ha!
Vergelijk jezelf nooit, hoe verleidelijk ook, met iemand anders (heeft. geen. enkele. zin.)
Gewoon voor één avond, eet een toetje als je avondeten. Of twee toetjes.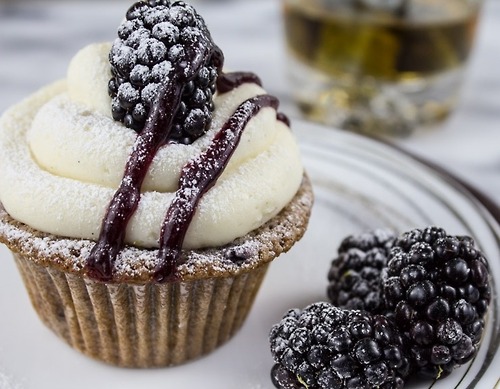 Geniet even bewust van je kopje koffie of thee
Sla je weegschaal kapot met een hamer (waarom?)