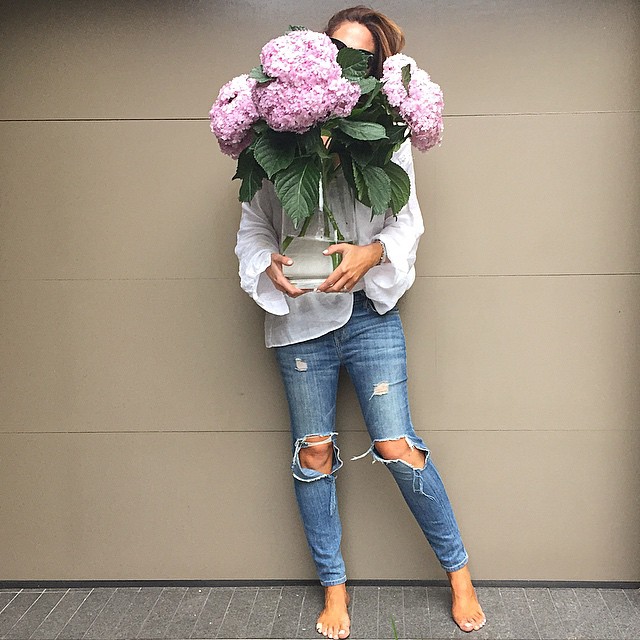 Oke stiekem zijn het er 17, maar dat vond ik geen leuk getal voor in de titel.. 
Ik schrijf  veel over het belang van zelfliefde als basis voor bijvoorbeeld afvallen, aankomen, fit worden etc. Alles start met het 'lief zijn' voor jezelf. Ik vind het best suf klinken, maar ik kan het niet op een andere manier duidelijk verwoorden. Alleen kan het knap lastig zijn als je niet weet hoe dit zich vertaalt naar de praktijk.
Moet je ineens tegen jezelf zeggen dat je mooi bent? Moet je jezelf ineens leuk gaan vinden? Hoe dan? Hoe doe je dat?
Als je geen idee hebt waar je moet beginnen, dan geef ik je vandaag een lijstje met allerlei activiteiten die helemaal niet zweverig of suf zijn maar alles te maken hebben met zelfliefde. Waarom? Omdat ze allemaal bijdragen aan dat je jezelf een hogere prioriteit geeft dan dat je de afgelopen tijd hebt gedaan. Benieuwd naar mijn praktische tips?
Ruim een gedeelte van je huis grondig op: bijvoorbeeld een rommelig keukenkastje of de lades onder je bed. Als je omgeving netjes is zeg je hiermee dat je respect hebt voor je omgeving, je huis. En datje het verdient om in een nette omgeving te leven. Gun het jezelf.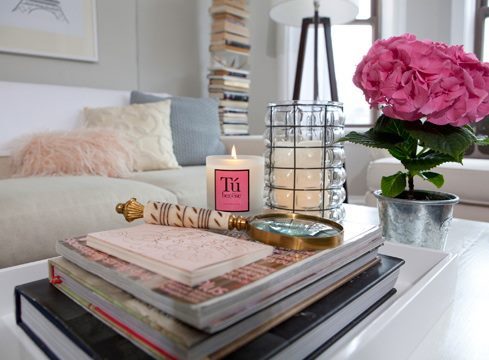 Steek je favoriete kaars aan. Simpel, maar heb jij ook een favoriete kaars die je steeds maar bewaart voor een goede gelegenheid? JIJ bent een goede gelegenheid. Steek hem aan!
Zet je telefoon eens uit voor een paar uur. Oftewel: neem je rust serieus genoeg om zelf te besluiten dat niemand je even mag storen.
Ga een rondje lopen of rennen. Ik dacht vroeger altijd dat het gek zou zijn als ik een rondje zou gaan lopen in gewone kleren. Alsof iedereen buiten door zou hebben dat ik 'geen bestemming' had waar ik naartoe liep. Maar inmiddels voel ik dat niet meer en vind ik het heerlijk om met een muziekje op door de straten te lopen en van alles om me heen te observeren. Even weg van mijn laptopscherm.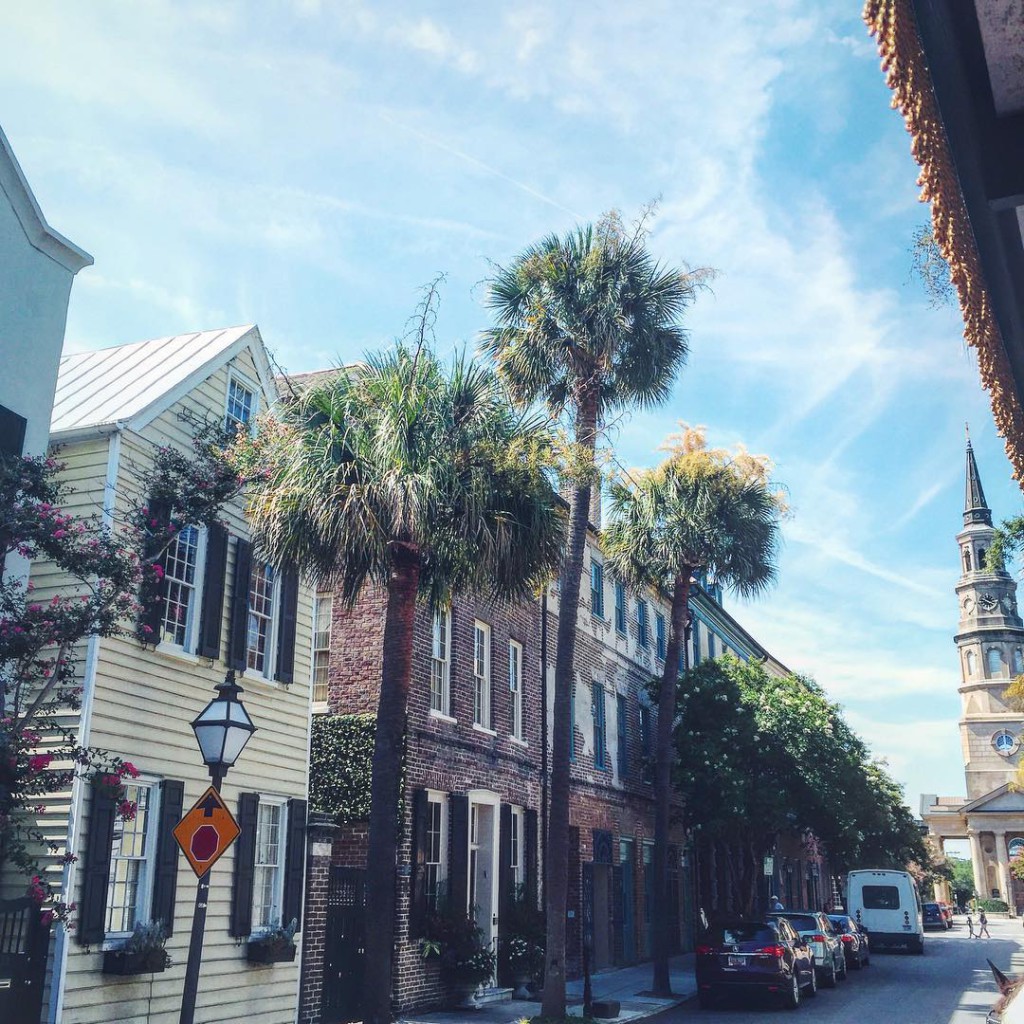 Draag je favoriete parfum. Ook weer zoiets, waarom steeds maar bewaren tot 'een speciale gelegenheid'. Je leeft NU. Alleen al dat feit is zo speciaal, die kans krijgt helaas niet iedereen. Draag die parfum!
Mediteer eens voor 10 minuten.

Ik gebruik deze heel vaak

.
Trakteer jezelf op je favoriete toetje: want, waarom niet?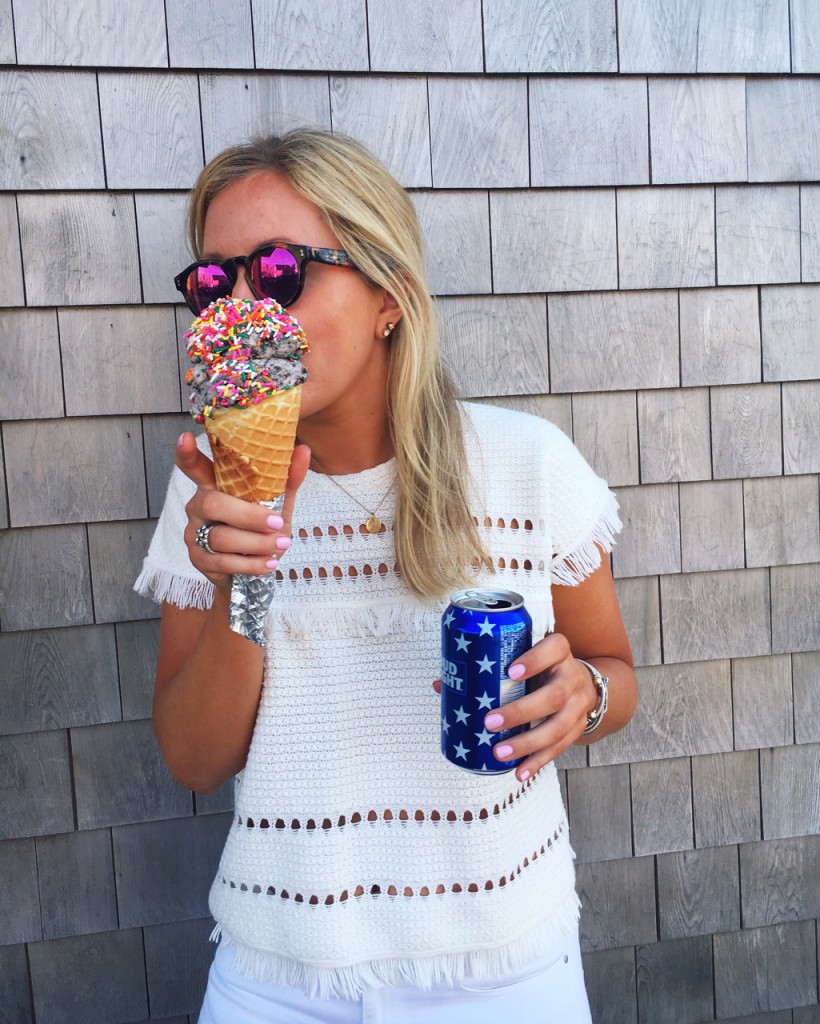 Ga eens 'binge-watchen' op Netflix. Mijn favoriete 'binge-watch' series? Gilmore Girls, Jane the Virgin, Nashville, Suits, Orange is the New Black, Drop Dead Diva.
Doe een mooie, zachte pyjama aan als je thuis bent. Laat de slobberige joggingsbroek en oversized t-shirt even voor wat het is en ga eens voor die mooie pyjama die al jaren in je kast ligt.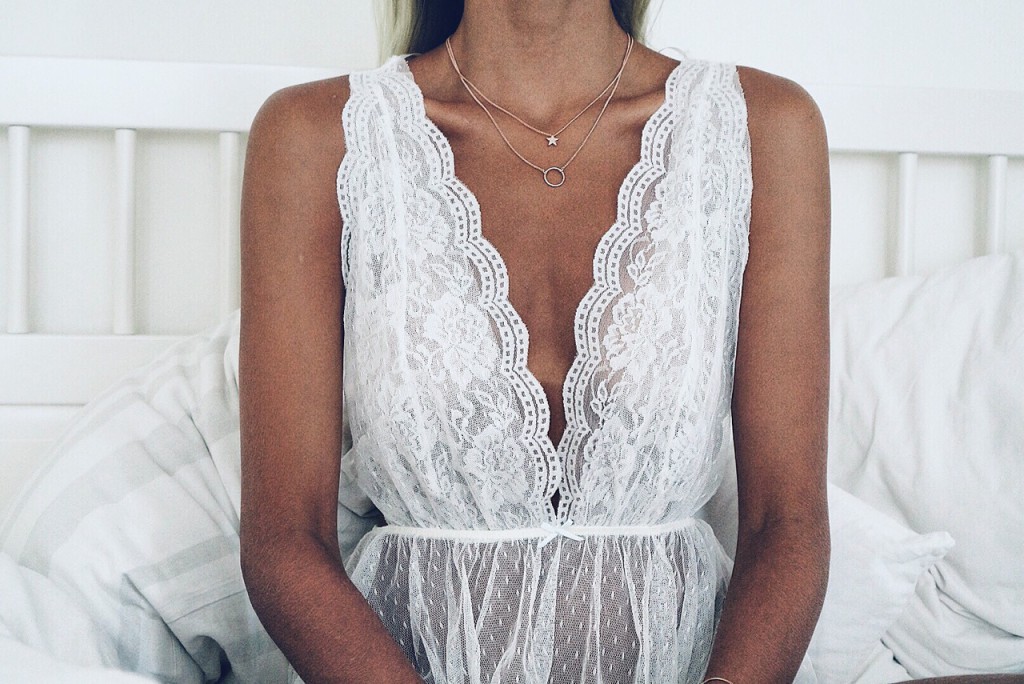 Probeer eens een nieuw recept uit waar je uren mee aan de slag kunt in de keuken. Misschien wel je eigen pasta maken? Zet een muziekje op, schenk jezelf een glas wijn in en ga aan de slag!
Maak een lijstje met 5 (of meer) dingen waar je dankbaar voor bent. Jep, ik ben die persoon die dit constant tegen mensen zegt.. Zweef-teef-alert..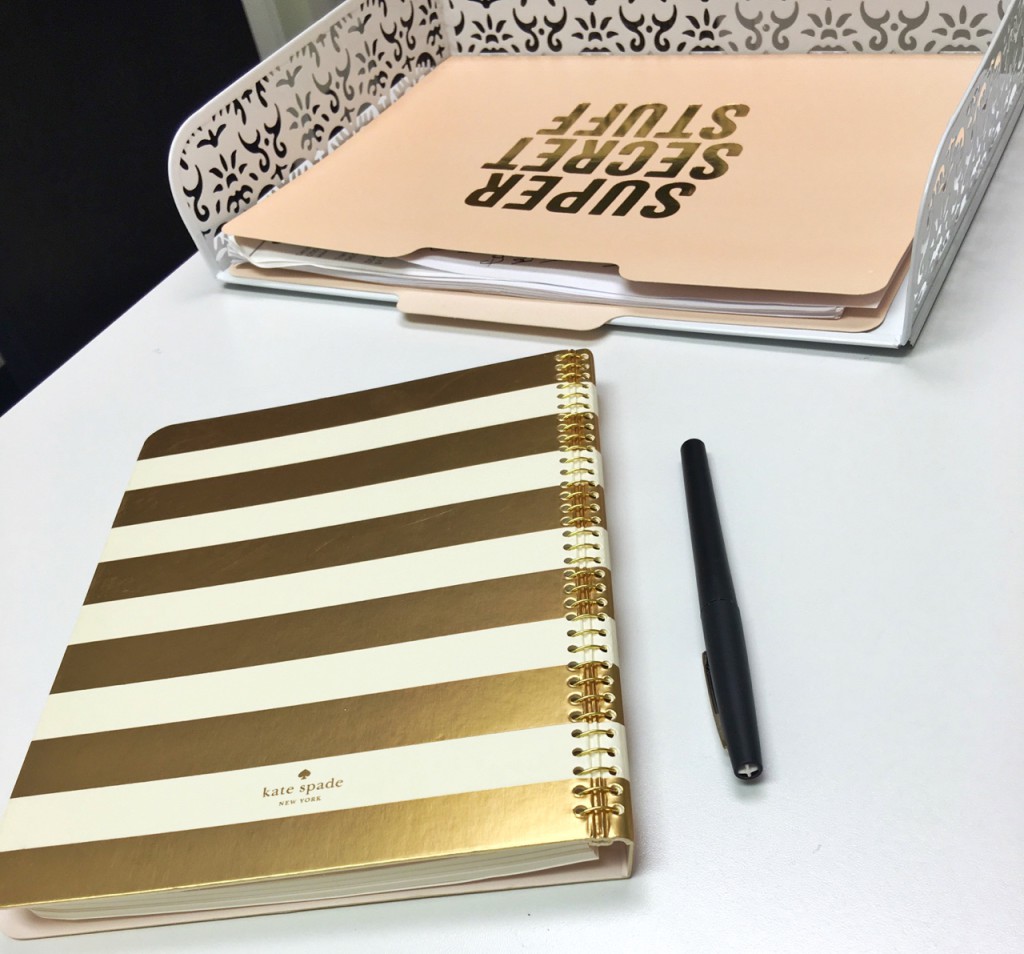 Stretchen

! Het helpt op zoveel vlakken: circulatie, meditatie, ontspanning van je spieren.
Luister naar je favoriete muziek. Of iets rustgevends,

zoals dit nummer

.
Doe een dutje, hoelaat het ook is. Al is het direct na het ontbijt, who cares. (natuurlijk als je niet naar school of werk hoeft).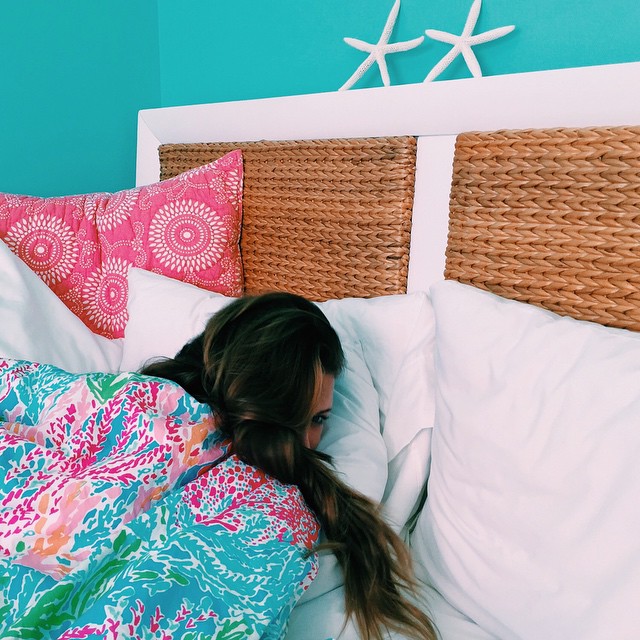 Bestel je favoriete eten, laat het koken even voor wat het is deze keer.
Koop een bosje bloemen voor jezelf tijdens je normale boodschappensessie. Waarom ook niet?!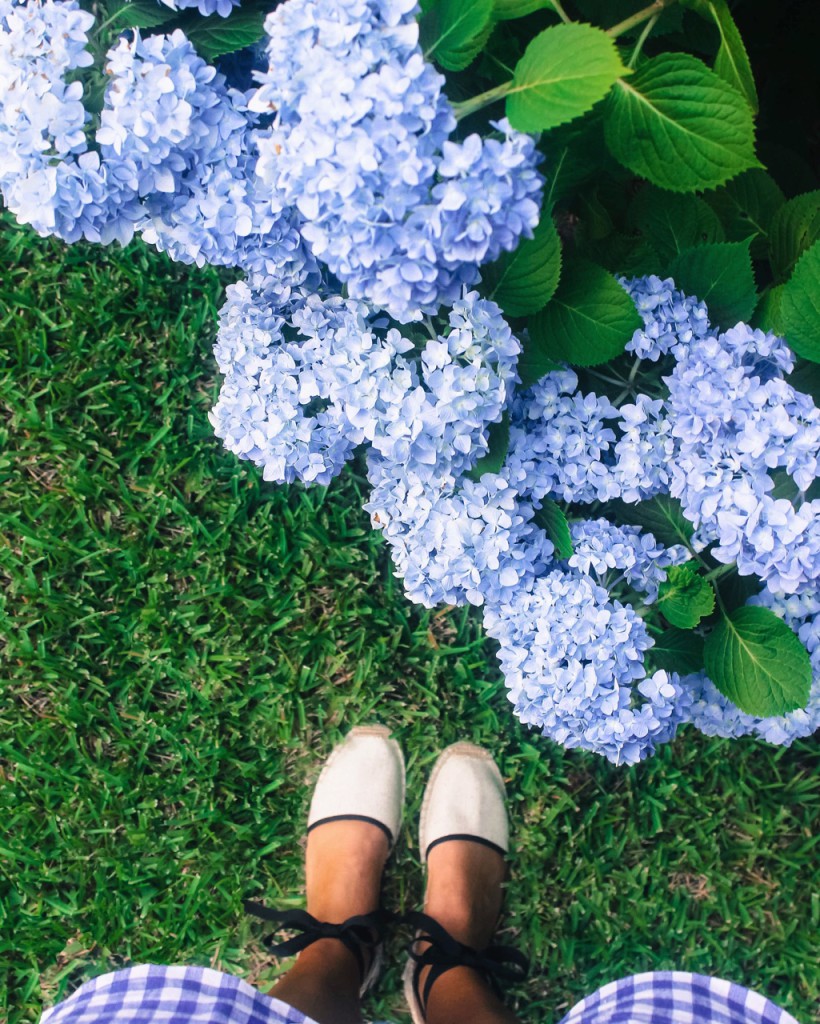 Lees eens een paar pagina's uit een boek dat je al heel lang hebt liggen en niet hebt (uit)gelezen. We willen vaak zoveel doen, maar 'komen er niet aan toe'. Nu is het moment om te investeren in jezelf, lezen kan daar enorm bij helpen.
Zoals je merkt zijn dit allemaal vrij simpele dingen om te doen maar stuk voor stuk met een achterliggende gedachte: tijd besteden aan jezelf en aan dingen die jij leuk vindt. Het hoeft helemaal niet ingewikkeld te zijn, juist niet. Zolang je elke dag eventjes richting jezelf bevestigt dat je van jezelf een prioriteit maakt is de basis gelegd!
Heb een hele fijne zondag lieve mensen <3