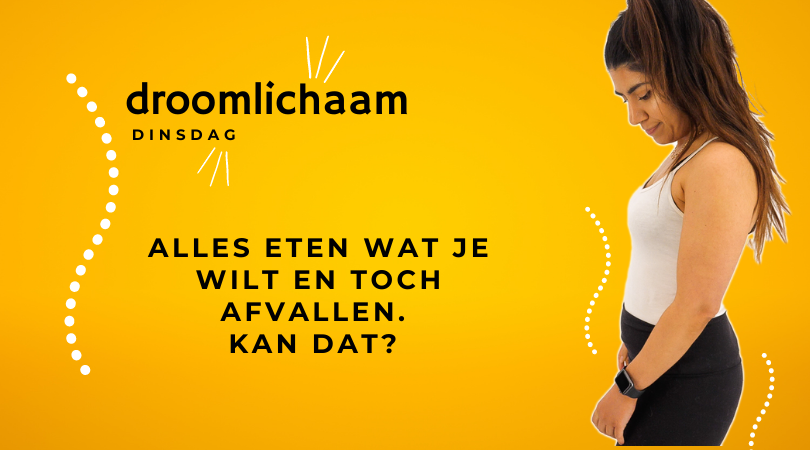 Als ik het wel eens heb over alles eten wat je wilt en toch afvallen, zullen veel mensen denken: "Ja maar je weet niet hoeveel ik écht wil eten, daarmee kun je niet afvallen". Geloof me, ik weet het wel. Maar wat ik ook weet en veel mensen misschien vergeten, is dat dit niet écht is hoeveel je wilt eten. Dat deze behoefte alleen maar tot stand is gekomen door jarenlange restricties.
Je weet heel goed hoeveel je nodig hebt en welke hoeveelheid fijn voelt voor jouw lichaam. Soms heb je iets meer of minder nodig dan je wilt om een bepaald fysiek te hebben, maar het is nooit een enorm groot verschil.
De belangrijkste taak om op een plek te komen van eten wat je wilt en toch afvallen of fit worden is om alle gedragingen die je hebt aangeleerd omtrent jouw waarde als vrouw/mens, dikmakend voedsel, goed en slecht voedsel etc. weer AF TE LEREN.
Daar ga ik je tips voor geven in deze podcast!