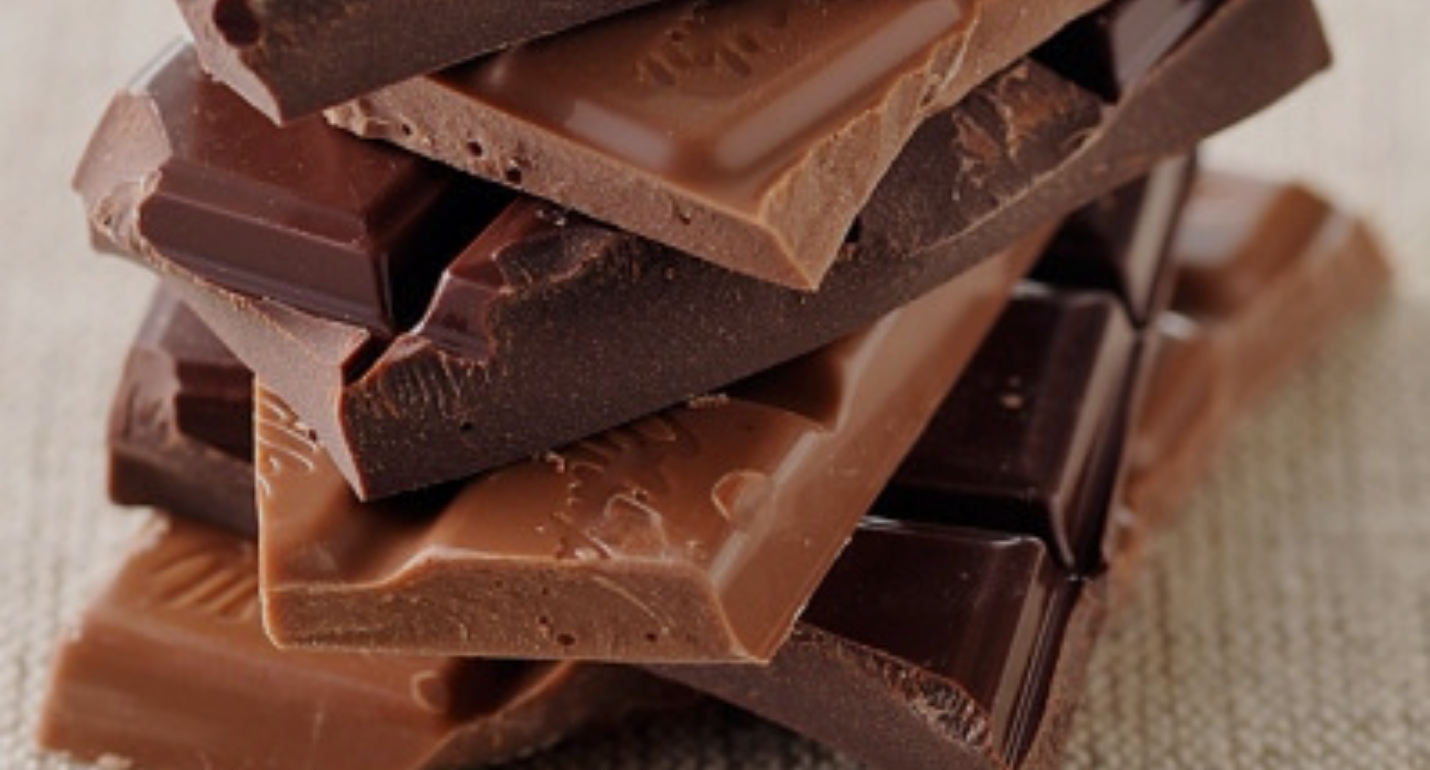 Allemaal hebben we wel eens trek, of het nu in chocolade, snoep of chips is. Wist je dat er een leuke theorie achter zit? Waar het op neer komt is dat je lichaam behoefte heeft aan verschillende voedingsstoffen maar je hersenen dit vertalen naar de "lekkernijen" die niet zo heel gezond zijn.
Zo kan het zijn dat je ontzettend veel trek hebt in chocolade, dit kan betekenen dat je lichaam Magnesium tekort komt, wat je dan eigenlijk moet eten zijn noten, zaden, peulvruchten en fruit om die trek weg te nemen en je Magnesium aan te vullen. Super interessant! Lees gauw verder!
Nu kun je misschien ook begrijpen waarom sommige mensen zichzelf beschrijven als echte zoetekauwen, of juist gek zijn op hartige snacks. Dit heeft grotendeels te maken met wat het lichaam tekort komt en vaak is dit hetzelfde wanneer mensen een vrij eenzijdig voedingspatroon hebben.
Hieronder een volledig schema!