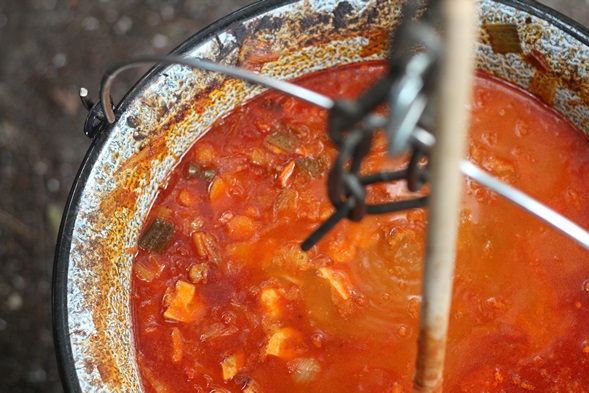 Zoals ik in meerdere artikels al had aangegeven ben ik afgelopen weekend wezen kamperen met het hele bedrijf waar ik werk. Super gaaf! Maar ik maakte me natuurlijk wel wat zorgen over het eten, kijk mee naar wat ik allemaal naar binnen heb gewerkt van het weekend 😉 haha!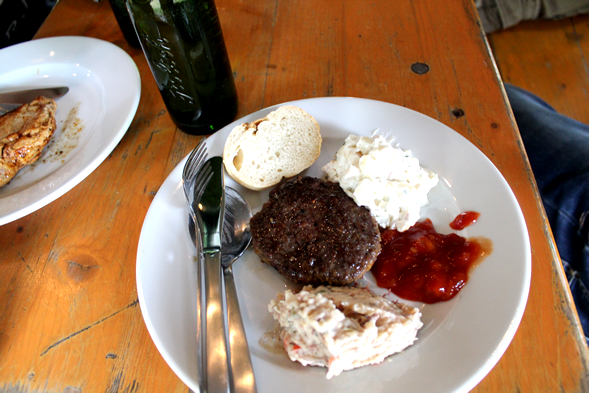 Vrijdag was de eerste dag dat we er waren, dit was mijn avondeten. Hamburger, huzarensalade, rundvleessalade, tomatensaus en 1 sneetje stokbrood. Oja, daarna heb ik nog kip gegeten en chips. Hihi.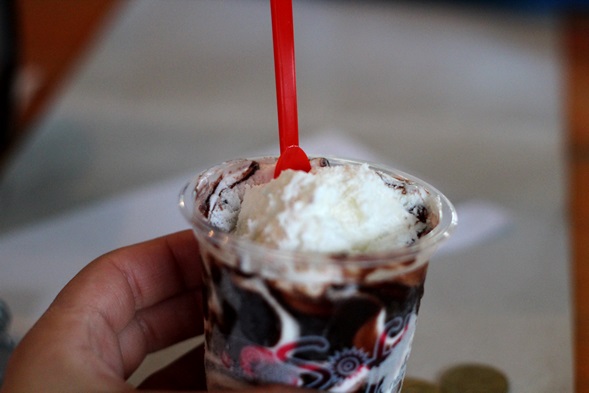 Het toetje van de eerste avond; ijs!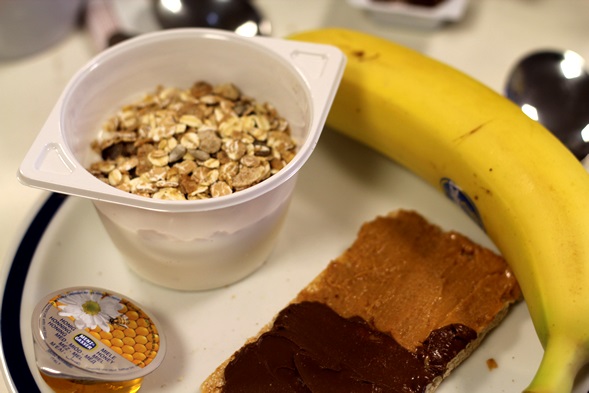 Het ontbijt van de eerste ochtend. Een bakje yoghurt met muesli, 1 banaan, 1 cracker besmeerd met pindakaas en chocoladepasta. De honing heb ik uiteindelijk niet opgegeten.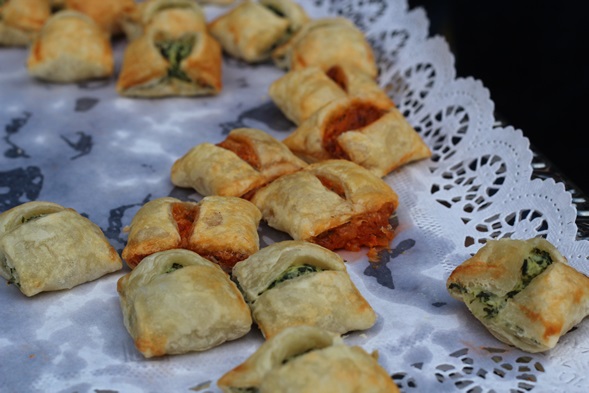 Halverwege de dag kregen we hapjes! Balderdeeg met spinazie, tomaten of kaas vulling.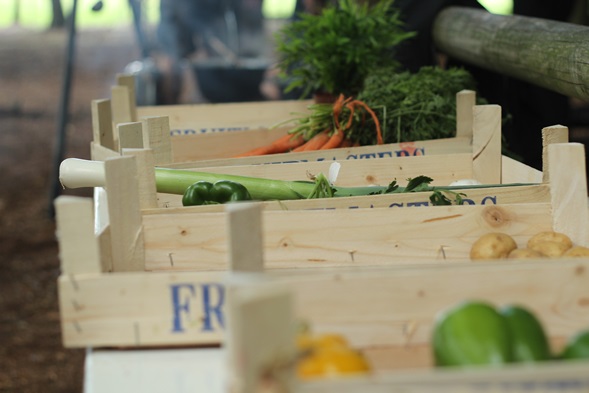 Eind van de middag kwamen we aan op een prachtige locatie met allemaal kistjes met groente, hemels! We gingen zelf met zn allen koken in de natuur!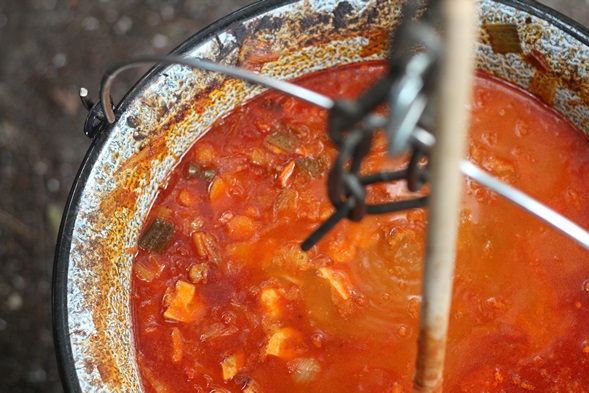 We gingen goulash maken! Ohhh zo lekker!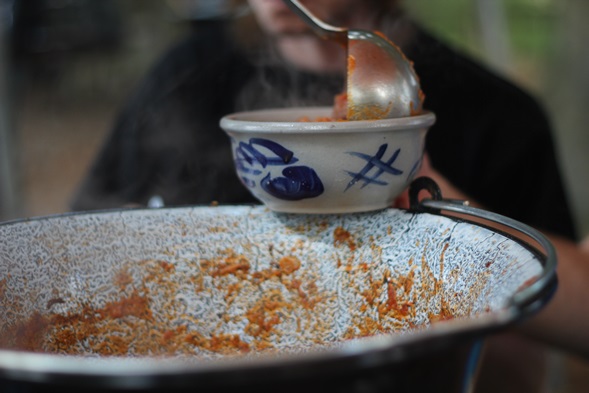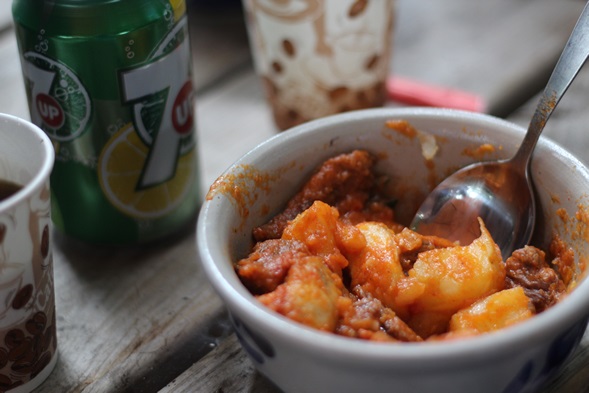 Het was echt heerlijk!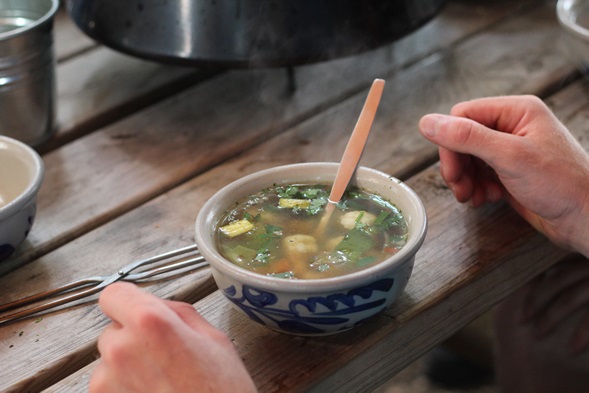 Een ander deel van de groep ging soep maken, lekker!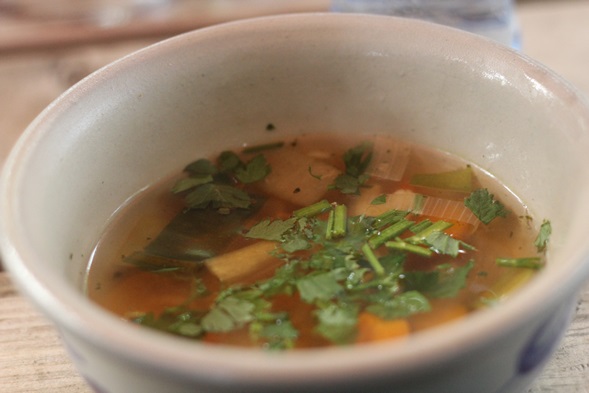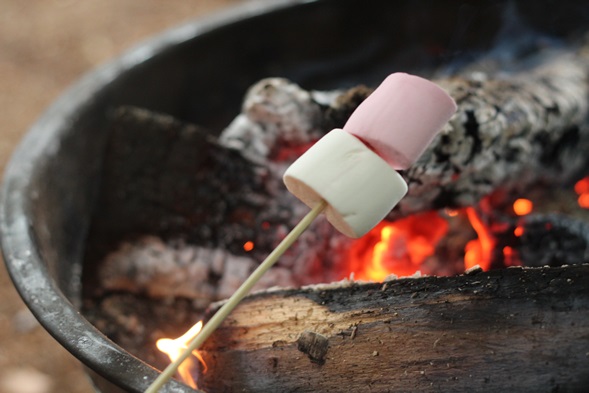 Tijd voor marshmellows!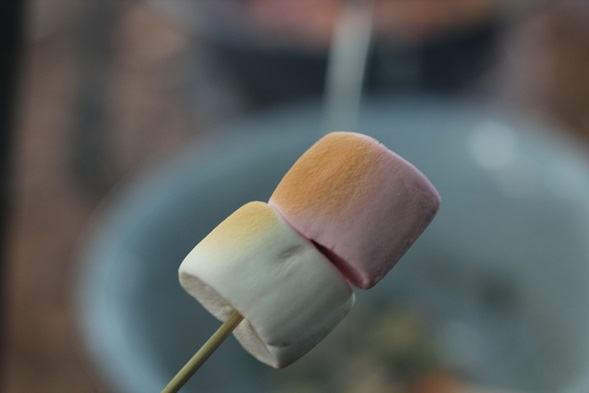 Perfect.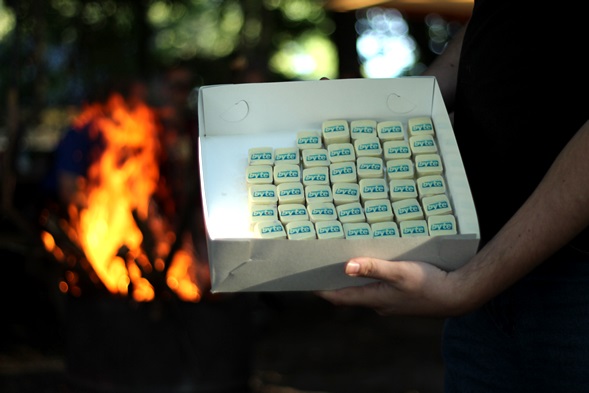 Bij het kampvuur bonbons met koffie! De bonbons hebben het logo van het bedrijf waar ik werk; Byte!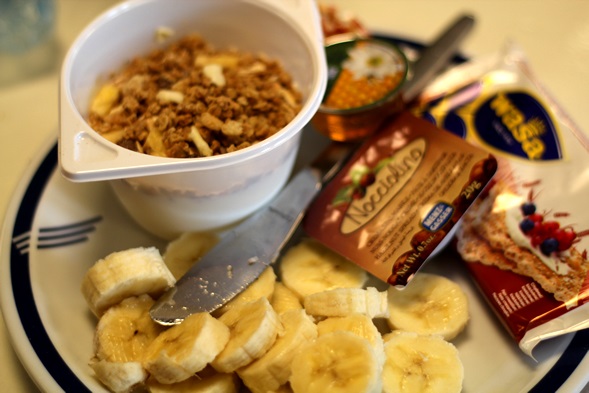 De tweede ochtend had ik een soortgelijk ontbijt als de eerste ochtend.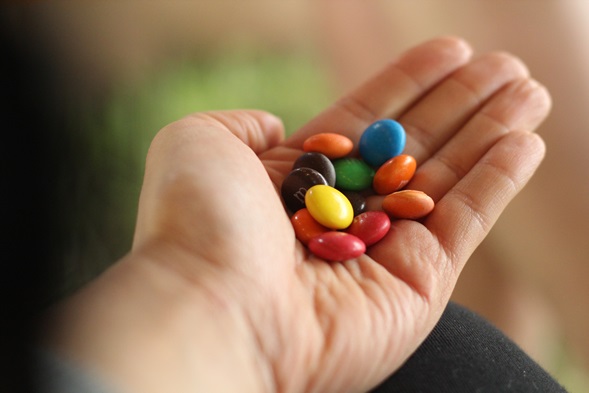 En ik had nog wat m&m's gegeten..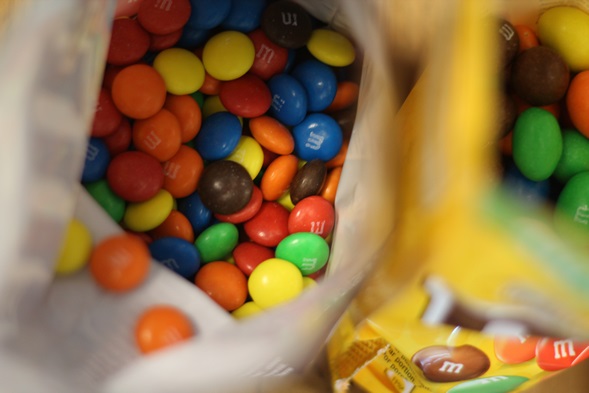 En nog meer…
Ik heb mijn hoofd erbij gehouden, maar ik heb me ook deels laten gaan. Nergens spijt van, het was een topweekend!
Bewaar, Like, Tweet of Pin!