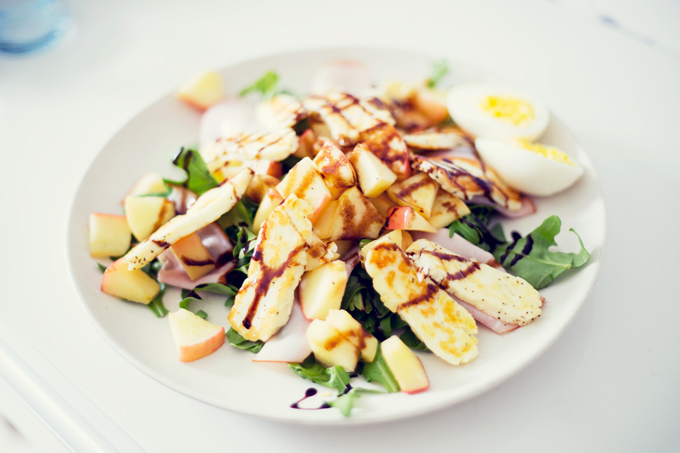 Of je nu wel of geen keukenprinses bent, deze tips en trucs zijn altijd handig om te weten! Ik kwam op dit idee doordat ik afgelopen weekend met mijn werk was wezen kamperen, we hebben één avond zelf gekookt in groepen en daar kwam ik toch wat "misverstandjes" tegen dat ik besloot een artikel te schrijven en mijn tips en trucs te delen!
1. Biefstuk gaart nog steeds door, zelfs als het al uit de pan is
2. Proef altijd het eten dat je aan het bereiden bent, zo weet je precies of de kruiden en smaken goed zijn
3. Knoflook maakt alles beter
4. Haal niet steeds de deksel van de pan eraf als je rijst aan het koken bent!!! De rijst heeft stoom nodig, laat de deksel liggen!
5. Gebruik altijd gewicht om af te meten tijdens het bakken (grammen, kilo's)
6. Botte messen zijn gevaarlijker dan scherpe messen
7. Peper op aardbeien: smaakt naar snoep met aardbeiensmaak. Geloof je het niet?
8. Teveel zout toegevoegd? Gooi er een aardappel bij, deze zuigt veel zout op.
9. Doe zout in het water waar je de pasta in kookt! Ook in het water waar je een ei in kookt!
10. Hoe donkerder de kleur van verse groente, hoe lekkerder de smaak