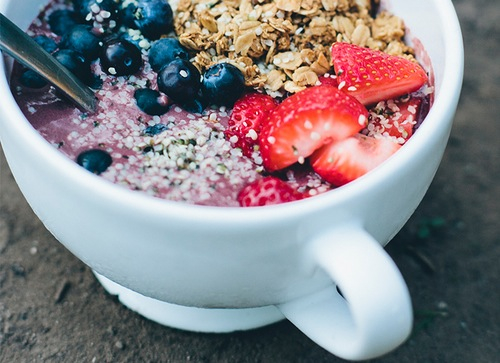 Vezels zijn je vriend als je last hebt van je stoelgang.
Zo, wat een vreemde binnenkomer van een artikel, niet? Maar daar ga ik het vandaag niet over hebben. Wist je dat een vezelrijk voedingspatroon je kan beschermen tegen hartkwalen en hypertensie? En zal ik je een geheimpje verklappen over een aantal voedingsmiddelen waarvan je misschien niet geweten had hoeveel vezels erin zitten!?
Waarom moet ik vezels eten?
Daarom.
Nee, het is best een belangrijk onderdeel van een gezond voedingspatroon. Je hebt oplosbare vezels; deze vezels zorgen voor een vertraagde vertering wat vervolgens weer helpt bij het verlagen van je cholesterol en suikerspiegel (superhandig!) en onoplosbare vezels; deze zorgen ervoor dat je ontlasting zwaarder en zachter wordt (tja) zodat het gemakkelijker door je darmen kan gaan en je stoelgang dus een handje kan helpen. Vezels worden sowieso niet opgenomen in je lichaam en gaan er dus gewoon weer uit!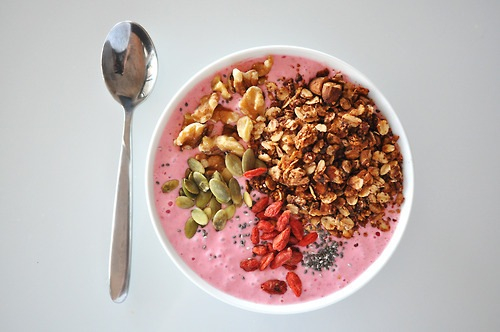 En als je dacht dat alleen volkoren producten je voorzien van vezels, dan heb je het mis!
Peulvruchten
Spliterwten
Linzen
Zwarte bonen
Lima bonen
Dit zijn echt TOP bronnen van vezels! Dus probeer ze vooral toe te voegen in je voedingspatroon.
Groente
Artisjokken
Erwten
Broccoli
Spruitjes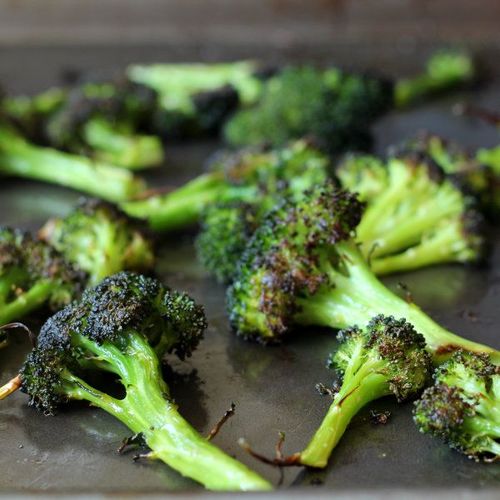 Fruit
Frambozen,
Bramen
Avocado's (al beschouw ik ze als groente.. Ja ja, het blijft een vrucht).
Peren
Sneaky tips om meer vezels aan je maaltijden toe te voegen:
> Doe lijnzaad door je havermoutpap, yoghurt of bakgerechten (gebakjes etc.) Dit geeft ook weer een perfecte omega-3 vetzuren boost! Altijd handig 🙂
> Chia zaadjes hebben per eetlepel 5,5 gram vezels (woohoo!), als je deze mengt met water wordt het een soort van "gel", heerlijk om je smoothies dikker mee te maken of om er puddinkjes van te maken. Het kan ook goed vervangen worden voor eieren uit bakgerechten zoals cake en koekjes.
> Spinazie en wortelen. Al bevatten bovenstaande groente veel meer vezels, dit zijn wel makkeijke groentes om door heel veel gerechten te doen, van sandwiches tot smoothies tot salades tot ovenschotels. Maak er gebruik van!