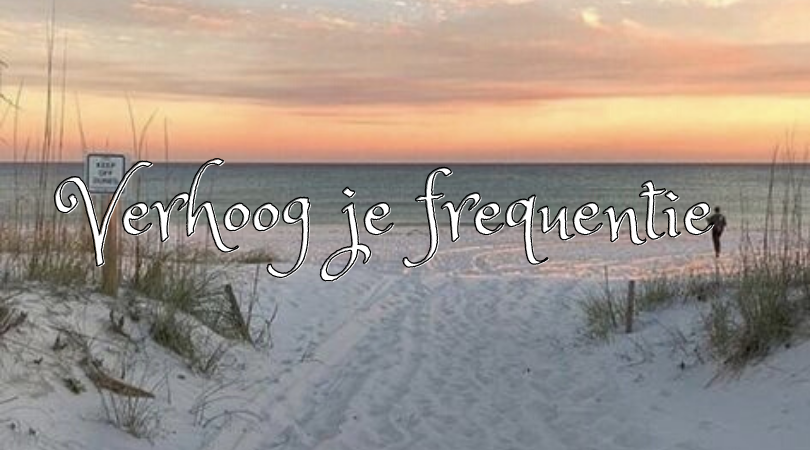 "Everything around is made up of energy. To attract positive things in your life, start by giving off positive energy."
Deze quote achtervolgt me al een paar dagen en ik krijg er een glimlach van op mijn gezicht. Want wat heb je te verliezen door te besluiten om de wereld, of in ieder geval sommige delen ervan, met een positieve blik te benaderen?
Vandaag deel ik 3 manieren waarop je dit kunt doen – deze werken bij mij altijd heel goed!
1. Sporten met mijn favoriete muziek op
Vastzittende (negatieve) energie komt helemaal los met het sporten en wordt bijna 'vervangen' door happy hormonen en een gevoel van trots. Dat je iets goeds doet voor jezelf. Dat je voor jezelf zorgt. Dat je iets eventueel negatiefs, omzet naar iets positiefs qua energie. Muziek is ook een belangrijke factor in hoe ik me voel; muziek dringt dieper door dan enkel in mijn oren. Het komt in mijn ziel binnen en creëert een gevoel. Daarom let ik heel goed op naar welke muziek ik luister, omdat dit (onbewust) een heleboel kan doen met mijn gevoel en emoties. Dit is een afspeellijst waar ik graag naar luister, mijn eigen manifestatie afspeellijst:
2. Opschrijven of denken aan waar ik NU dankbaar voor ben, 3 dingen
Dankbaarheid en haat kunnen niet tegelijk leven in je hart. Niet in het moment in ieder geval. Wanneer je gaat zoeken naar iets om dankbaar te zijn, kan een eventueel negatief gevoel even geen plek krijgen. Zeg ik dat je hiermee altijd al je negatieve gevoelens 'weg moet denken' met dankbaarheid? NO WAY!
Ik ben juist van het voelen, doormaken en helen. Helen doe je niet door afleiding te zoeken. Maar wat ik wel vaak heb, is dat ik ga malen en malen en malen. Situatie herhalen, nieuwe scenario's bedenken die allemaal negatief zijn en zo mezelf onderdompelen in negatieve gedachtes en gevoelens met allemaal verhalen die niet eens waar zijn. Zo frustrerend.
Op dat soort momenten is het wél heel handig om mijzelf uit mijn eigen lijden te verlossen en 3 dingen te zoeken waar ik op dat moment dankbaar voor ben. Het is bijna alsof je ogen dan geopend worden voor een hele wereld die zich nog om je heen afspeelt wat je niet opmerkte omdat je bezig was met je eigen negativiteit. Verlossend en verlichtend werkt het voor mij.
3. Door tumblr scrollen
Ik ben een groot fan van 'tumblr scrollen'. Ik heb een hele lijst aan Tumblr pagina's opgeslagen waar ik graag doorheen scrol en mezelf in inspiratie onderdompel. Ik ben geen jaloers aangelegd persoon dus ik geniet alleen maar van al die zogenaamde 'perfecte' plaatjes. Ik raak daarvan geïnspireerd. Ik ga daar 'aan' van staan. Omdat die plaatjes me laten zien wat er mogelijk is in het leven, niet dat ik het niet heb en een ander wel (jaloerse gedachte).
Tumblr (of Pinterest, wat je maar prettig vindt) is voor mij een enorme mood-booster! Hier een paar leuke pagina's die ik volg (ik bekijk de pagina's altijd in /archive modus, maar ik zal er een paar zonder /archive linken):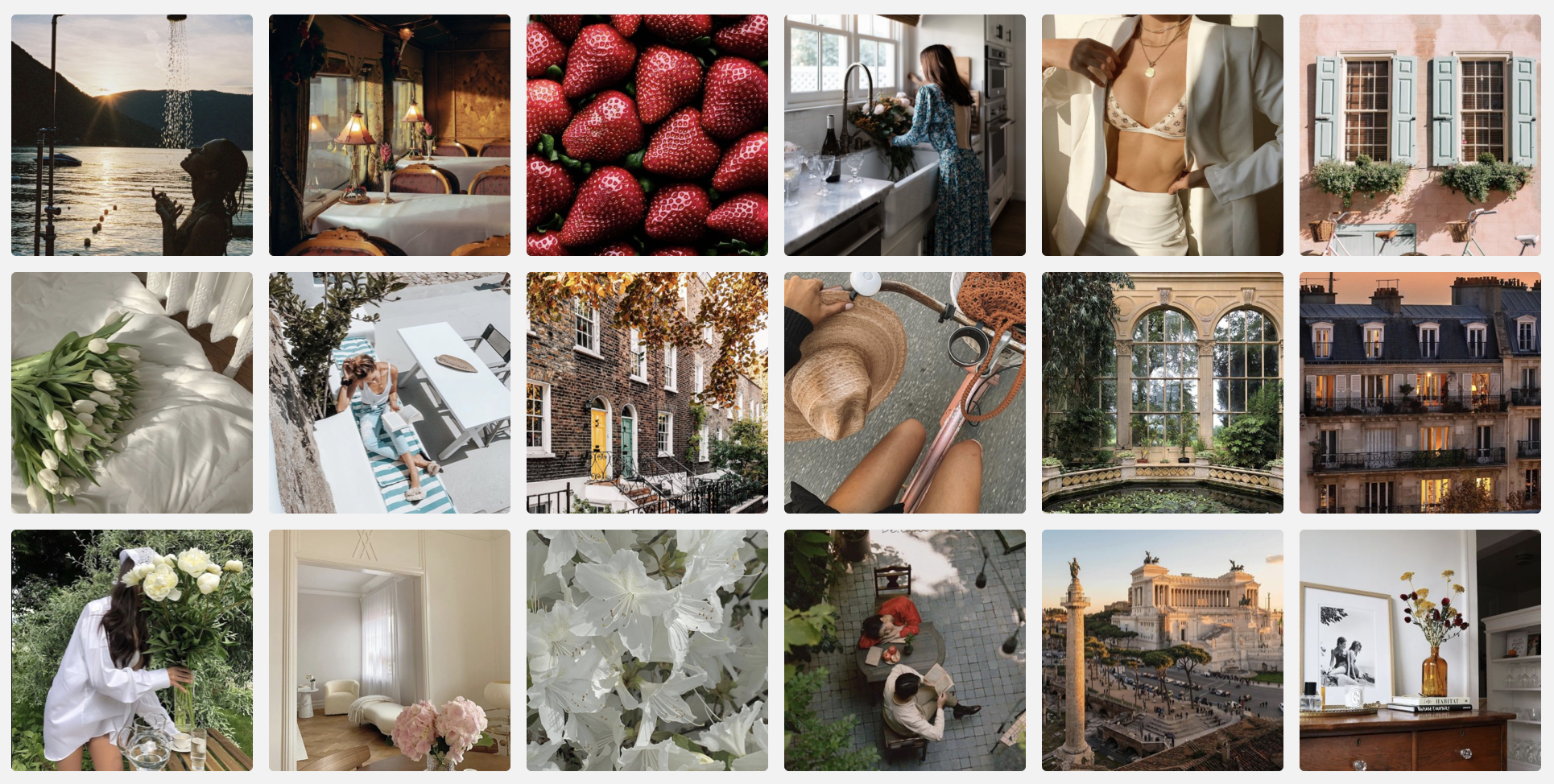 Welke handelingen ken jij die helpen je beter te voelen?