"Wanneer ik slank ben, zal alles beter gaan" Ken je deze zin? Helaas zijn dit soort verwachtingen vaak niet reëel.. Een slank figuur kan je misschien voldoening opleveren maar kan onmogelijk je problemen oplossen..
Mensen die overgewicht hebben en er erg mee zitten denken wel eens dat mensen die een mooi figuur hebben automatisch ook een beter, leuker en vooral succesvoller leven hebben. Vaak spoken gedachten in het hoofd als "wanneer ik slank ben, zal ik om een salarisverhoging durven vragen" of "dan zal ik de man of vrouw van mijn leven tegenkomen" of "dan zal ik niet meer zo verlegen zijn"
Een beetje overgewicht dient soms om datgene wat we als tekortkomingen of gebreken beschouwen, te maskeren. We verwachten dat de problemen wel voorbij zullen gaan als we slanker zijn.
Helaas is dat niet het geval, problemen blijven problemen. Slank of niet slank. Op het moment dat je veel bent afgevallen ben je slanker, maar dat is ook alles. Omdat je dan bent afgevallen wordt je gedwongen de problemen onder ogen te zien. Er valt dan niet meer te schuilen achter het "overgewicht" want dat heb je niet meer. Het kan zo zijn dat je de problemen niet onder ogen wilt zien en onbewust weer aan begint te komen.
Het is belangrijk om je problemen onder ogen te zien, wanneer dan ook. Het kan juist zo zijn dat je door deze problemen meer troost zoekt in eten en dus eerst de cyclus moet doorbreken.
De vraag is natuurlijk, hoe?
Vraag jezelf af of je je schuilt achter problemen of tekortkomingen. Heb je bepaalde dingen nog niet opgelost voor jezelf?
Durf je dit niet? Waarom niet?
Heb je hulp nodig? Zoek dan hulp!
Het is het niet waard om je hele leven te verschuilen achter allerlei dingen. Het maakt je onzeker en bang.
Ik vind het vaak lastig om mensen te helpen met adviezen om af te vallen wanneer er overduidelijk veel meer problemen spelen in hun leven; schulden, ruzies, veel woede etc. Maar elke keer kom ik tot dezelfde conclusie, wanneer je deze narigheden in je leven een plekje kan geven of eraan kunt werken, dan zal het afvallen veel en veel gemakkelijker gaan.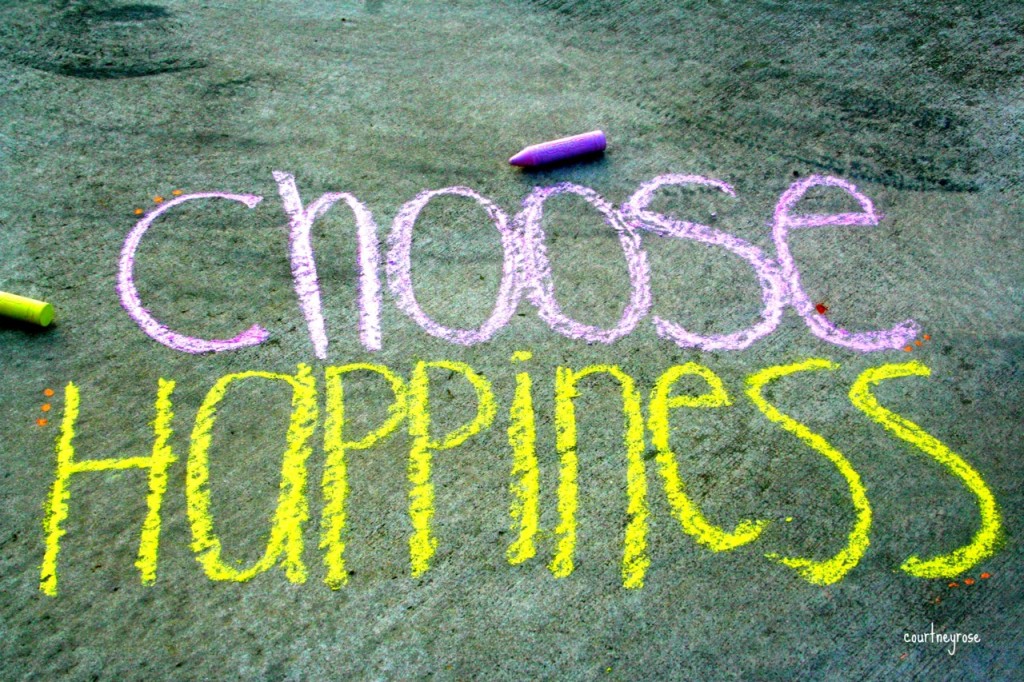 Een aantal tips die je een beetje op weg kunnen helpen:
Probeer jezelf te leren kennen. Wanneer wordt je boos of verdrietig of angstig? Wat doe je dan?
Herken wat je een goed gevoel geeft. En pas dit vaker toe in je leven. Wordt je blij van goede muziek? Een wandeling in het bos? Een goed tv programma? Zorg dat je vaker dingen doet die je een goed gevoel geven om zo je algemene gevoel van "blijheid" te verhogen.
Stel doelen voor jezelf, zodat je weet waar je naartoe werkt. Het geeft een fantastisch gevoel om vorderingen te zien in jezelf.
Investeer in goede vrienden en vriendschappen.
Wees niet bang om hulp te vragen.
Kom op voor jouw normen en waarden.
Help iemand anders.
Neem verantwoordelijkheid op voor je eigen daden. Heb je chips gegeten en ben je nu boos op de Albert Heijn omdat chips ontzettend afgeprijsd was? Dan was het nog steeds jouw keuze om de chips te kopen! (Dit is natuurlijk maar een voorbeeld, zolang je de clue begrijpt).
Zorg goed voor jezelf. Slapen, maskertjes, beweging en gezond eten.
En onthoud! Afvallen is voornamelijk een mentale strijd. Geen fysieke.