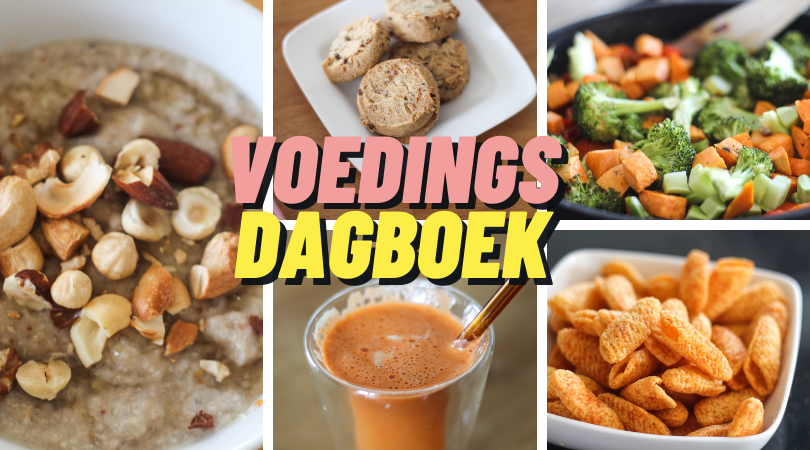 Een nieuwe week, een nieuw voedingsdagboek! Van chips tot koekjes maar ook broccoli en pap! Van alles wat, dus op naar het voedingsdagboek!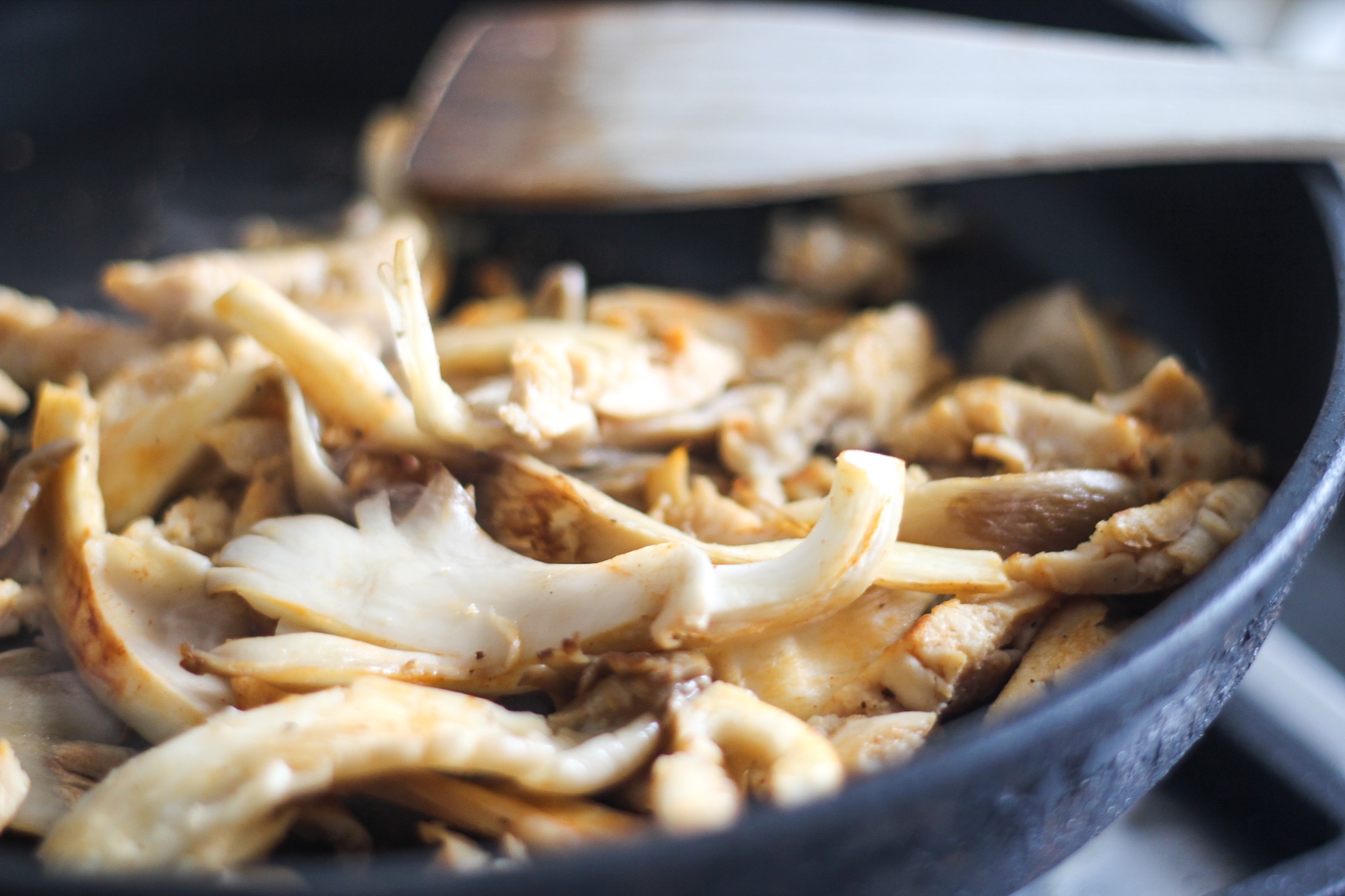 Vega kip van de Lidl met shiitake – vind ik zó lekker!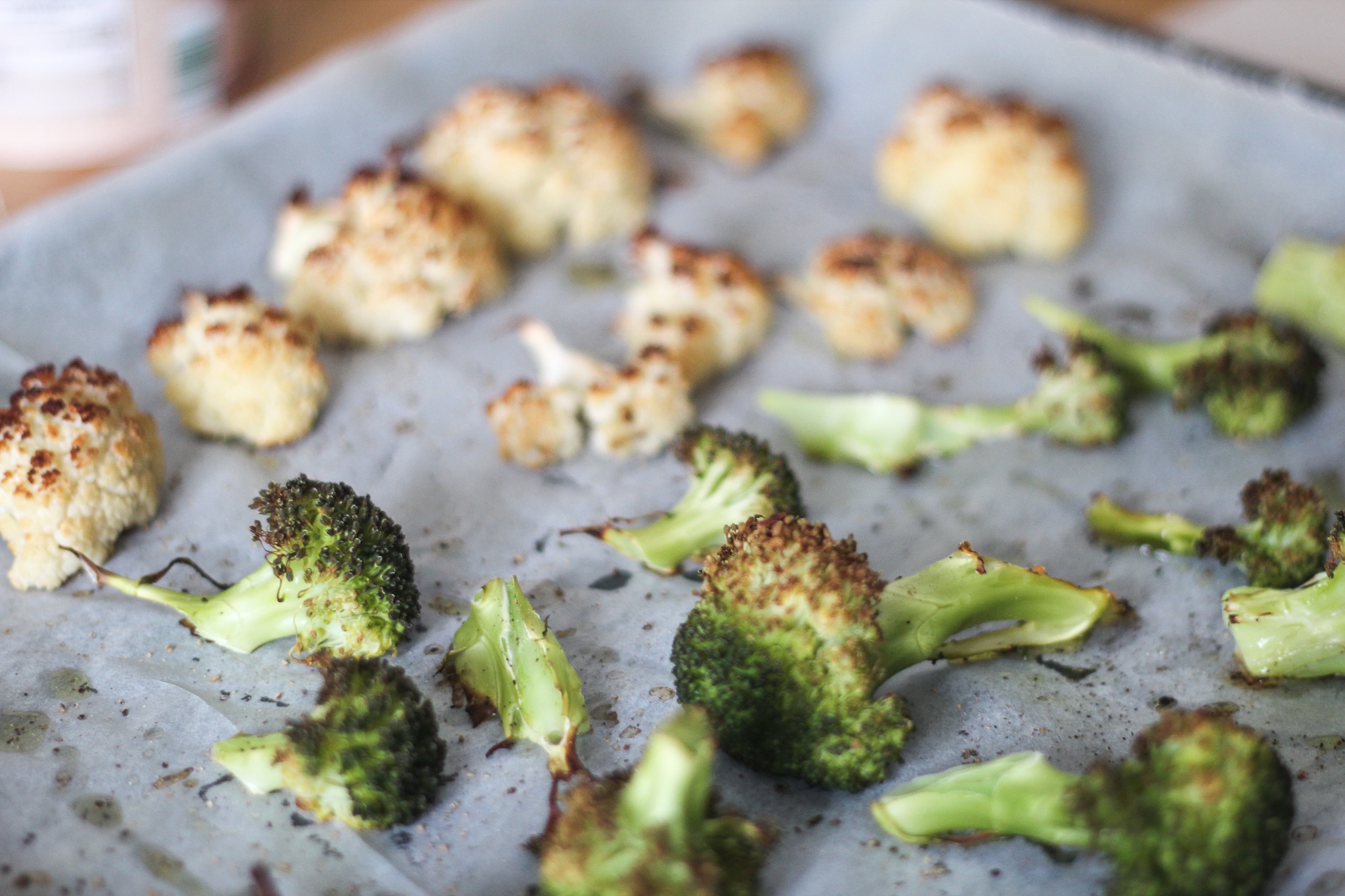 Broccoli en bloemkool uit de oven, ik blijf dit heerlijk vinden!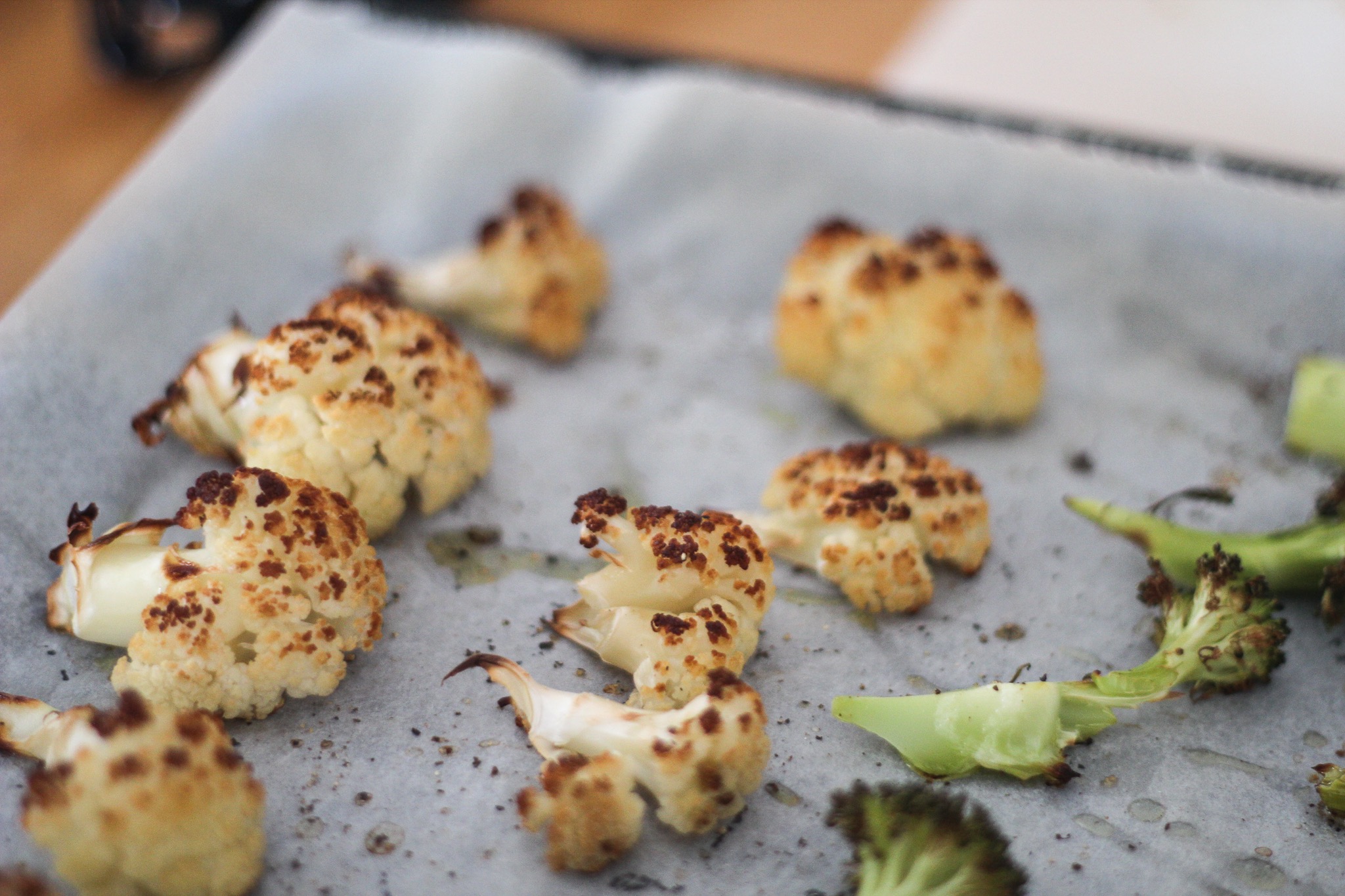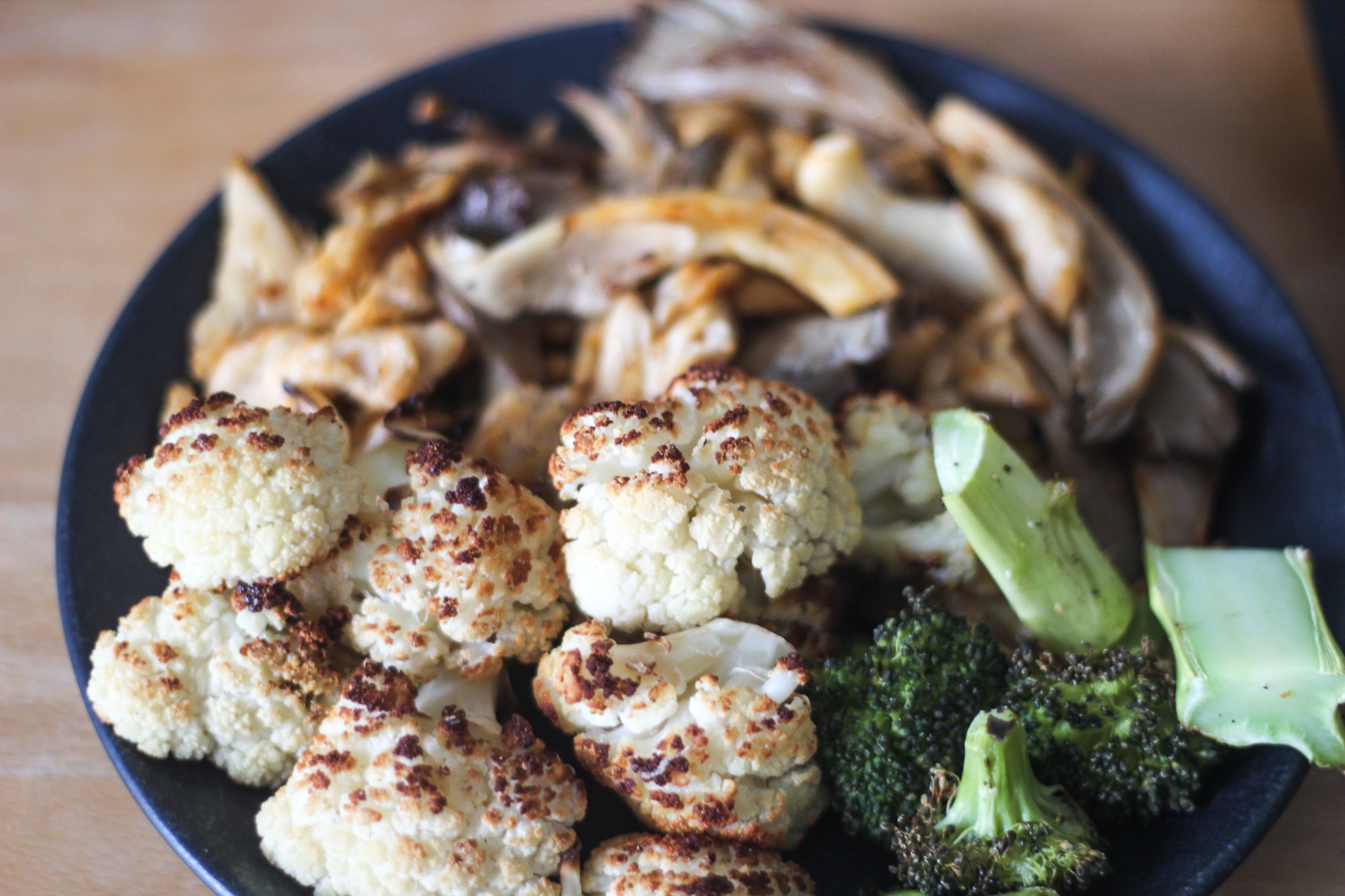 Gecombineerd met de shiitake en vega kip een heerlijk voedende maaltijd. Jeetje wat geniet ik hiervan!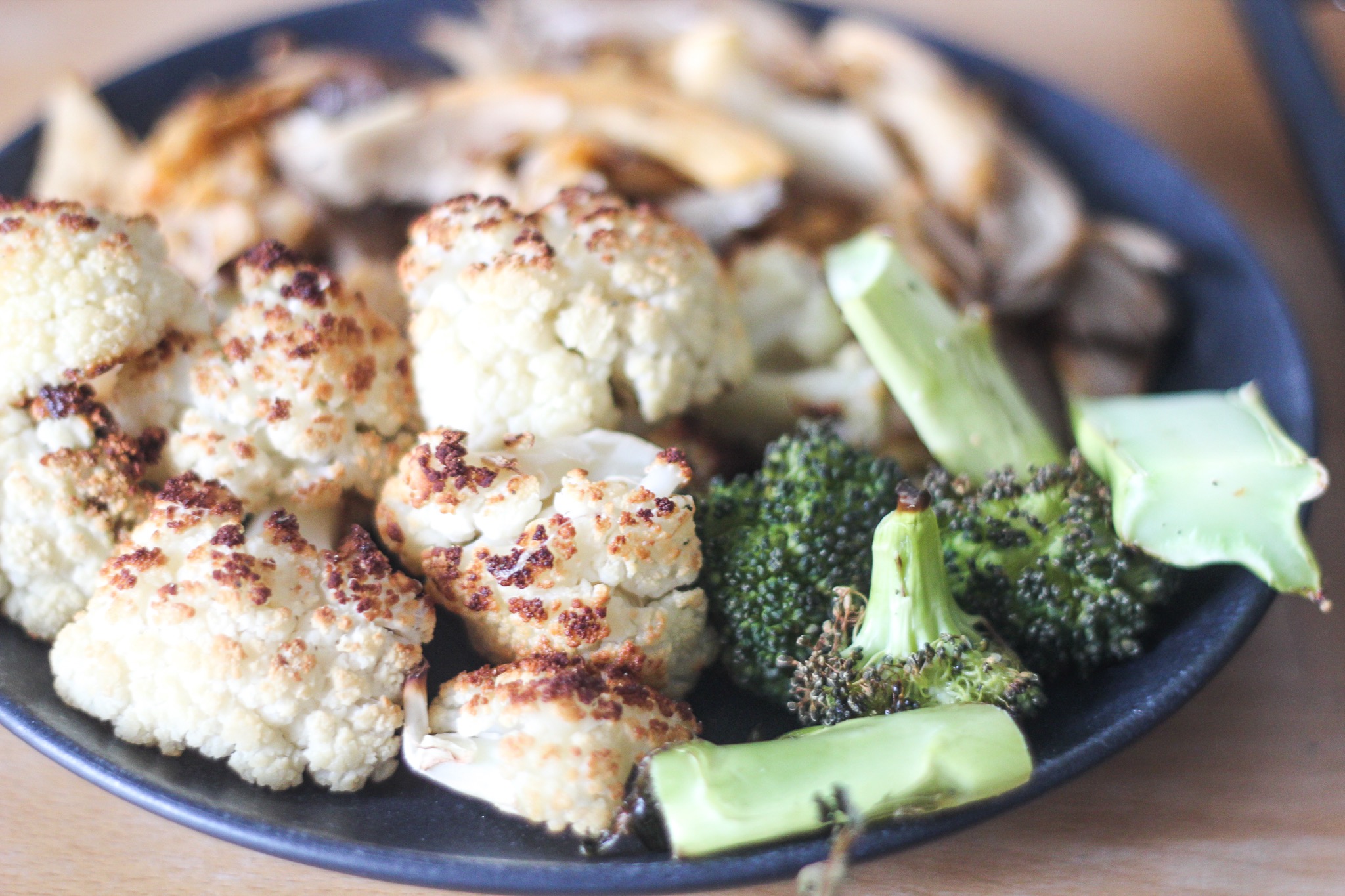 Soms heb ik in de avond ineens ZO veel zin in crackers met kaas, dus dan eet ik dat! Eentje met pecorino en twee met zuivelspread.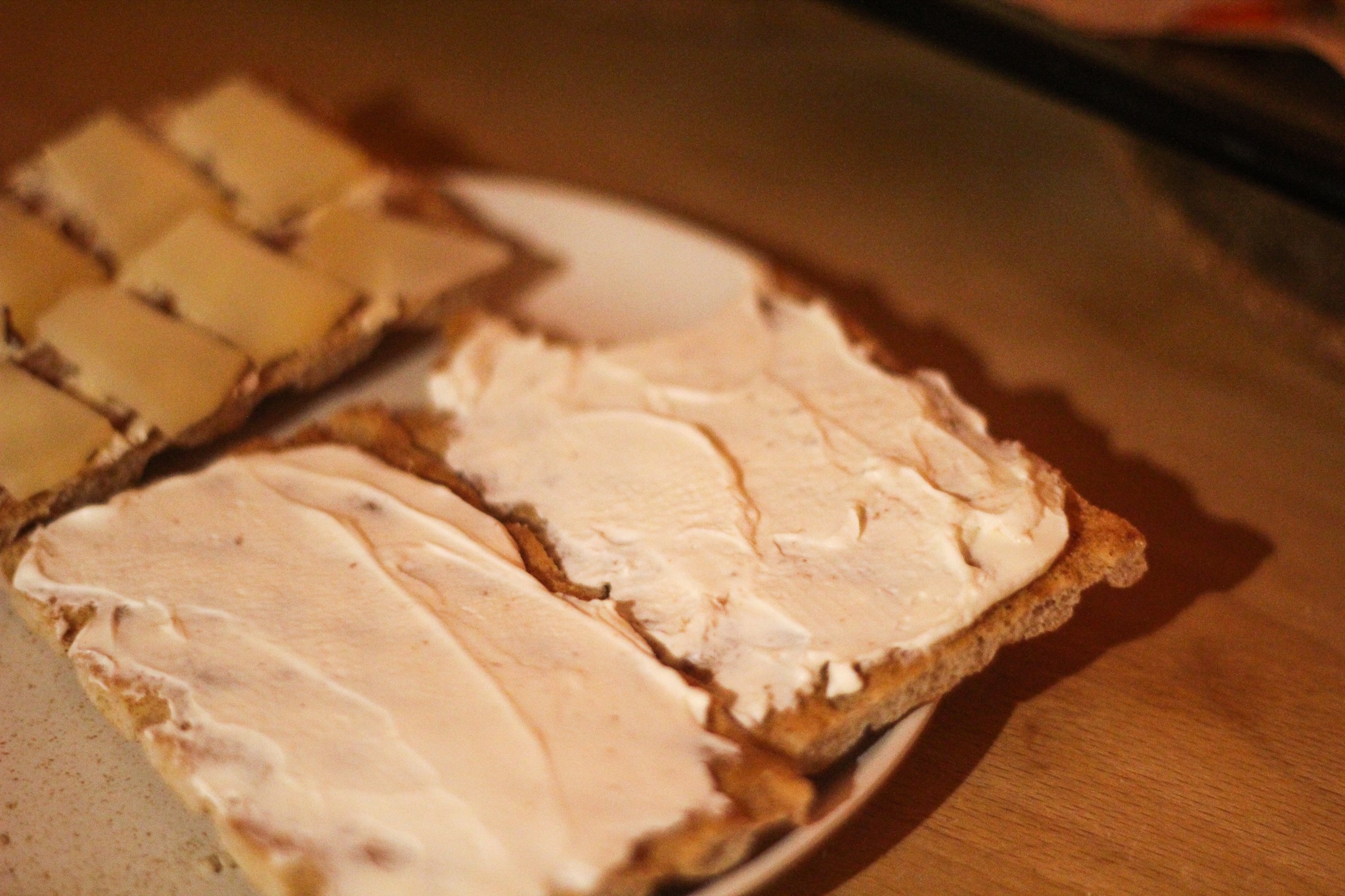 Hmmm 🙂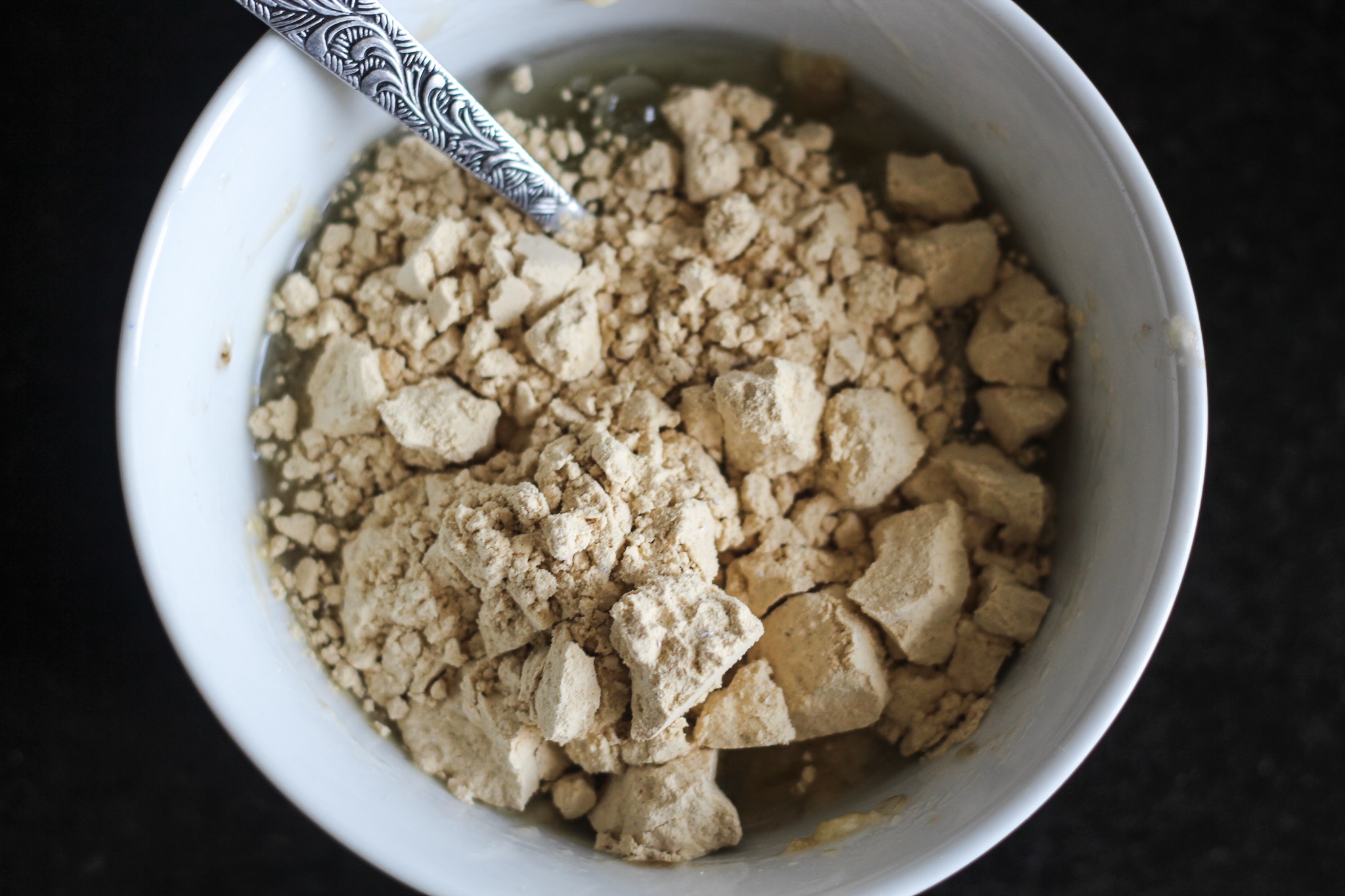 Tijd om weer eens een banaan-ei pannekoek te maken! Dit recept vind je terug in het Balans Receptenboek!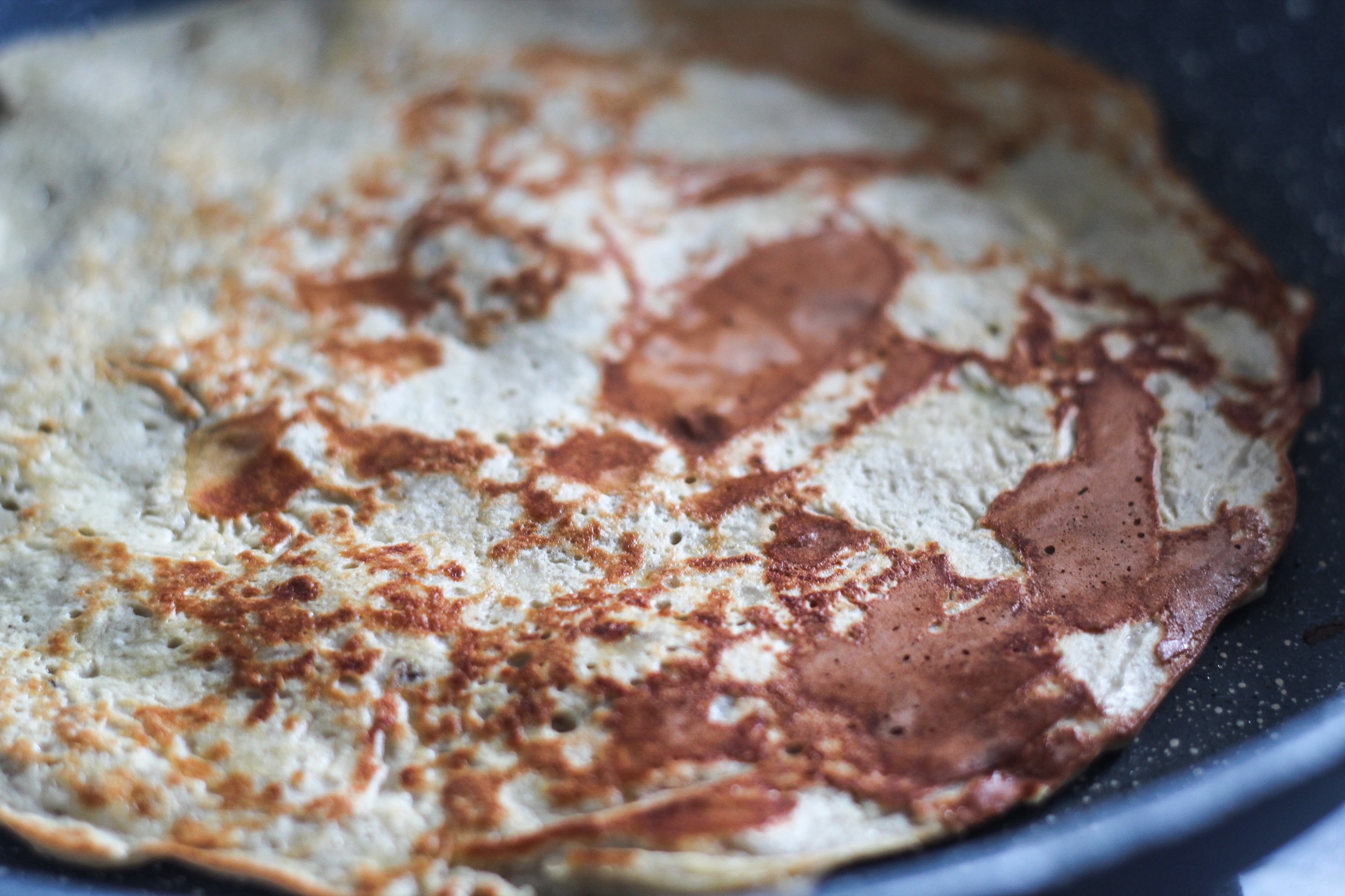 Goed gelukte banaan-ei-eiwit pannenkoeken maken me heel blij!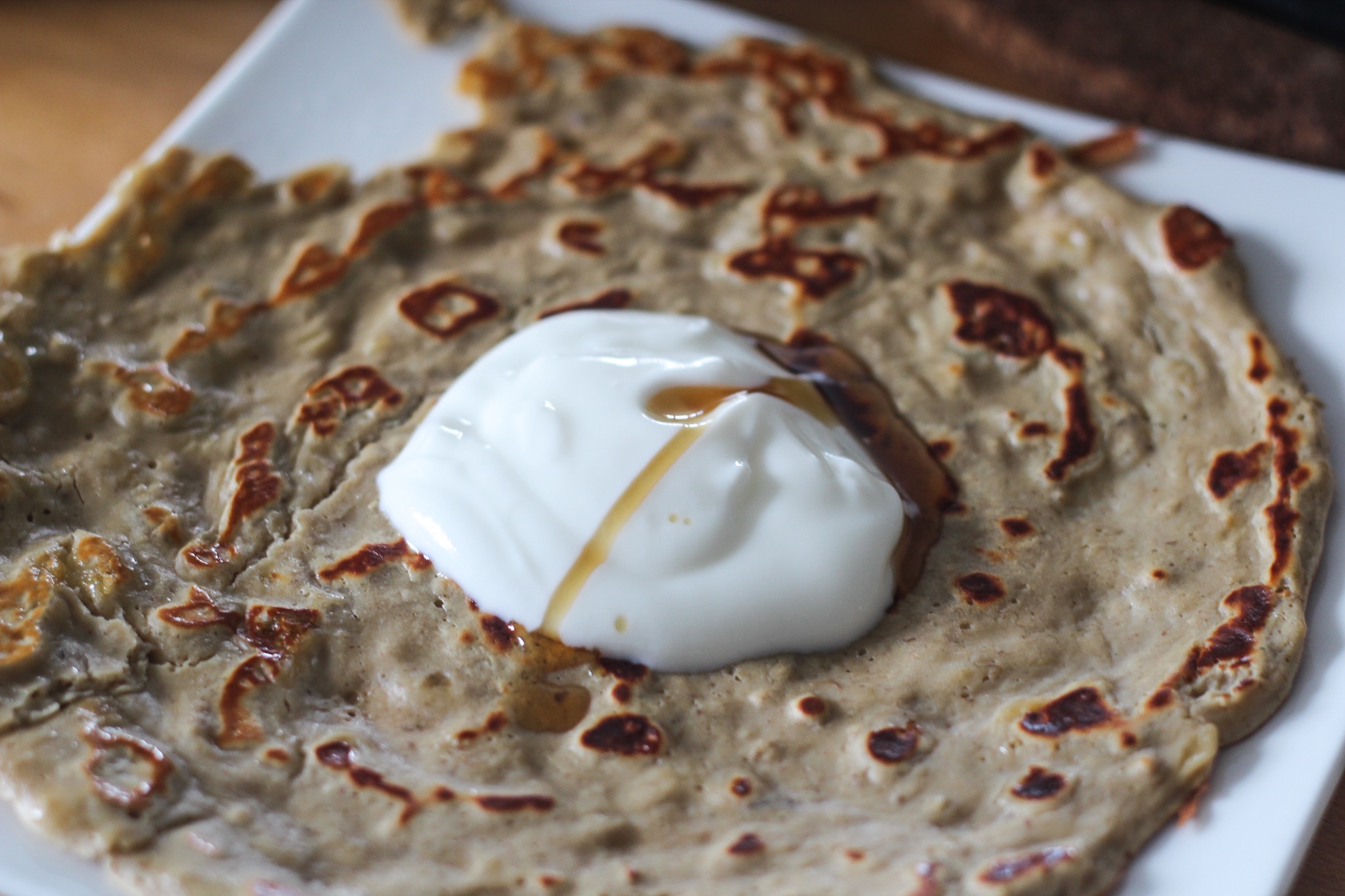 Deze keer niet heel mooi aangekleed maar gewoon een beetje yoghurt en maple syrup eroverheen en klaar!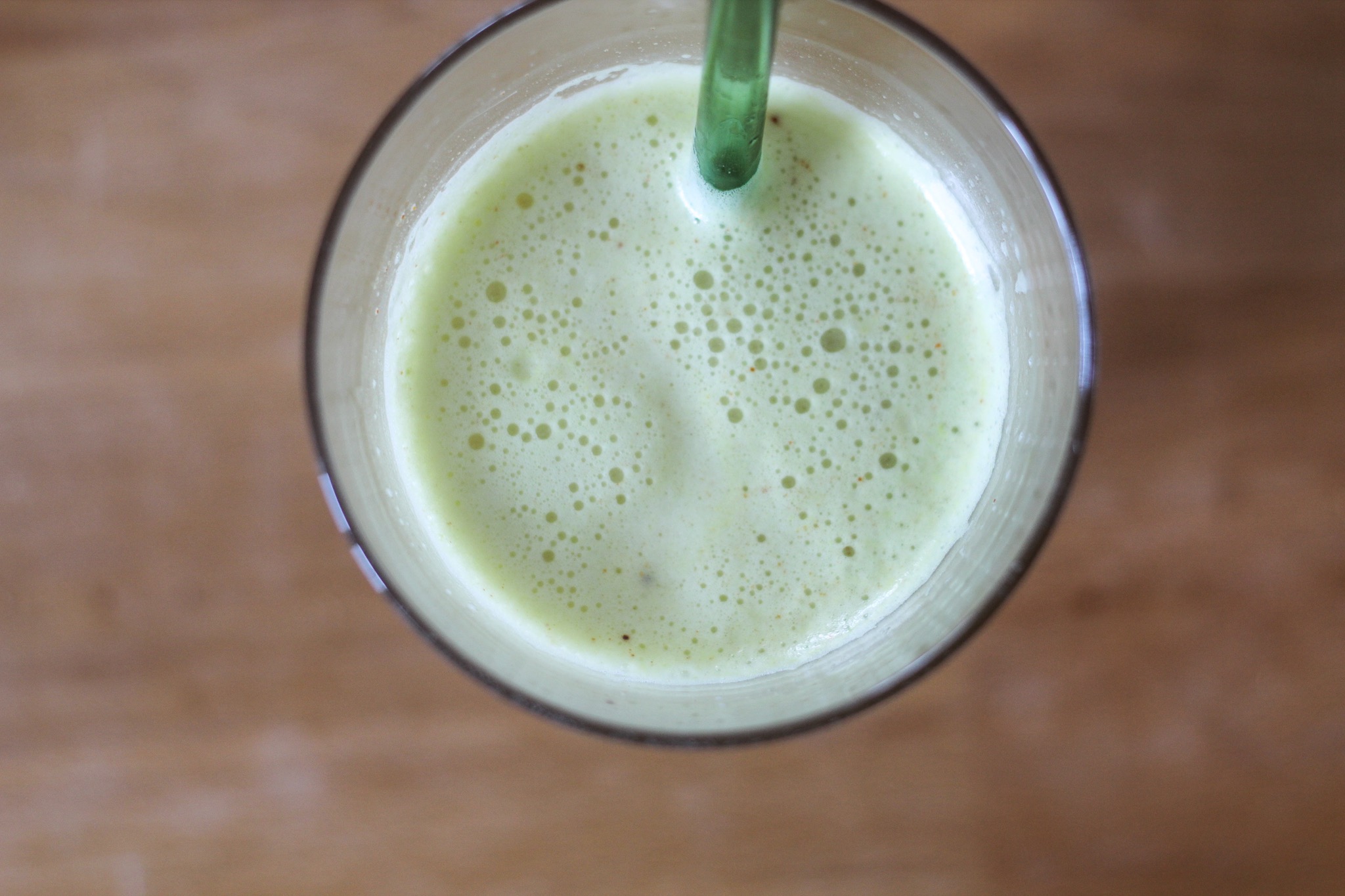 Selderijsap voor erbij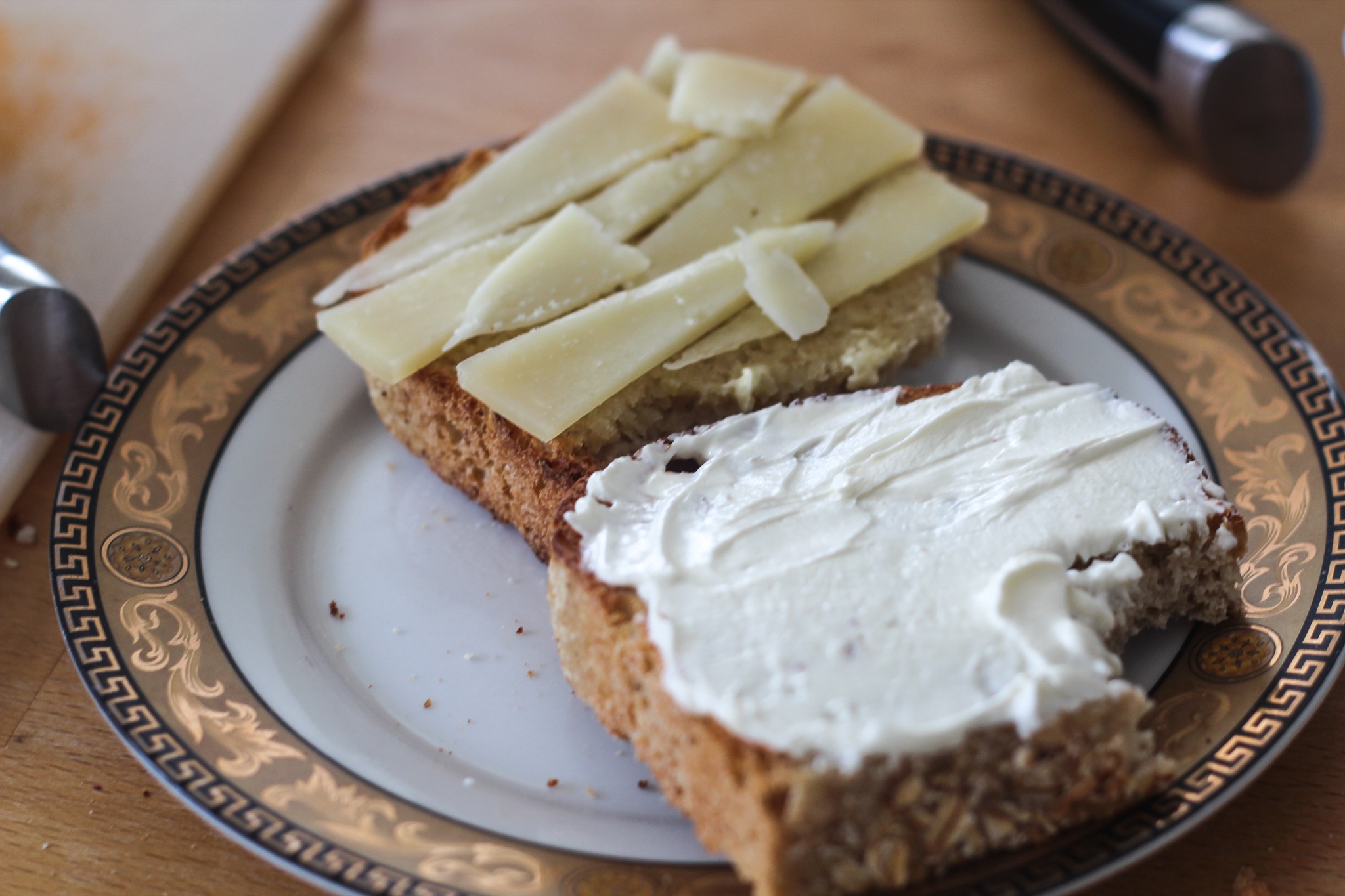 Twee broodjes (haverbrood van Scratch). Eén met kaas en één met zuivelspread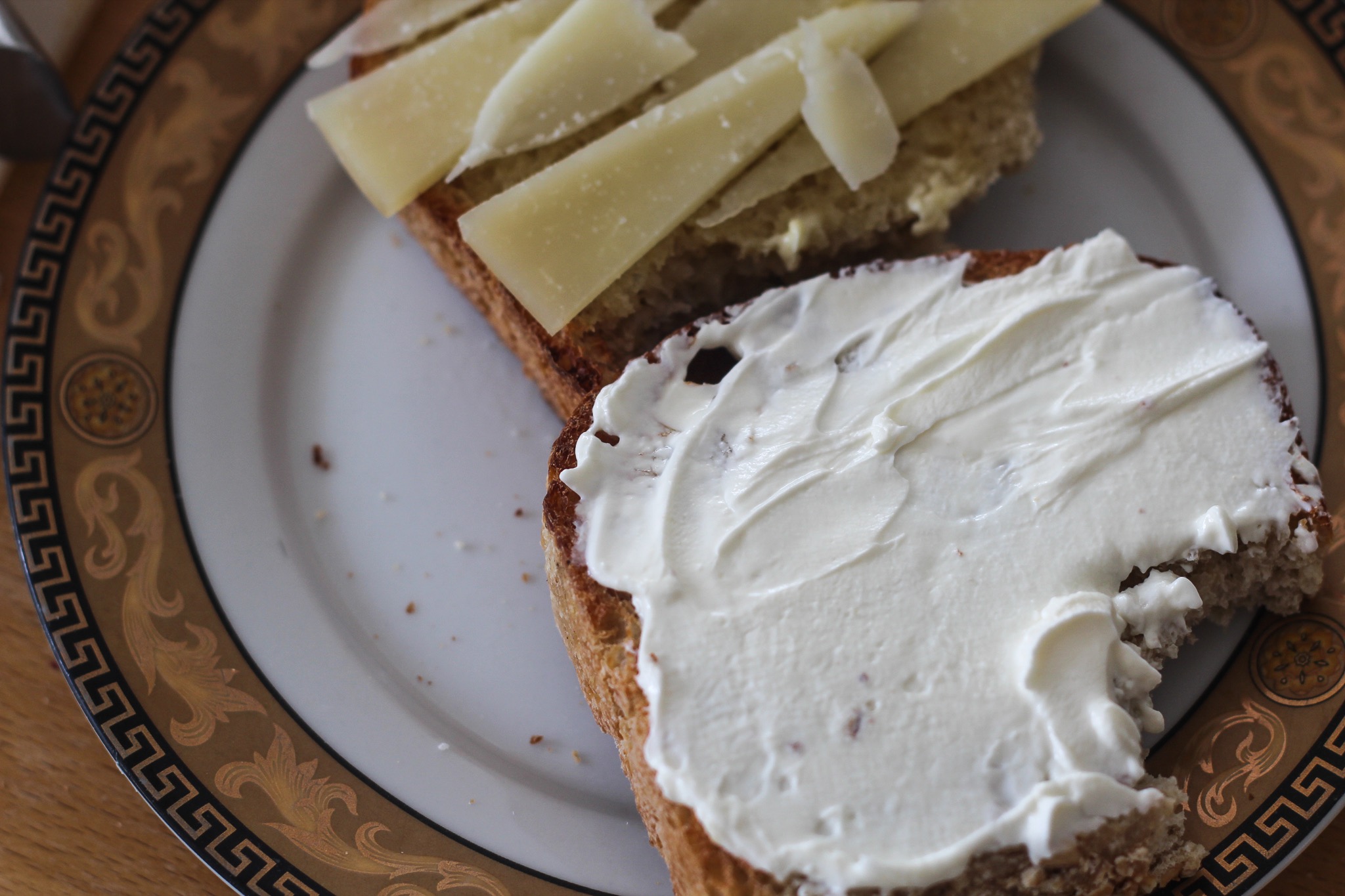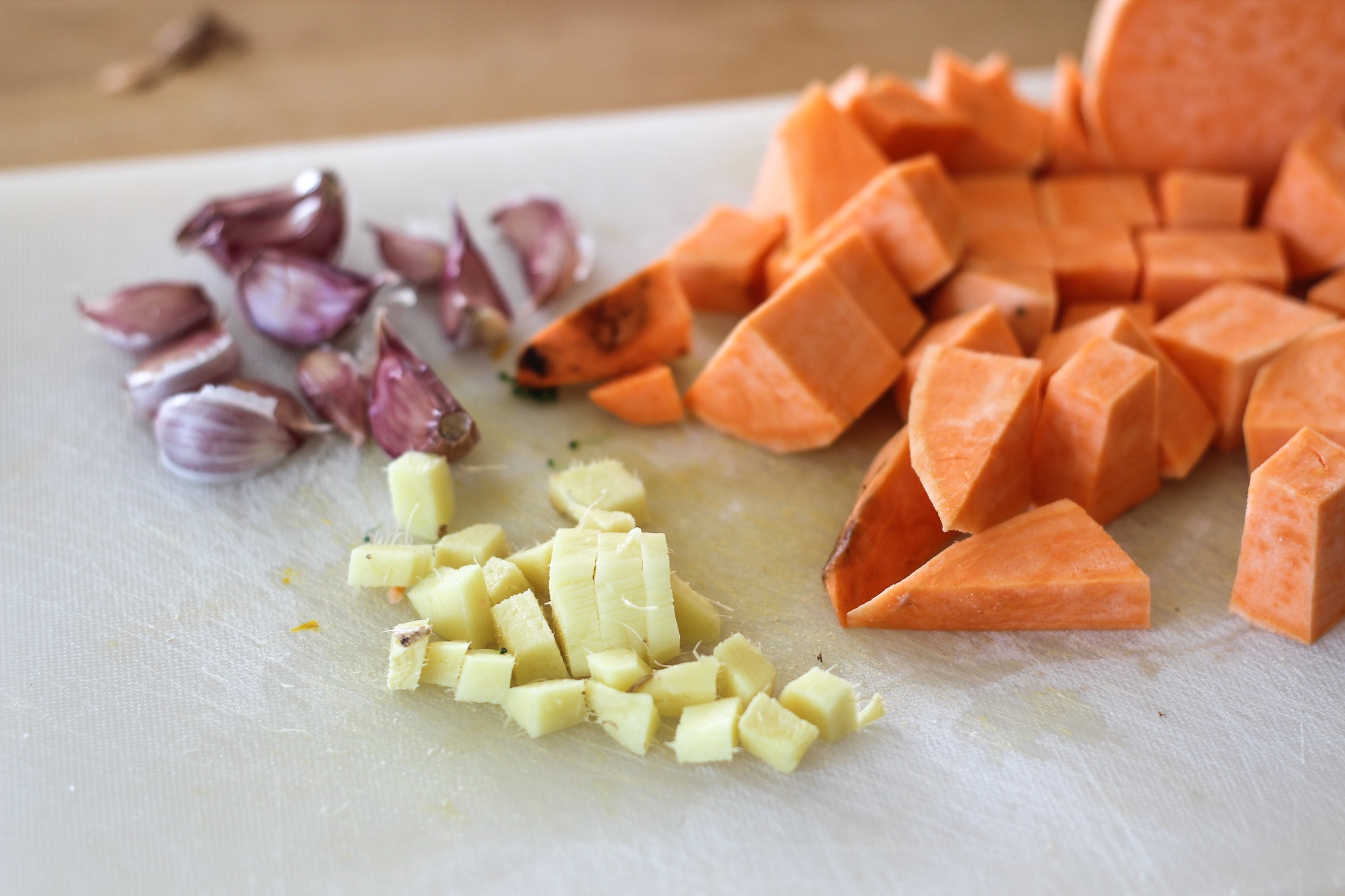 Curry in the making! Héél veel knoflook, een beetje gember en zoete aardappel om mee te beginnen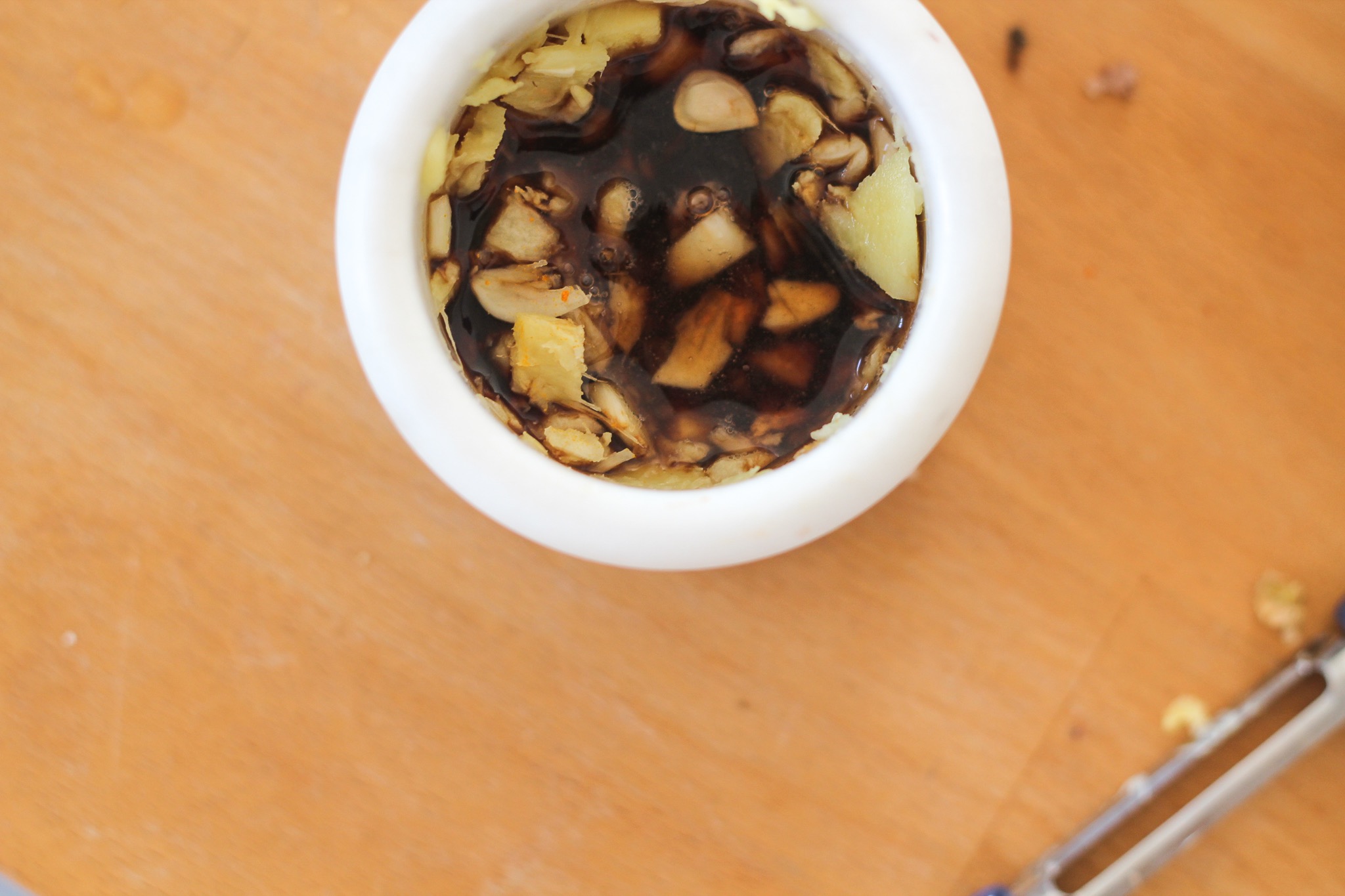 De gember en knoflook mengen met sojasaus en maple syrup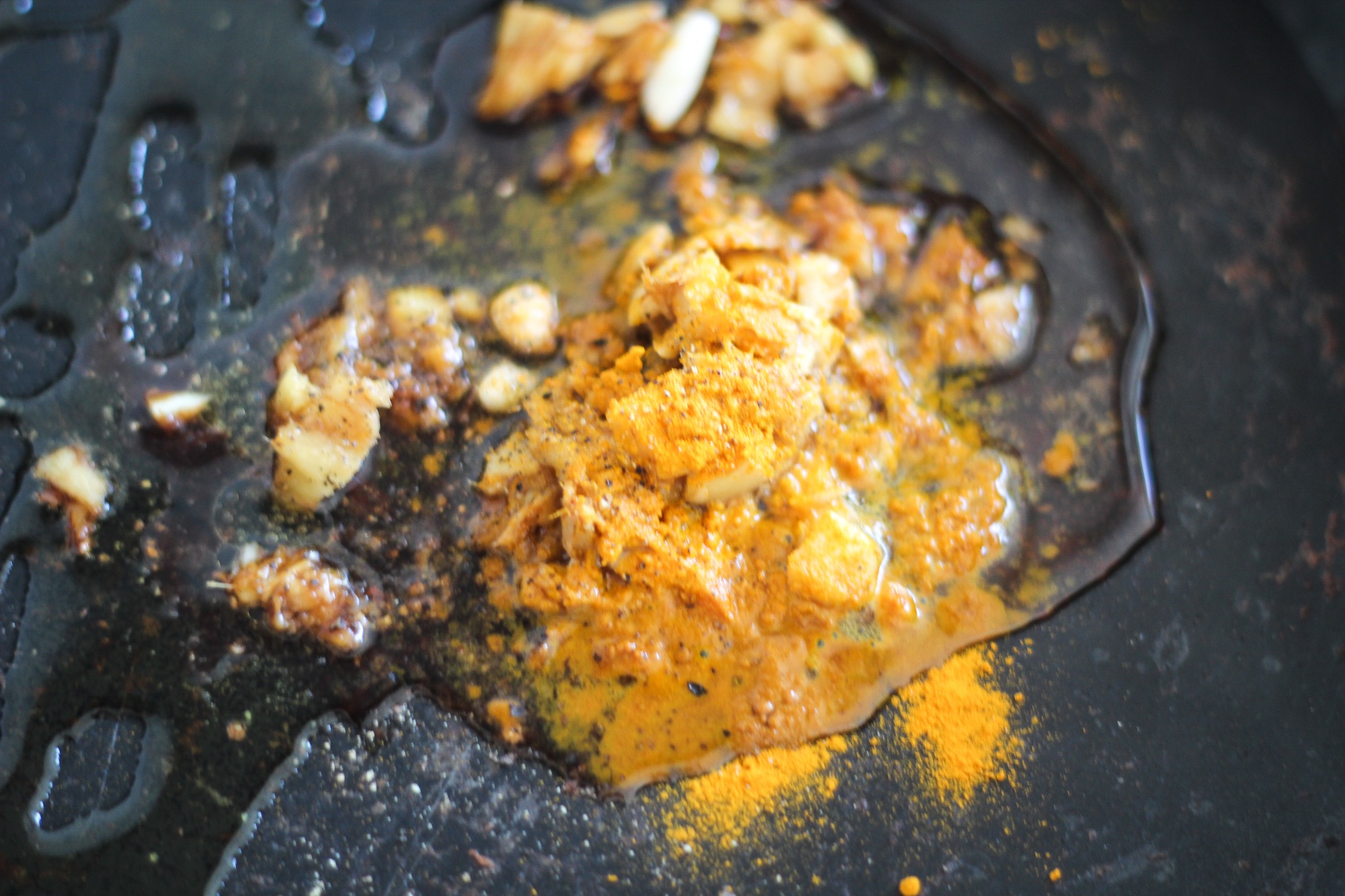 Vervolgens pakken in olijfolie met wat kurkuma, komijn en peper.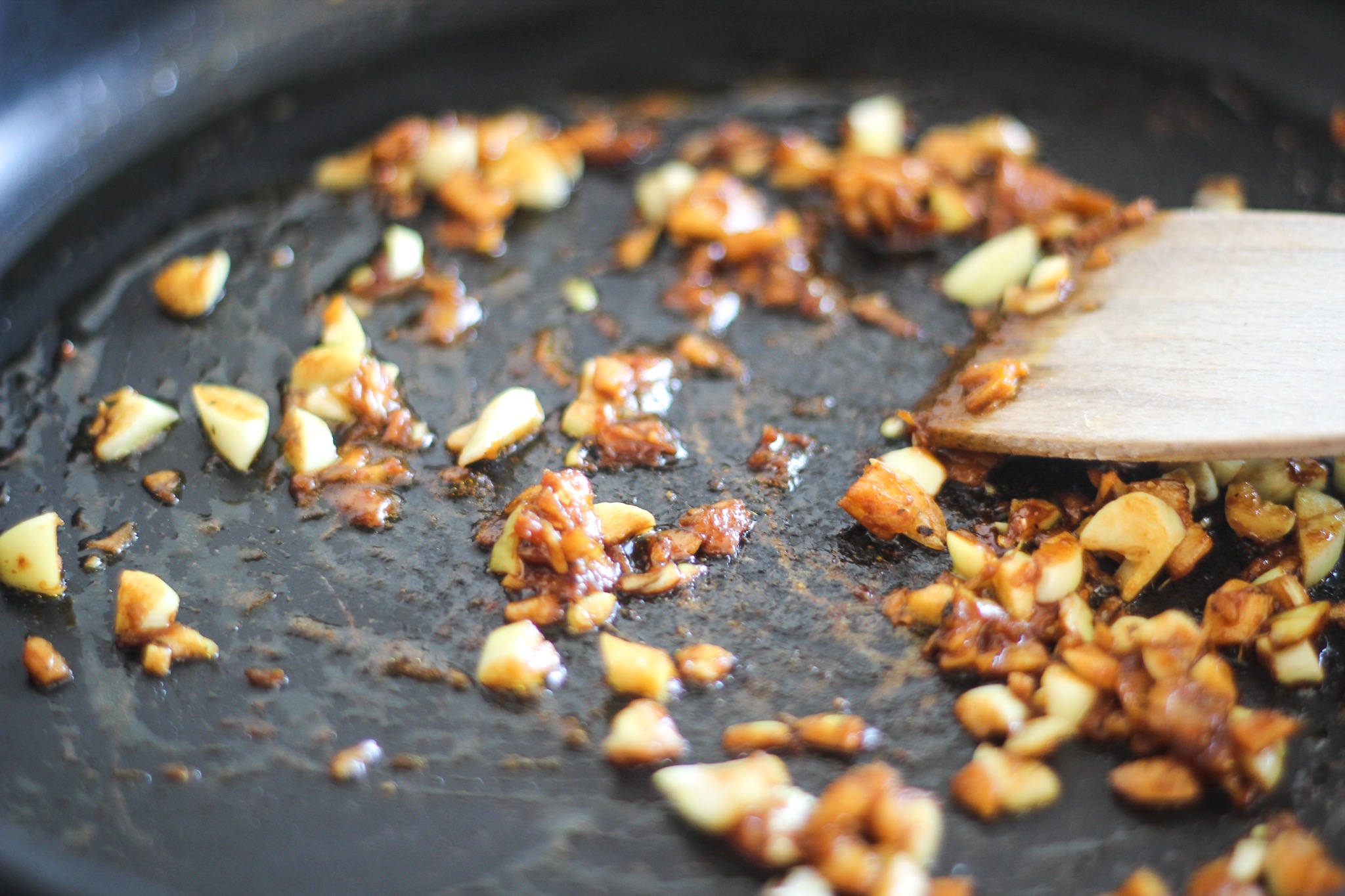 De geur die hierbij vrijkomt is zó lekker!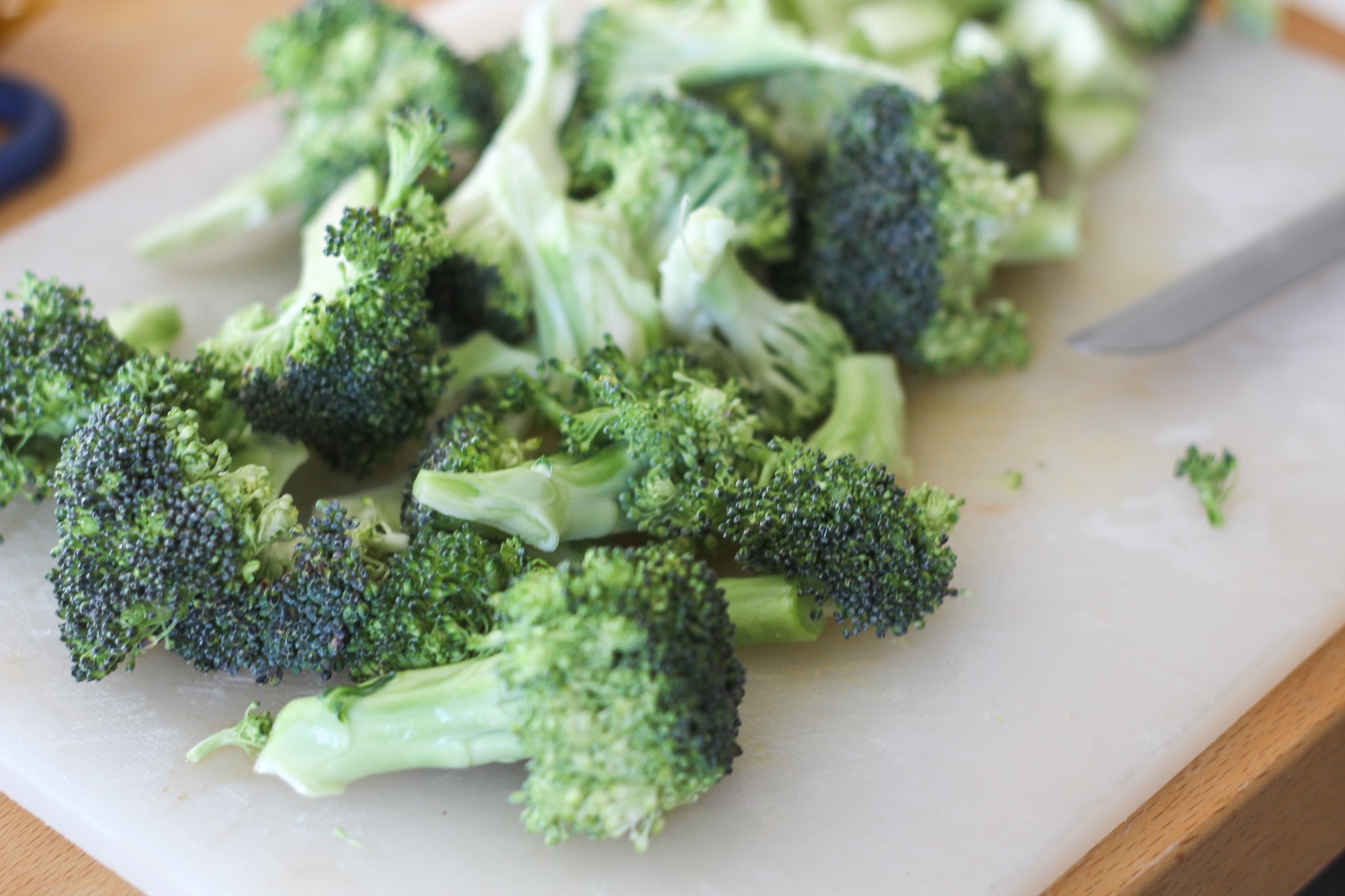 Broccoli erbij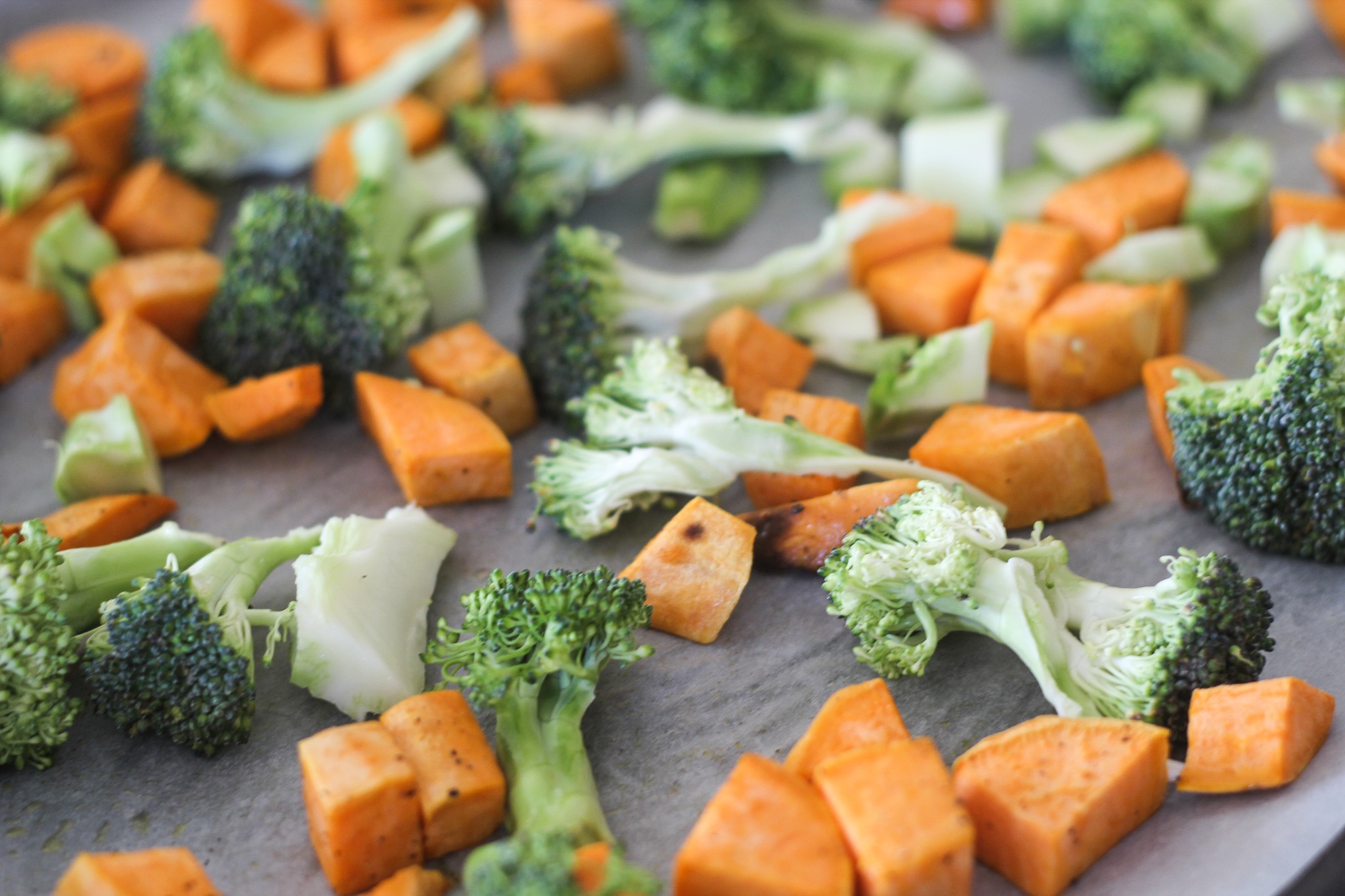 Dit gaat samen de oven in (met wat olijfolie, peper en zout)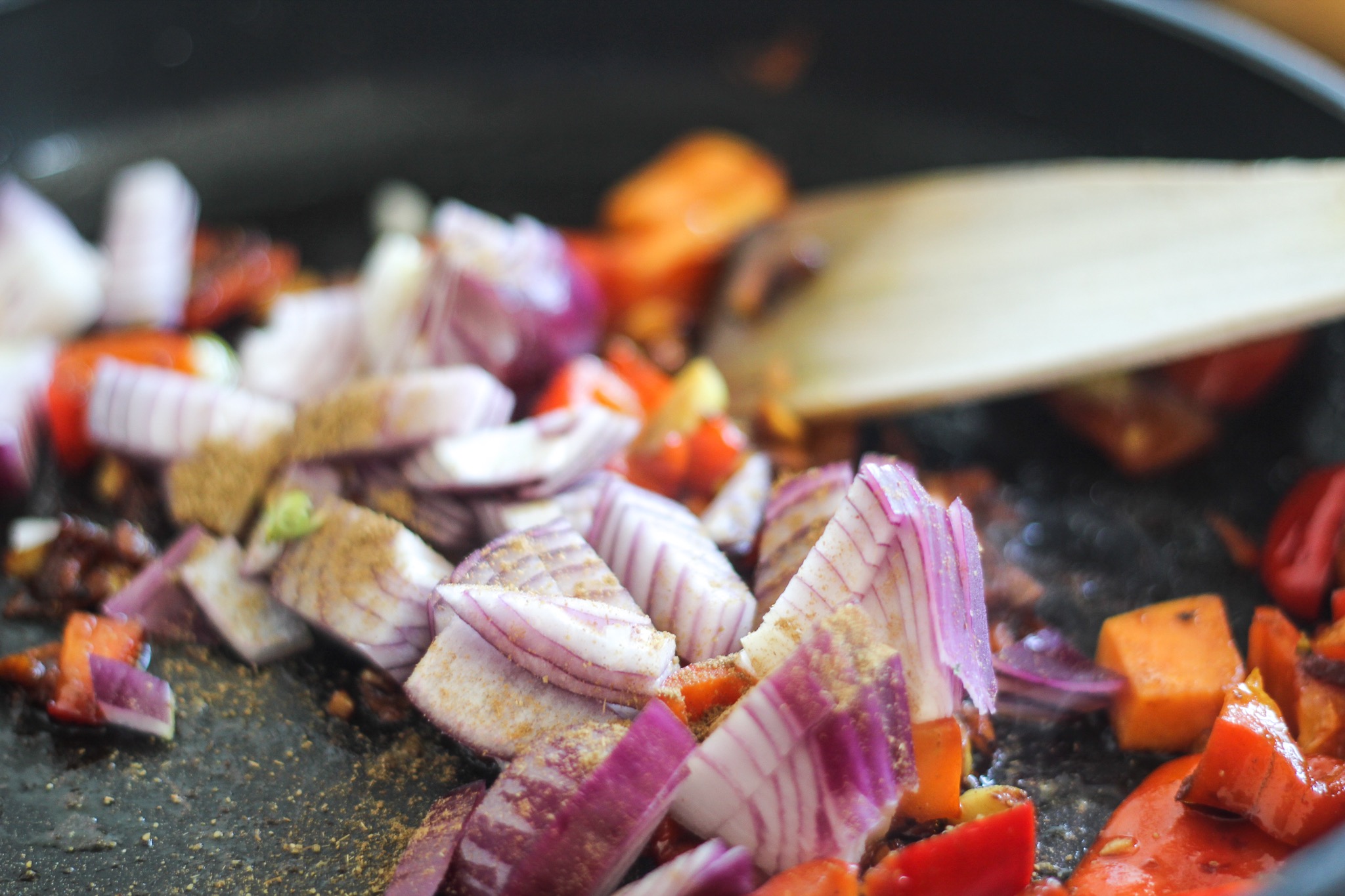 In de pan ondertussen wat paprika en rode ui erbij (en wat komijnpoeder).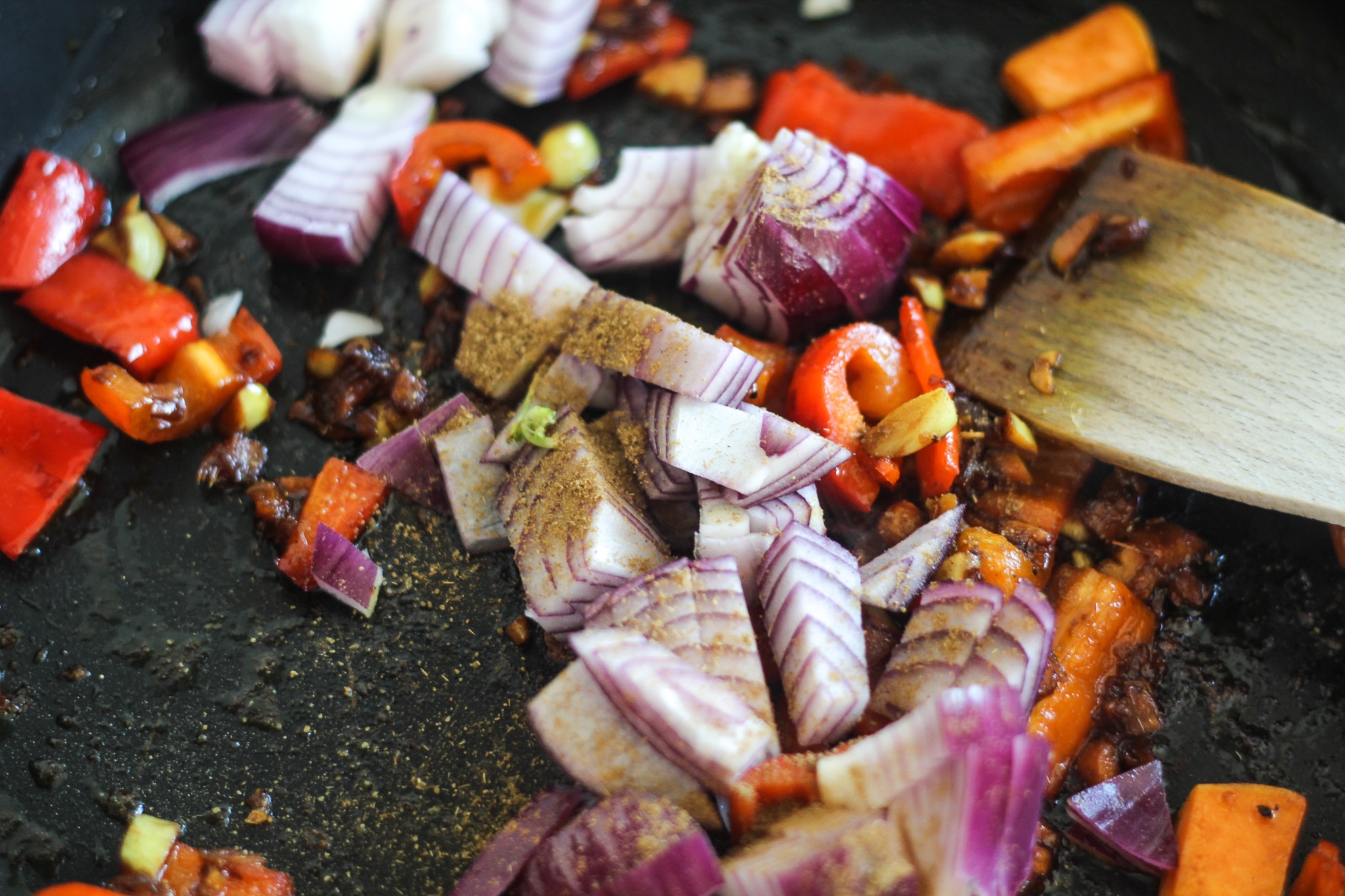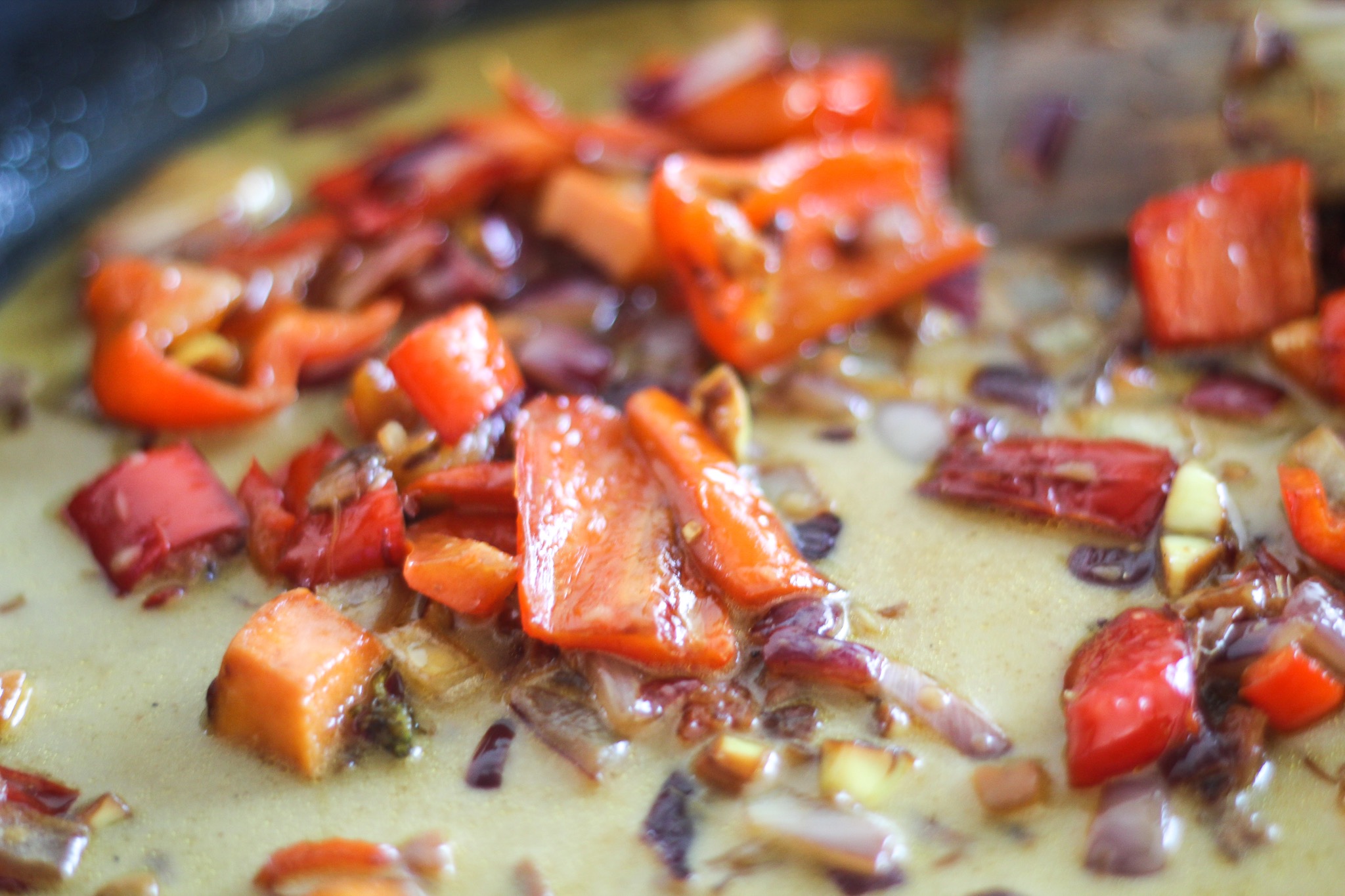 Als alles lekker 10 minuten aan het sudderen is geweest; kokosmelk erbij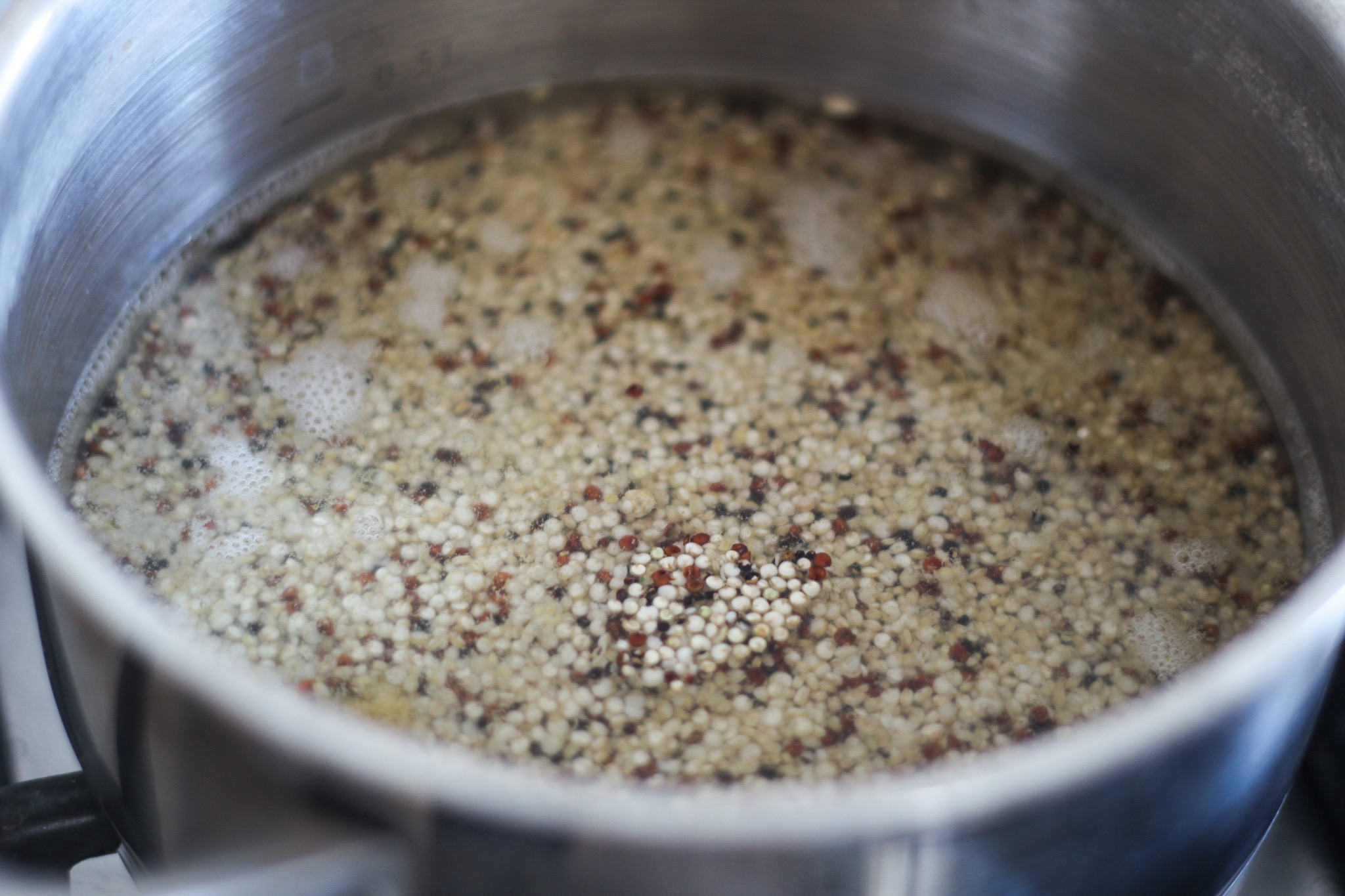 Ondertussen ook quinoa klaarmaken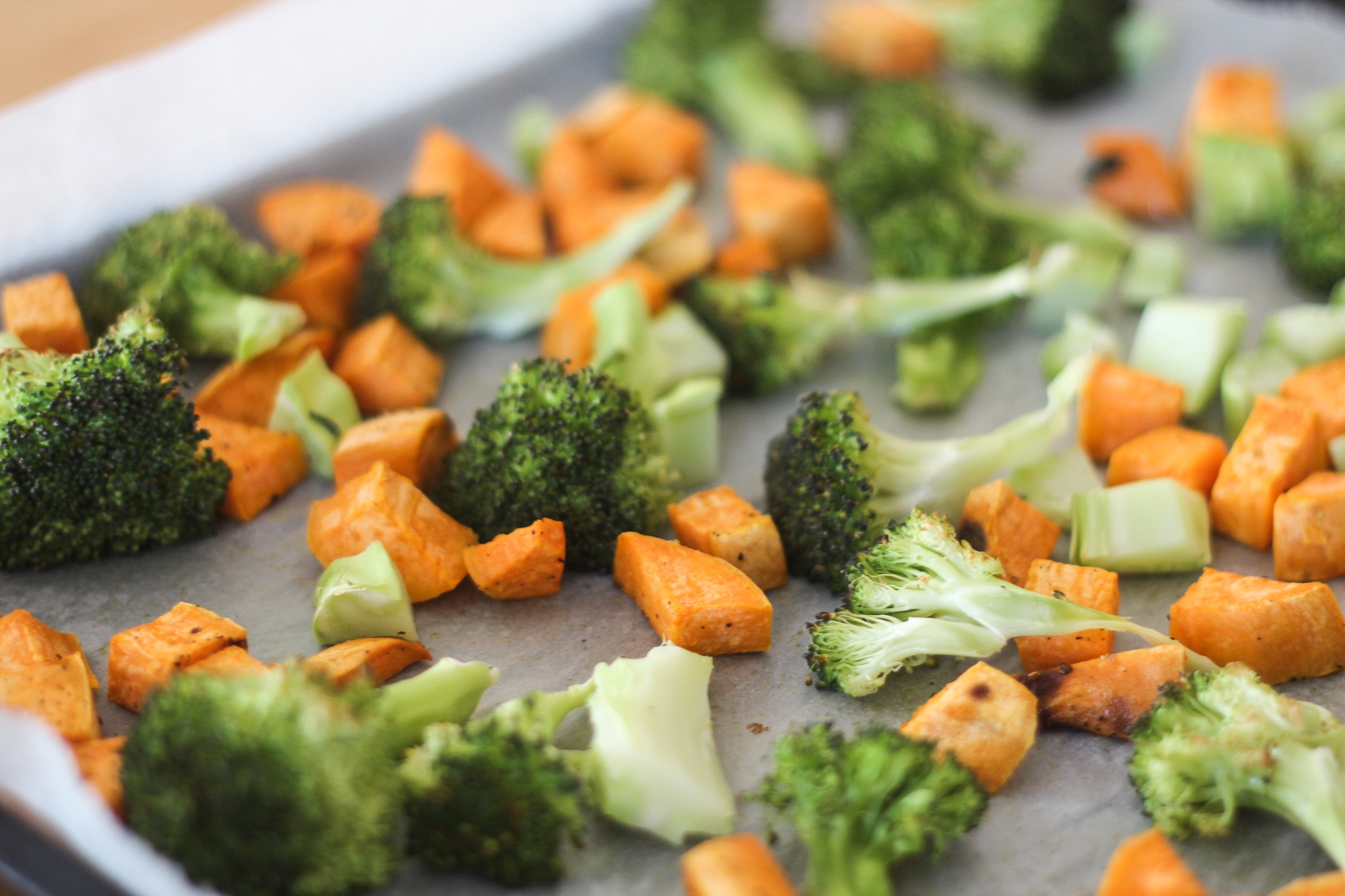 Ready!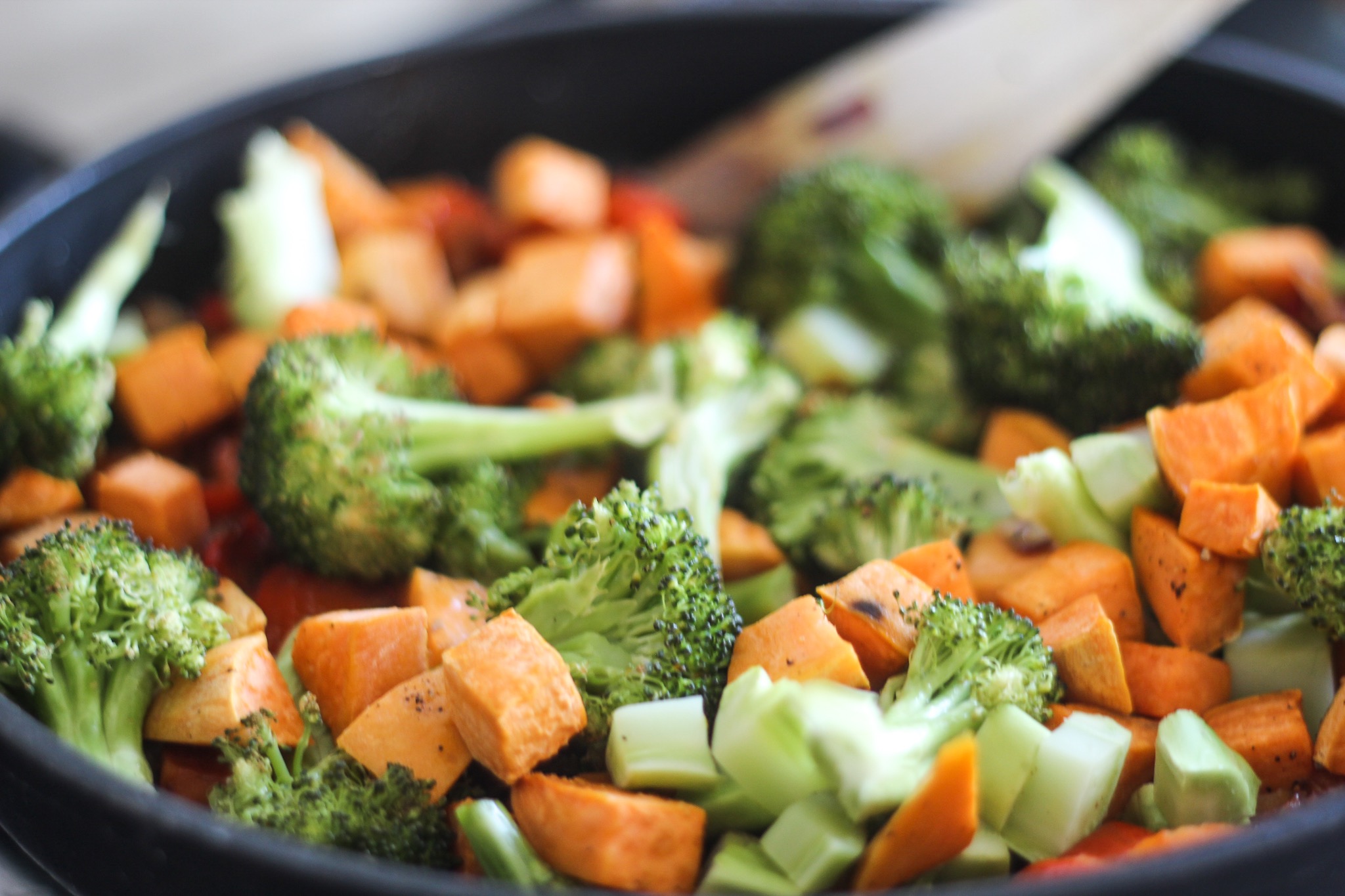 Dit gaat erbij in de pan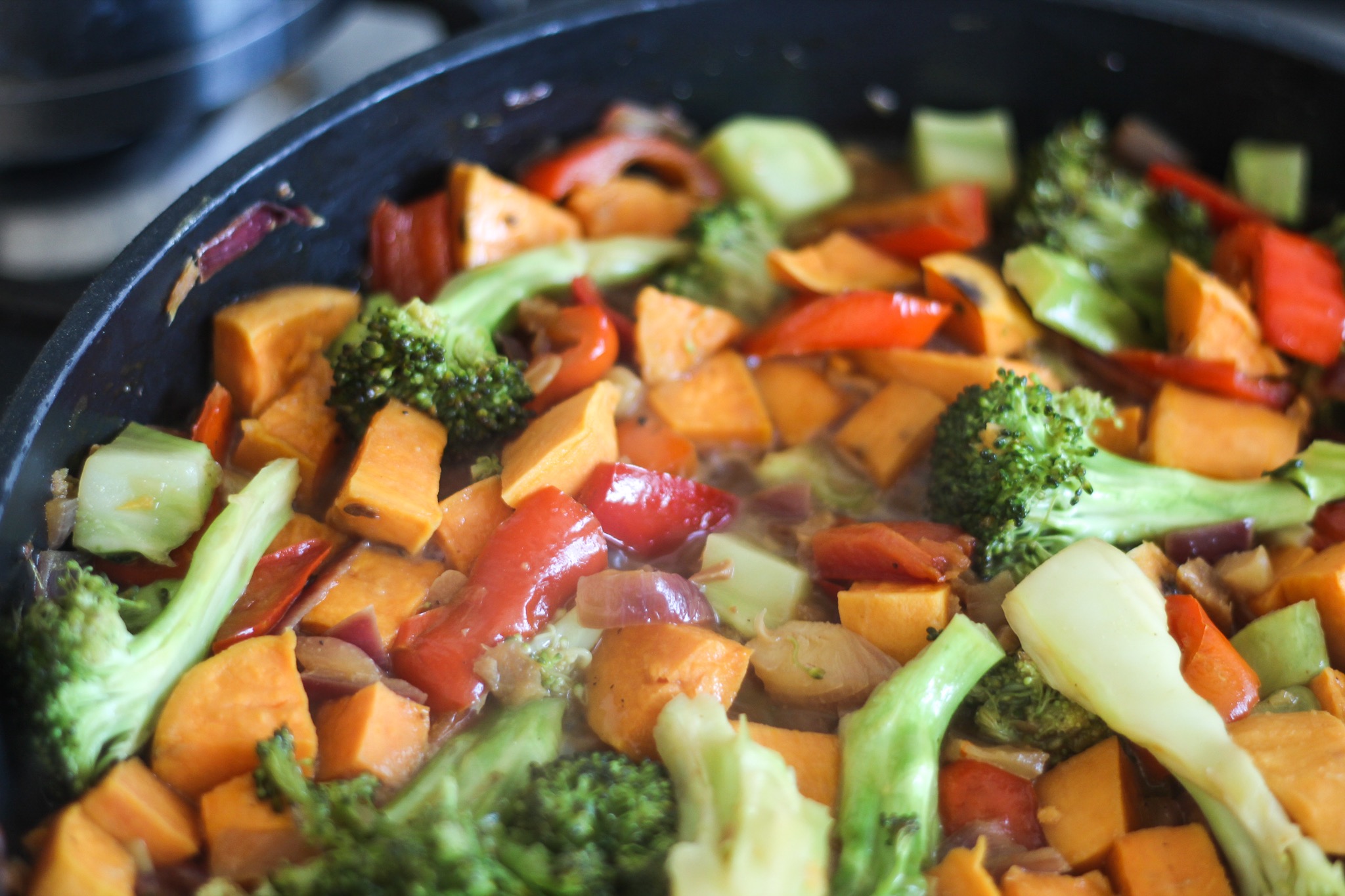 Een beetje extra water of kokosmelk erbij, even laten sudderen en klaar! Super smaakvol.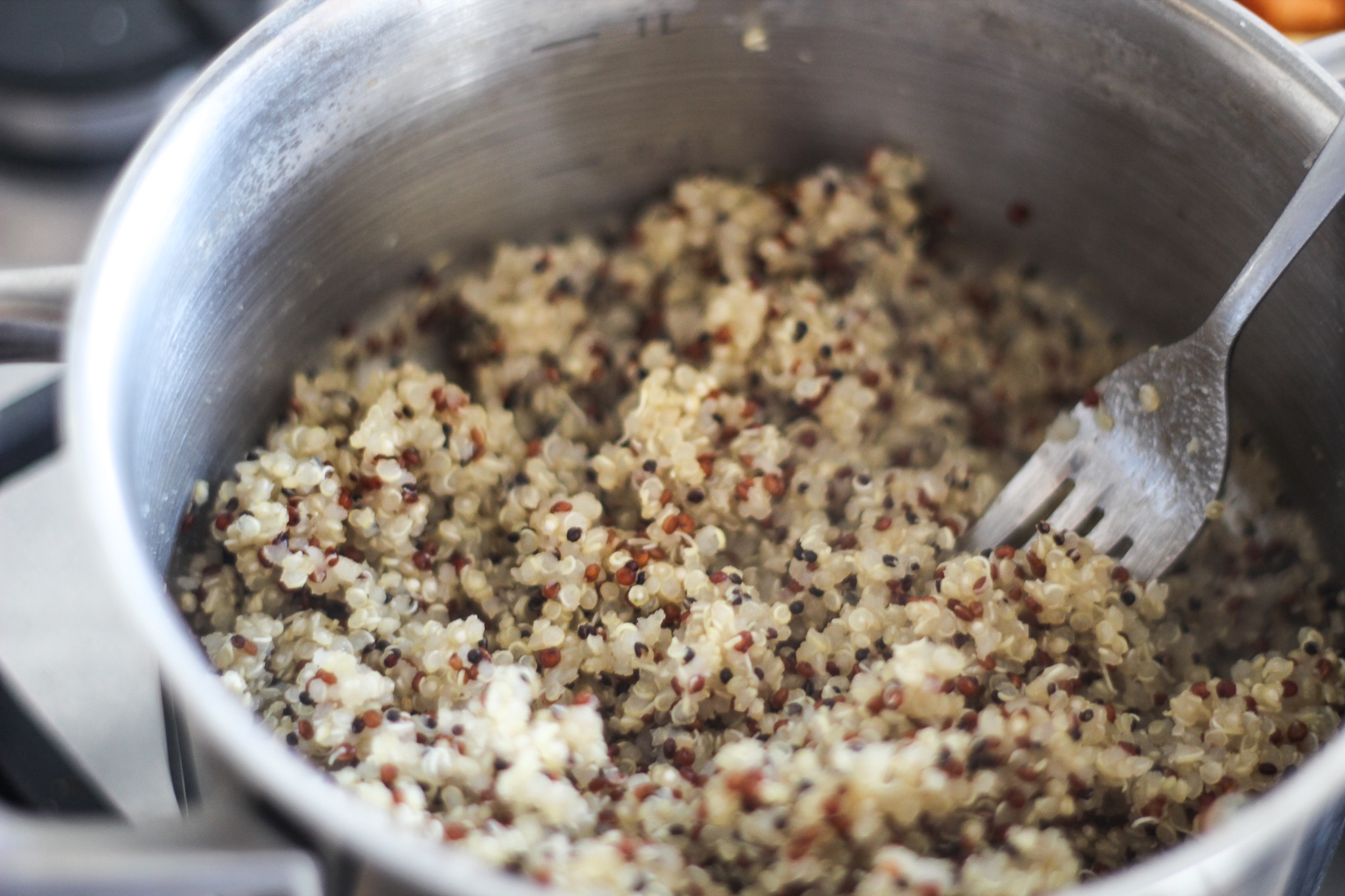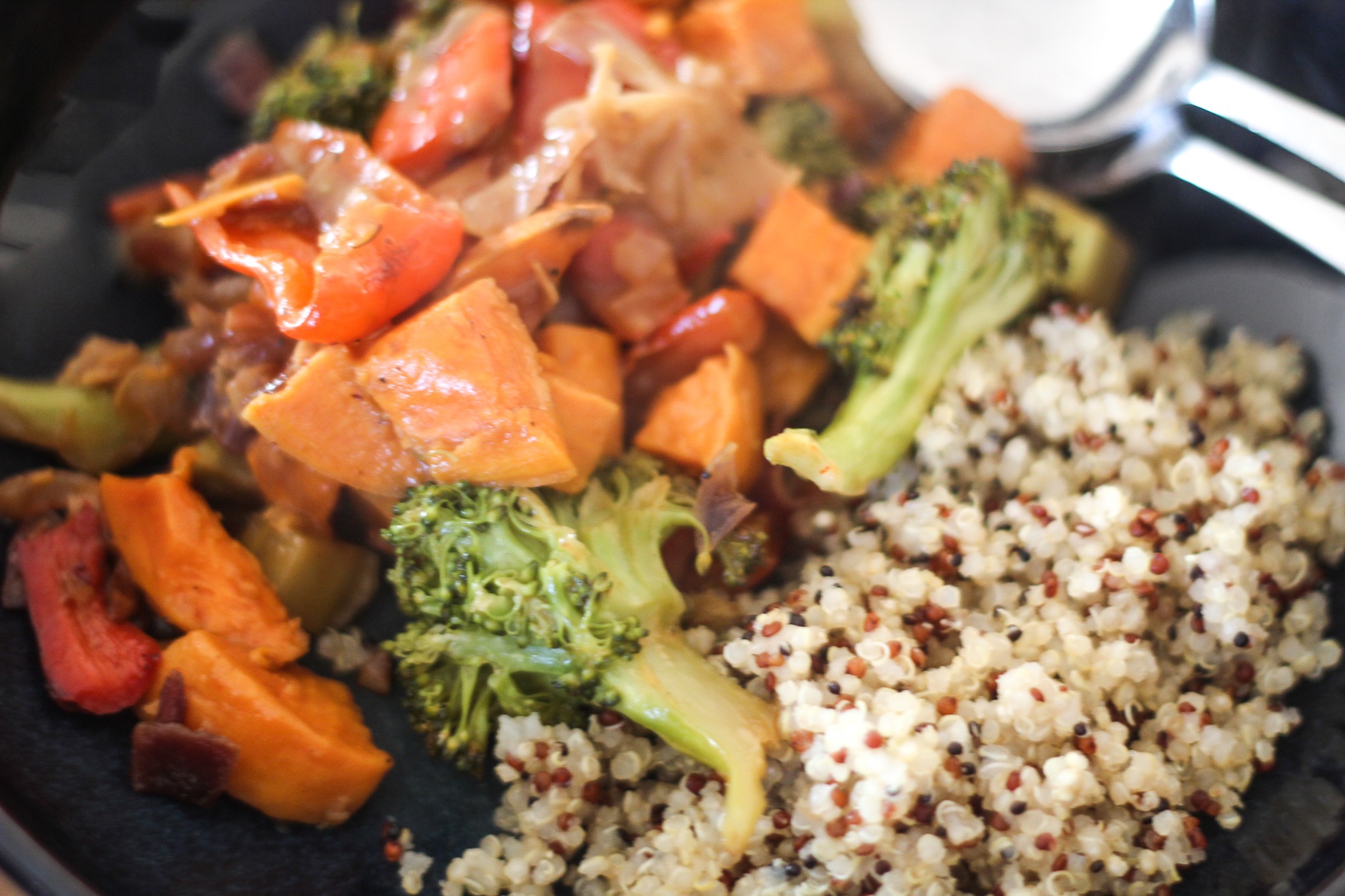 Ik eet het met de gekookte quinoa erbij. Heerlijk voedend.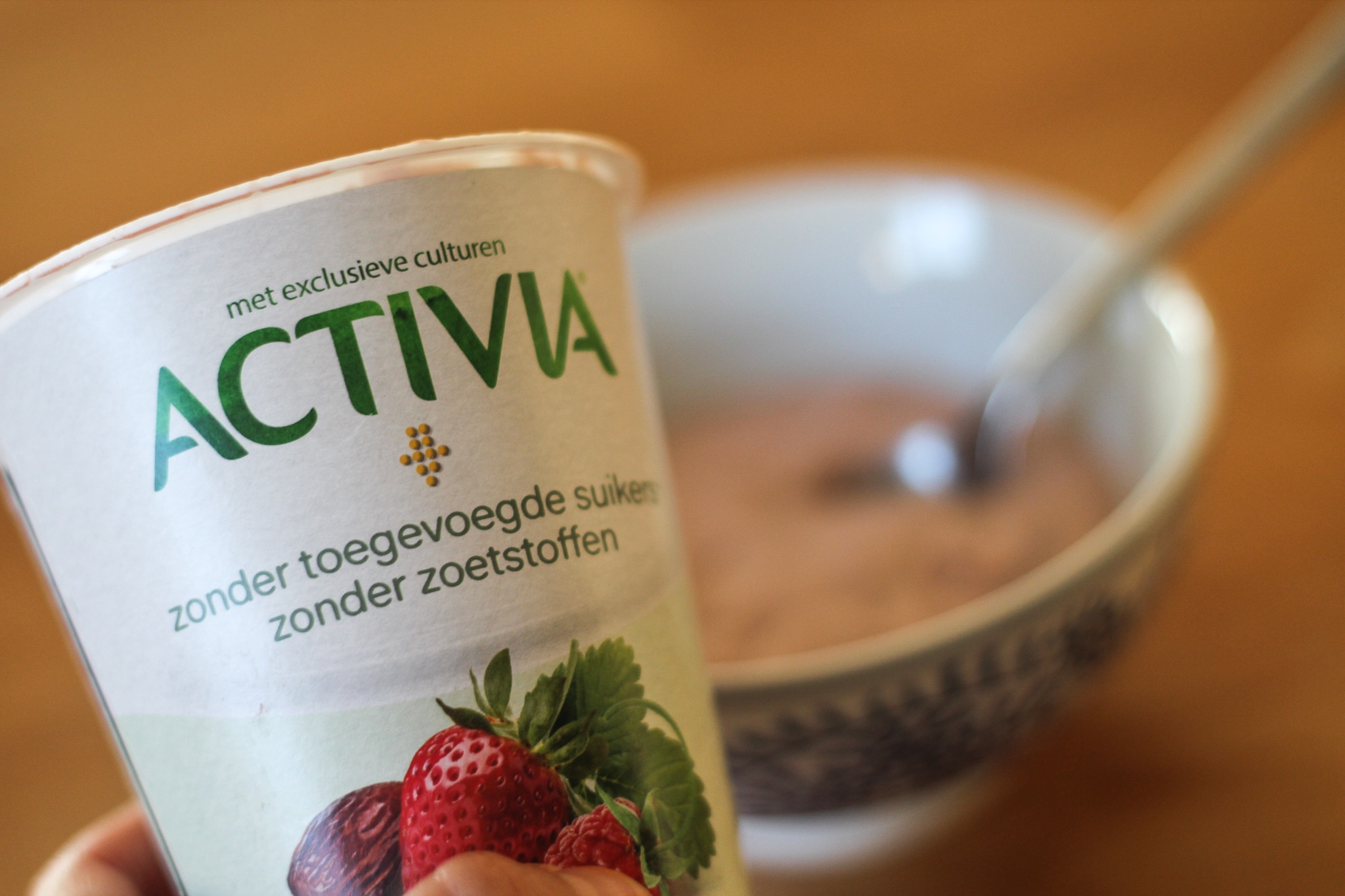 Een schaaltje aardbeien yoghurt van Activia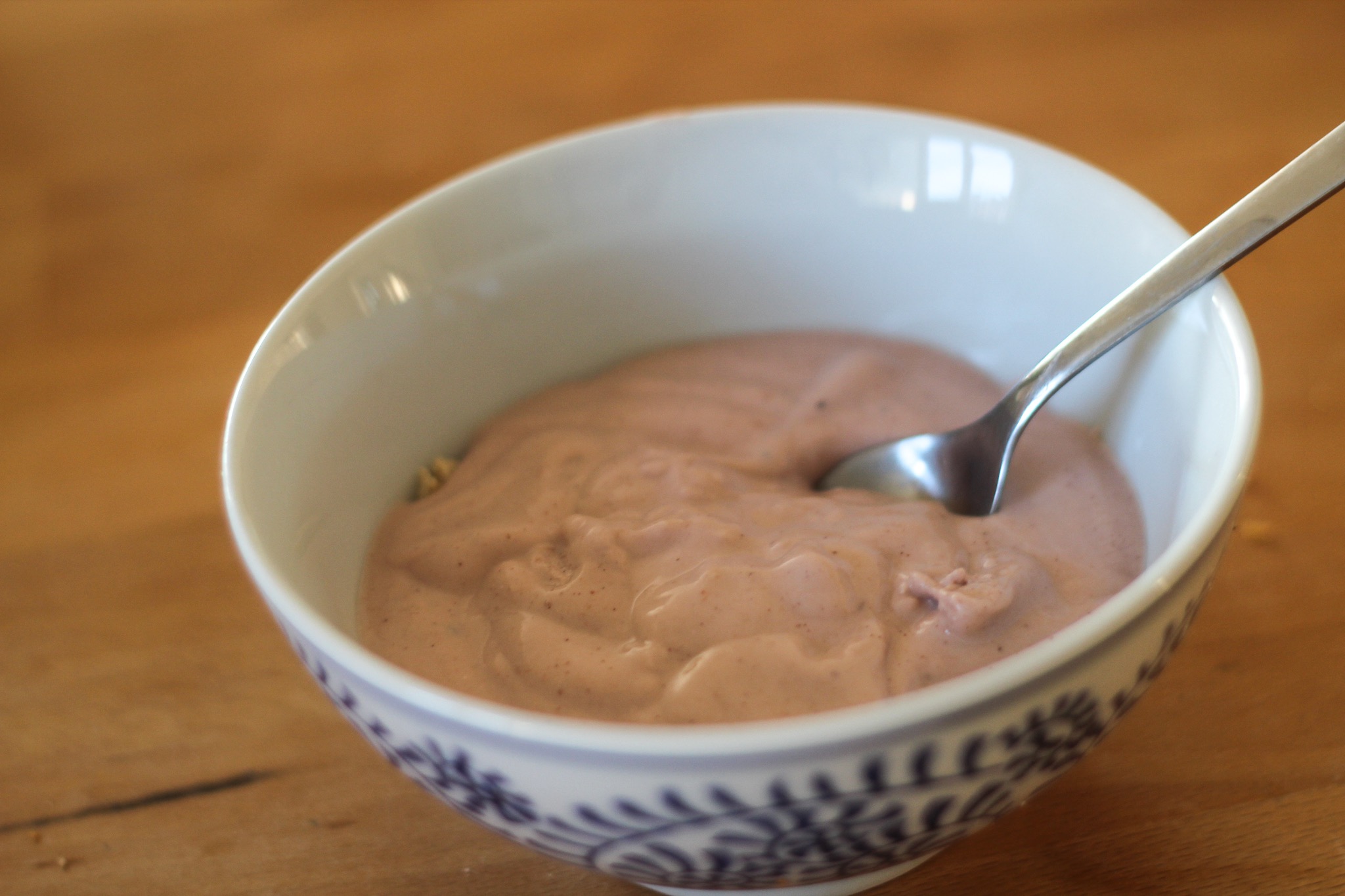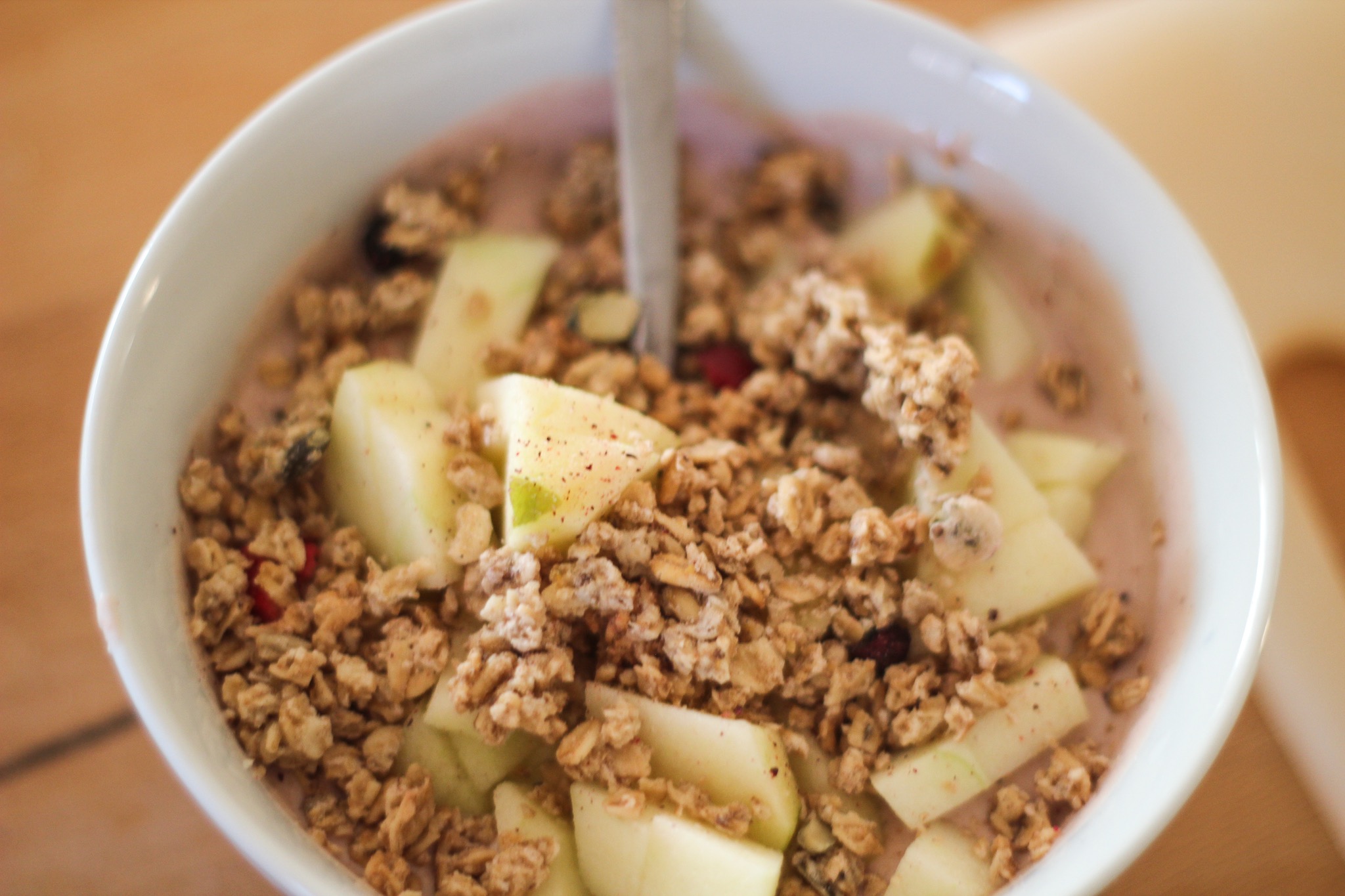 Dat heb ik wat opgeleukt met appel en granola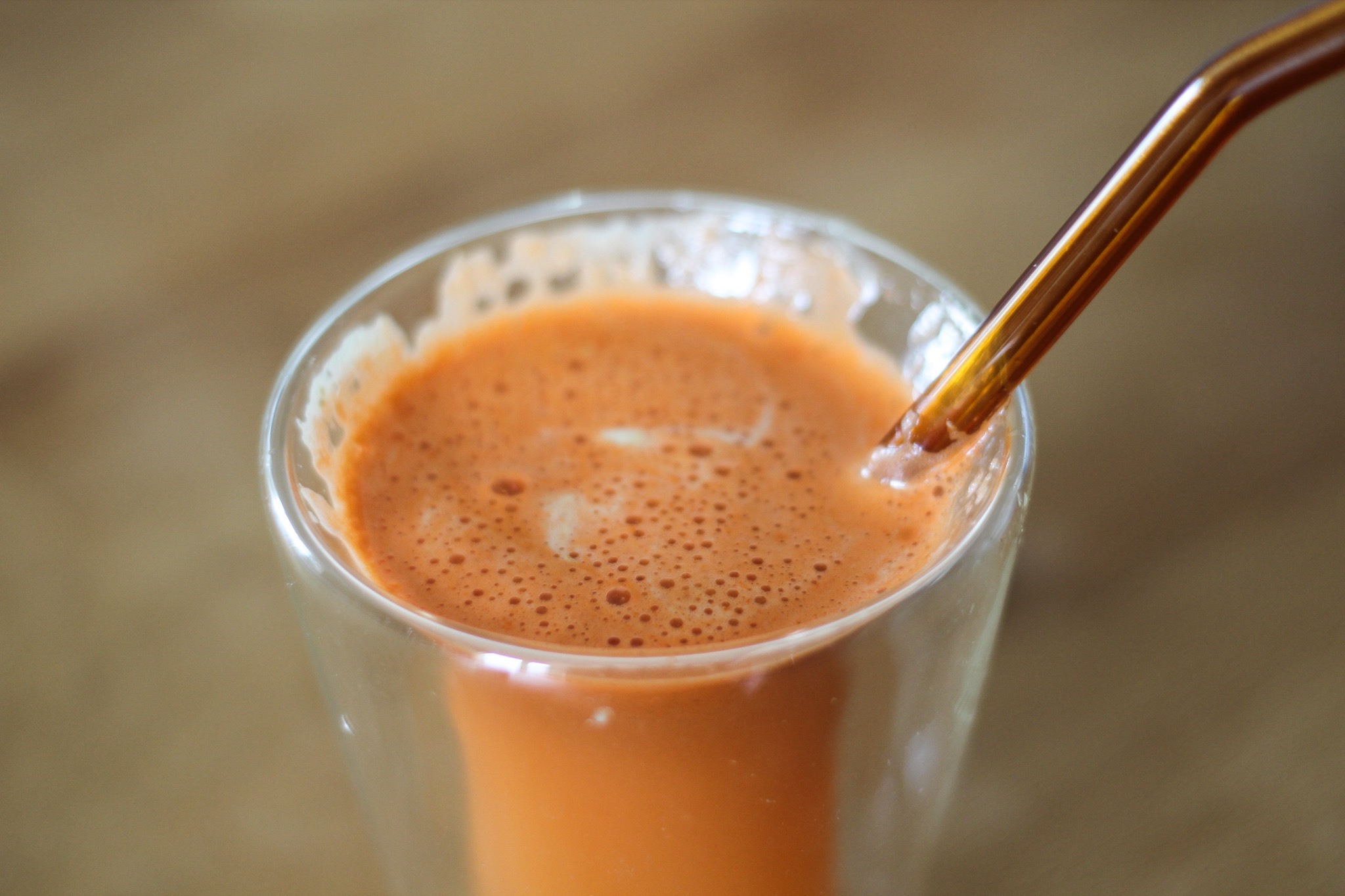 Shotje van gember en wortel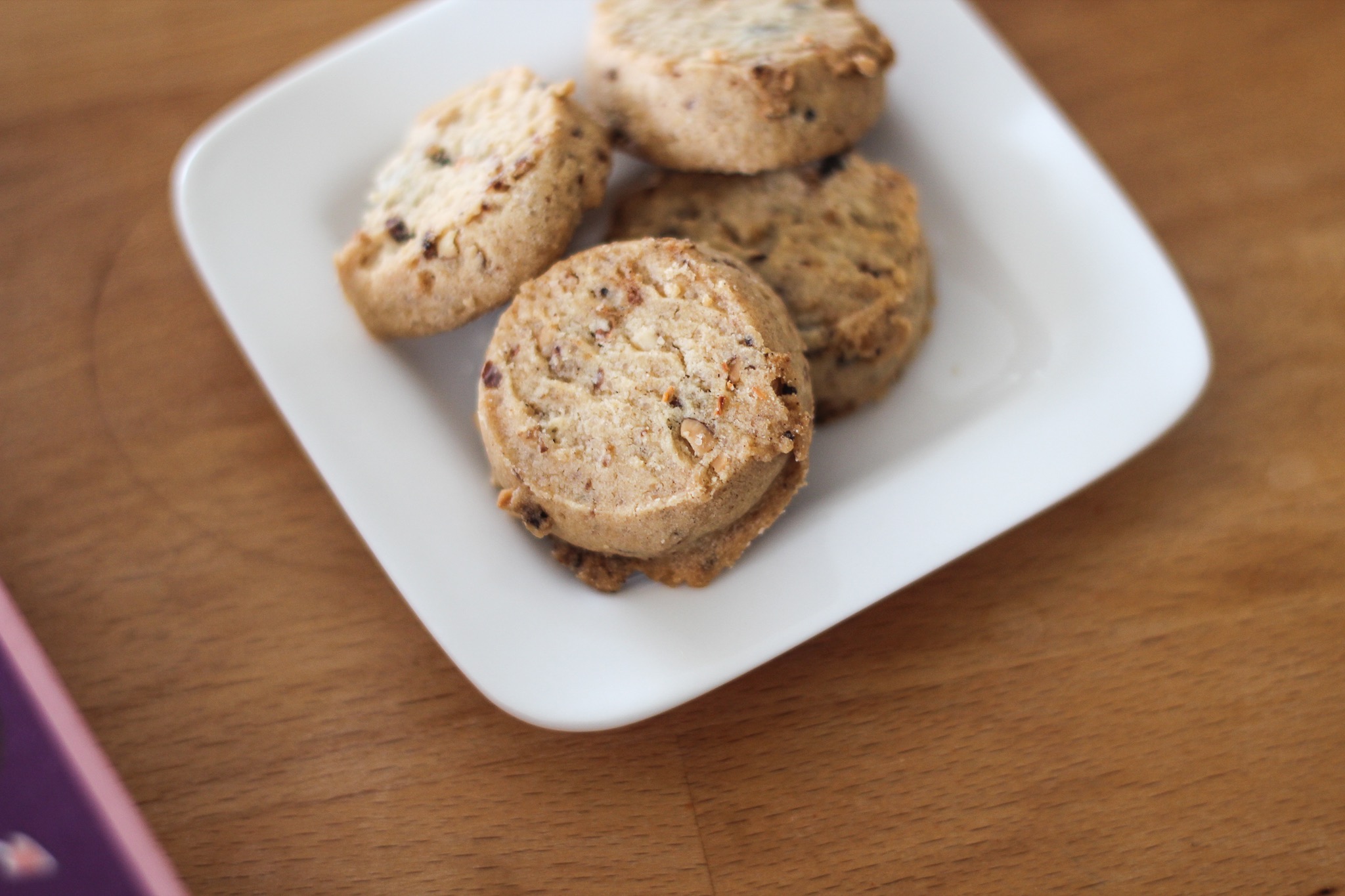 Ik koop zelden koekjes, want het trekt me niet zo heel erg. Eerder ijs of chips. Maar ik had ineens zo'n zin in deze koekjes van het merk "van Strien", gekocht bij de Marqt en ik kan je vertellen: OMG WAT HEERLIJK!!!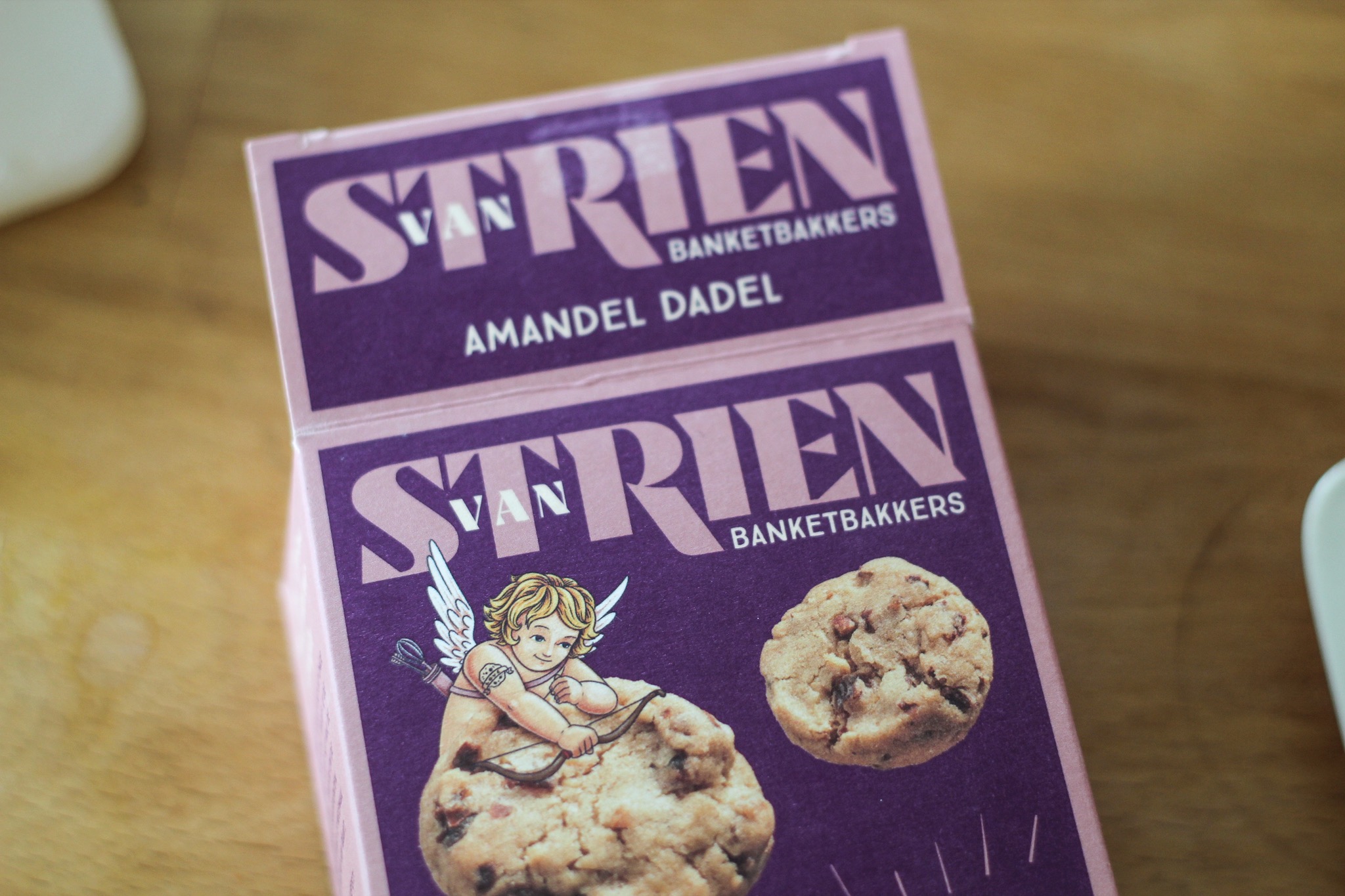 Dit is de verpakking mocht je benieuwd zijn. Dit is de amandel-dadel variant. Absoluut al een favoriet!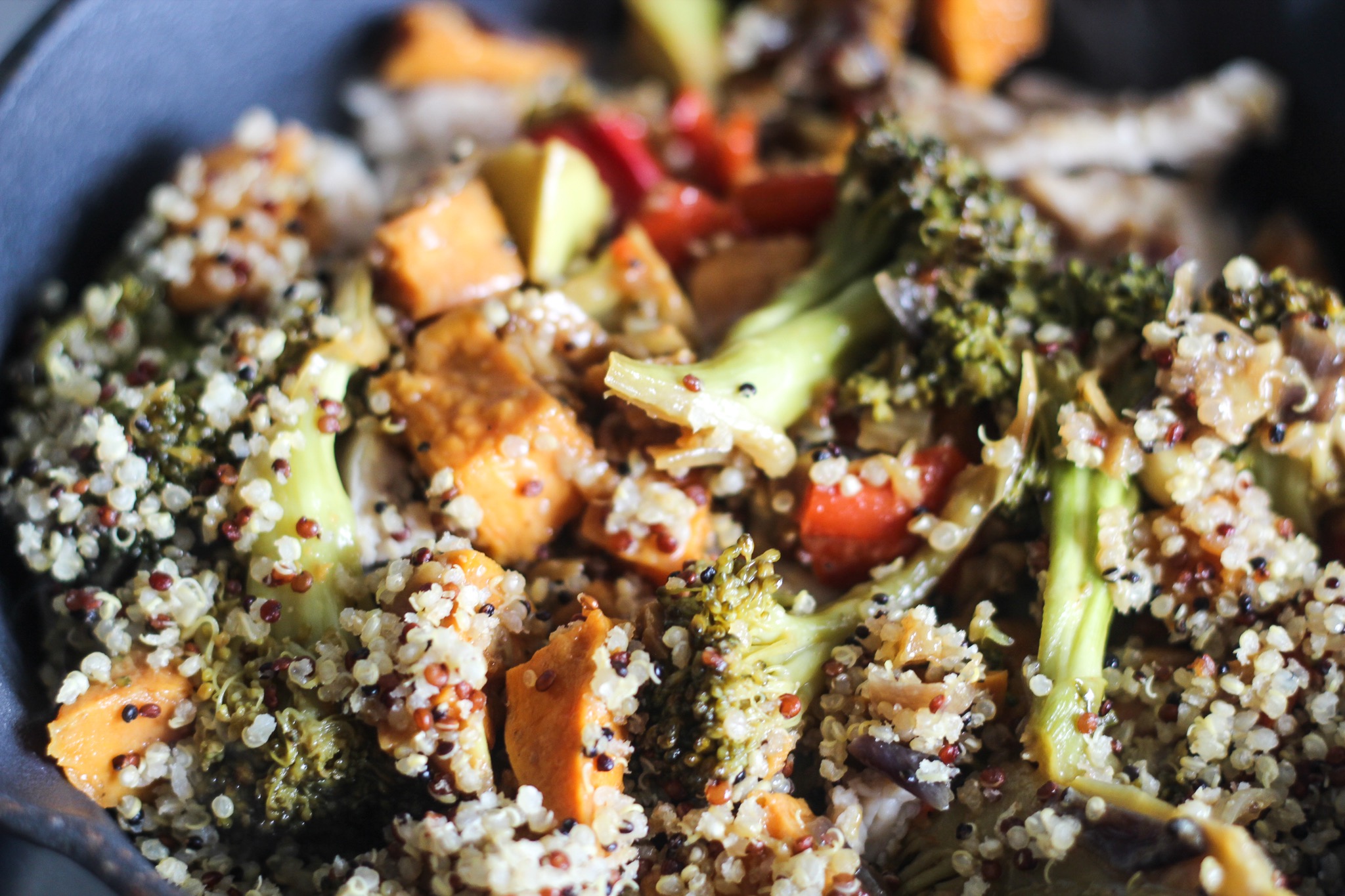 De restjes van gisteren als lunch gegeten. De 'curry' met quinoa.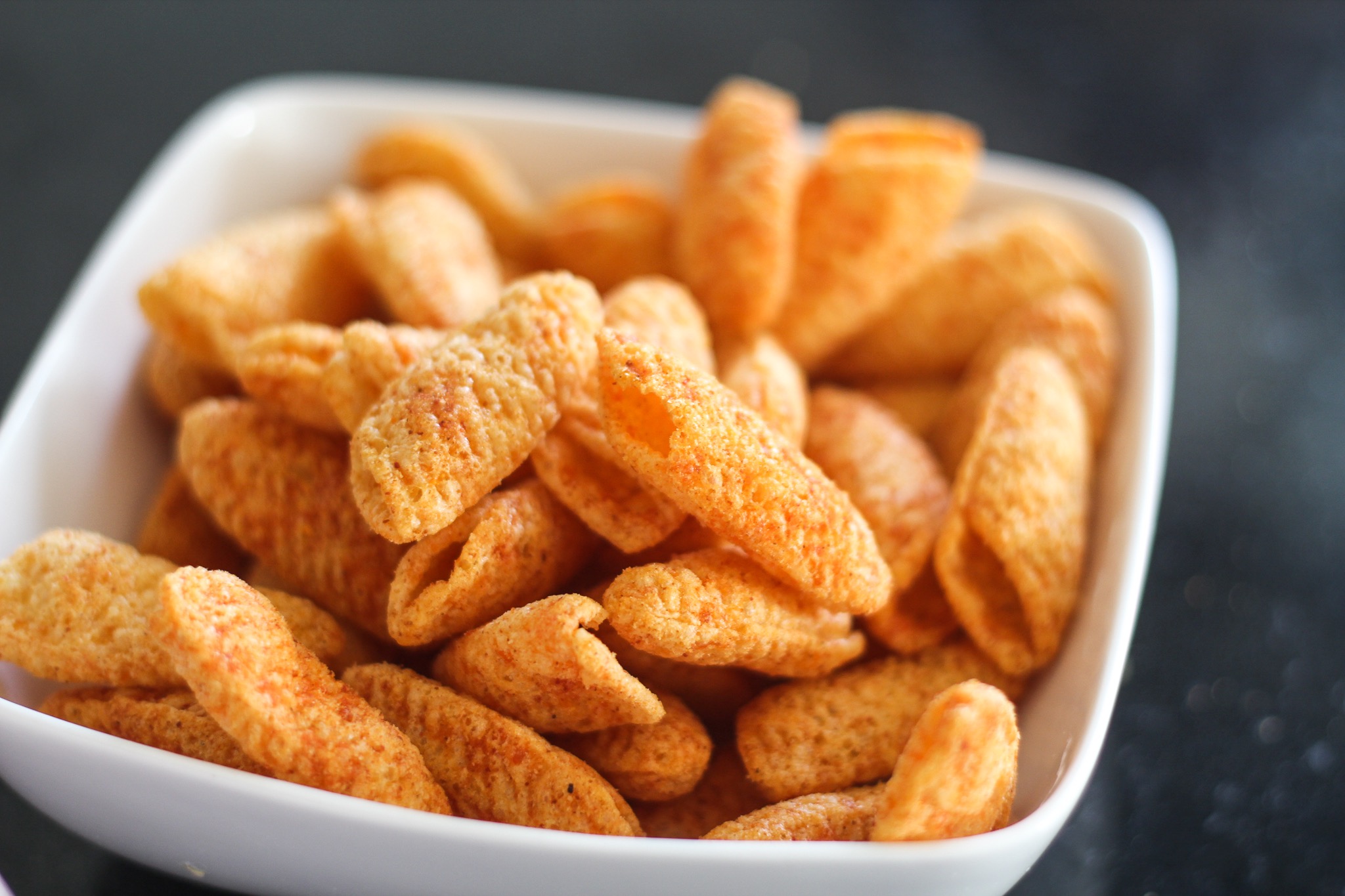 Chips van de Lidl (dit is de bugel variant van de Lidl; snuggels).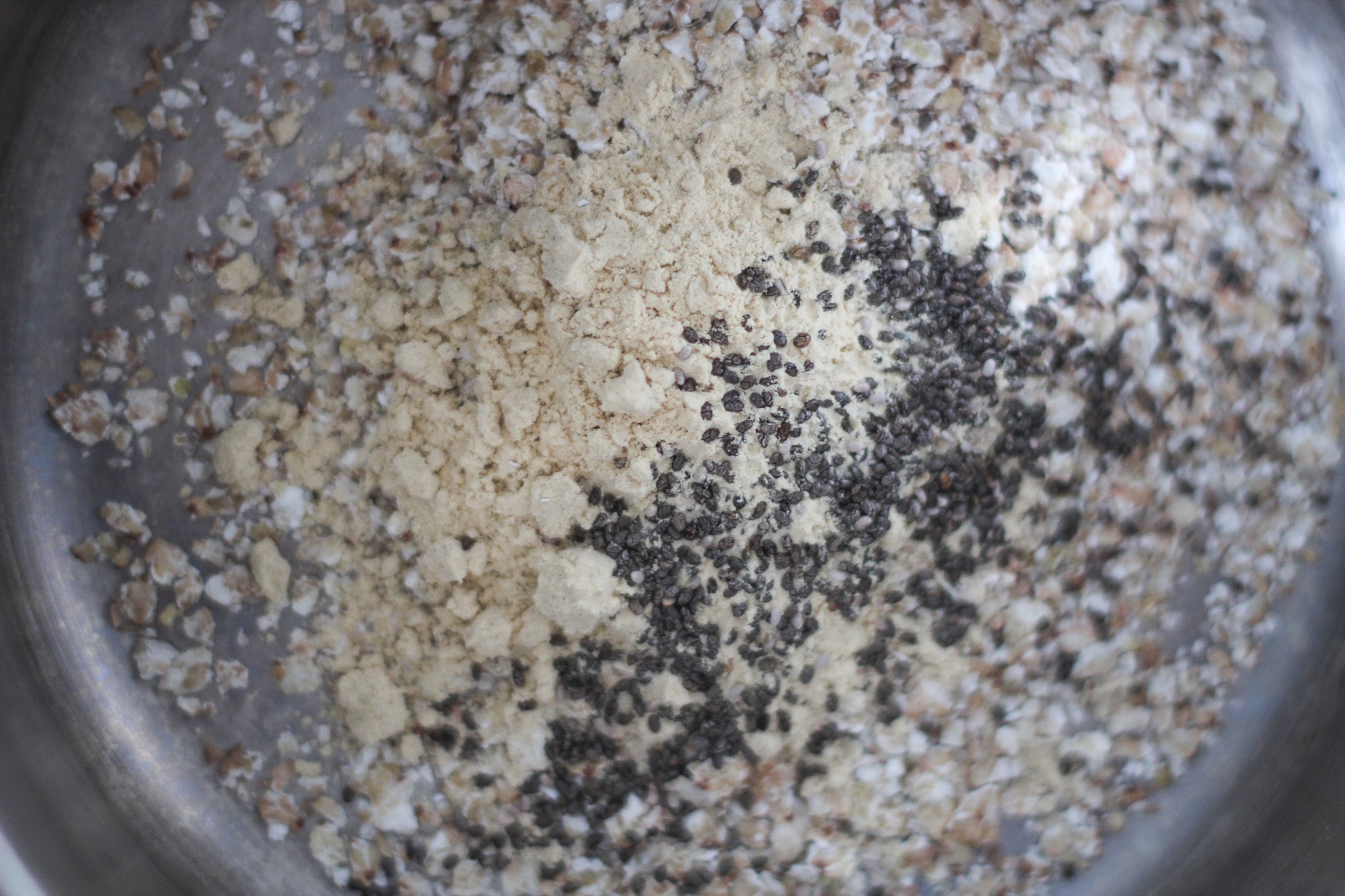 Voor het eerst in plaats van havermout, boekweit geprobeerd als pap. Met wat eiwitpoeder, chiazaad en amandelmelk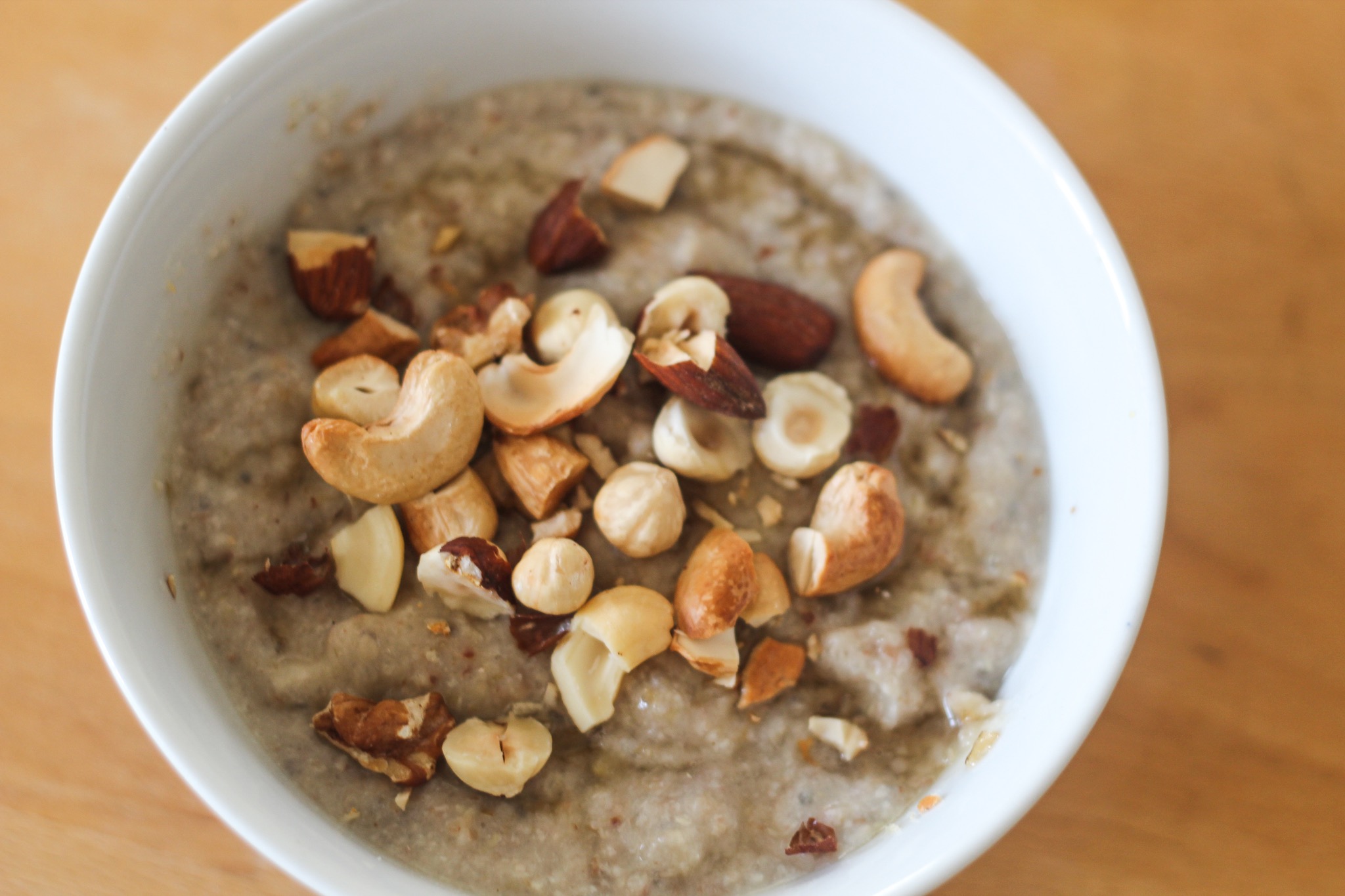 Ik denk dat ik toch liever havermout heb, maar dit was prima verder! De gebrande noten maken het echt een heerlijk ontbijt!
Voor ik het weet is dit voedingsdagboek alweer voorbij!
Ik geniet enorm van het terugkijken van mijn foto's en de beschrijving eronder zetten. Het is een soort reflectiemoment op wat ik eet en dat ik er zo van geniet. Ik gun dit gevoel van genieten van eten iedereen!!